{A Senior Session in Grassy Fields}
I can't believe I have another niece graduating high school!!! Kenzie was my very first baby model when I was studying portrait photography in college. Now, she's starting college while finishing her last year of high school. 🤯 At the bottom of this post, I included some of my favorites from that very early session with her. Lately, I find myself constantly asking, "Where have all the years gone?" Typical signs of getting older, right? 😂 That, and blaring my oldies (90s & early 00's) music! 😉😆
For her senior session, Kenzie and her new pup, Theo, met up with me in our pasture, my favorite place these days. I think late August and September is my favorite time of year in the pasture. I will never get tired watching the light flow through the tall grasses as they change from bright green to light tan.
Kenzie, a 2024 senior from Humboldt High School, loves wrestling and going to the races. In school, she keeps herself busy with wrestling and lifting. It's been so amazing to watch her wrestling skills develop over the years. It's also super exciting to see her be a part of such a profound moment in women's wrestling history in Iowa as the sport became sanctioned in 2022. Fingers crossed she heads to state this year! After high school she plans to attend ICCC to study radiology. She is currently getting a jump start by already attending classes on campus!
Kenzie – it honestly feels like yesterday photographing you in your little baby bunny ears! Seeing you already achieve great things fills my heart with incredible pride and joy. Life is full of challenges, twists and turns…but also many triumphs. Embrace them all, they will shape you into an even more amazing person! Don't be afraid to dream big, aim high, and reach for the stars. Your determination has already shown that you can achieve anything you set your mind to. Your journey awaits and I can't wait to see how your story unfolds!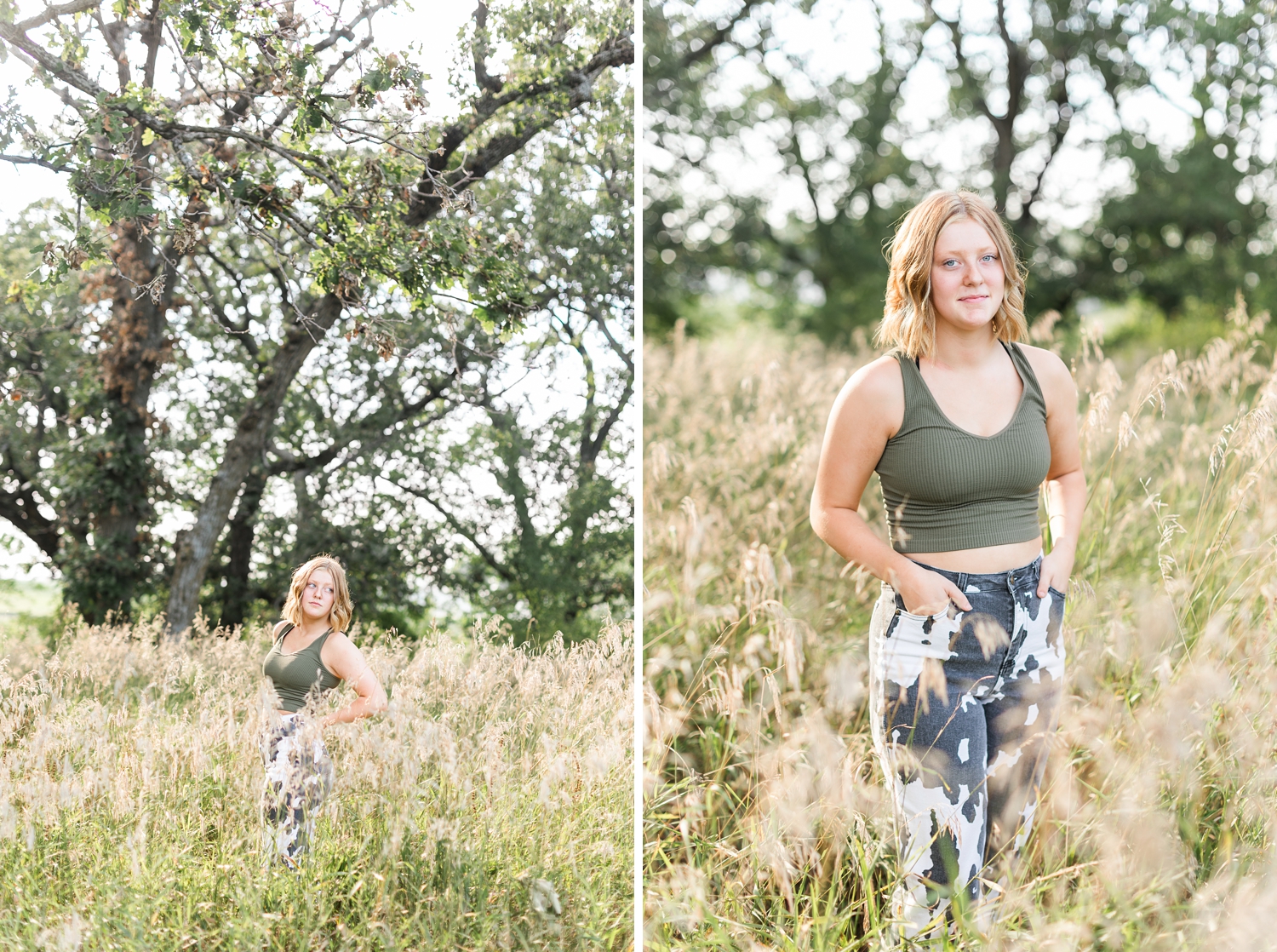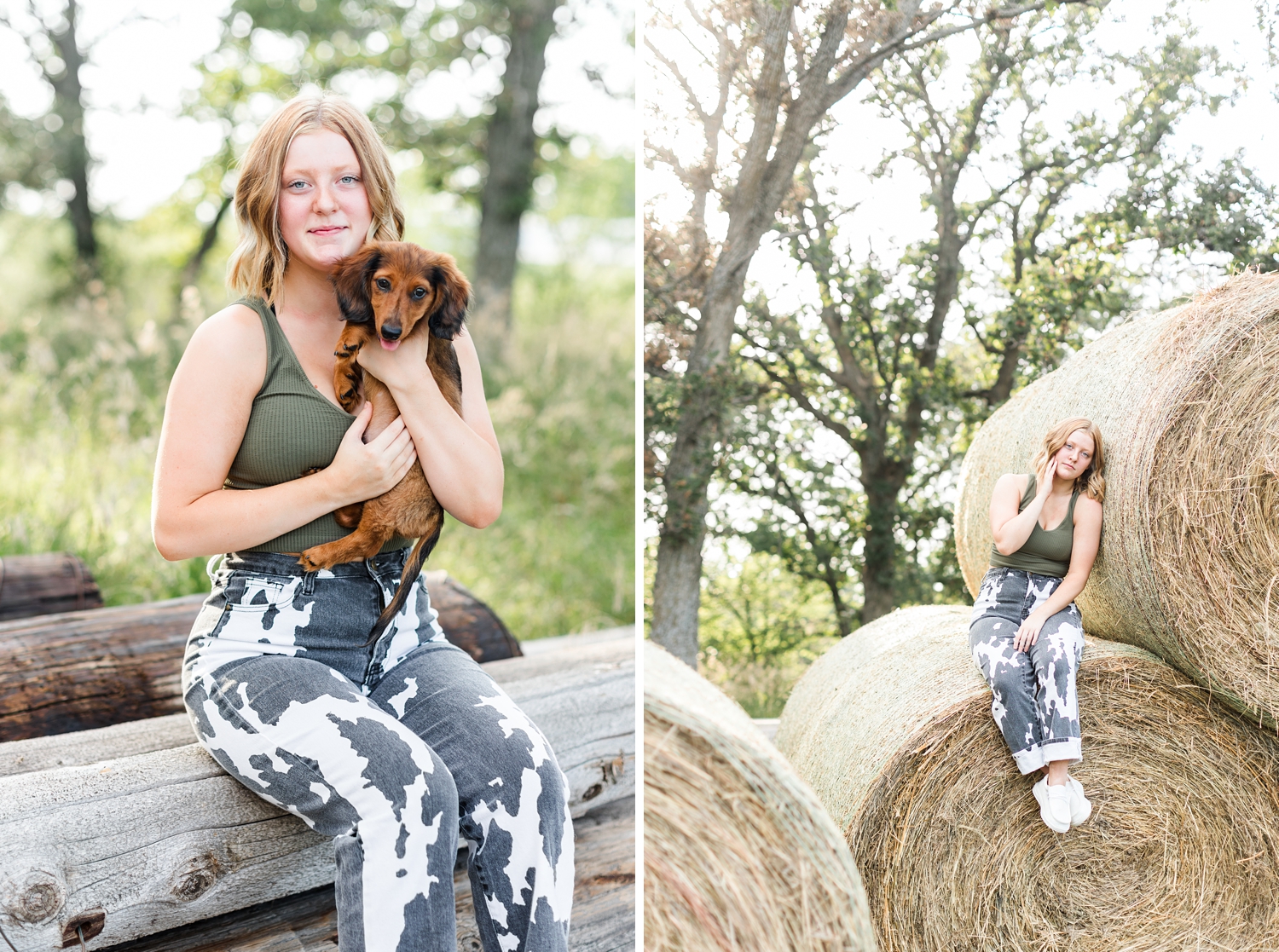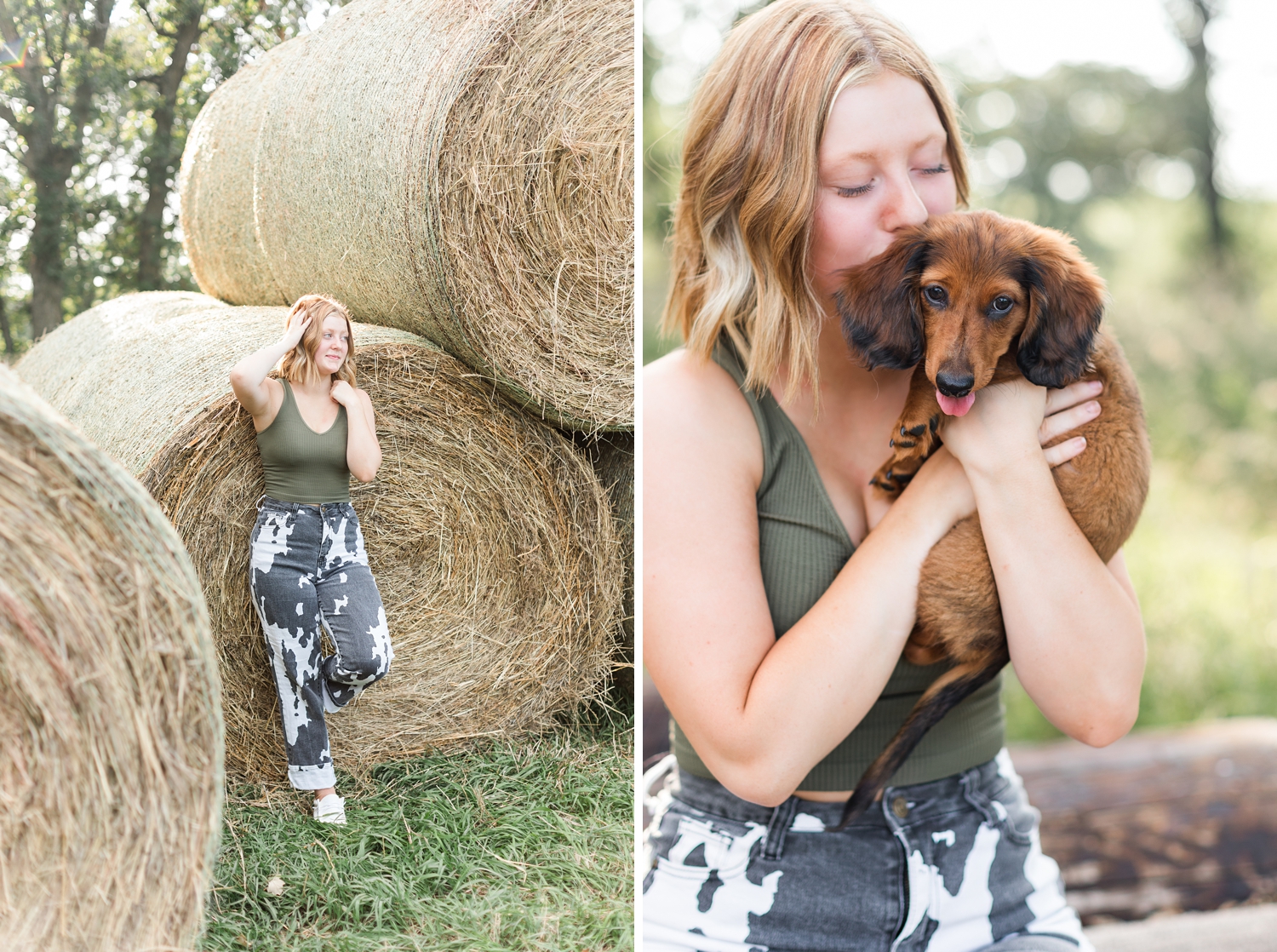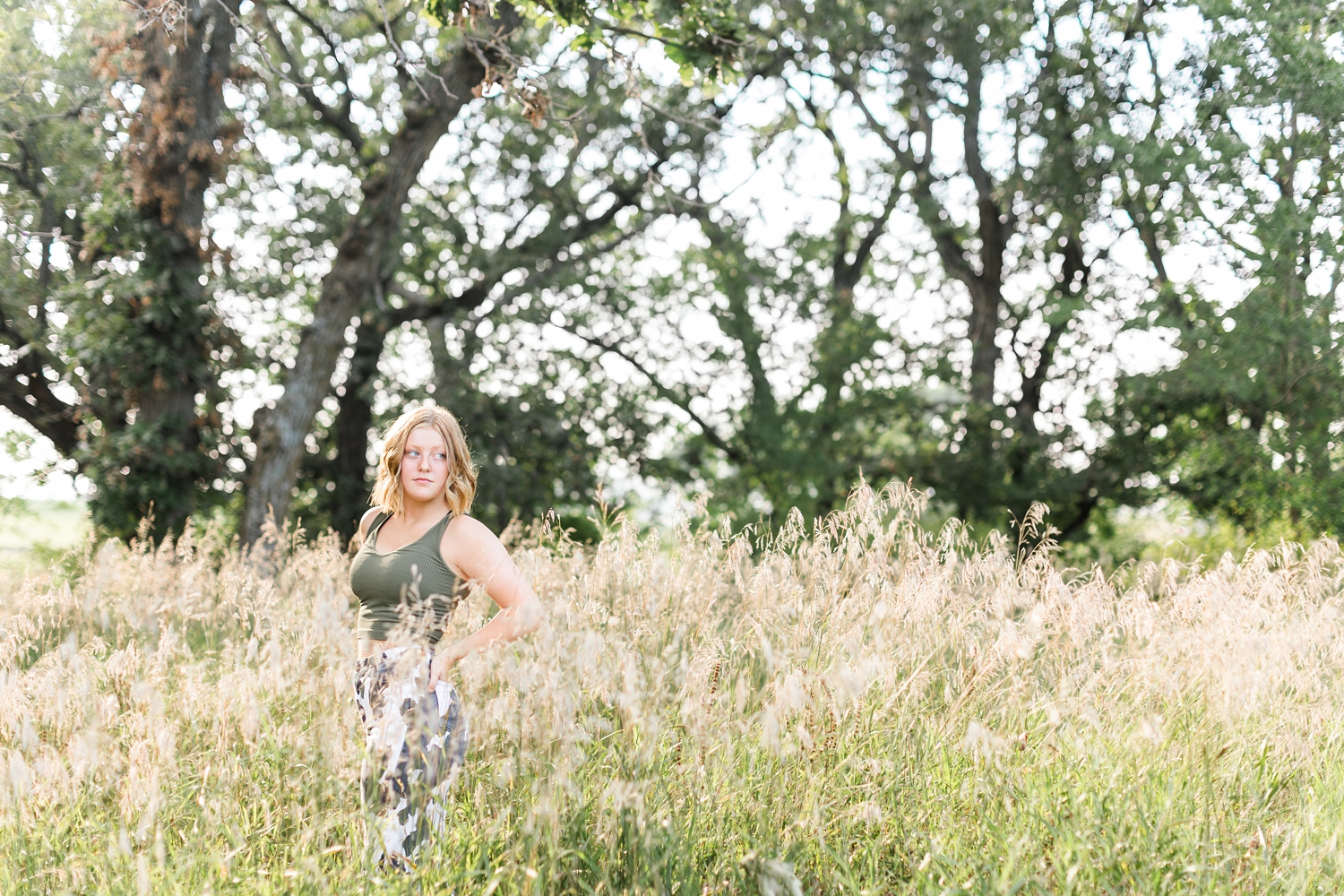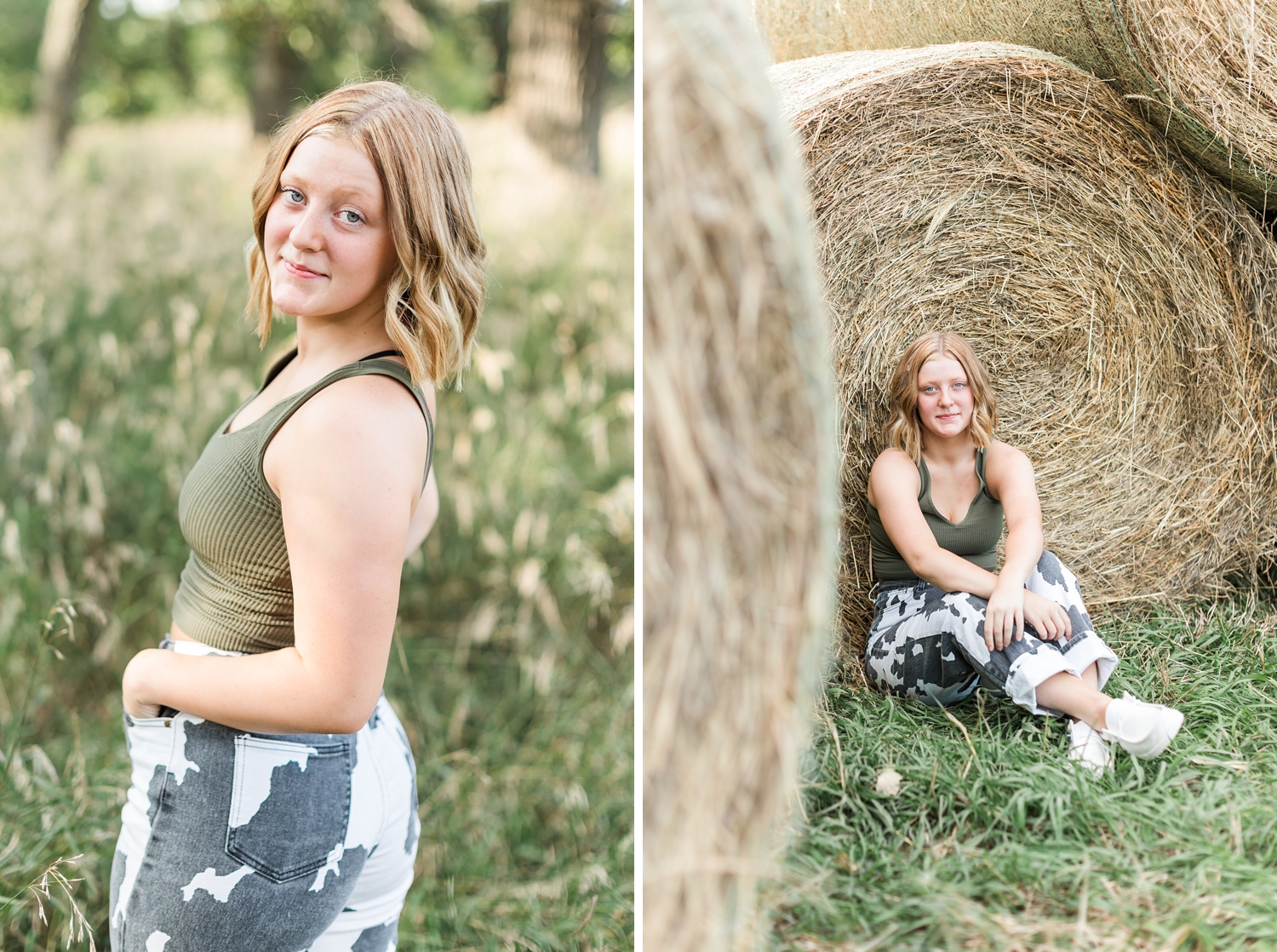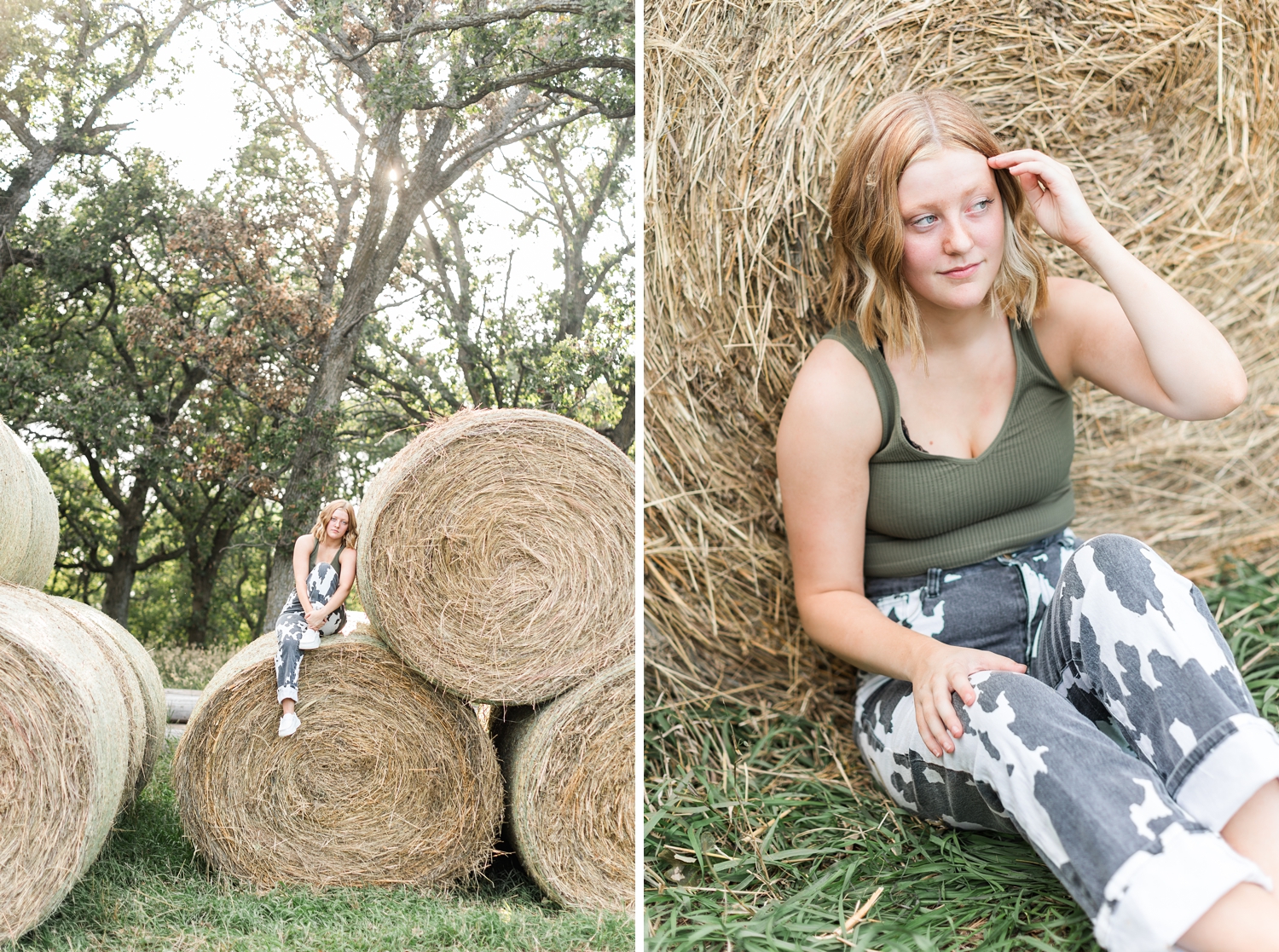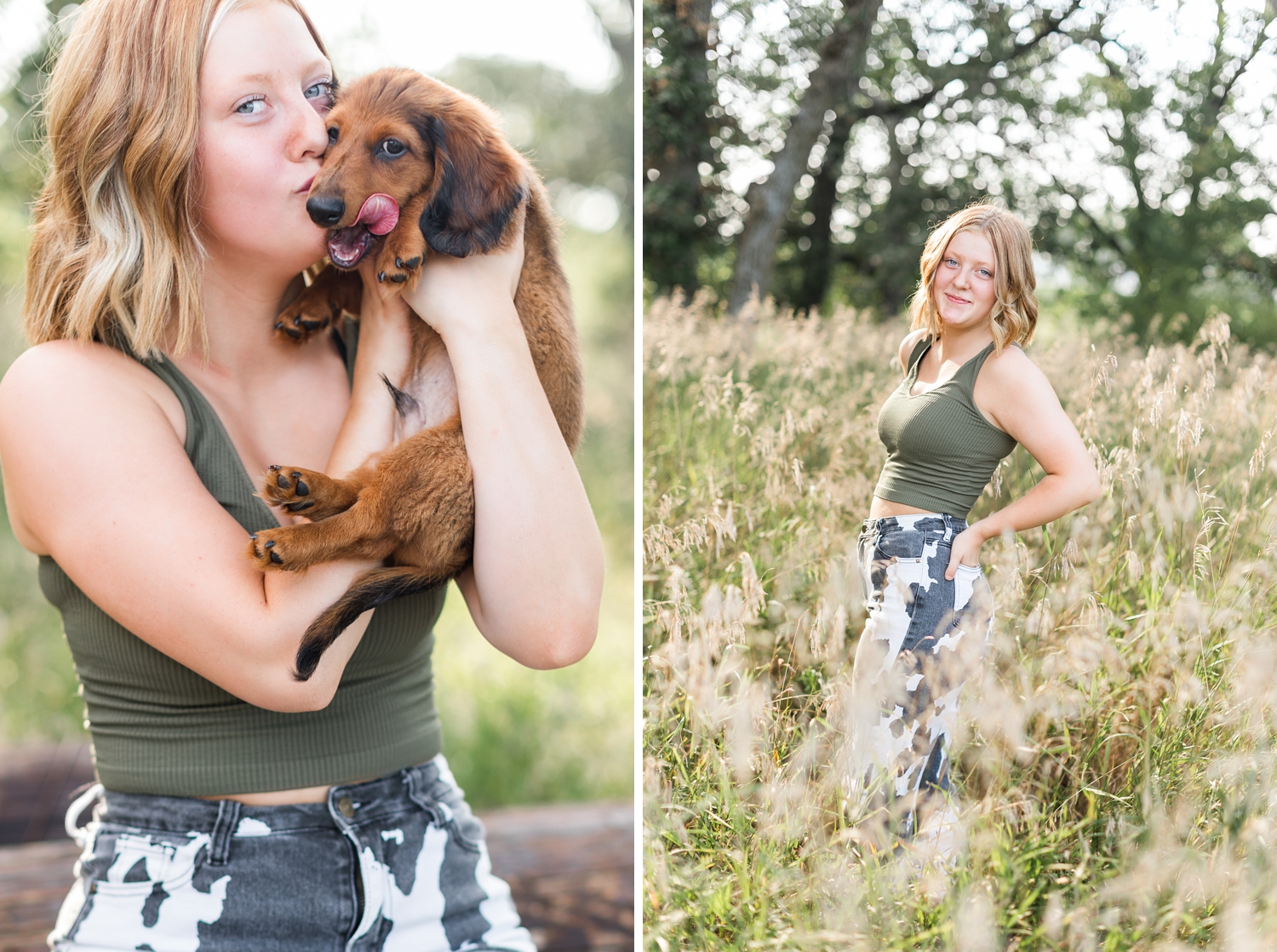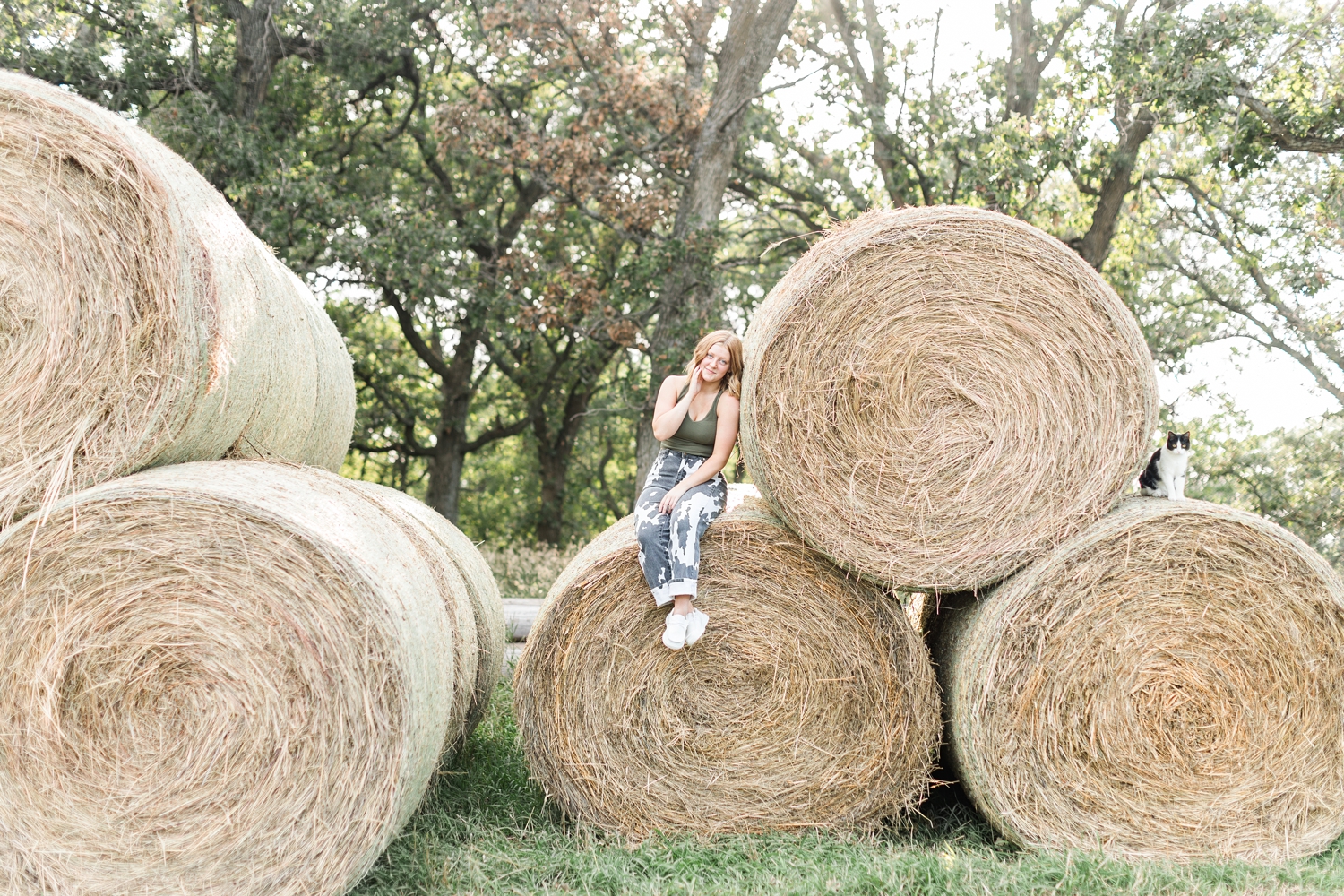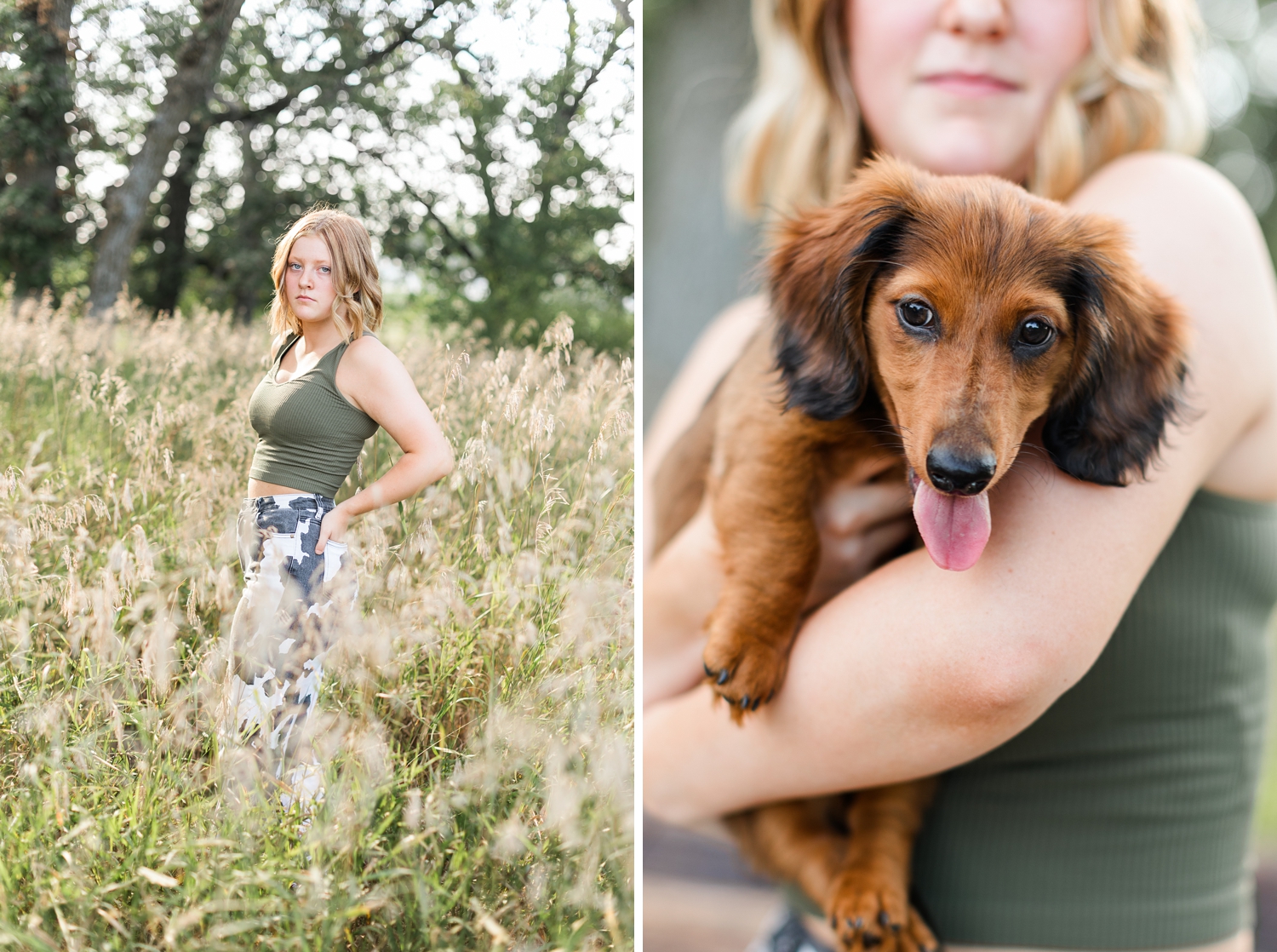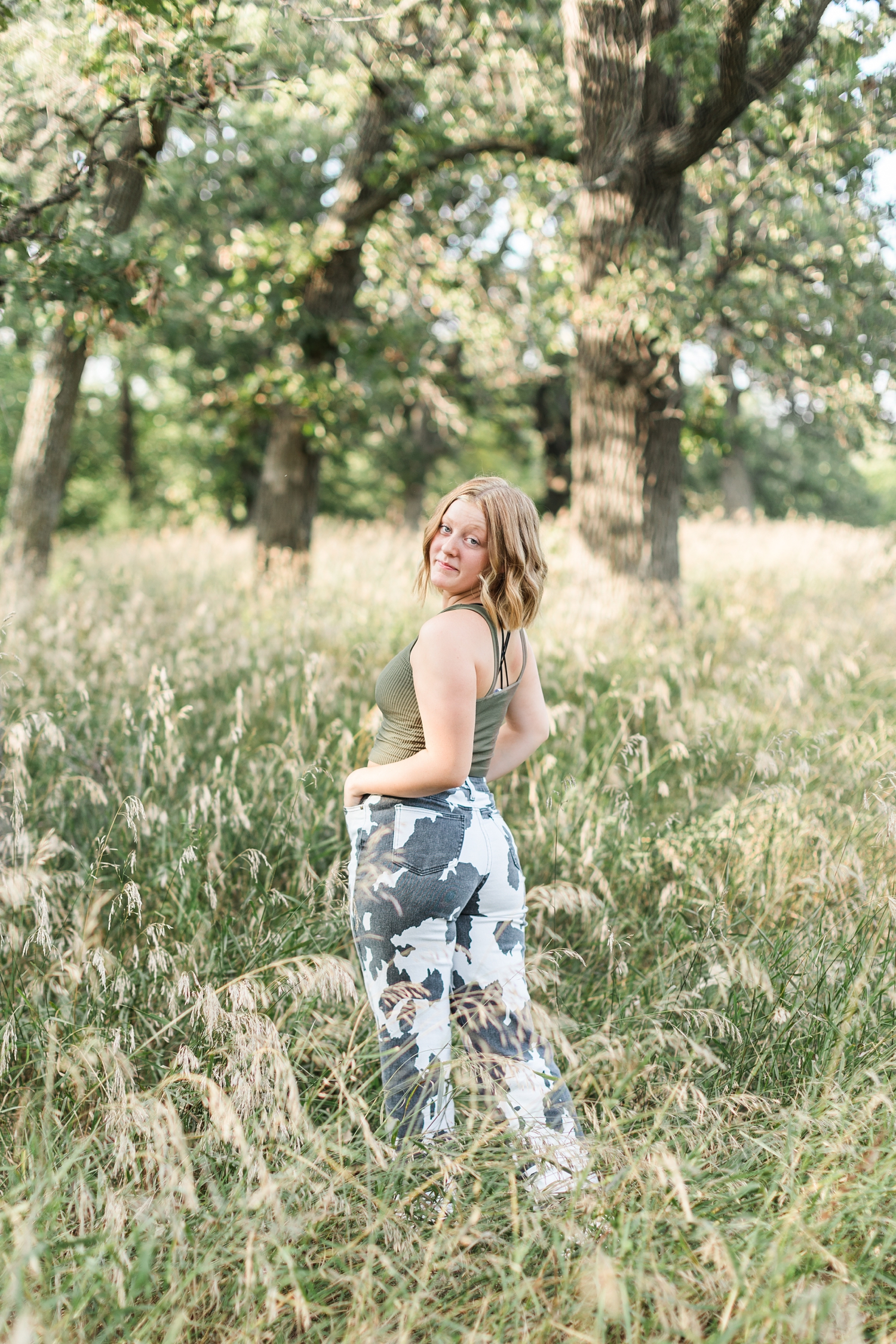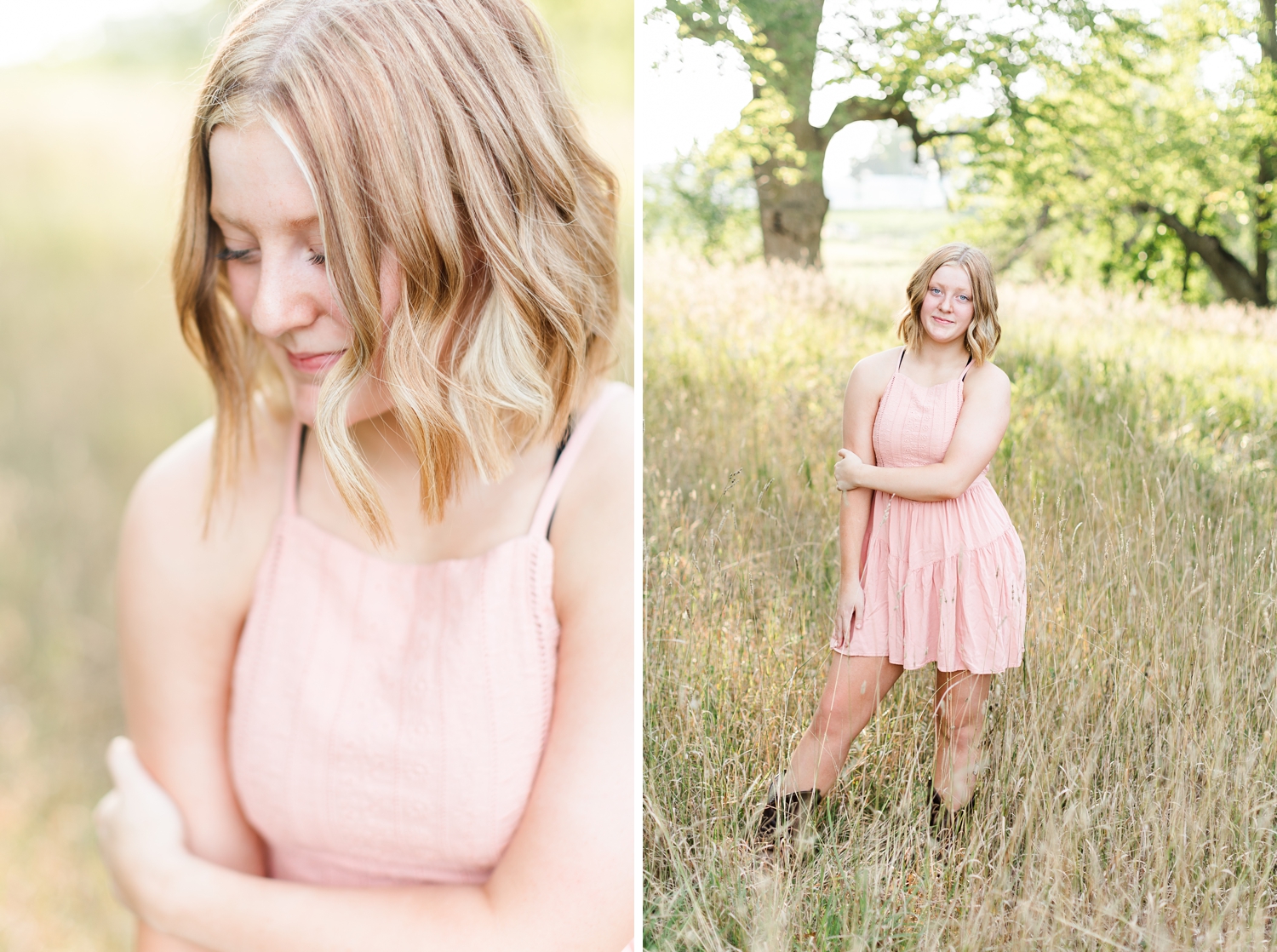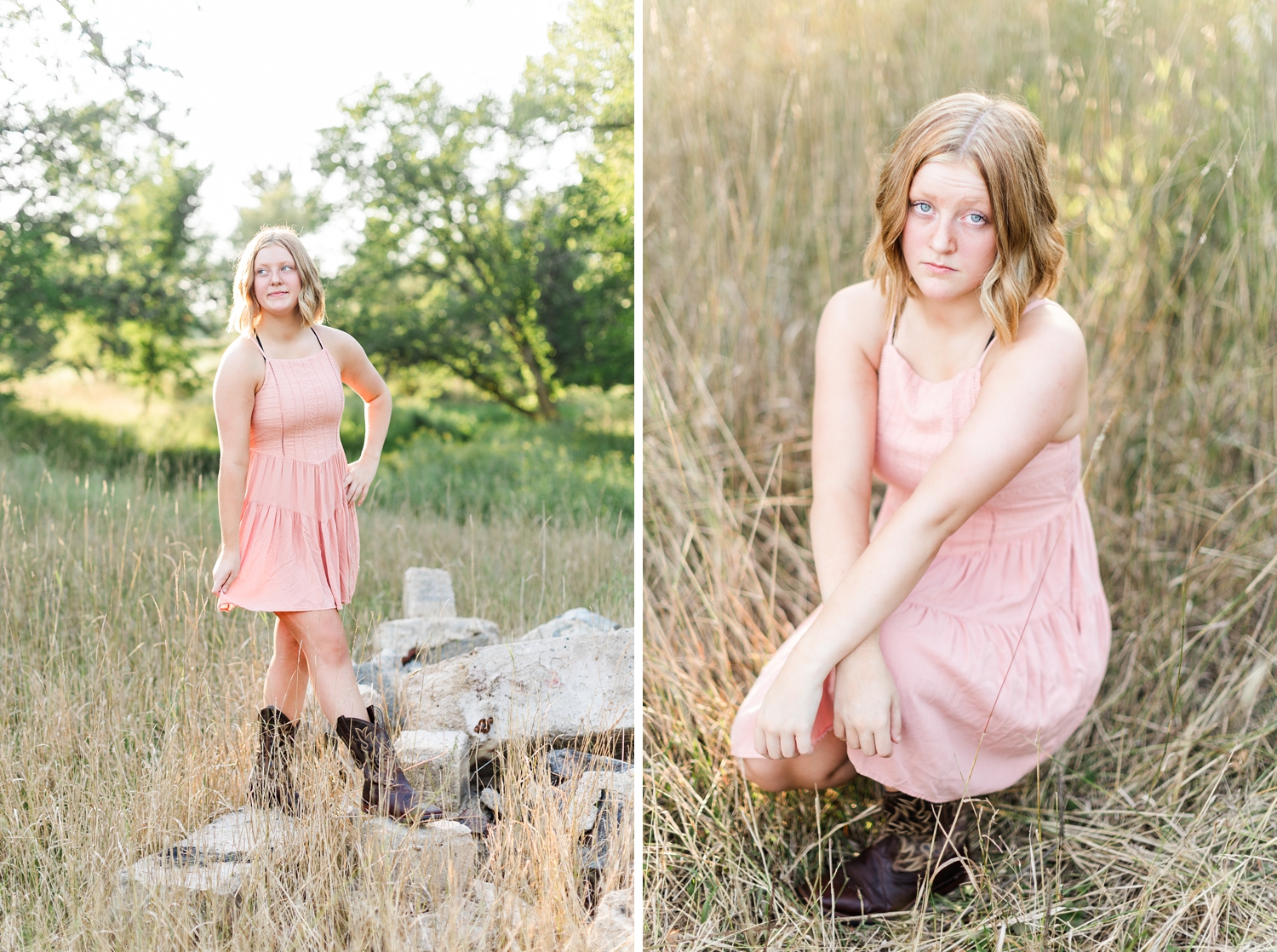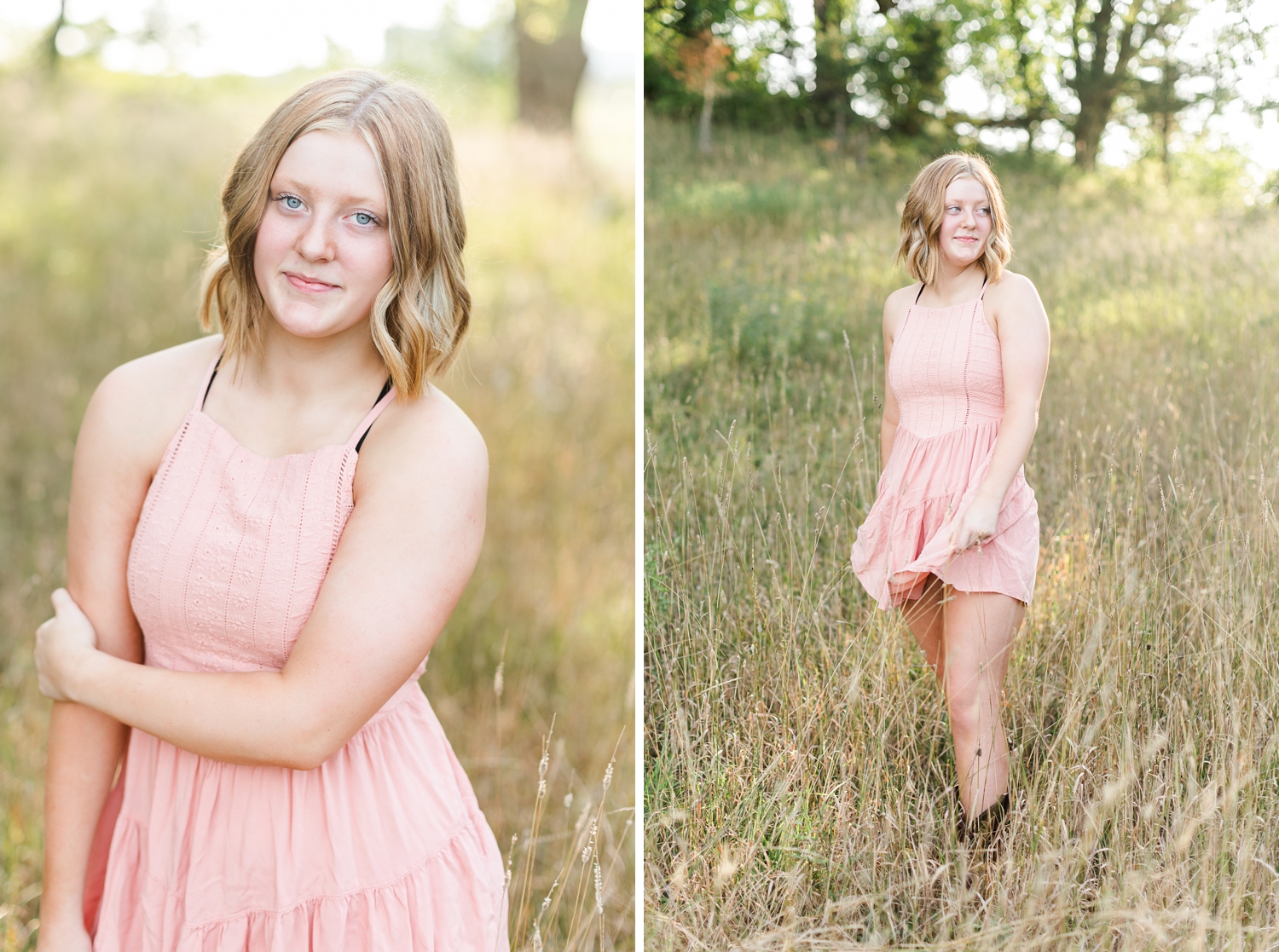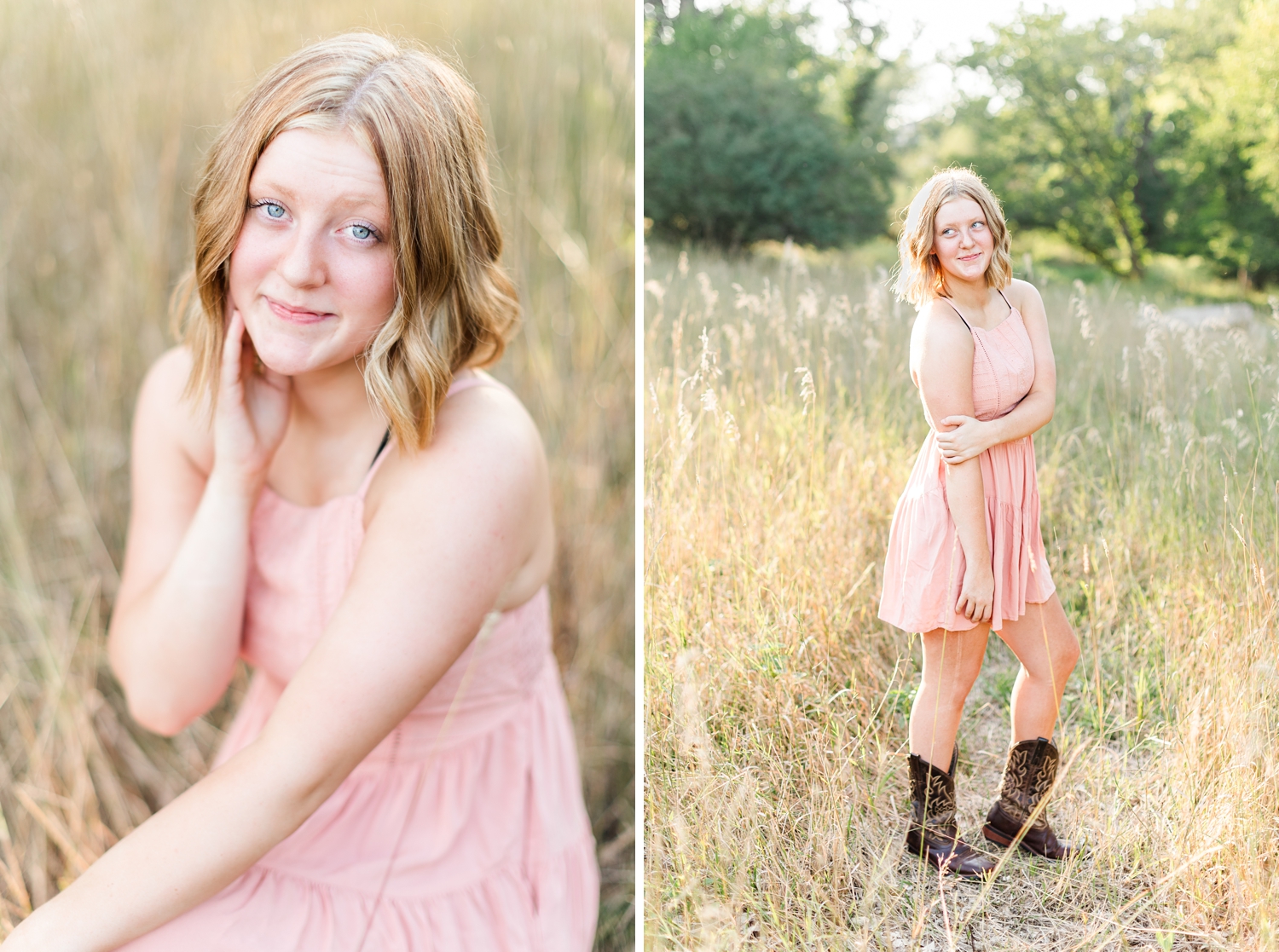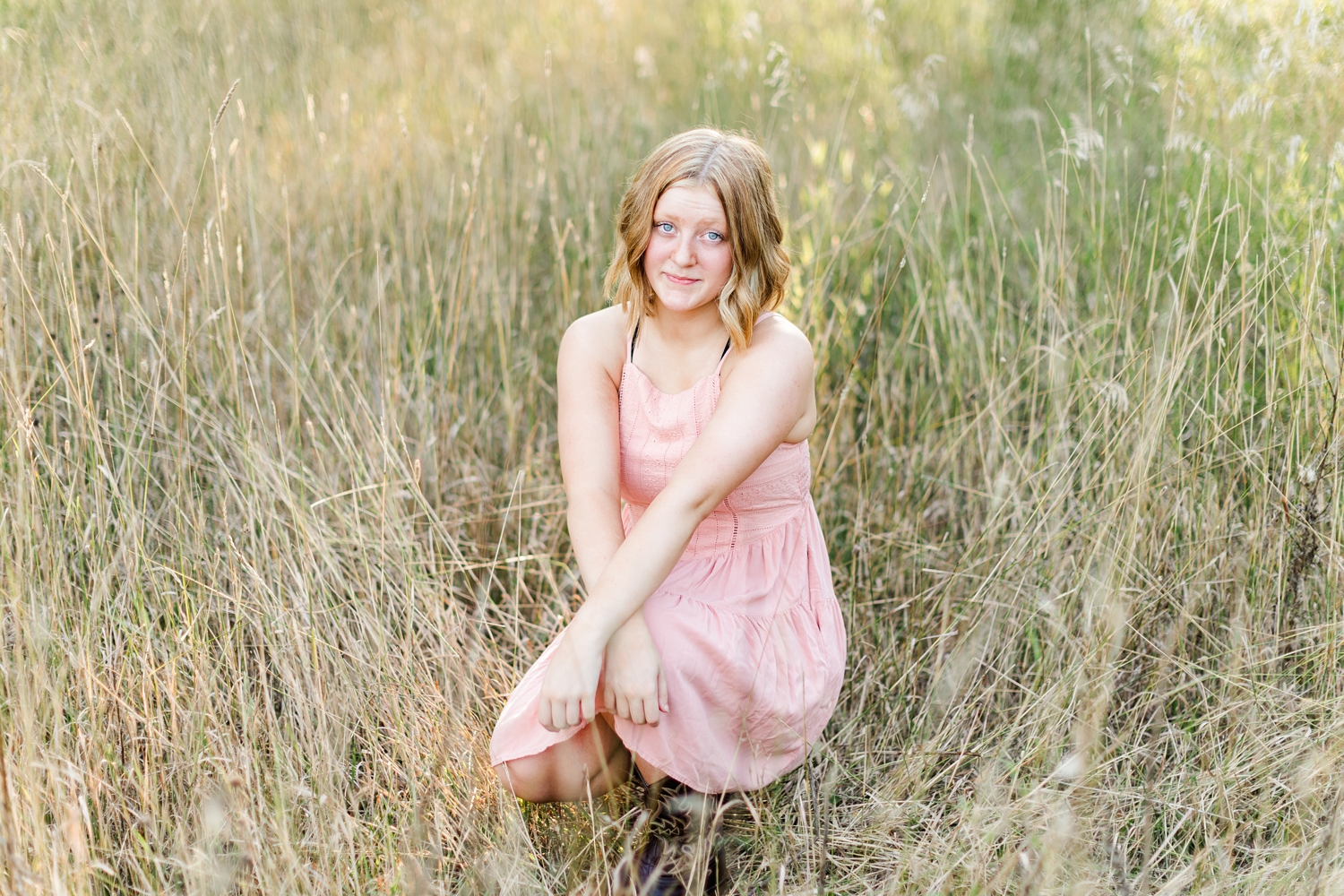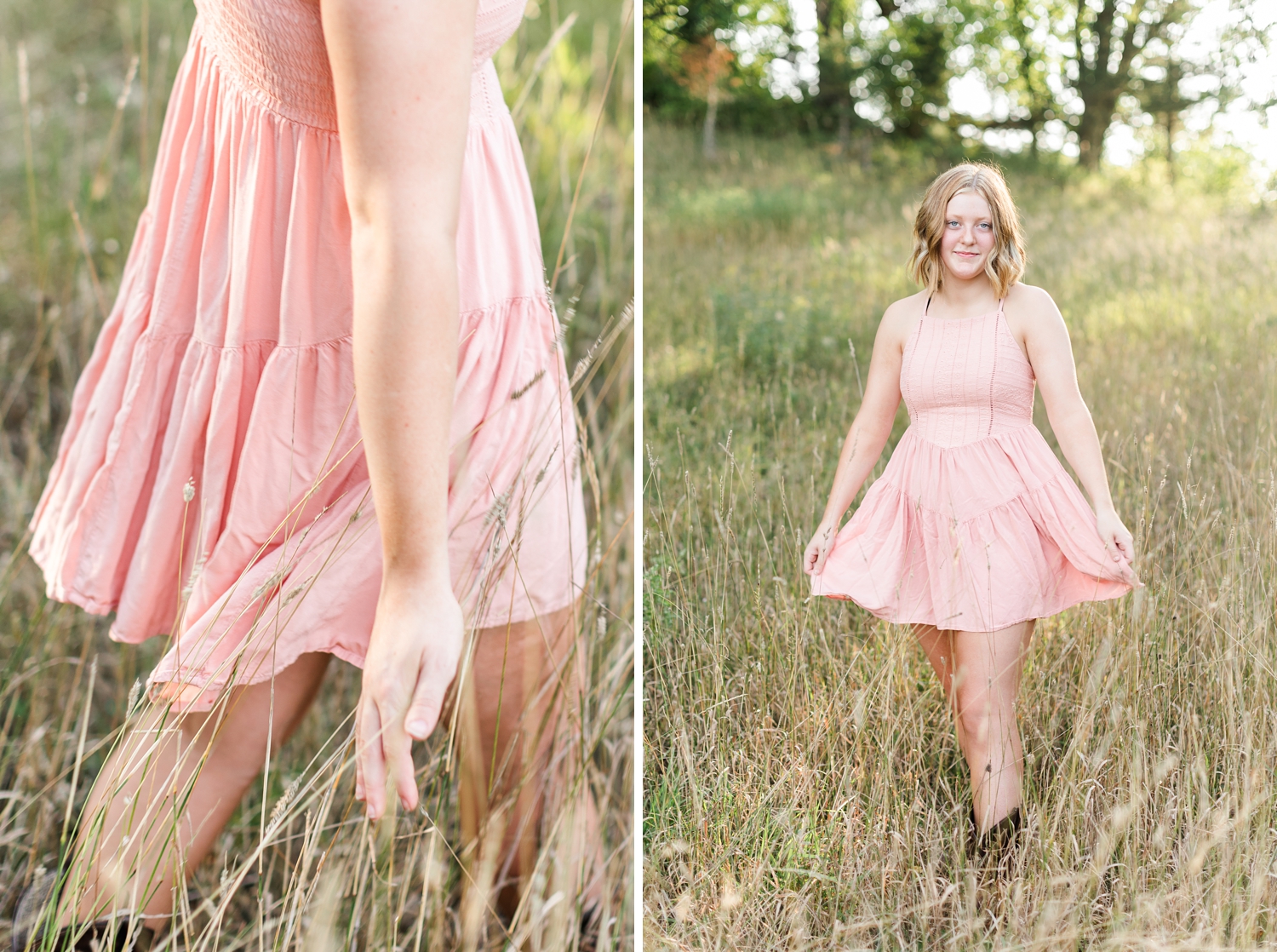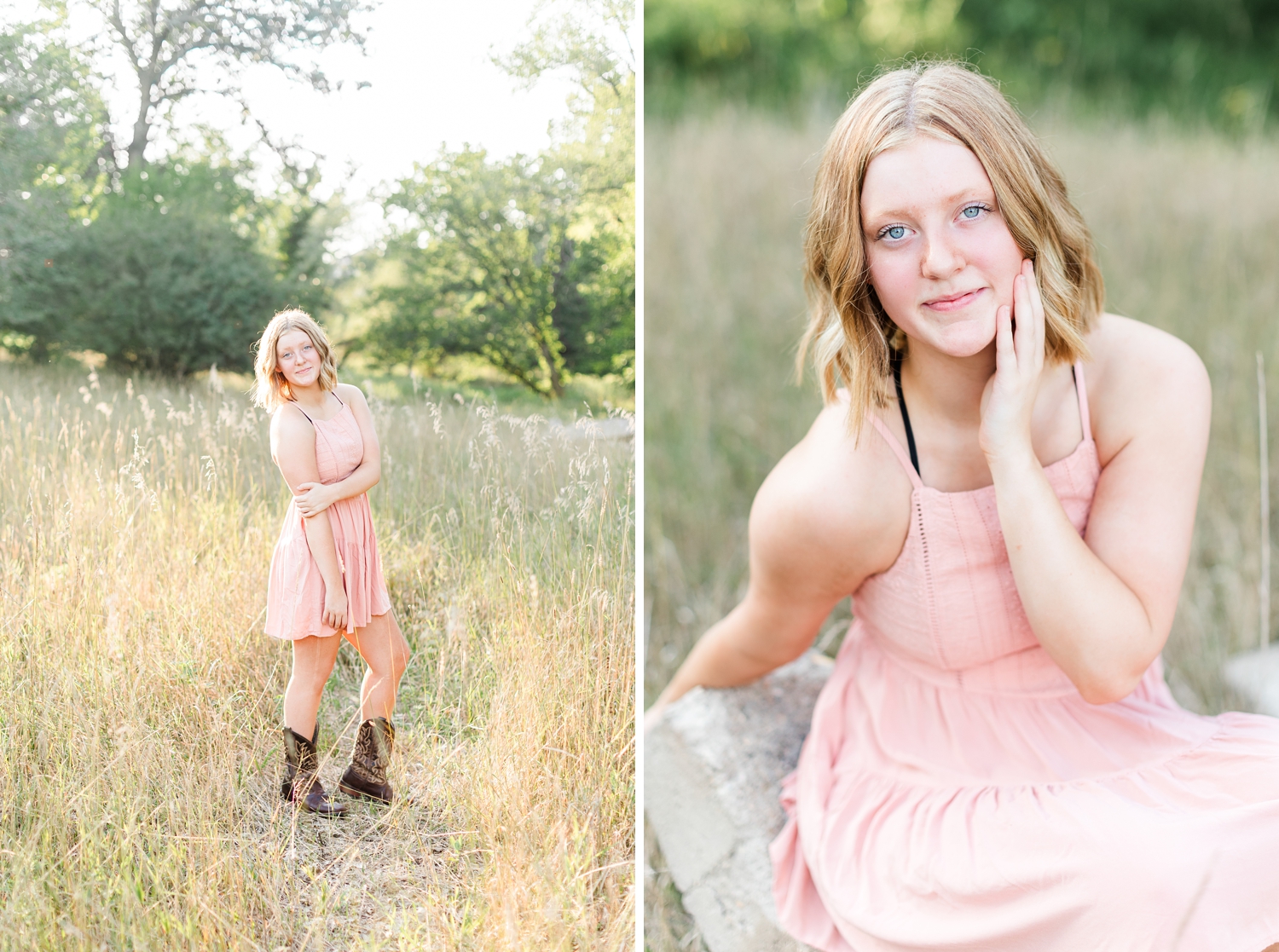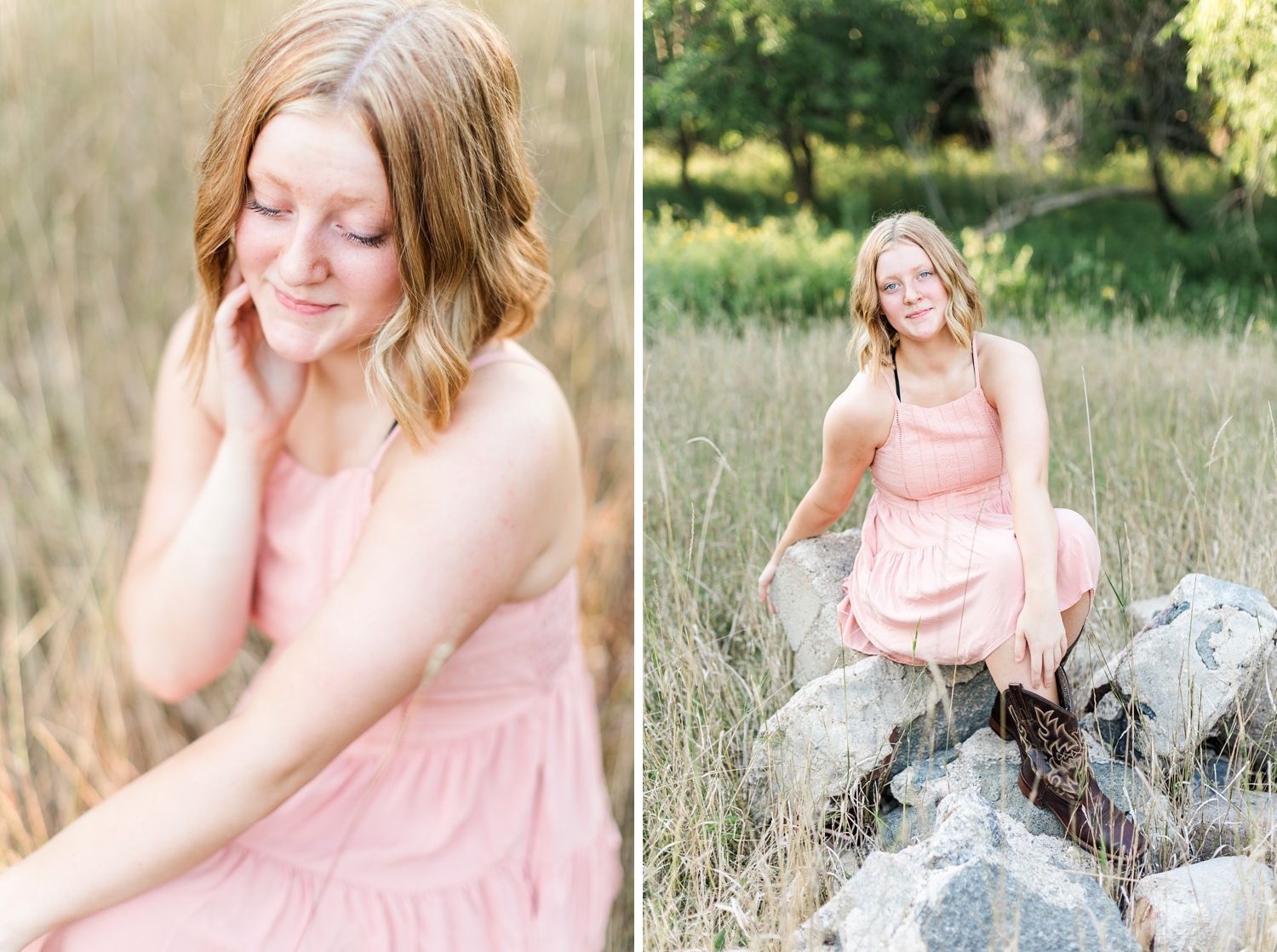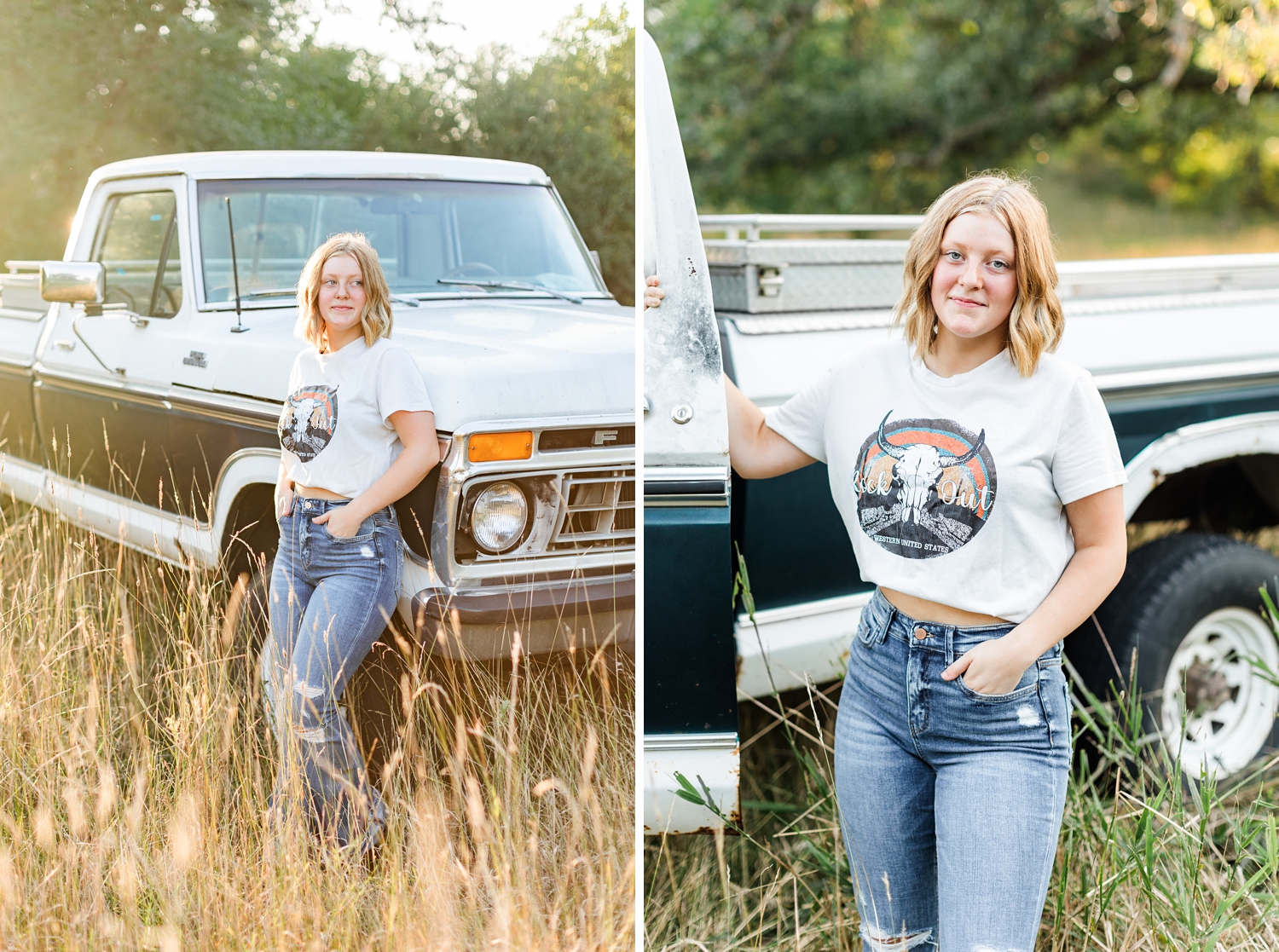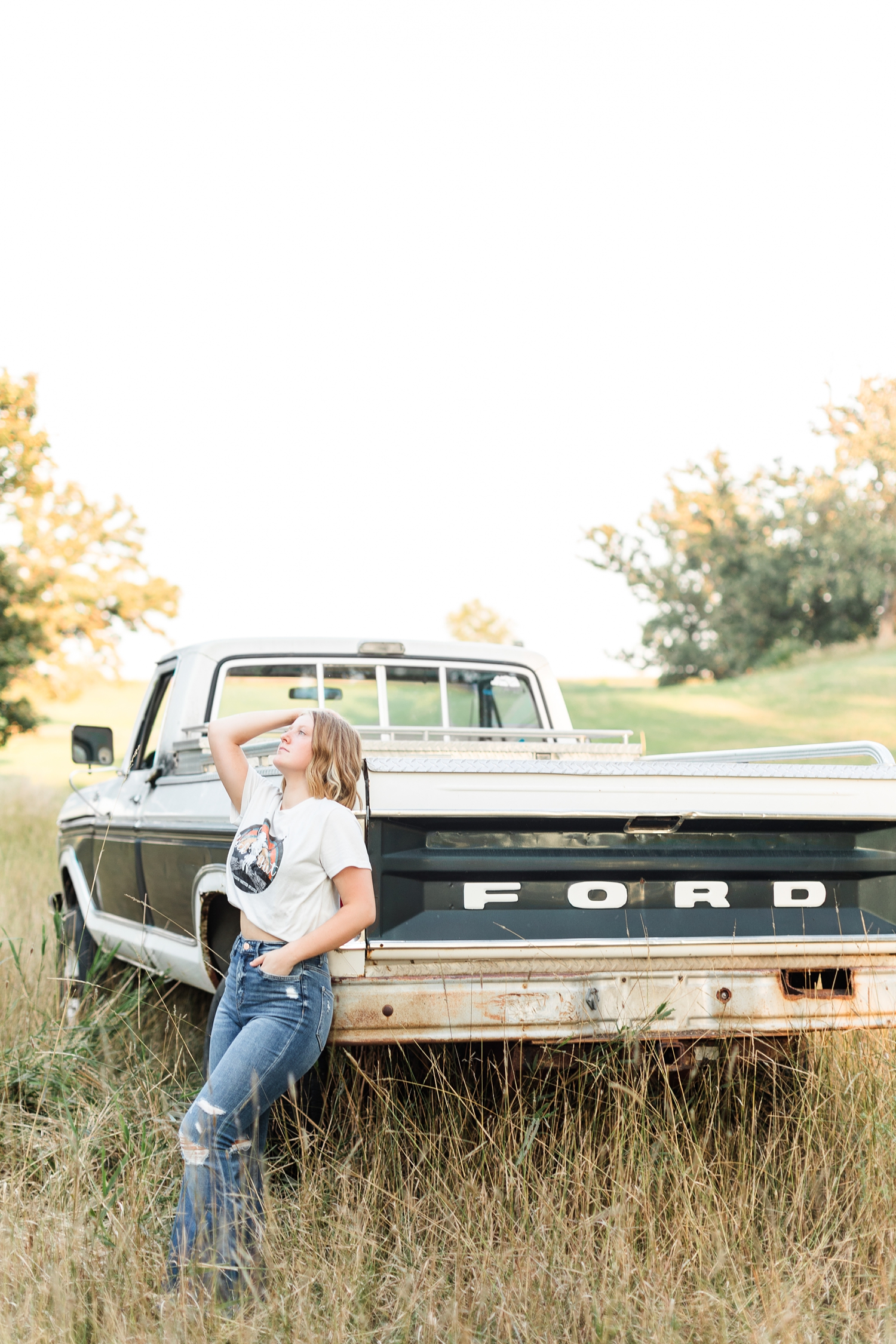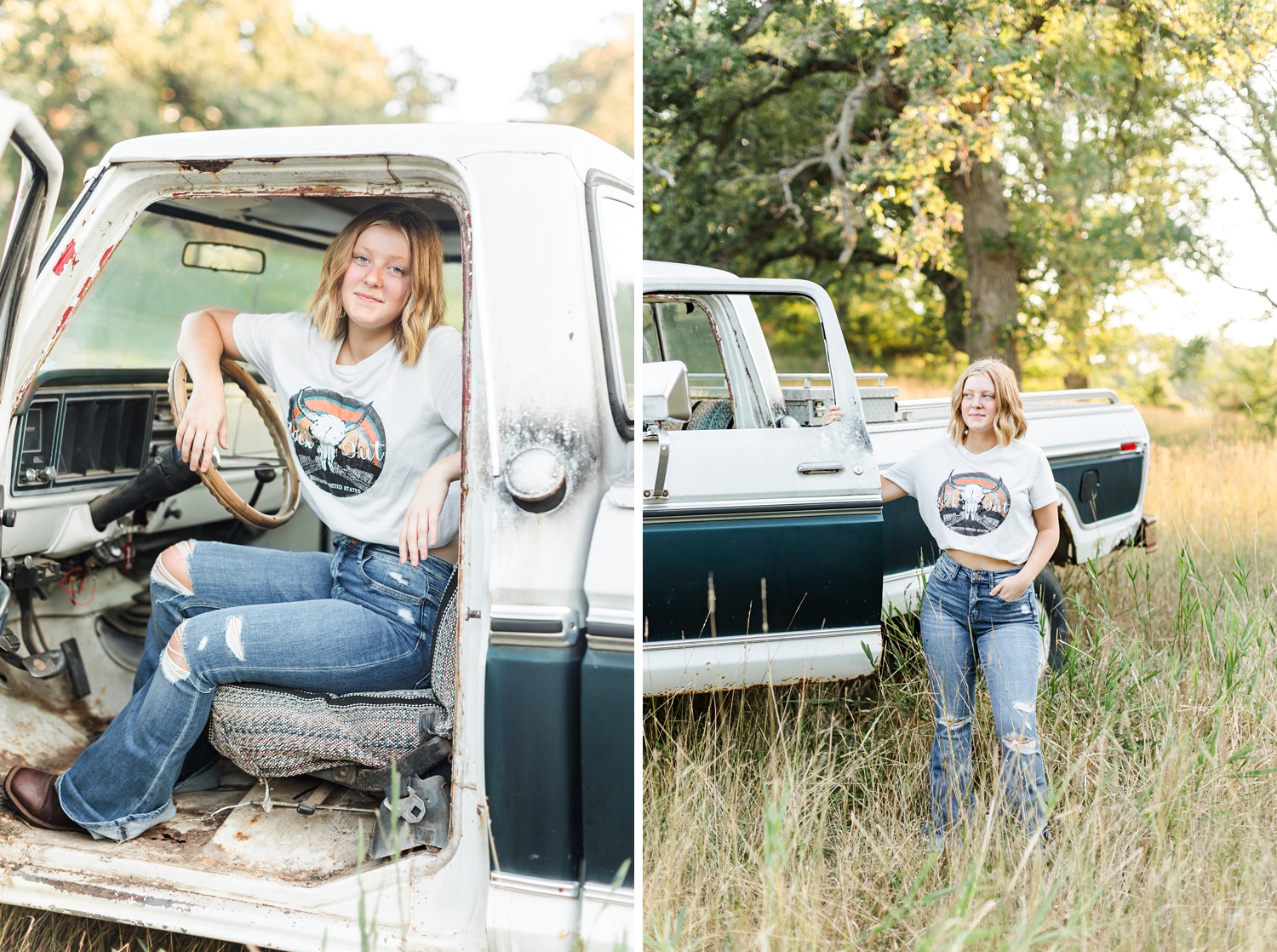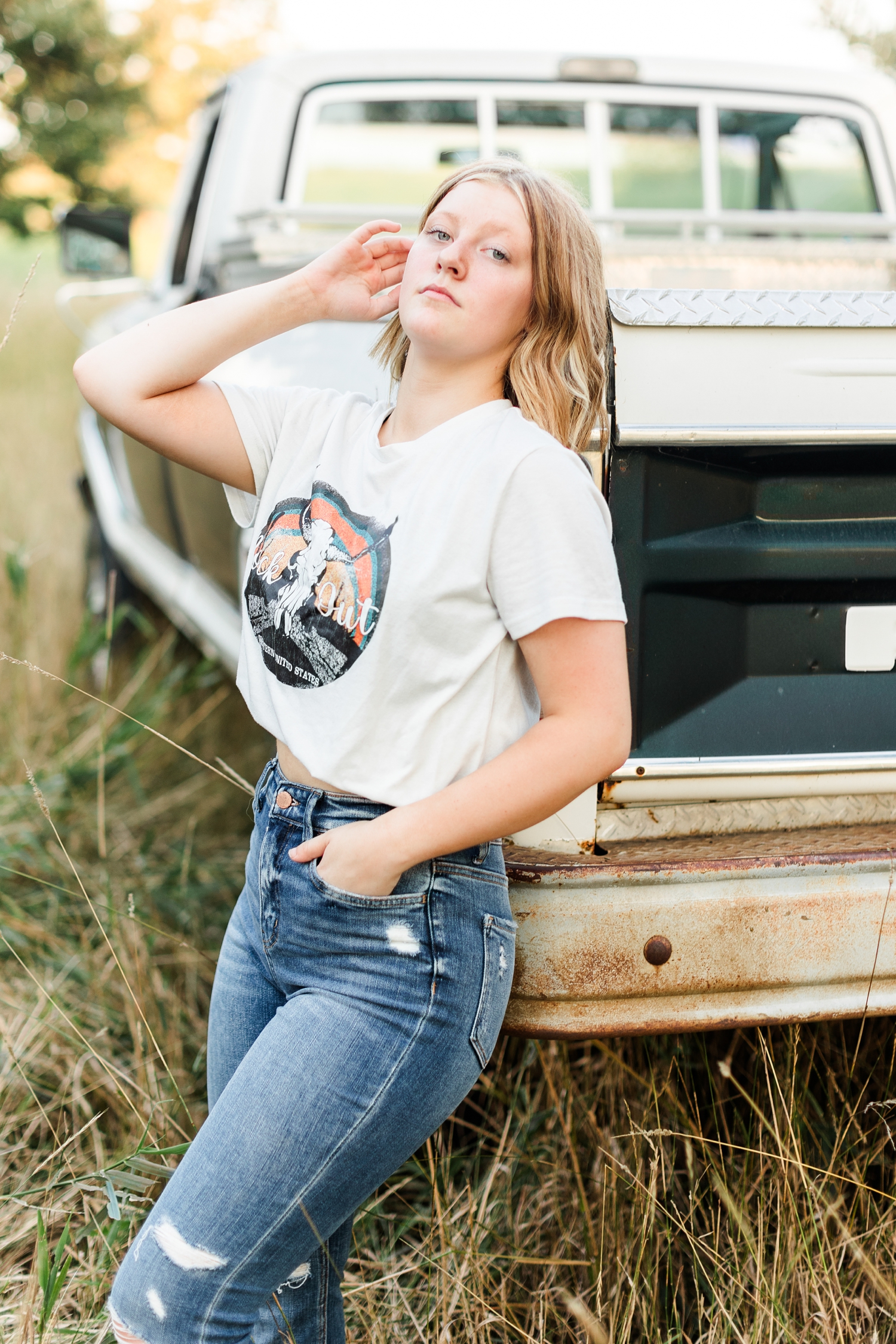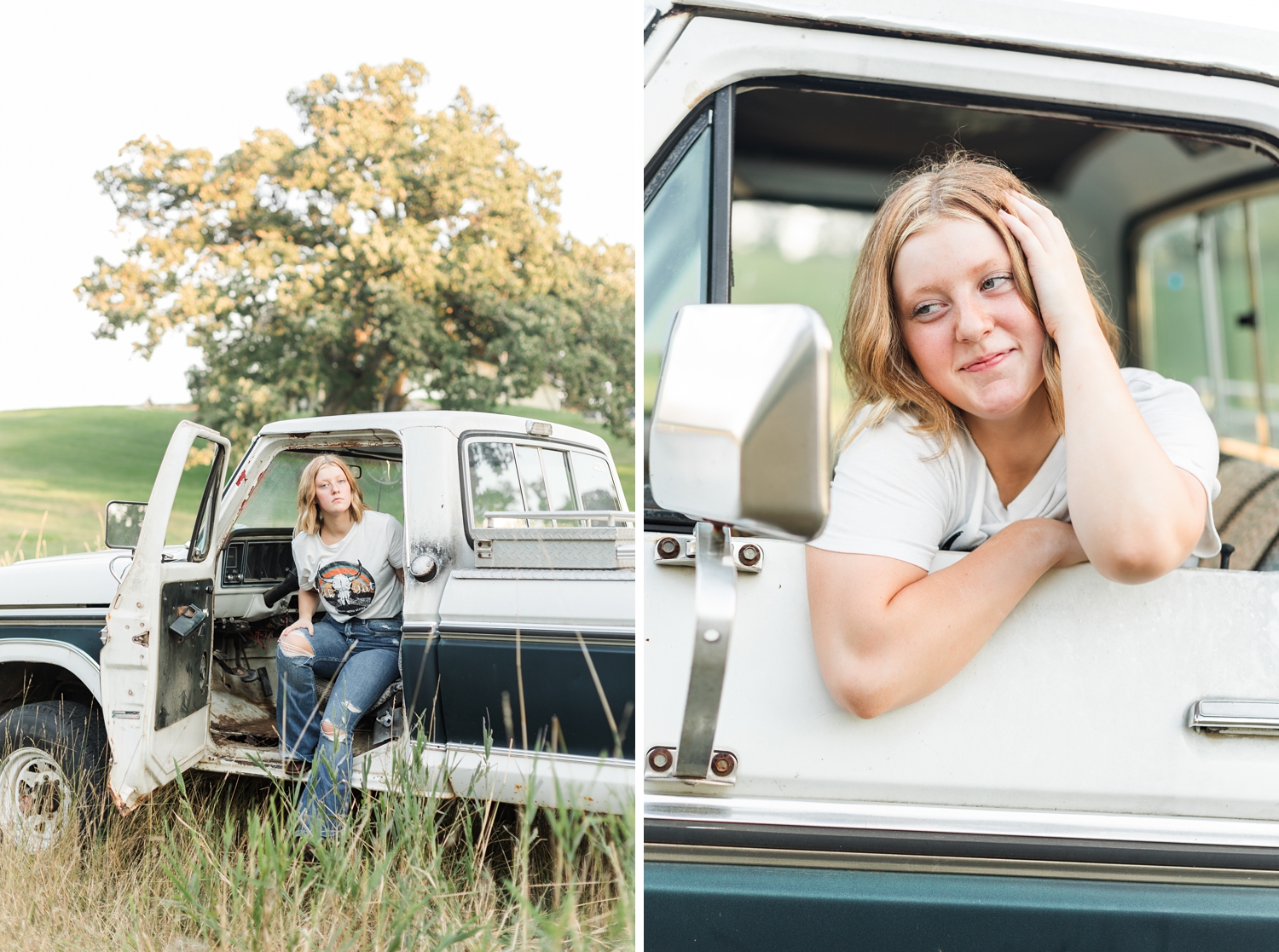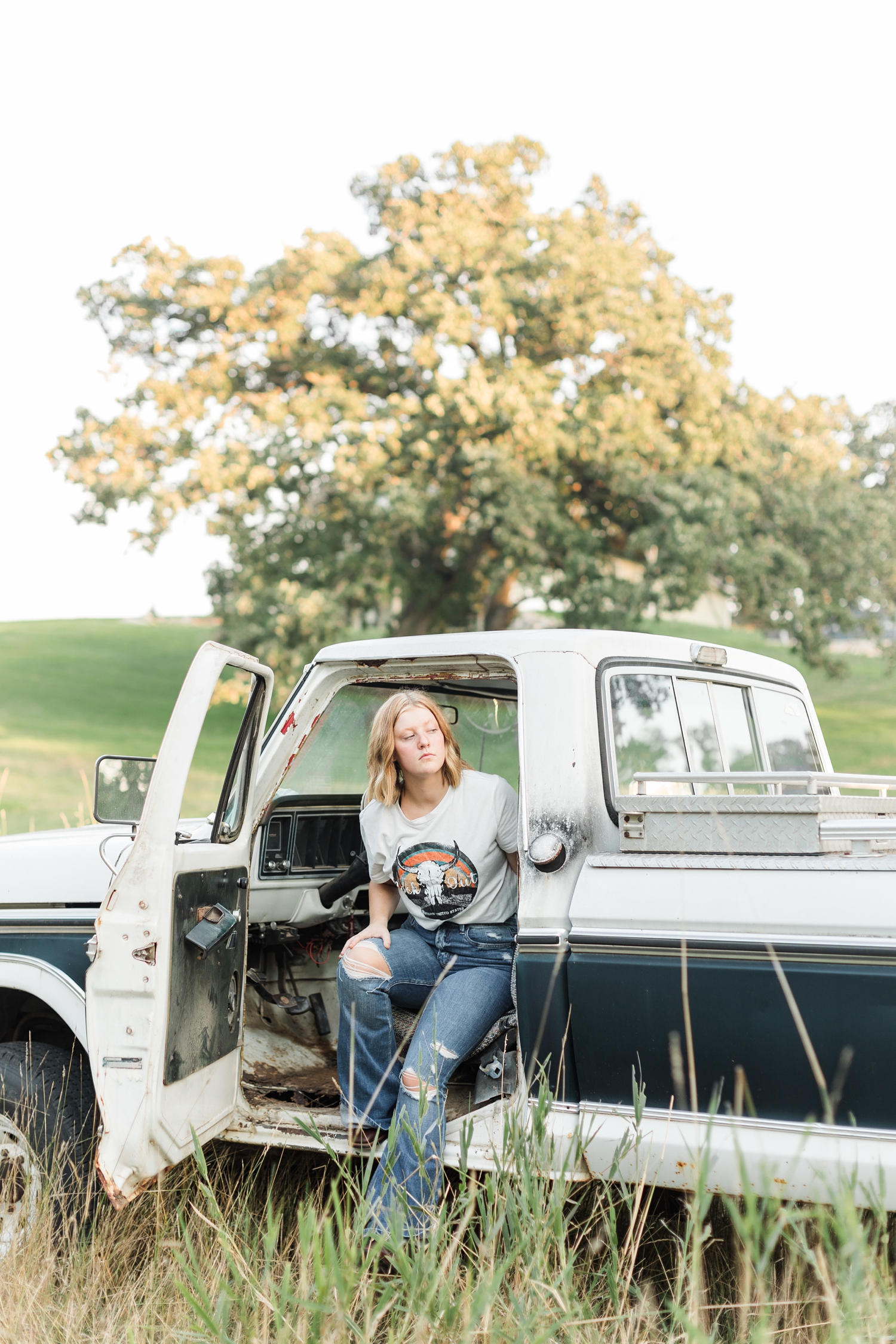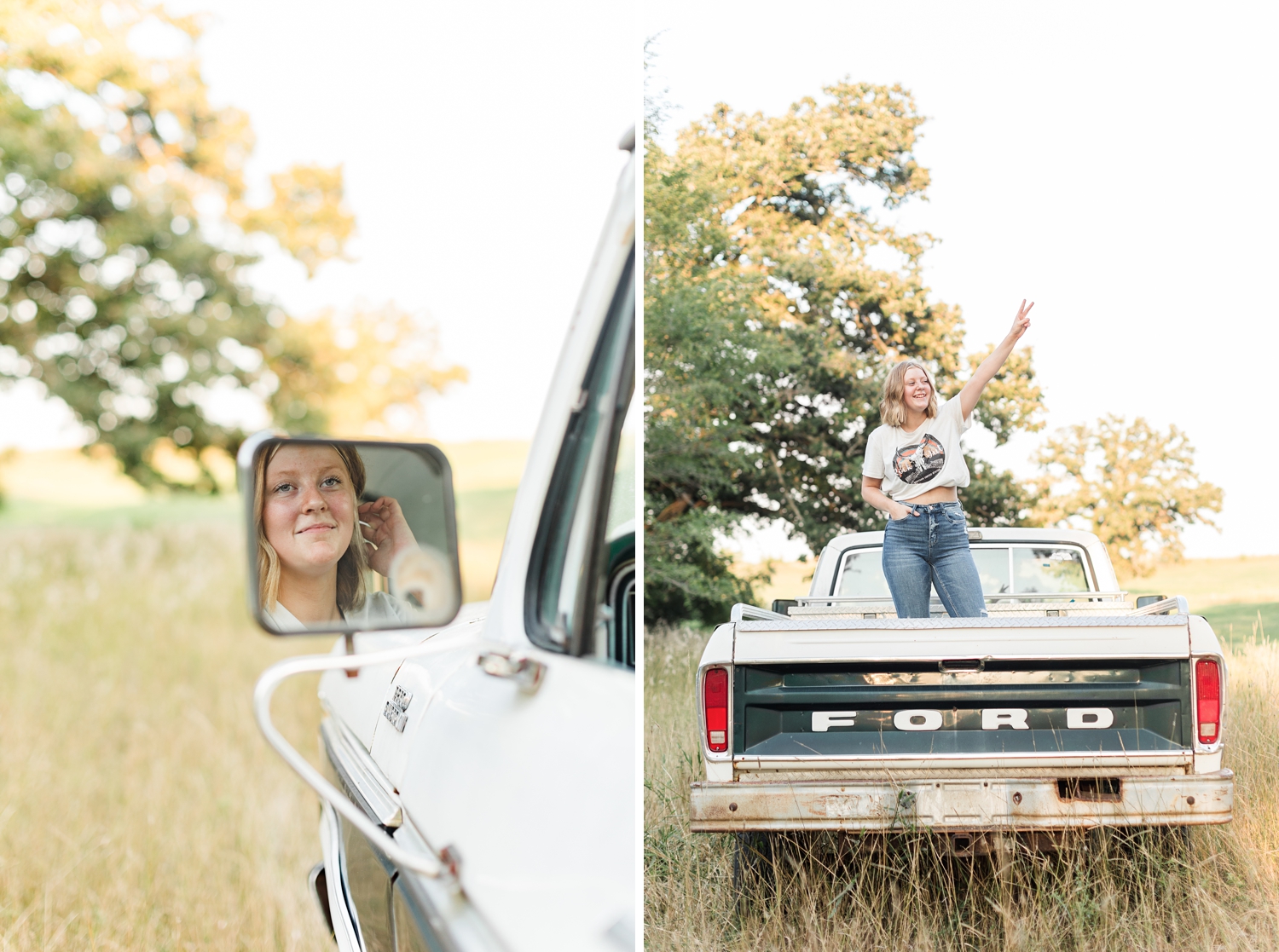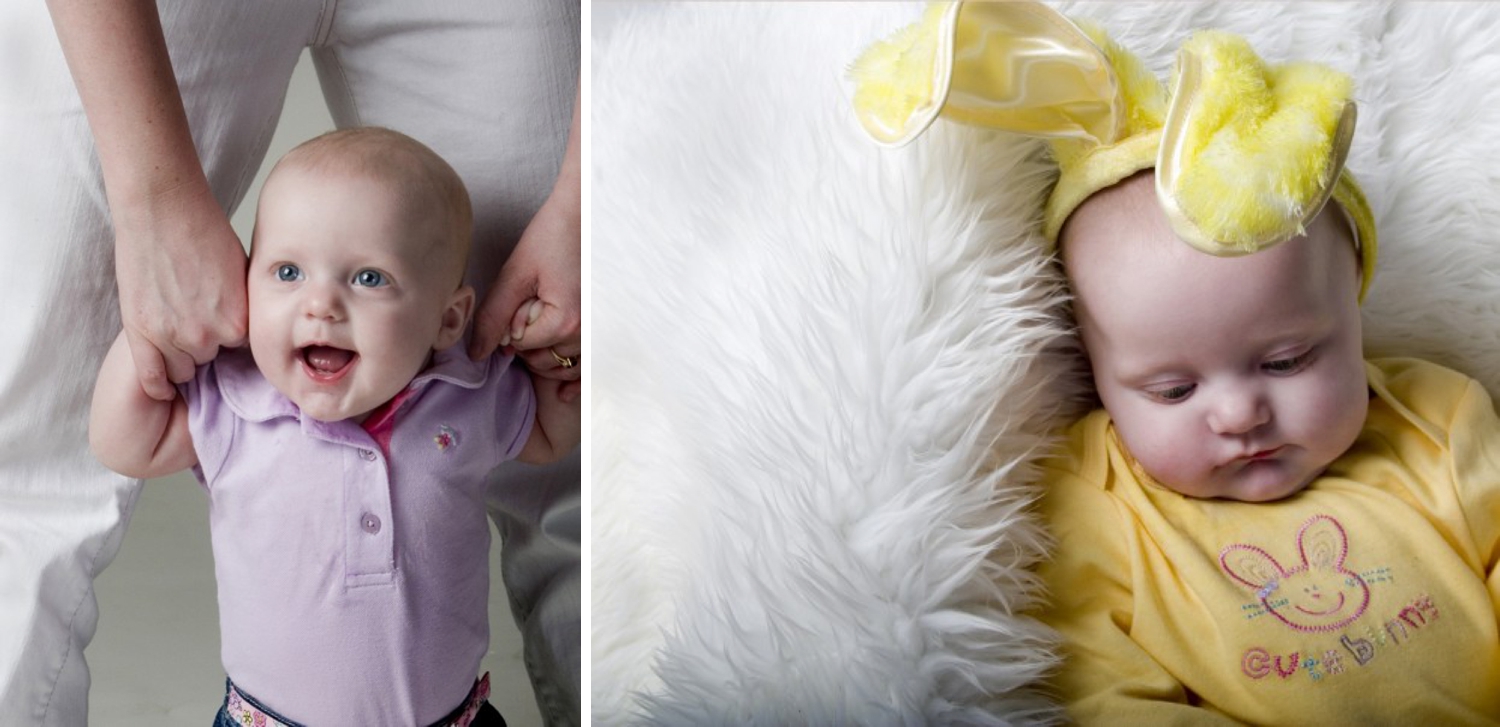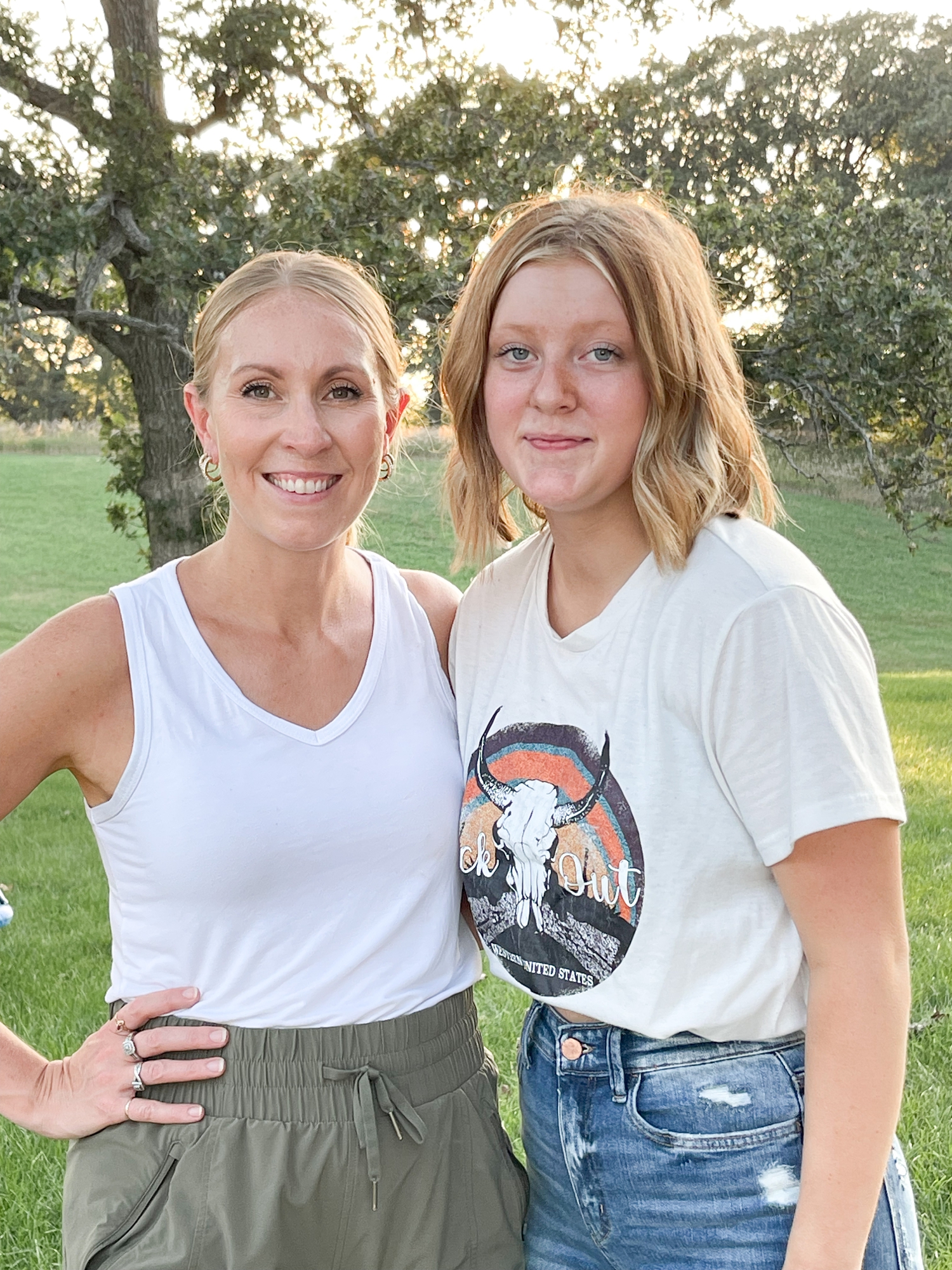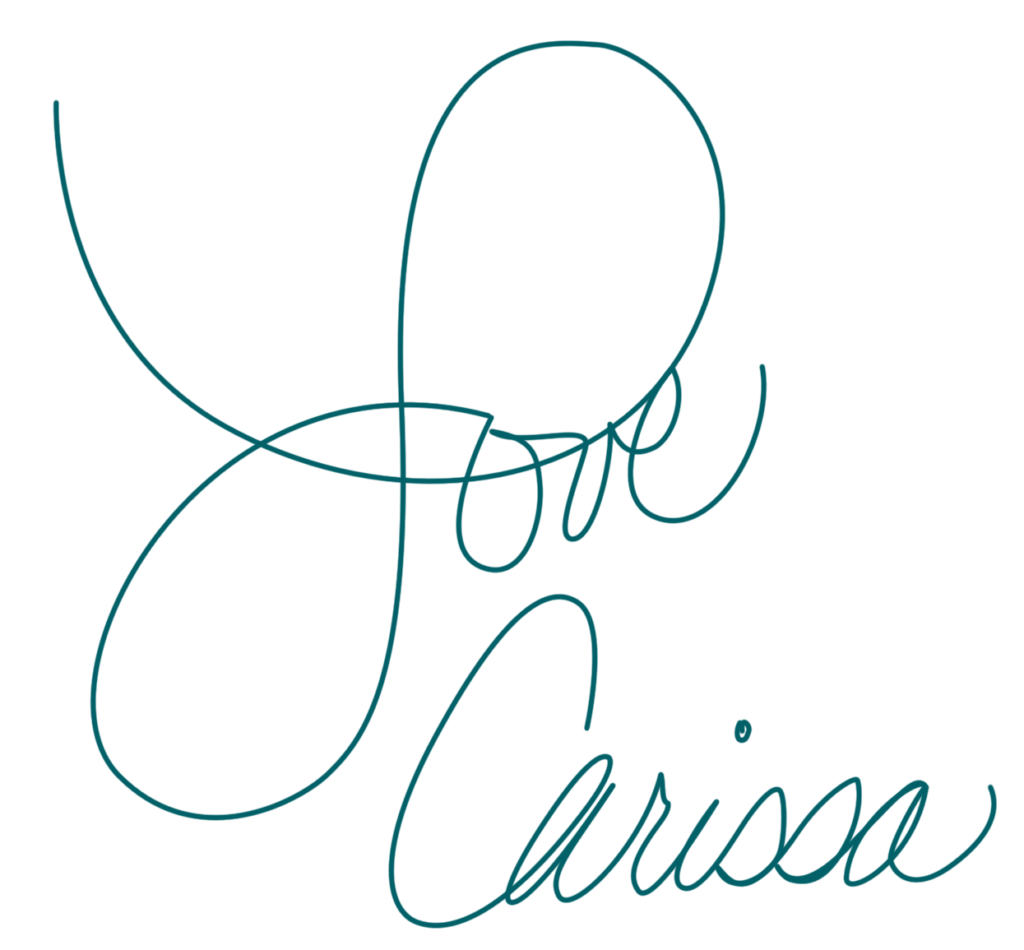 ---
---
You might also like