{A Classic Wedding at The Shores at Five Island}
Alli and Quinton are the kind of people that, when you meet them, it feels like you have known them forever. I met them for the first time last fall at their engagement session and, on their wedding day this past Saturday, it felt like we were long time friends! To say they are the sweetest couple is really an understatement! They are so incredibly kindhearted and thoughtful, even giving ME a gift on THIER wedding day! Sometimes I wonder how I've have been so blessed with amazing couples who love us and truly care about their photography. I'm so incredibly thankful! Alli was a dream CBS Bride! She loves photography, she trusts me completely and was extremely organized. And the best part, her entire crew held up the organization for her, took control of all the details and kept the whole day moving flawlessly. It was easy to see how much they truly care for and love Alli and Quinton. Their wedding day was just as important to their family and friends as it was for them. Because of this, Alli and Quinton's stress level were very low and they both could enjoy the day without any concern. We even finished portraits a half an hour EARLY as a result of the amazing planning! This was just one of the many moments throughout Alli and Quinton's wedding day that I thought to myself, "This is why I love my job!"
Alli and Quinton planned the beginning of their perfect wedding day at Wild Haven. The beautiful lake surrounded by tall trees made for gorgeous portraits. With the reception at The Shores, we ended the day with stunning sunset portraits on the dock. As beautiful as the portraits from this wedding day are, nothing compares to the beauty in the hearts of Alli and Quinton. Realizing they could have chosen any photographer, I am absolutely honored to have captured their day. Alli and Quinton, thank you for inviting me into your life and trusting me with such an important day in your lives. I hope you enjoy your amazing honeymoon cruise and I pray the next 80 years are filled with just as much love and joy as the first 9!
Loved Working With:
Dress Designer: Blue by Enzoani
Dress Boutique: Schaffer's
Ceremony Venue: Algona First United Methodist Church
Reception Venue: The Shores at Five Island
Reception Decor: Simply Divine Weddings & Events
Florist: Andi's Embellishments & Floral
Hair: Salon Bliss
DJ: MDL Events
Videographer: Peridot & Lace
Cake: Creative Cakes by Stacie
Caterer: Lidderdale Country Store Catering
Bridesmaid Dresses: Azazie
Groom and Groomsmen Attire: Teresa's Bridal
Invitation Suite: Zola
Piano: Anita Gerhardt
Transportation: All4Fun
Officiant: Pastor Cindy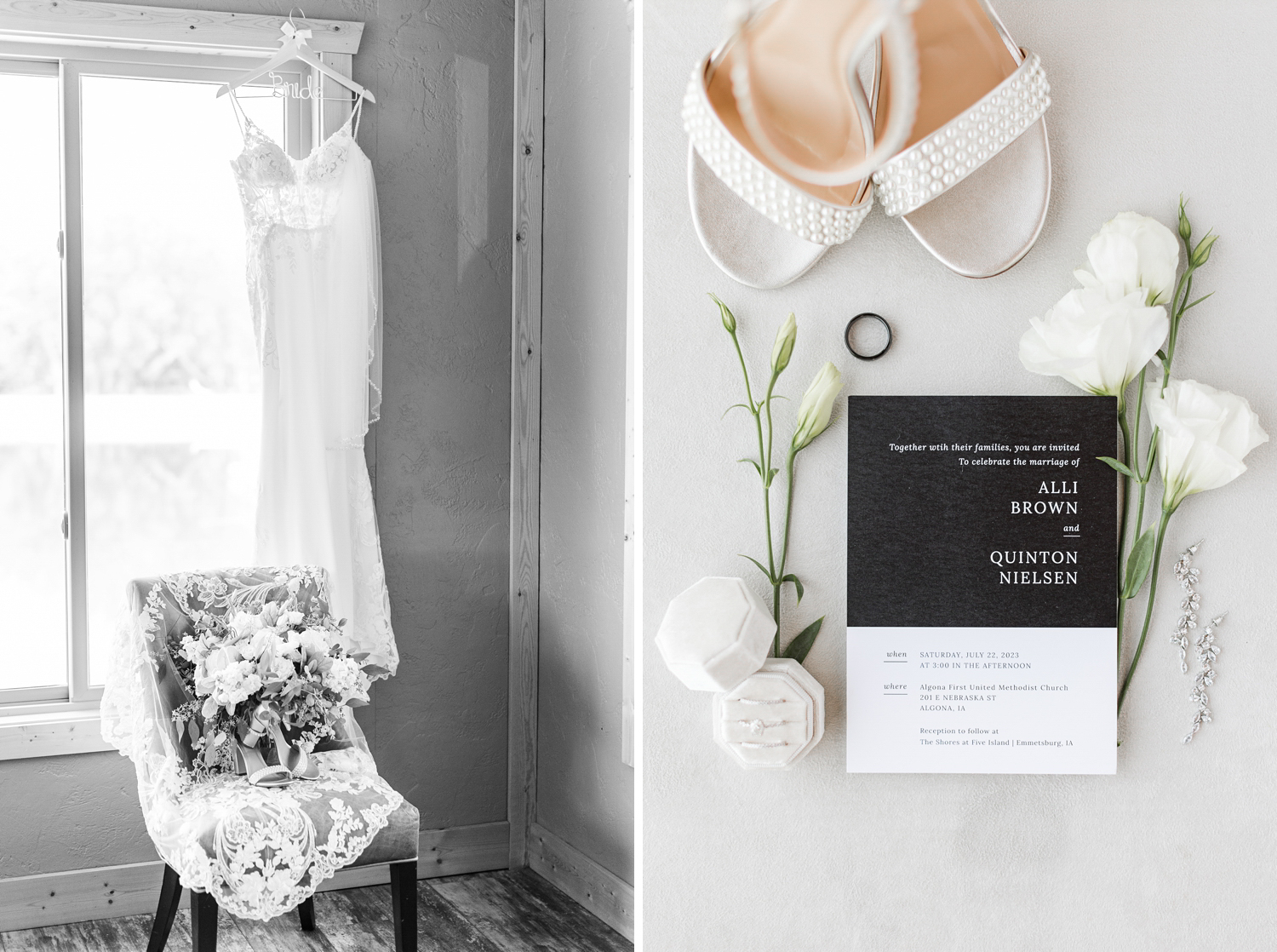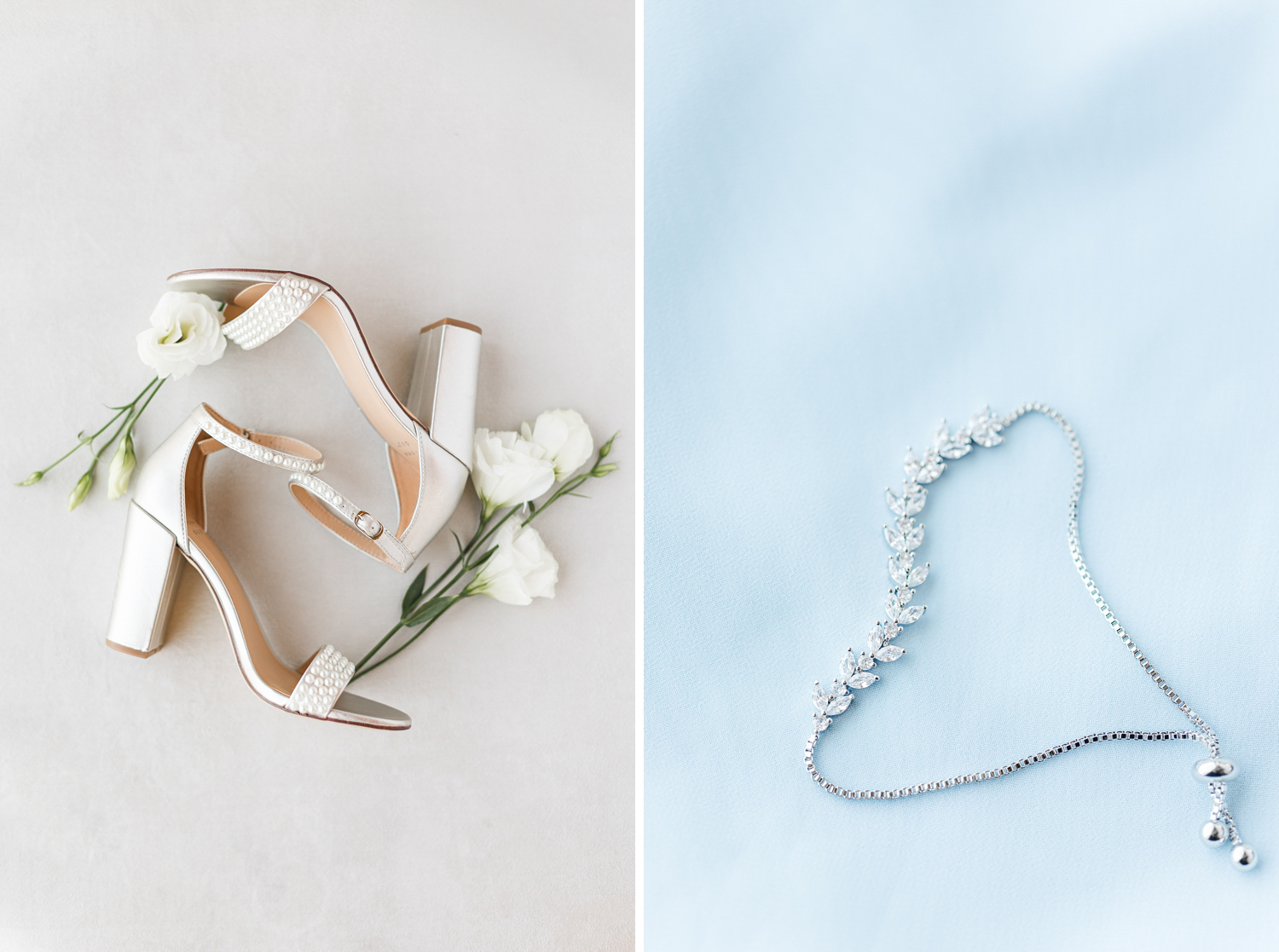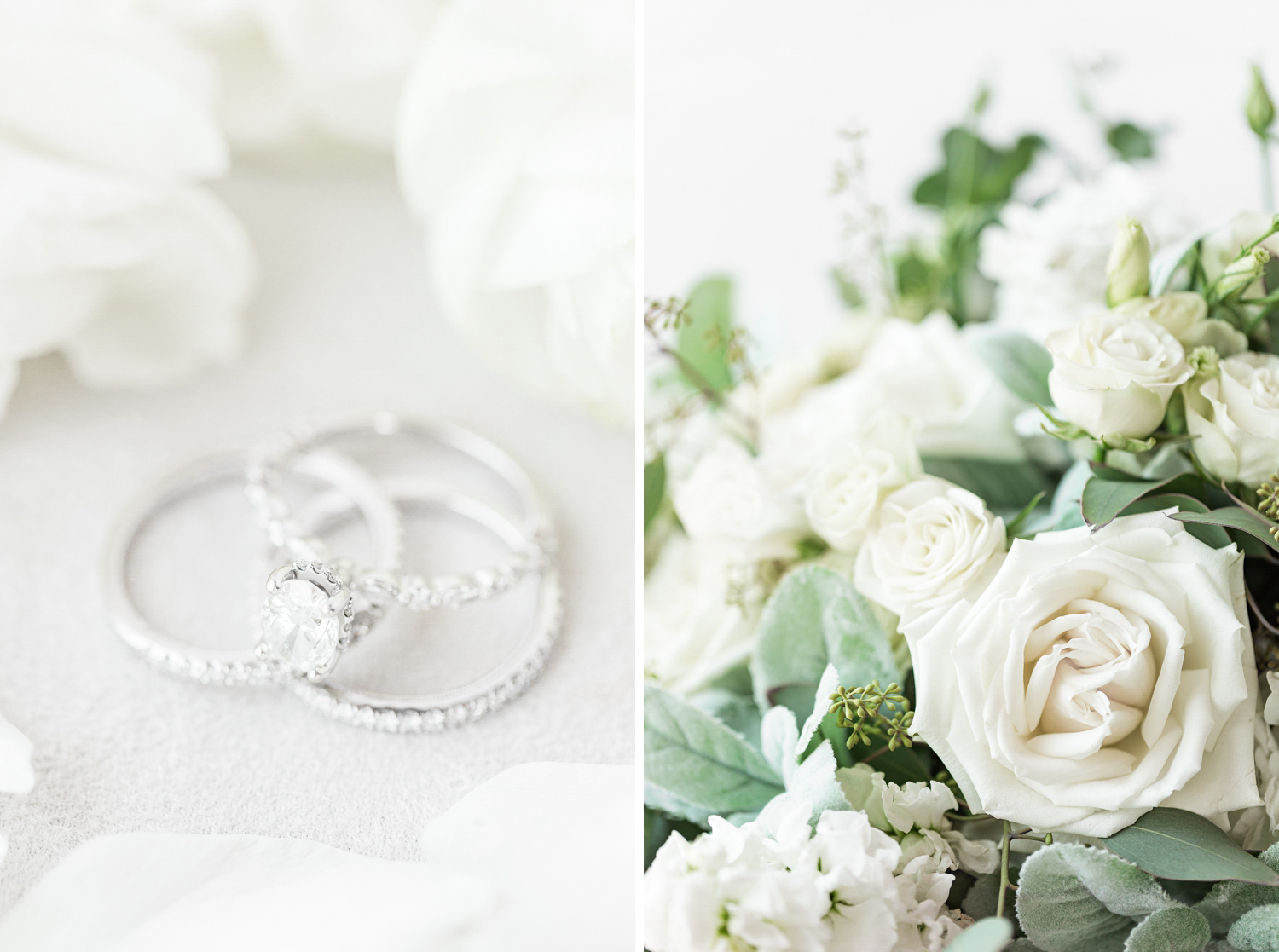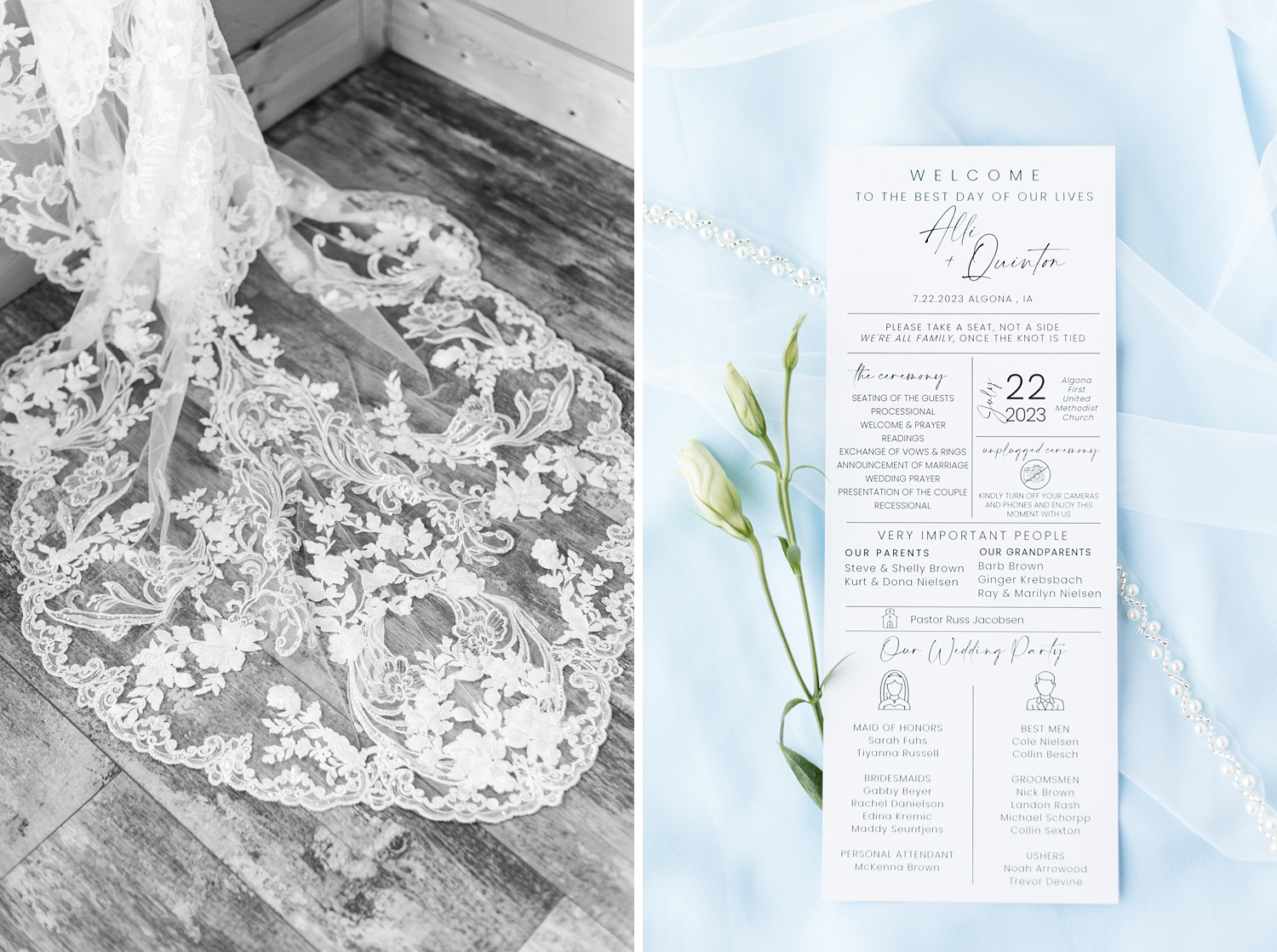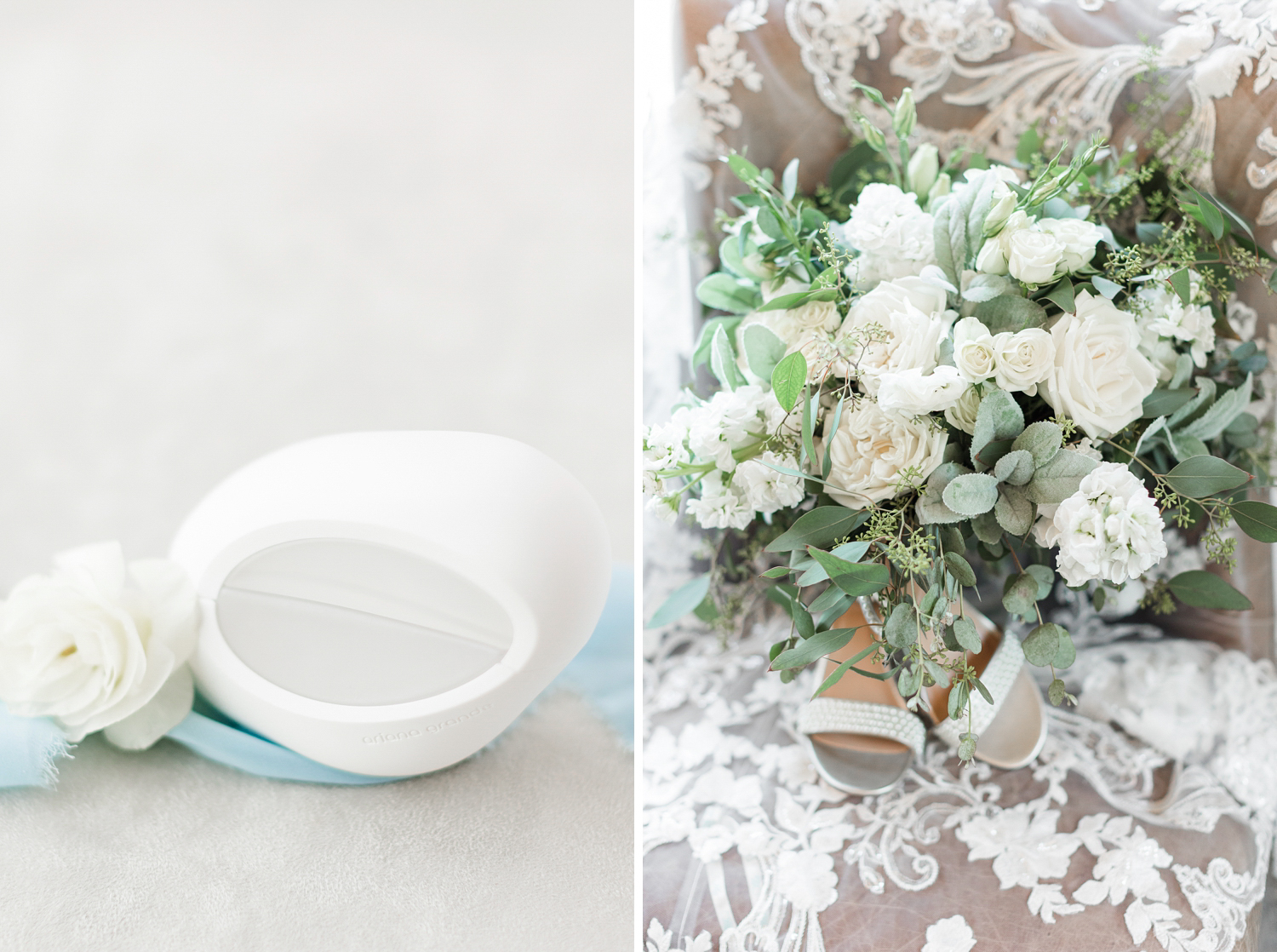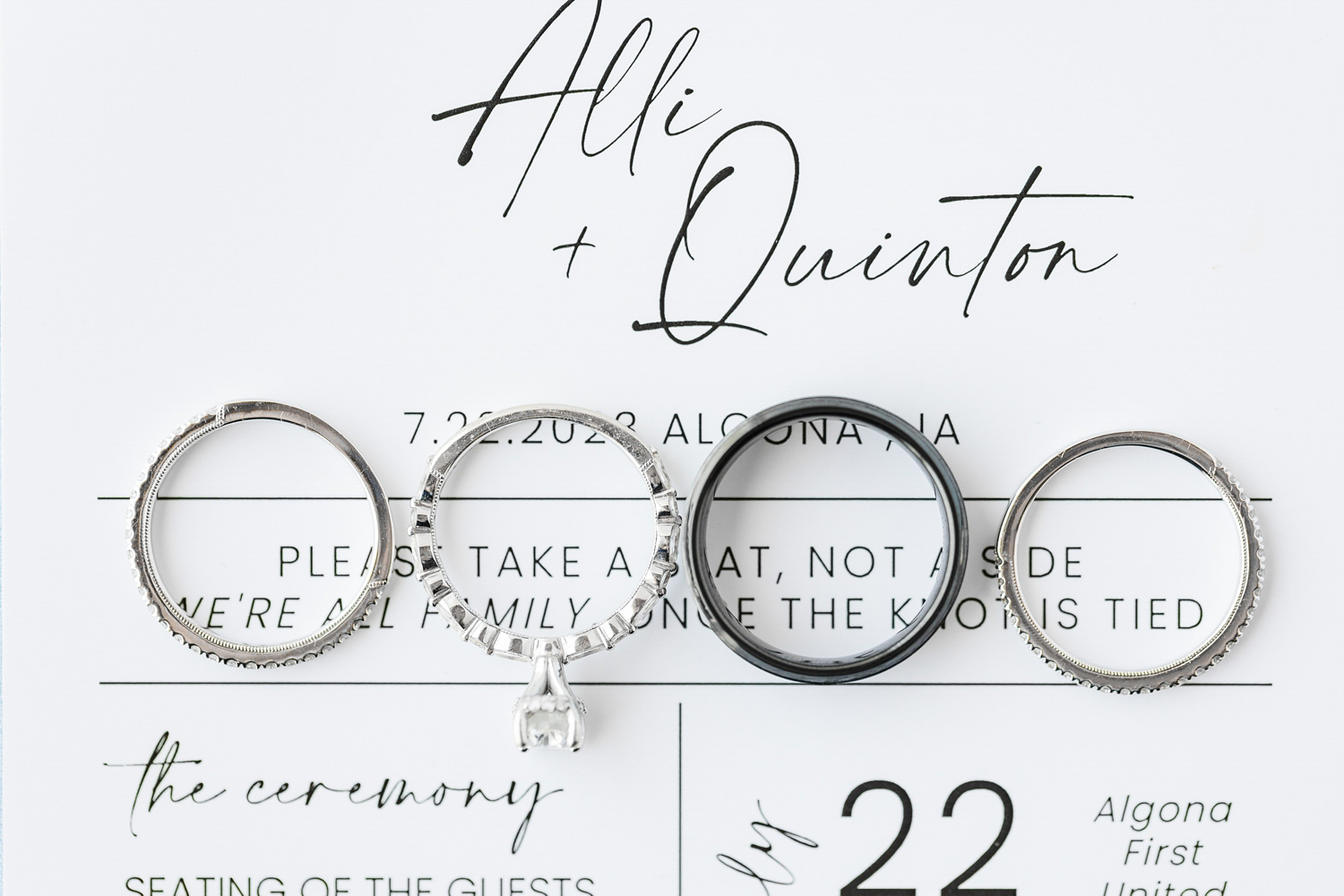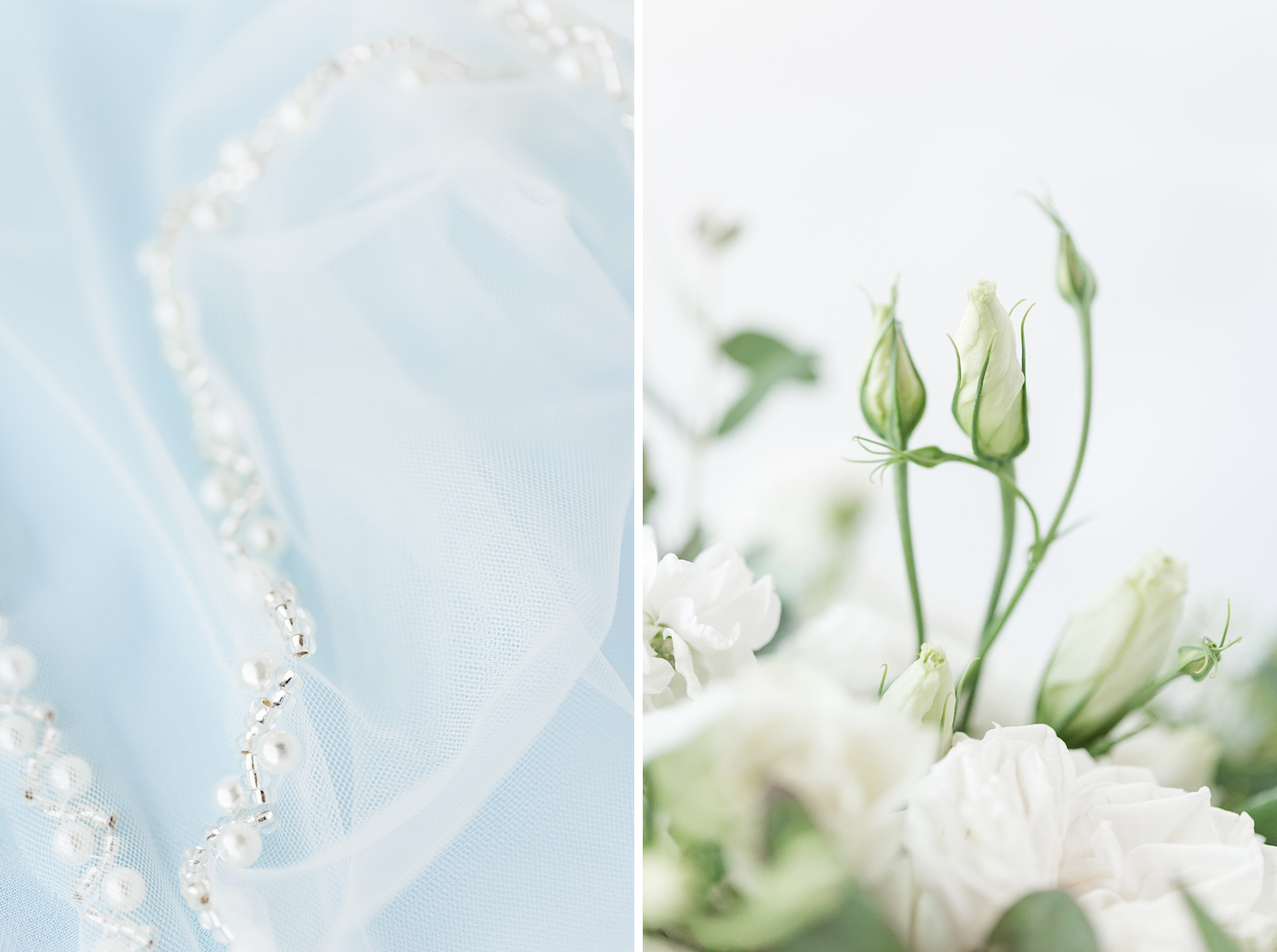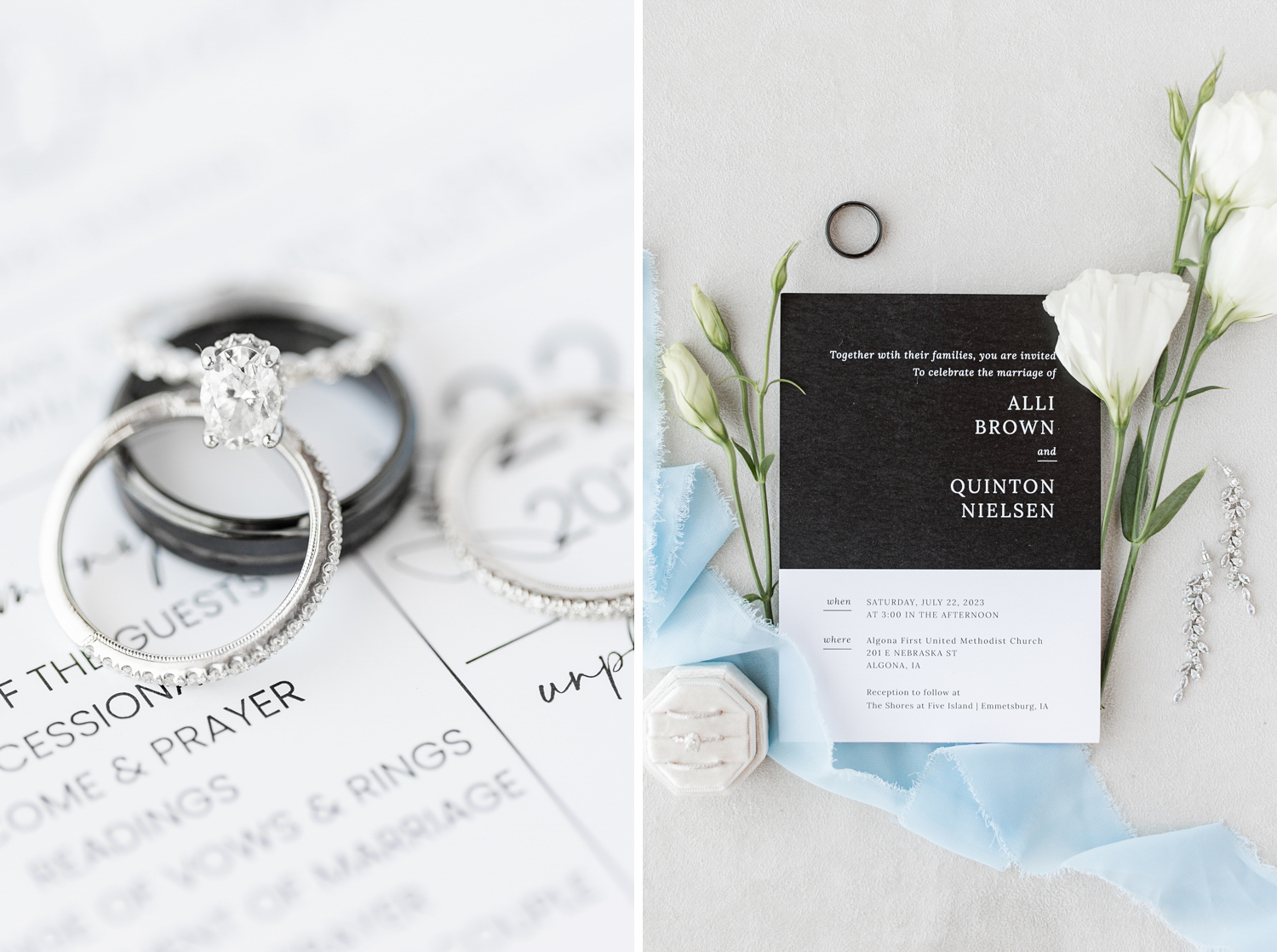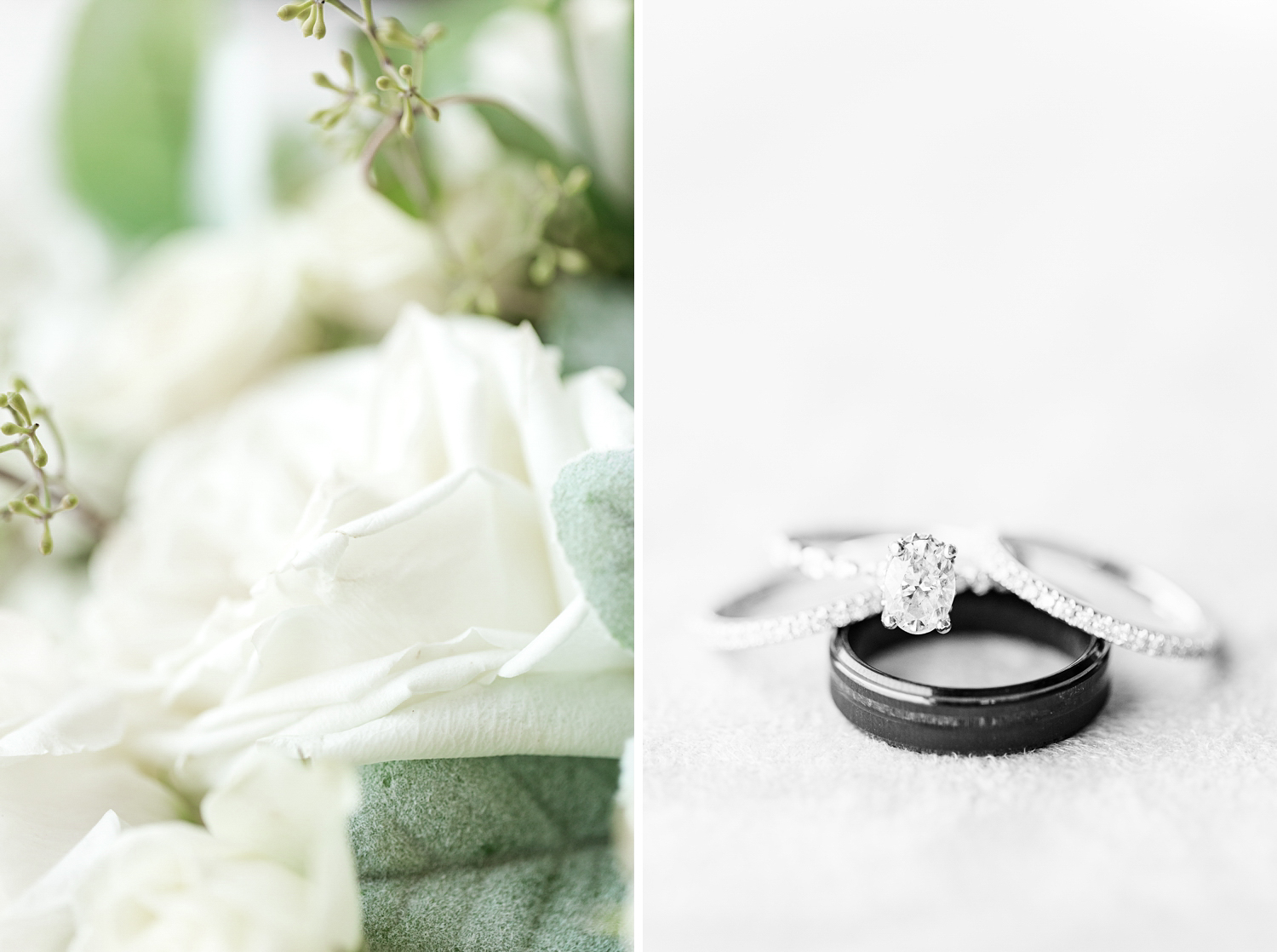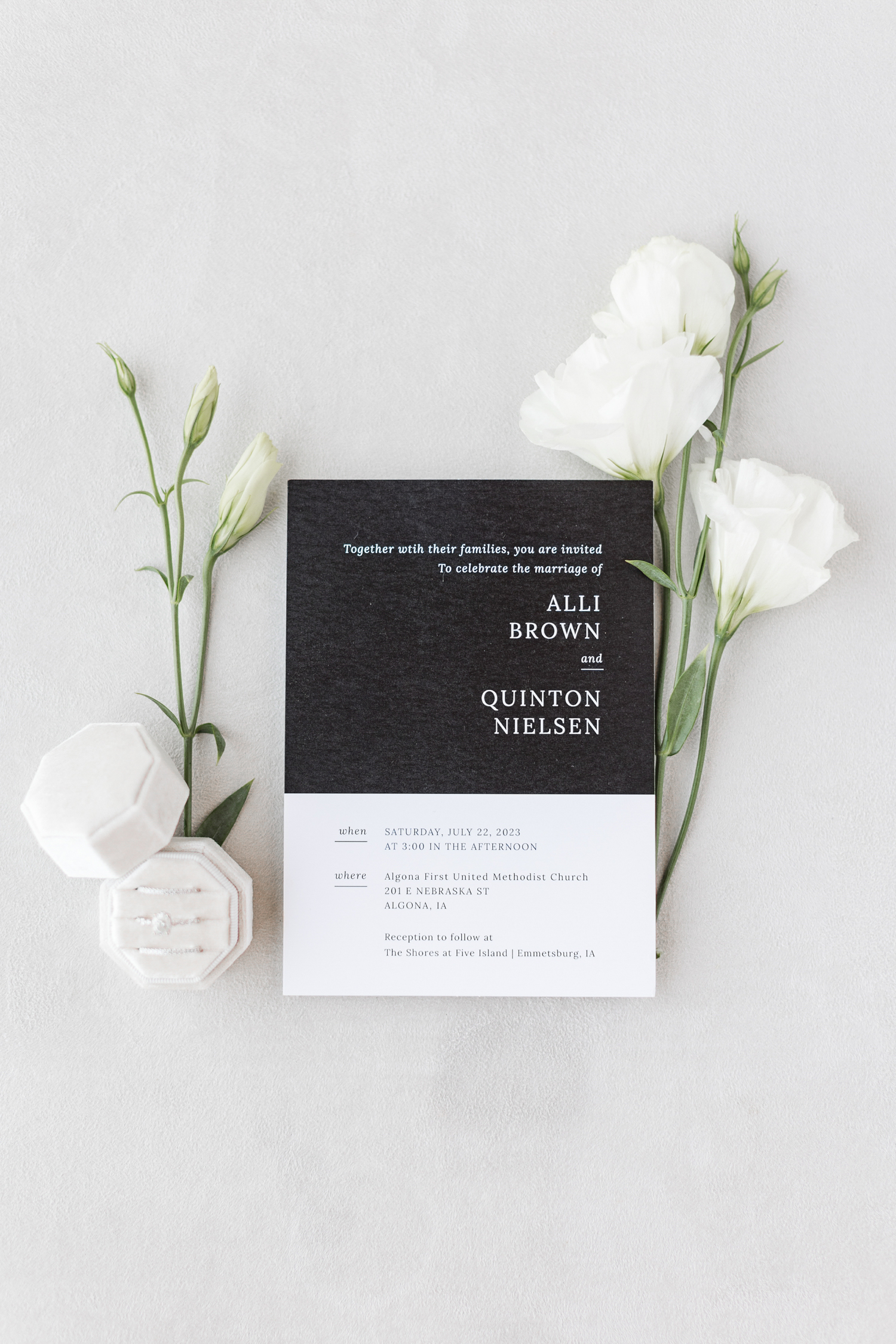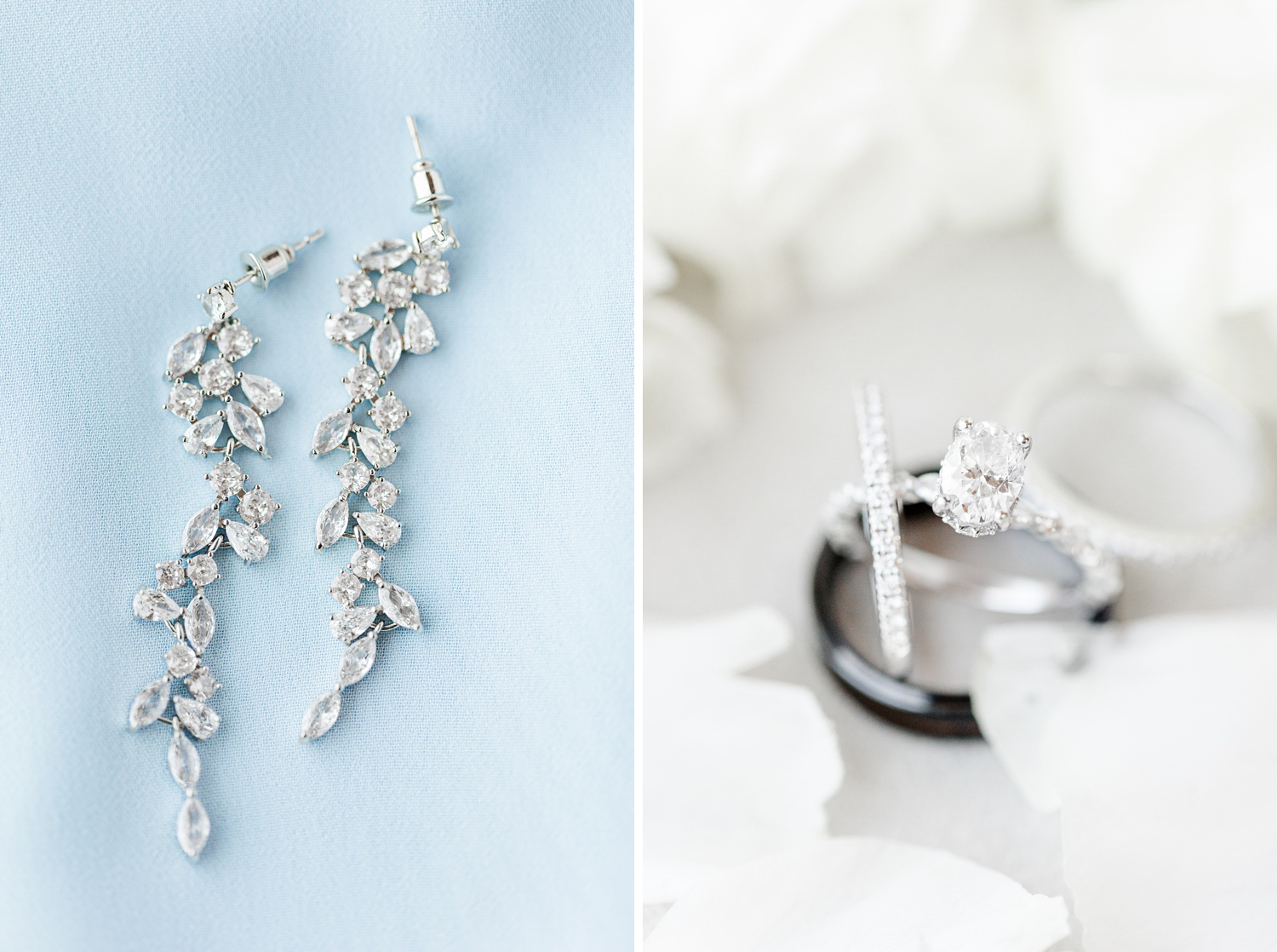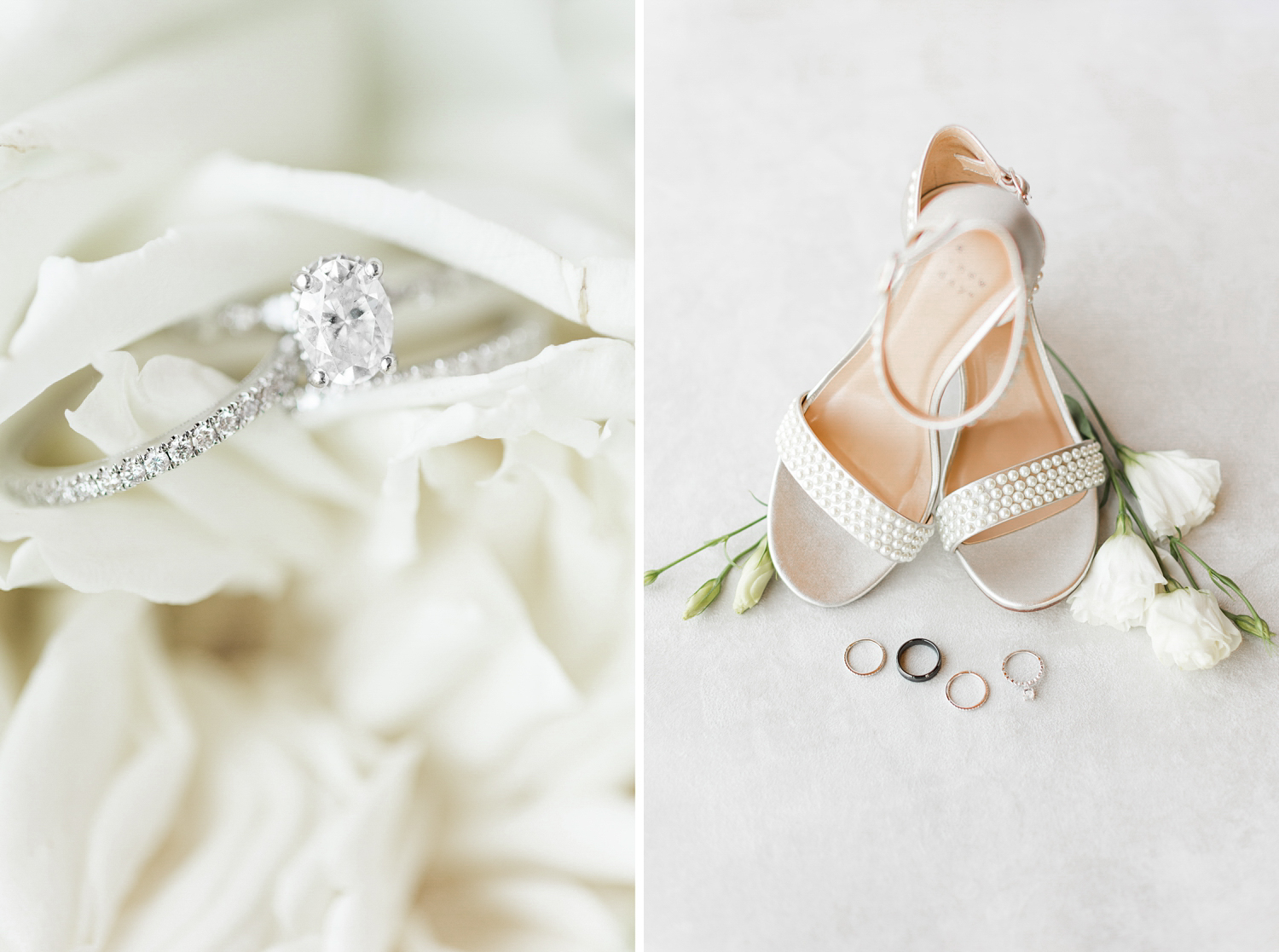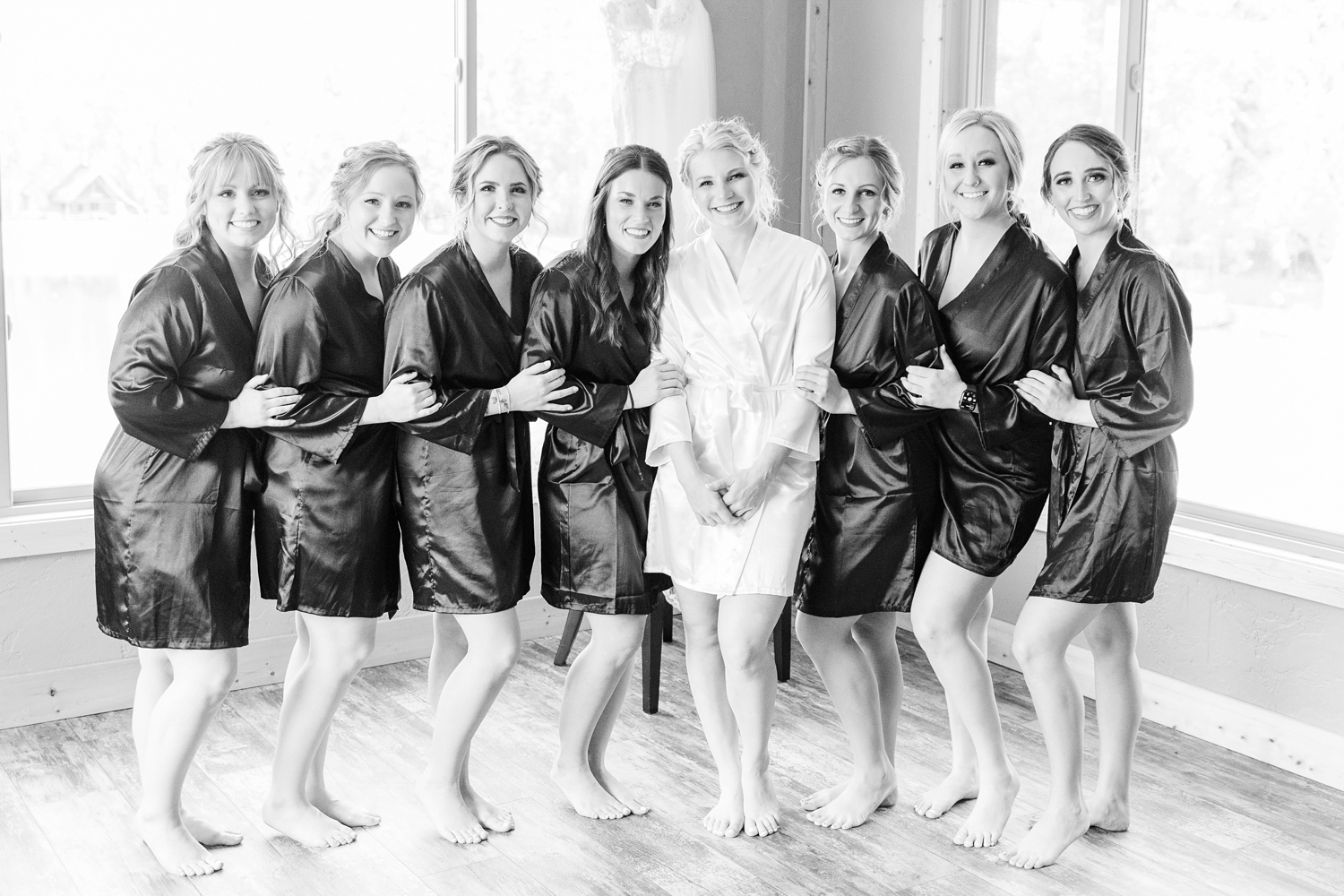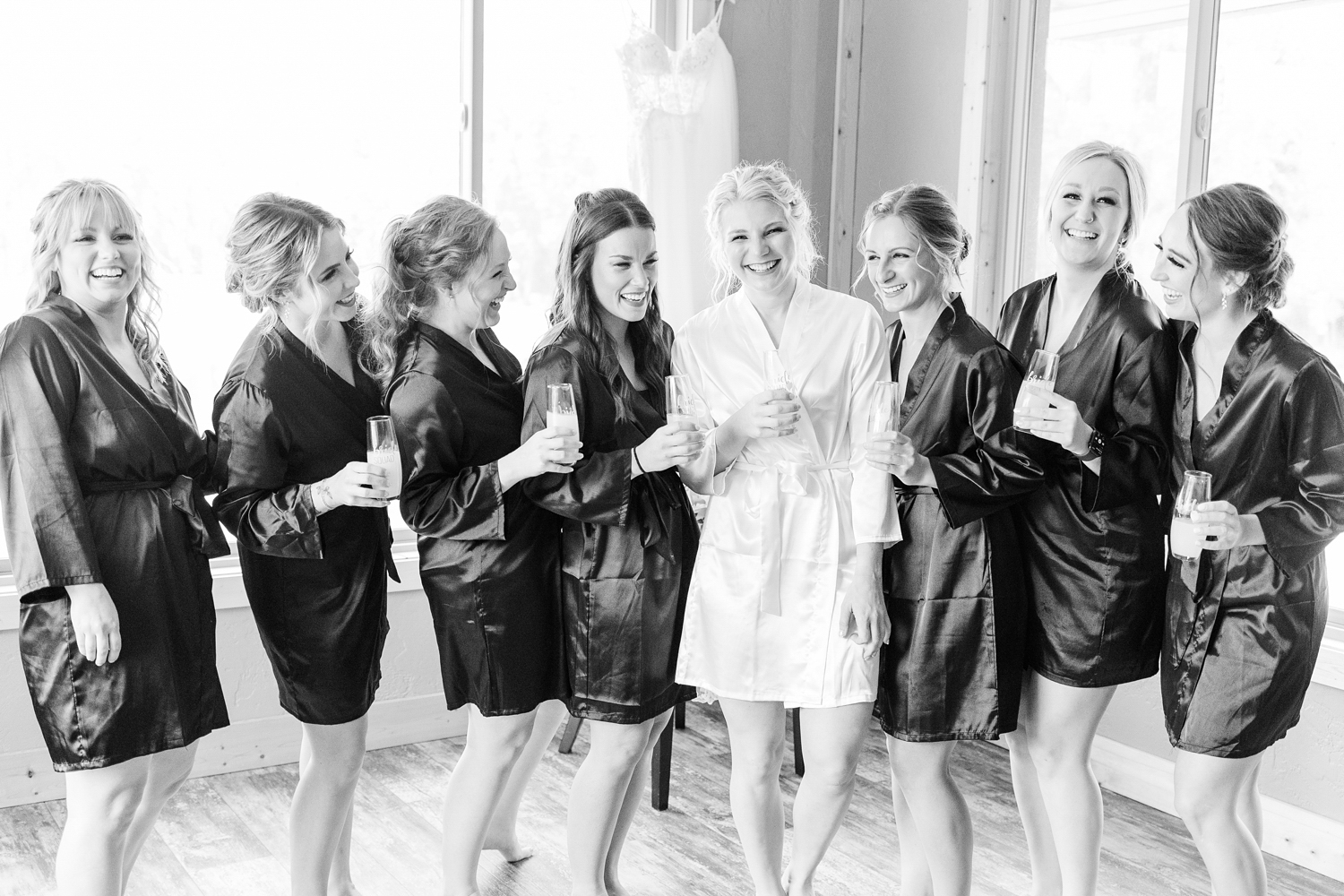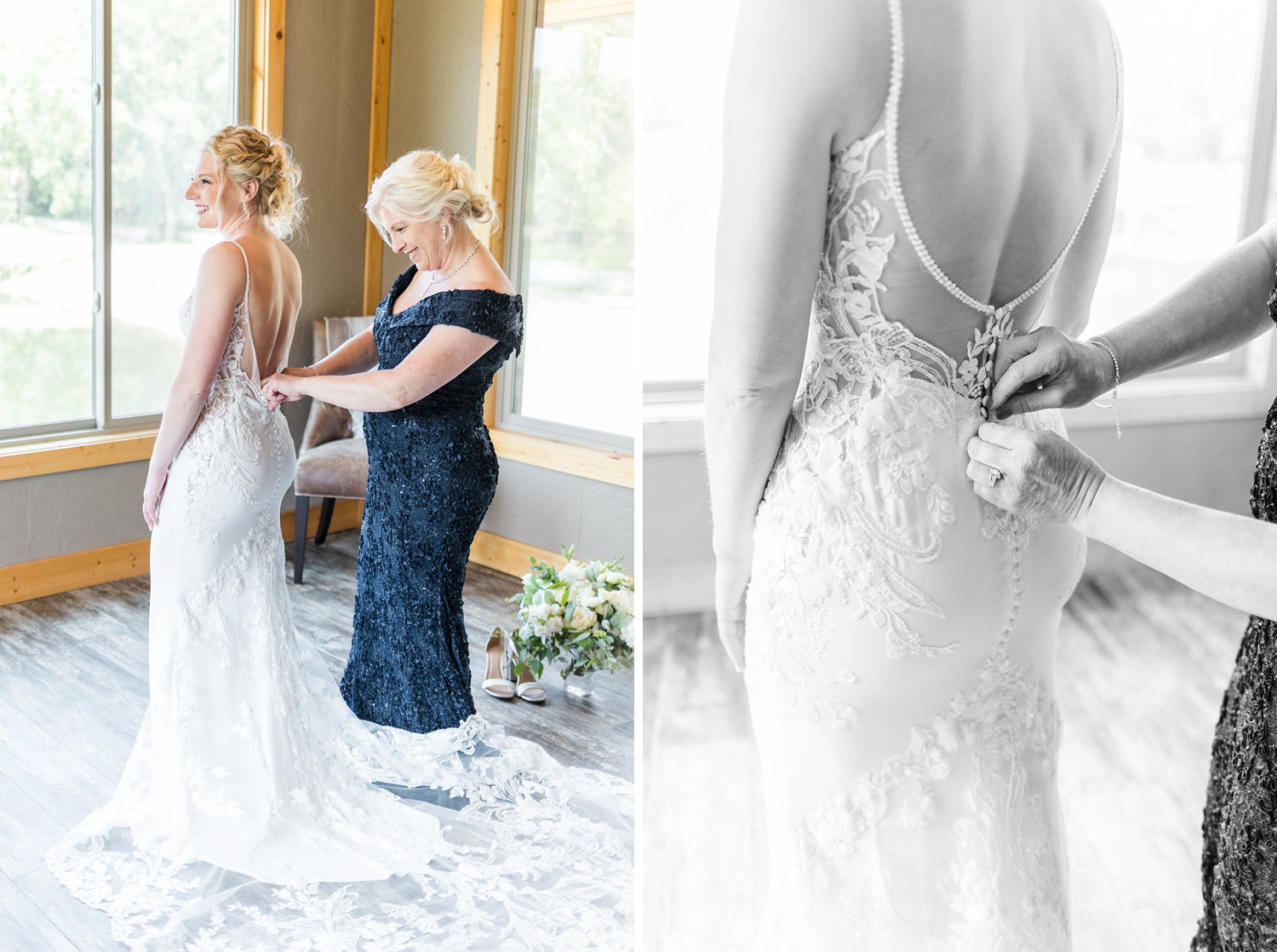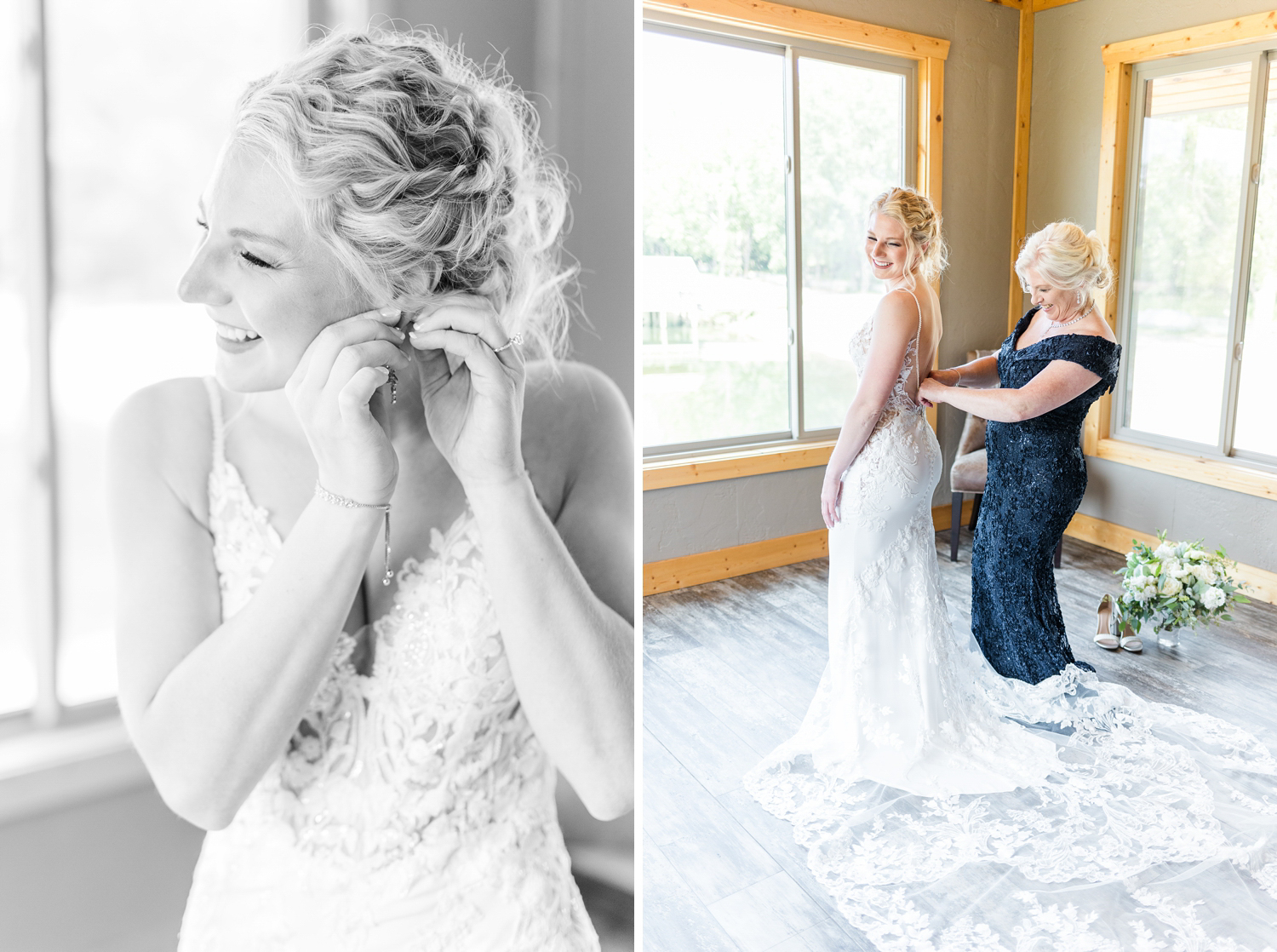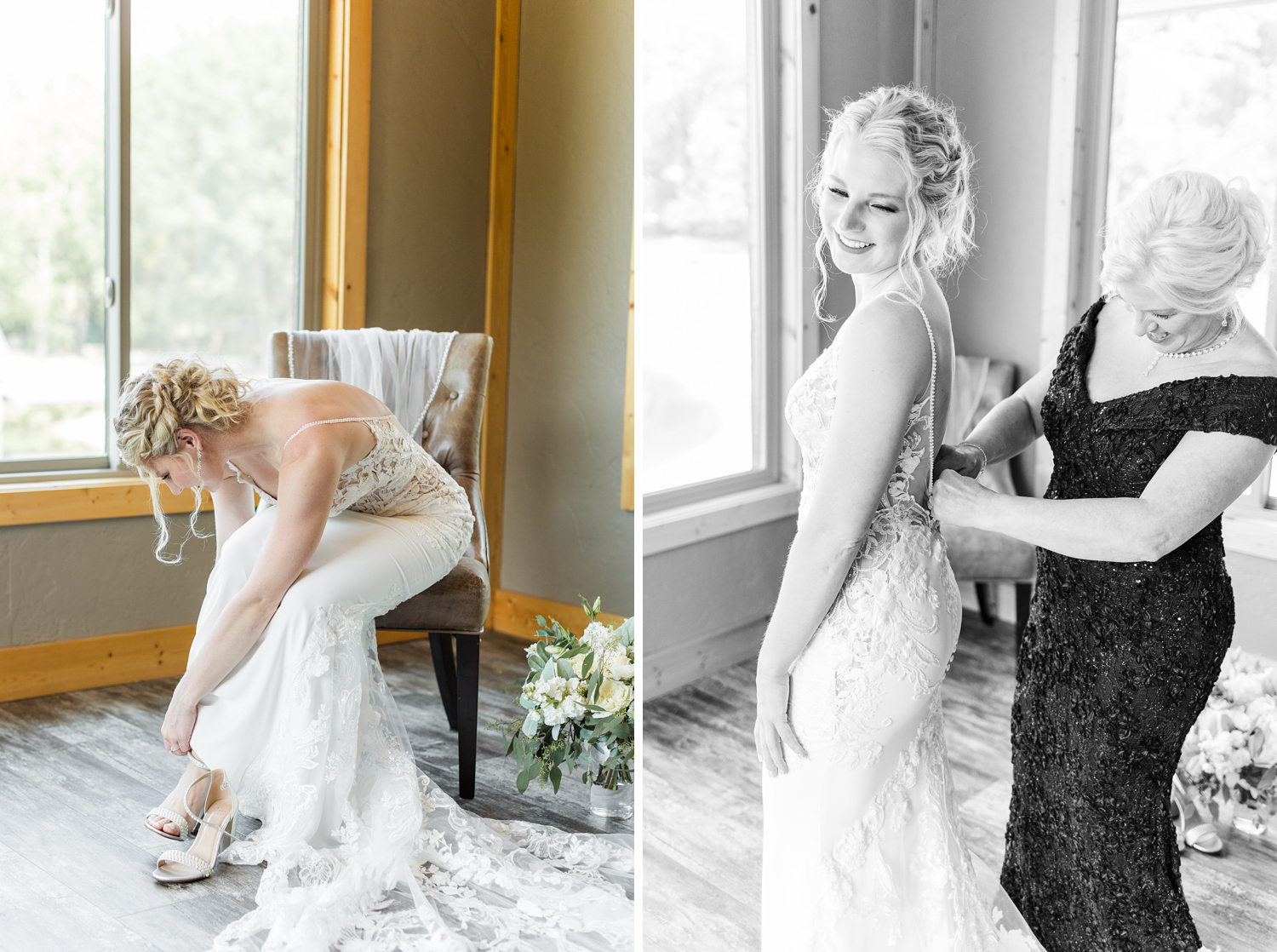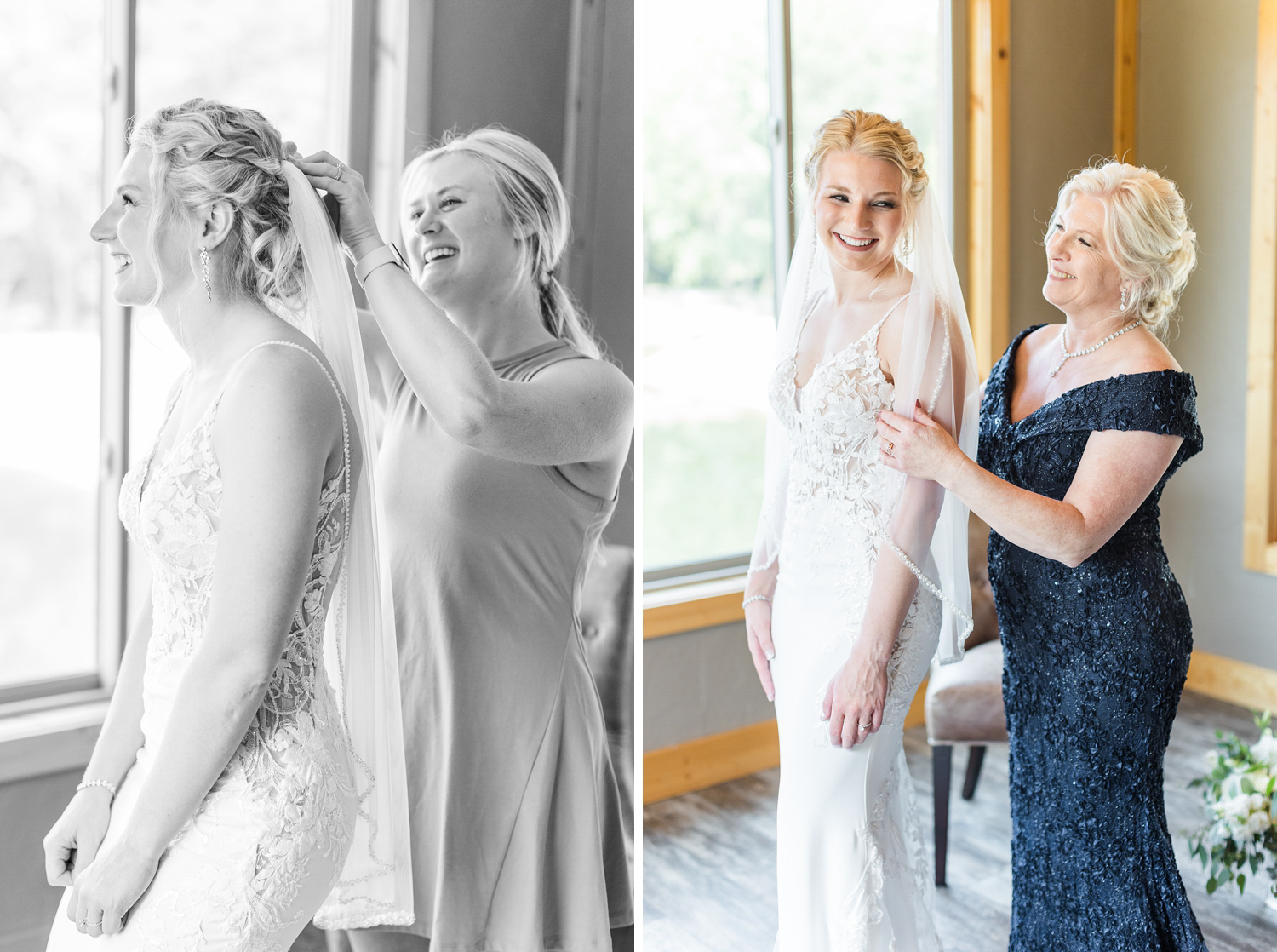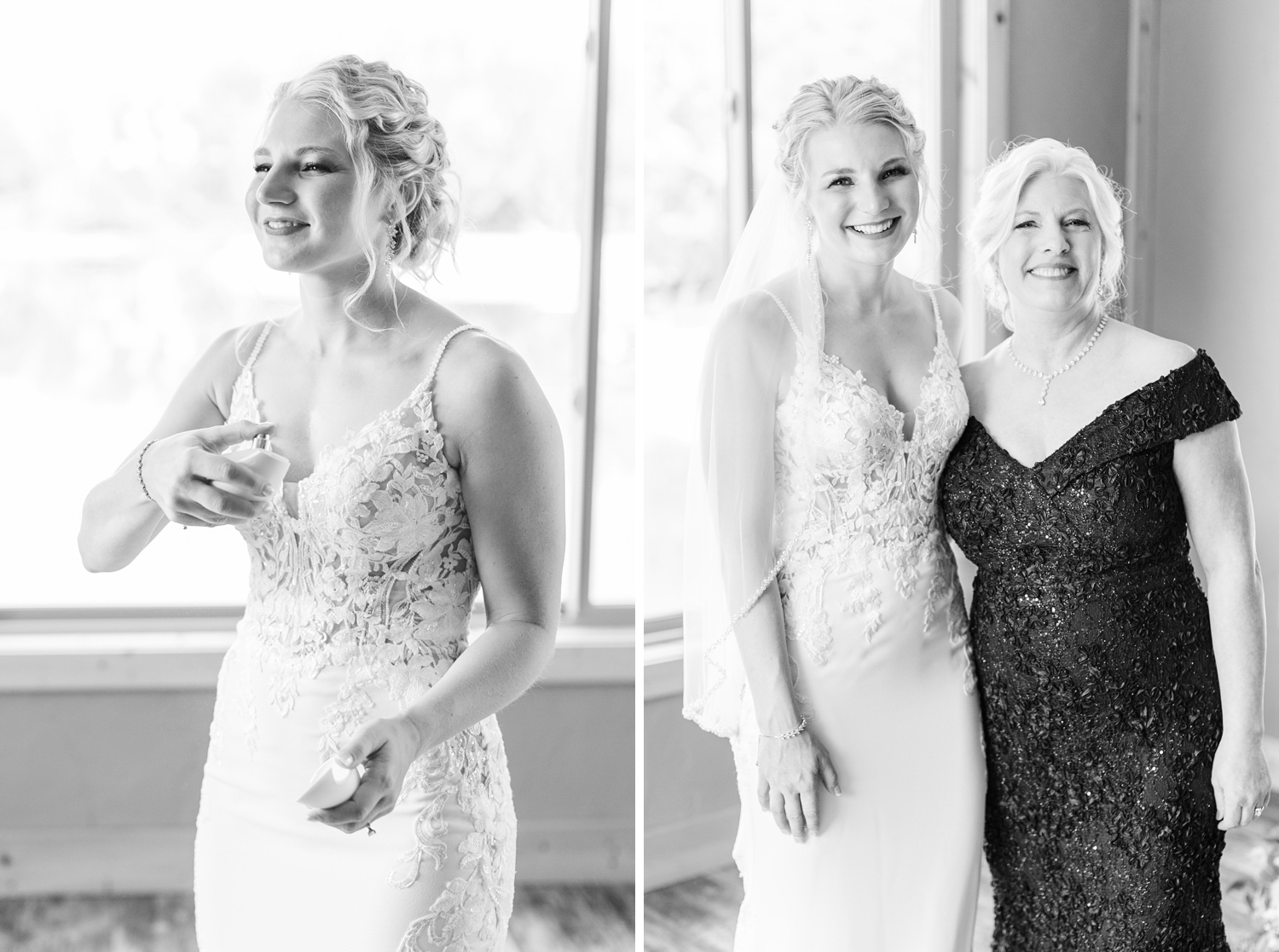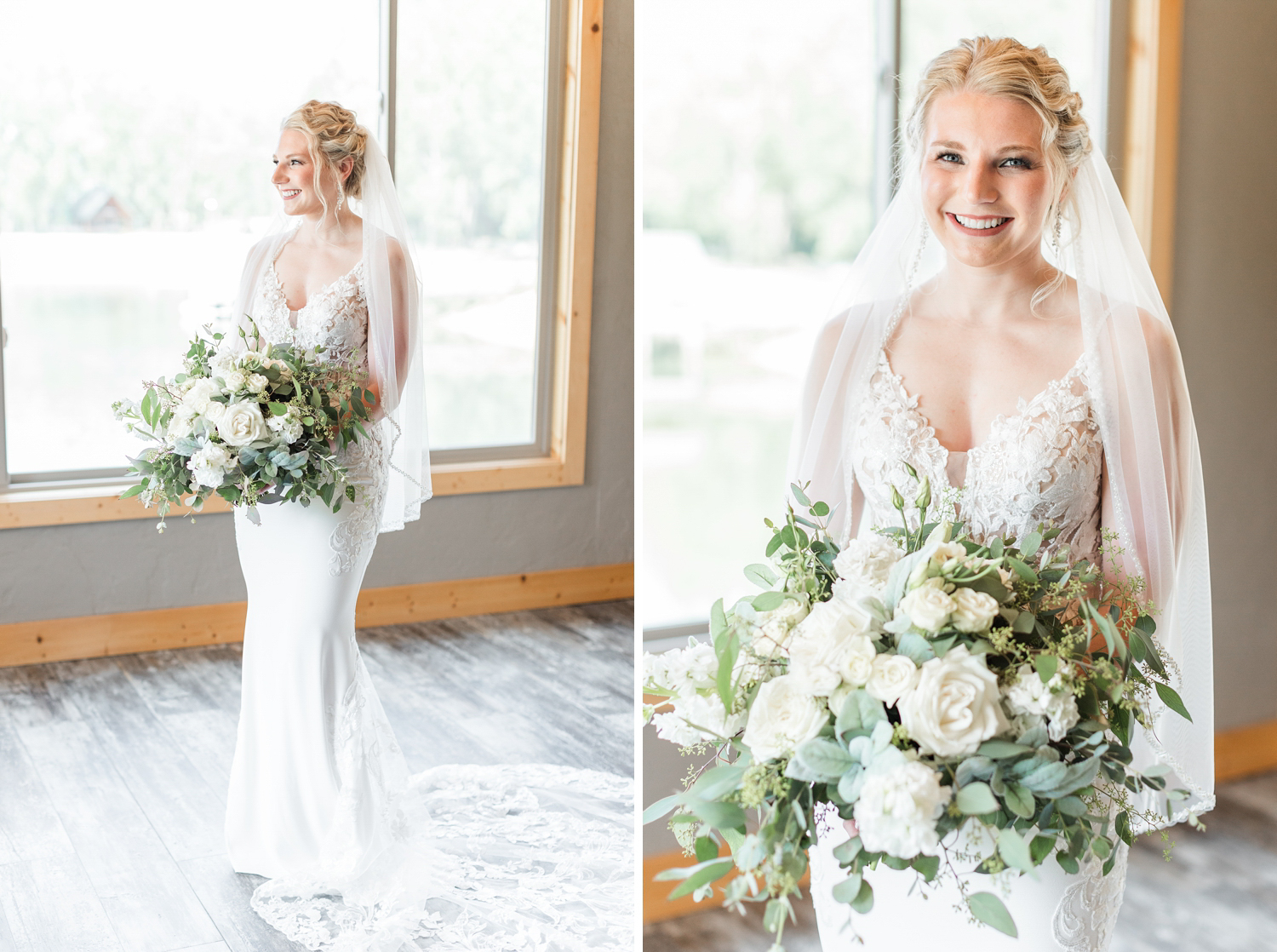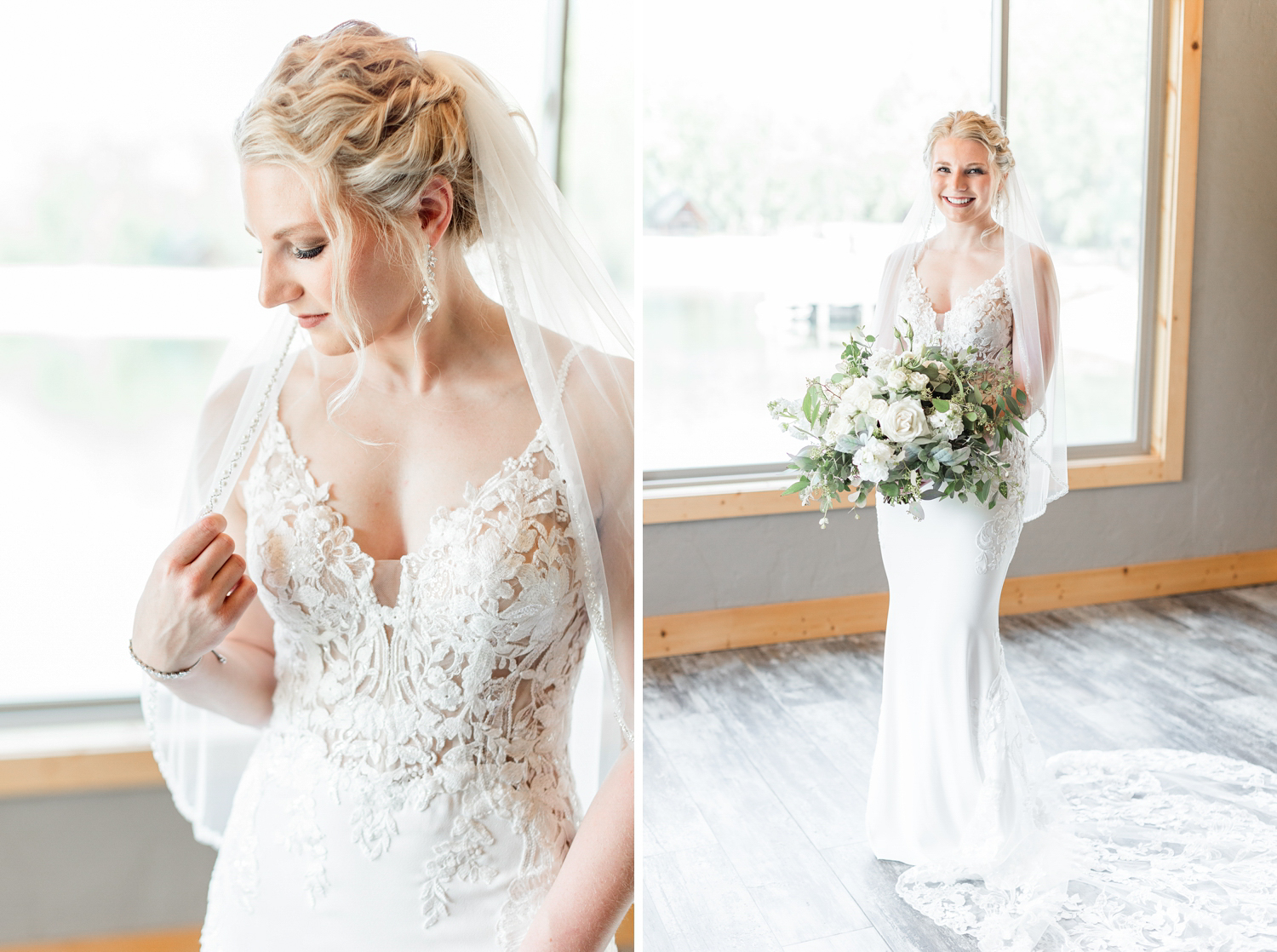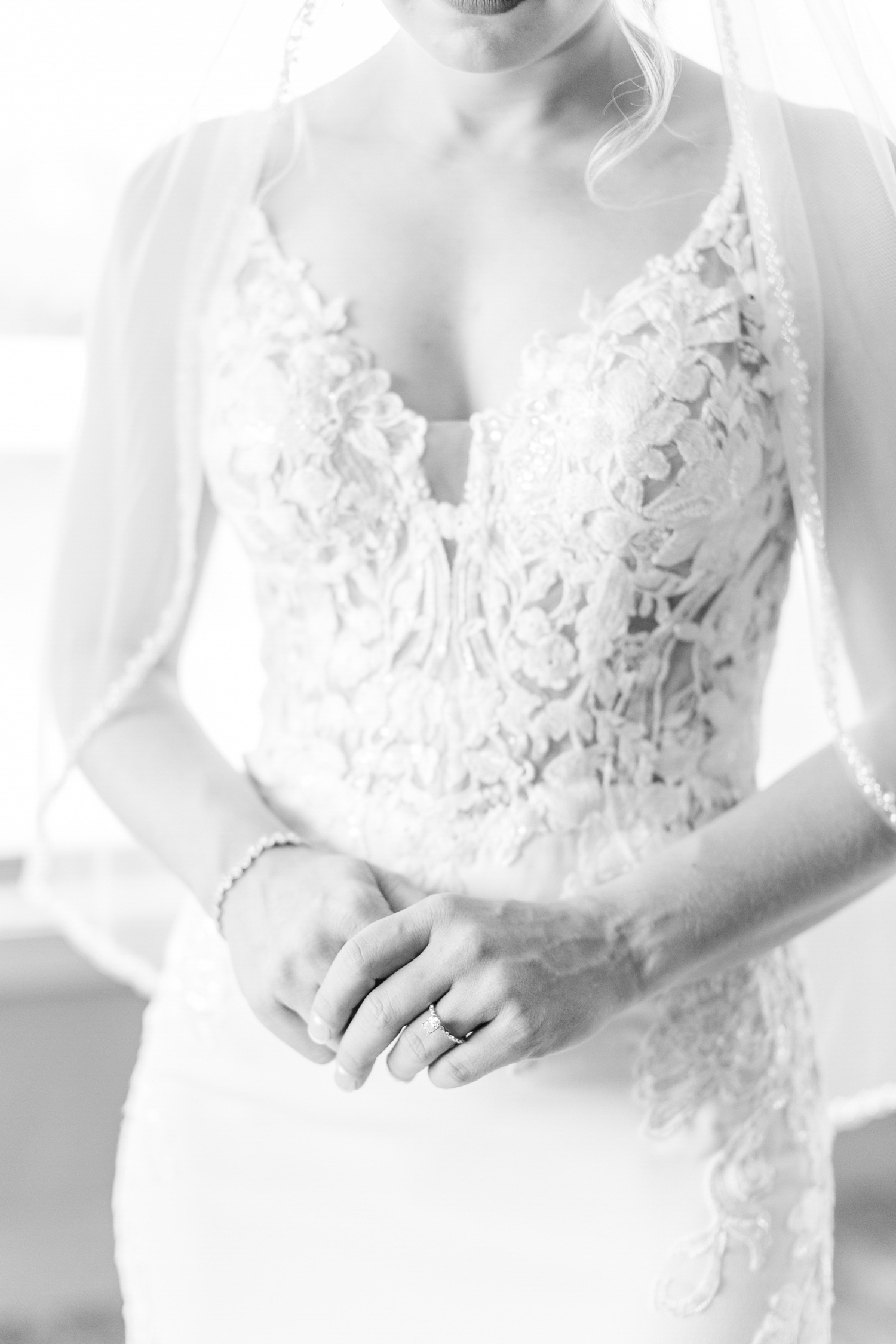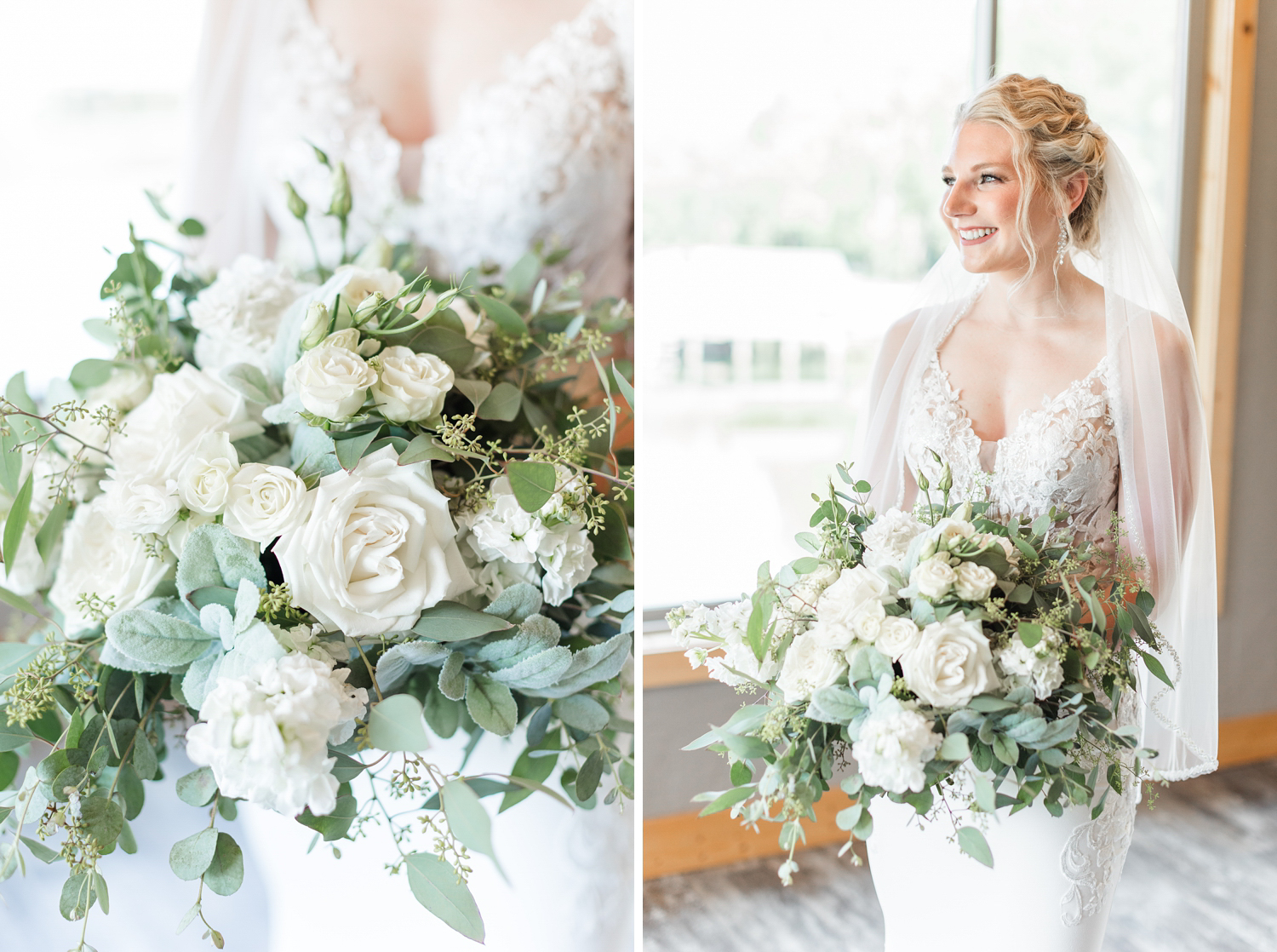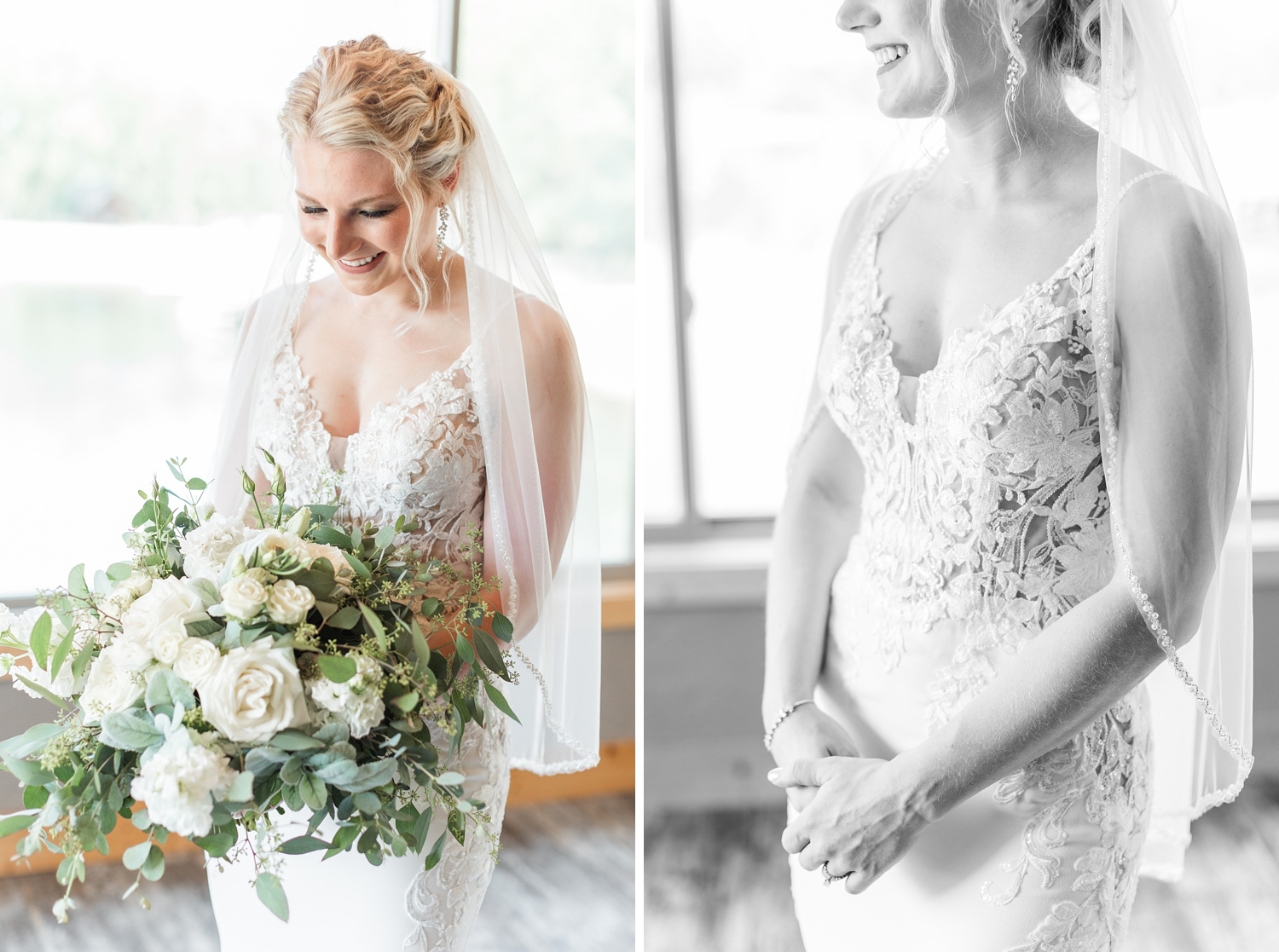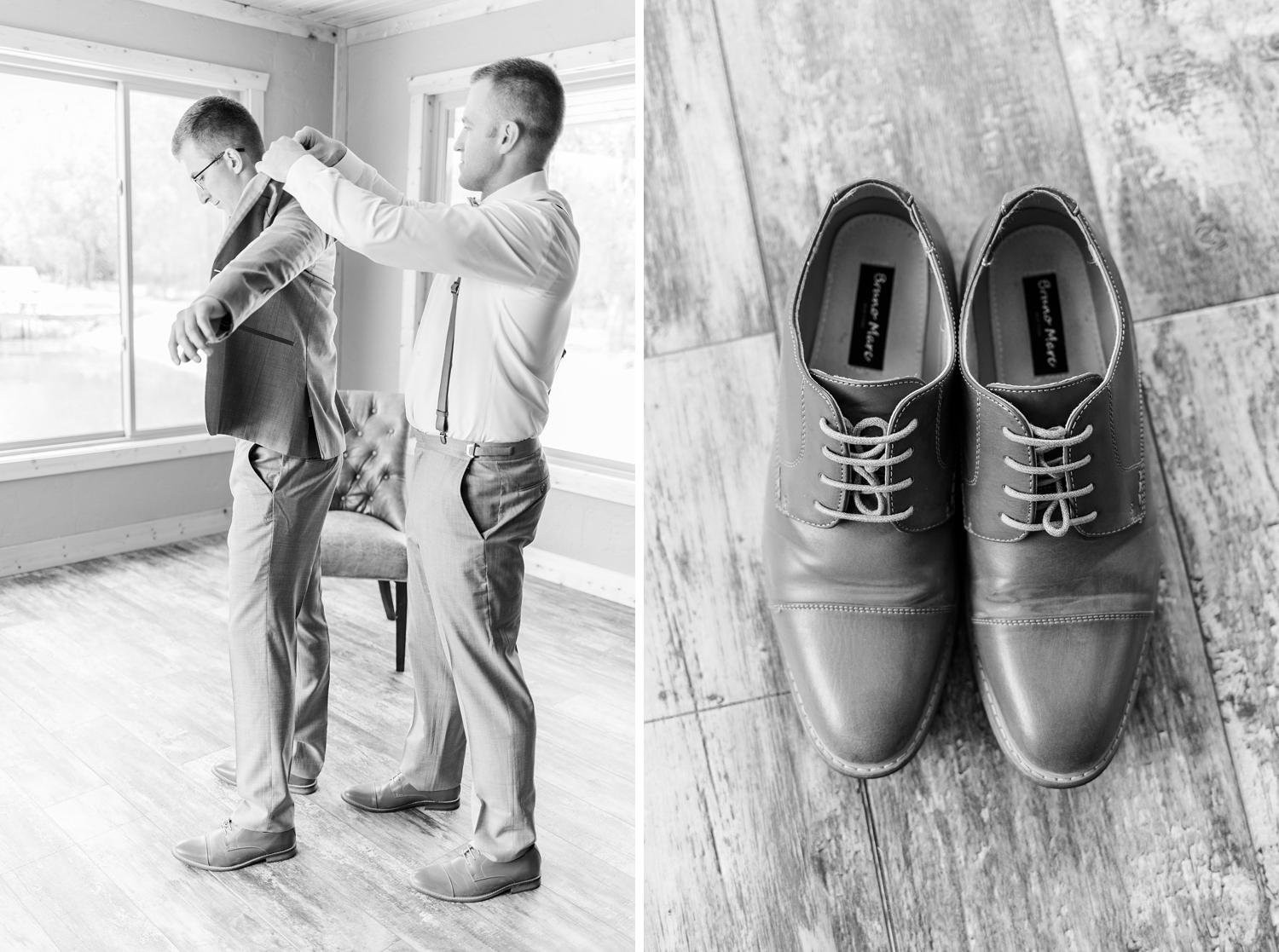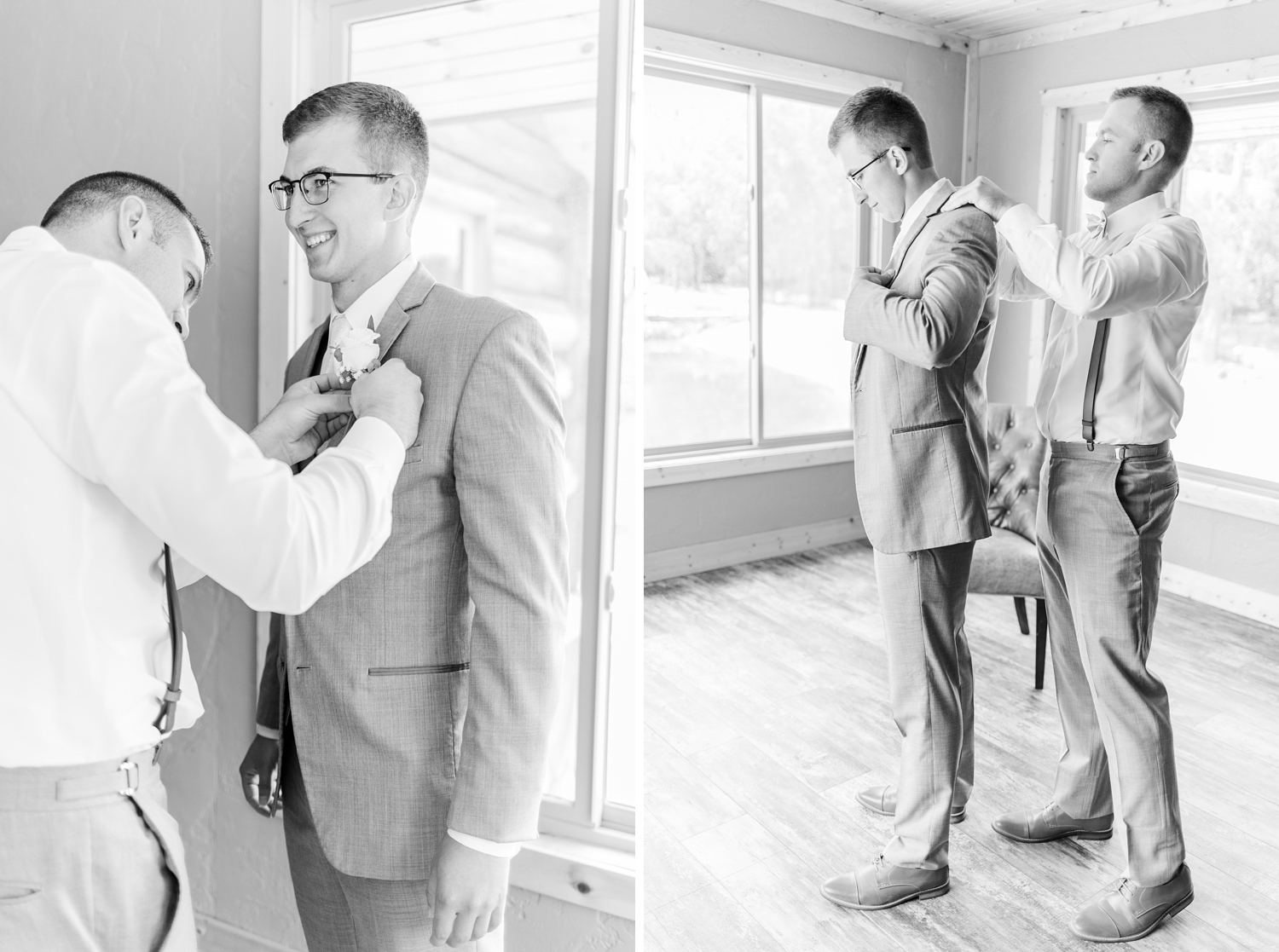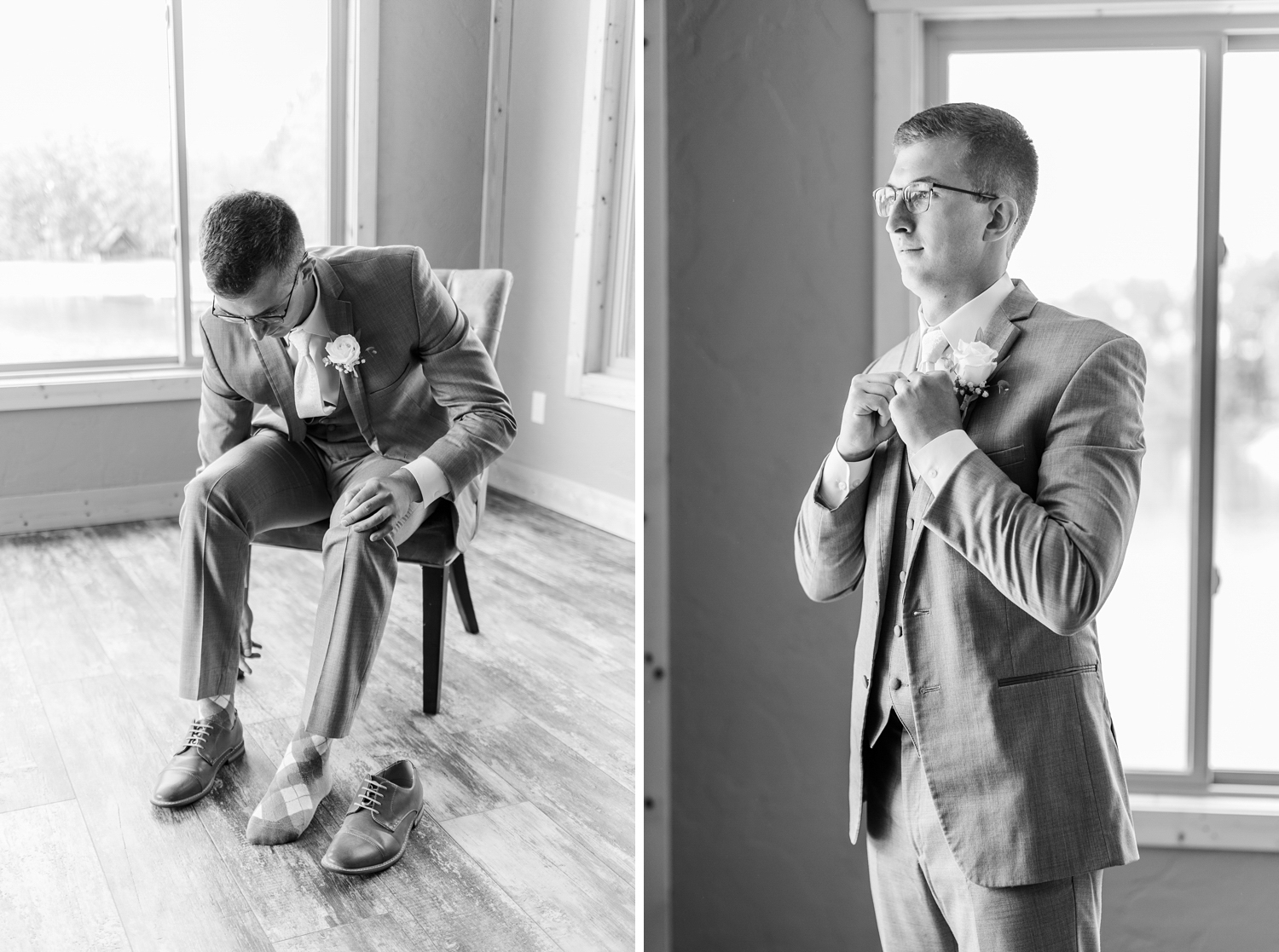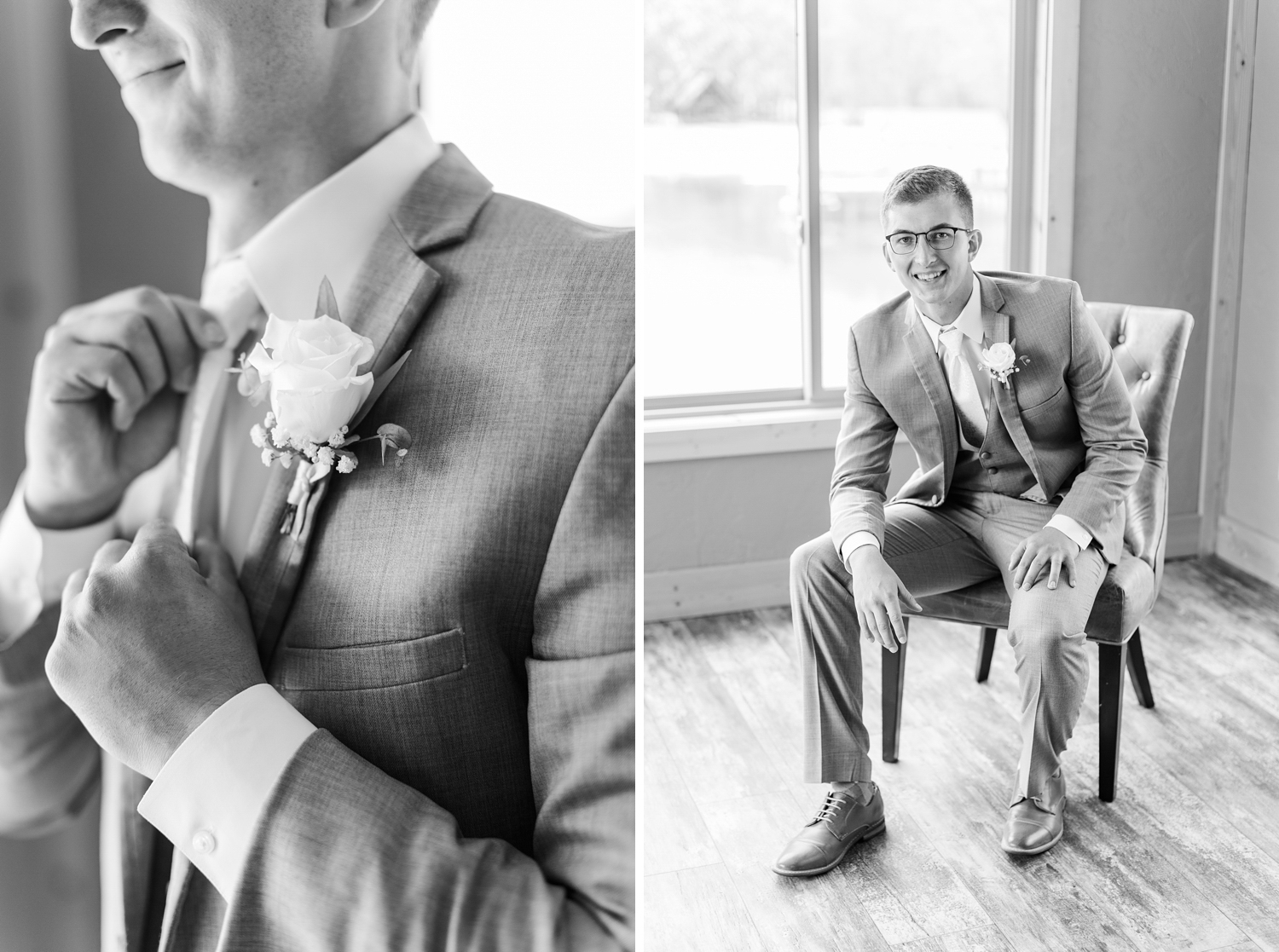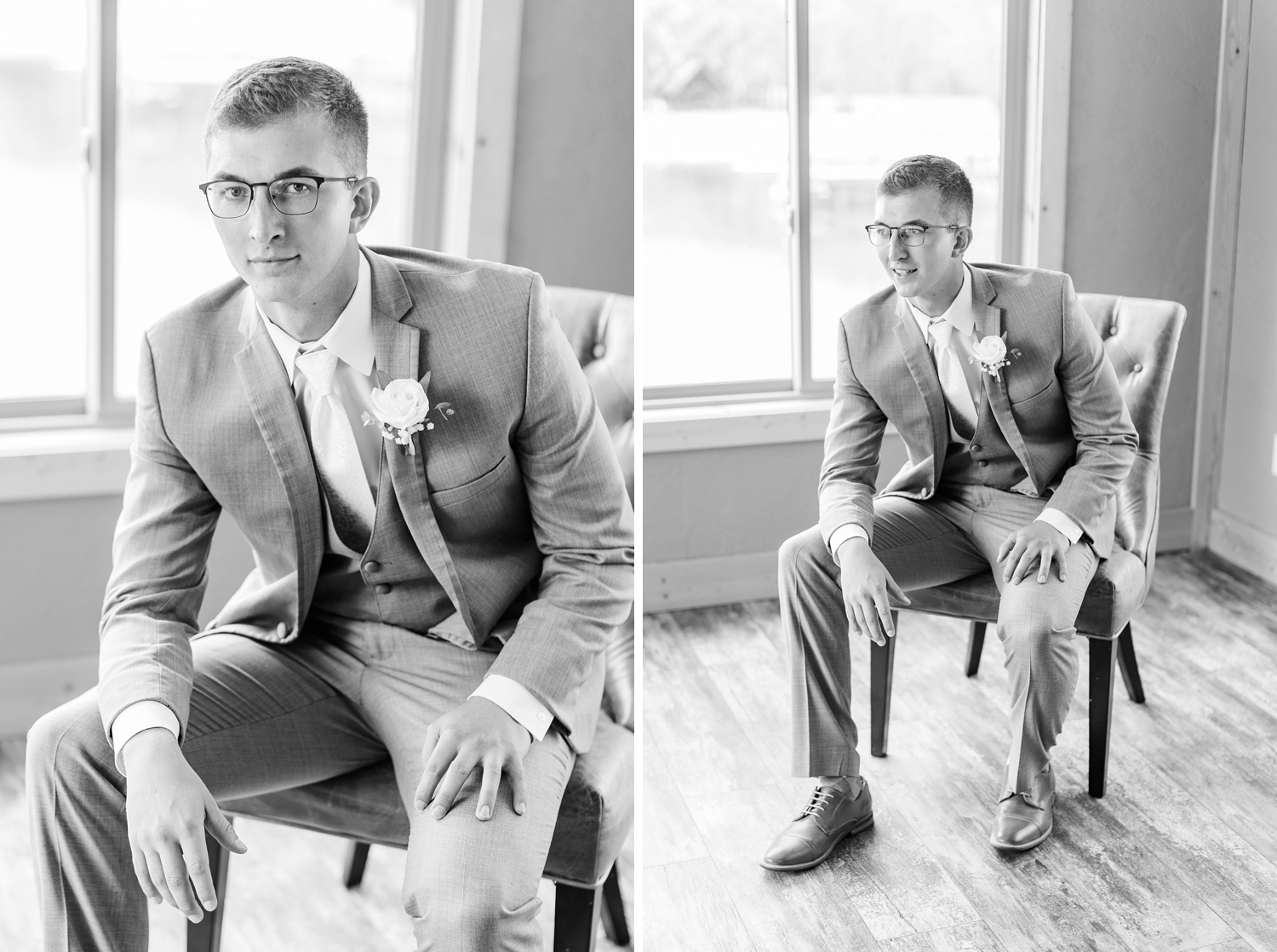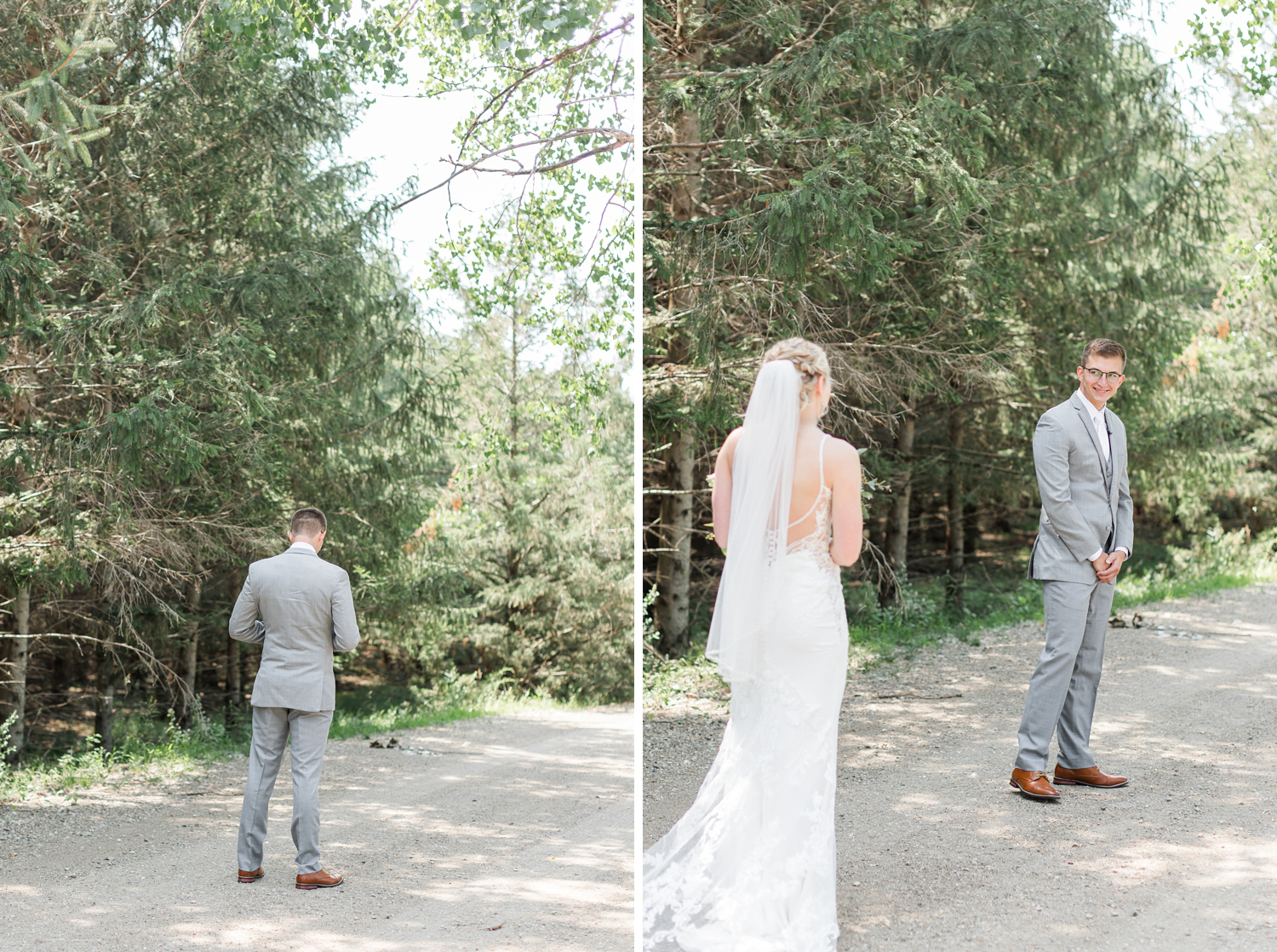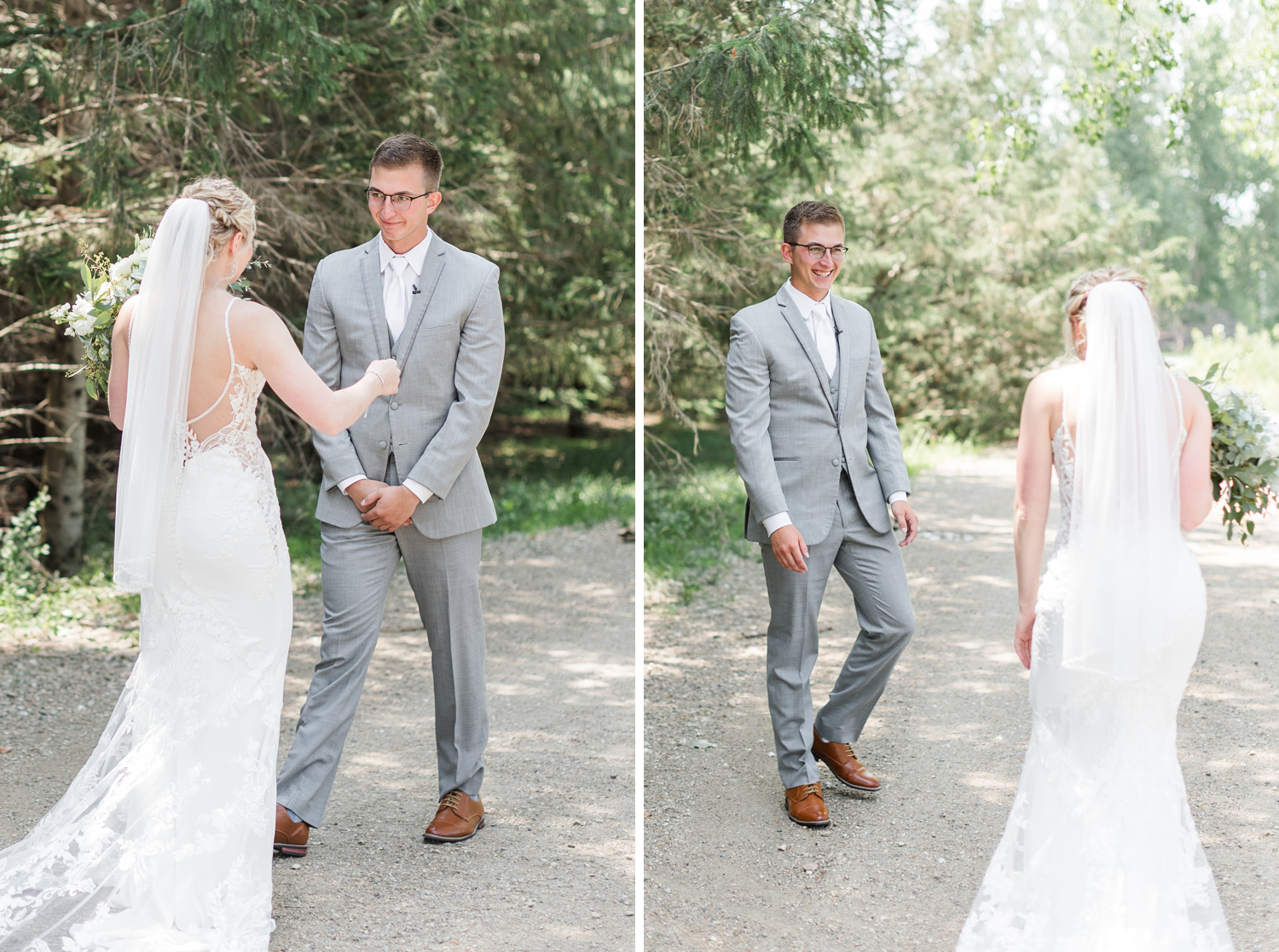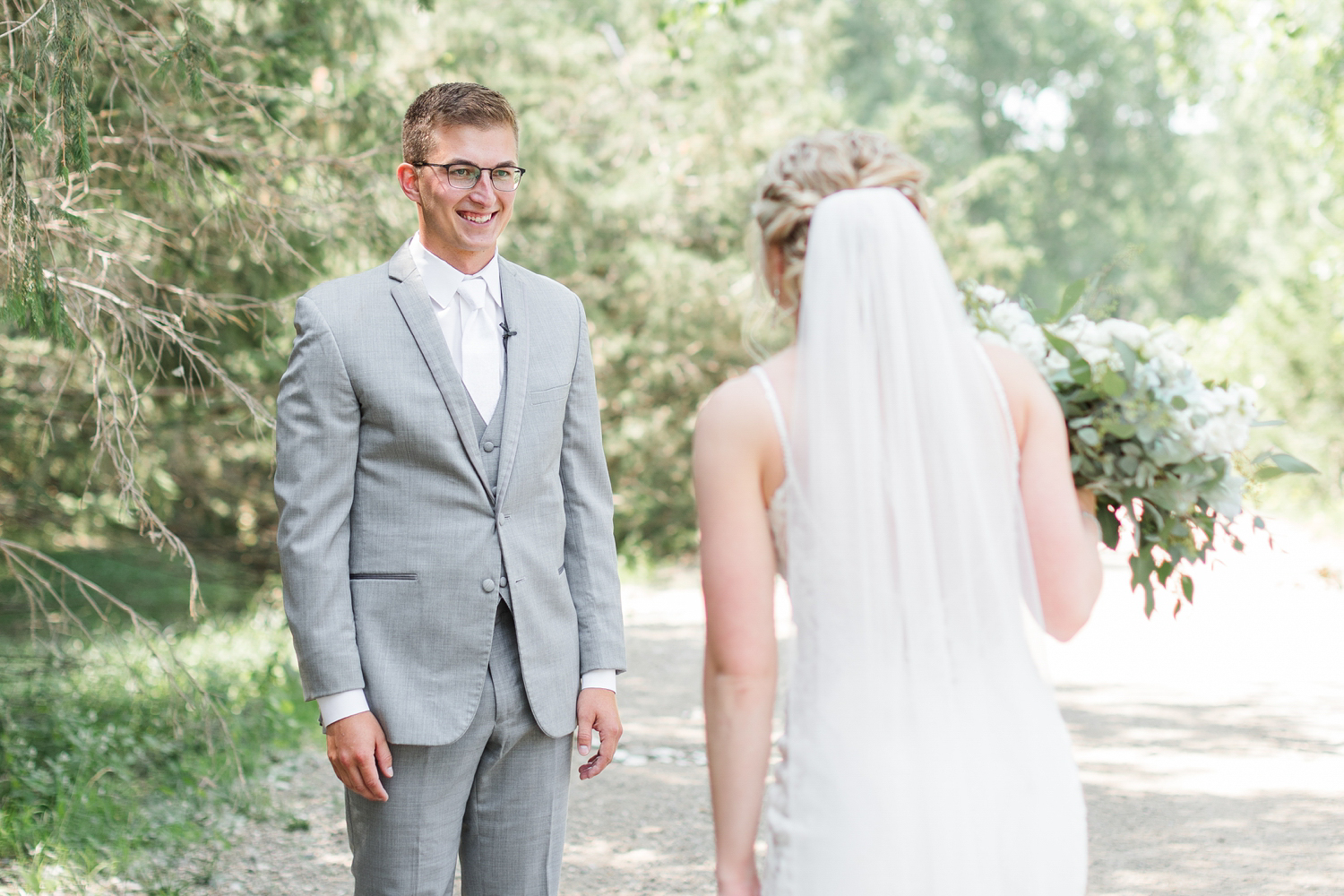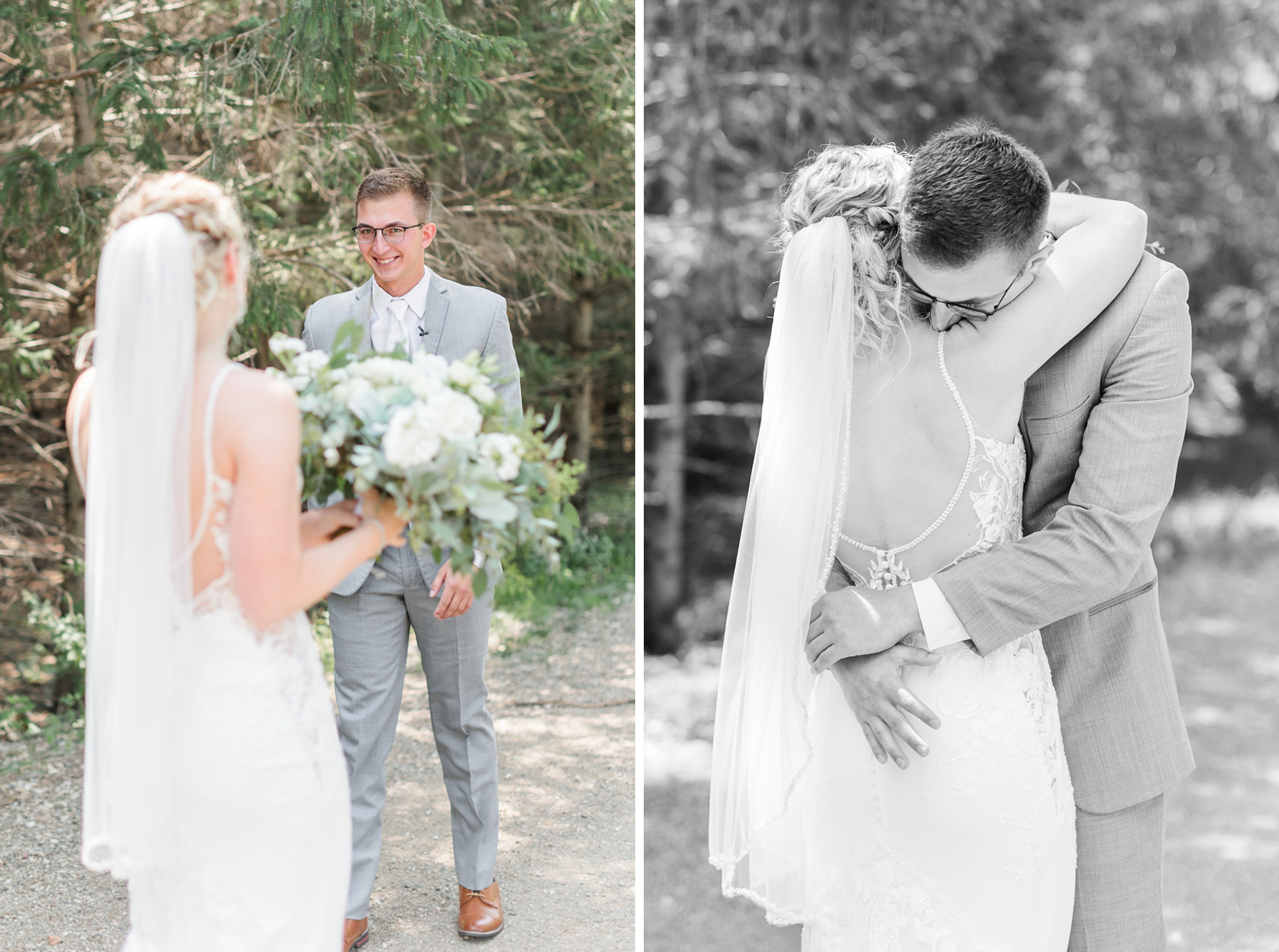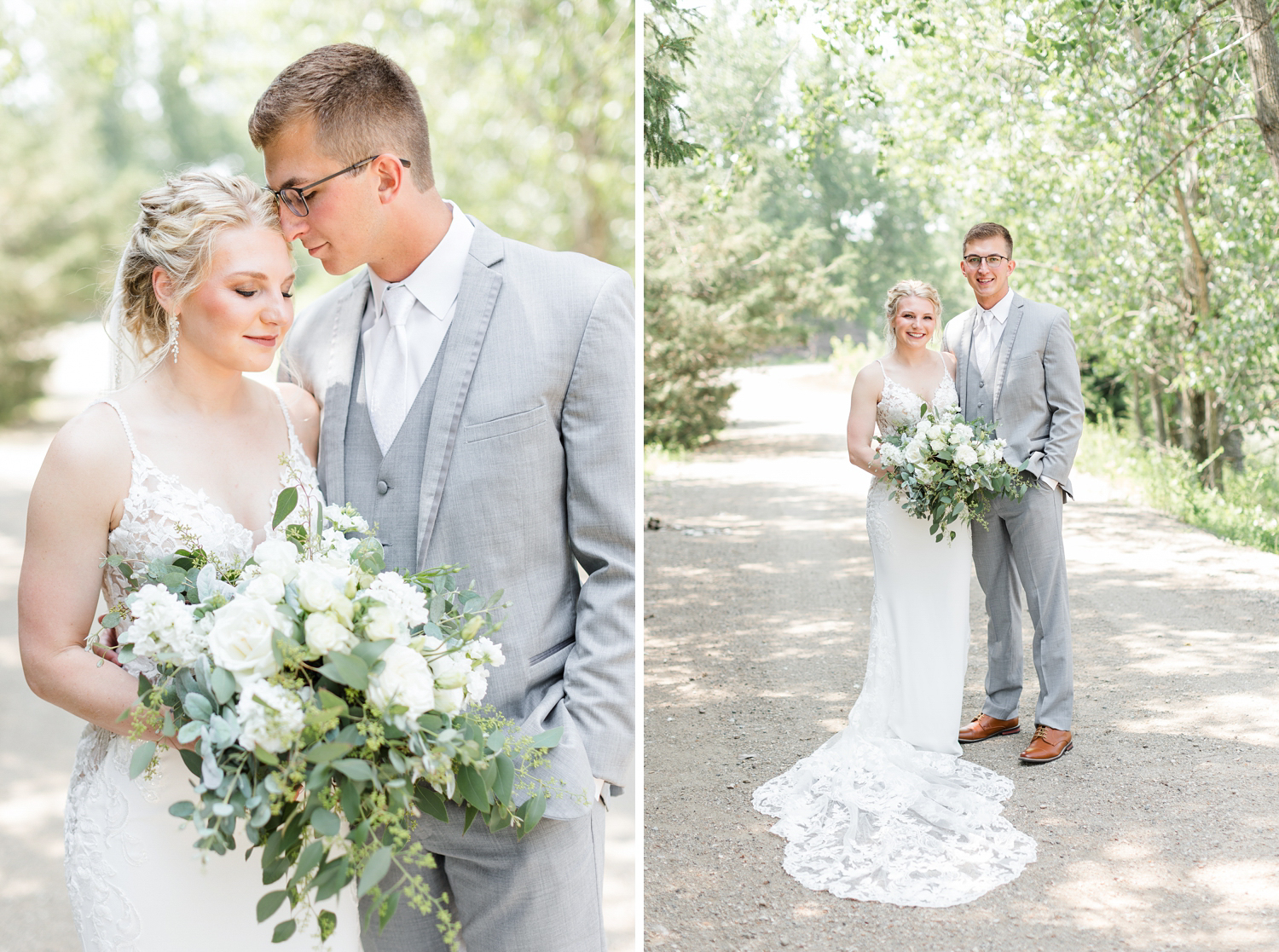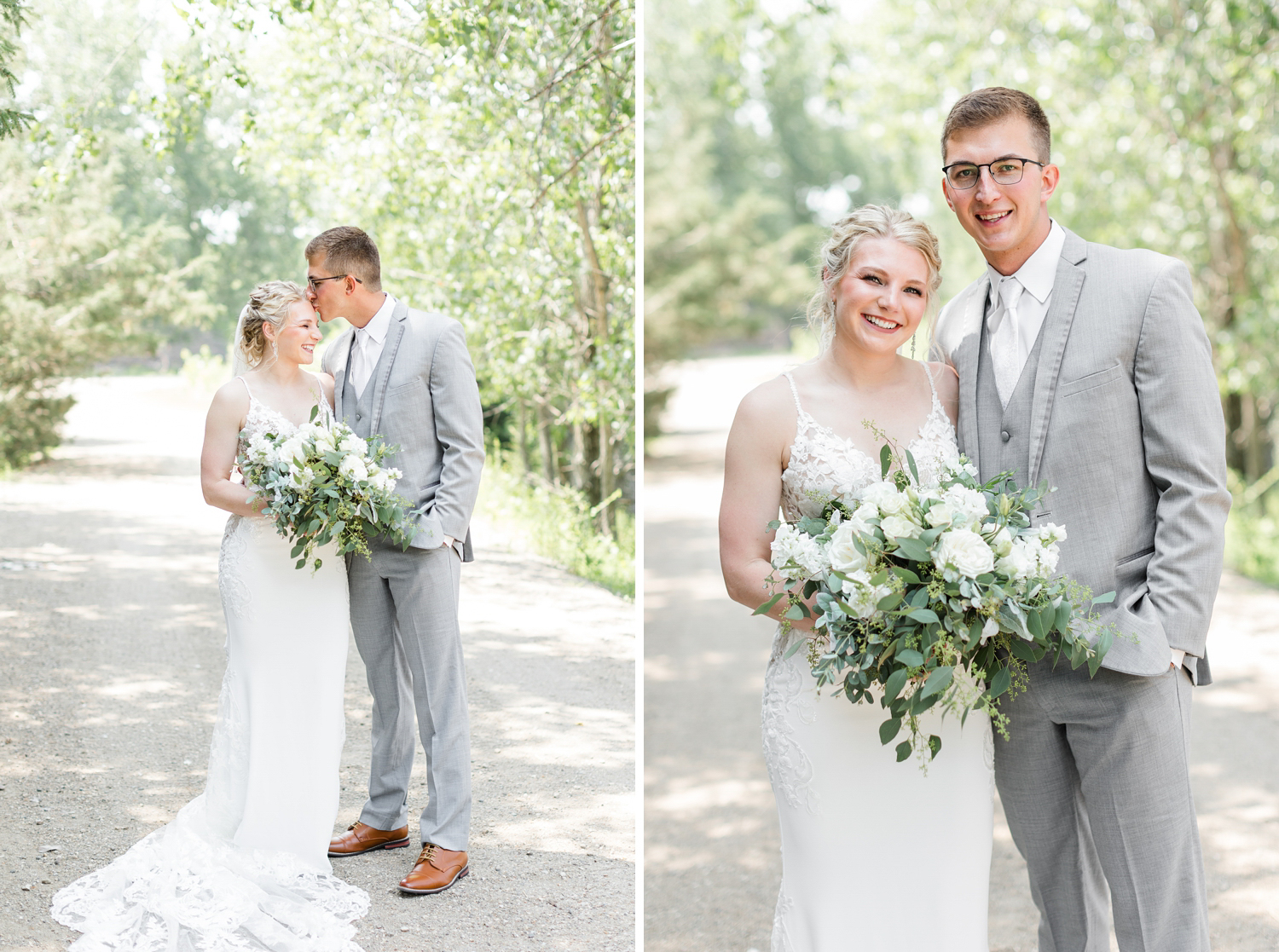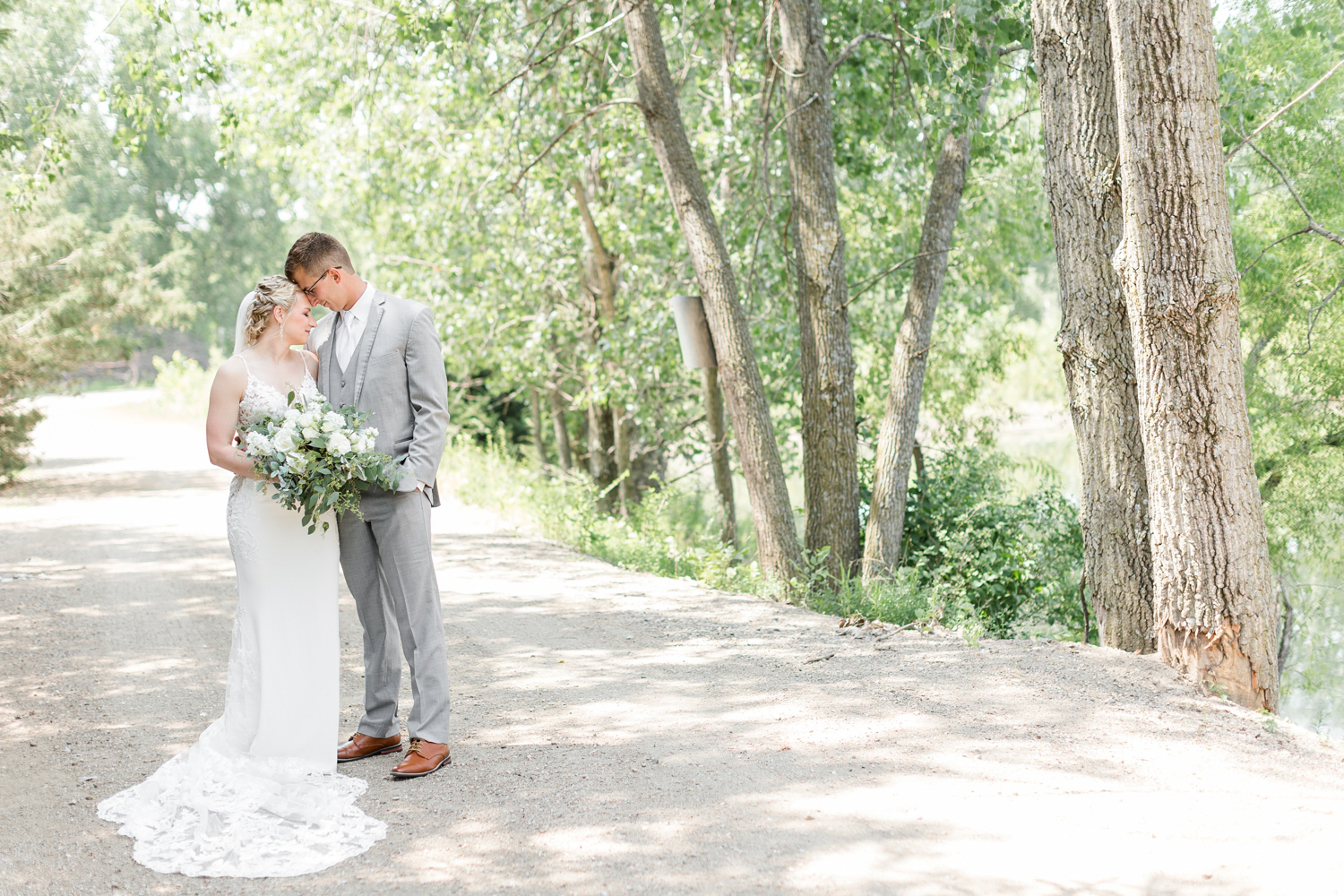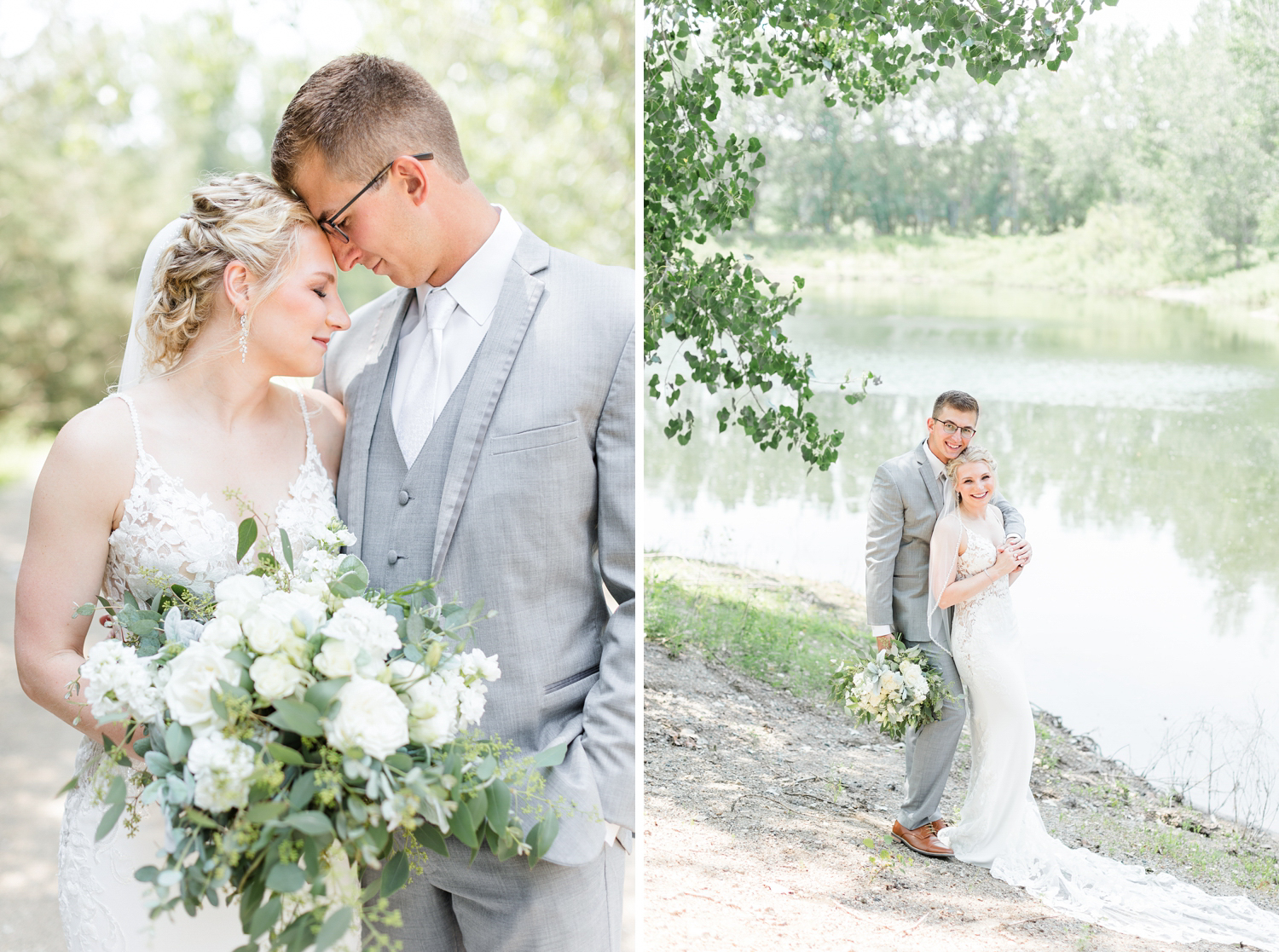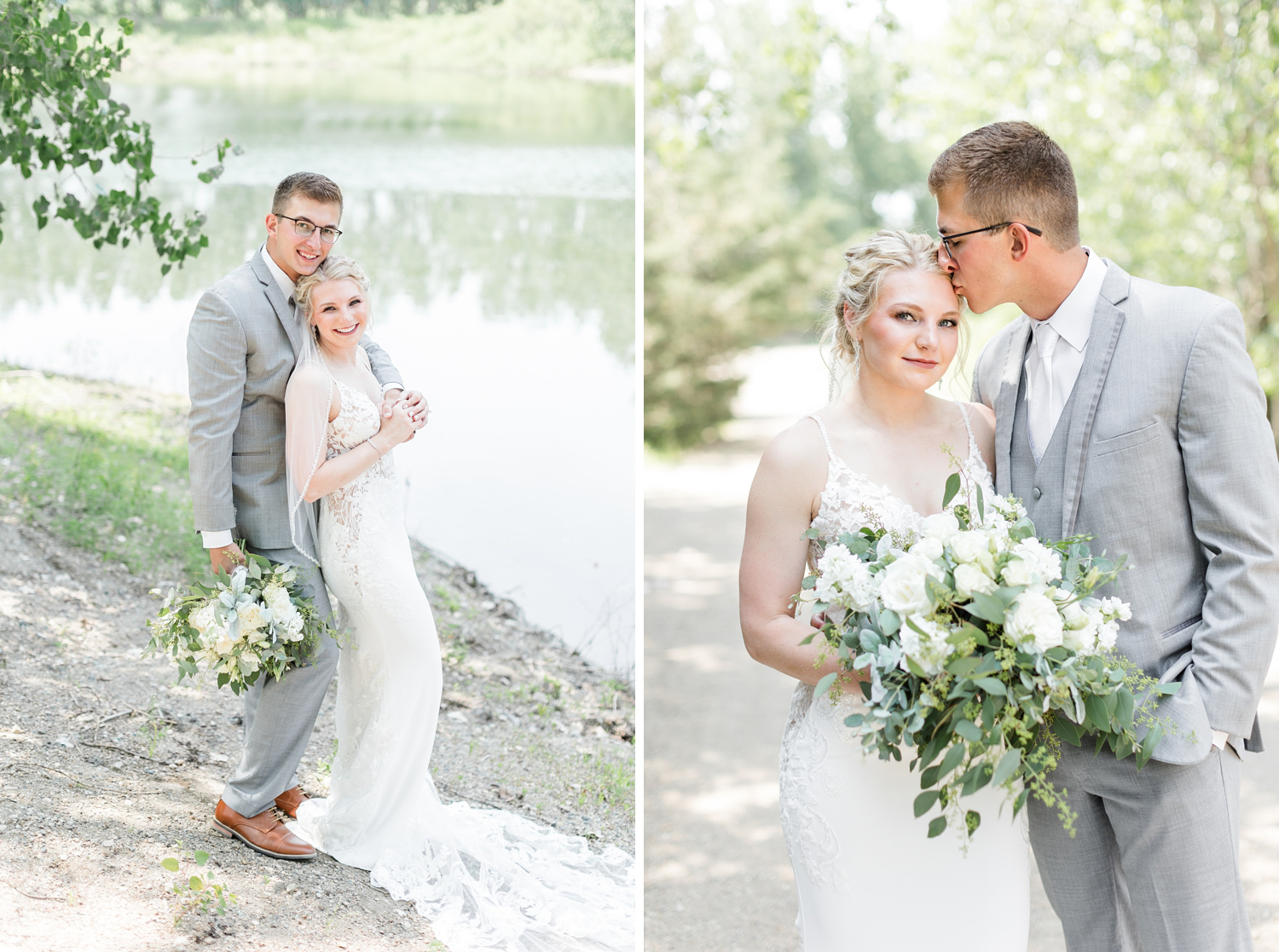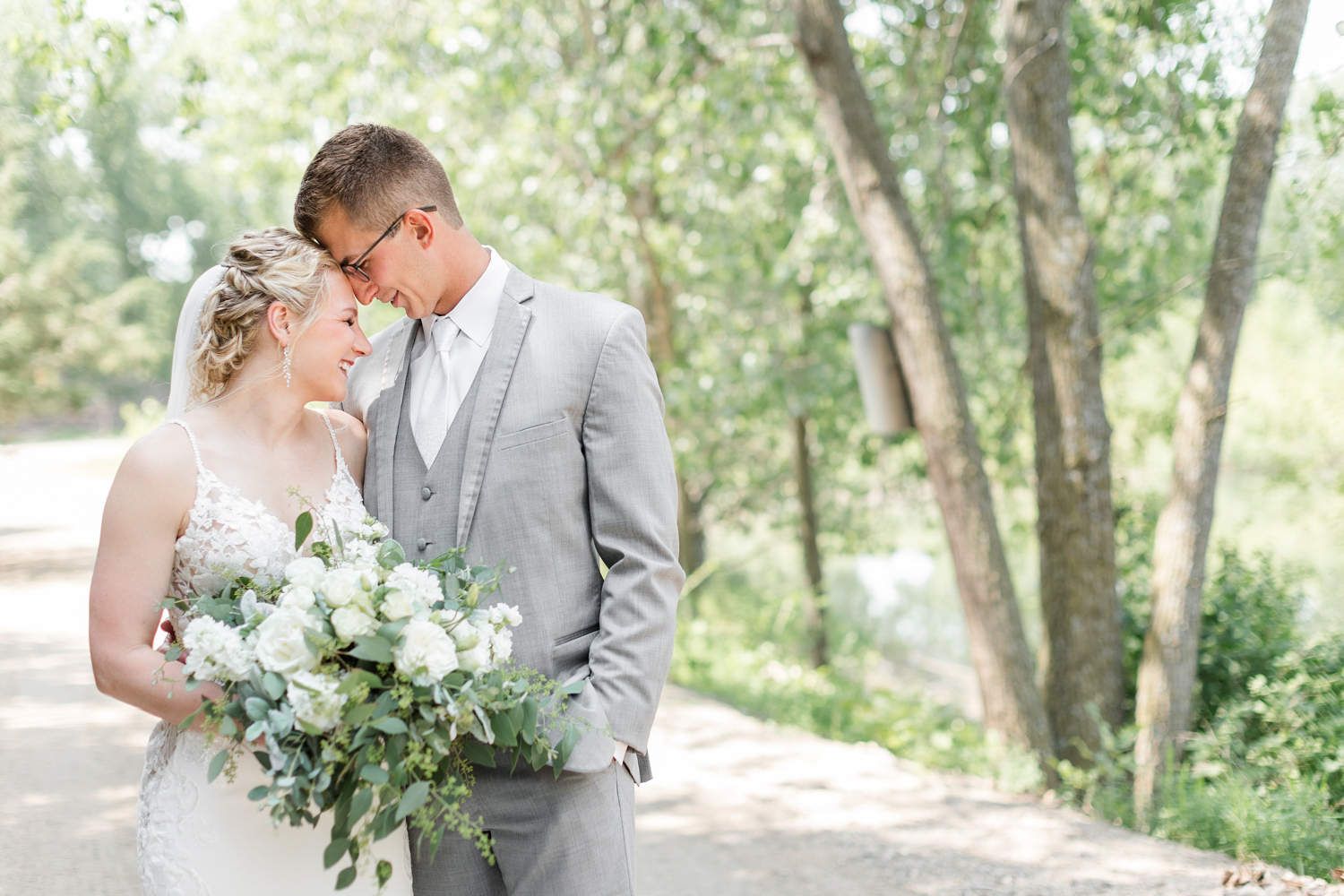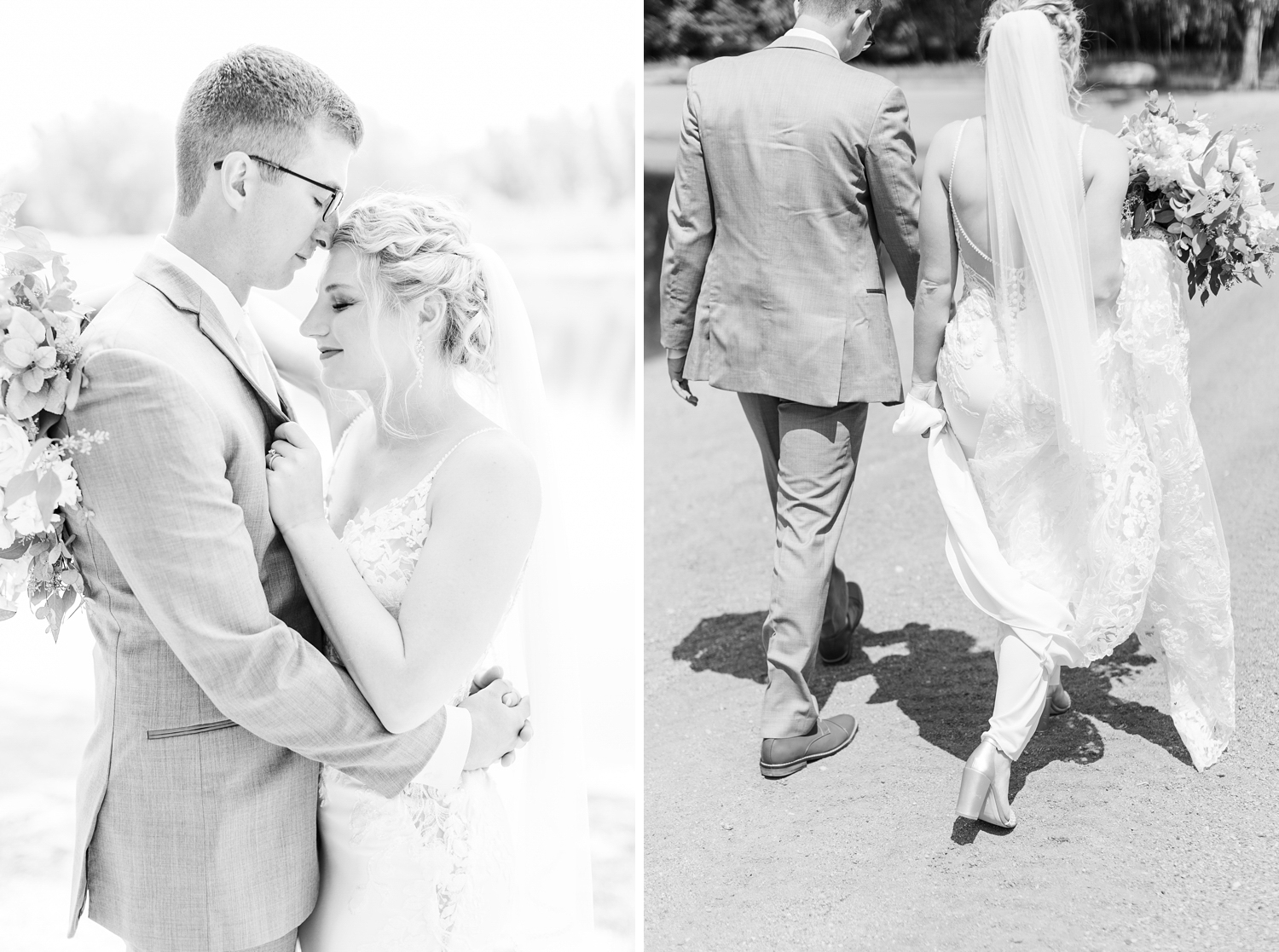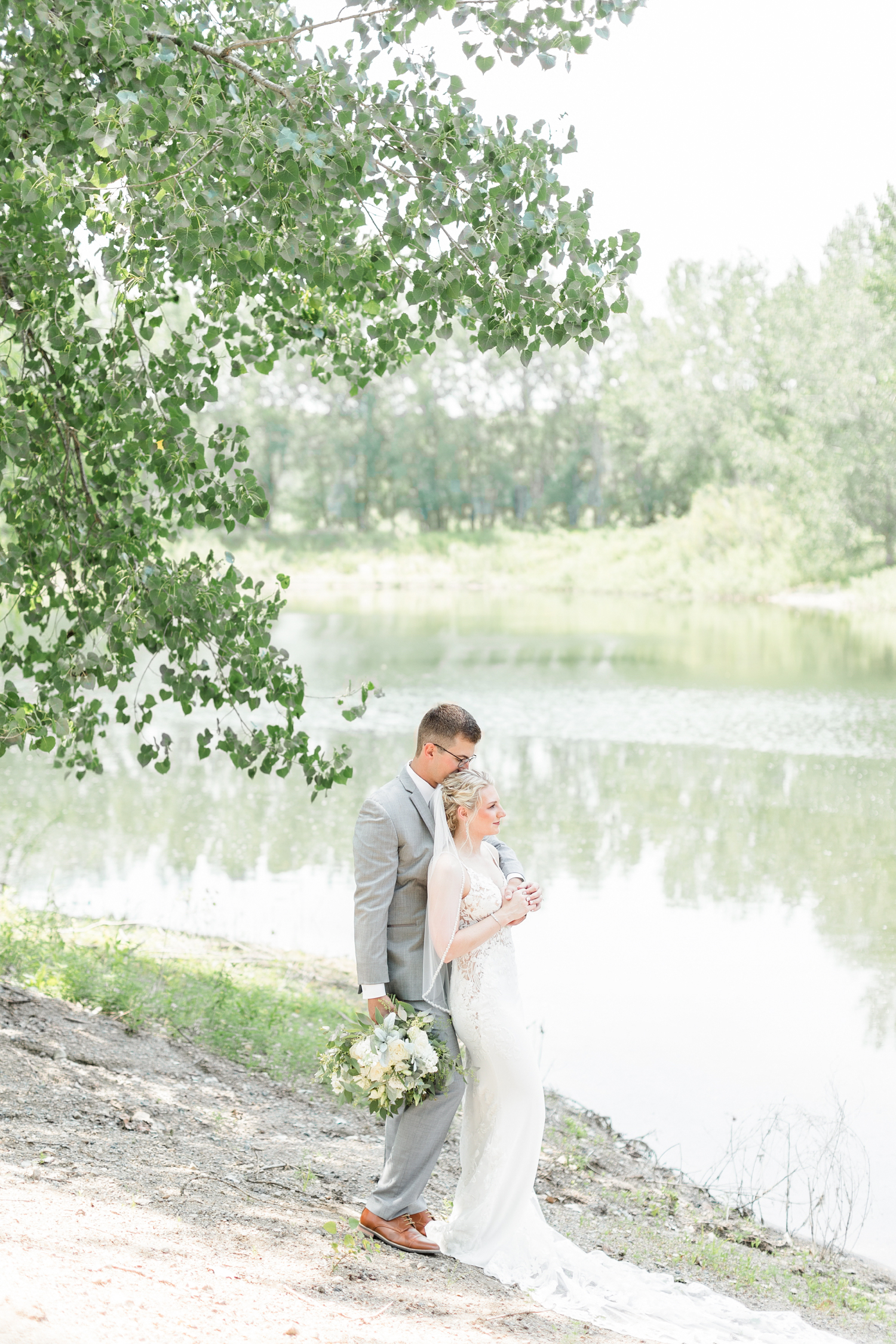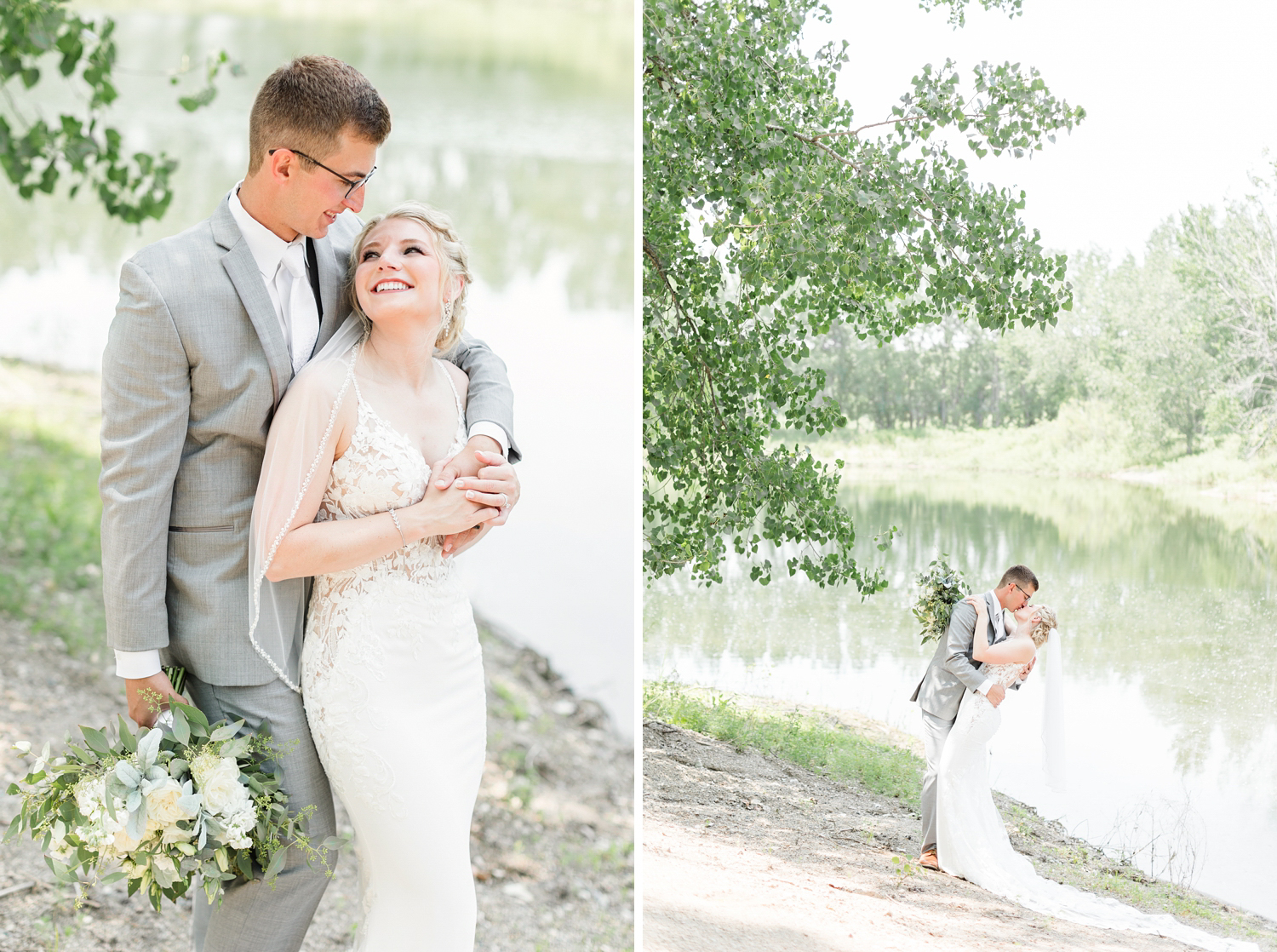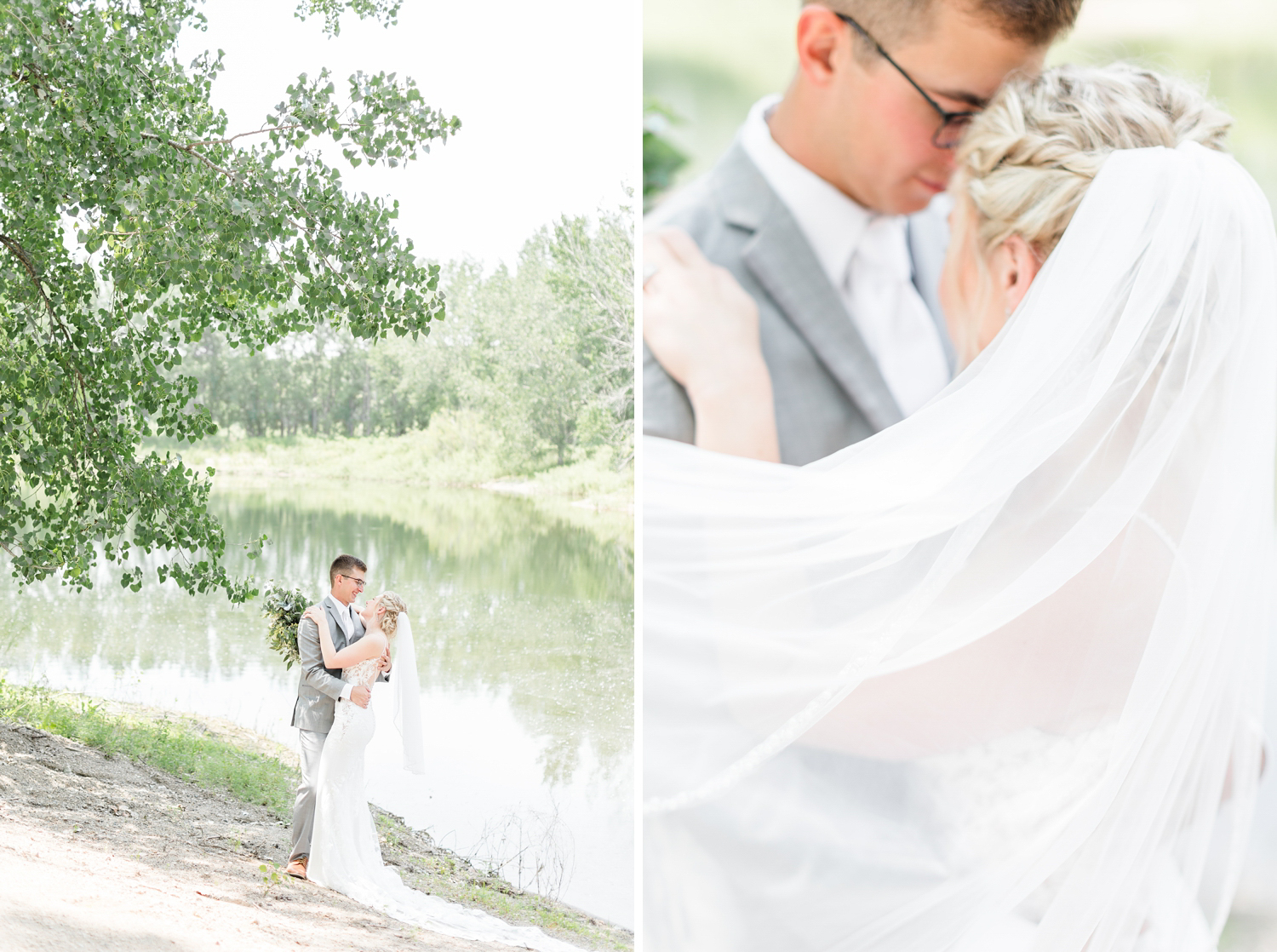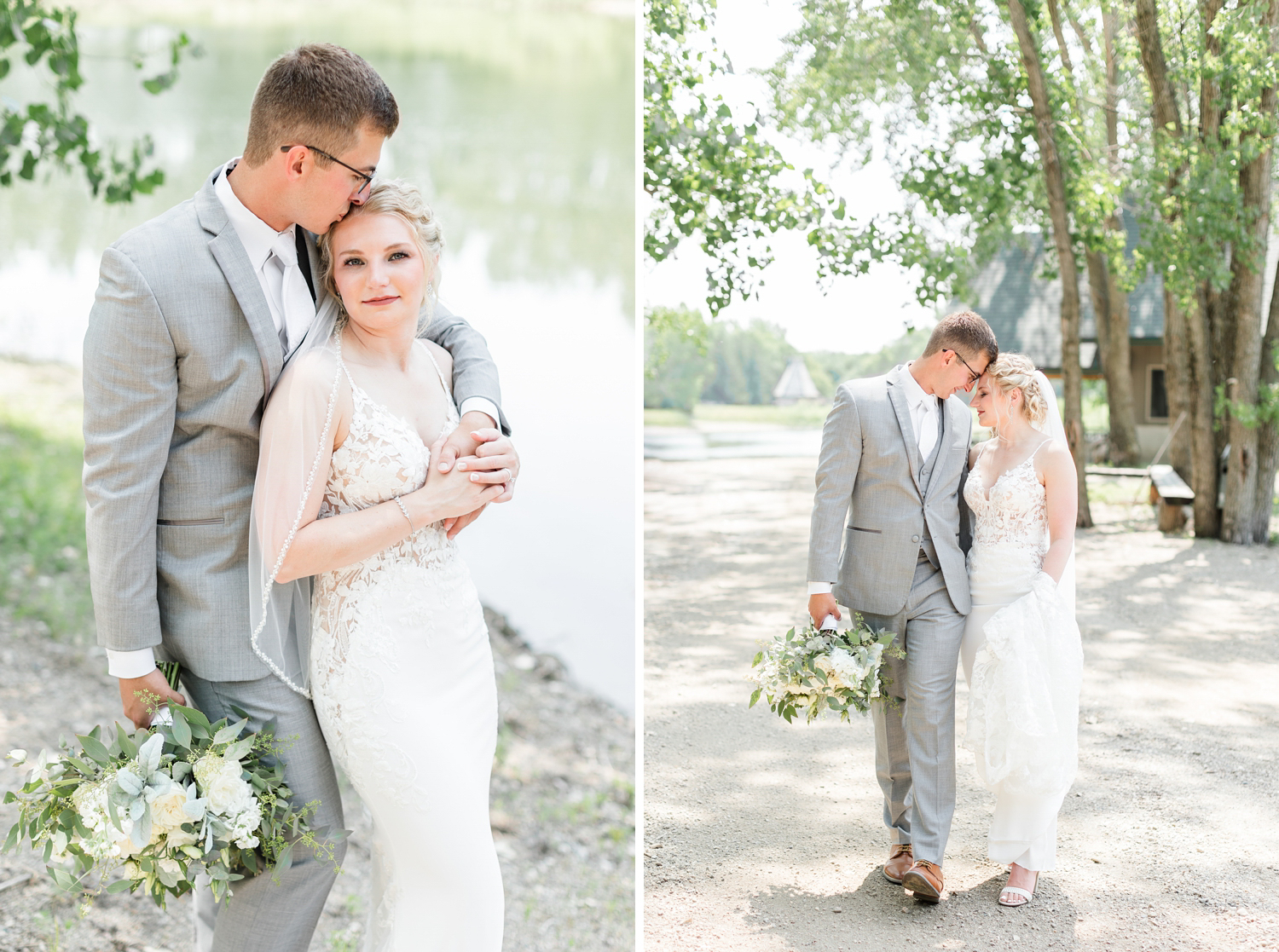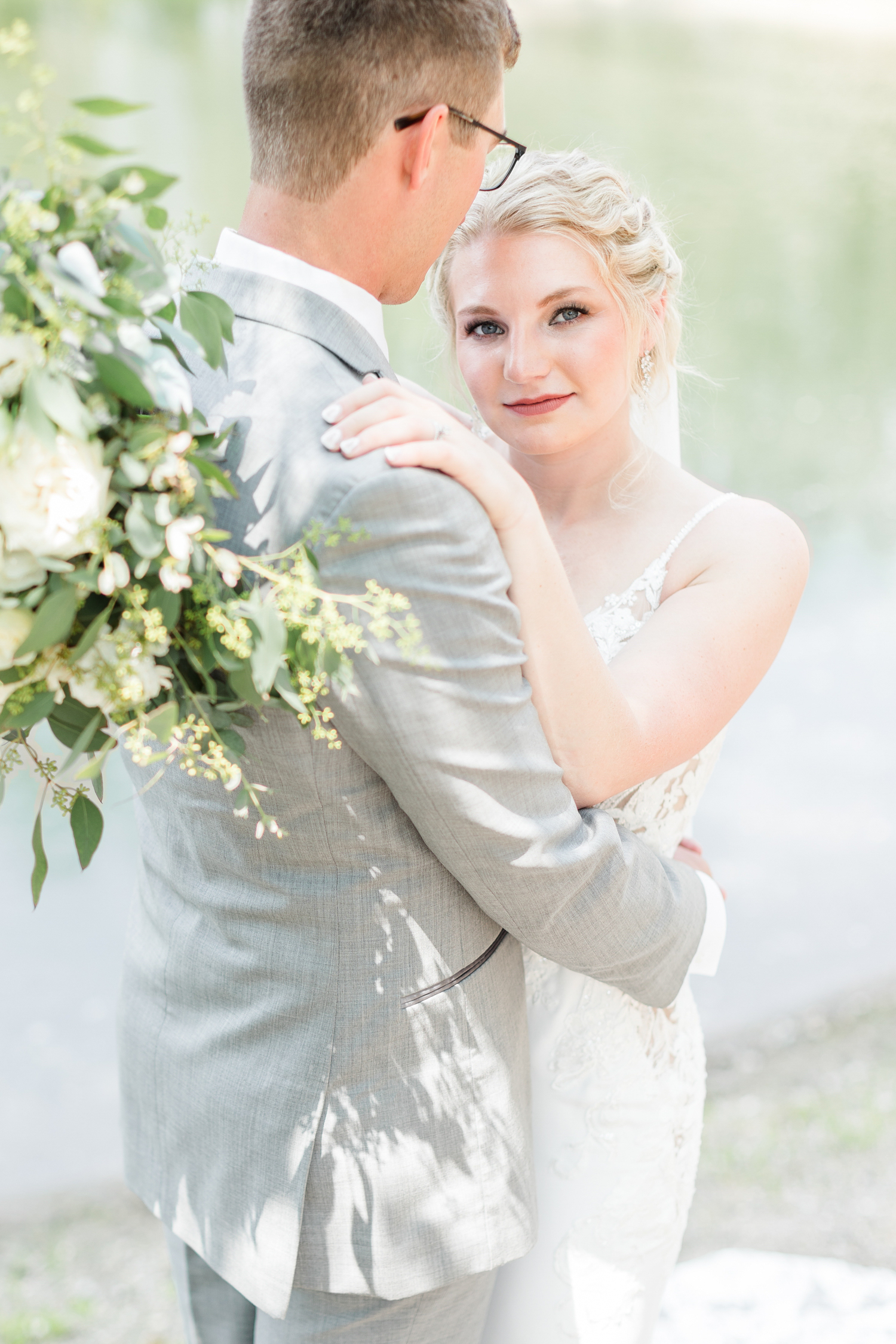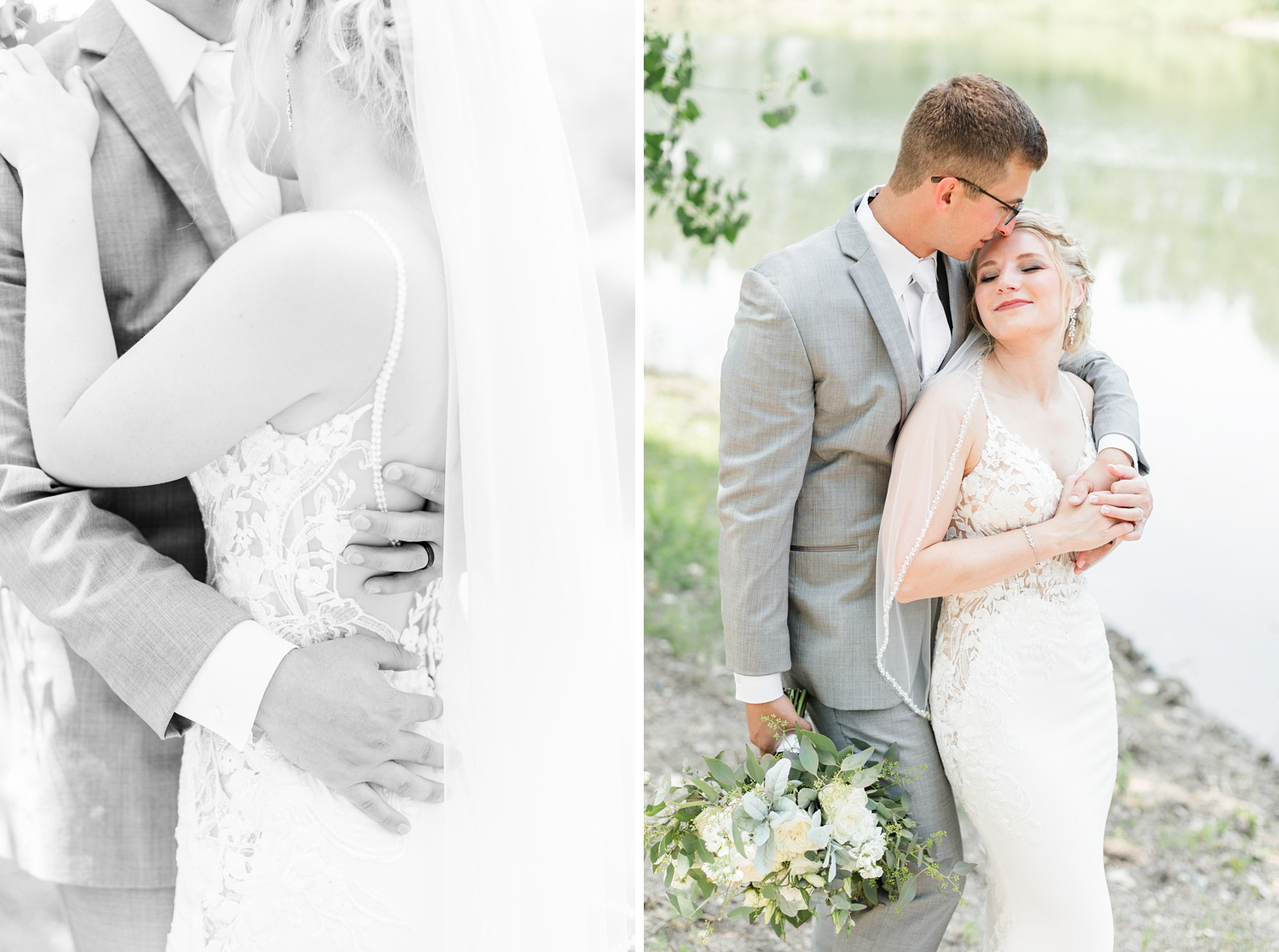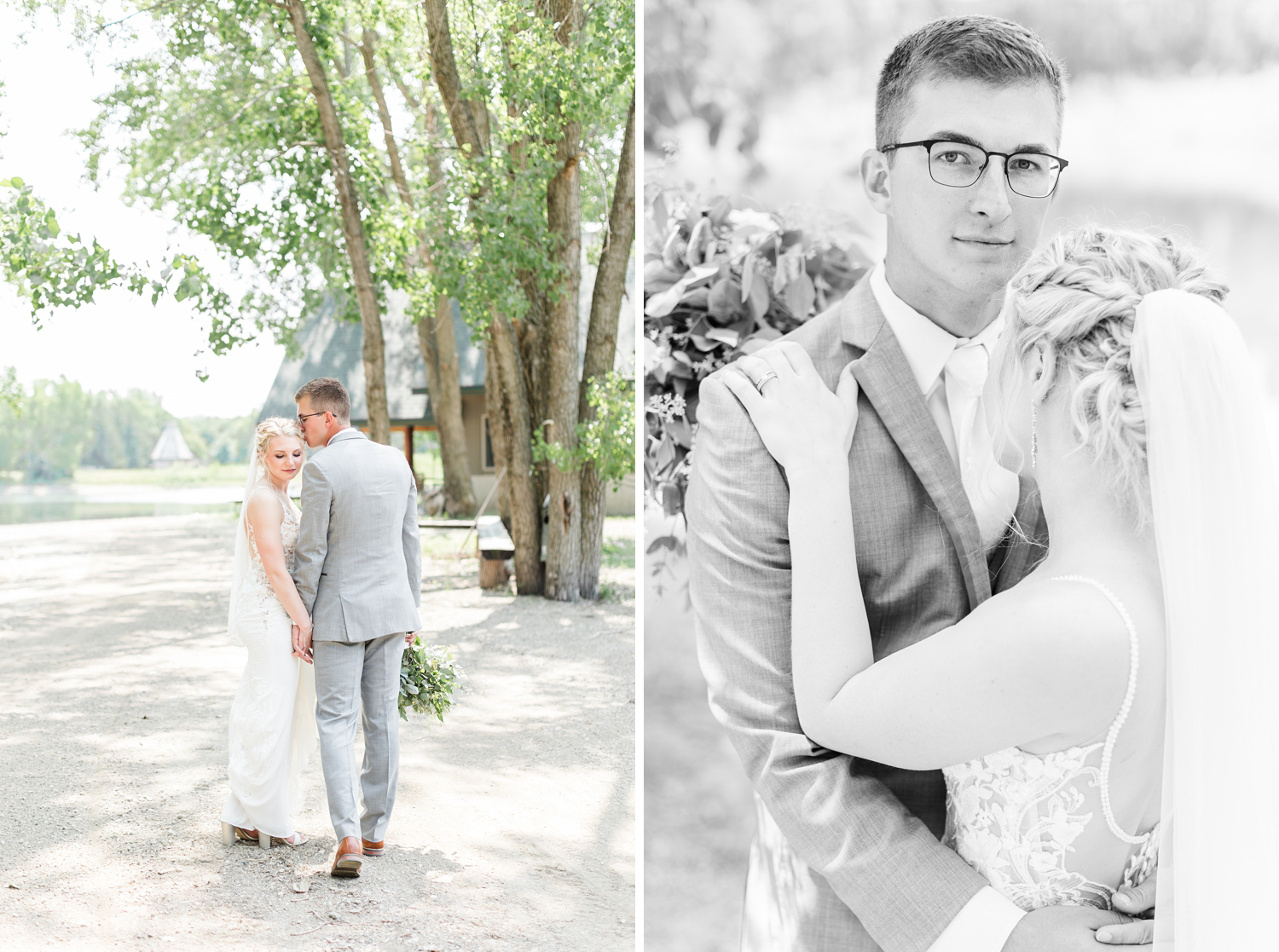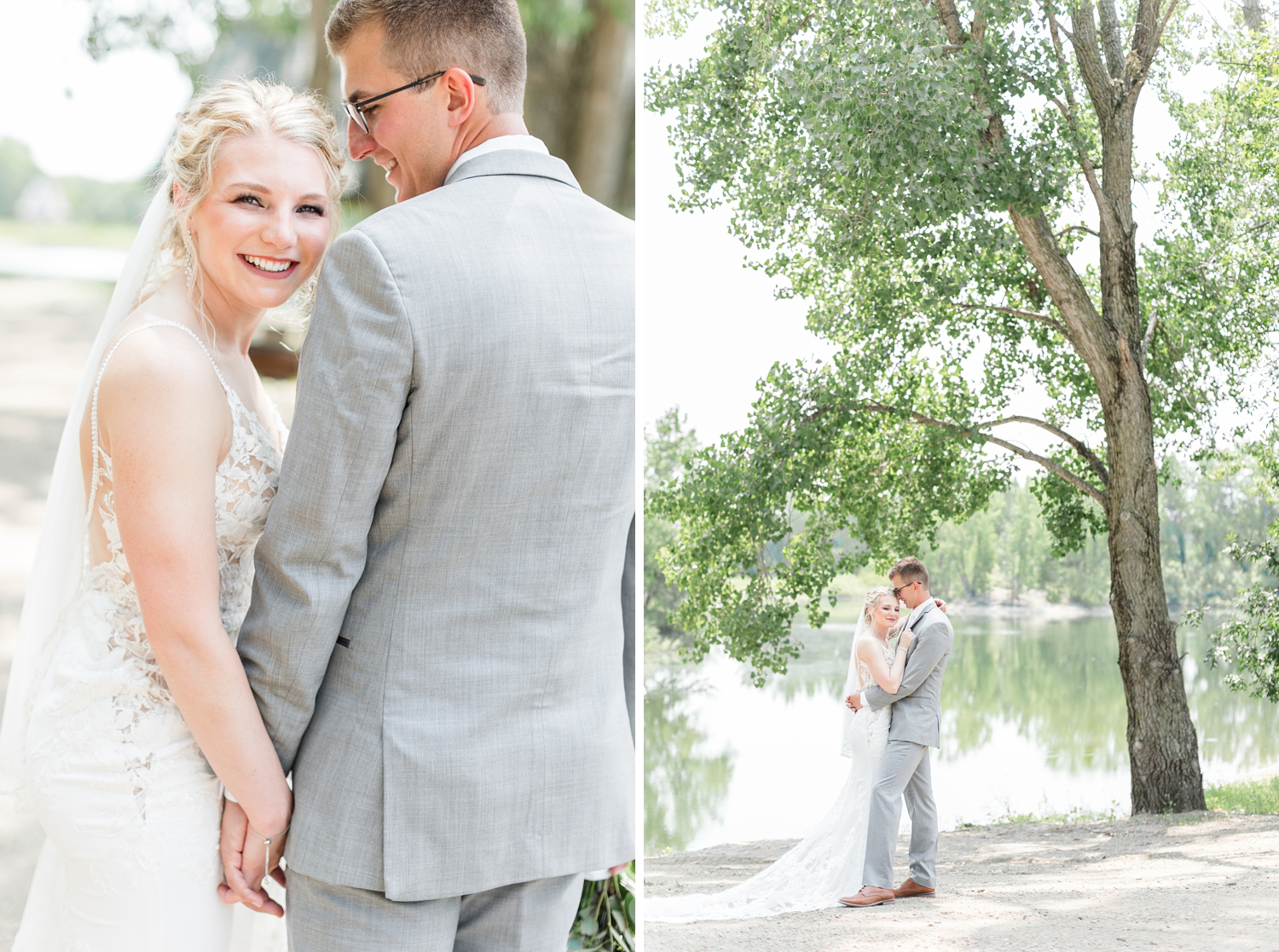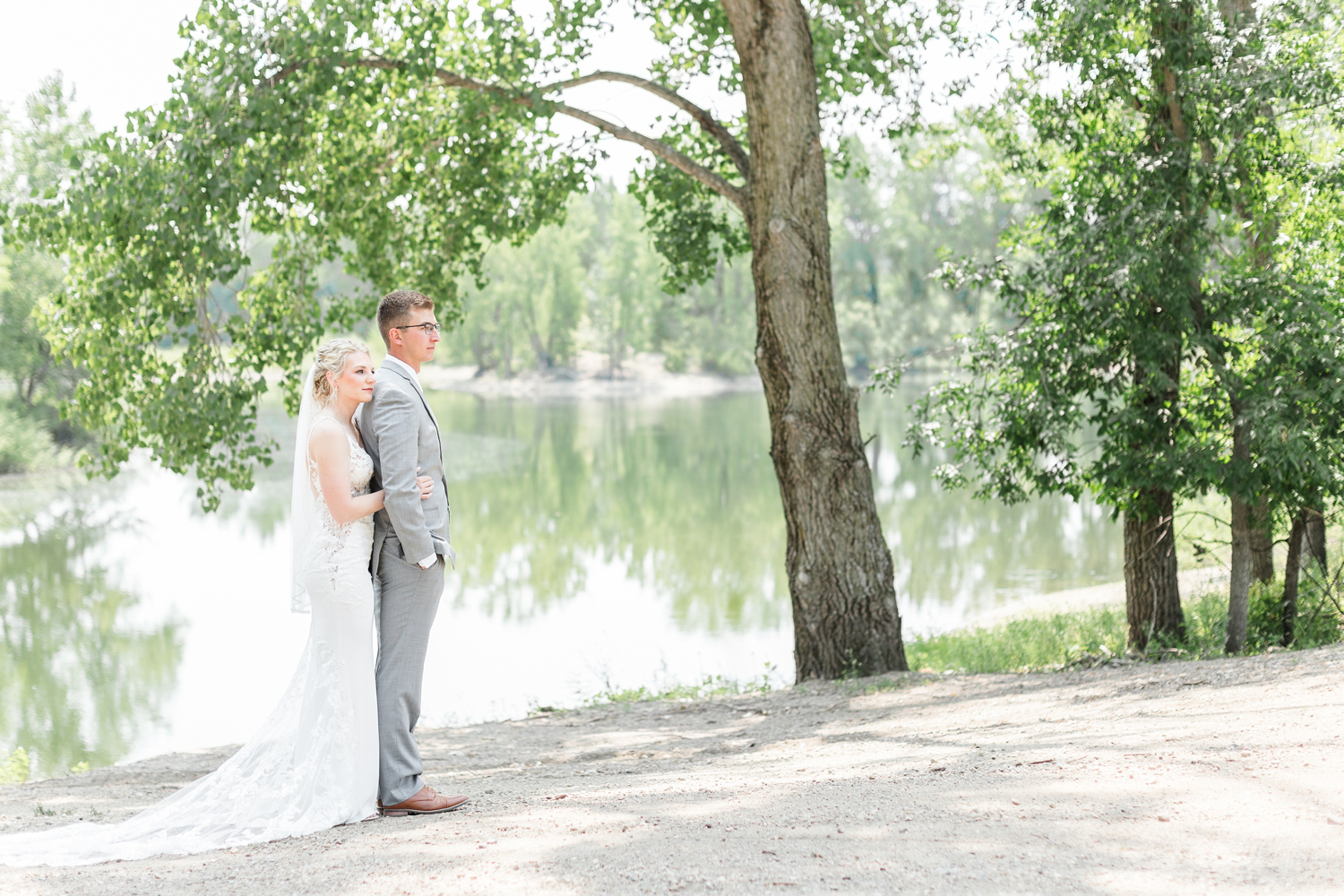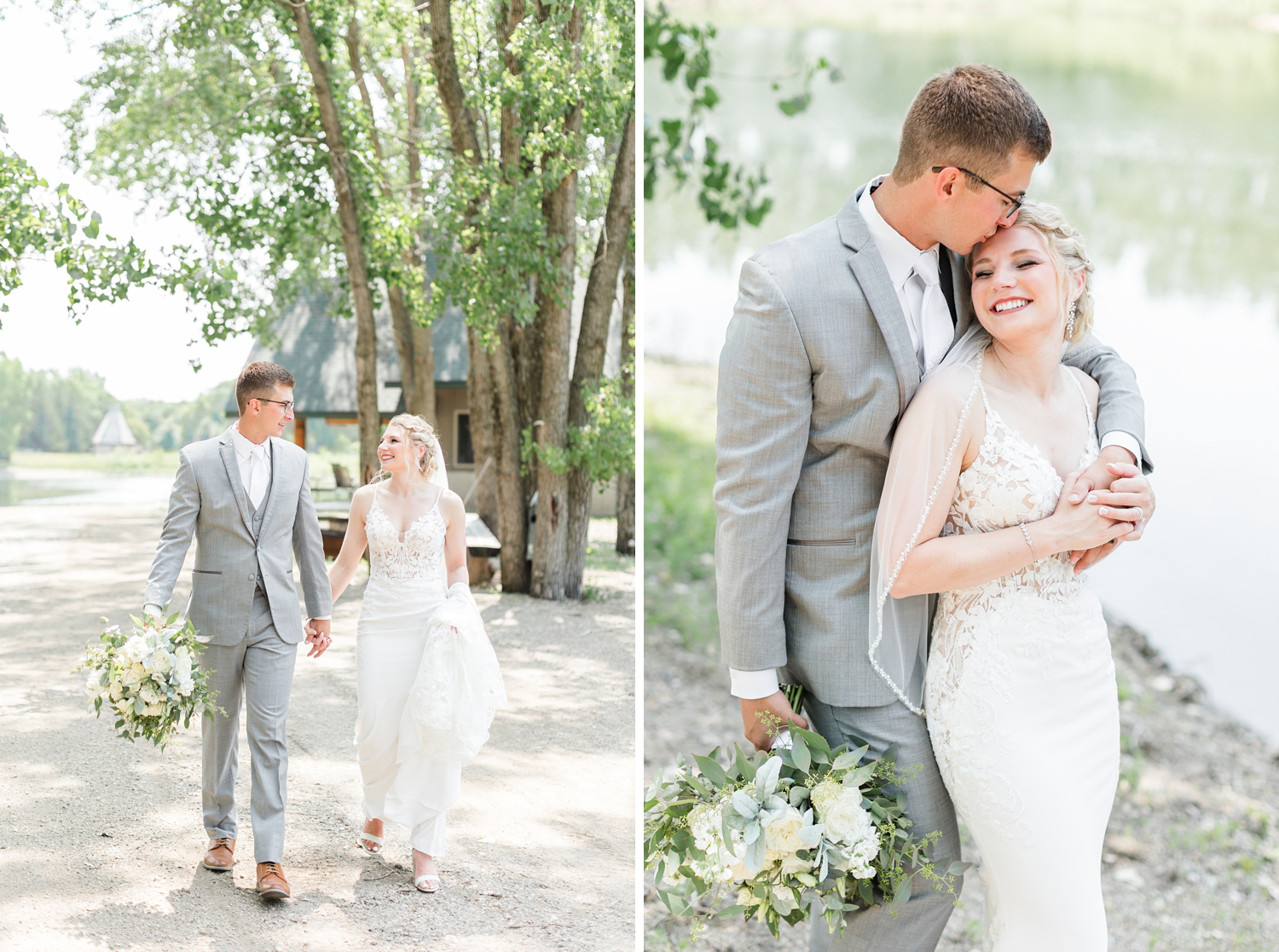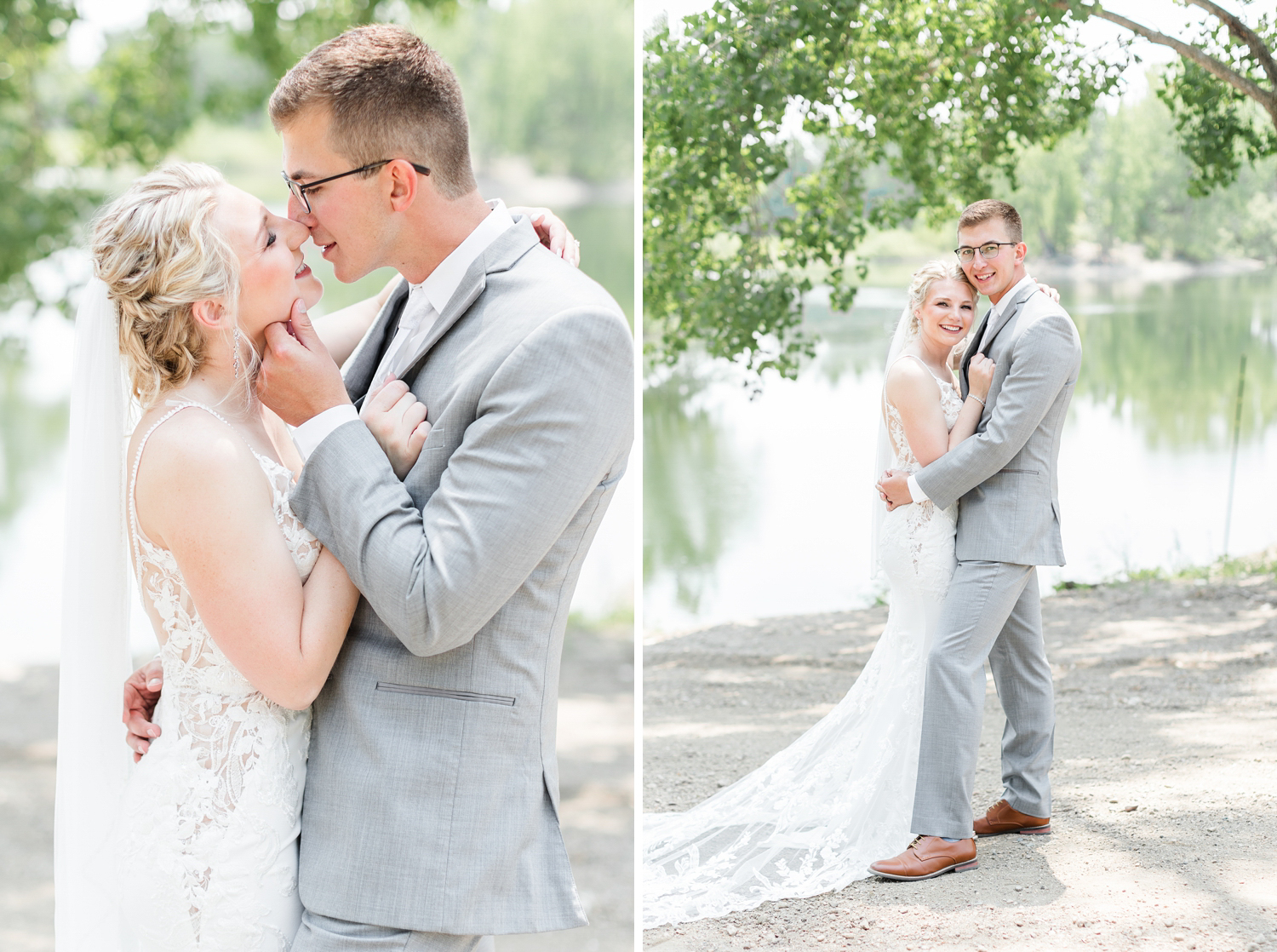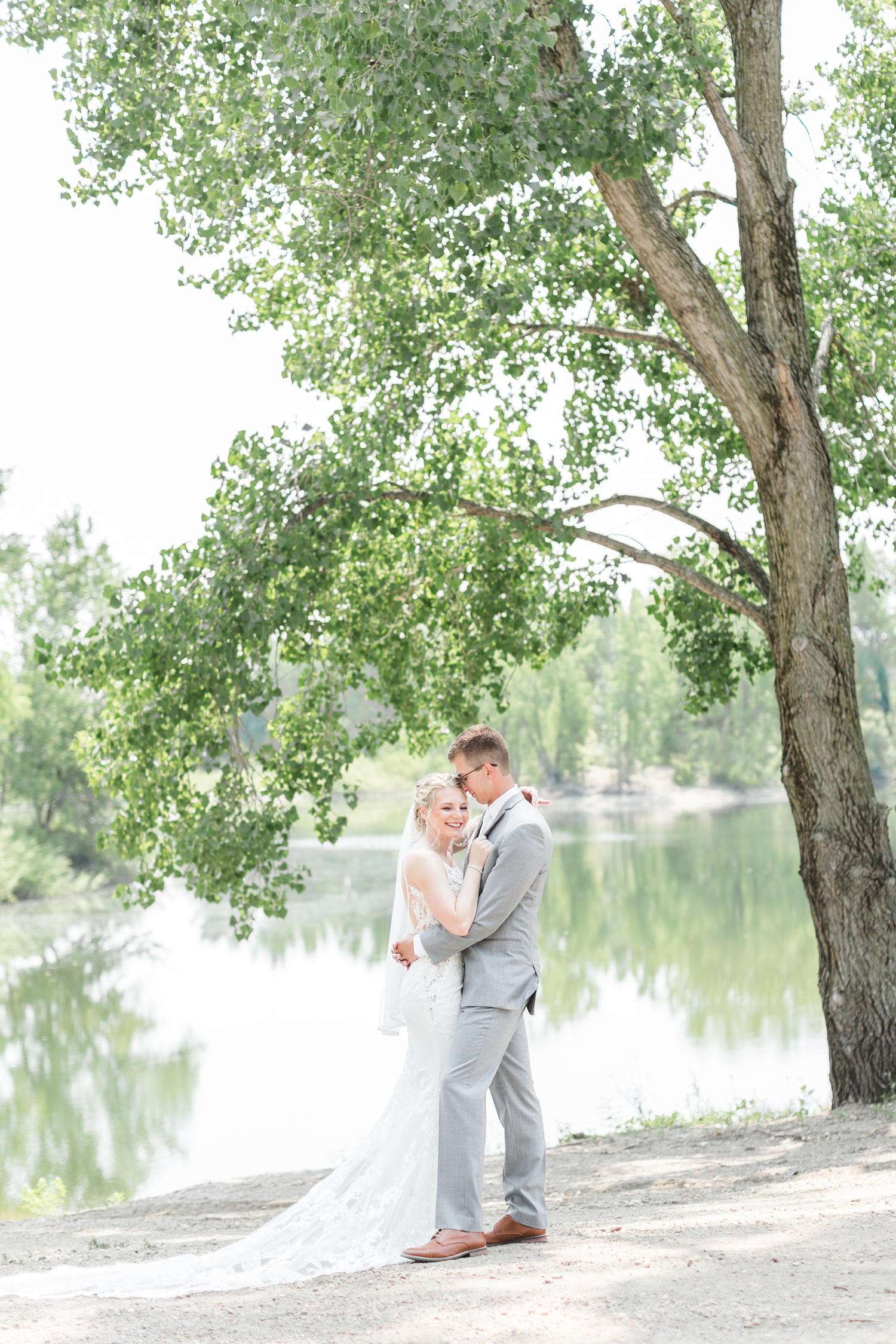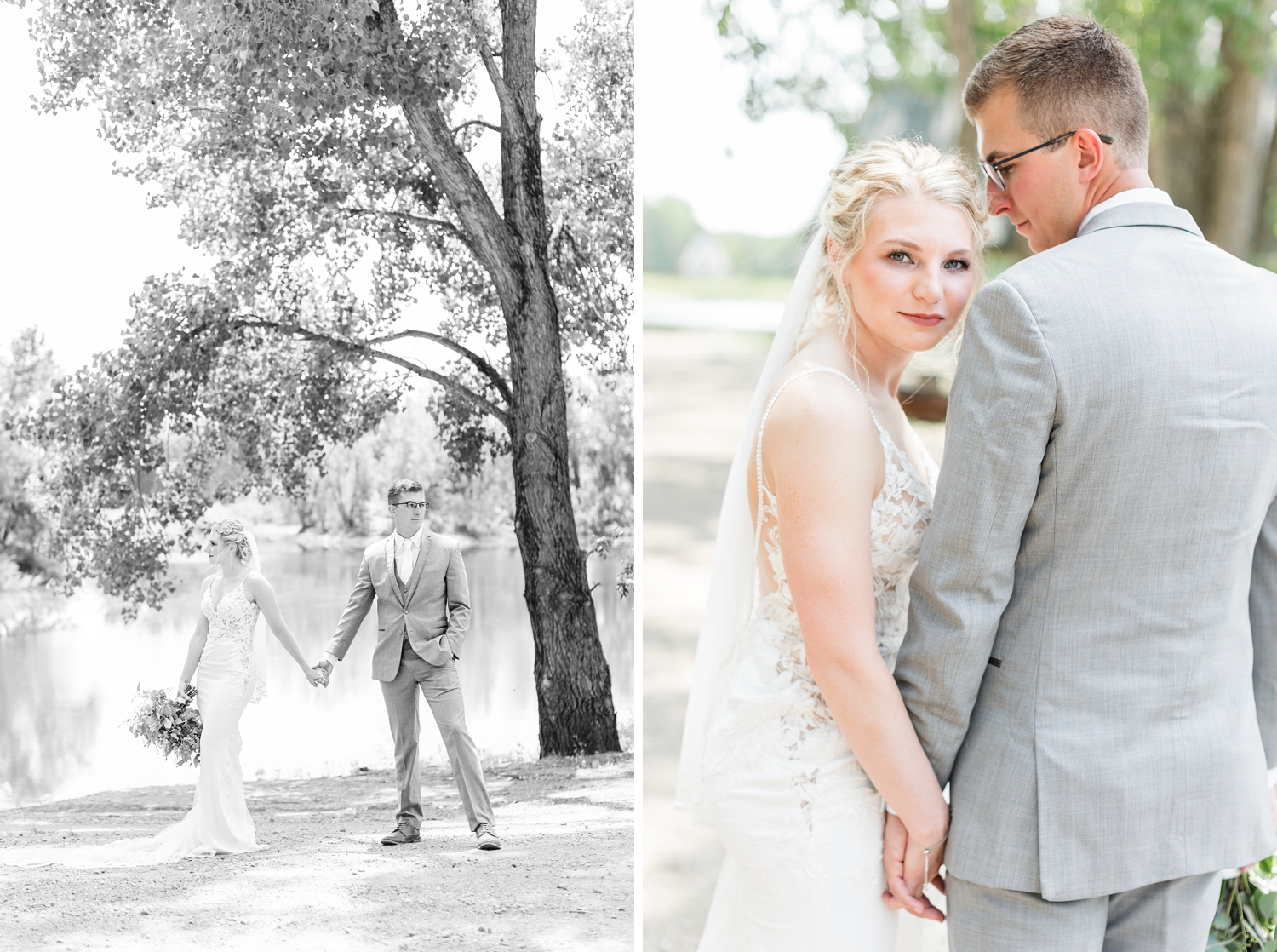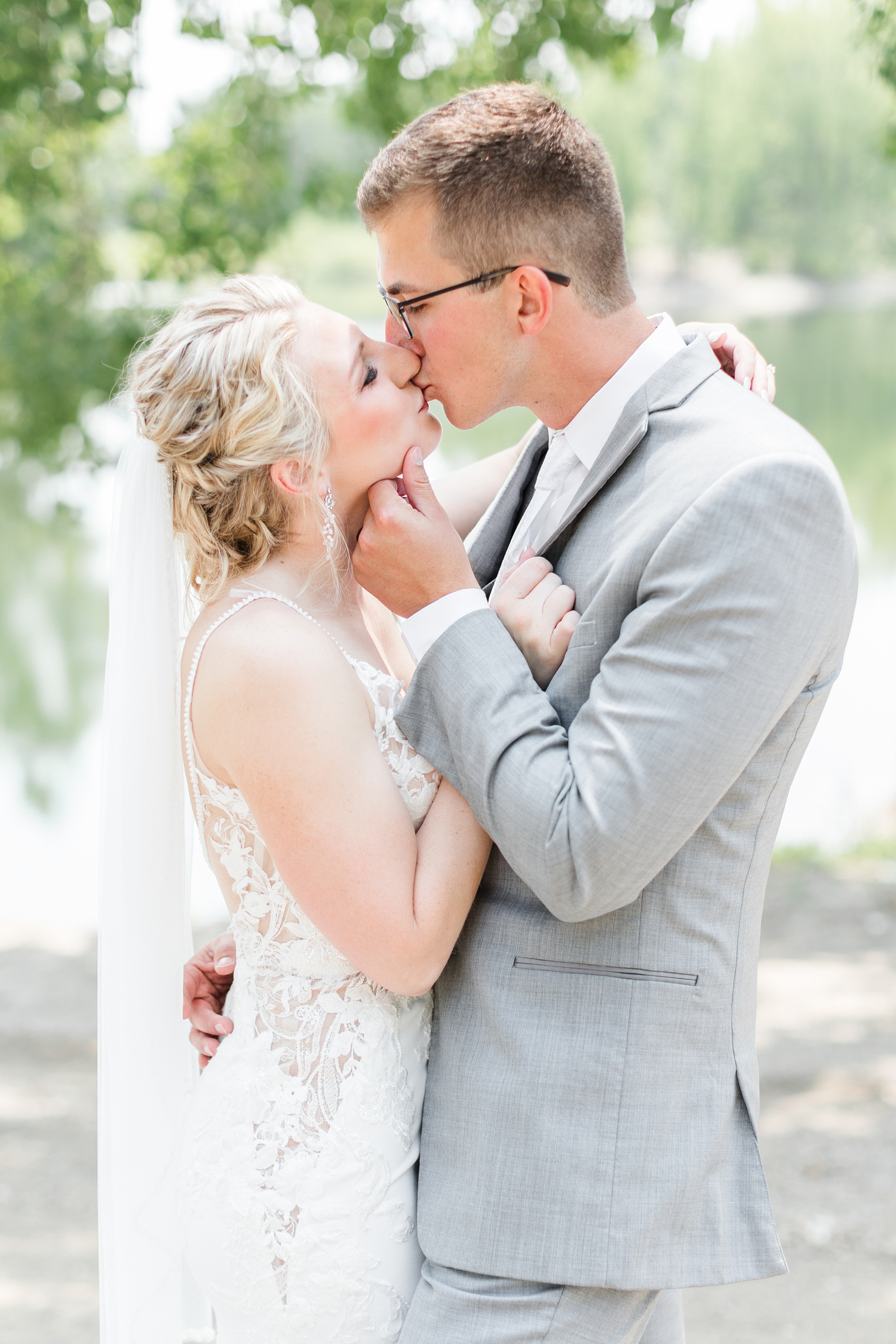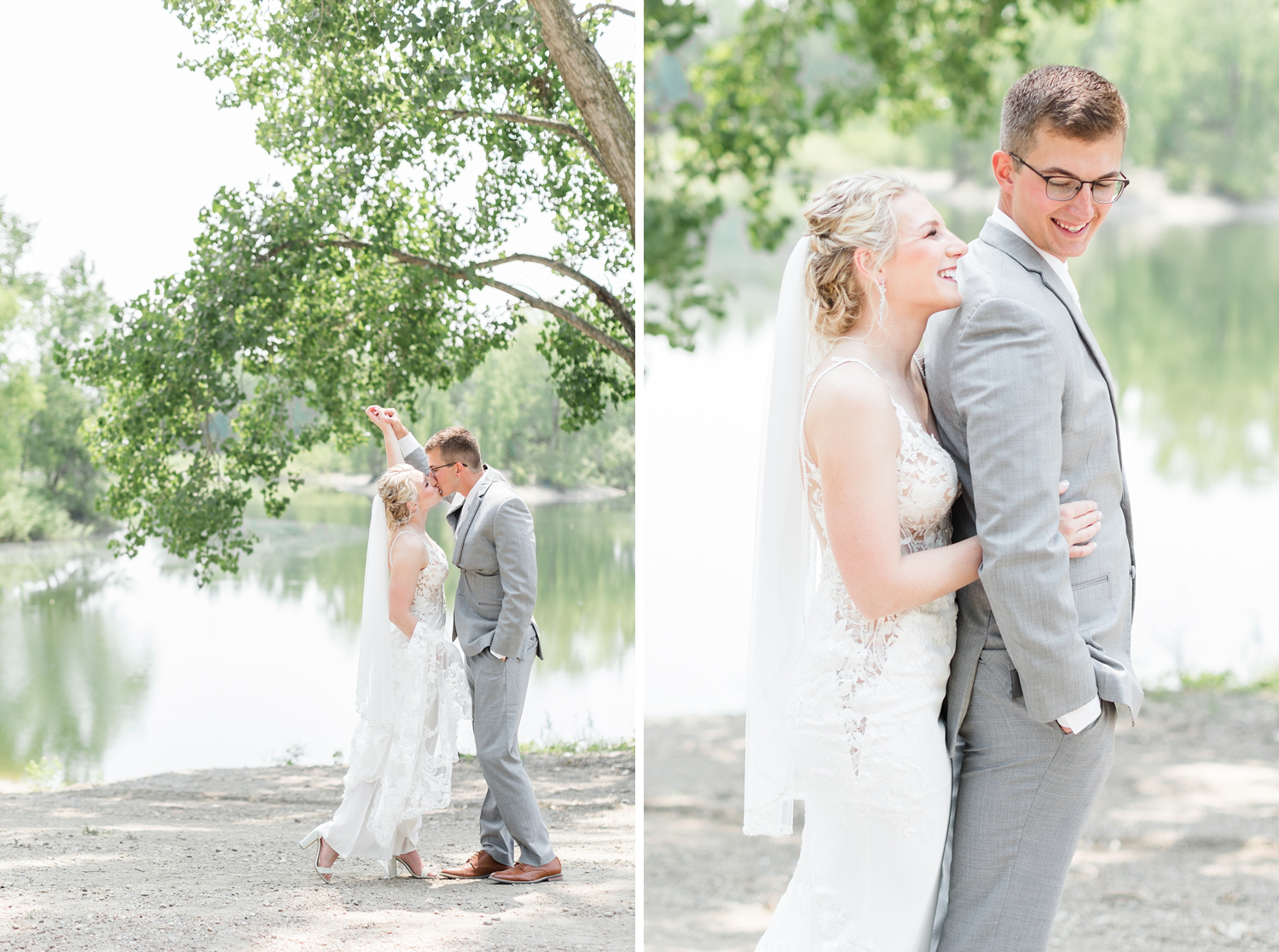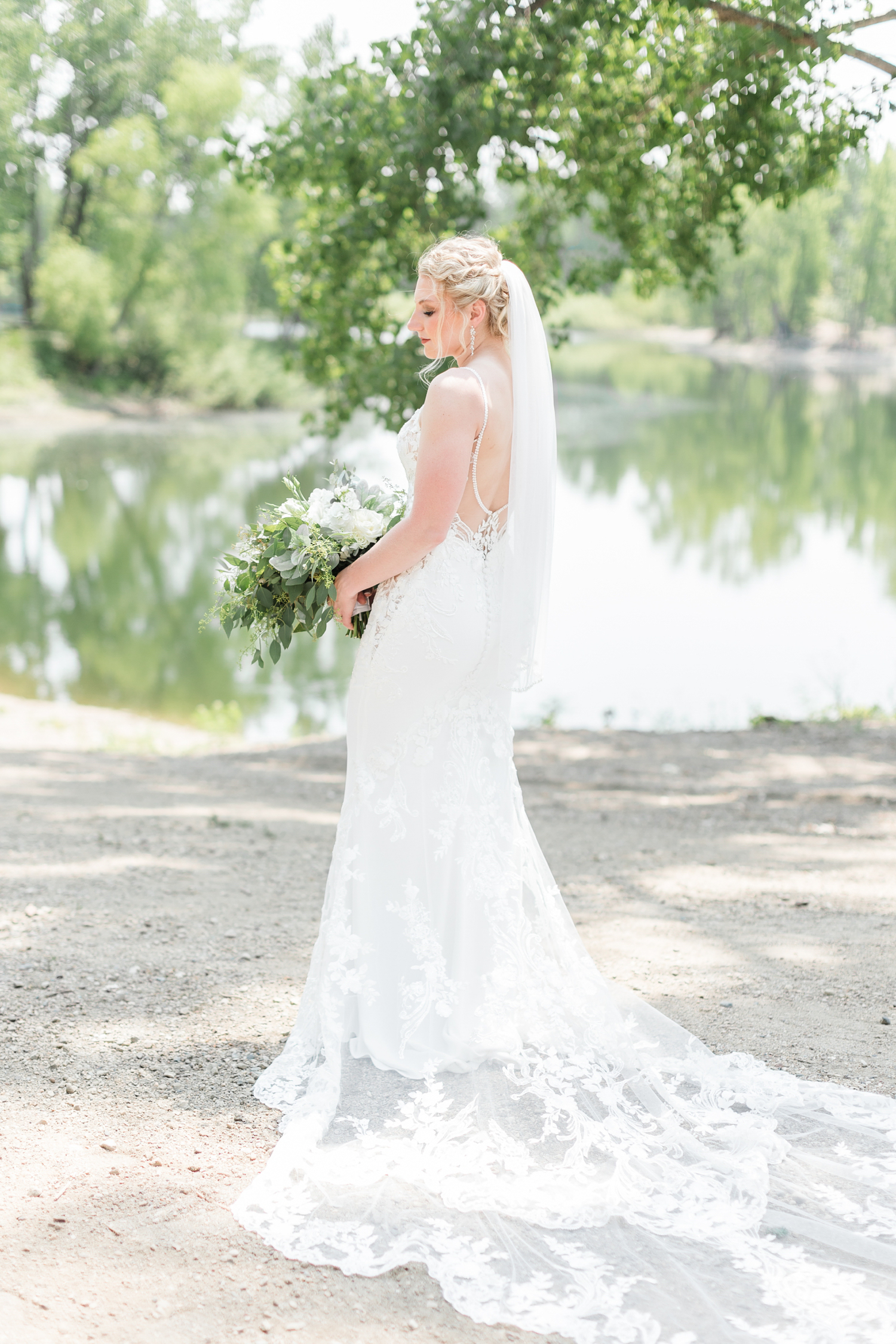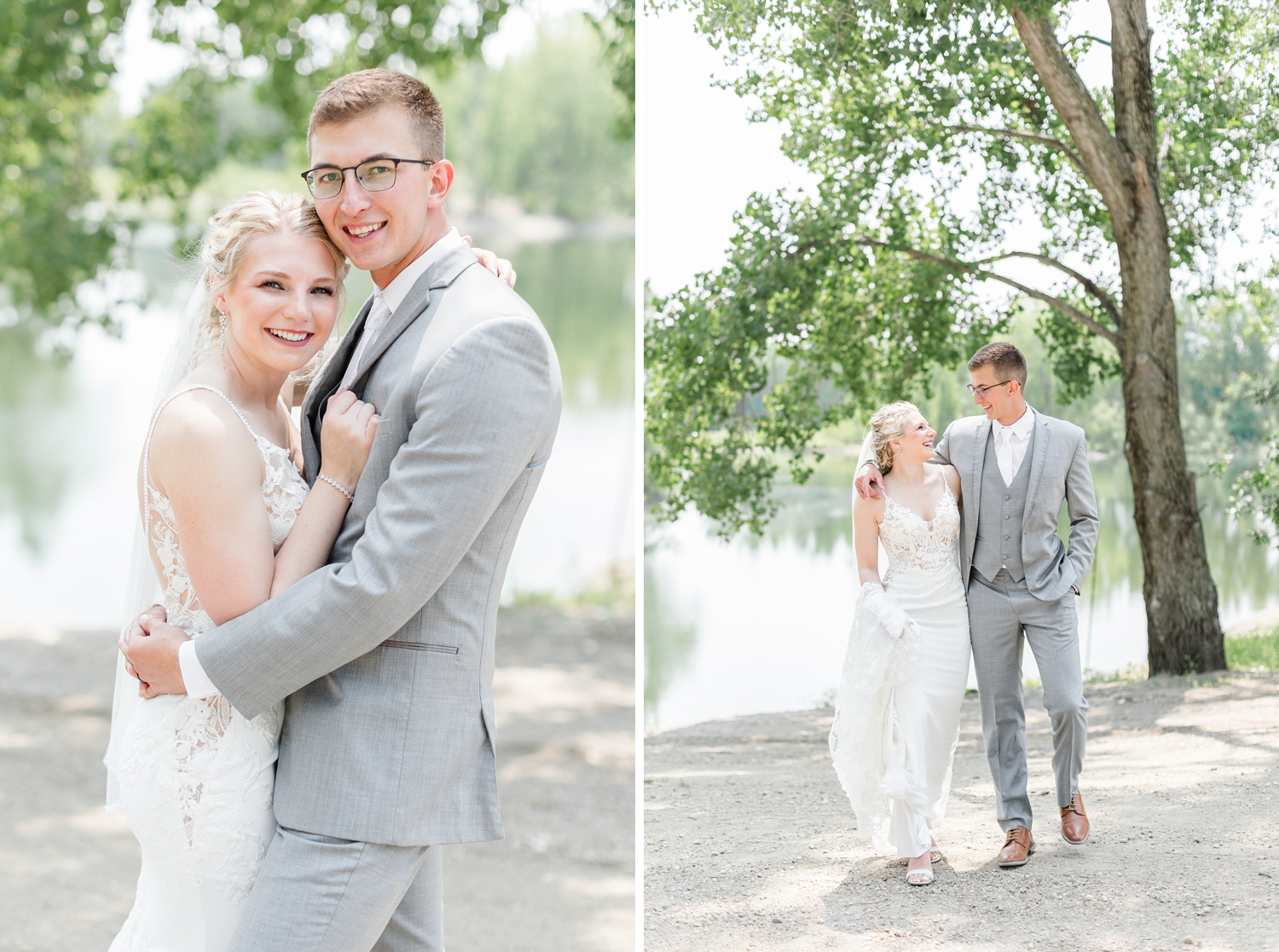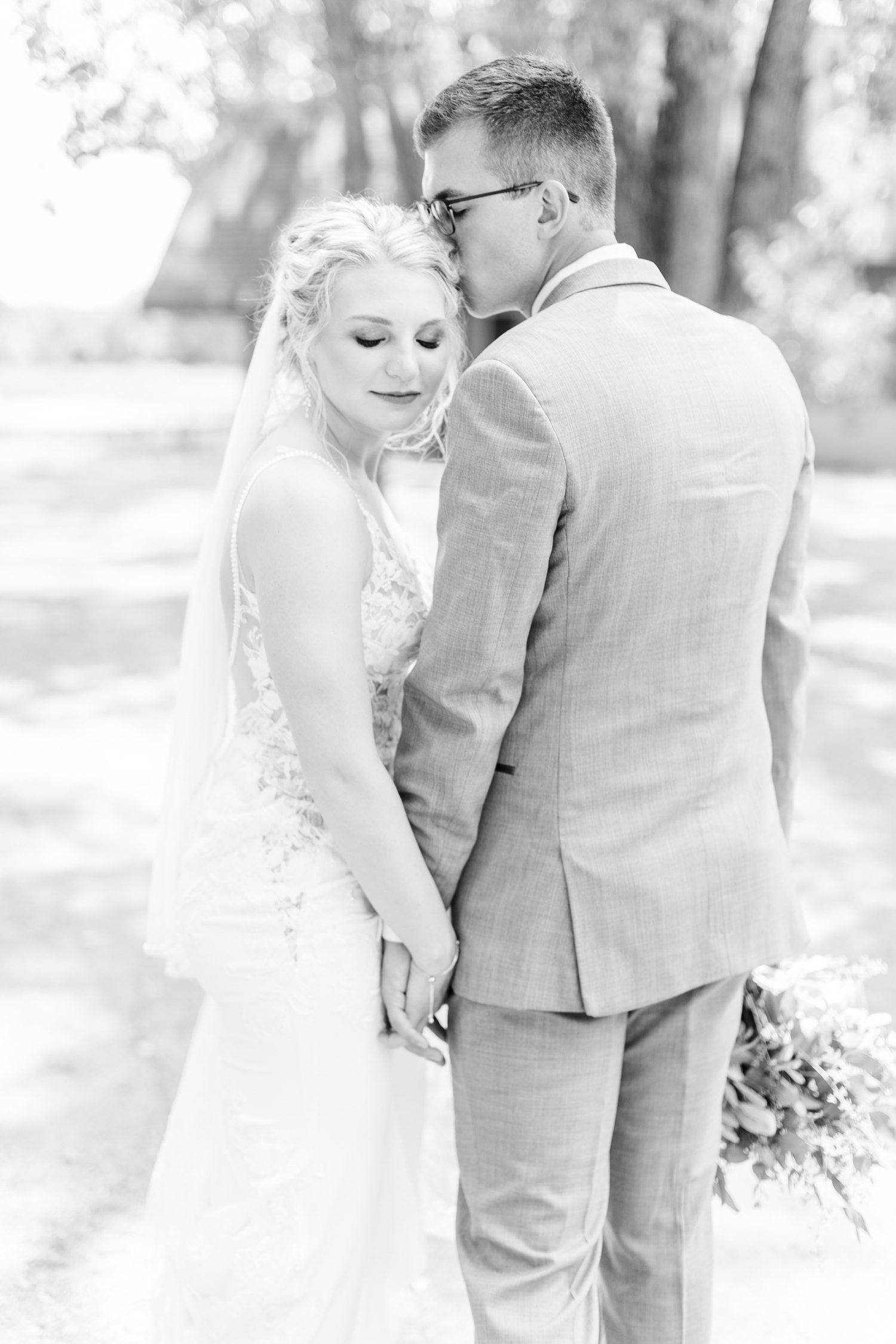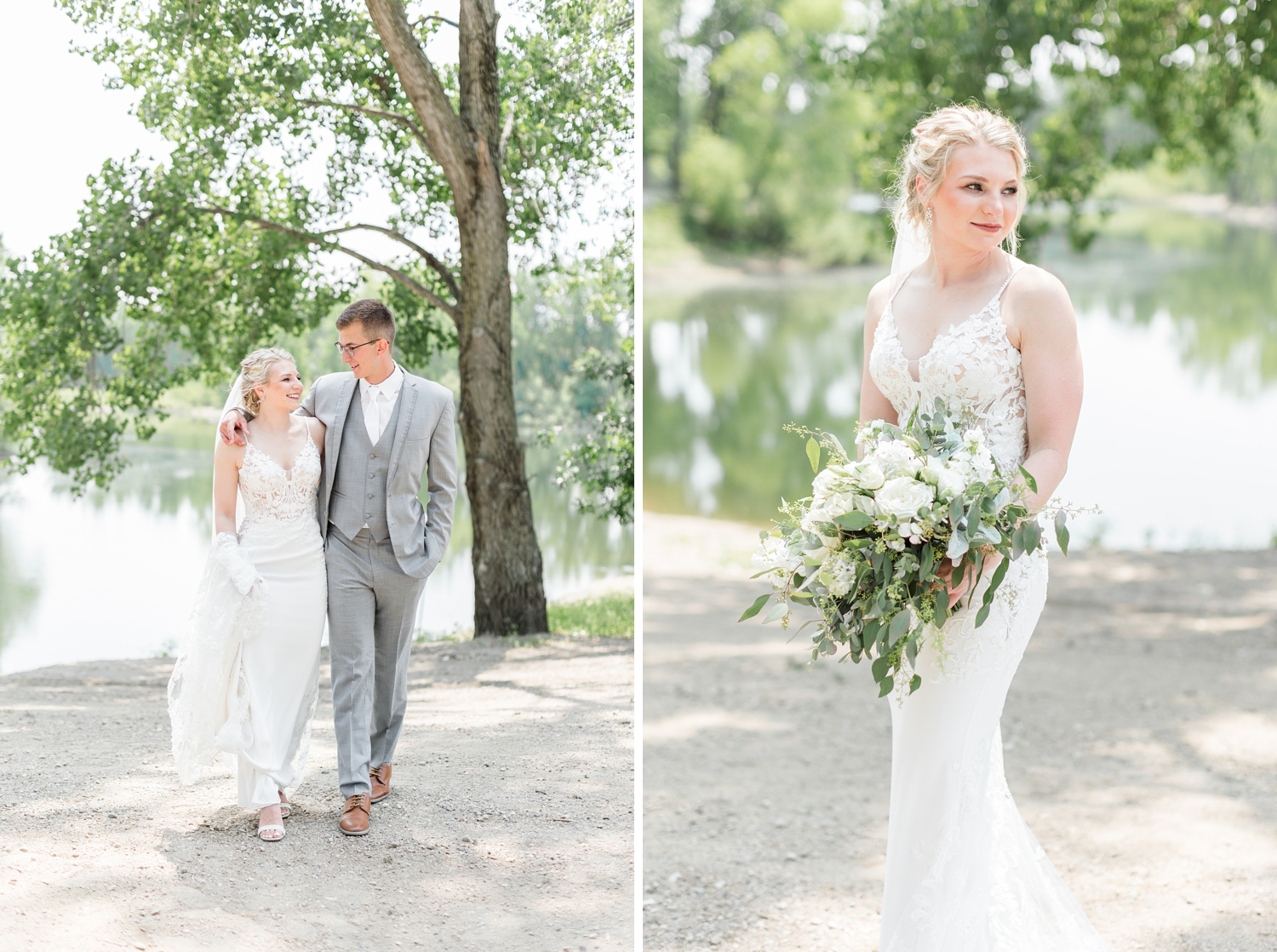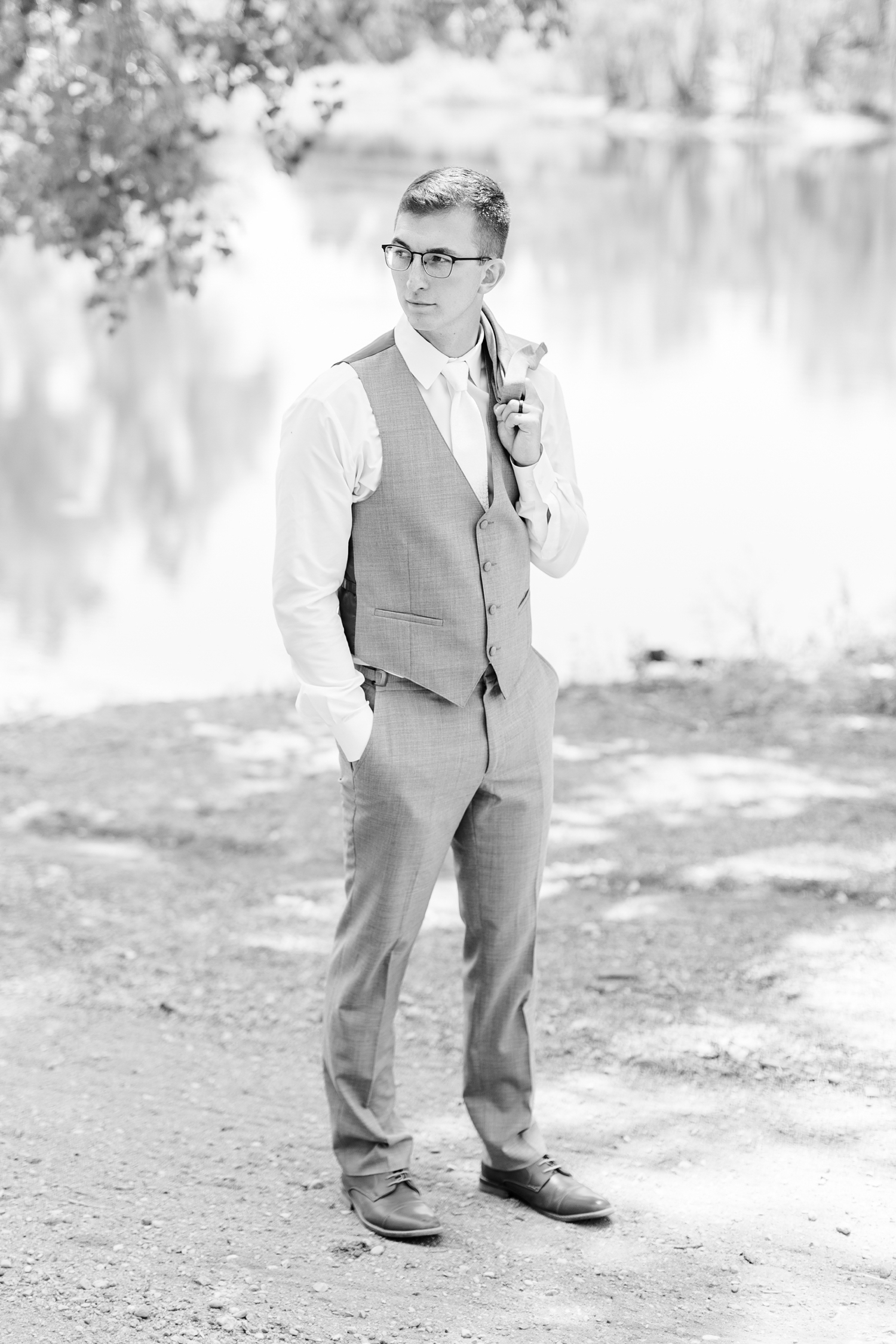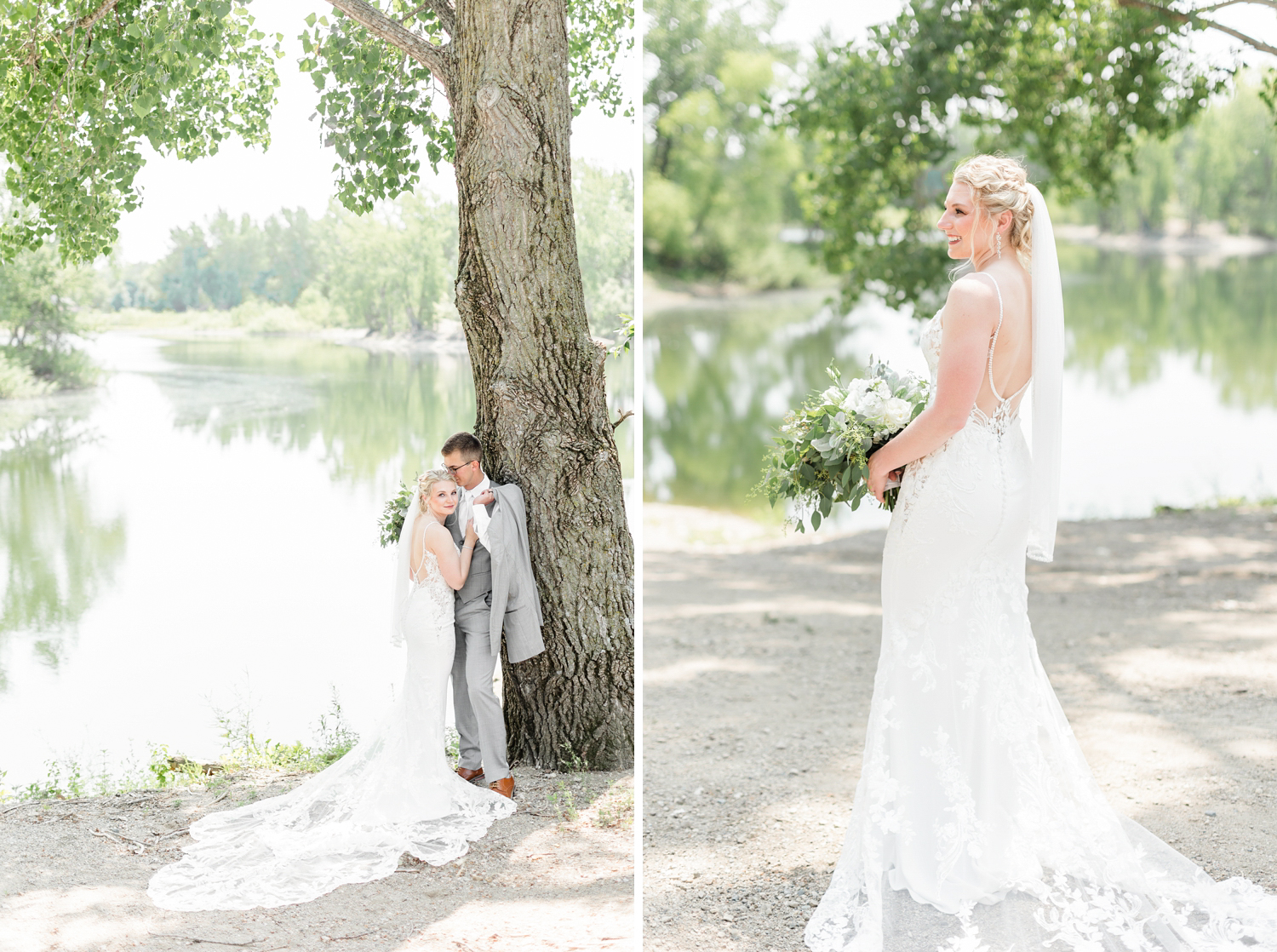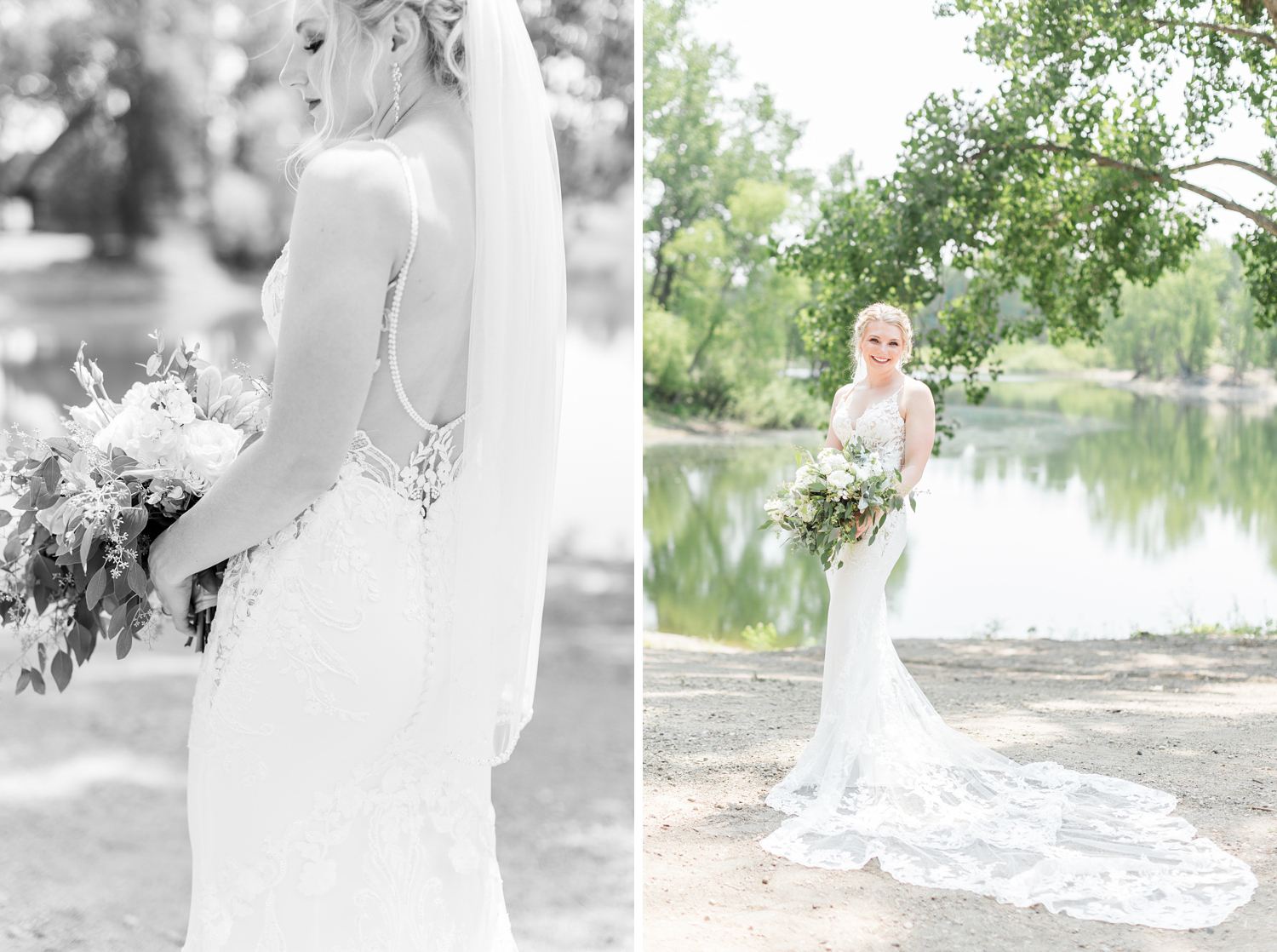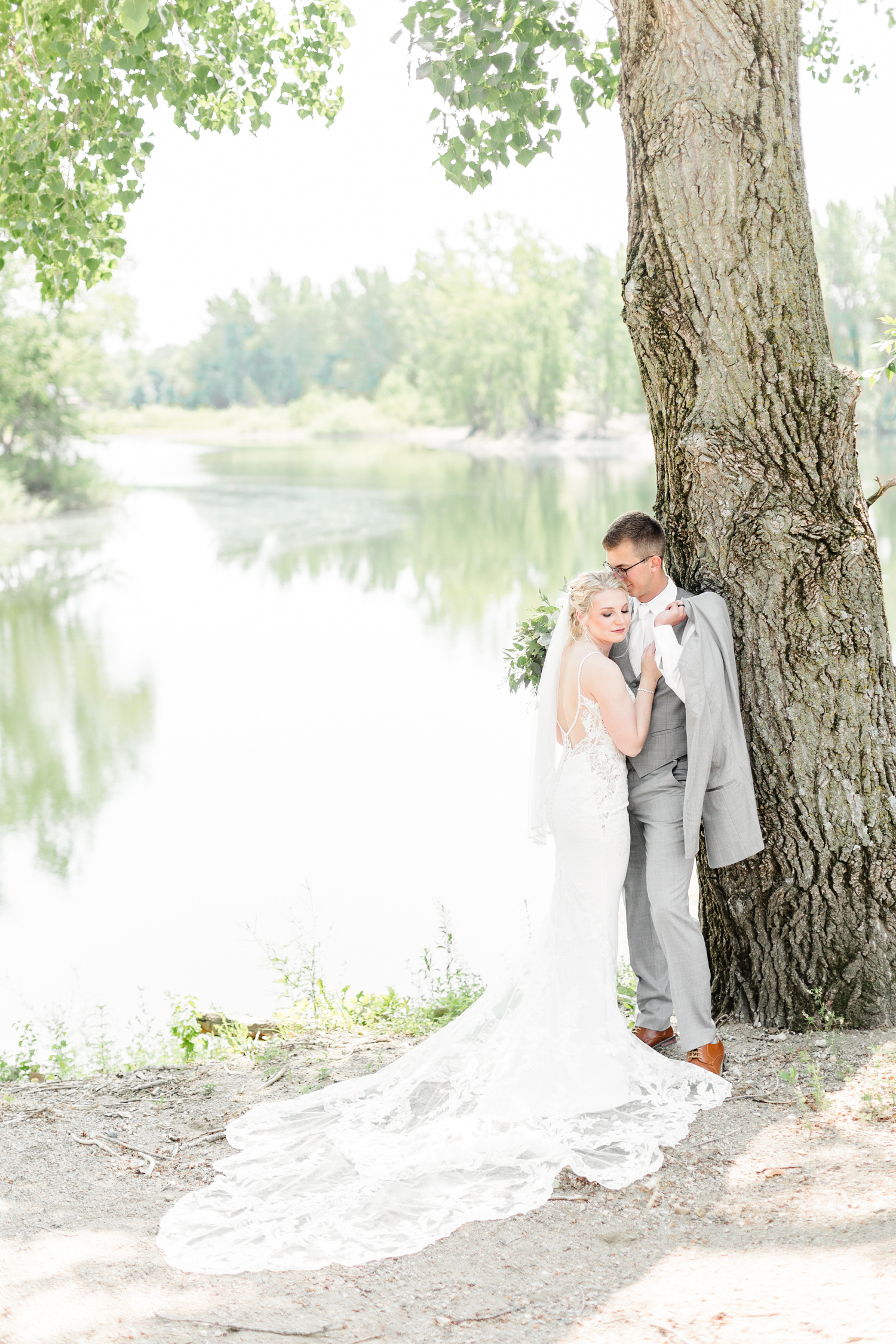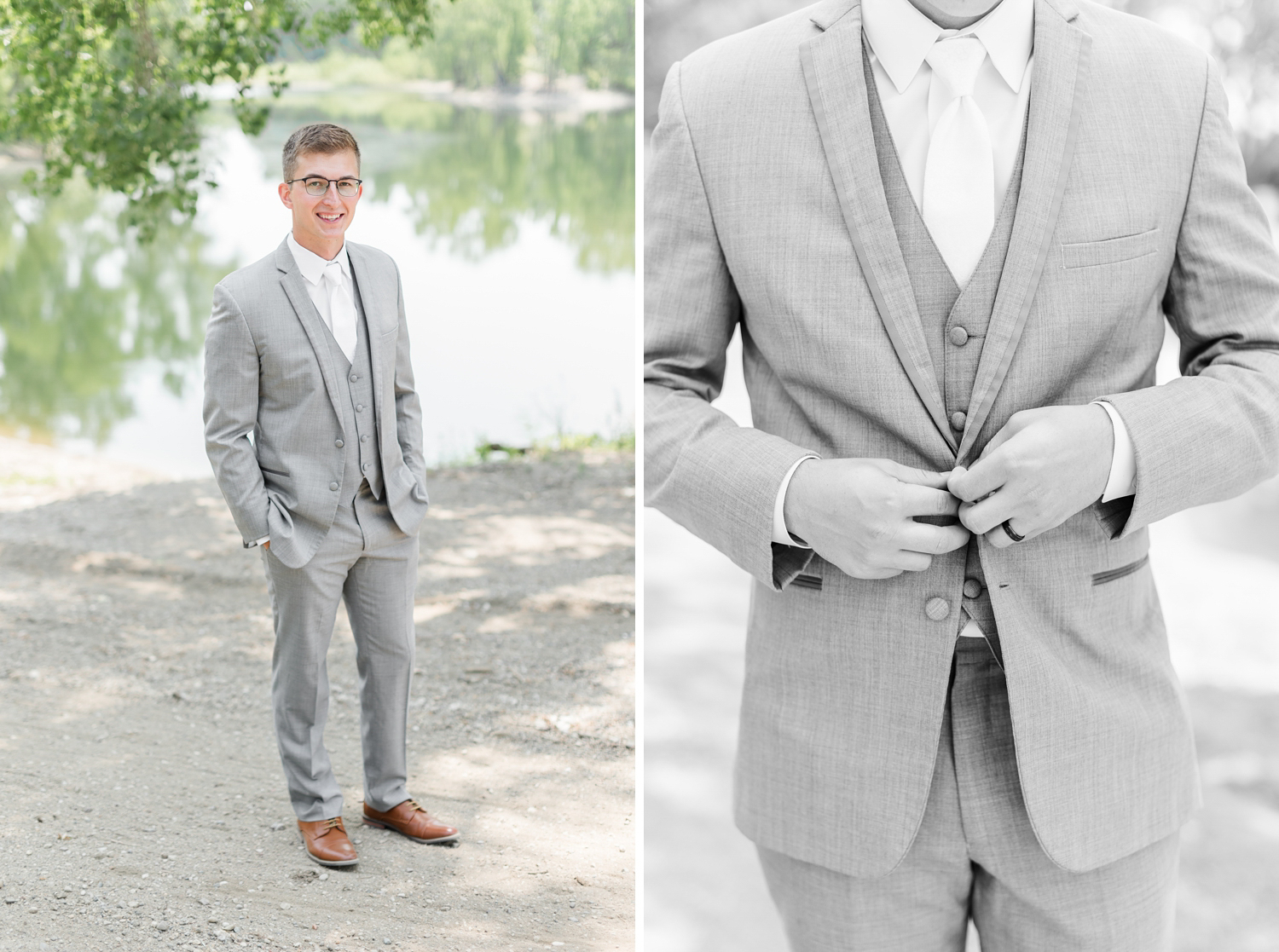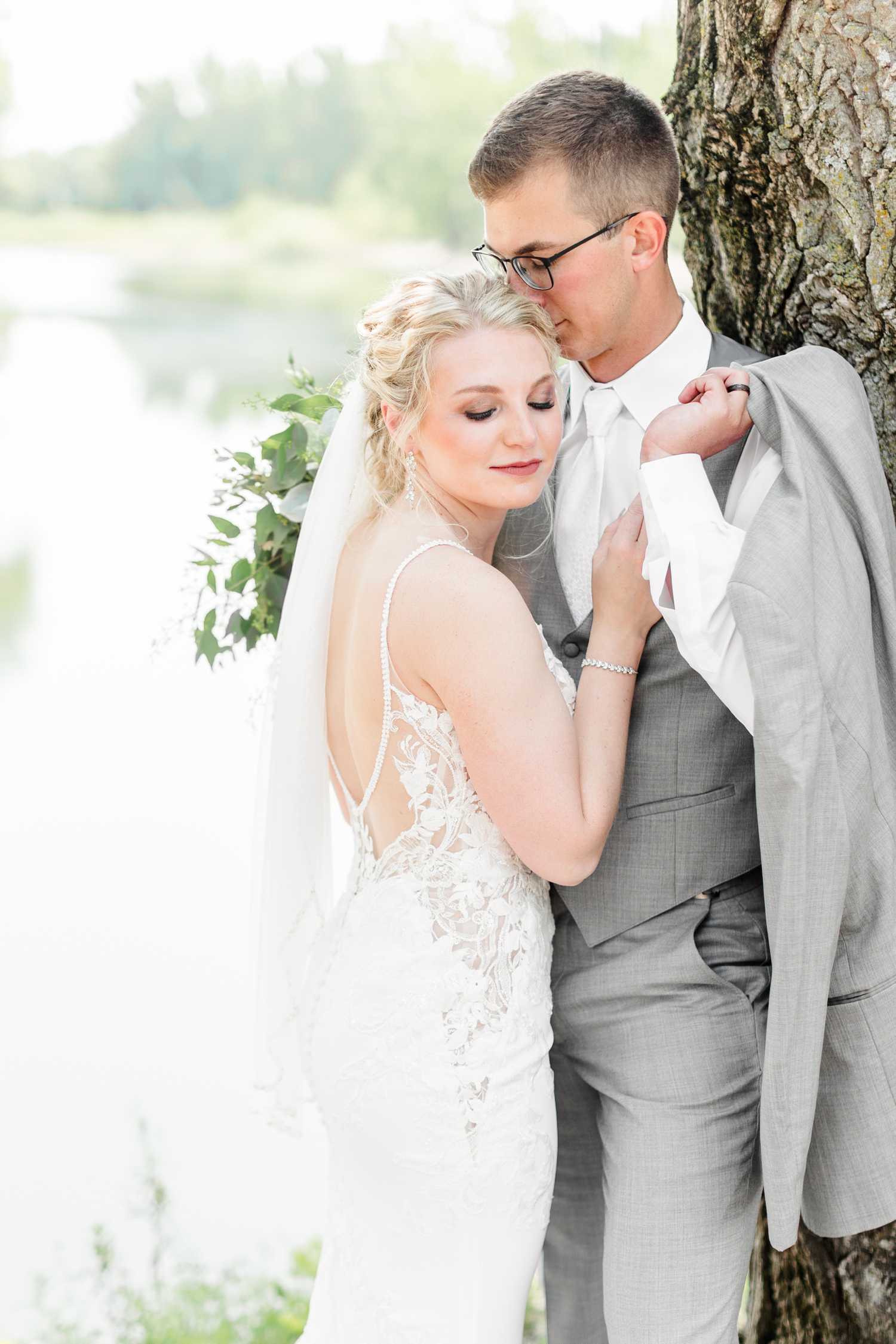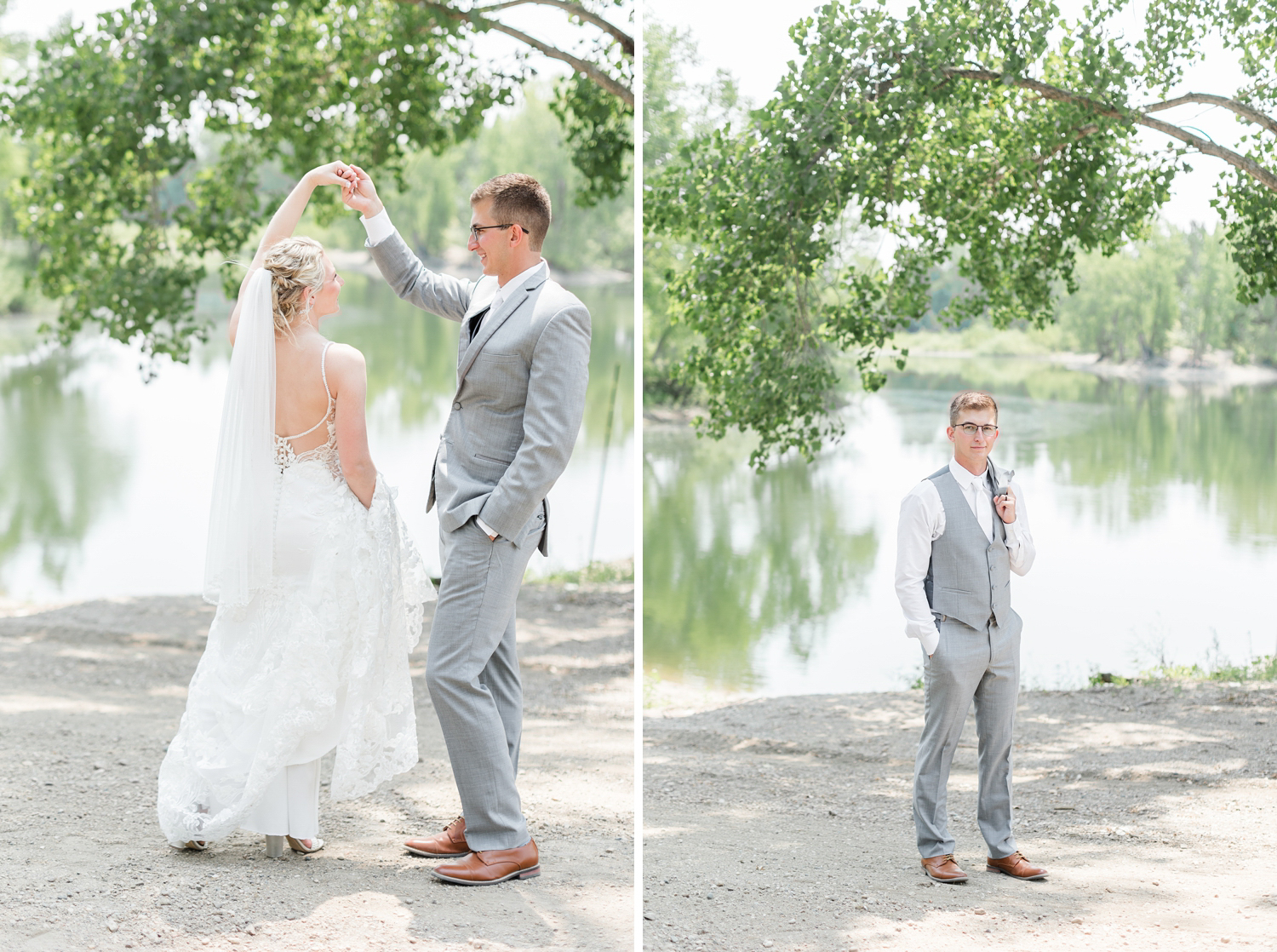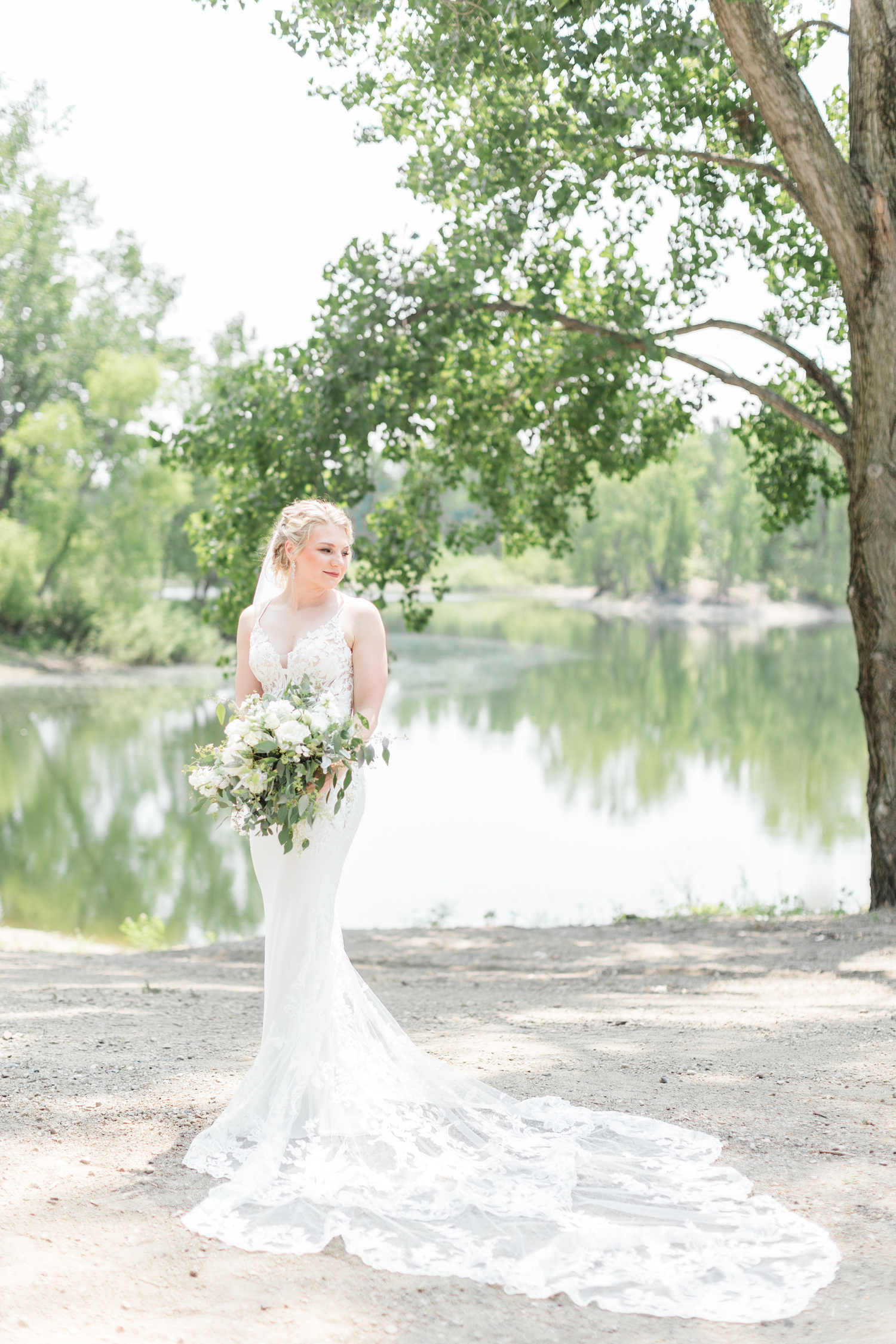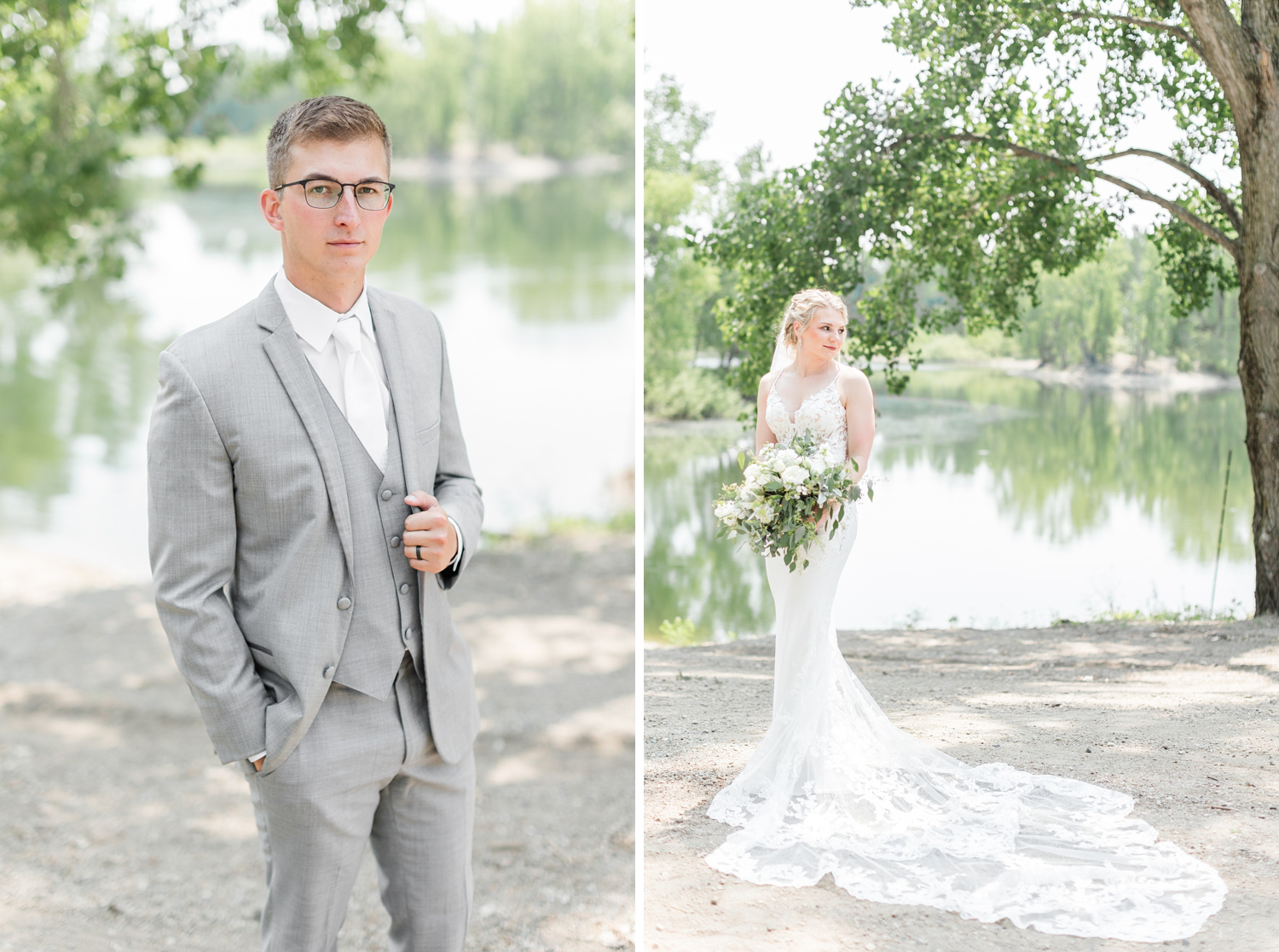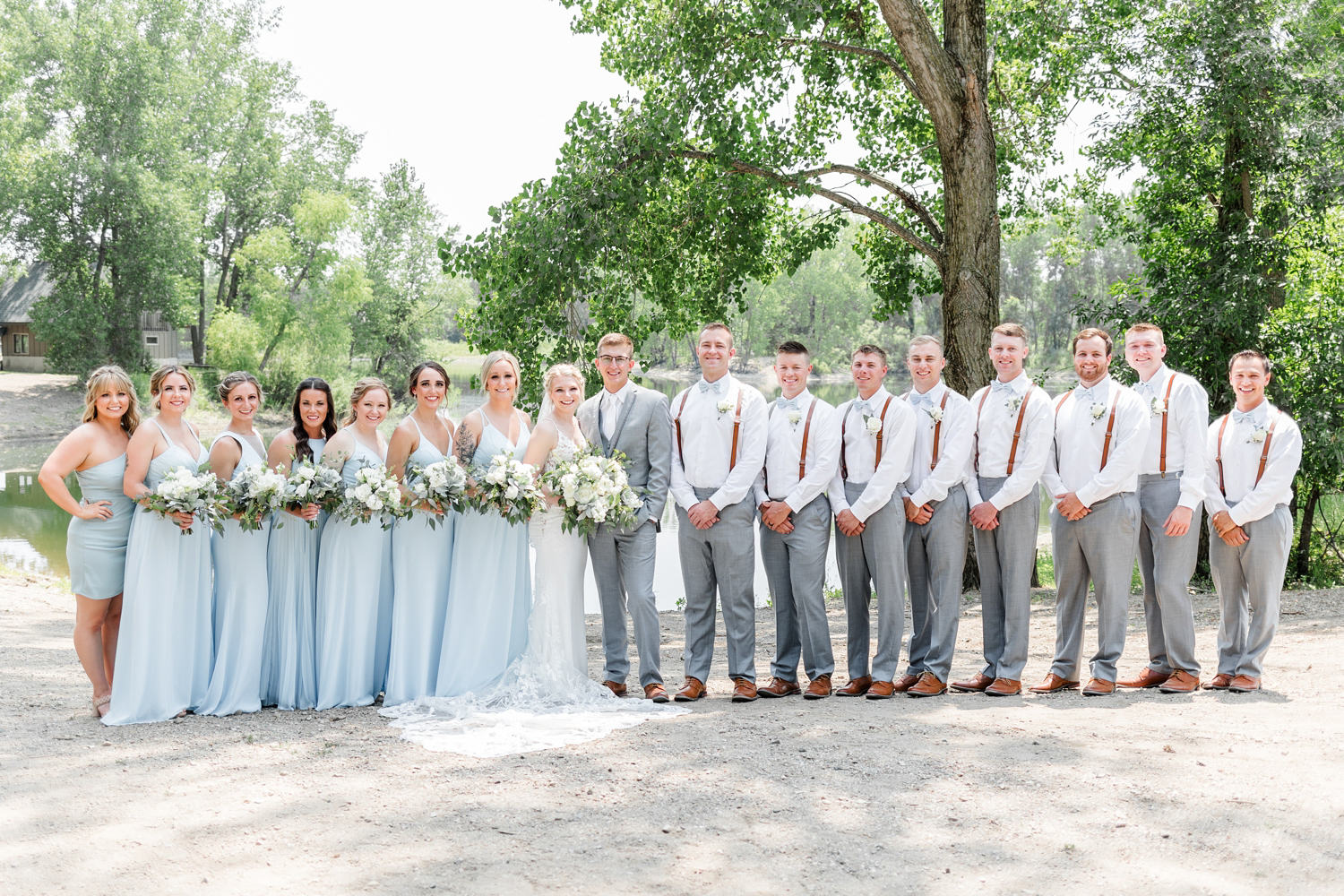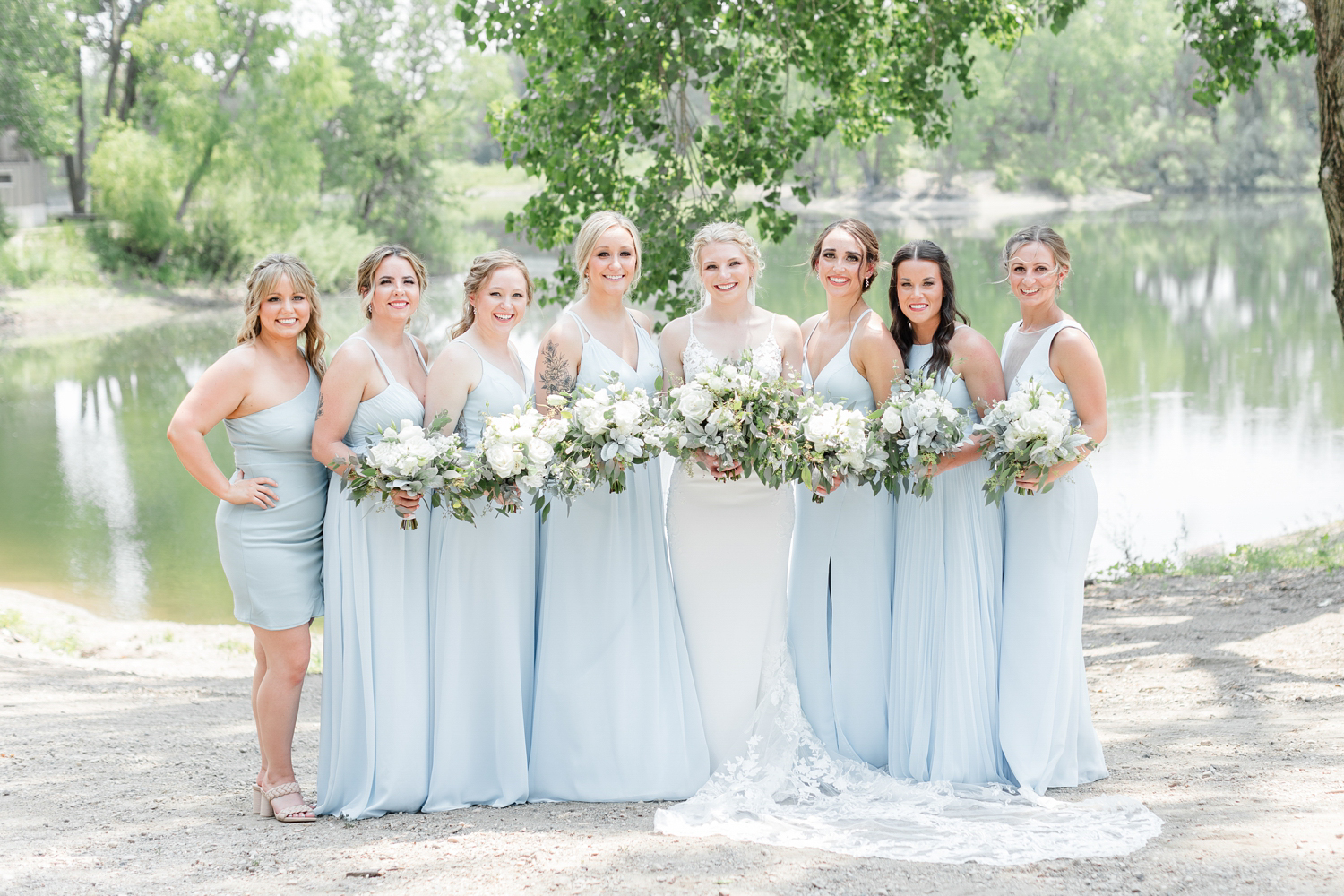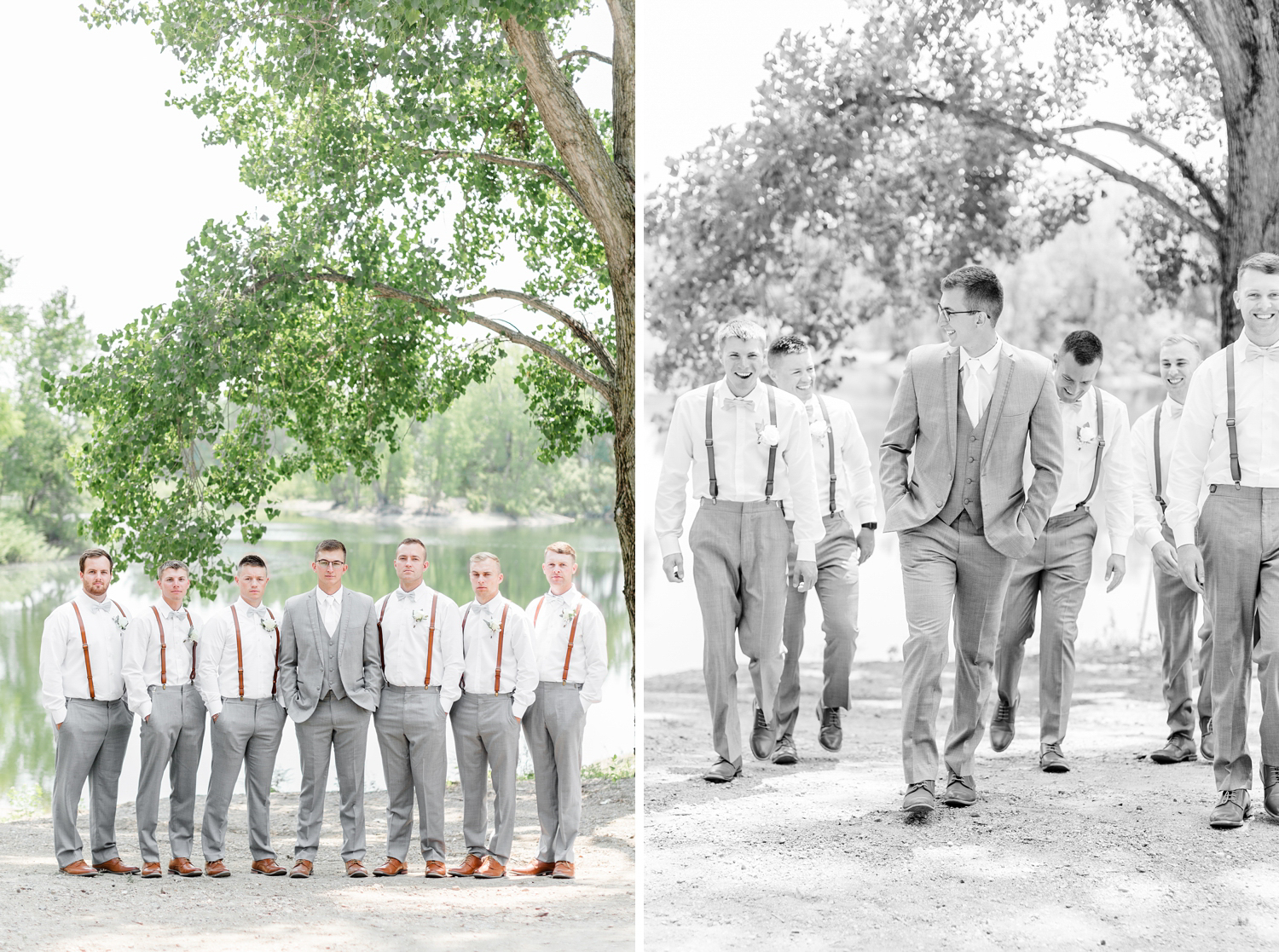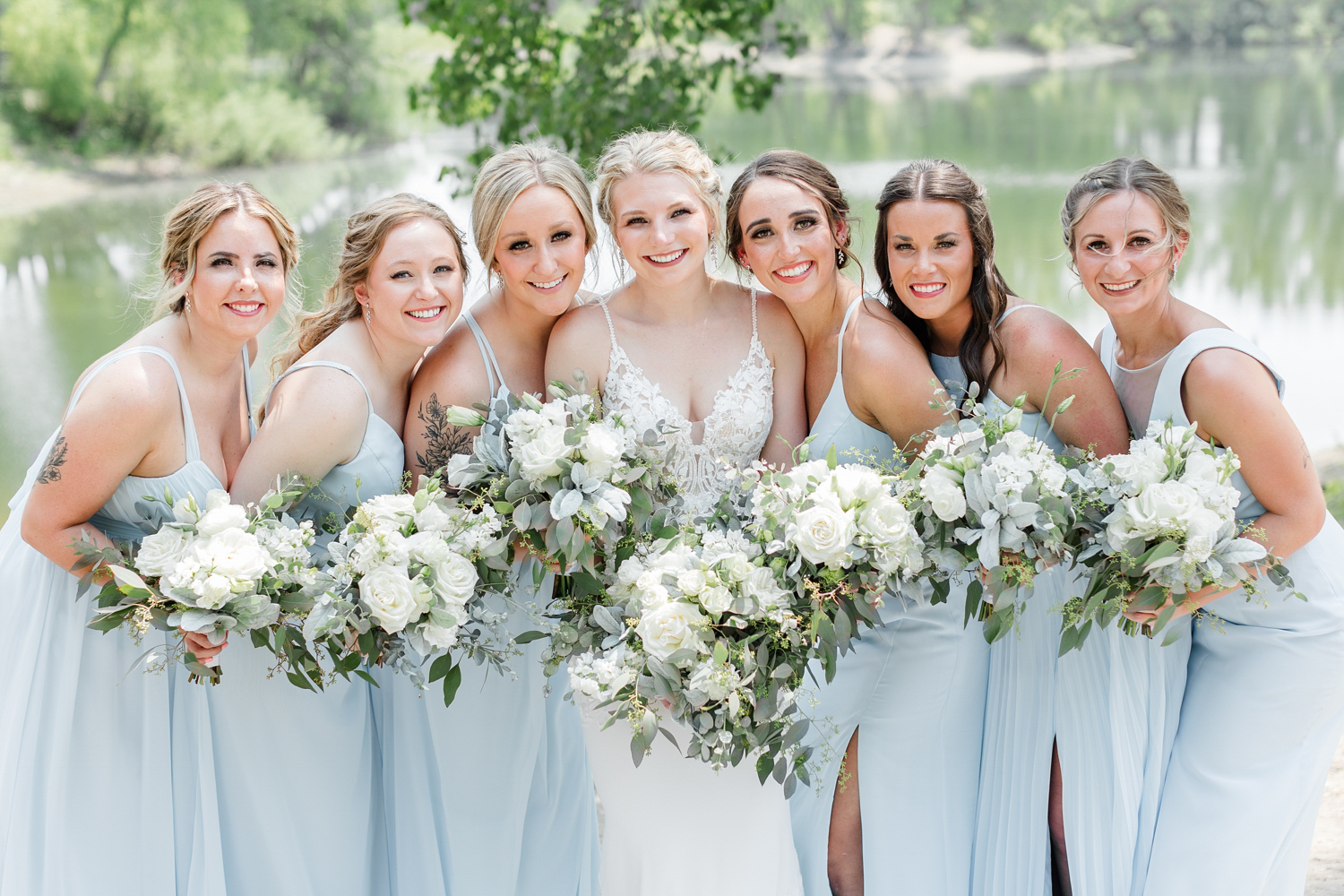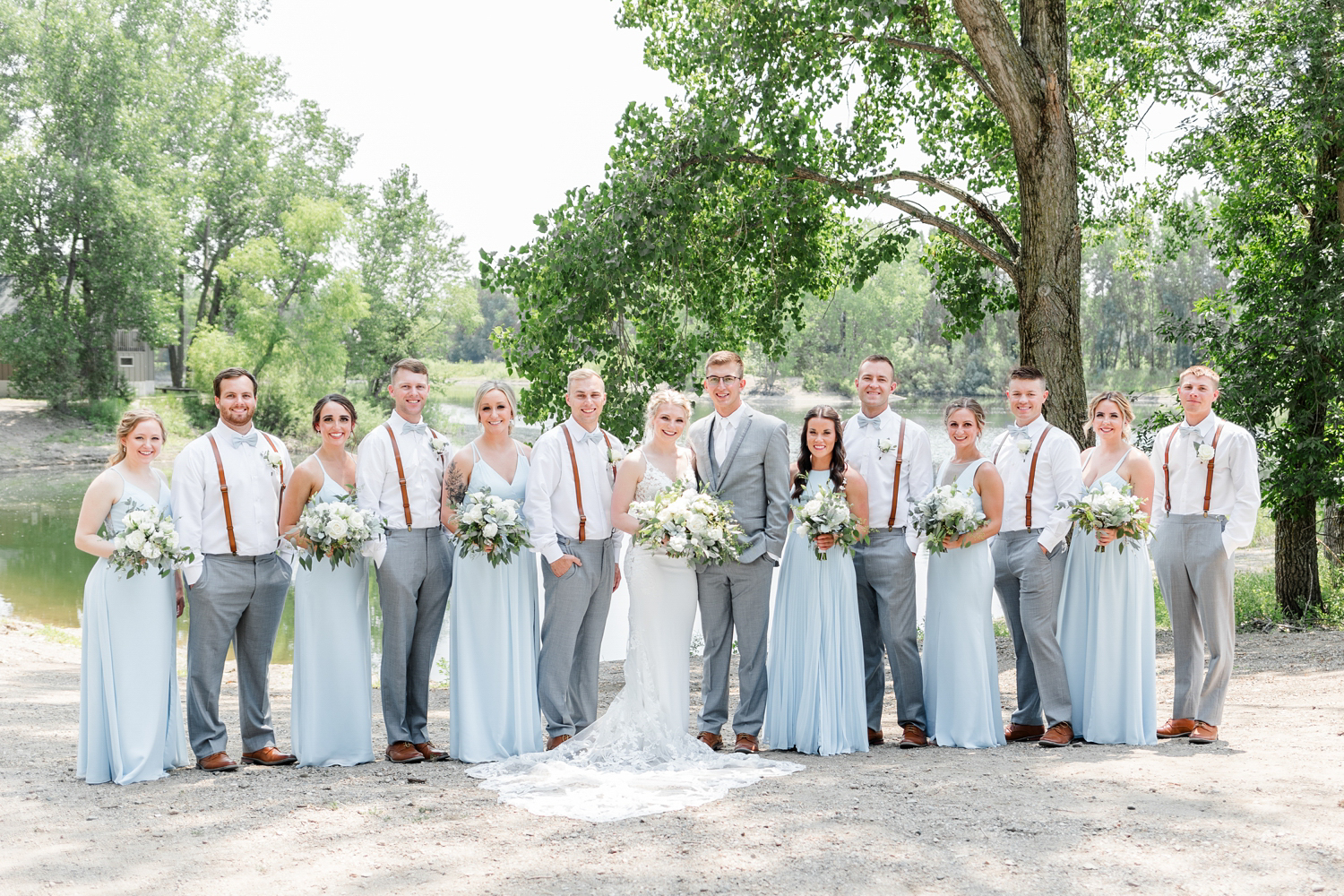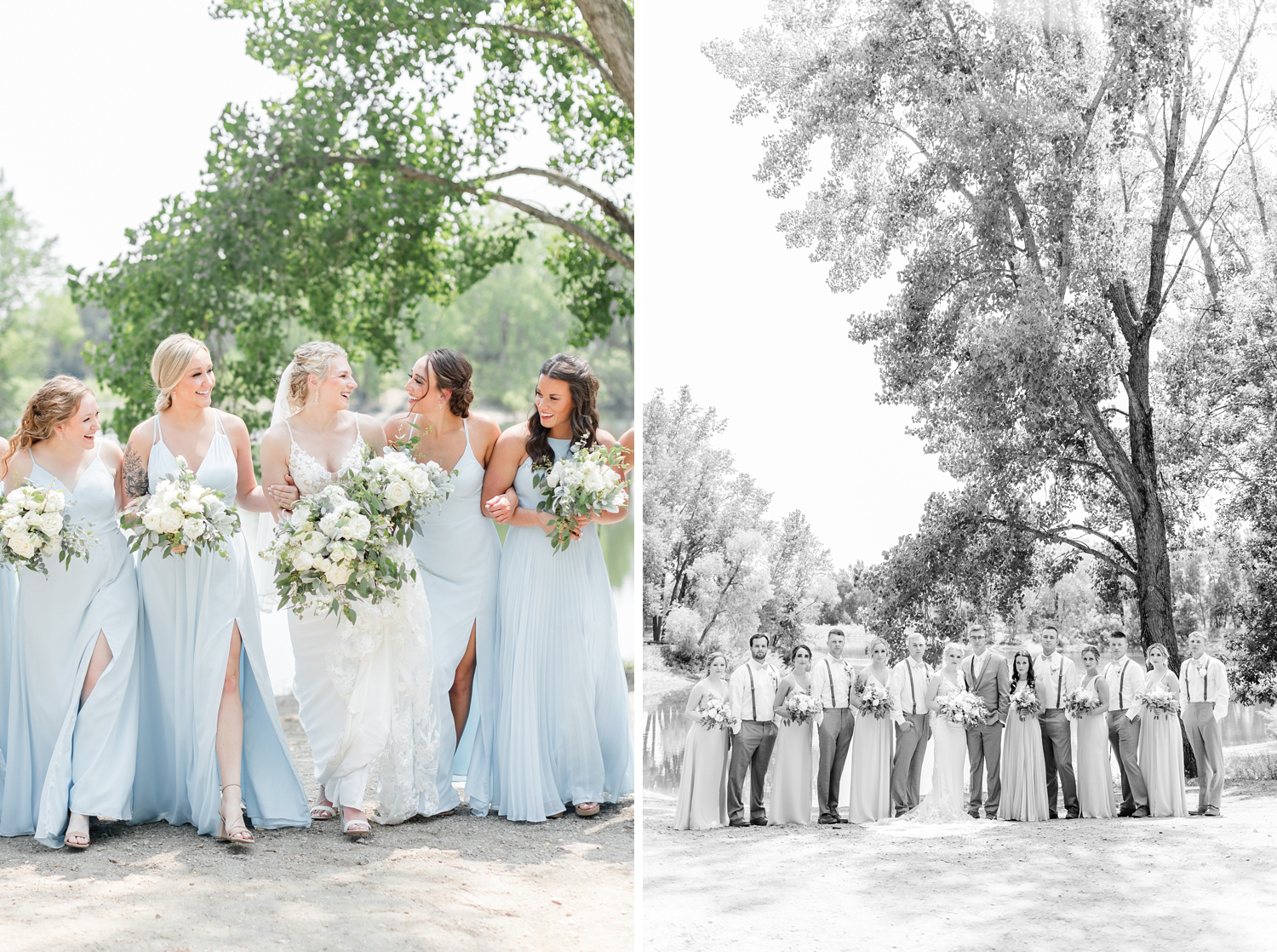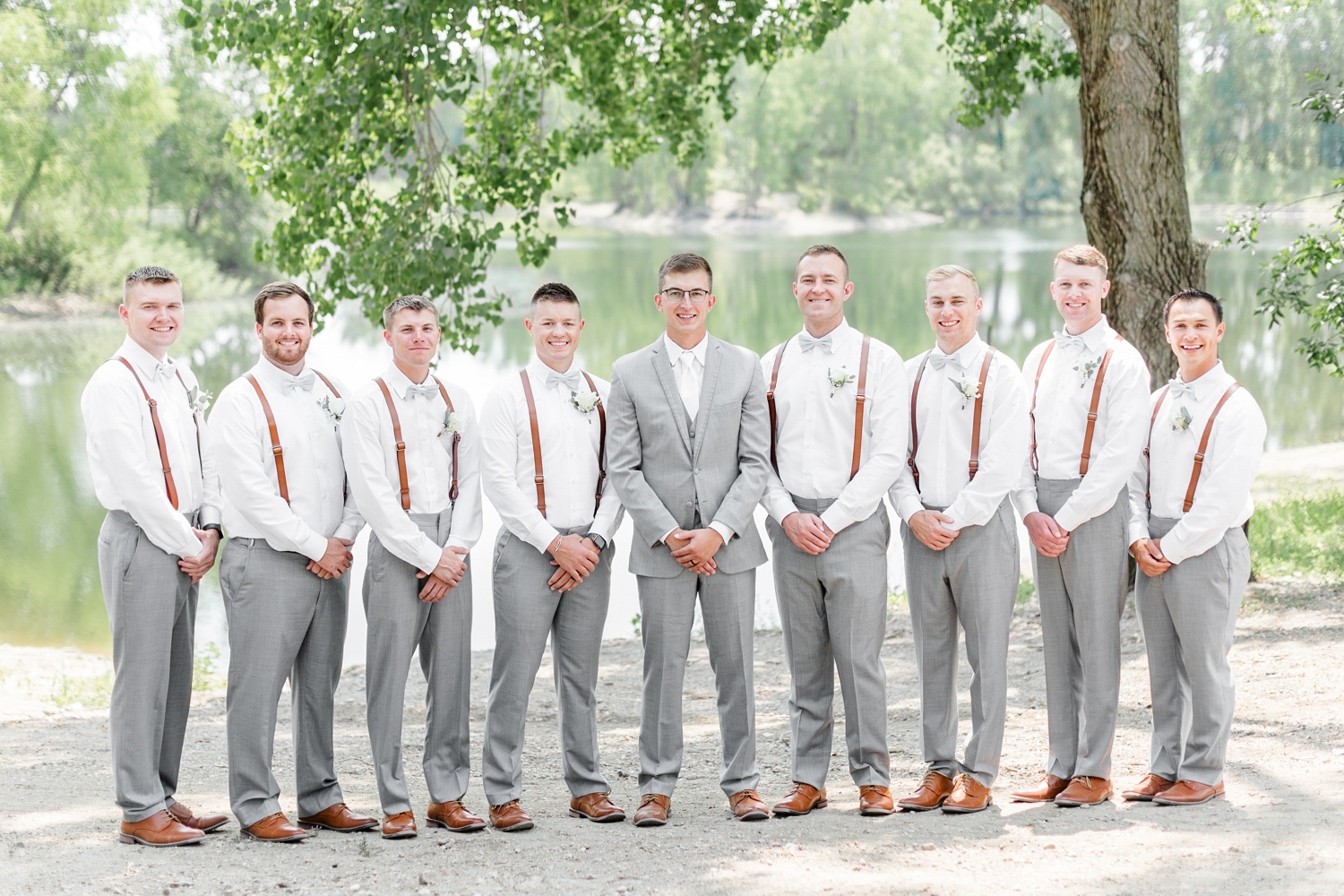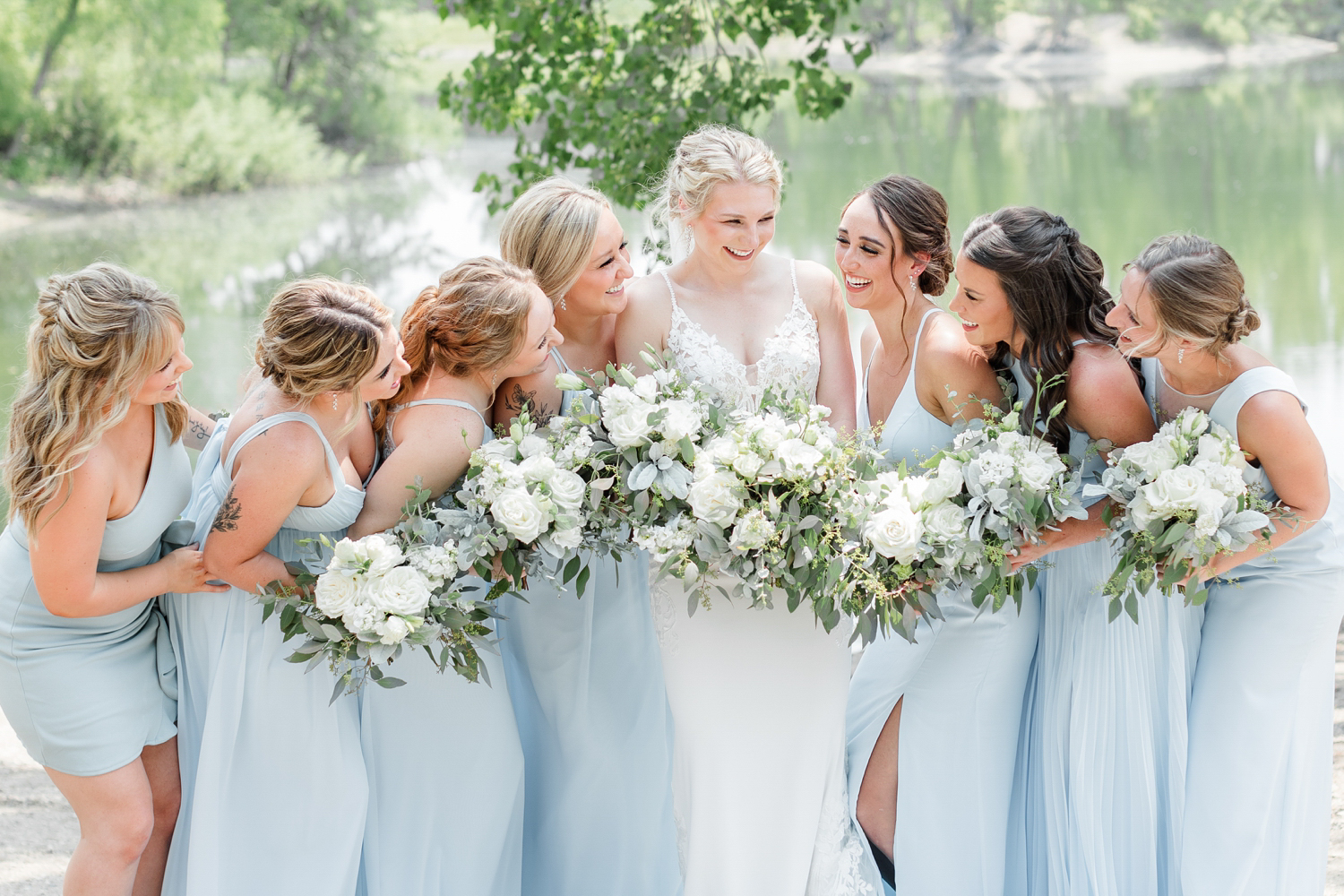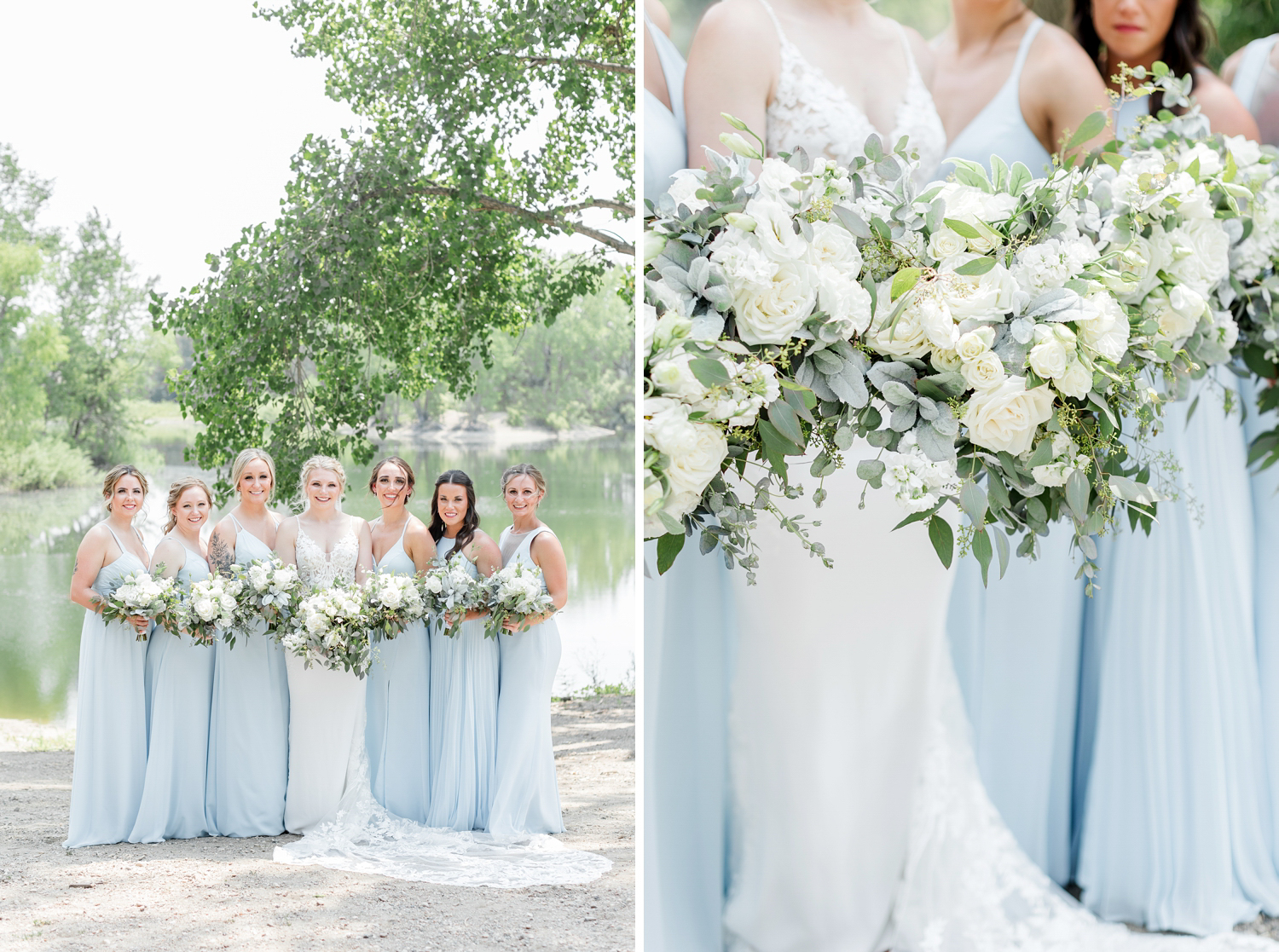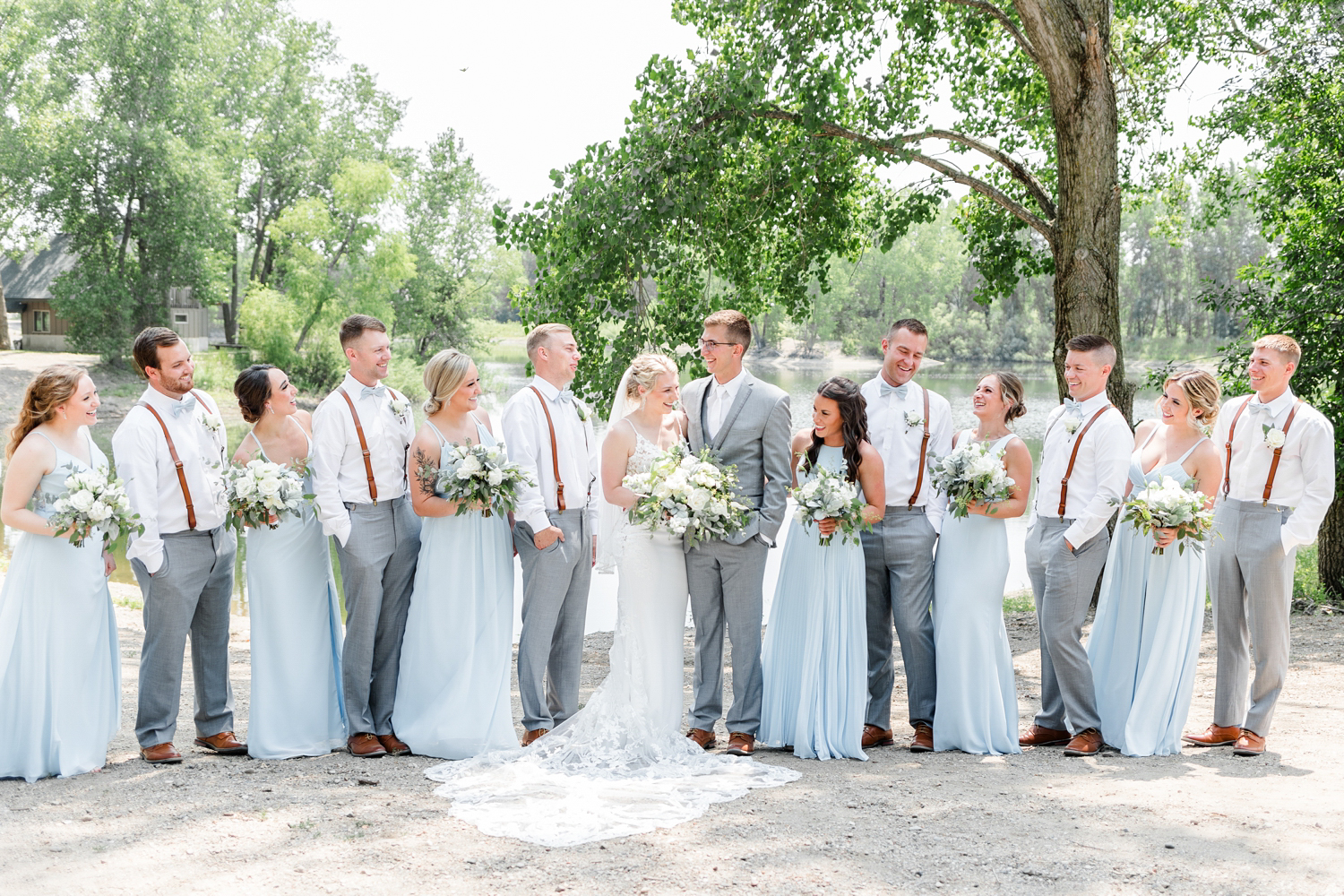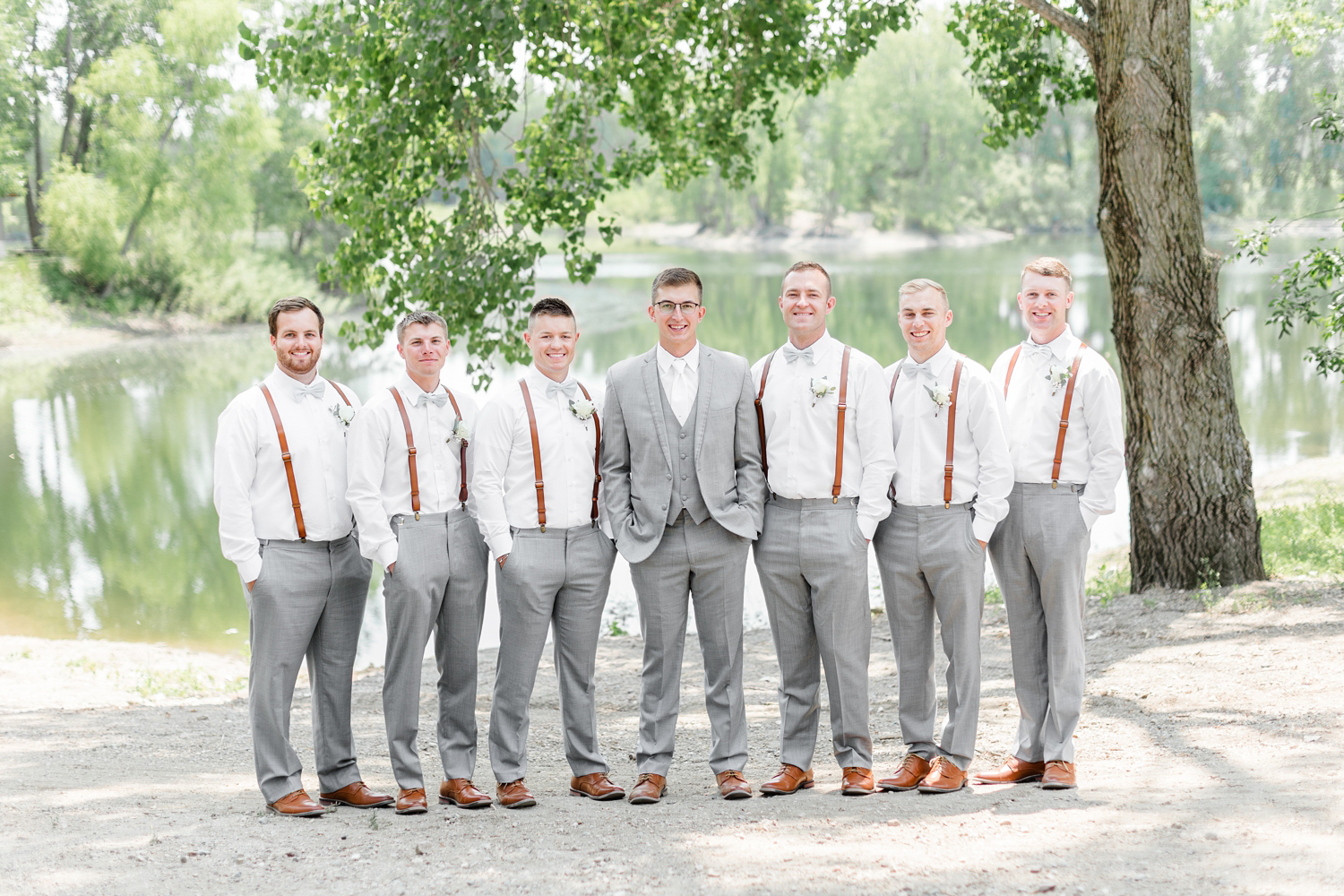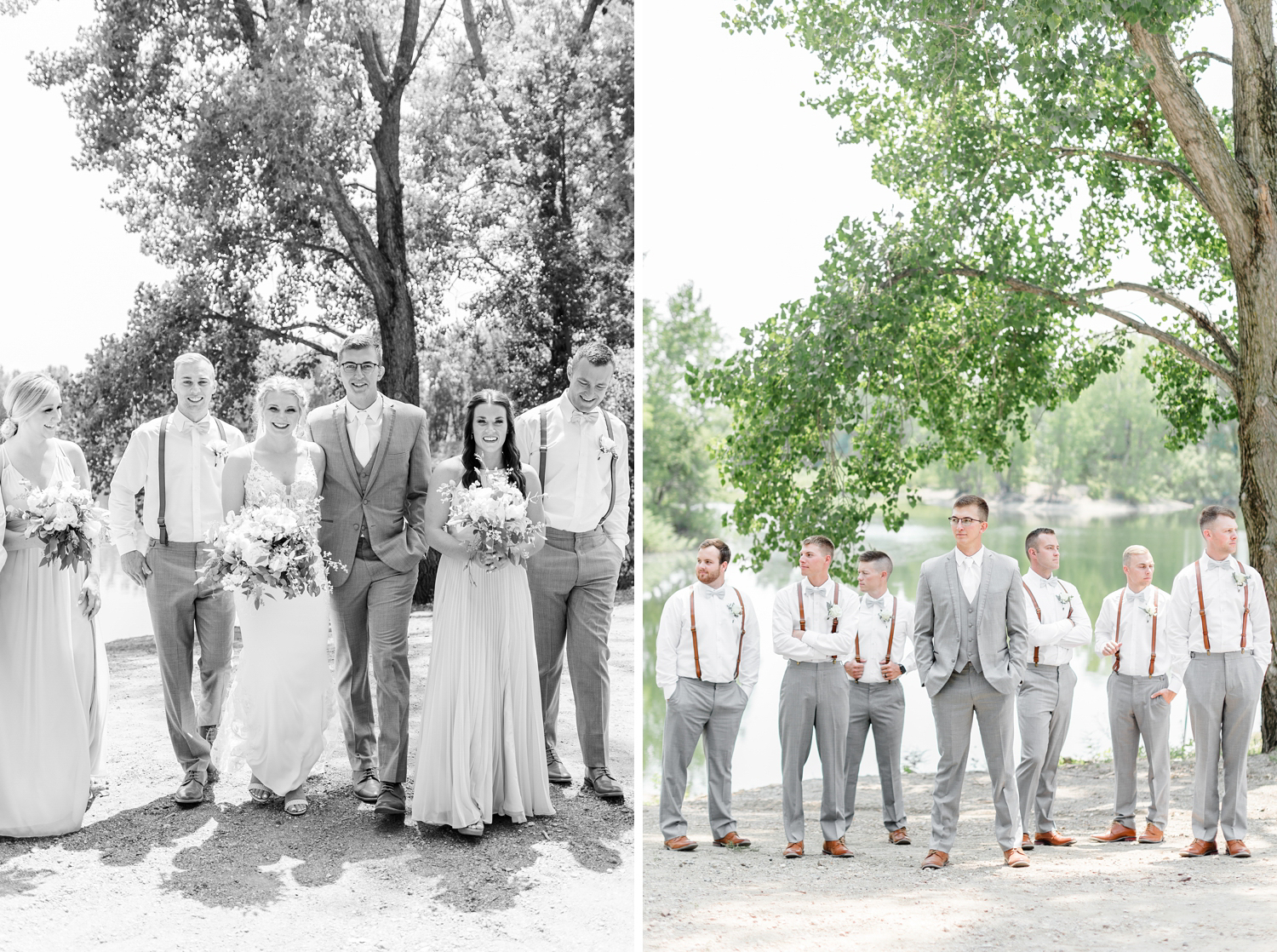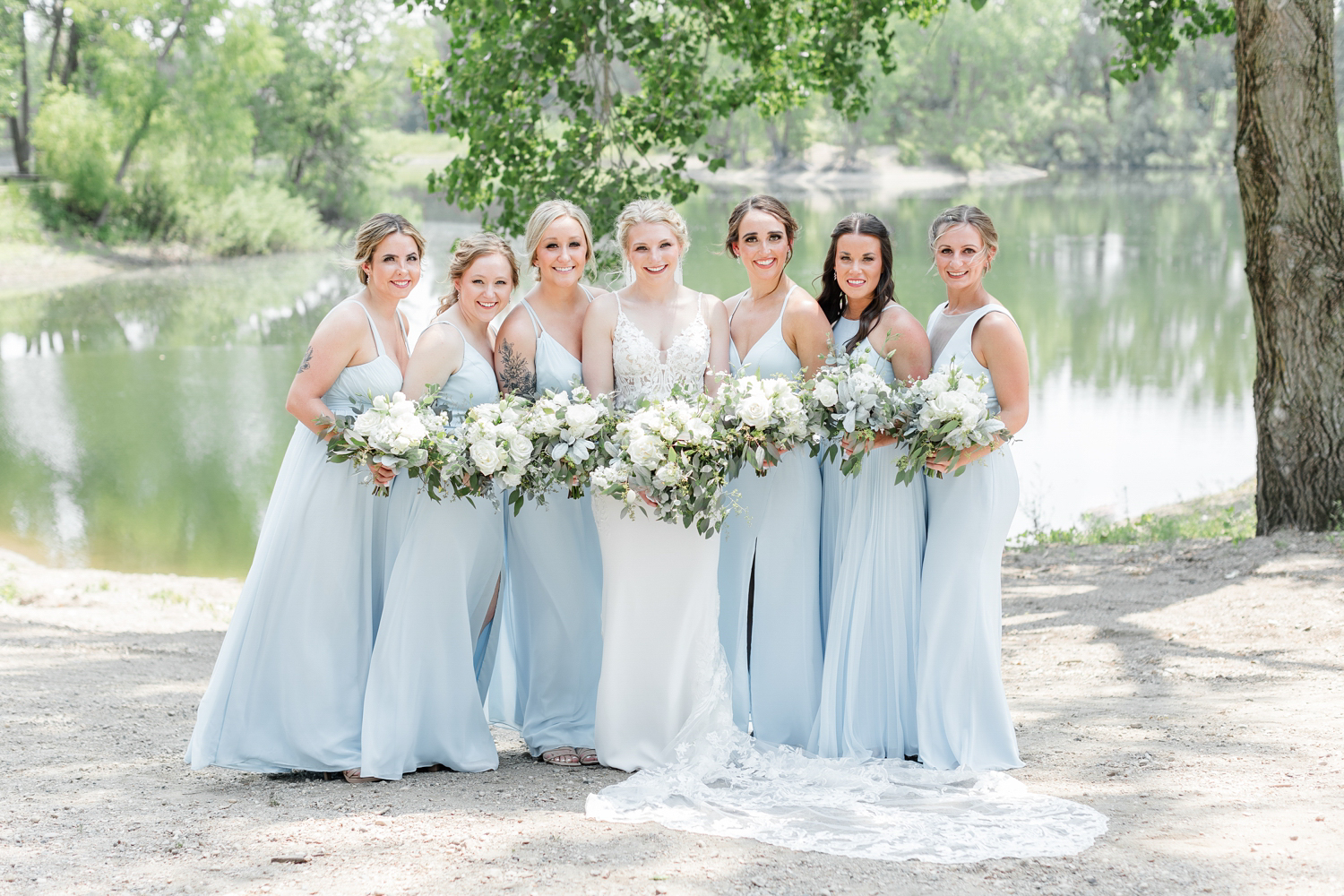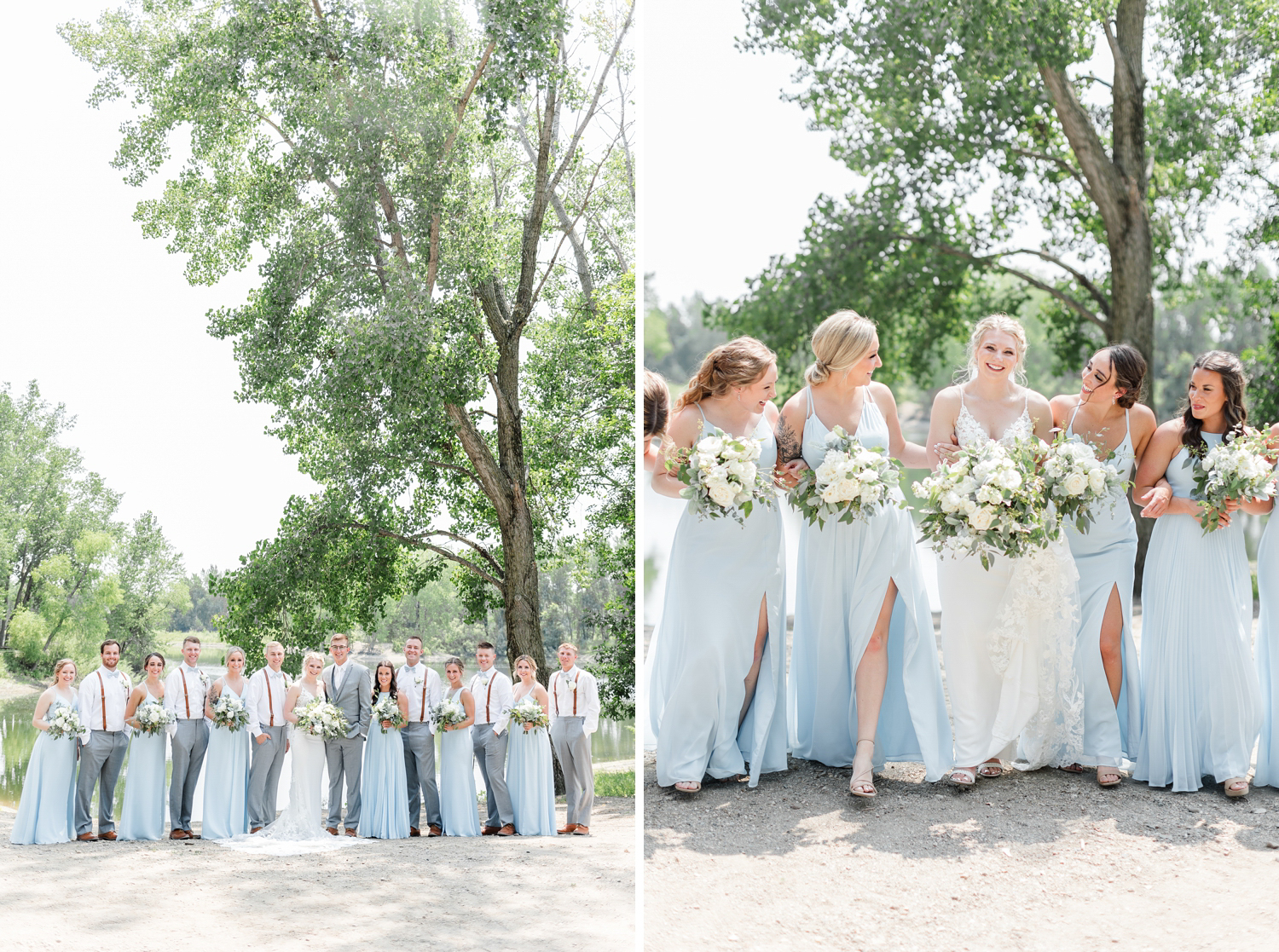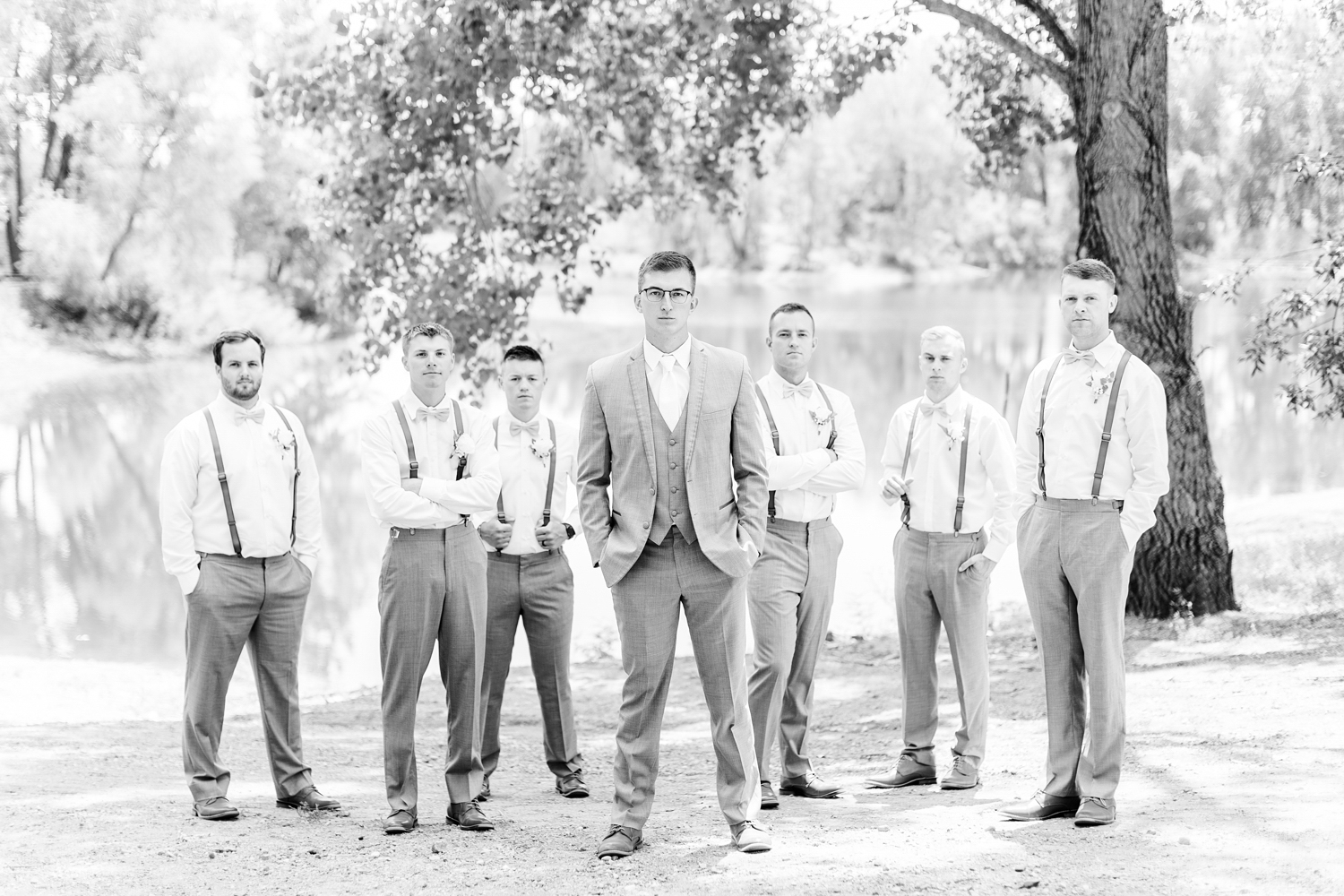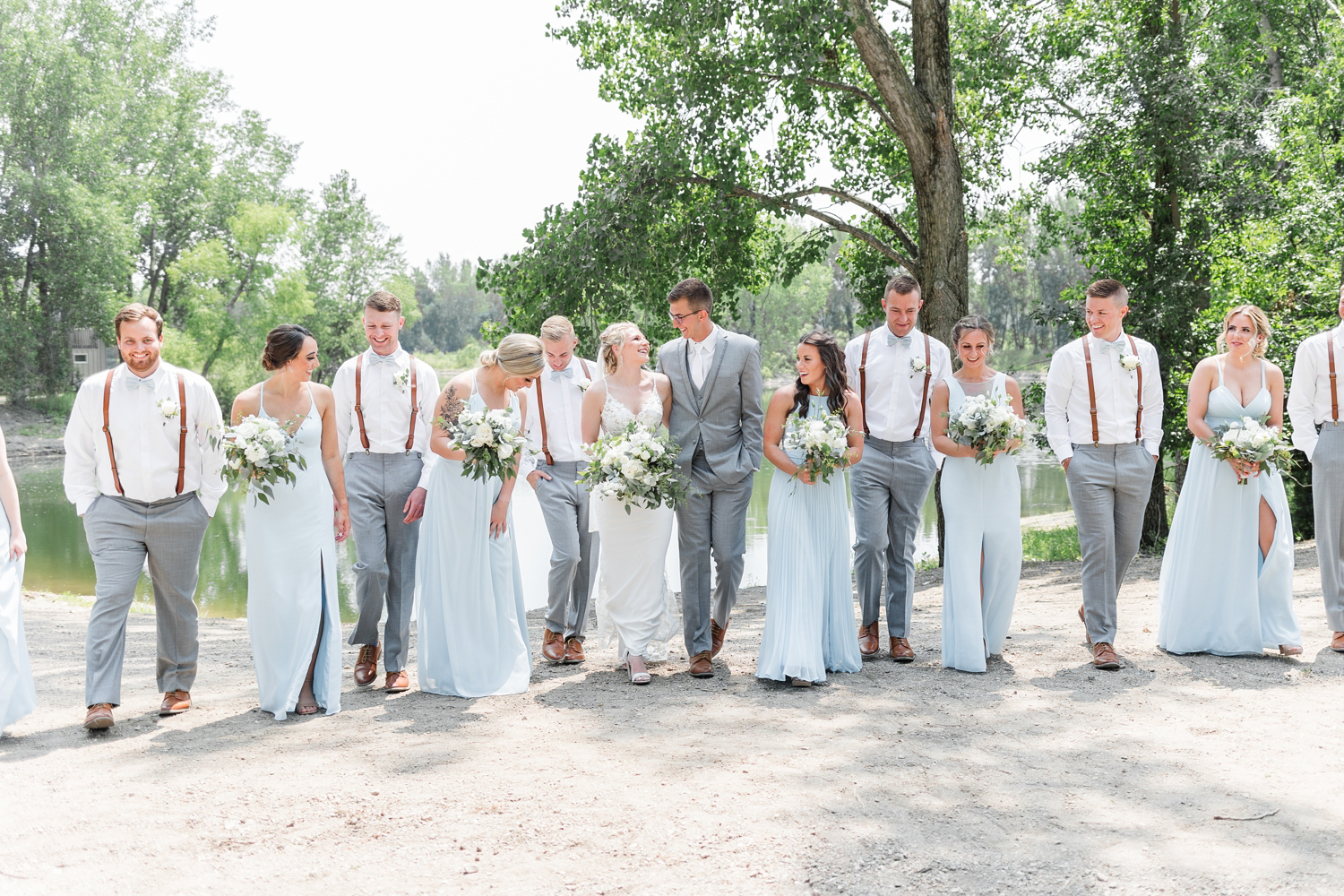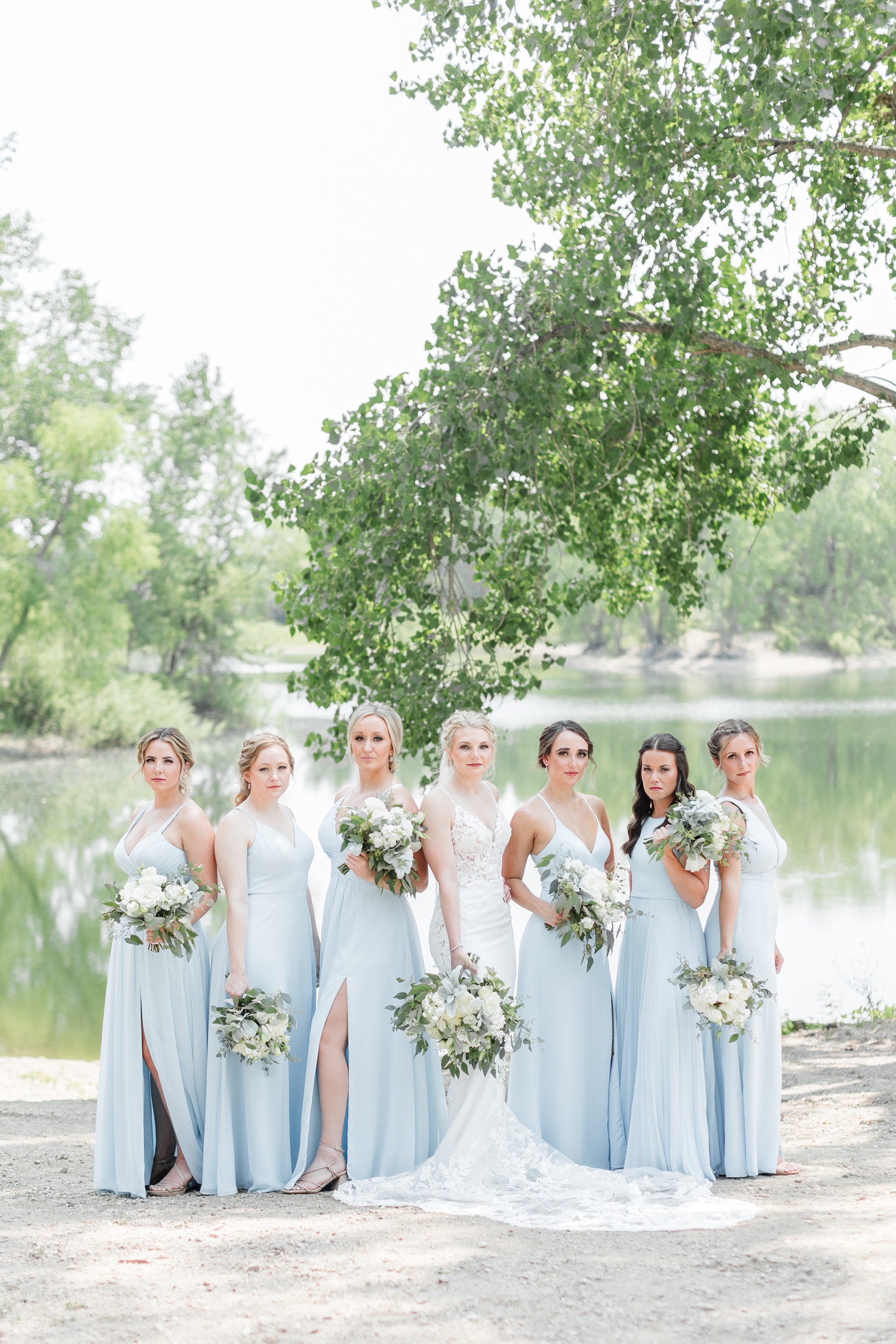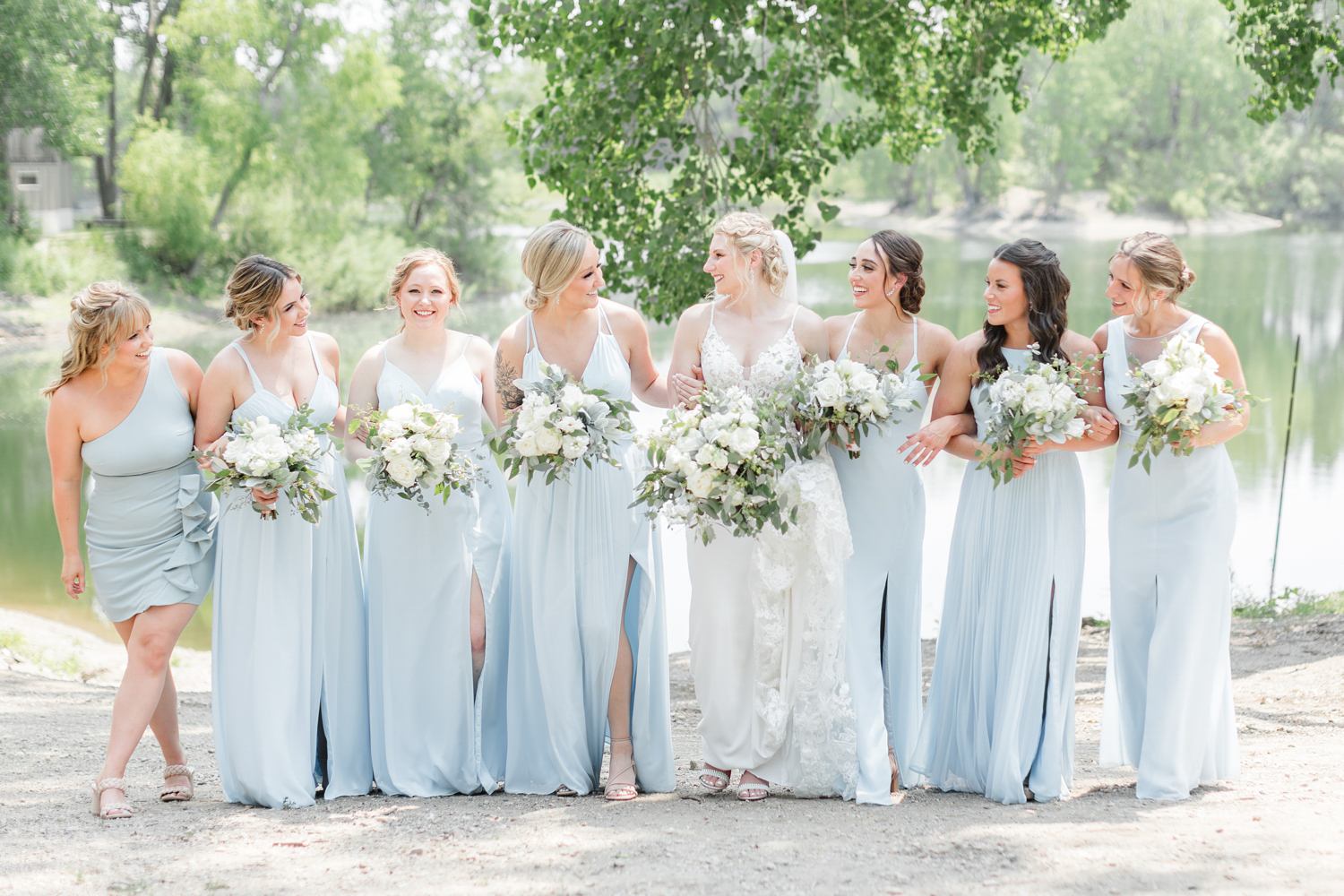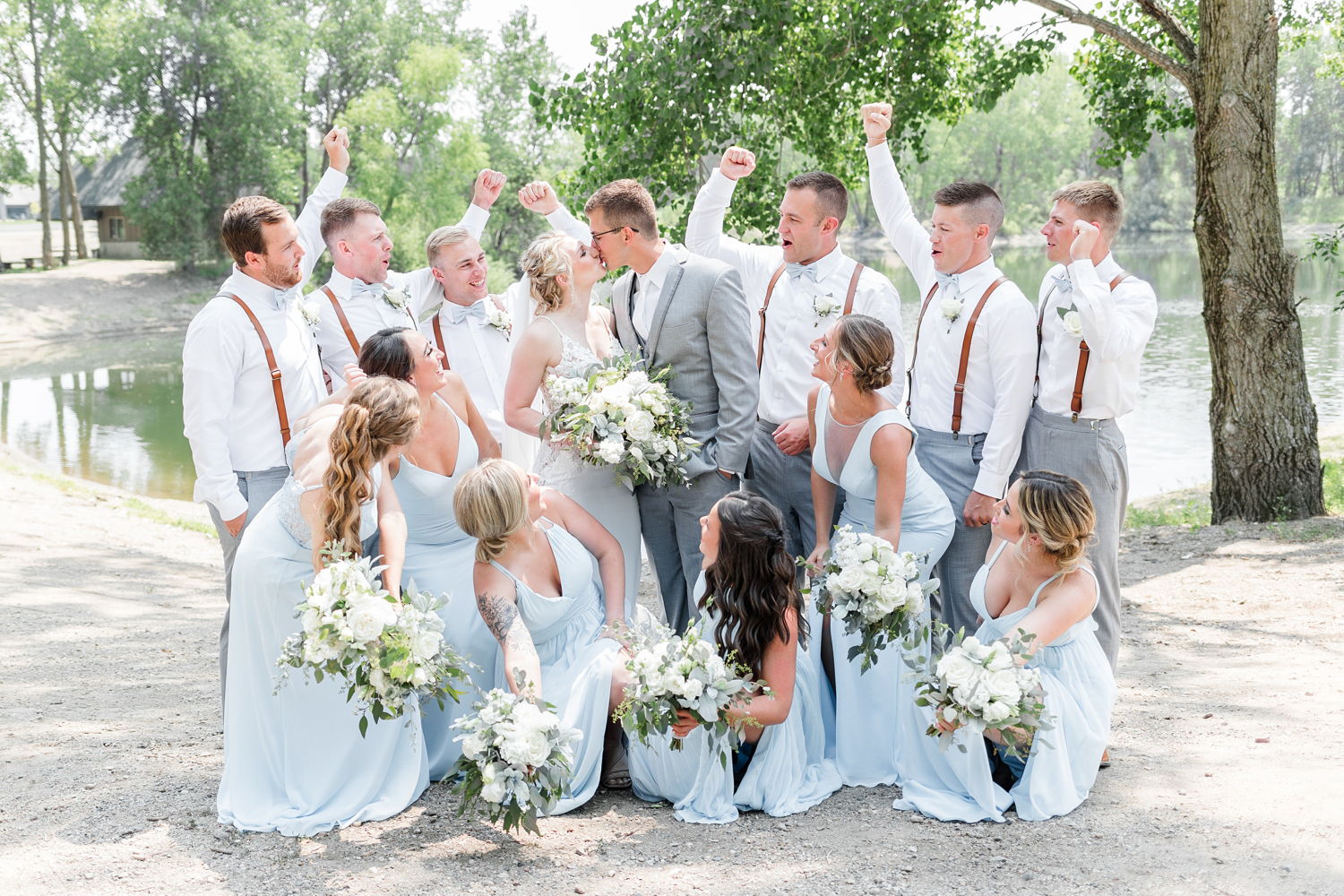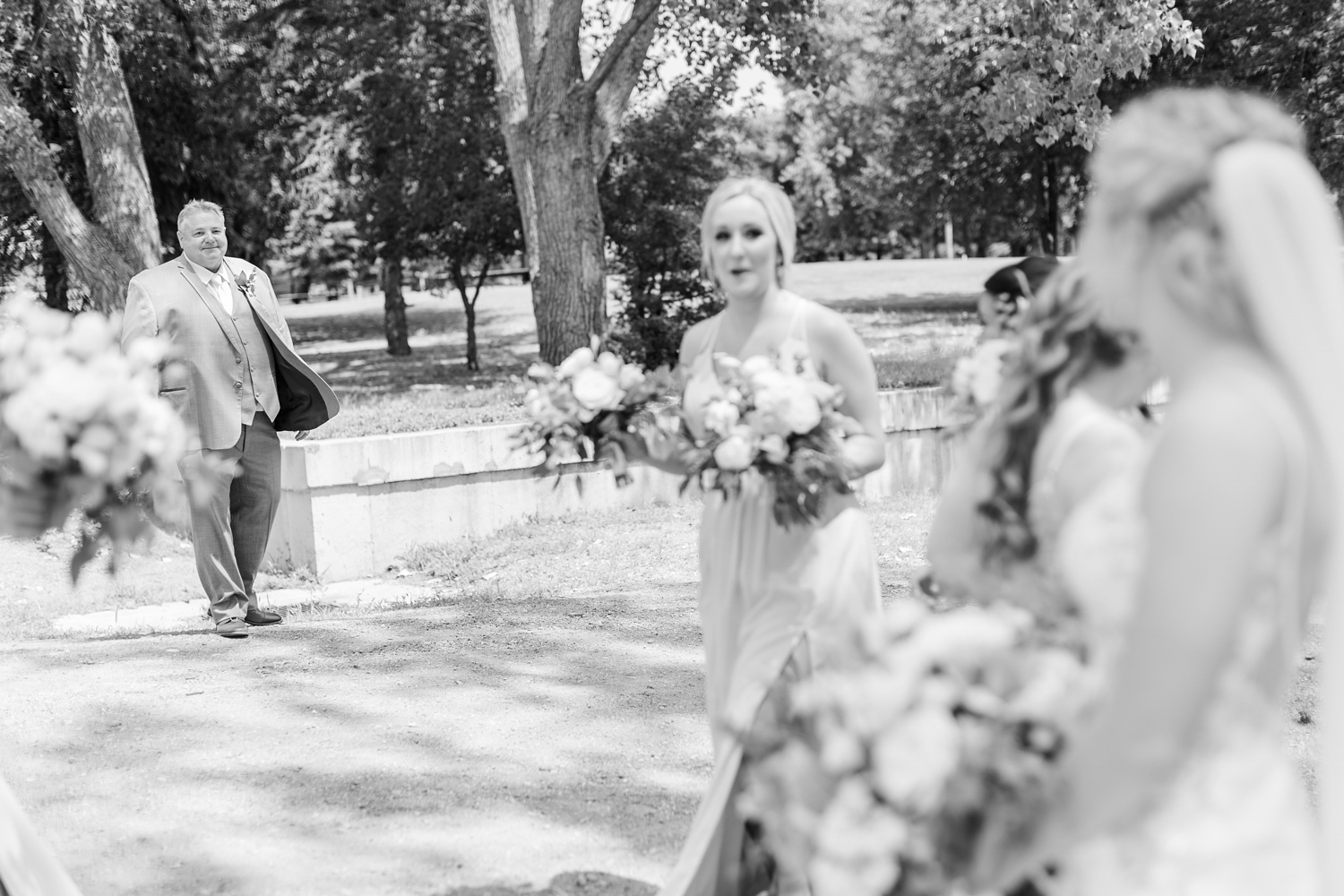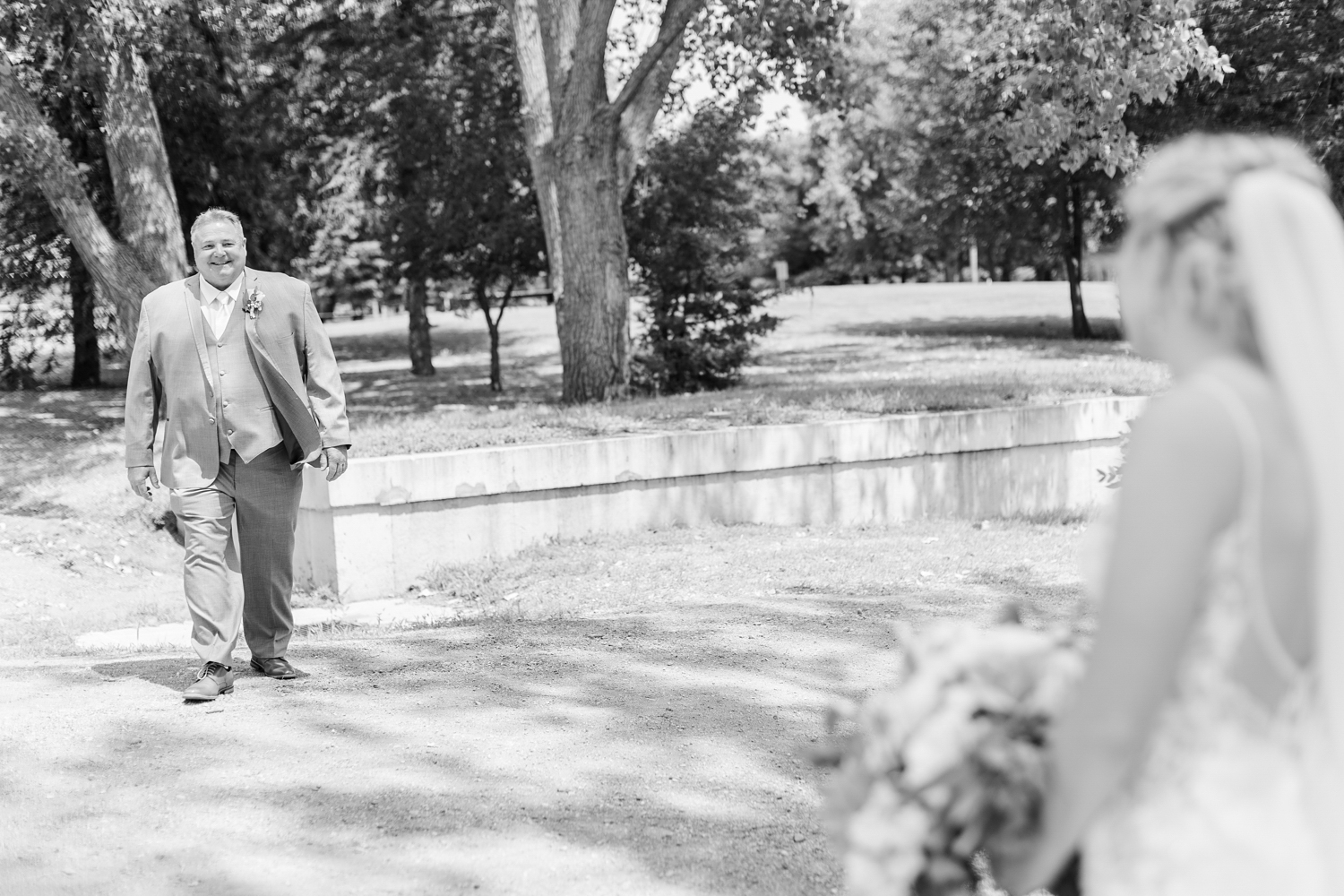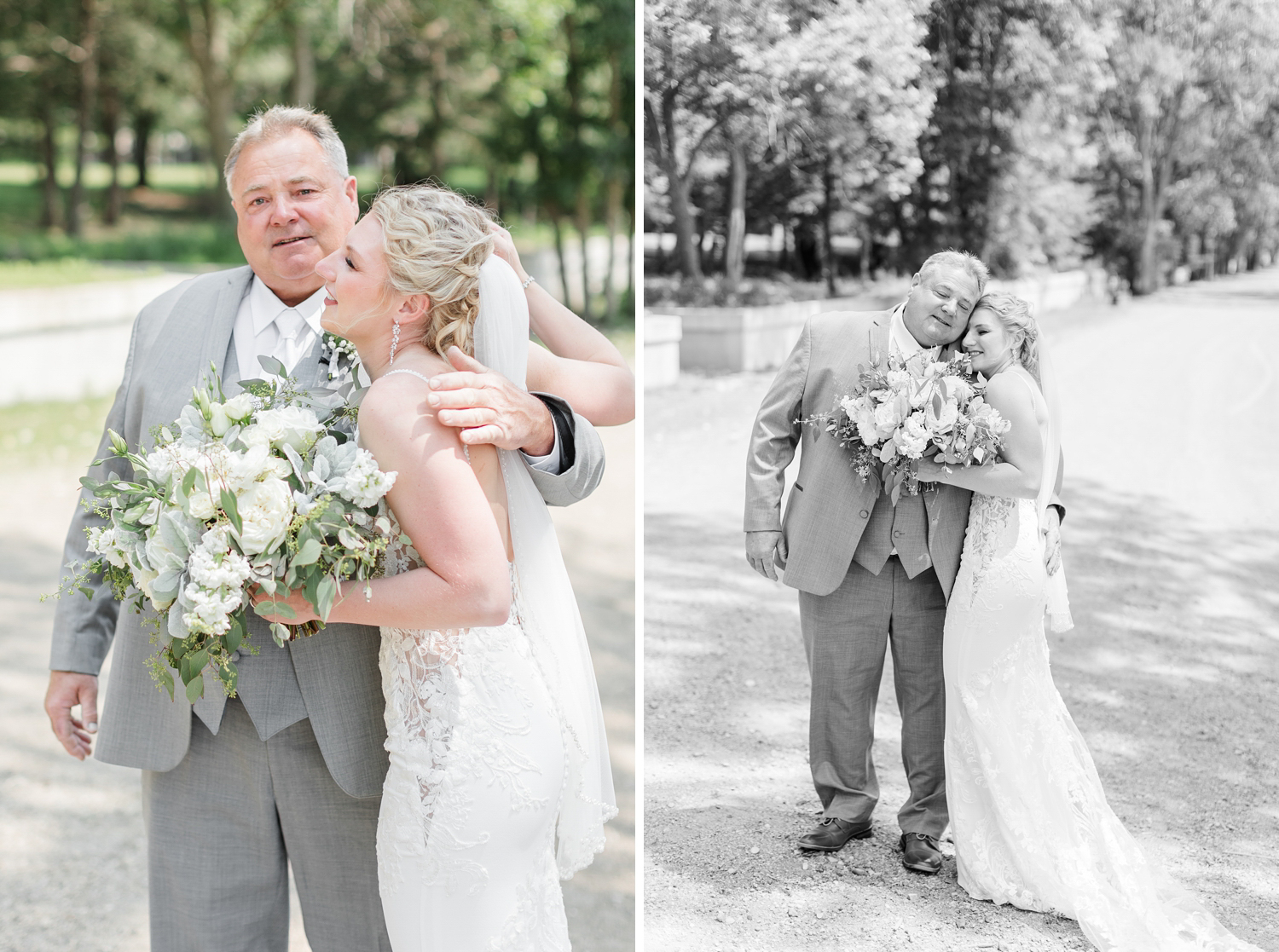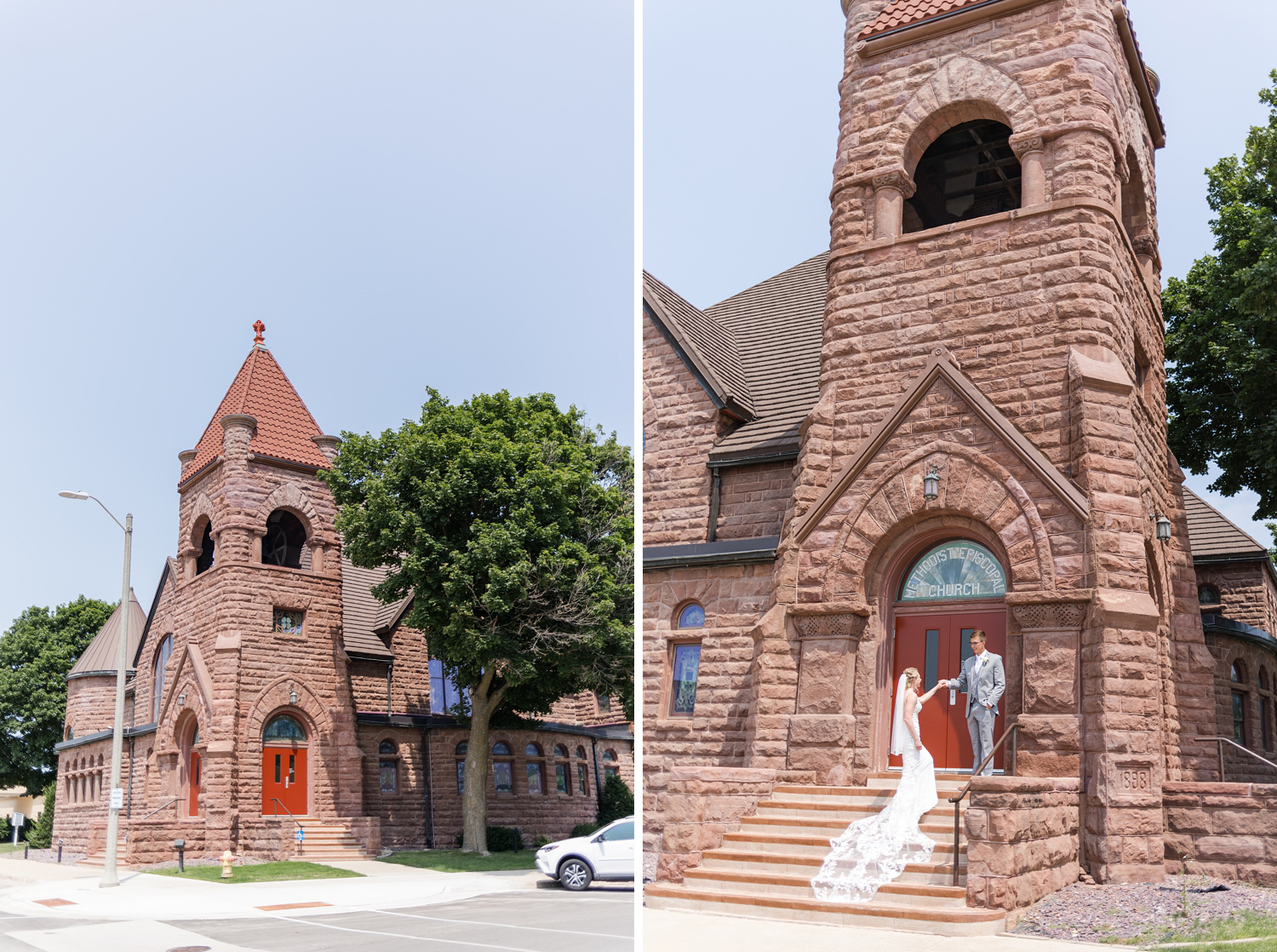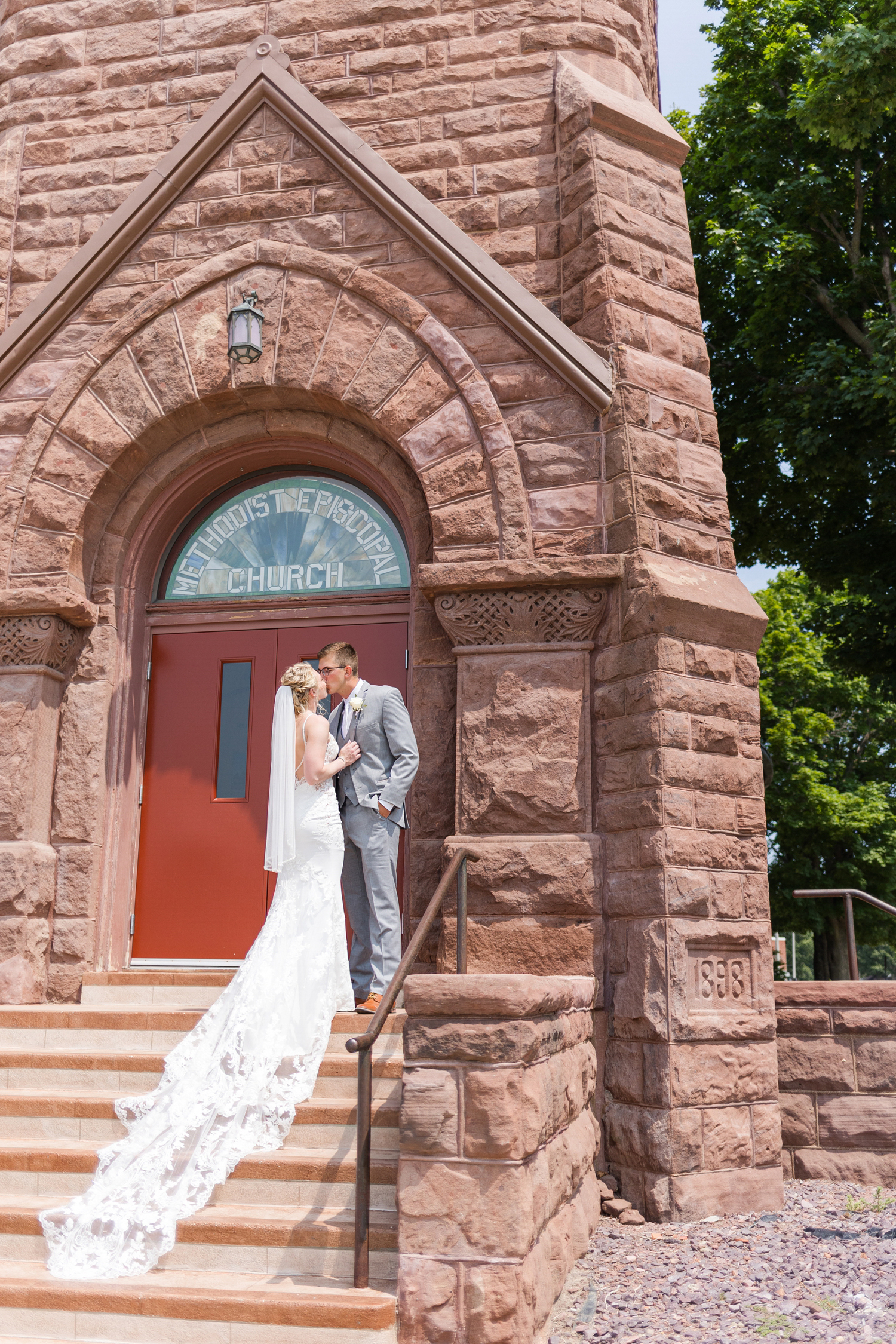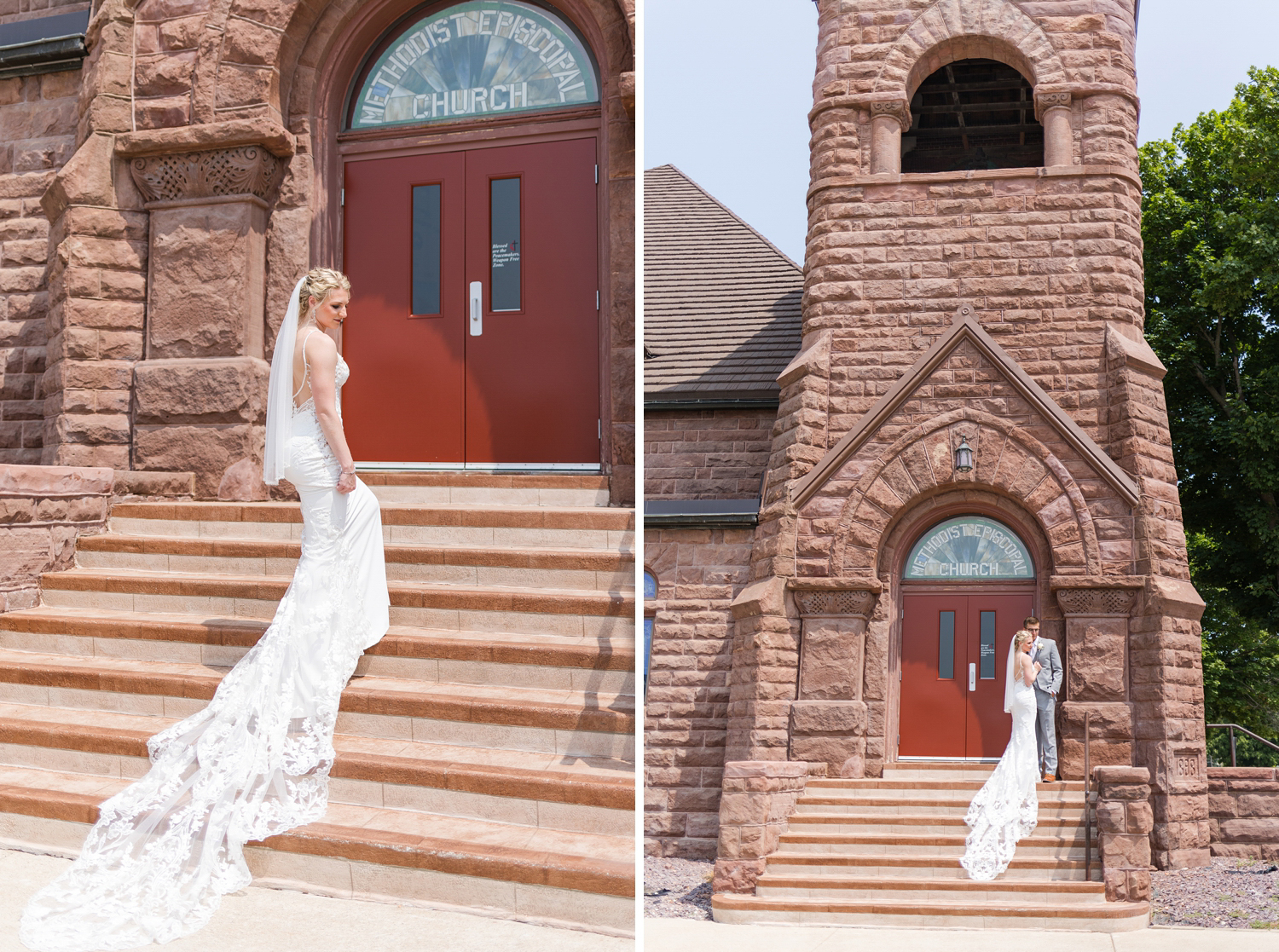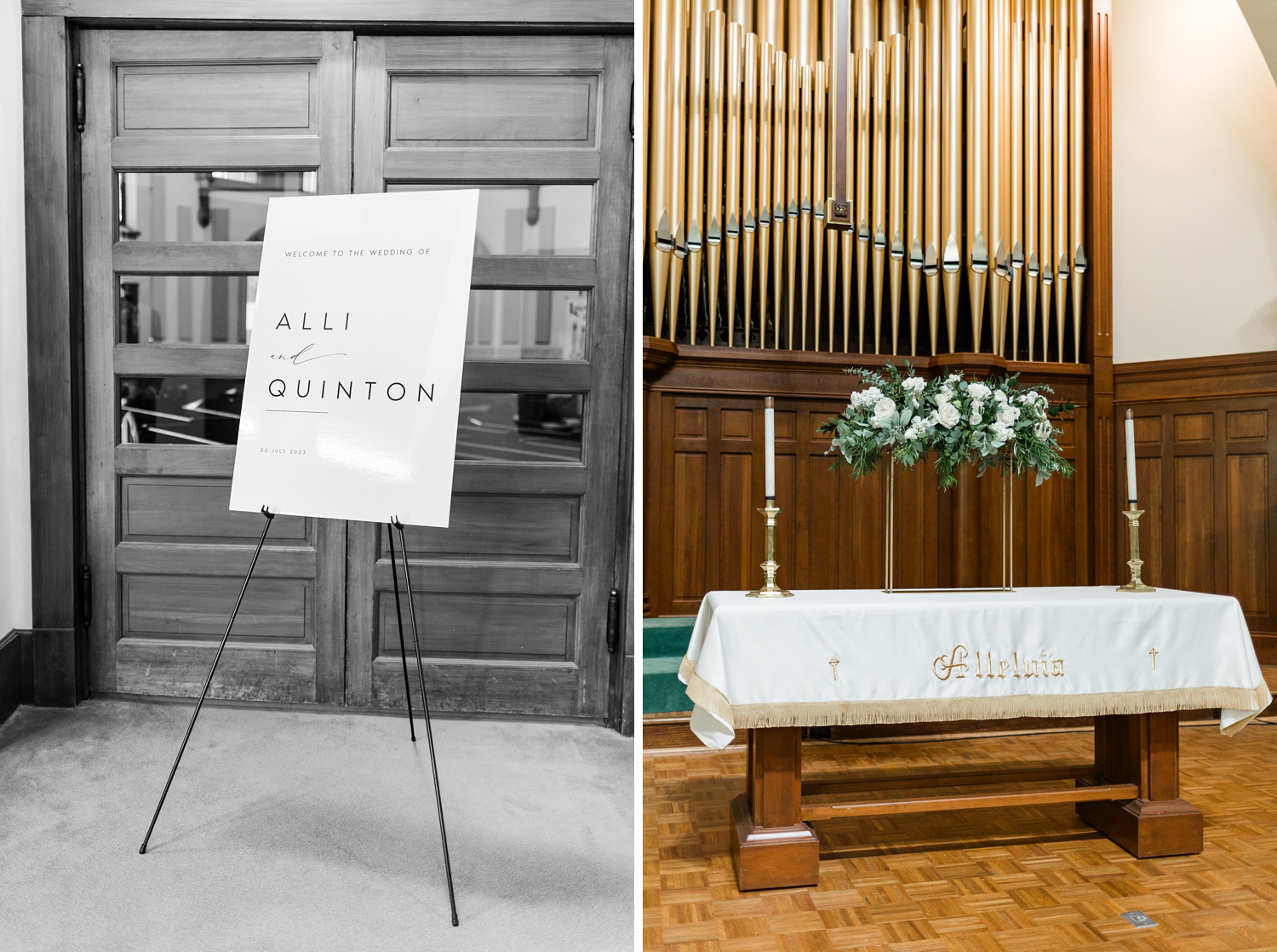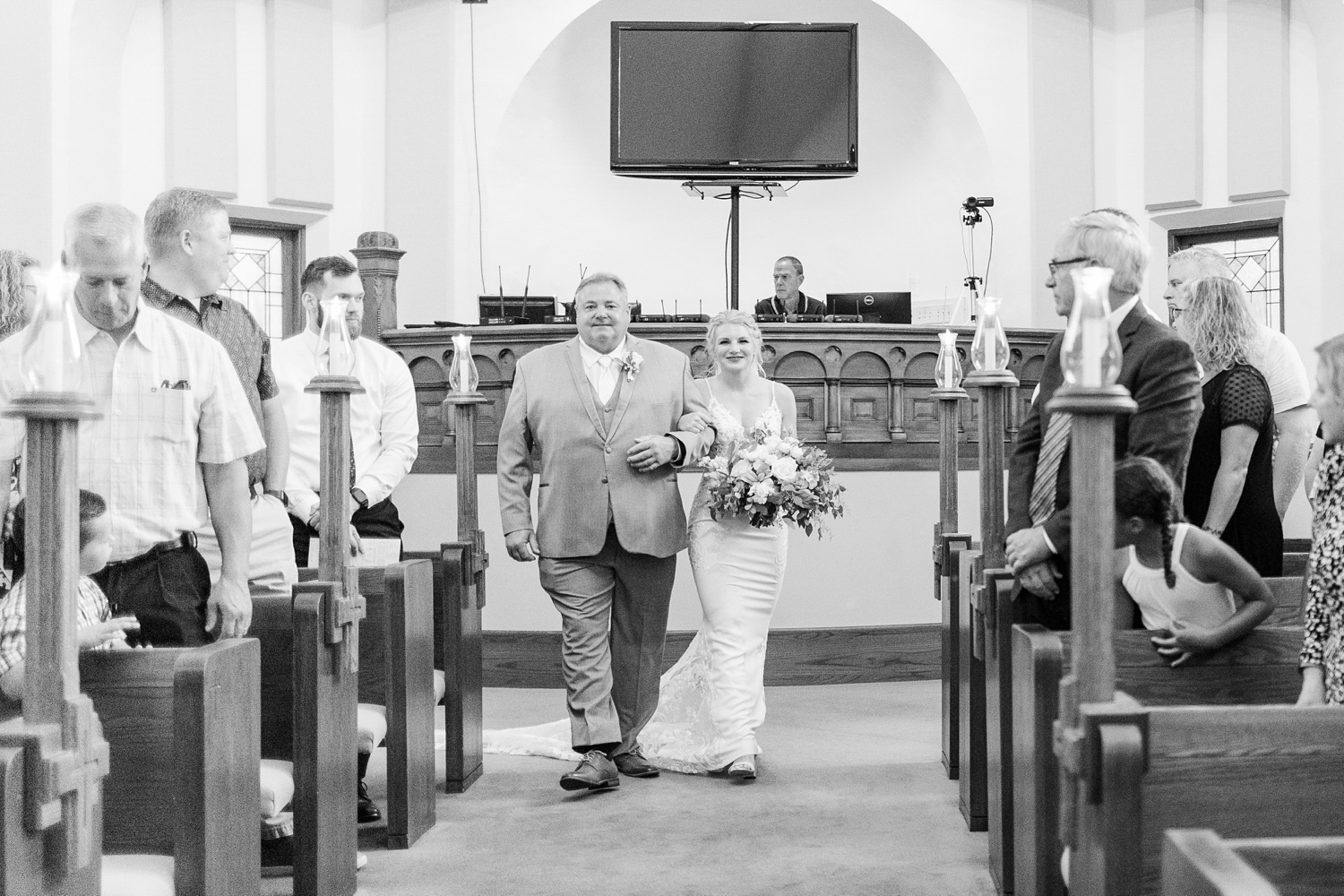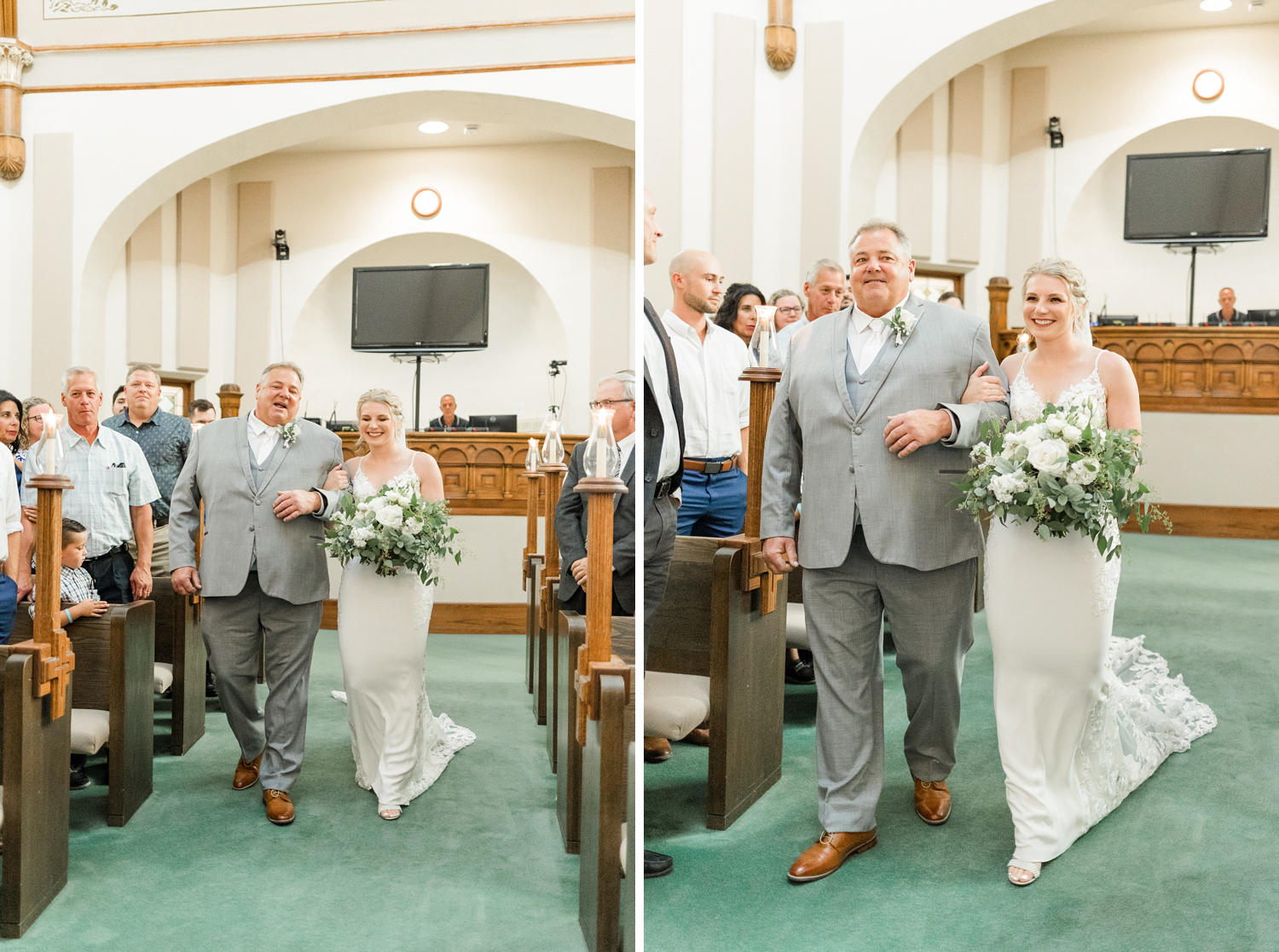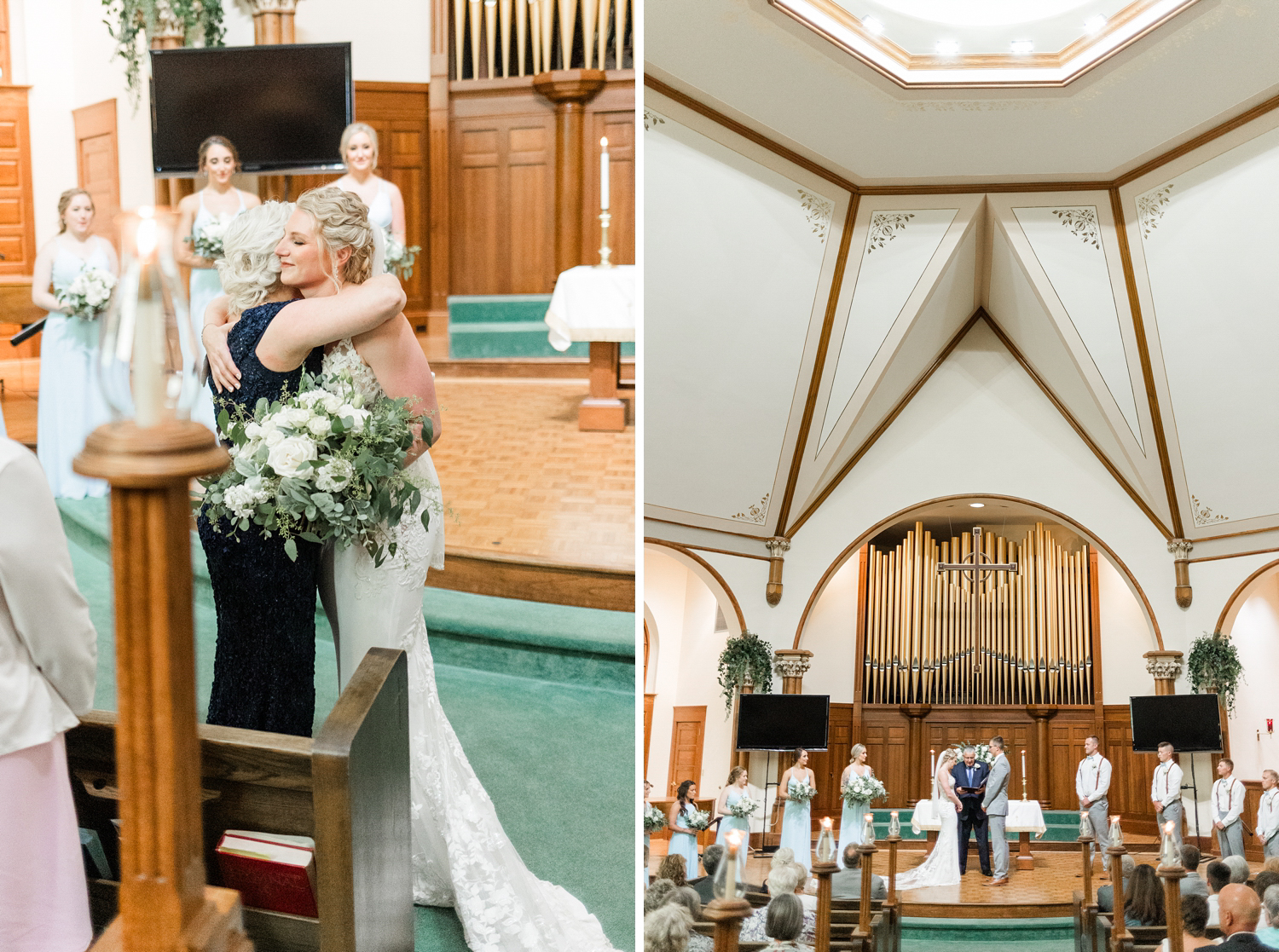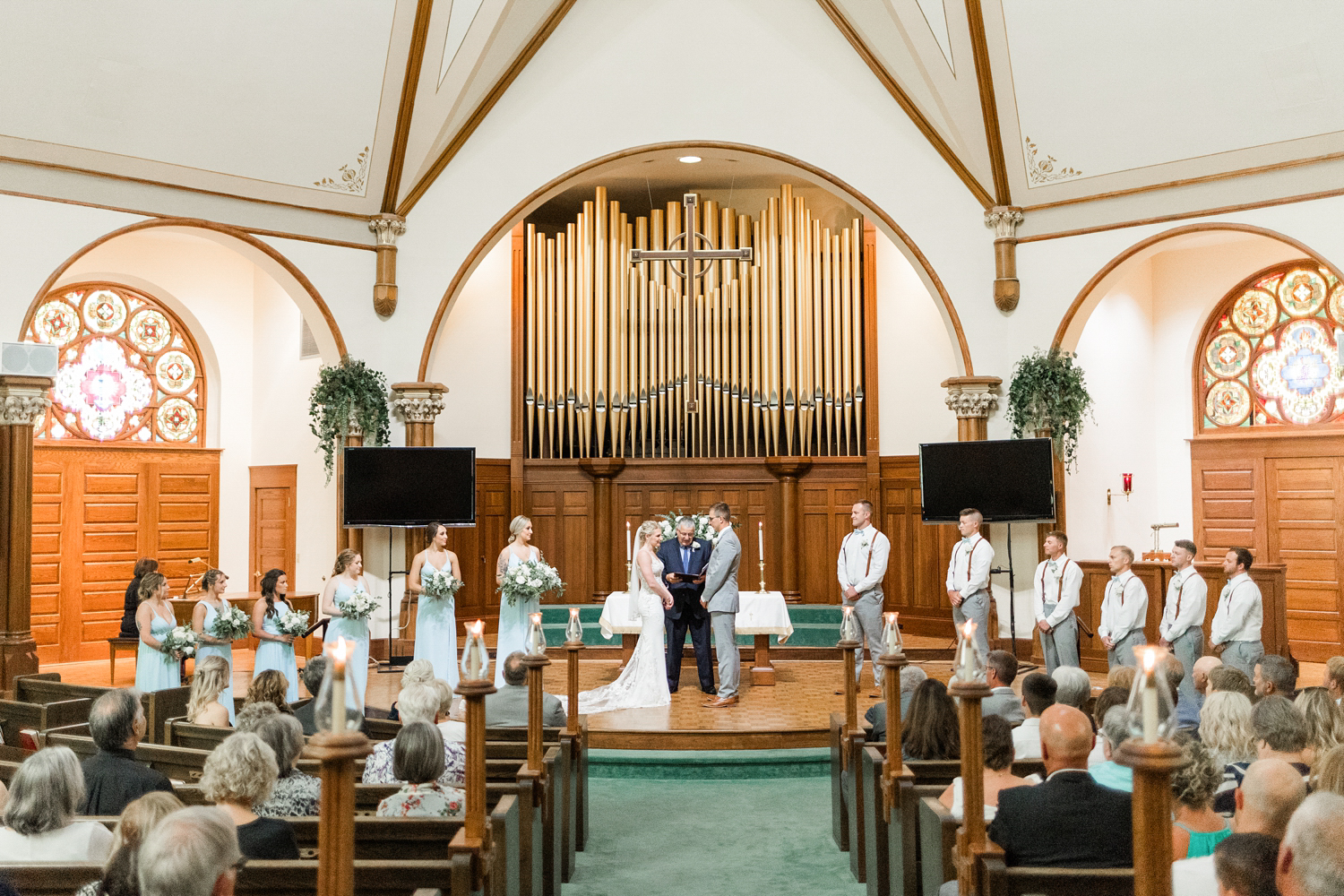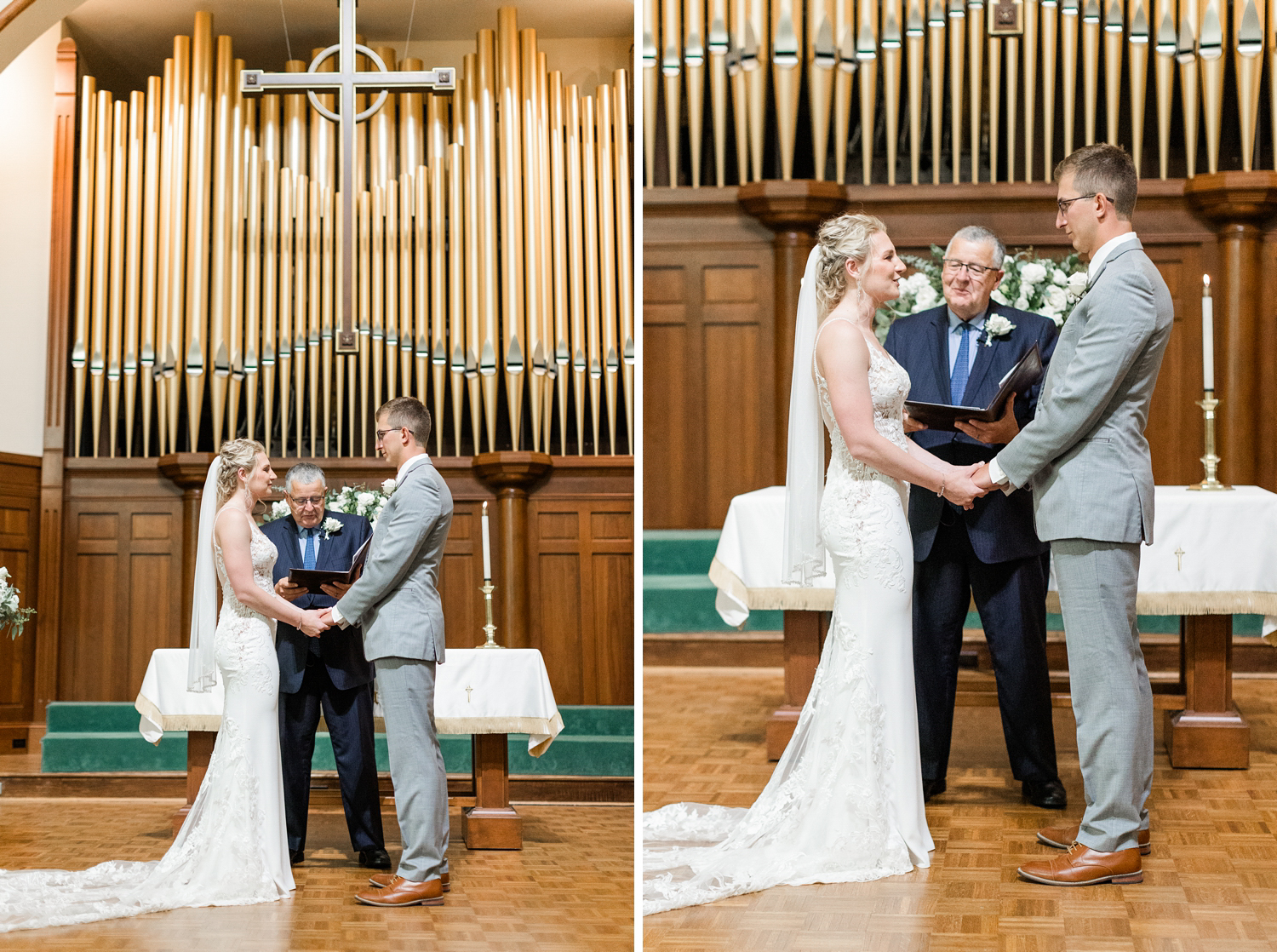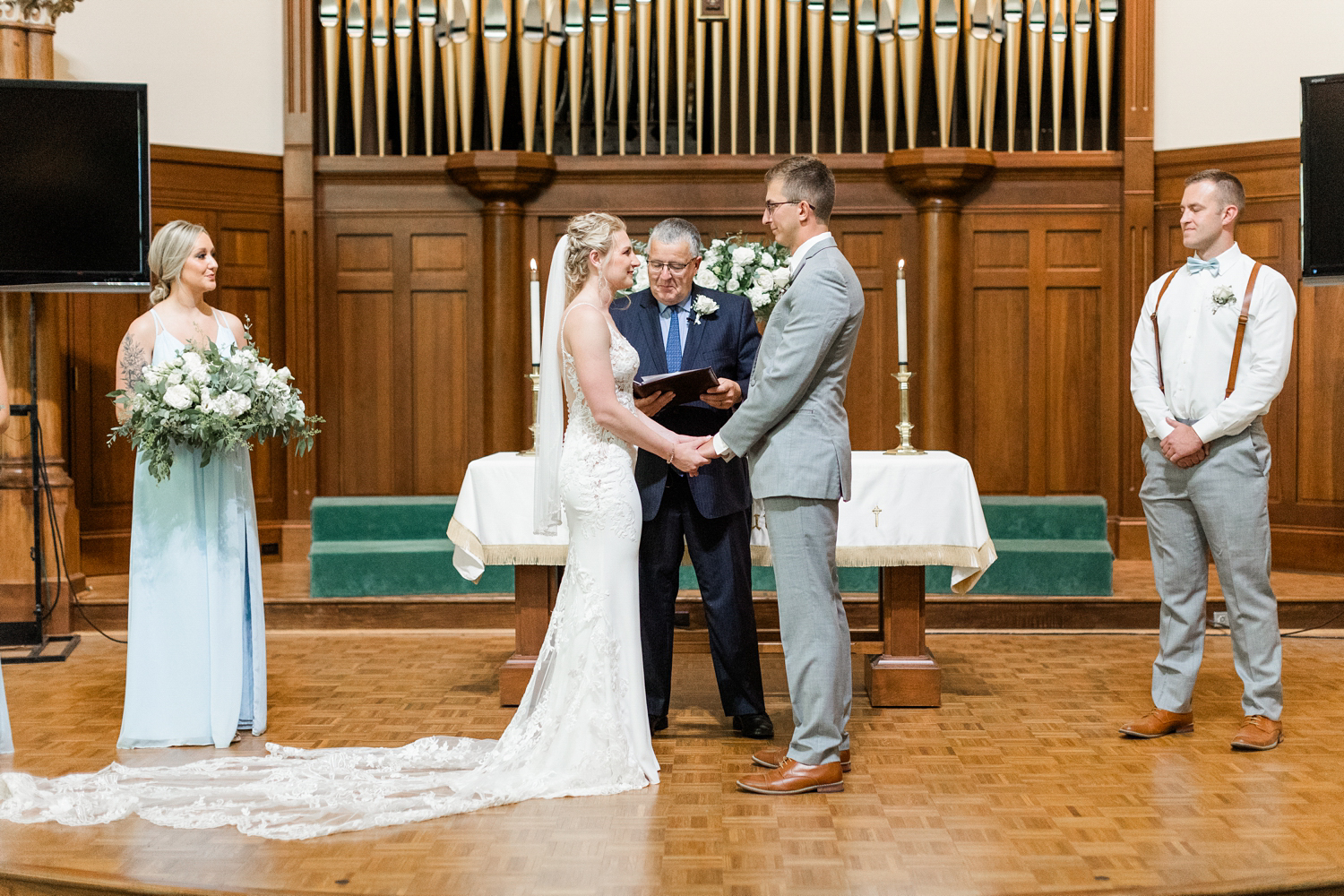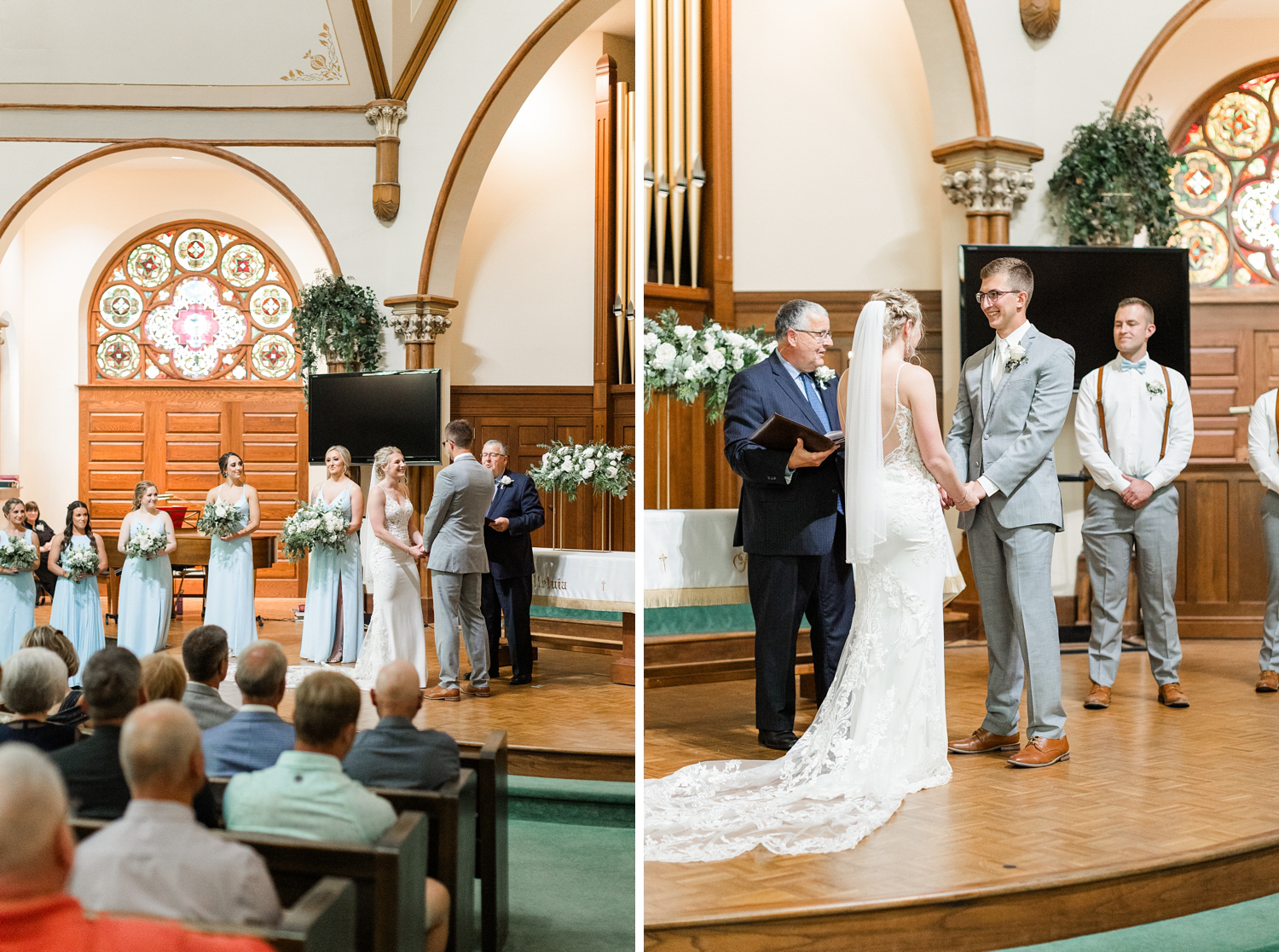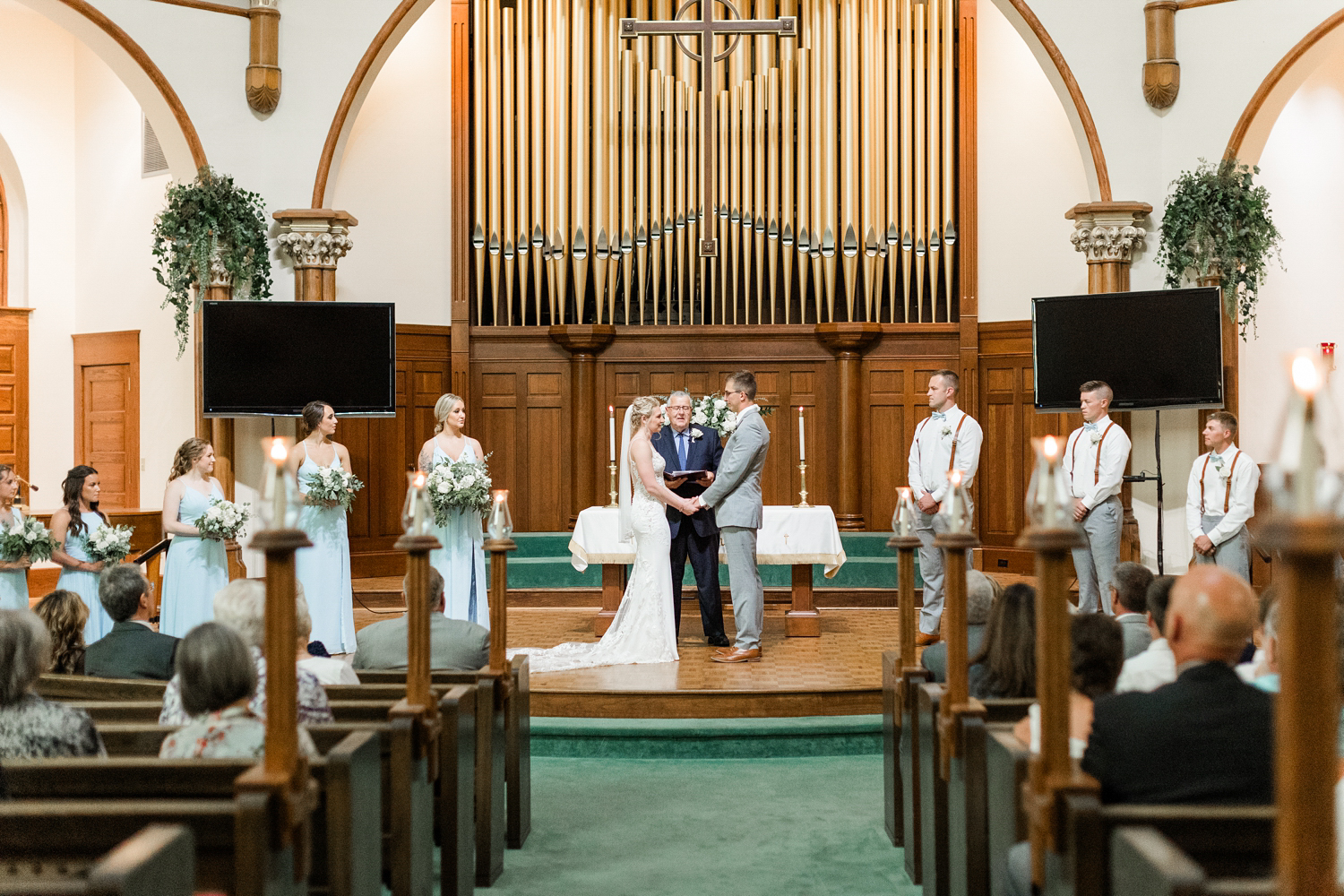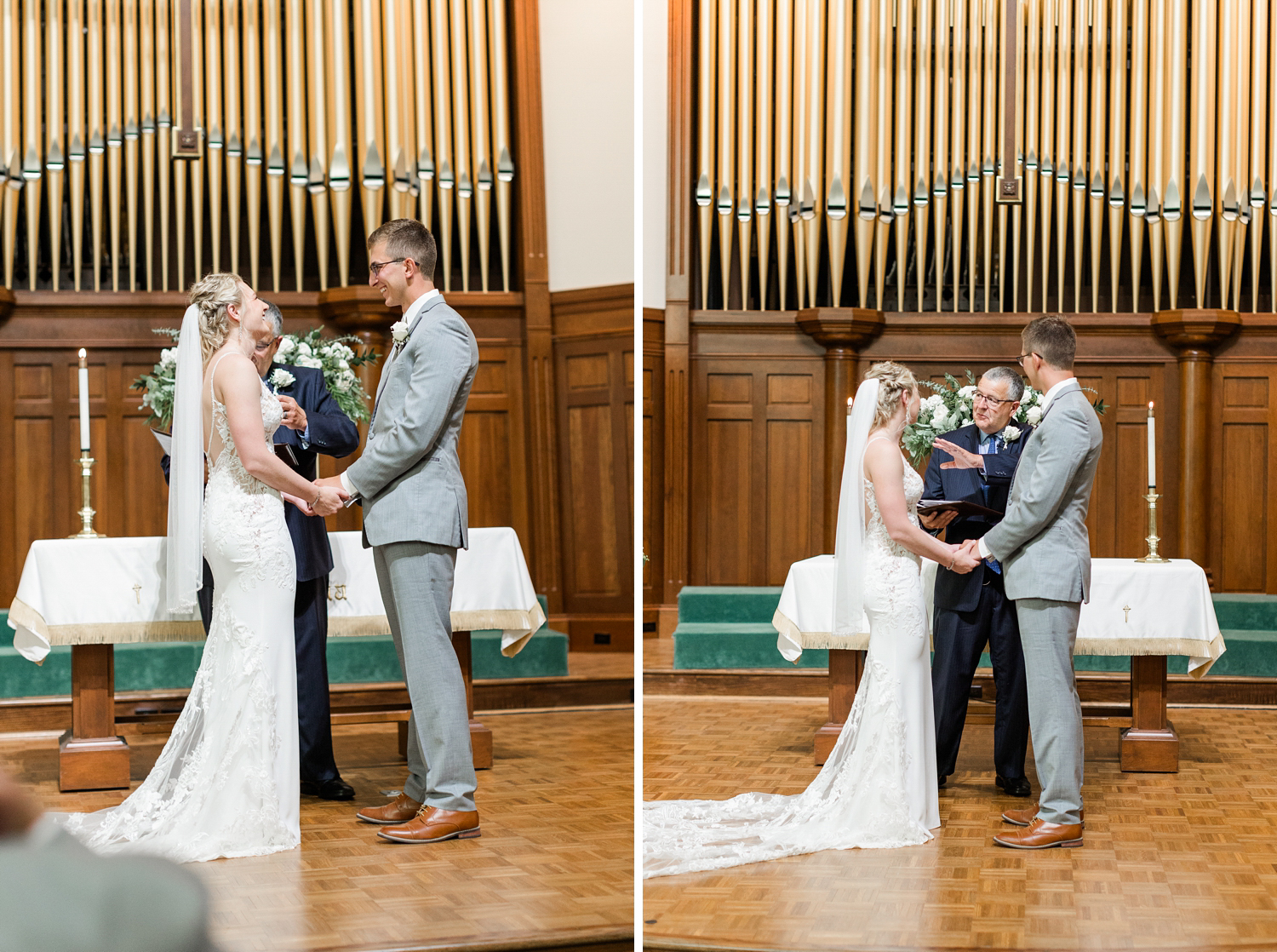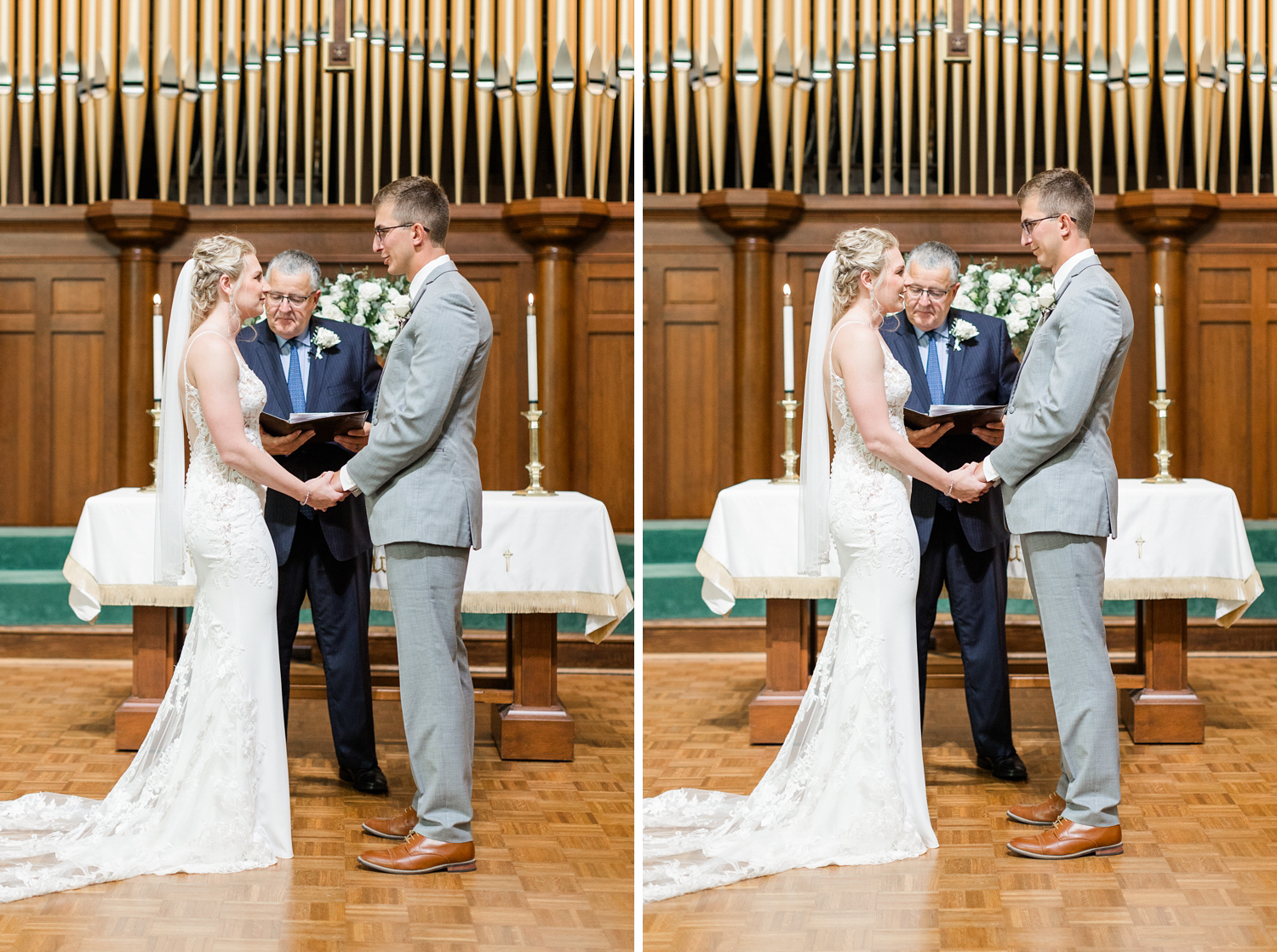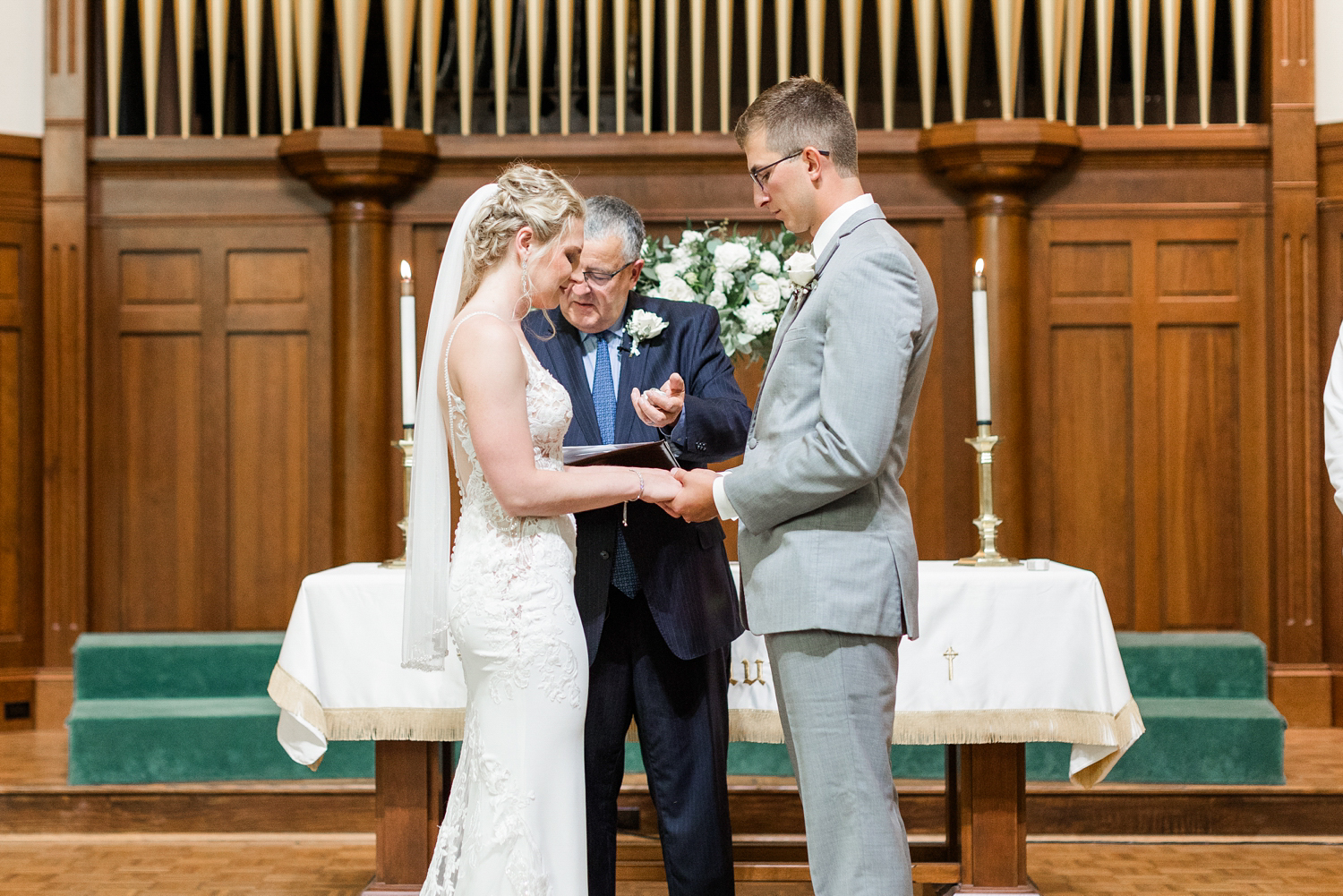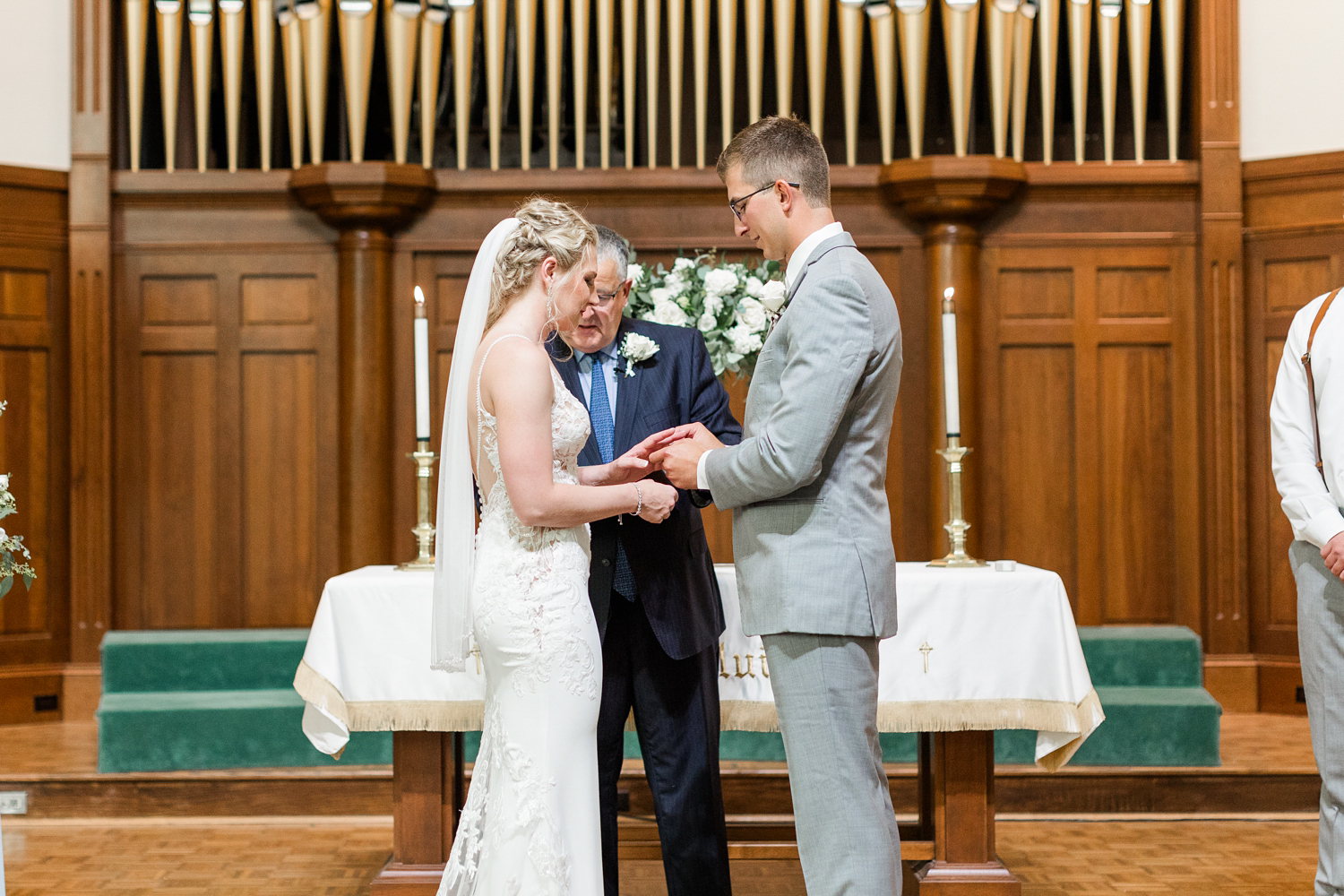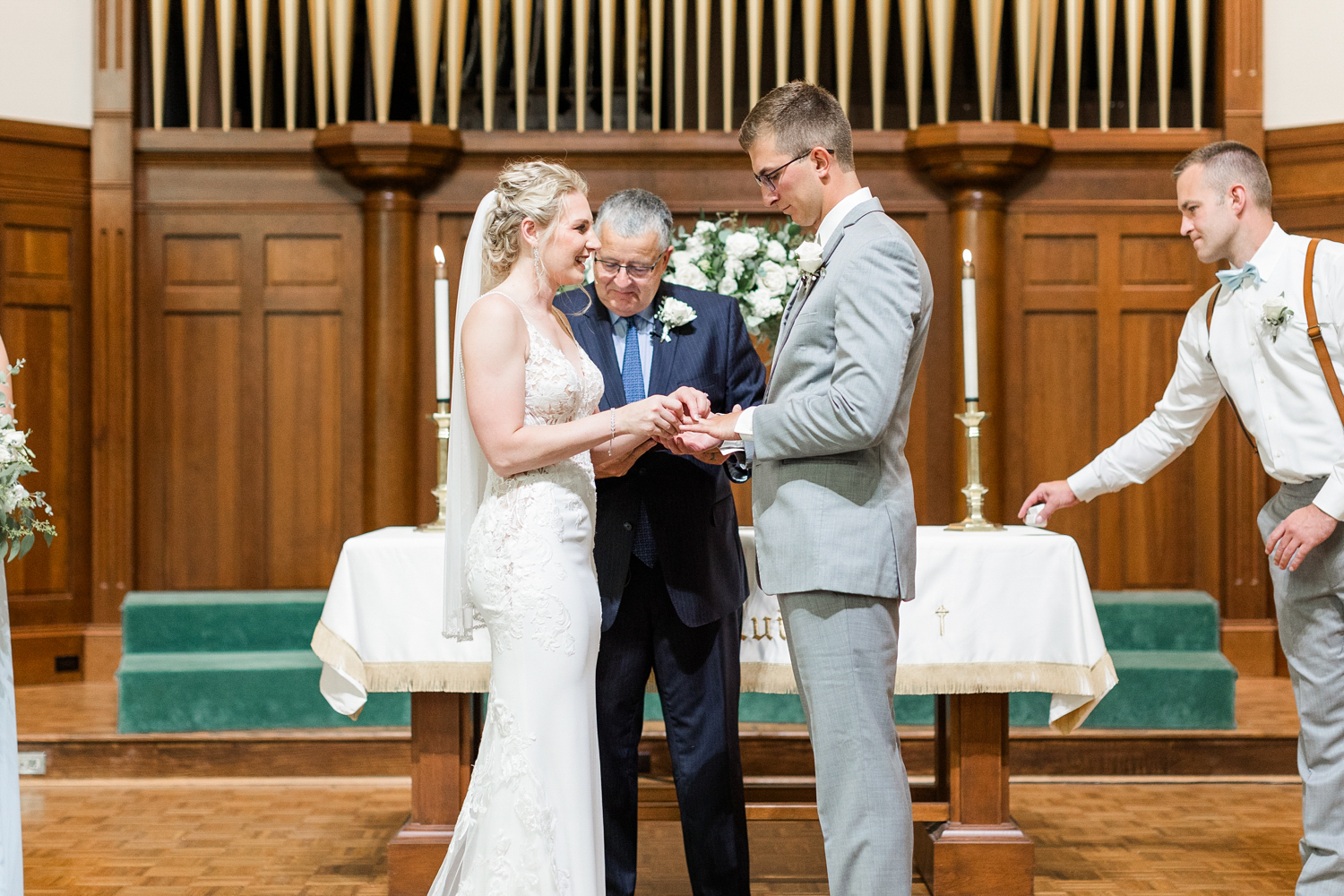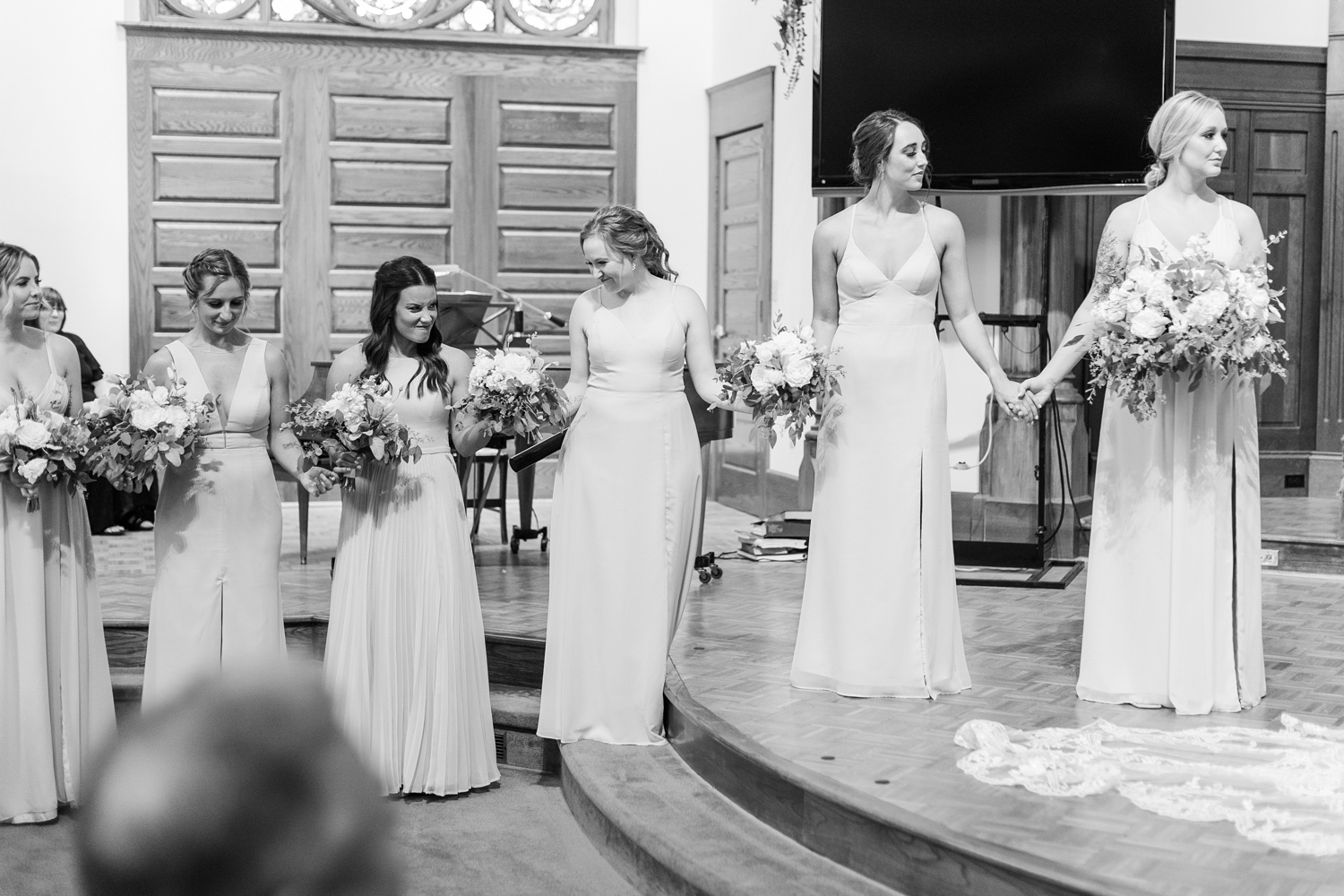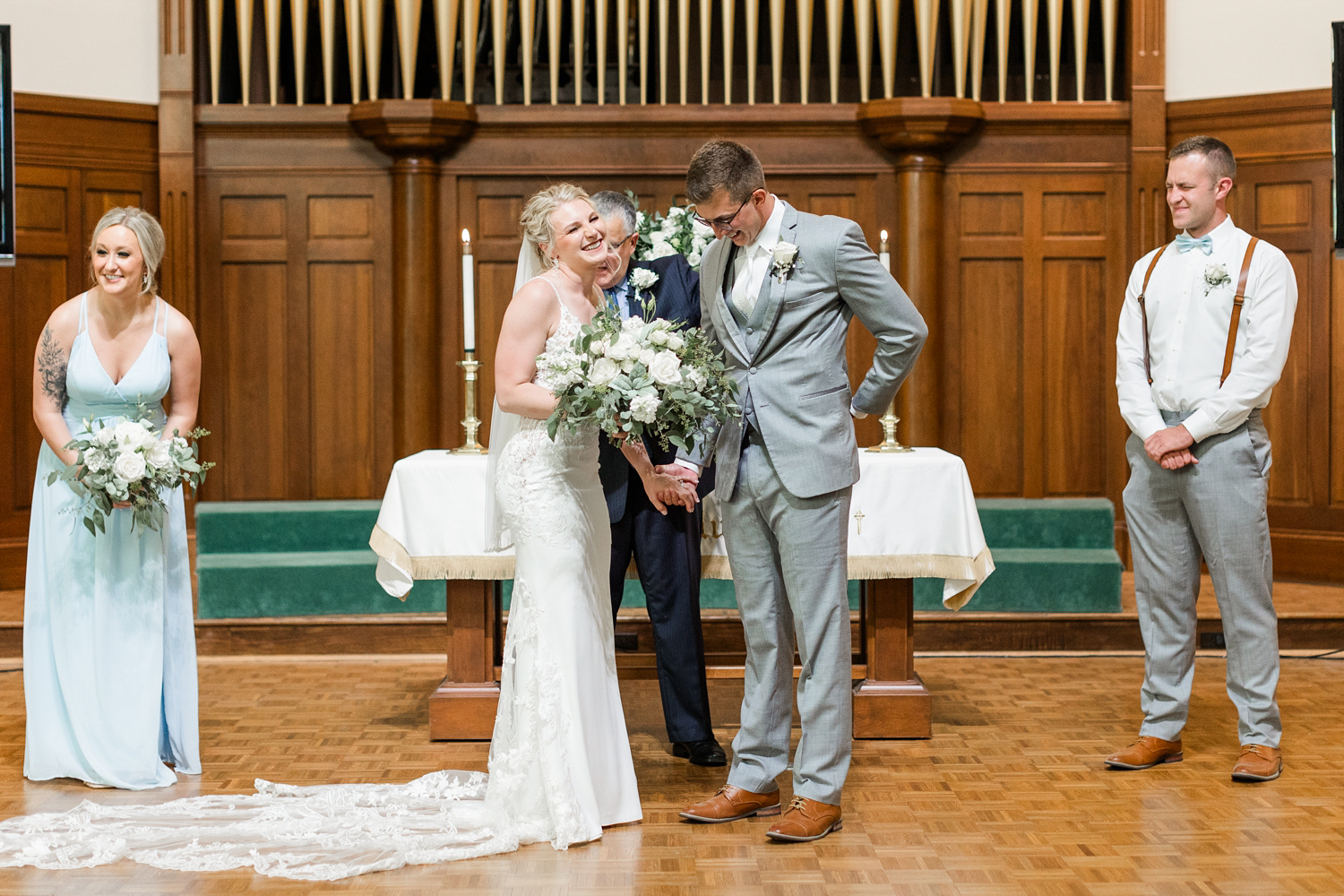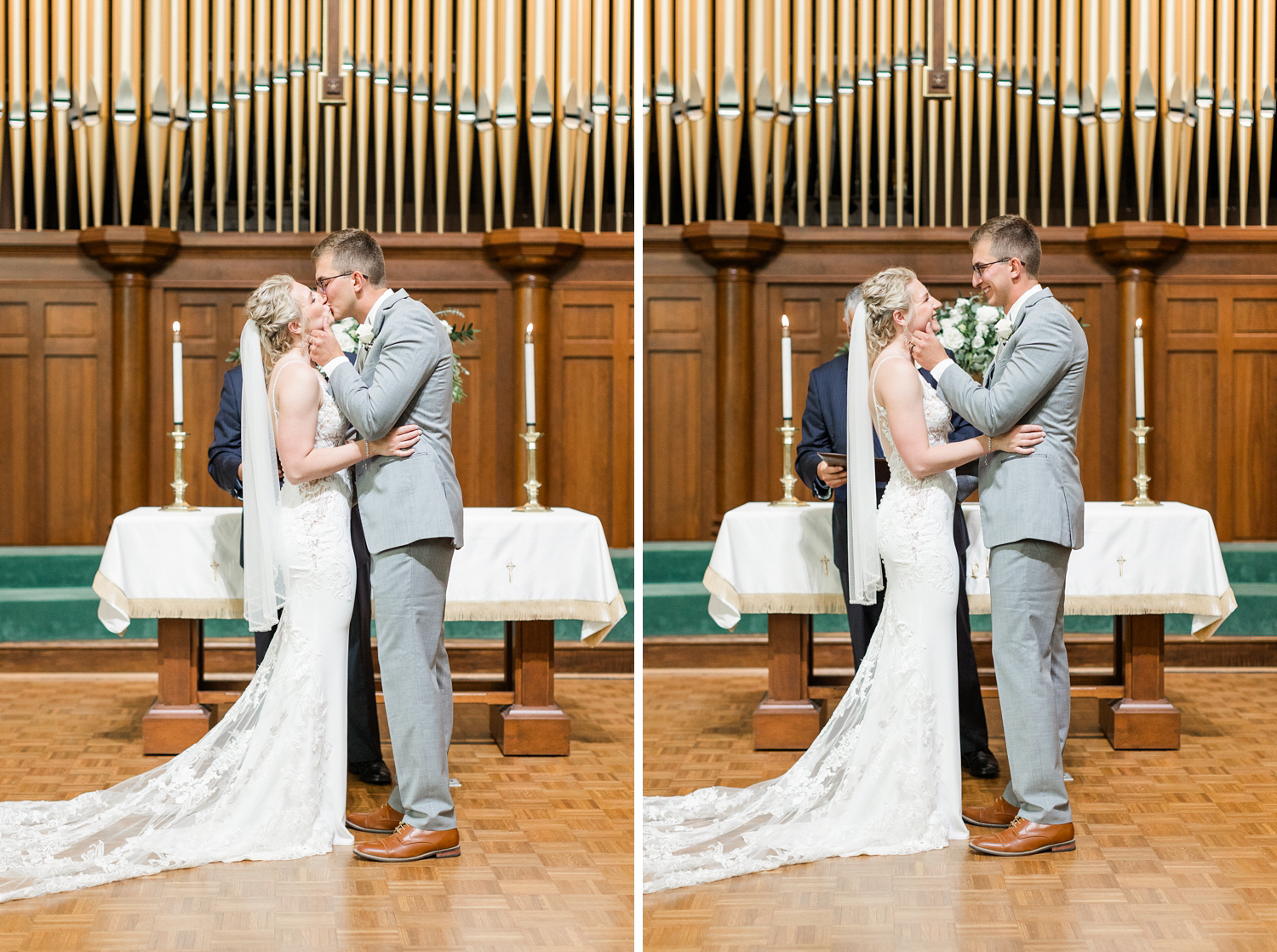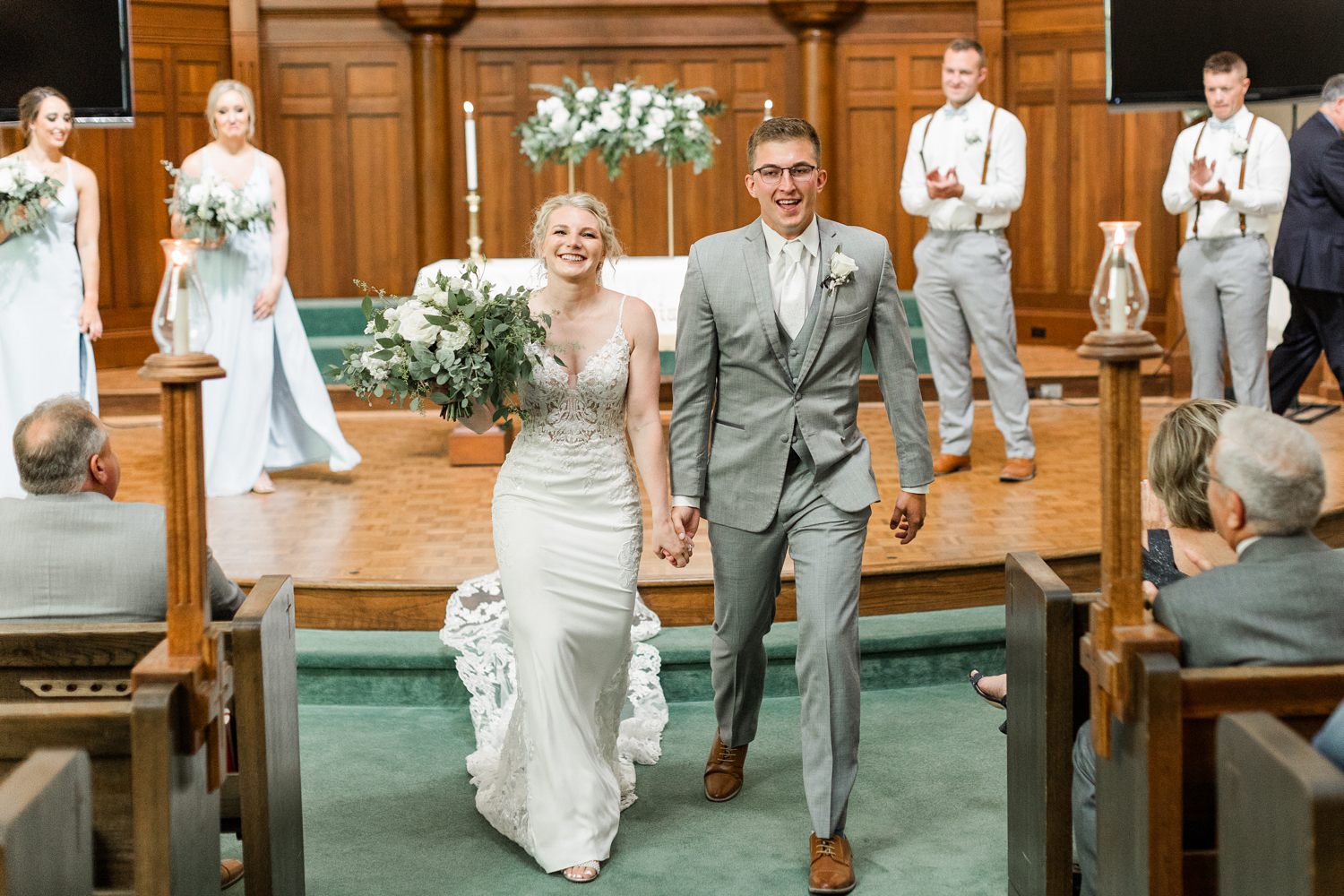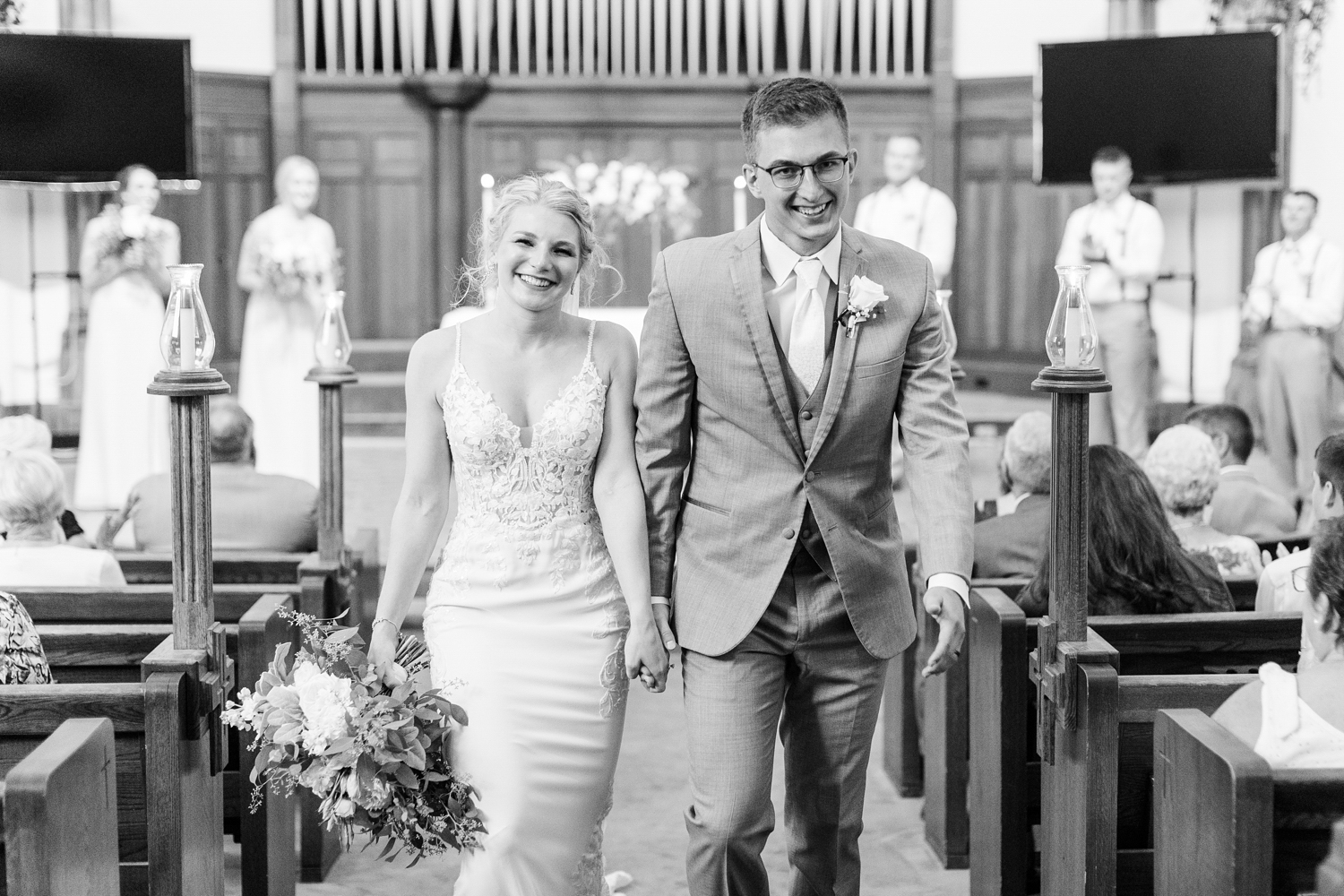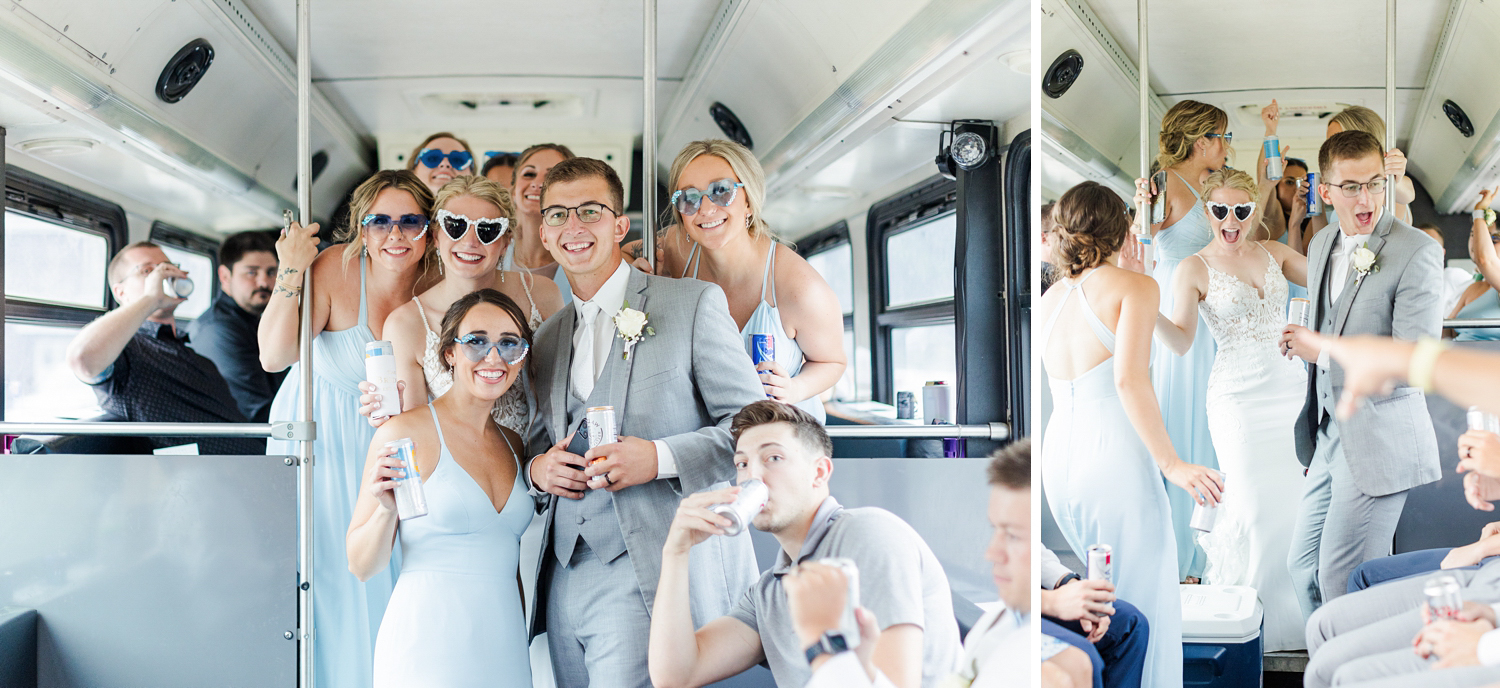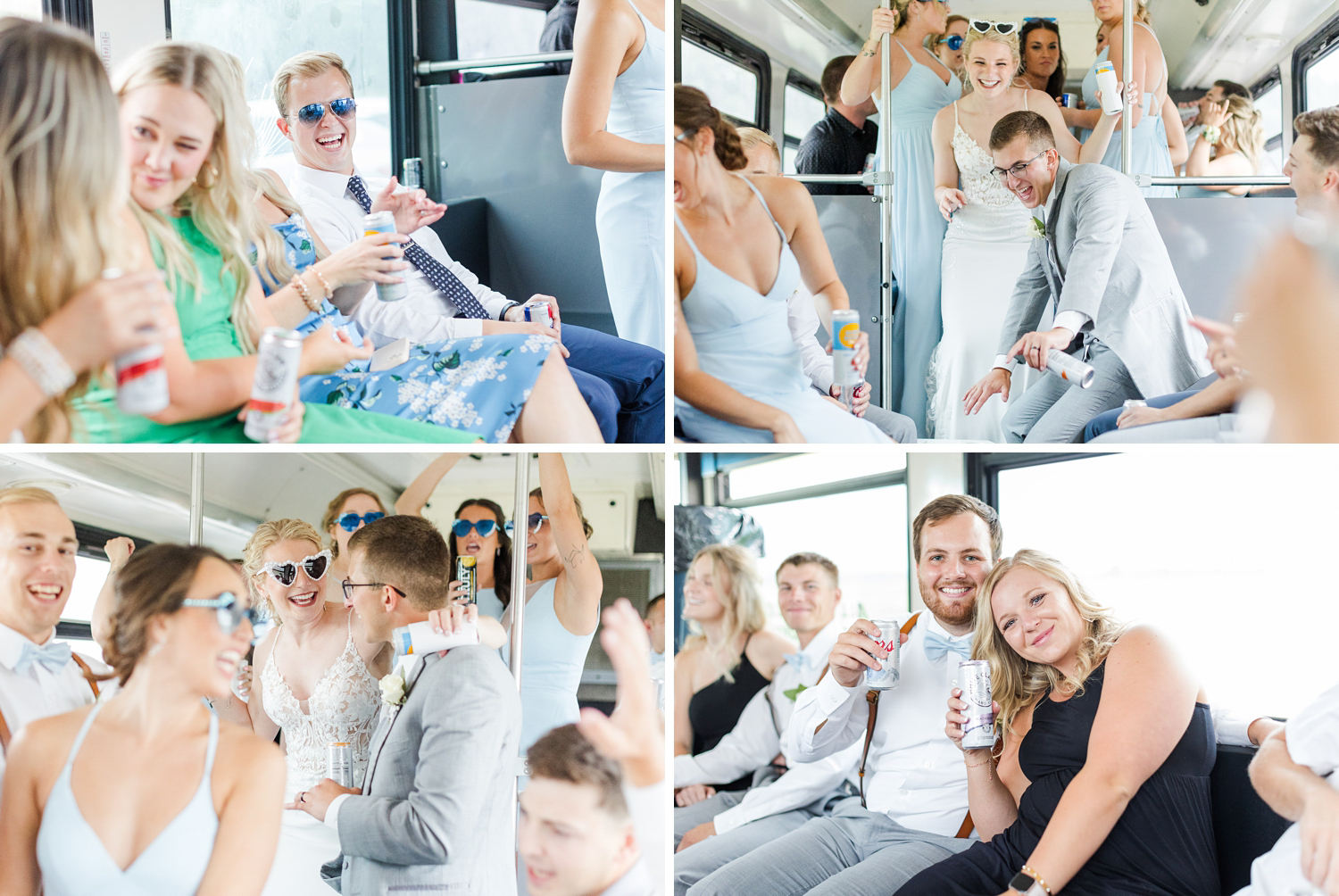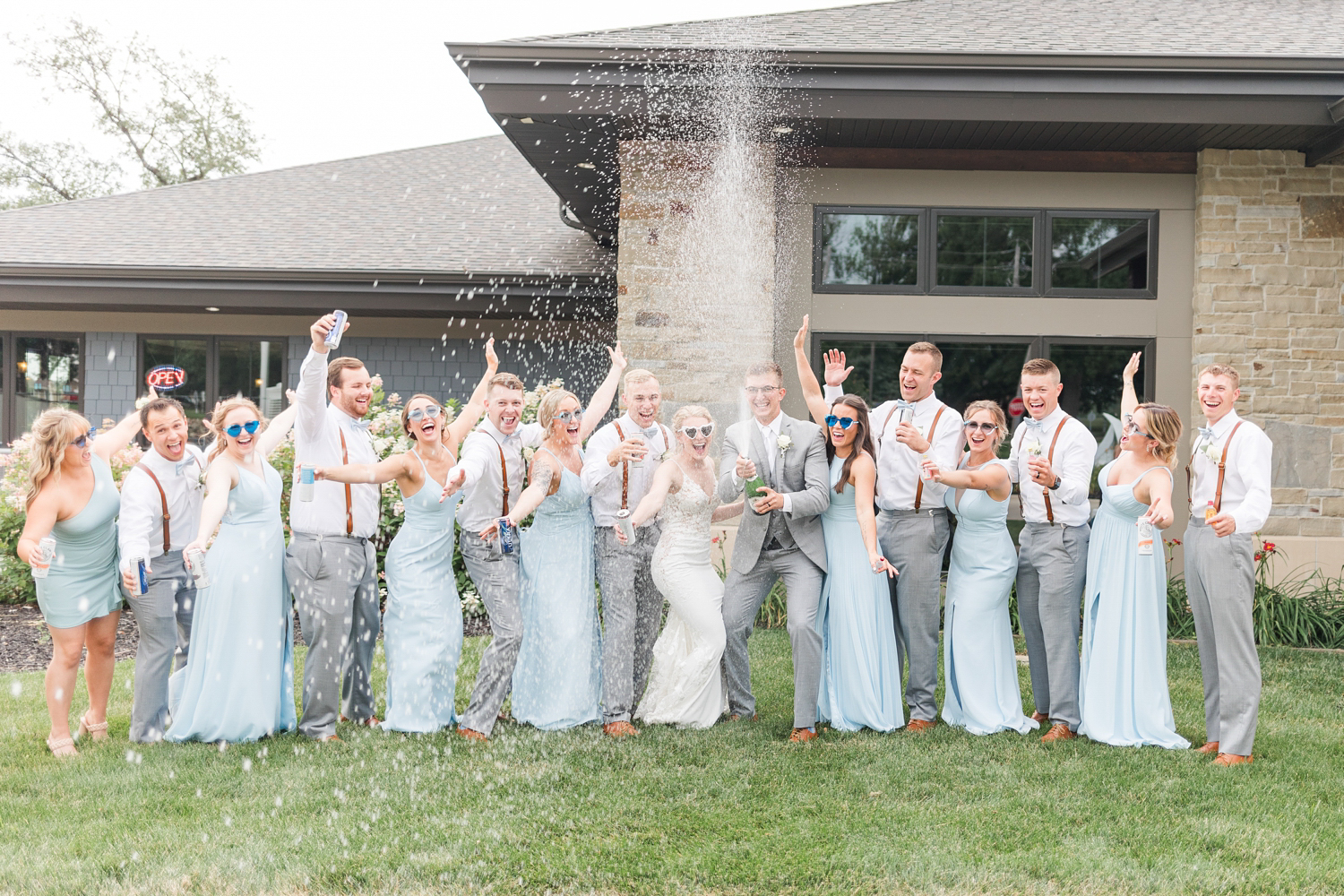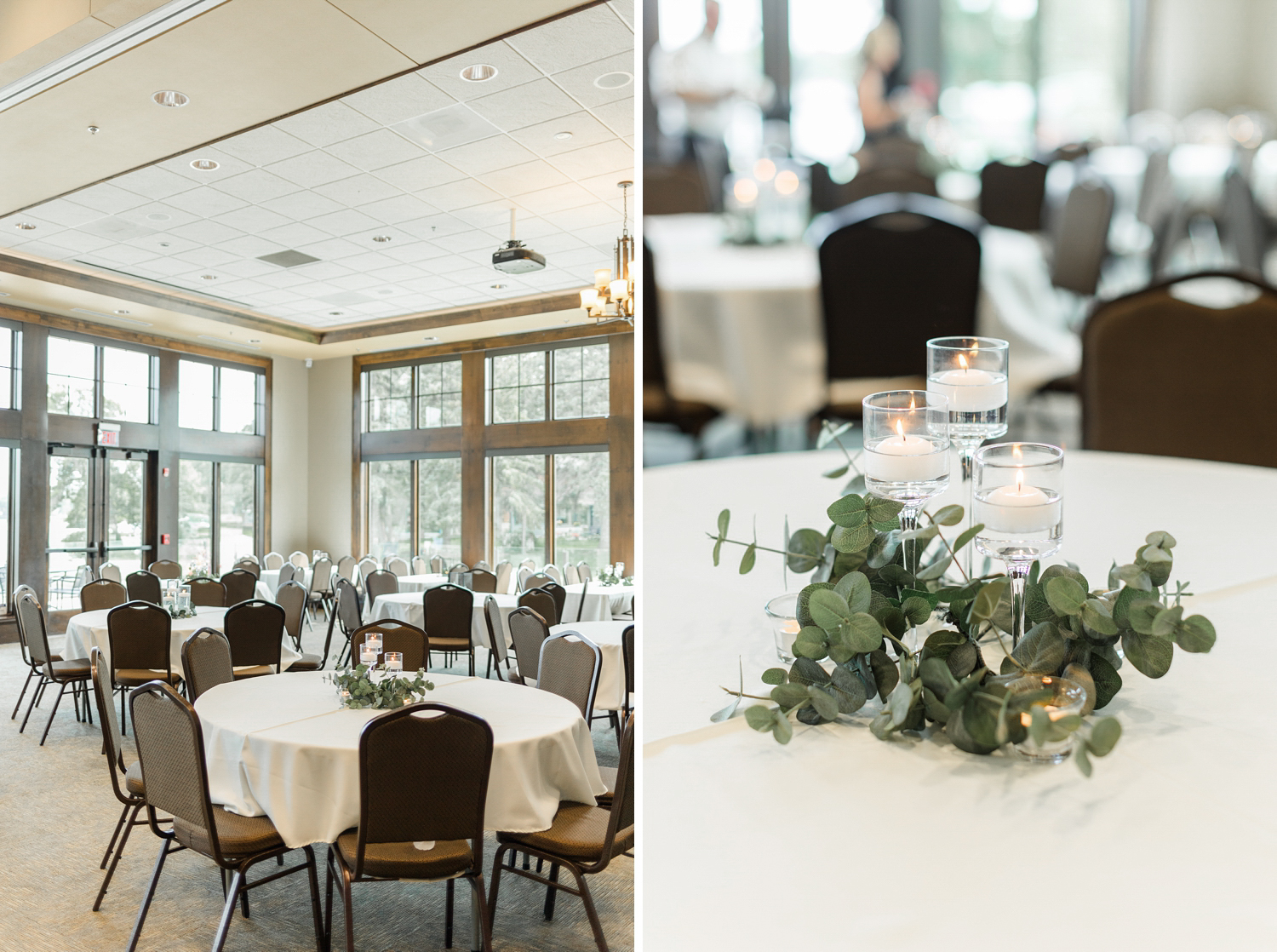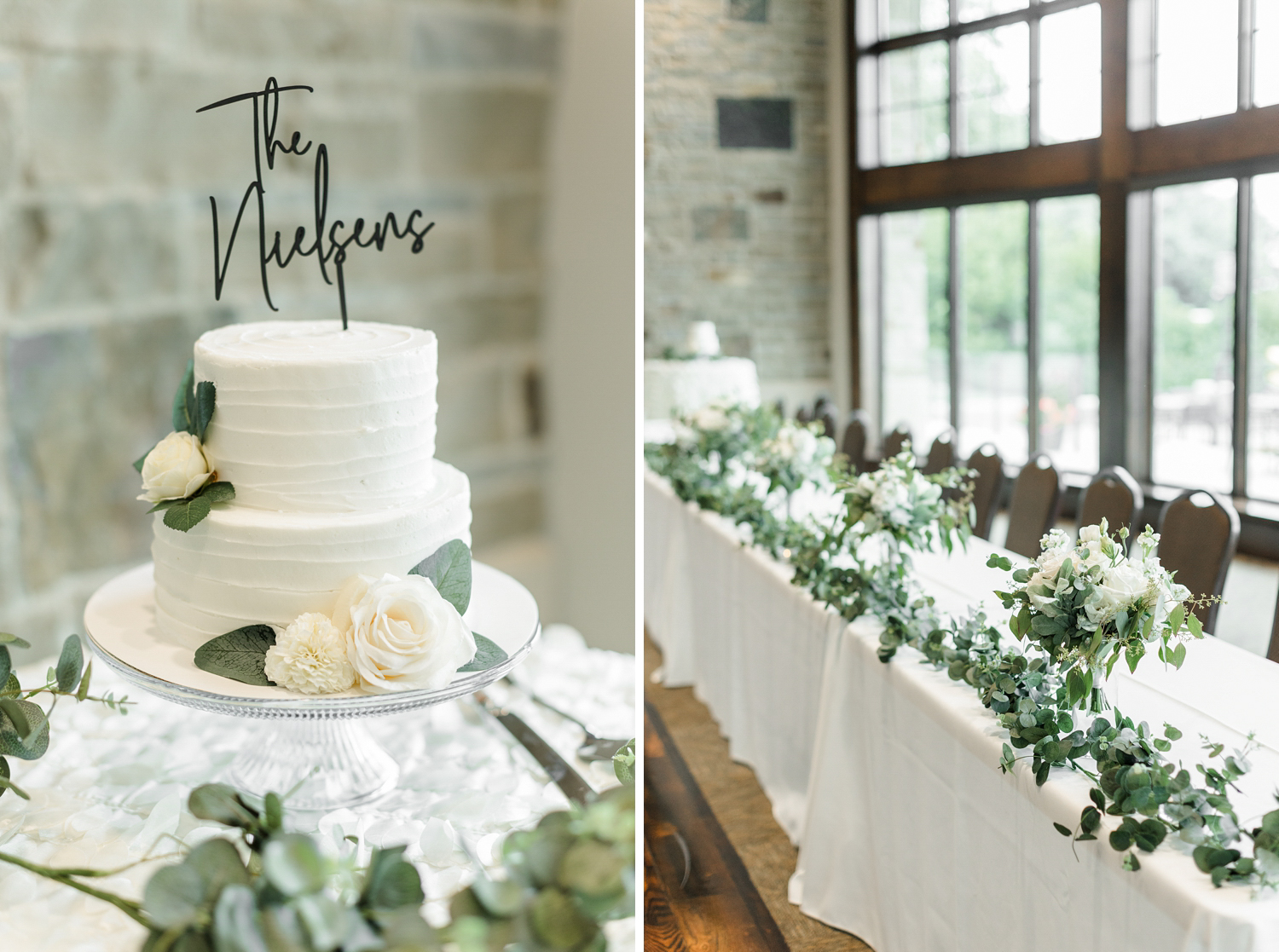 This 4 generation cake knife has been used in several weddings from Quinton's family and was made in England!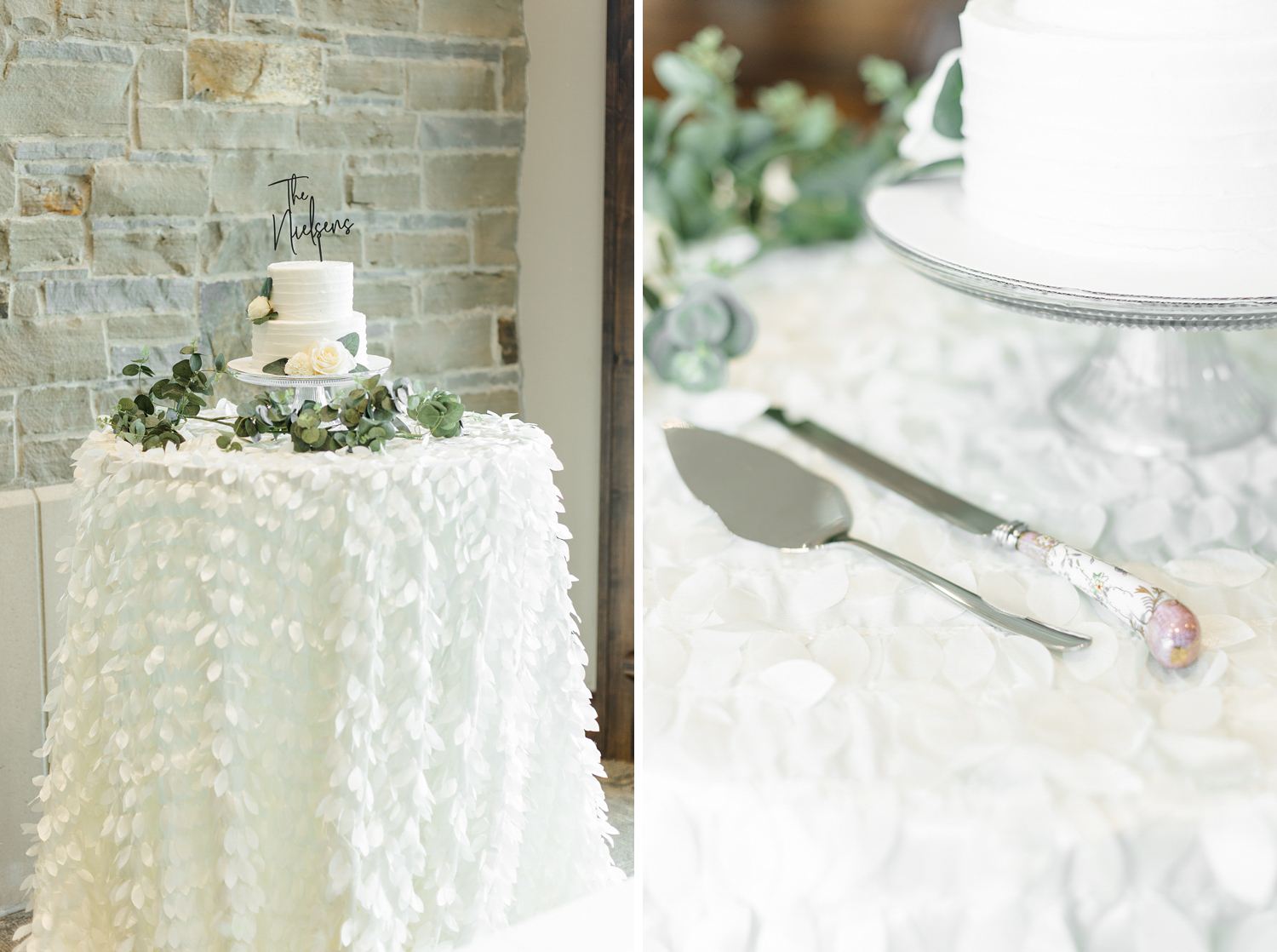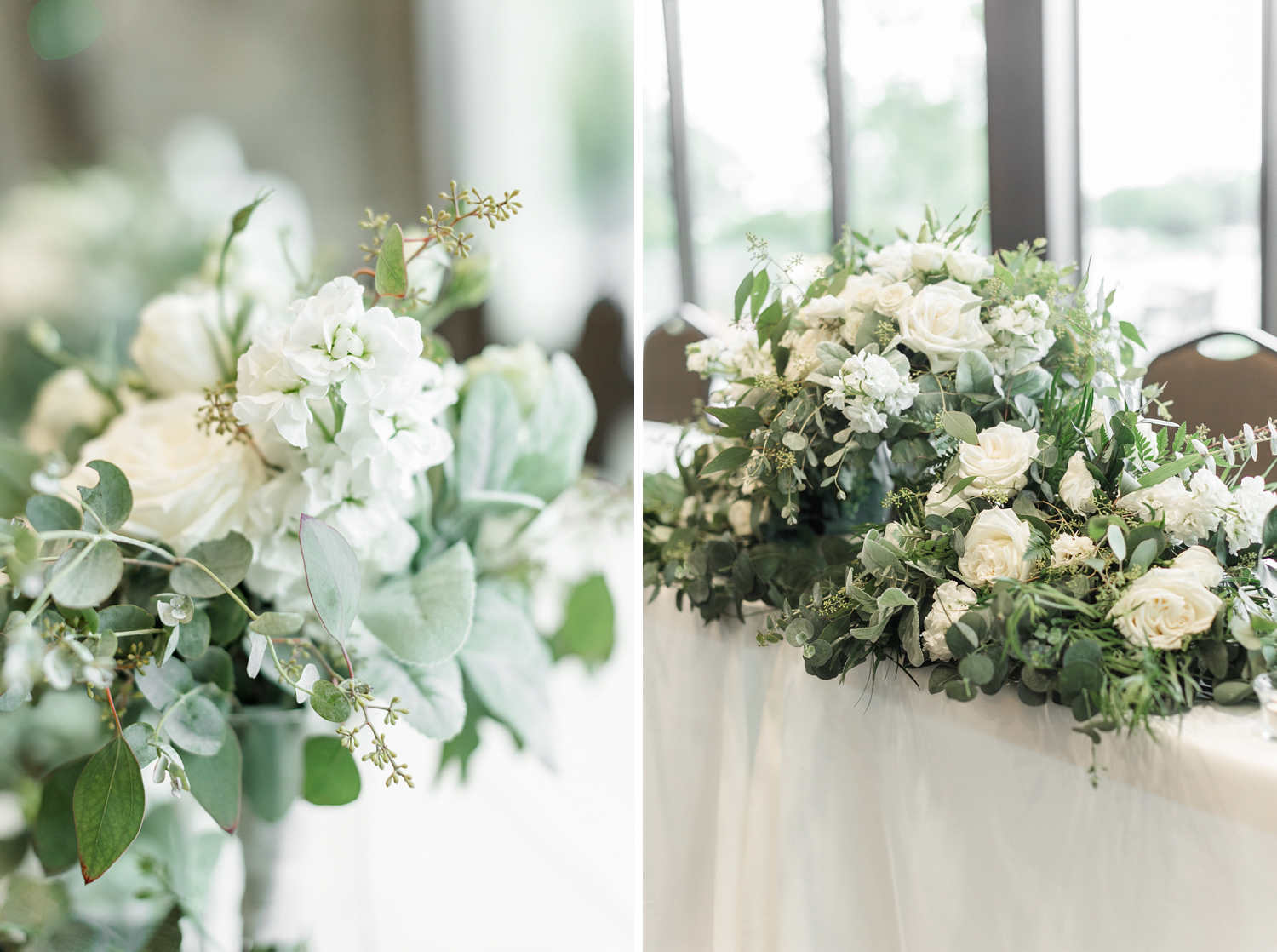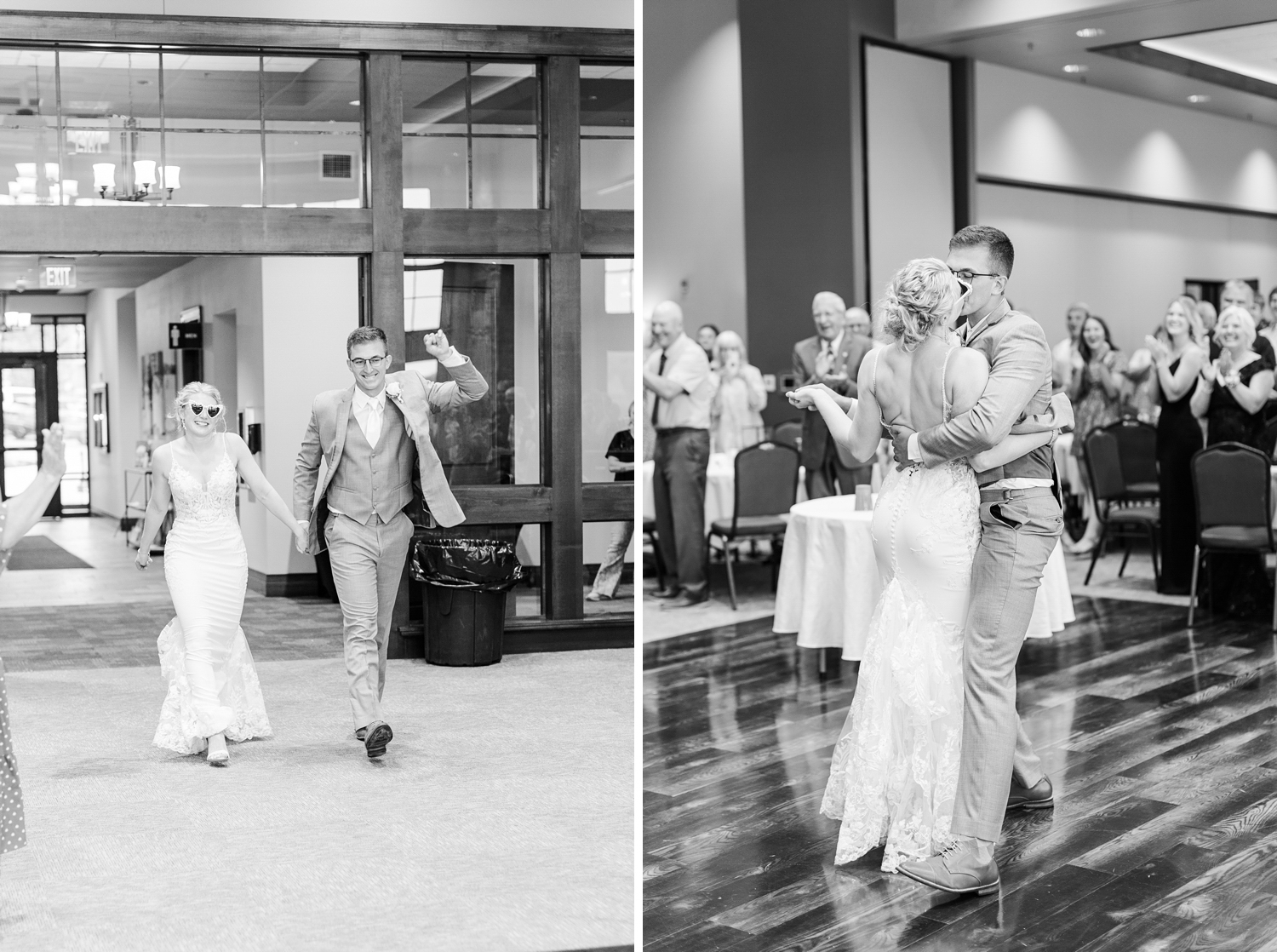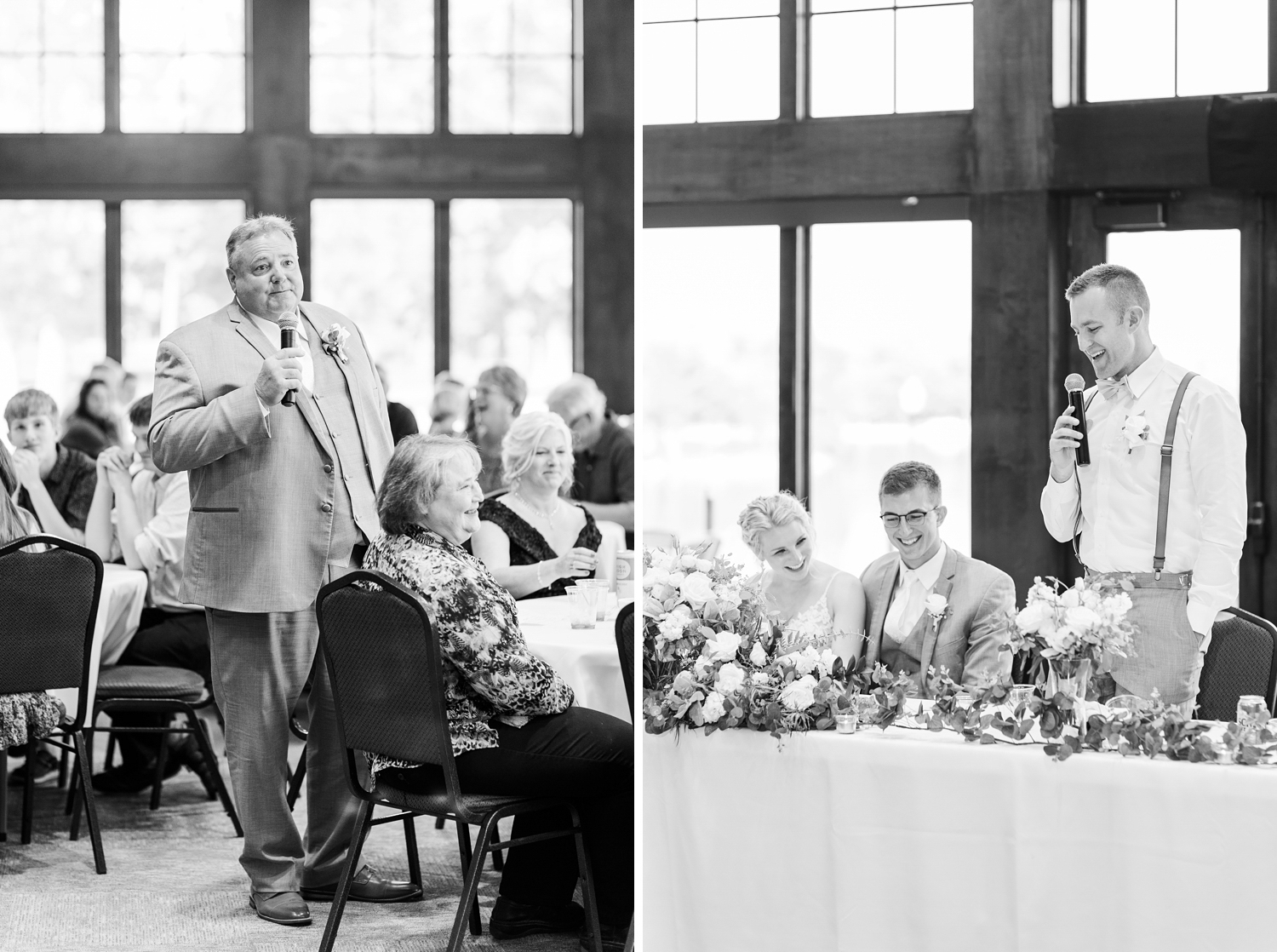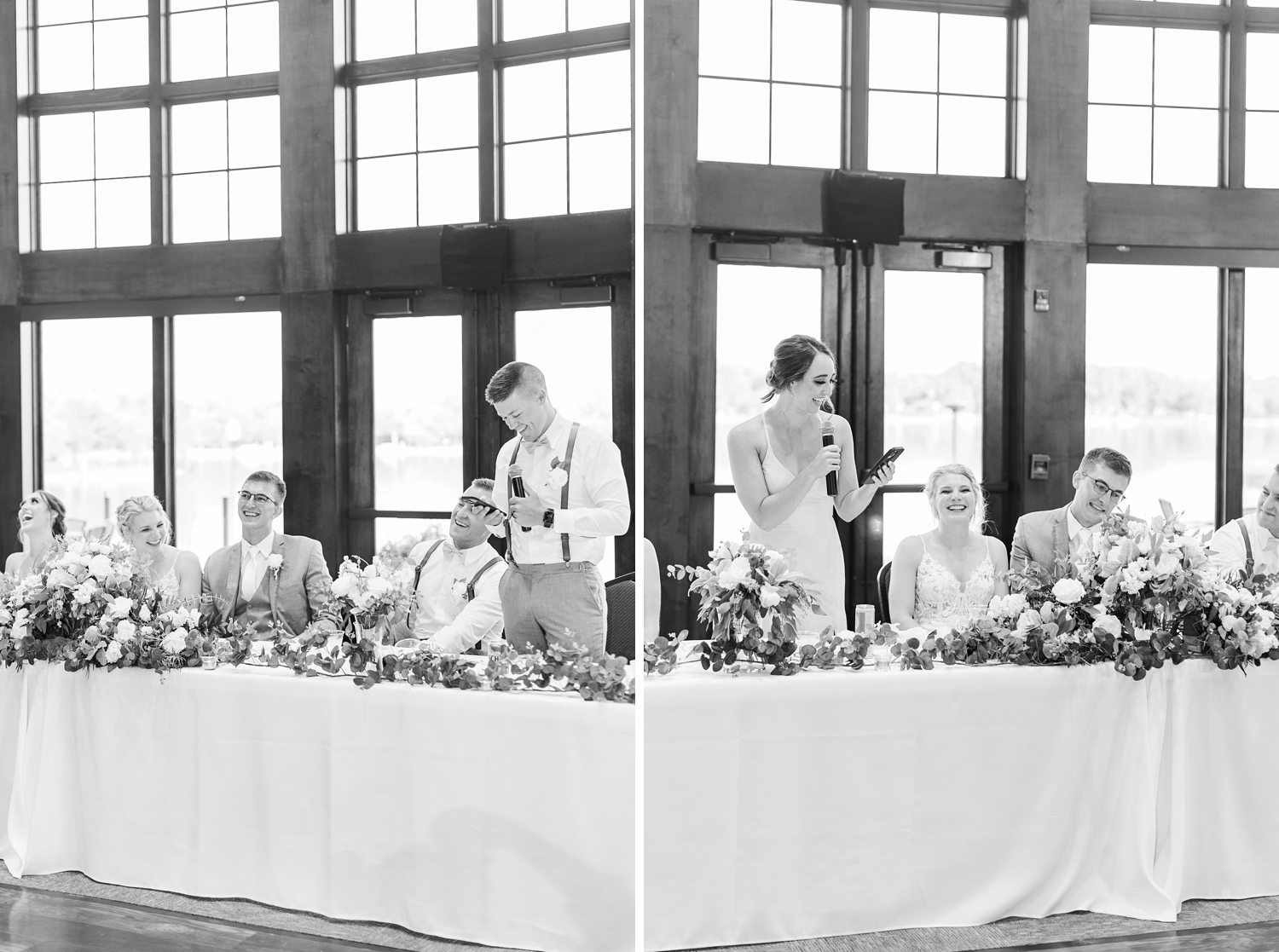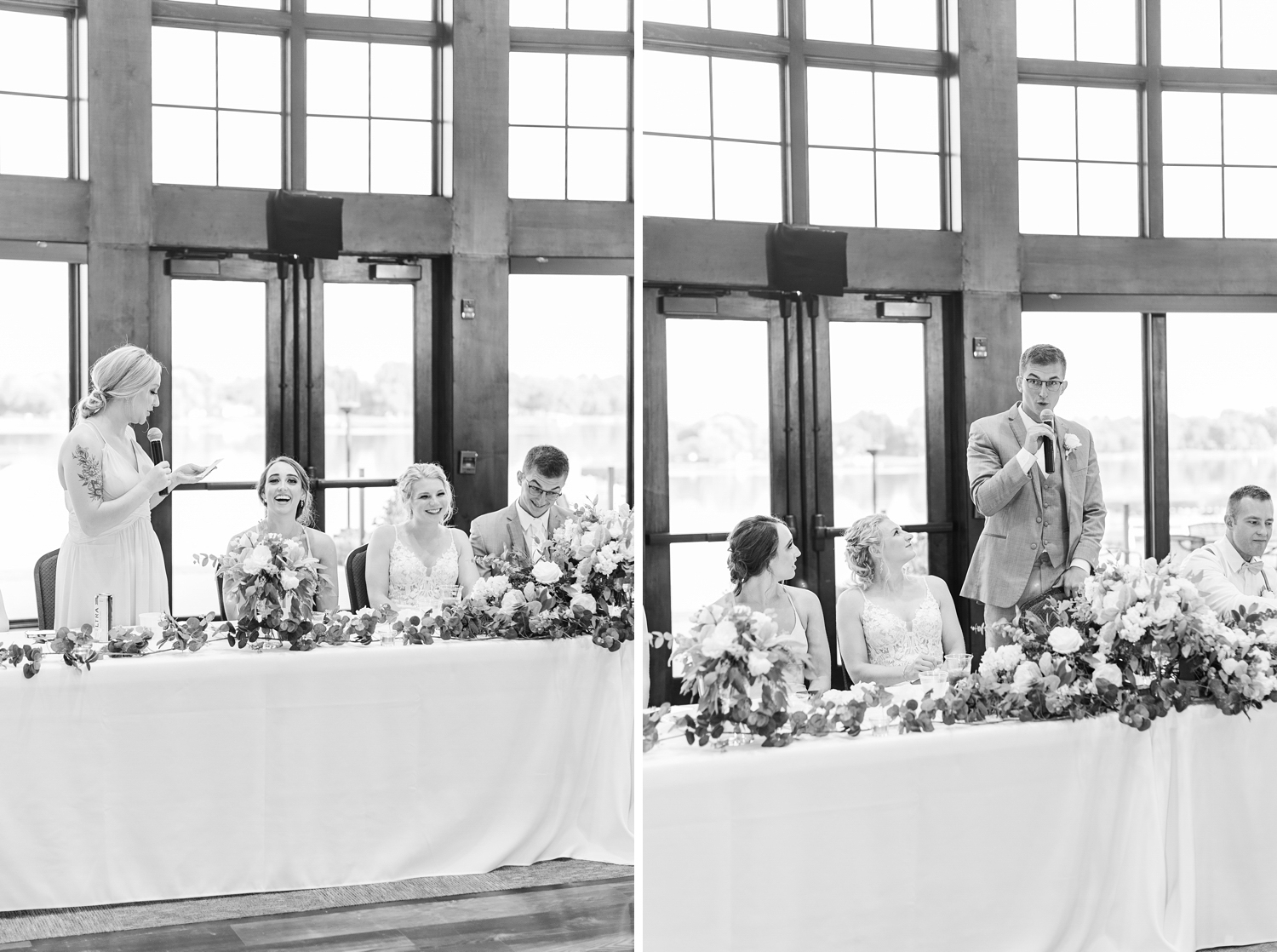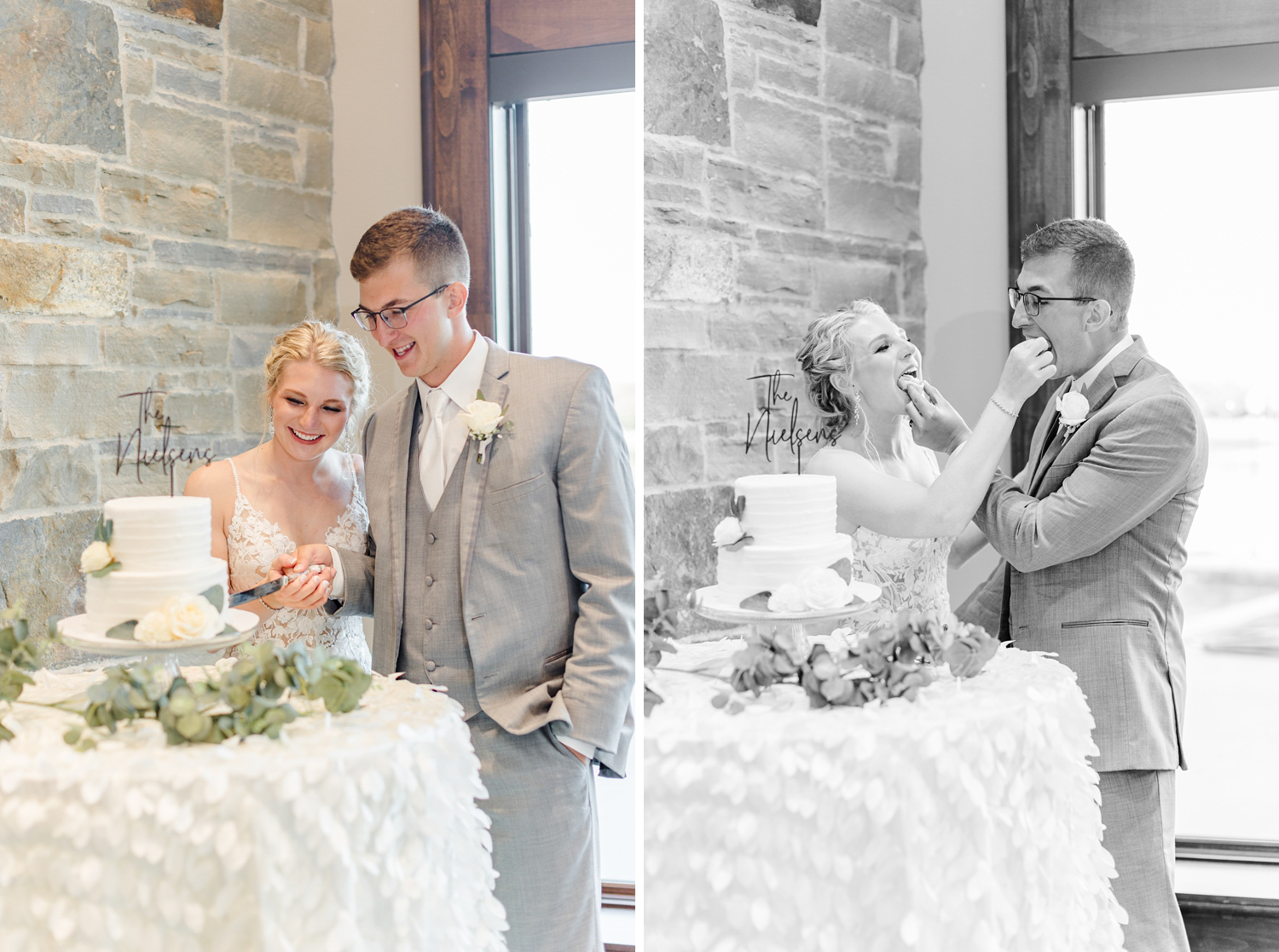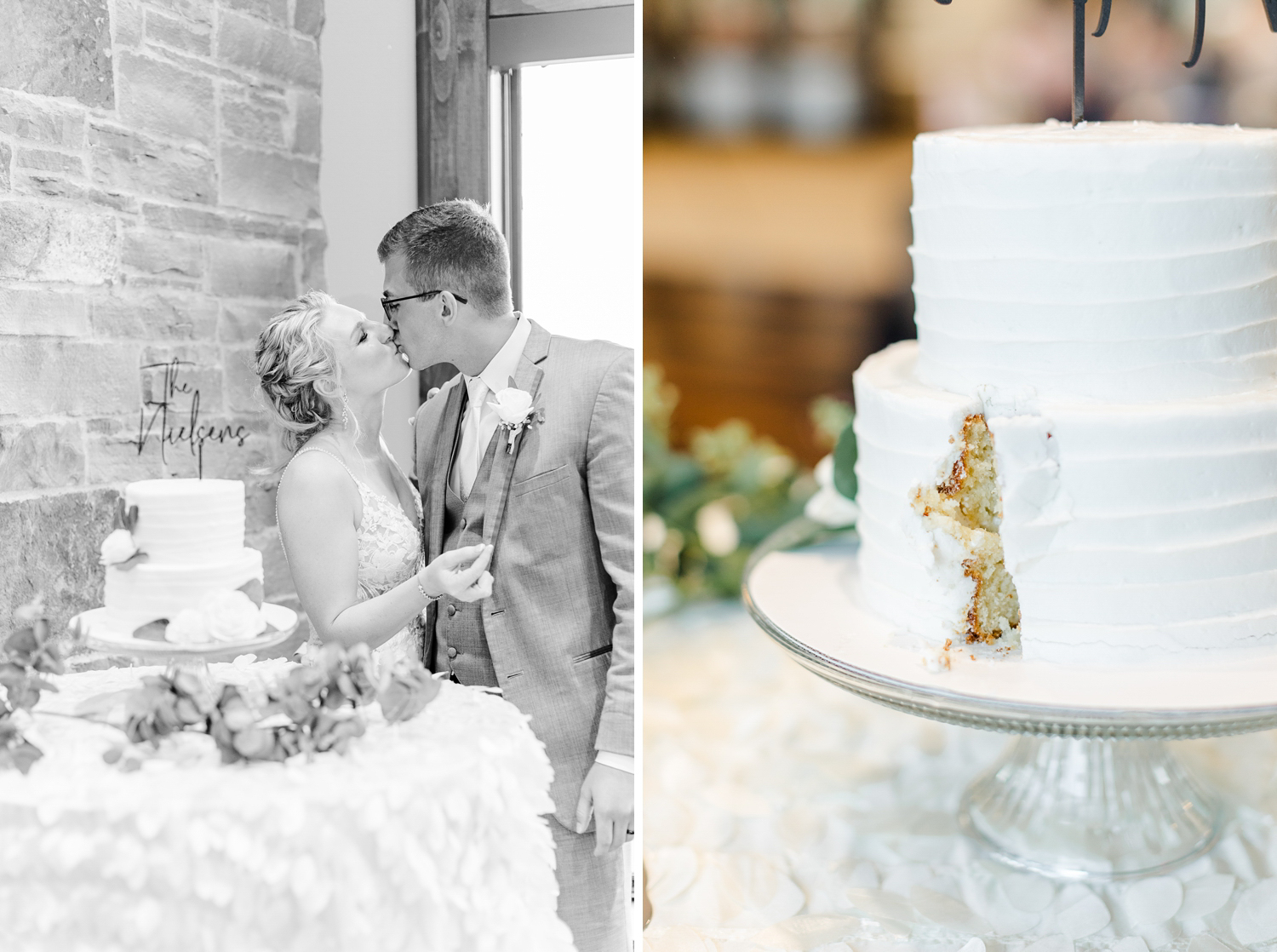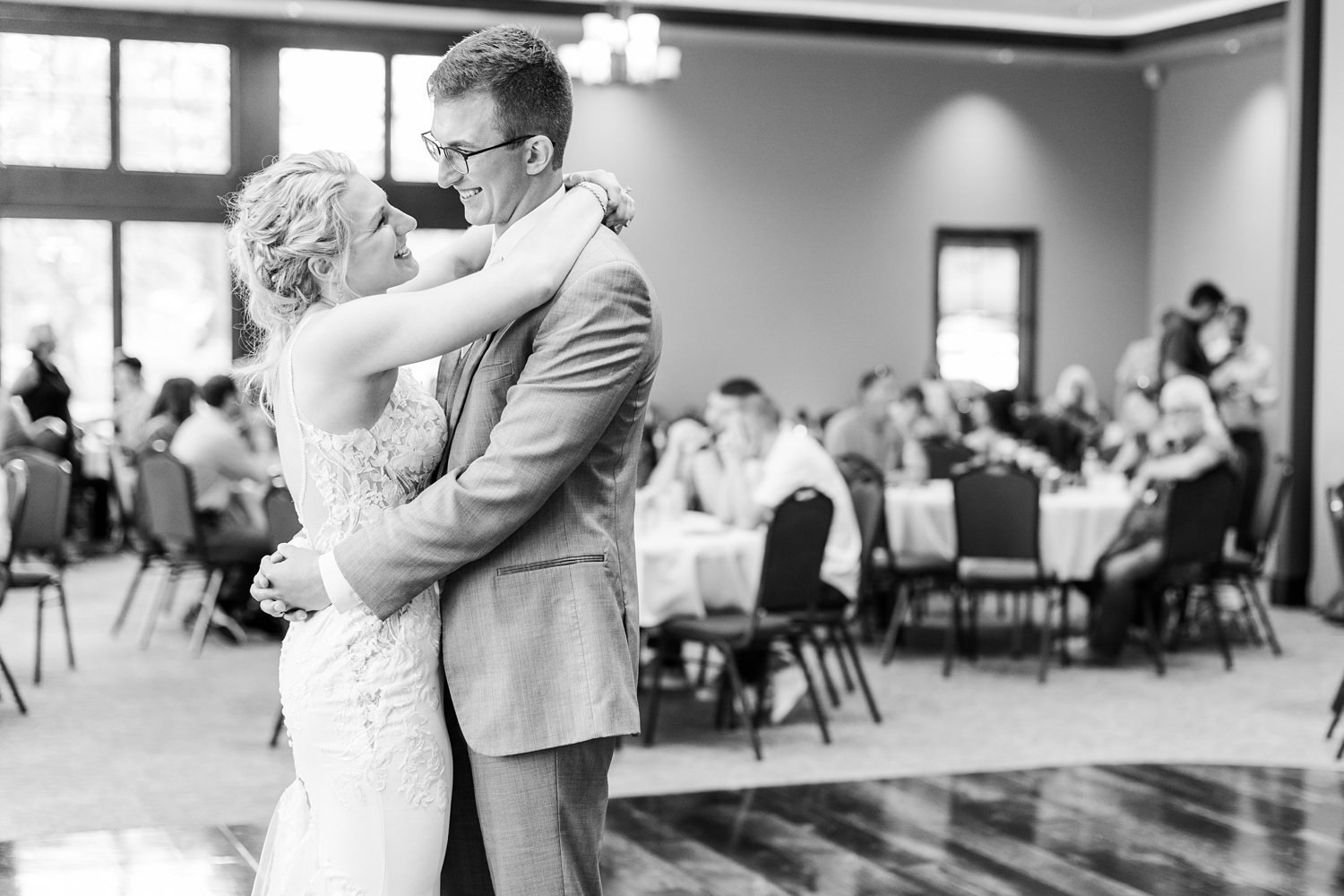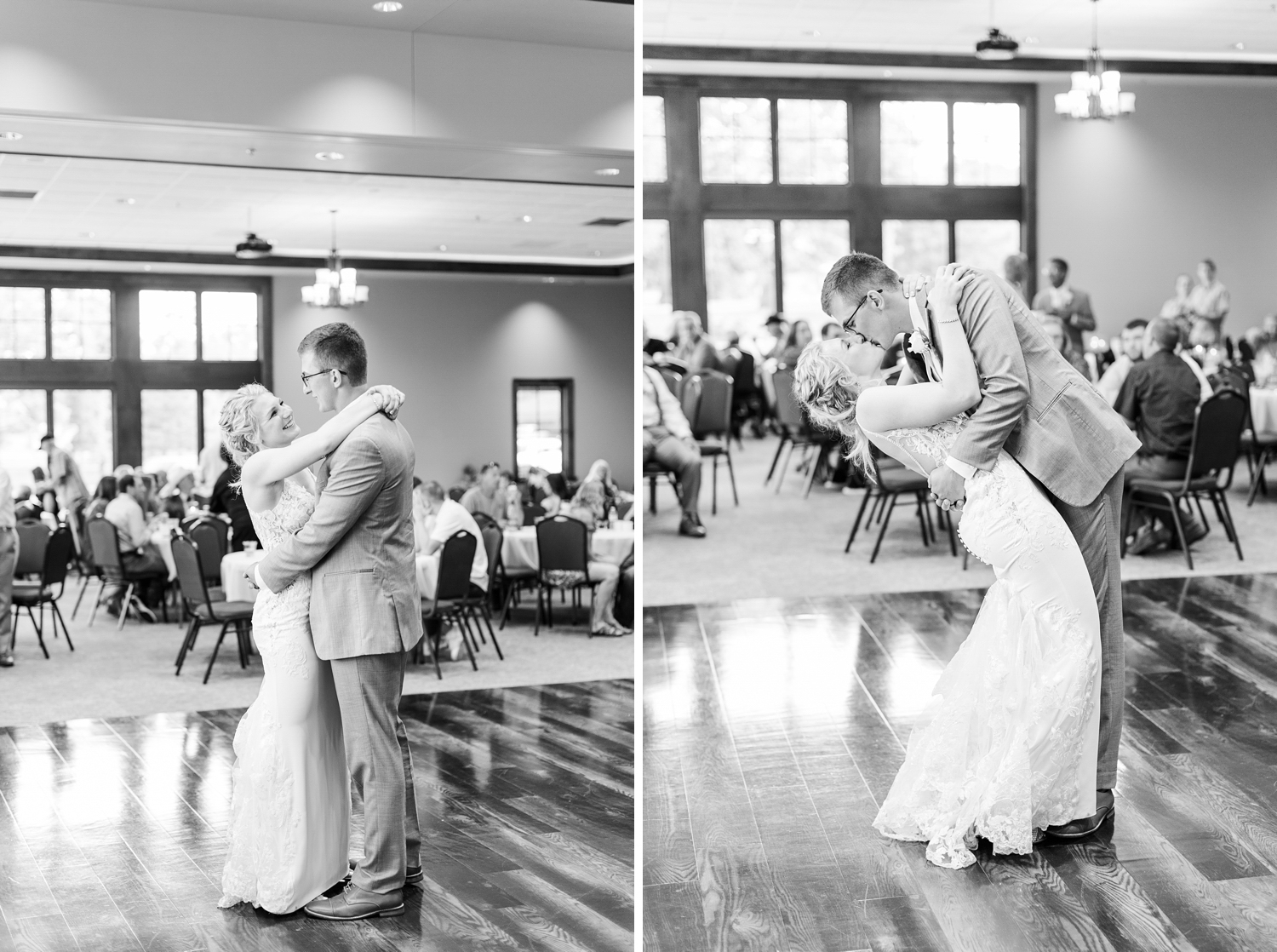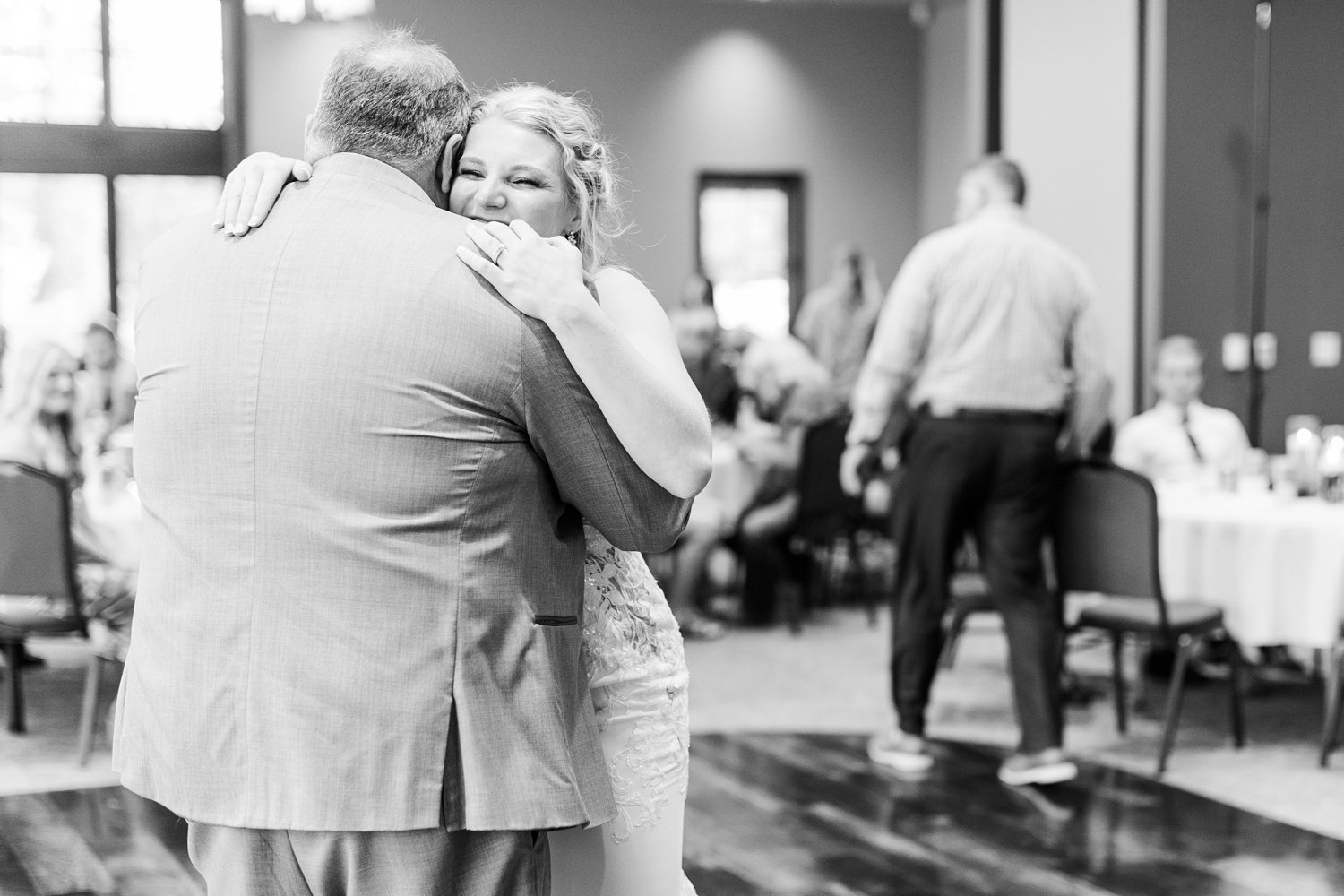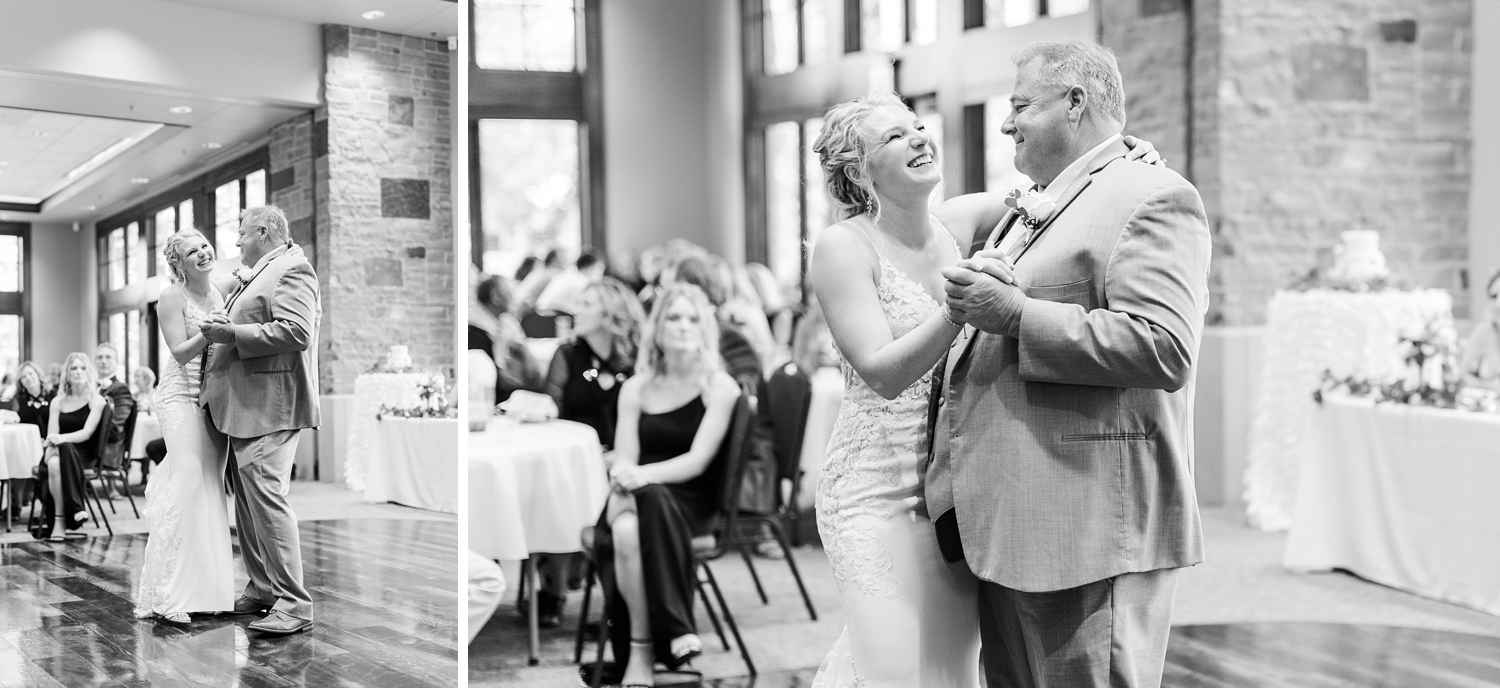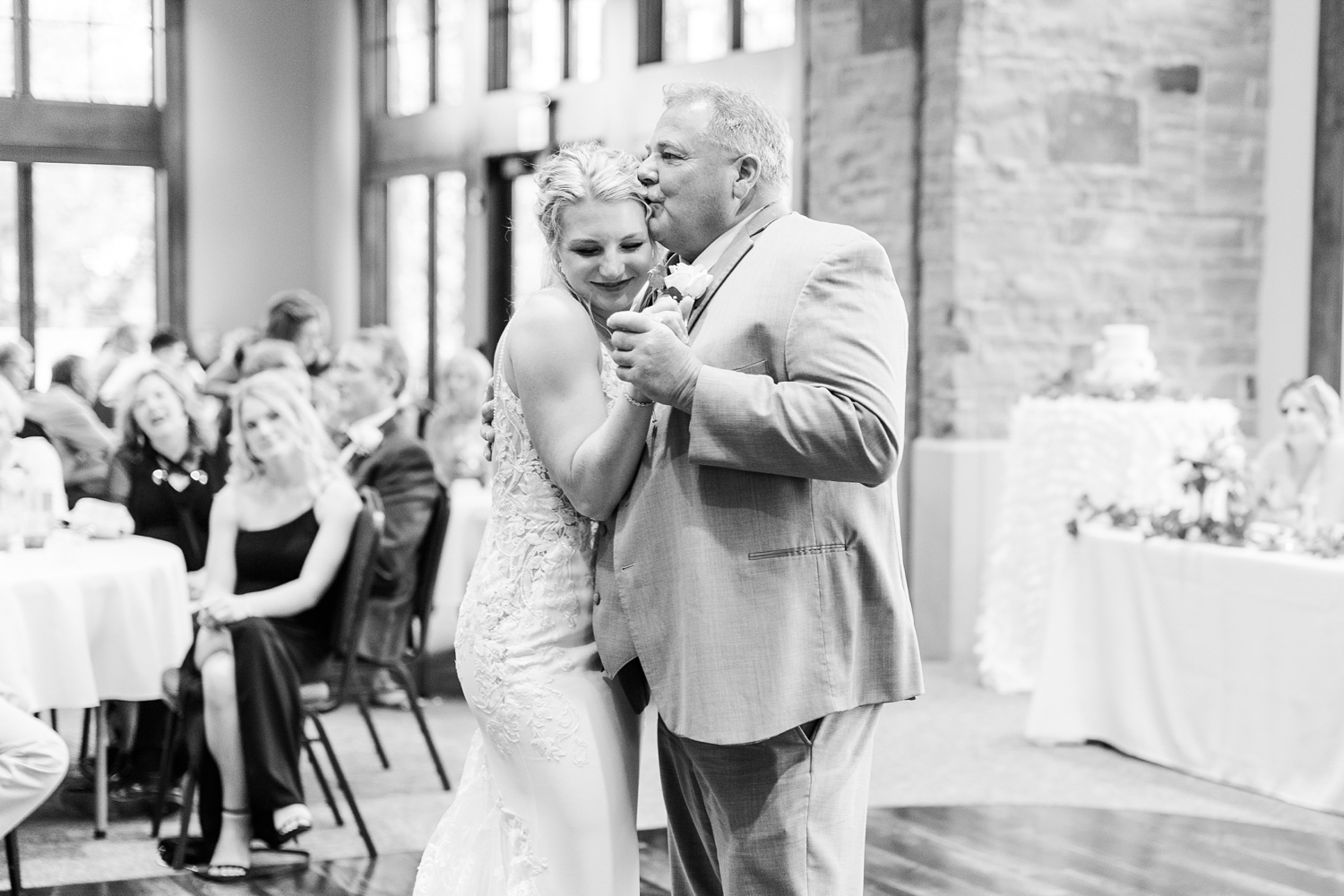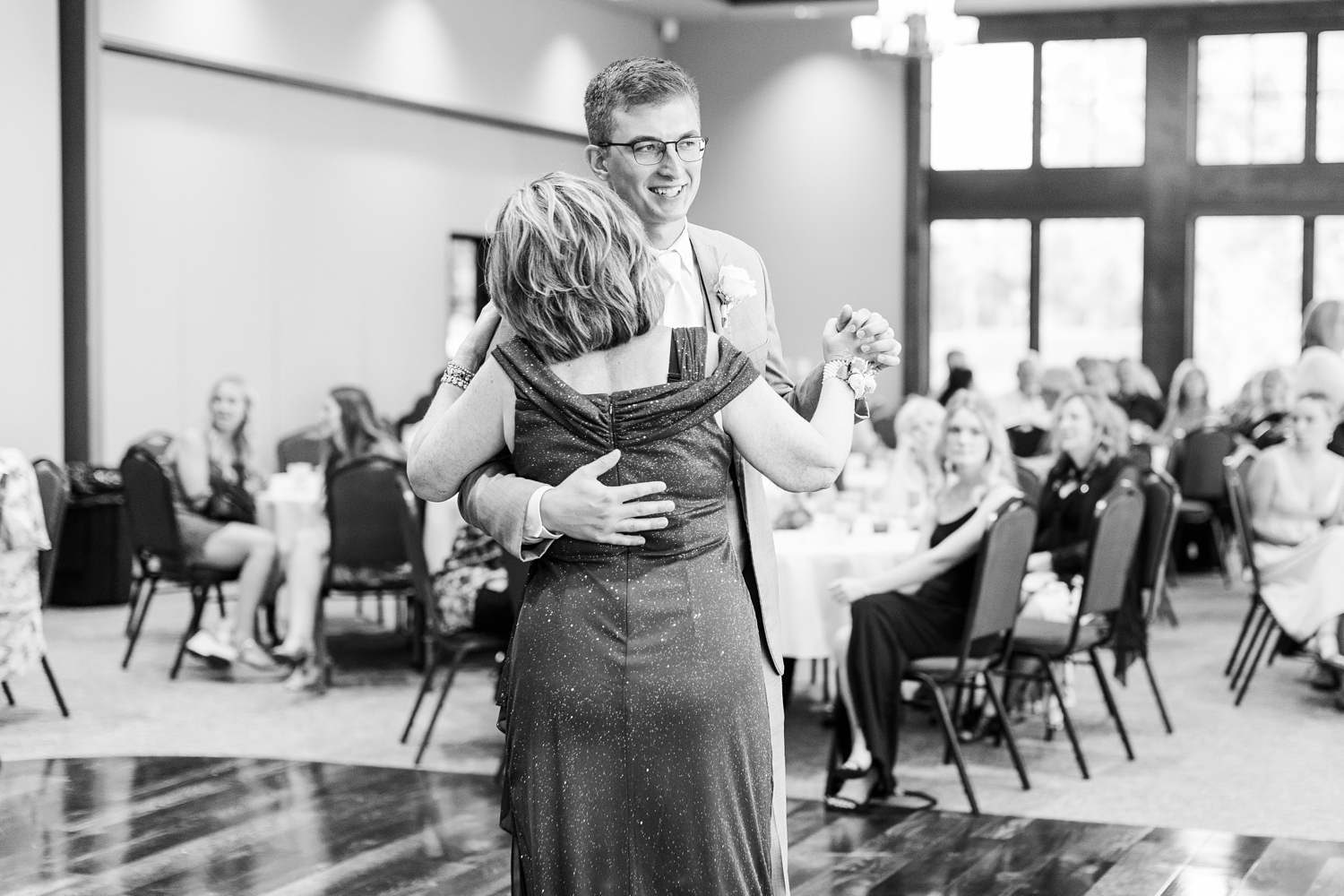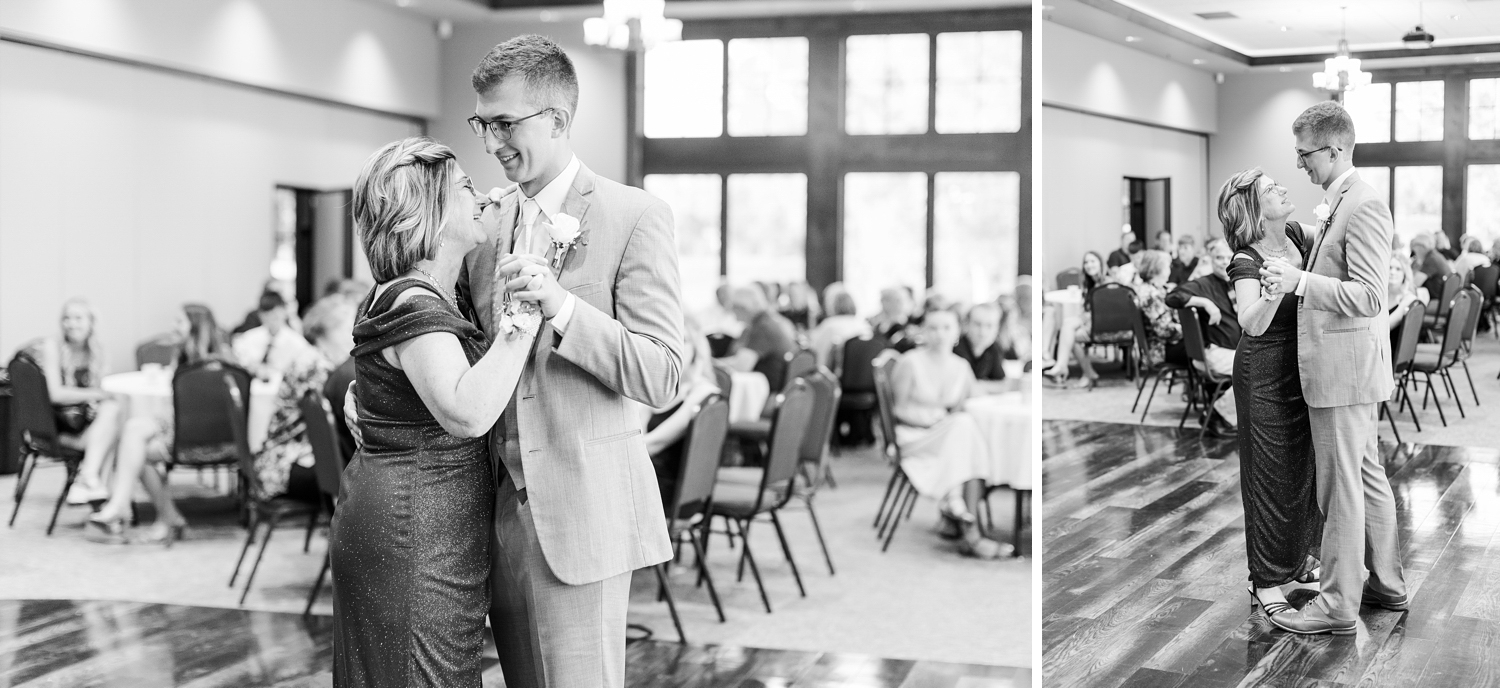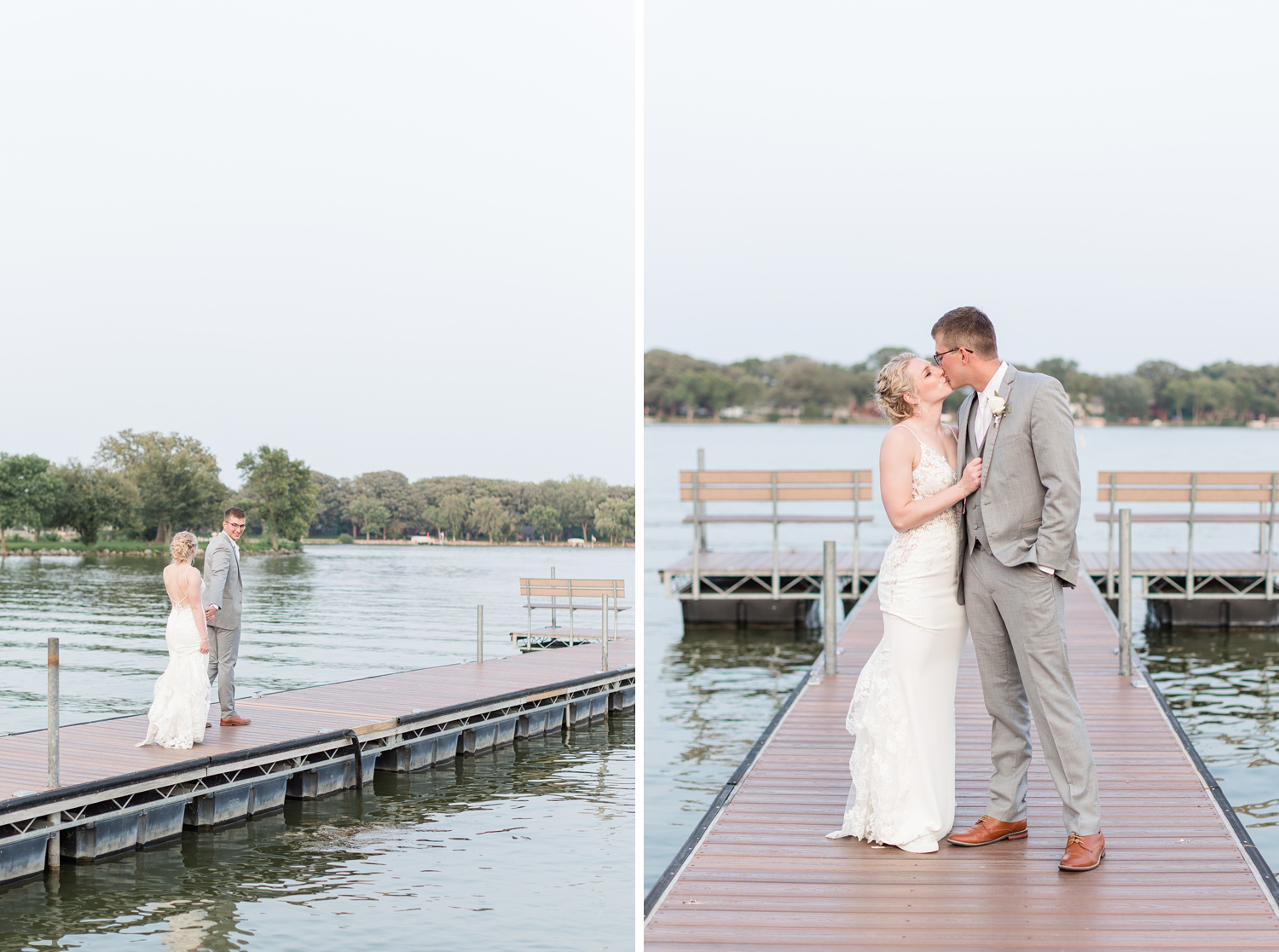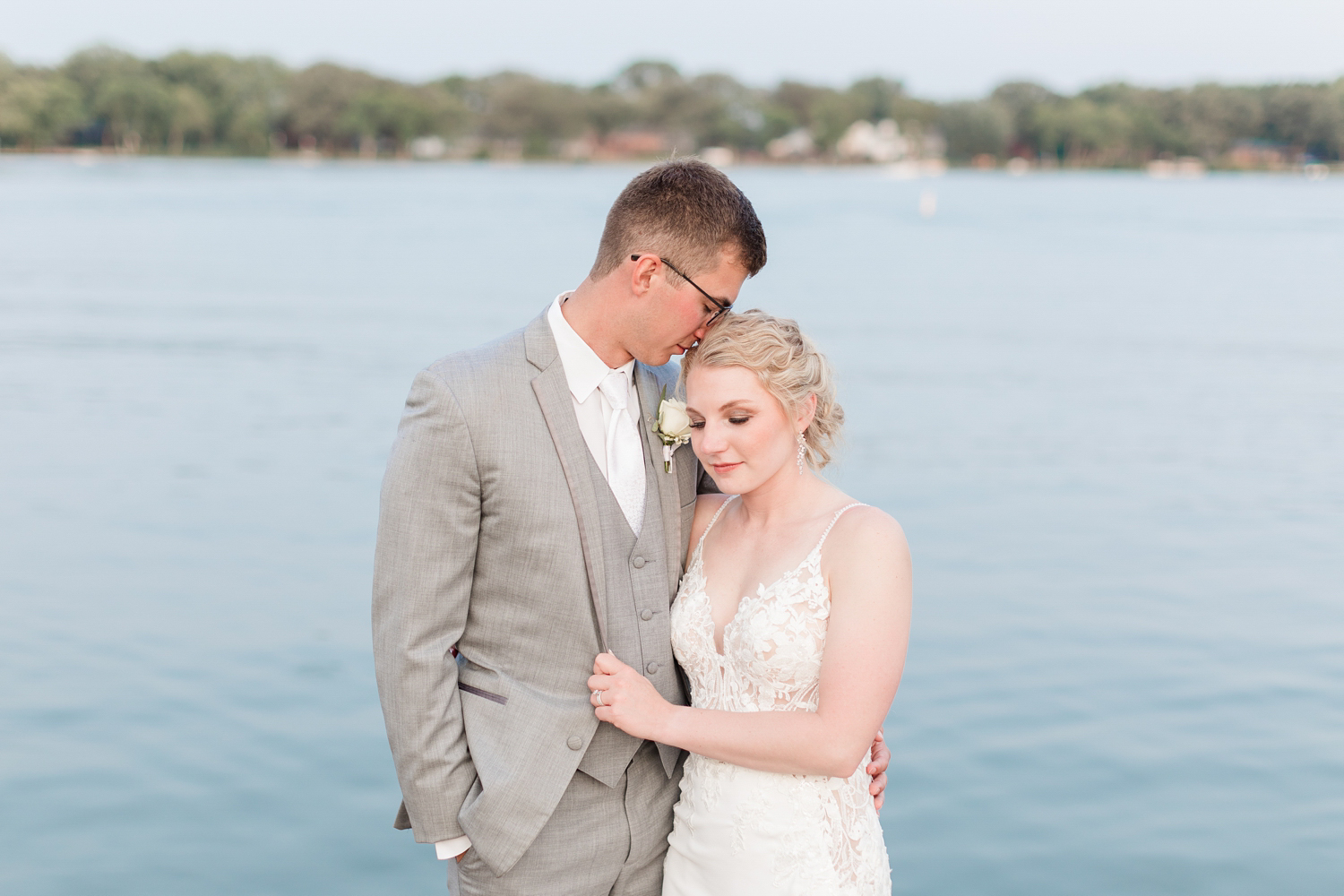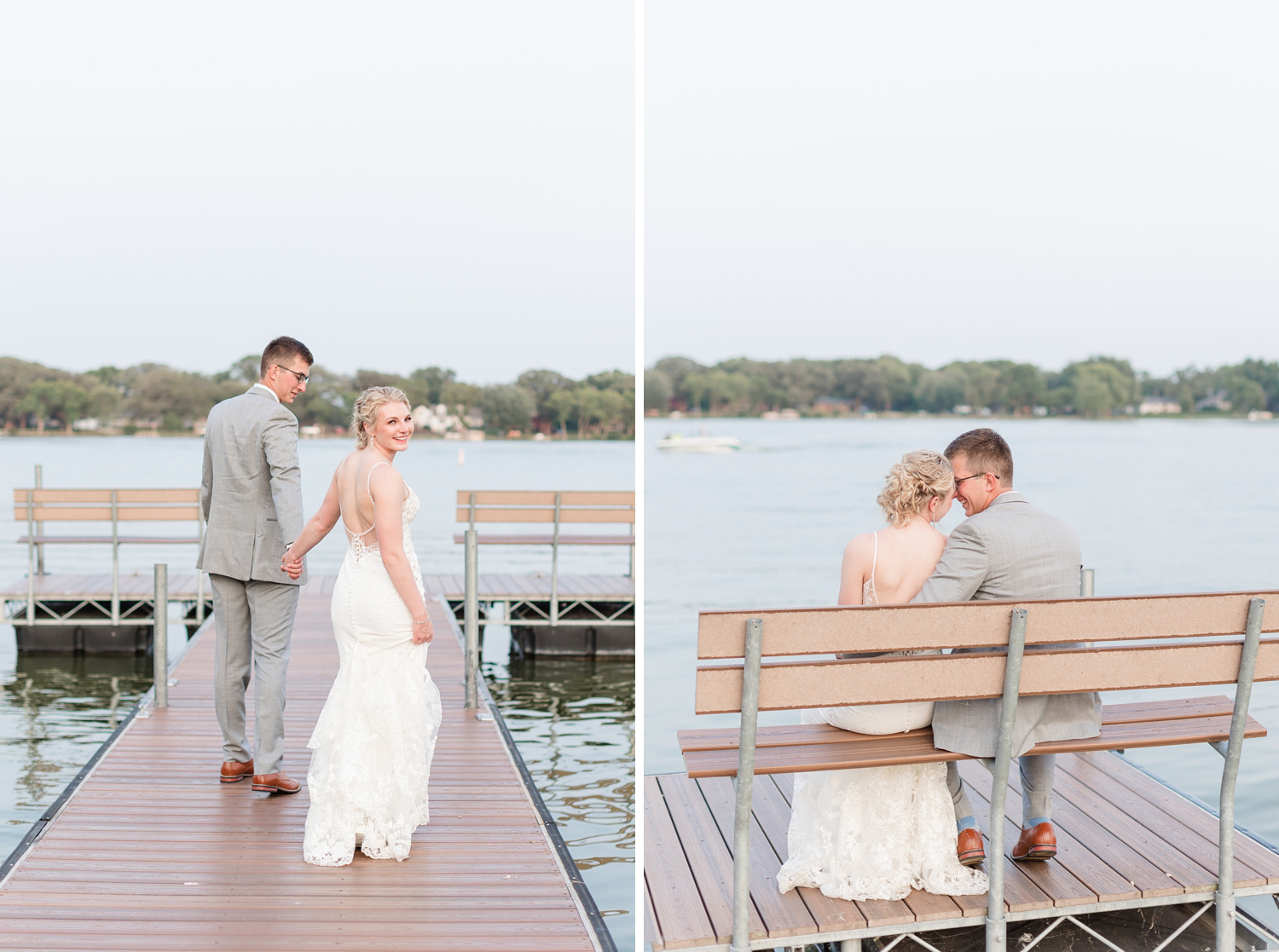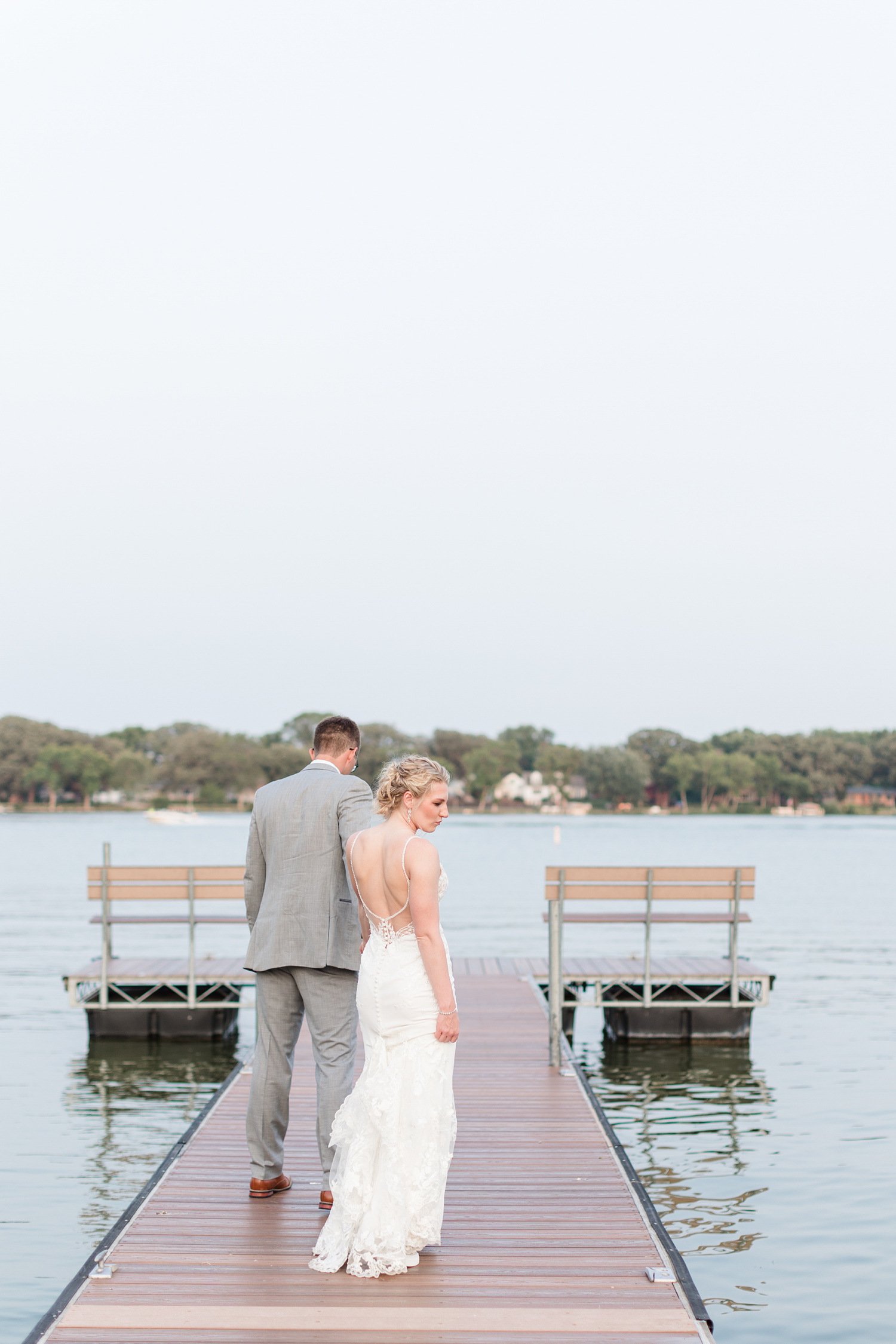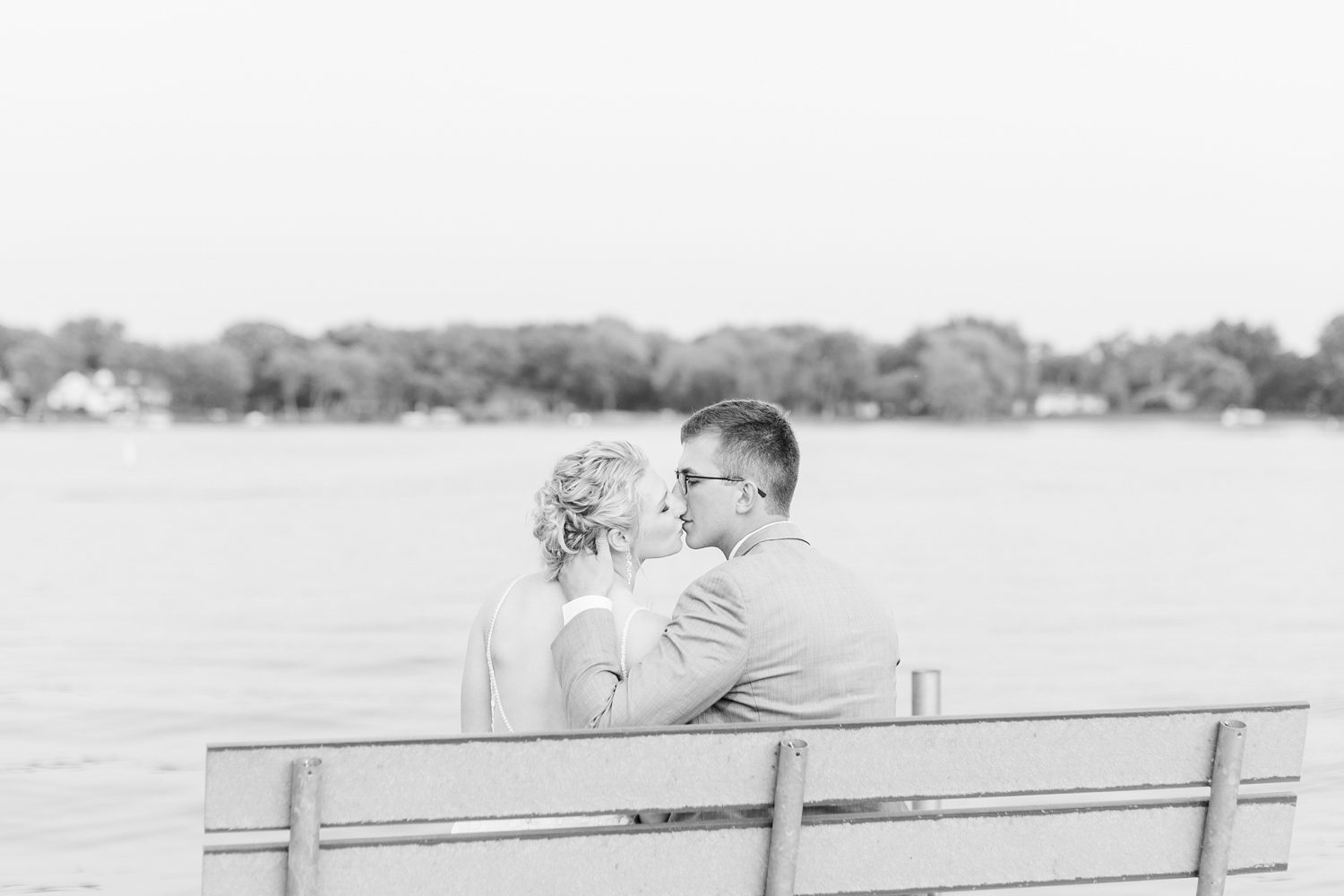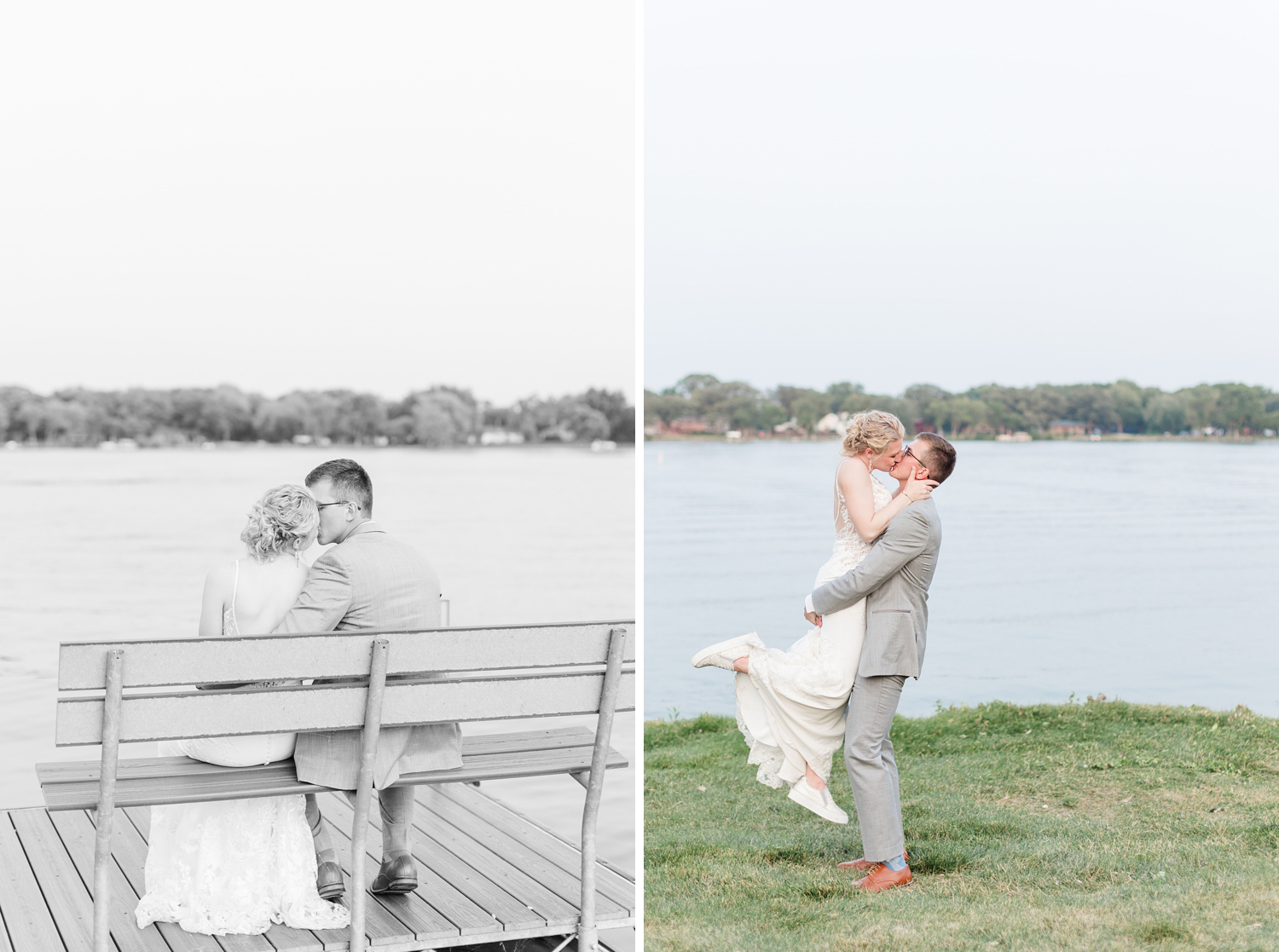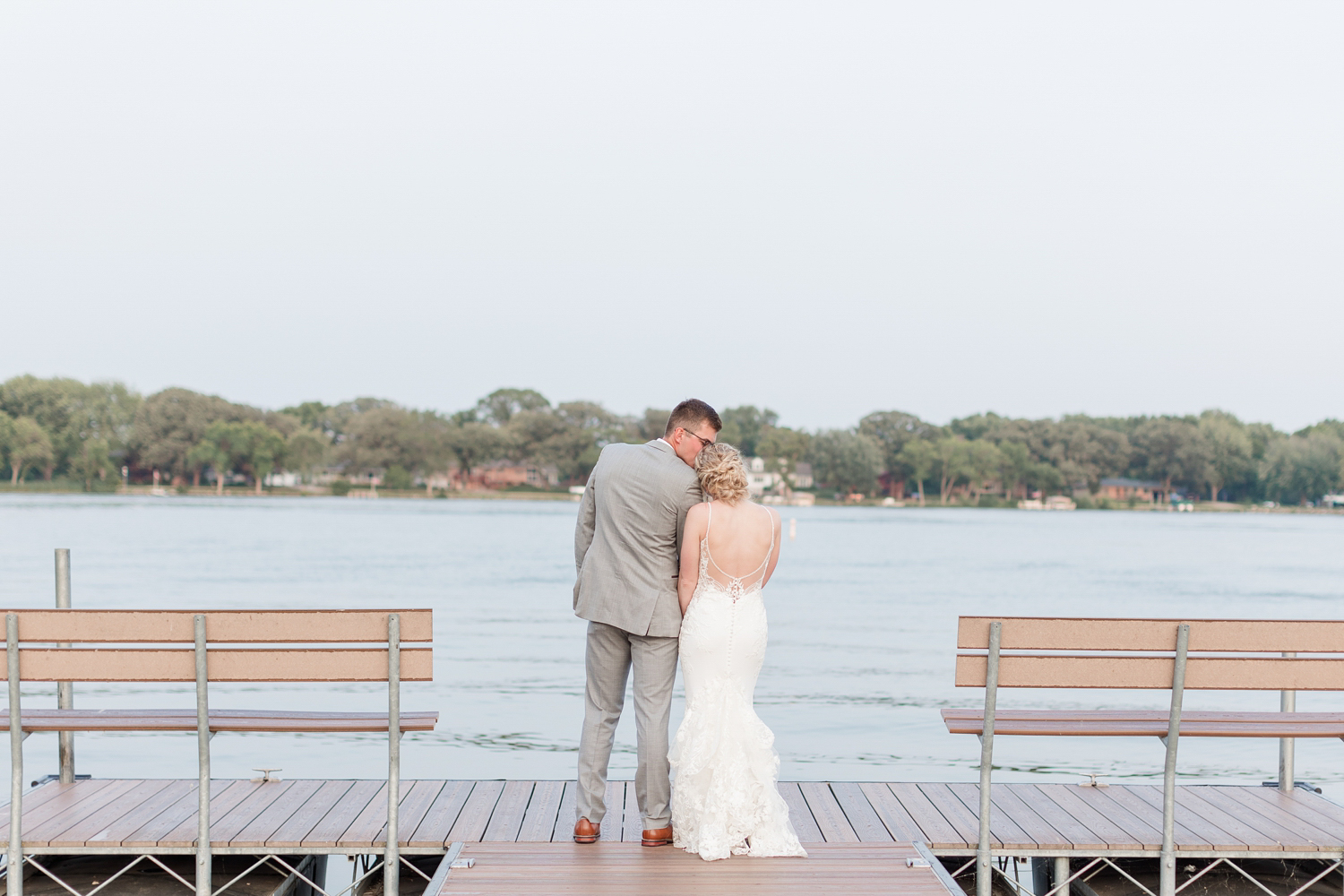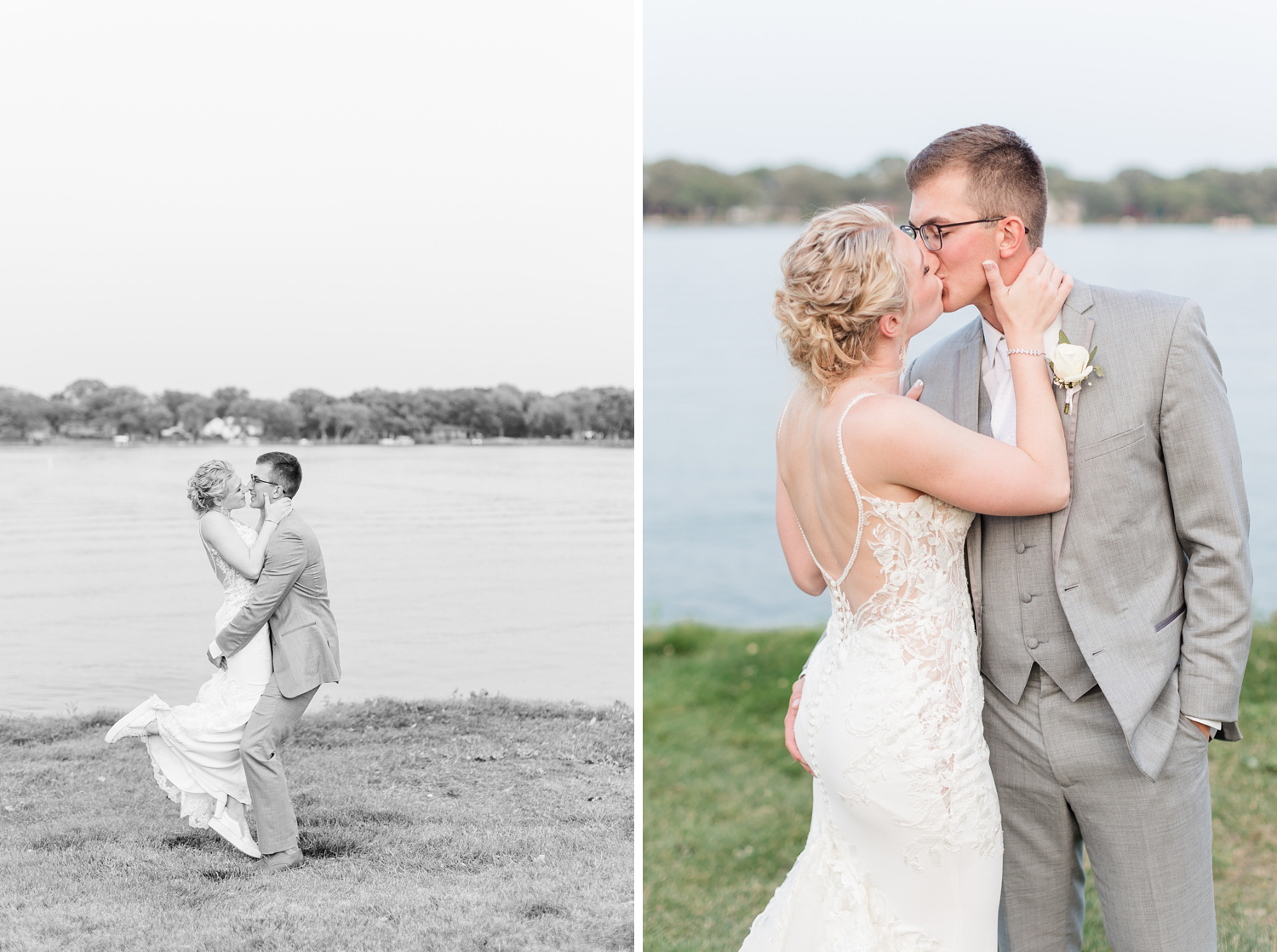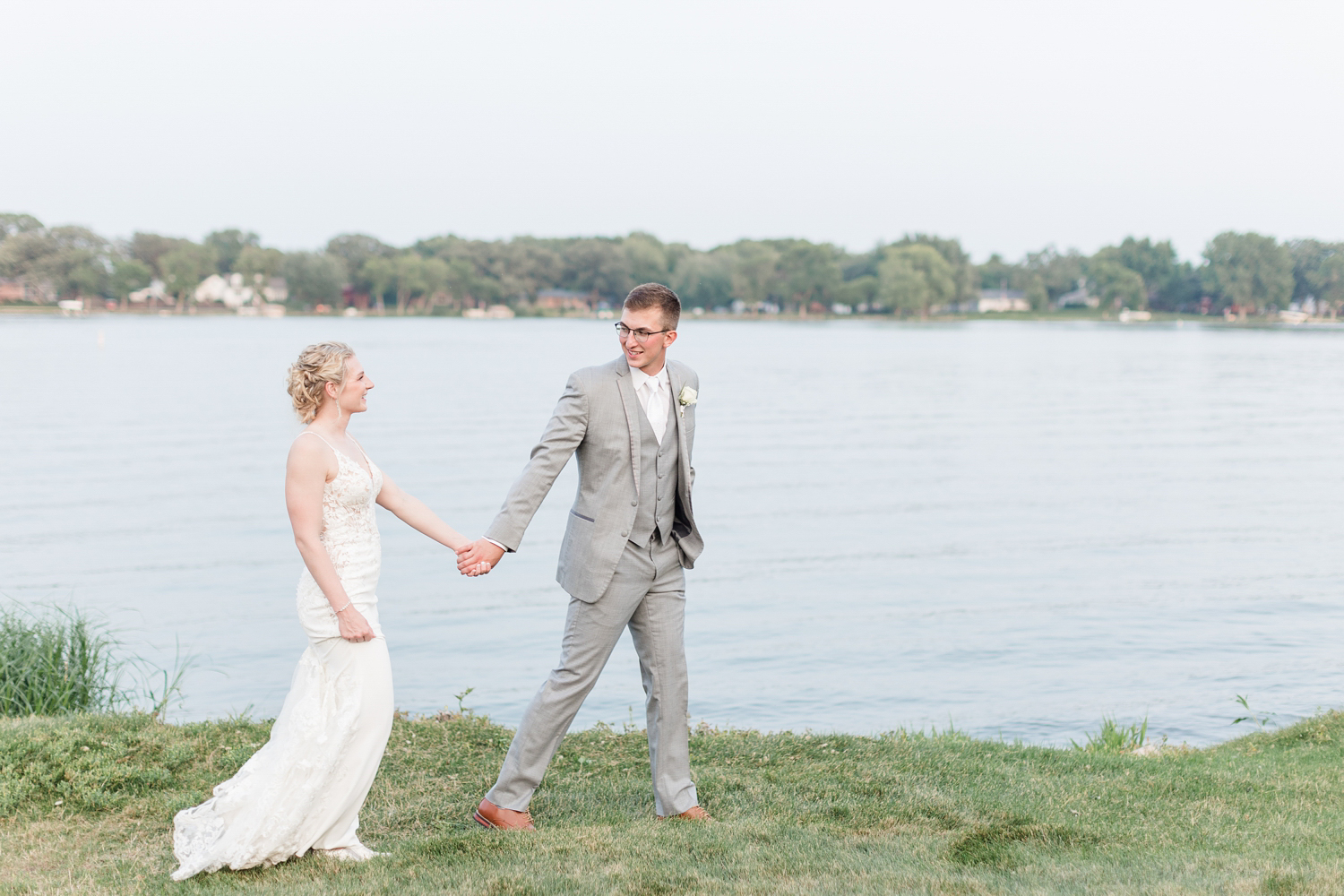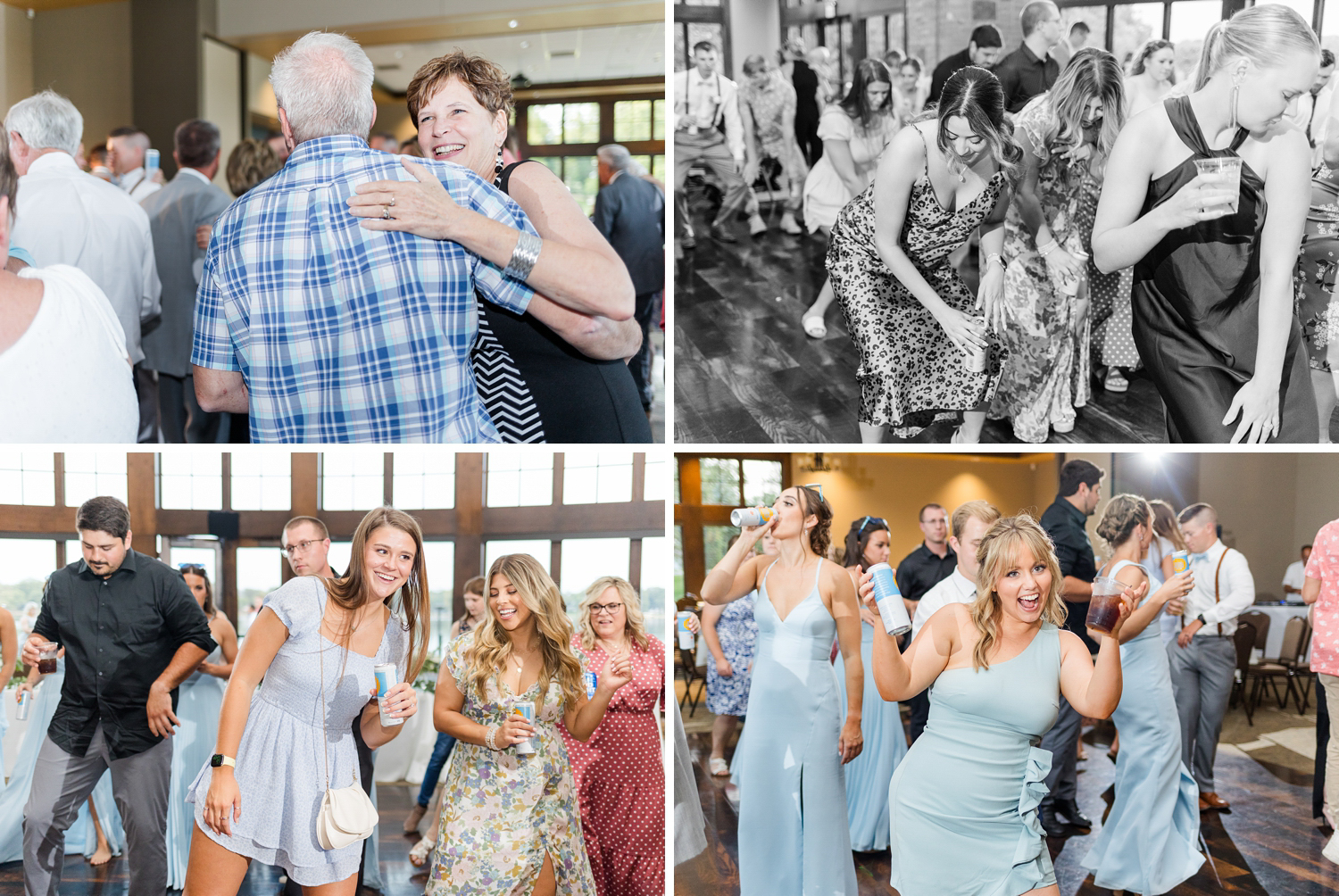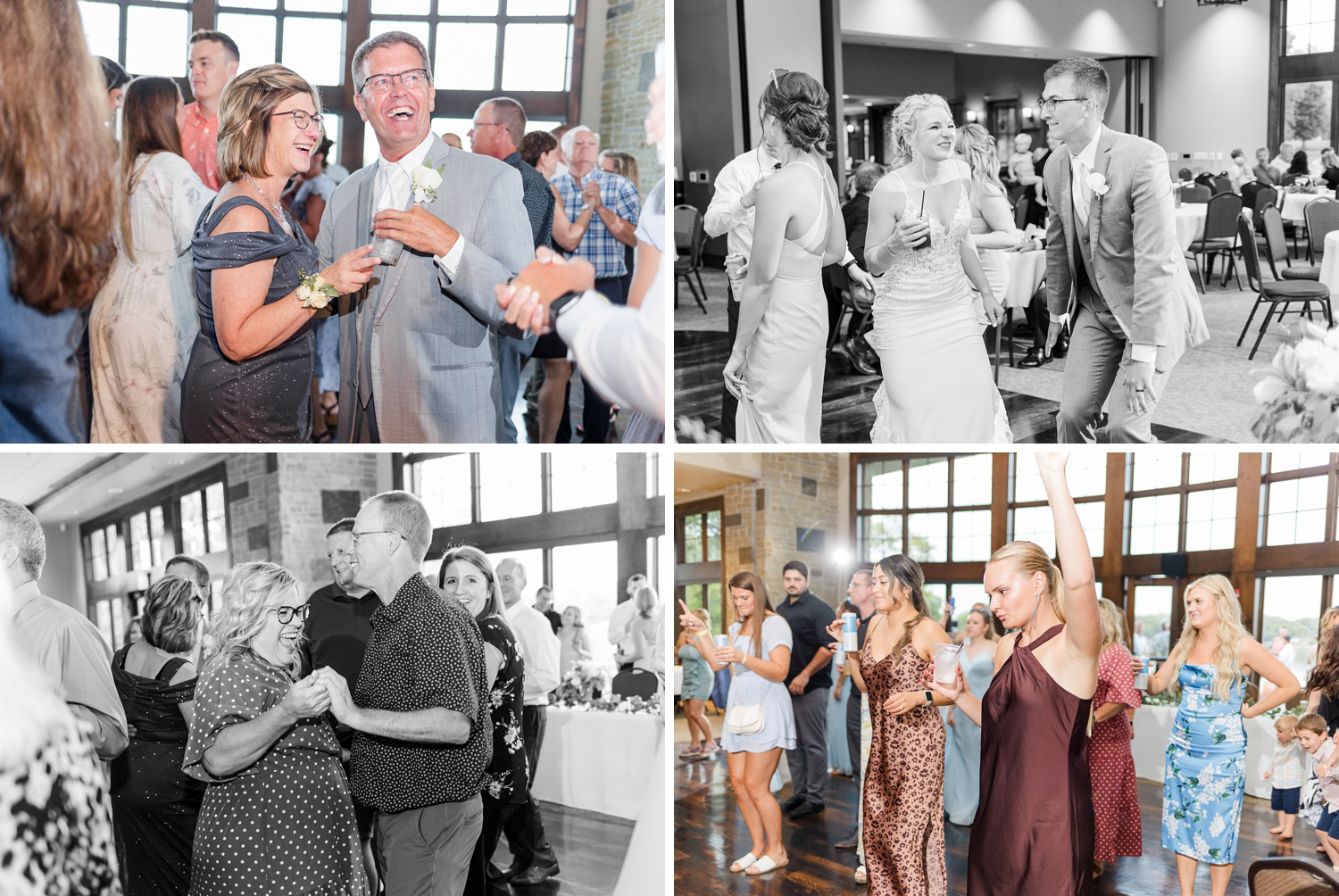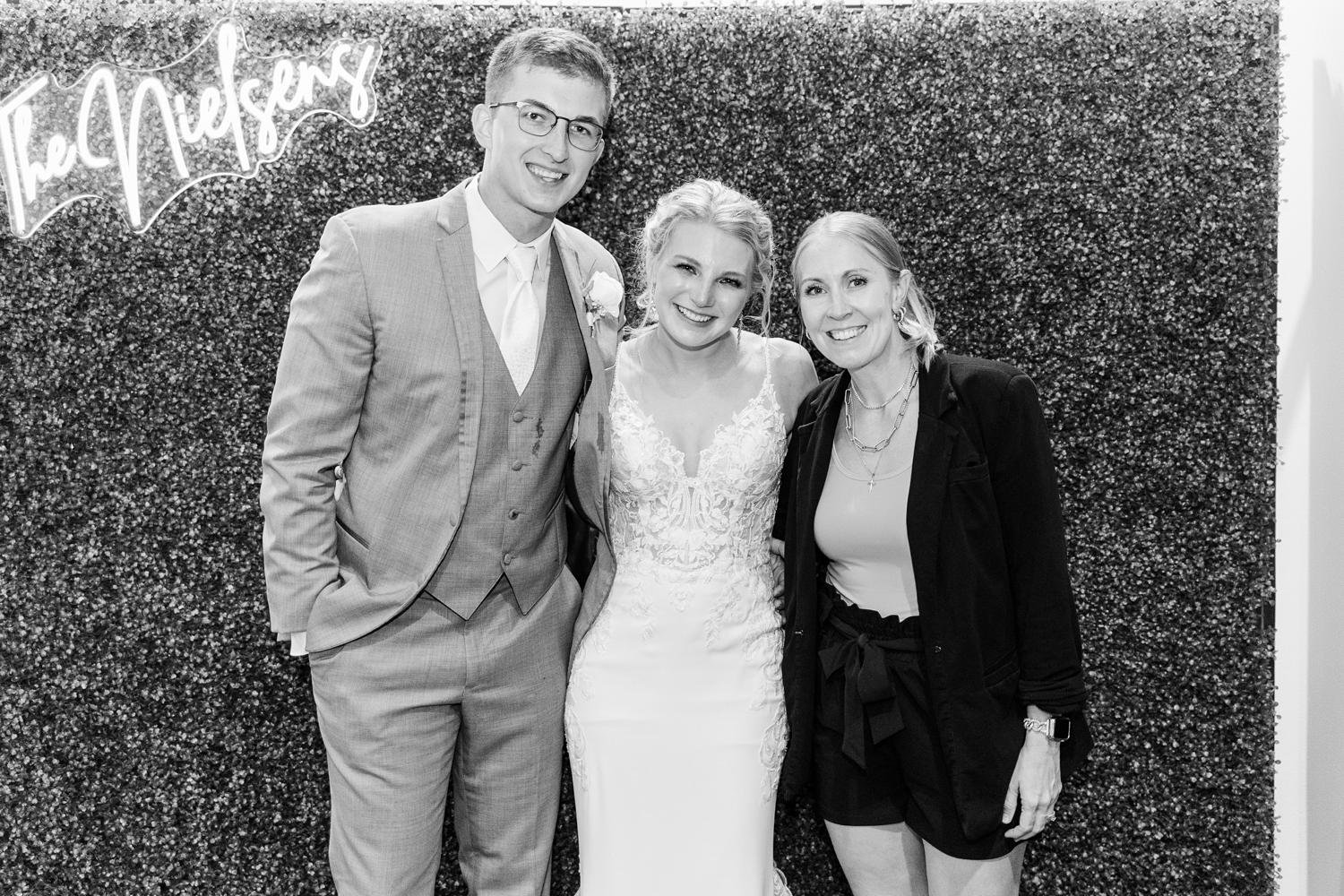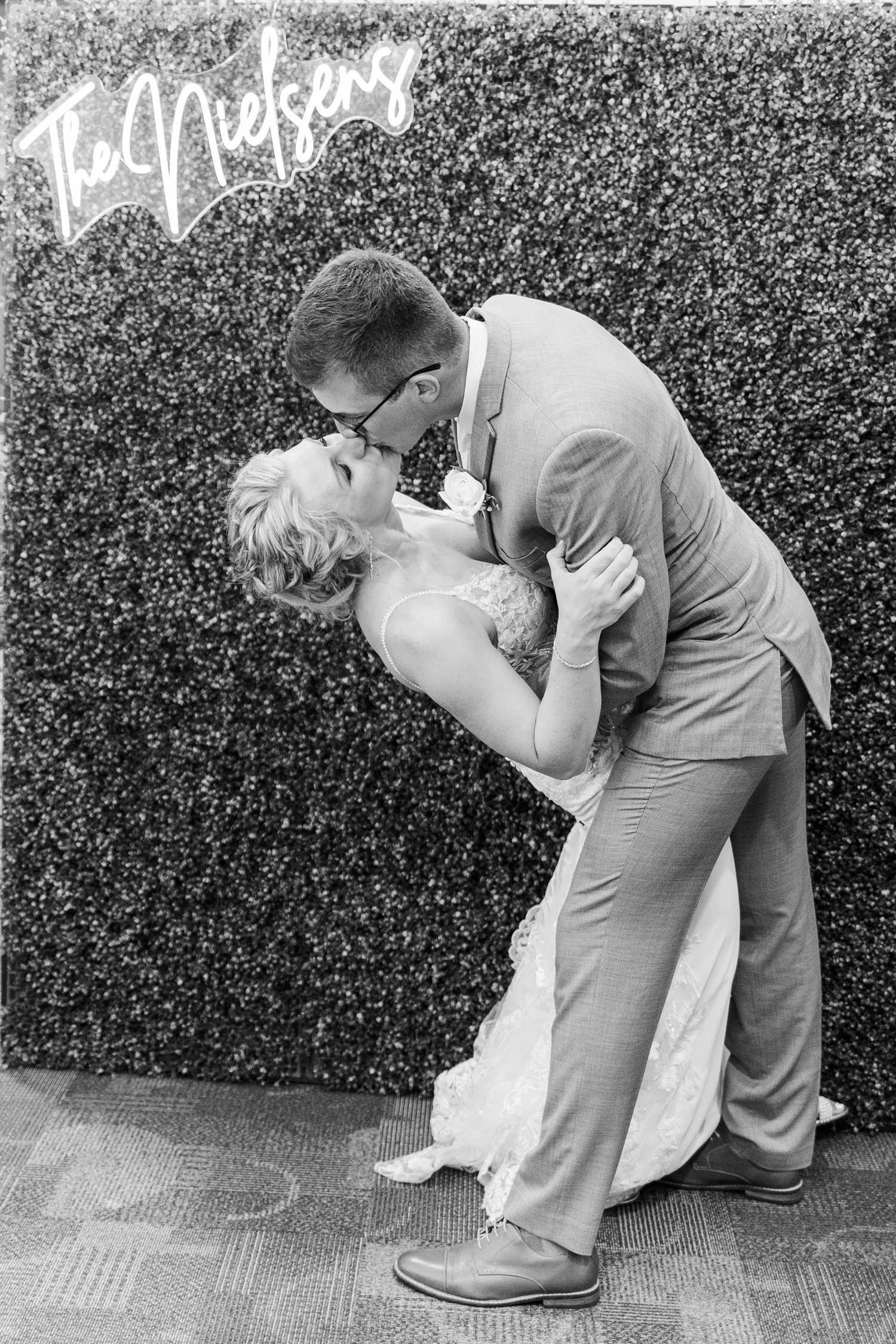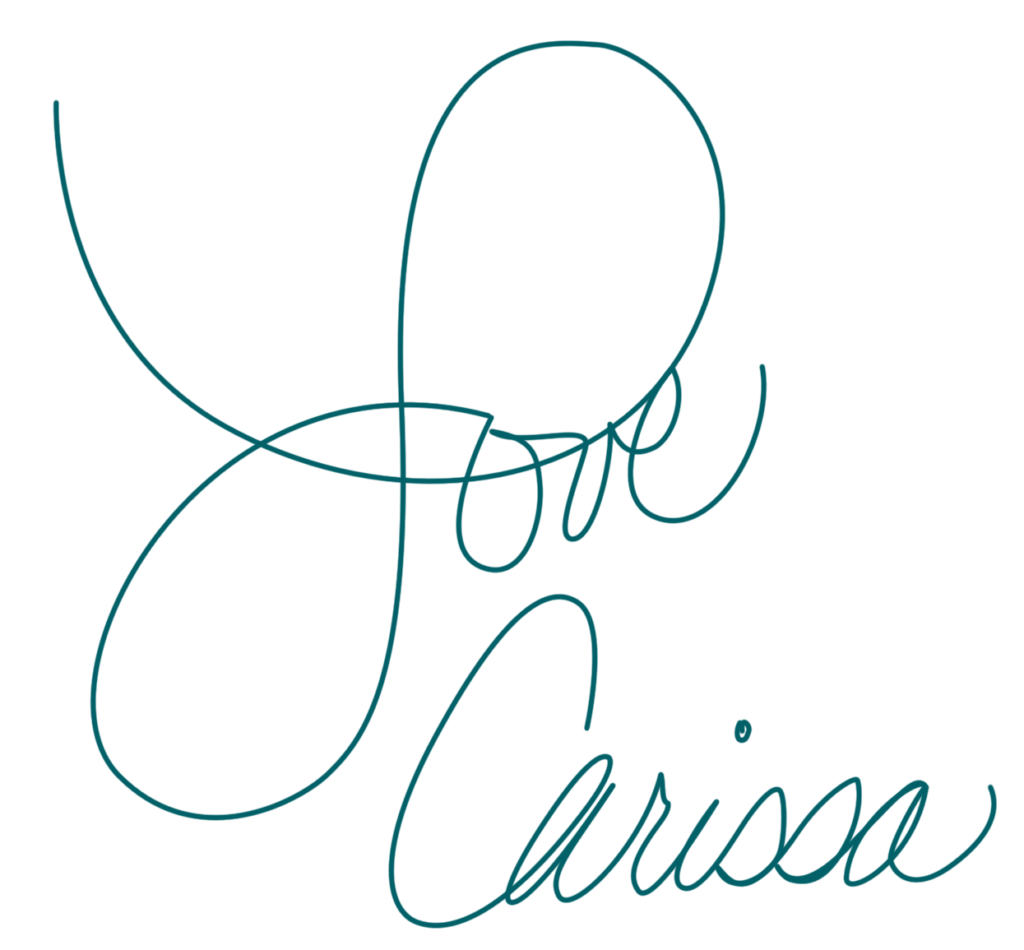 ---
---
You might also like