{A Recap of Our Spring}
Our spring started out slow and relaxed but as soon as April rolled around, activities were in full force! March was packed with weekend breakfasts and 4-wheeling when the weather was warm-ish. To help combat our cabin fever, we took the kiddos bowling to for the first time, and of course, they loved it! We might have to make it a yearly winter activity. Joe found another old Ford to restore and I may or may not be slightly obsessed with the colors. 😉 Don't be surprised if you see it in future photoshoots. 🤪
April kicked off with a bang with tons of Easter festivities! As I was editing these images, it had me remising on what an amazing day we had. It has quickly become one of my favorite days of 2023 so far! A morning church service, followed by a giant family breakfast, tons of egg hunts, family fun at the park, a nap in the afternoon and more cousin time in the evening completed our day. I could go back tomorrow in a heart beat! If only we had great weather EVERY Easter.
At the end of the month we geared up for Liella's First Communion. I created a "getting ready" atmosphere, similar to a wedding "getting ready," and it made her feel like a princess. I am so proud of the journey she is taking to learn more about God. Her faith has really grown and developed over the last year and I'm so excited for her future with God.
And last but certainly not least, we ended April by starting our garden. Since the kiddos are getting older they have been great help in making it feel like less "work." We'll see if they are still excited to work in the garden once we get further into the summer! 😂
Until next month…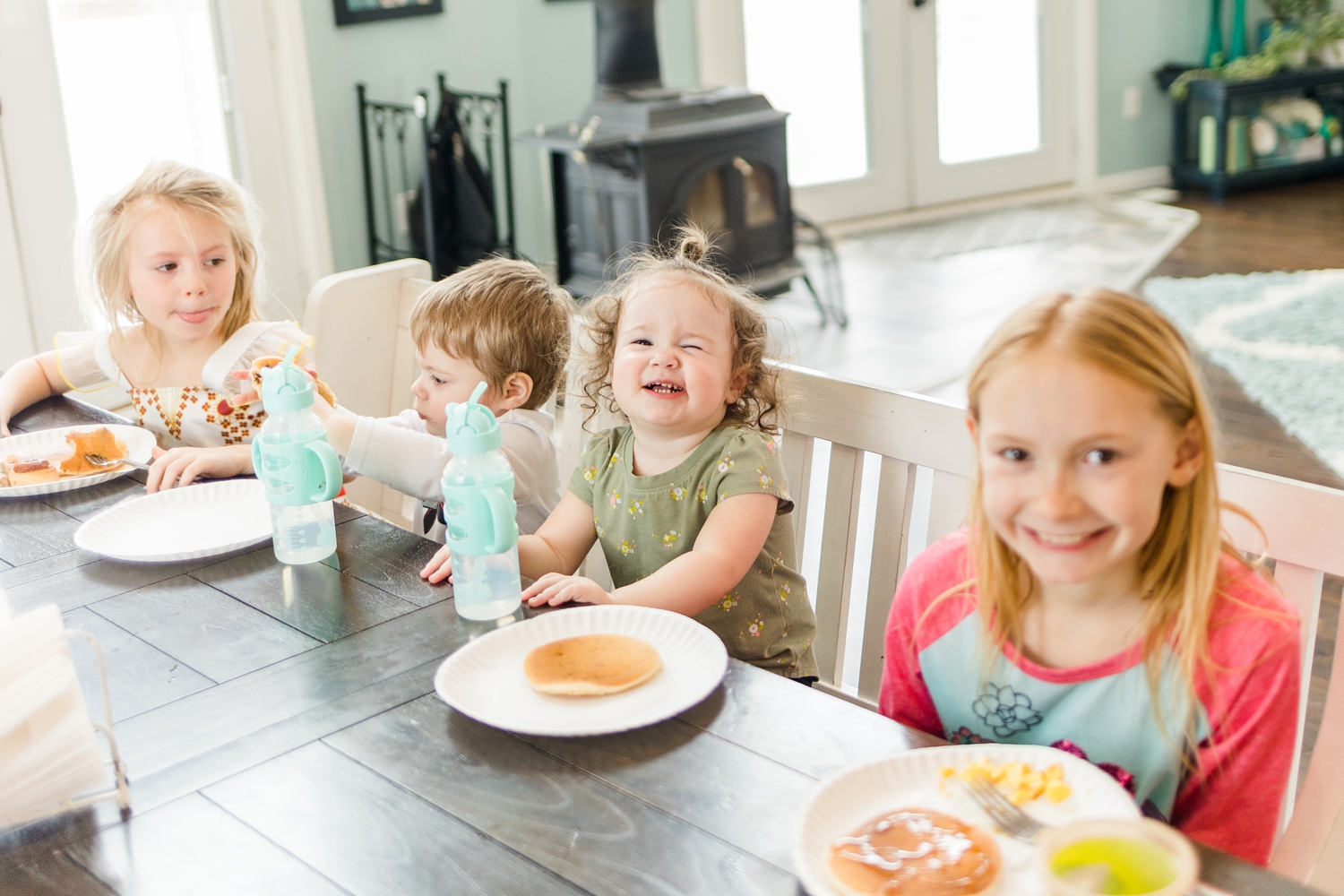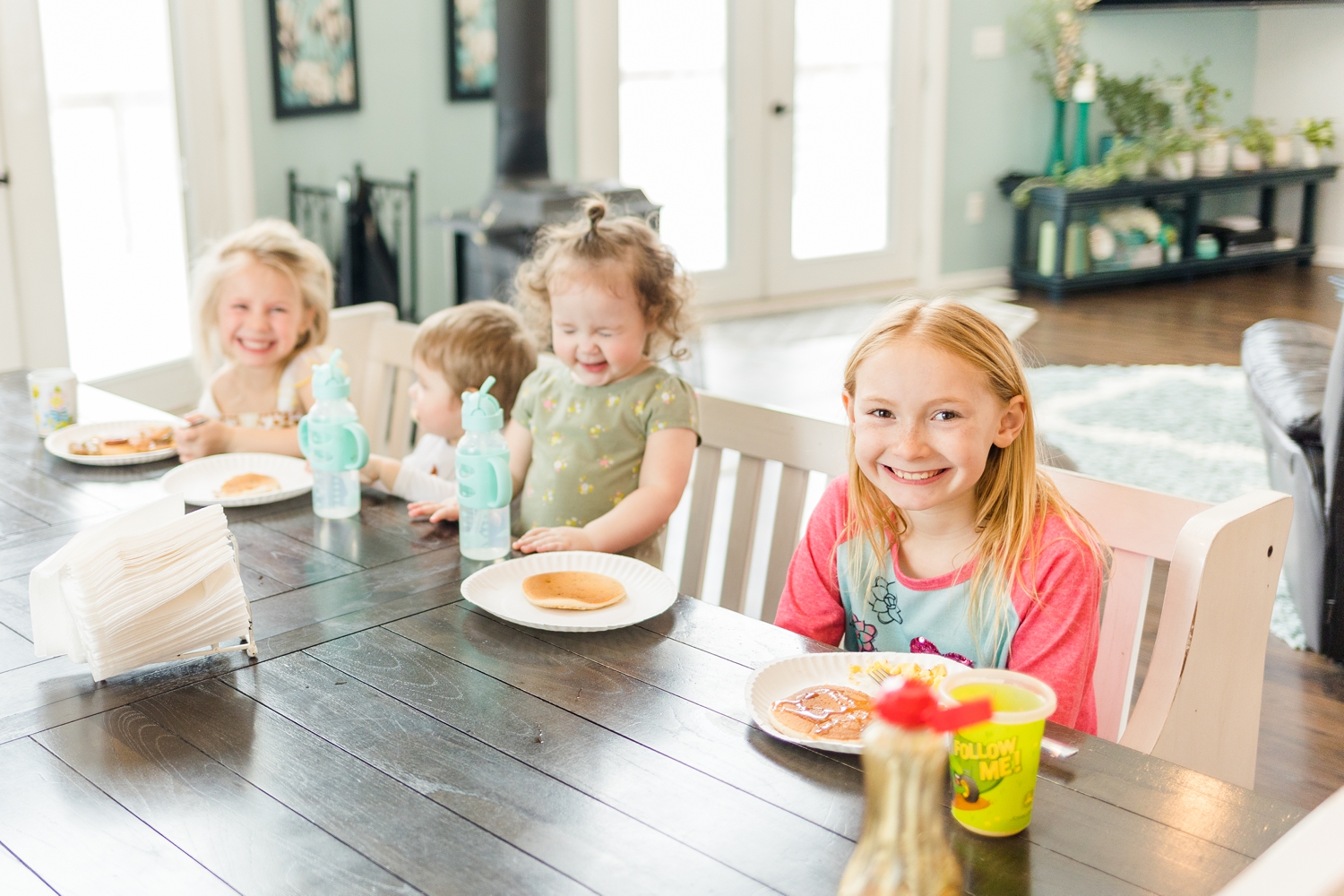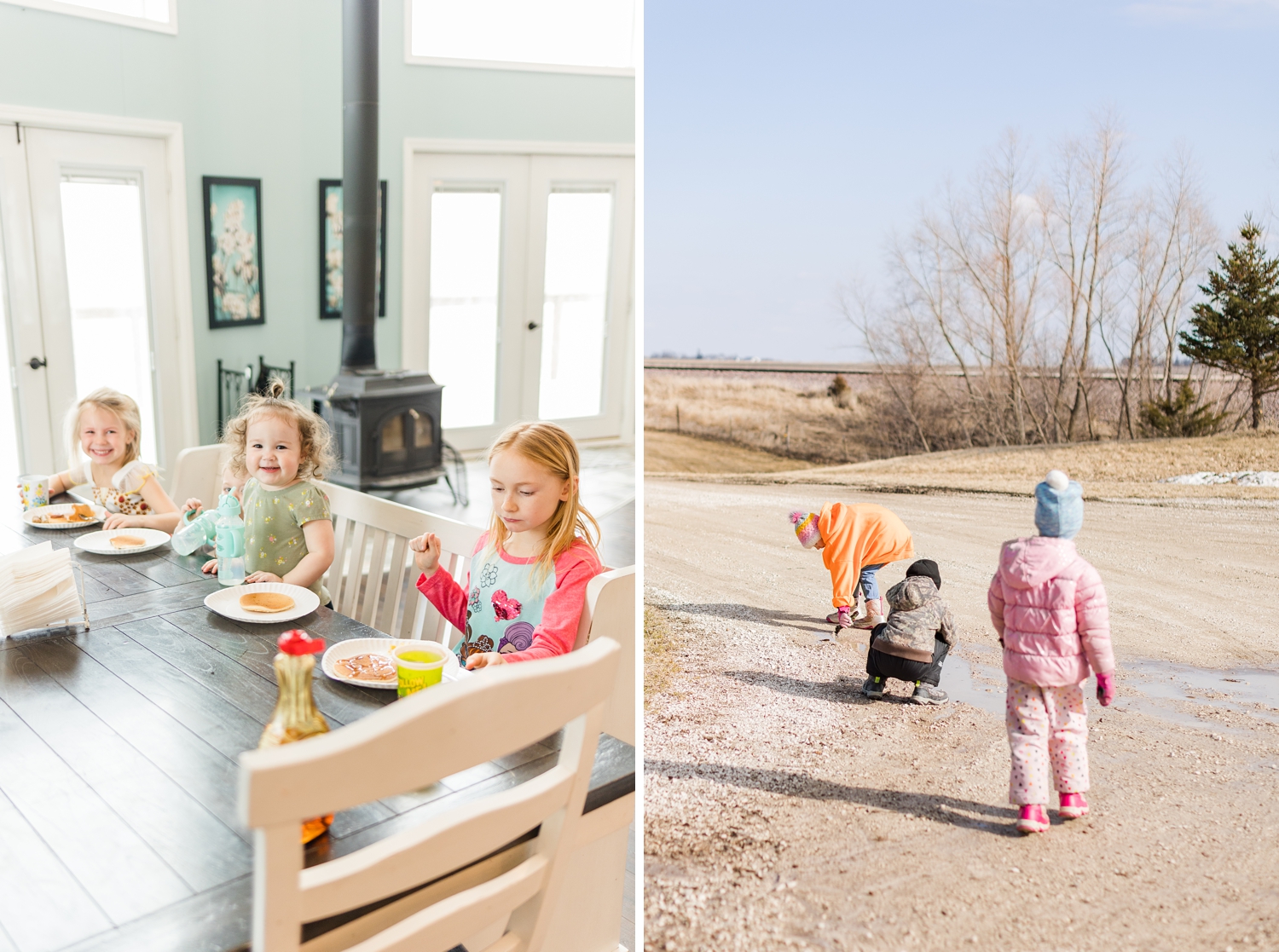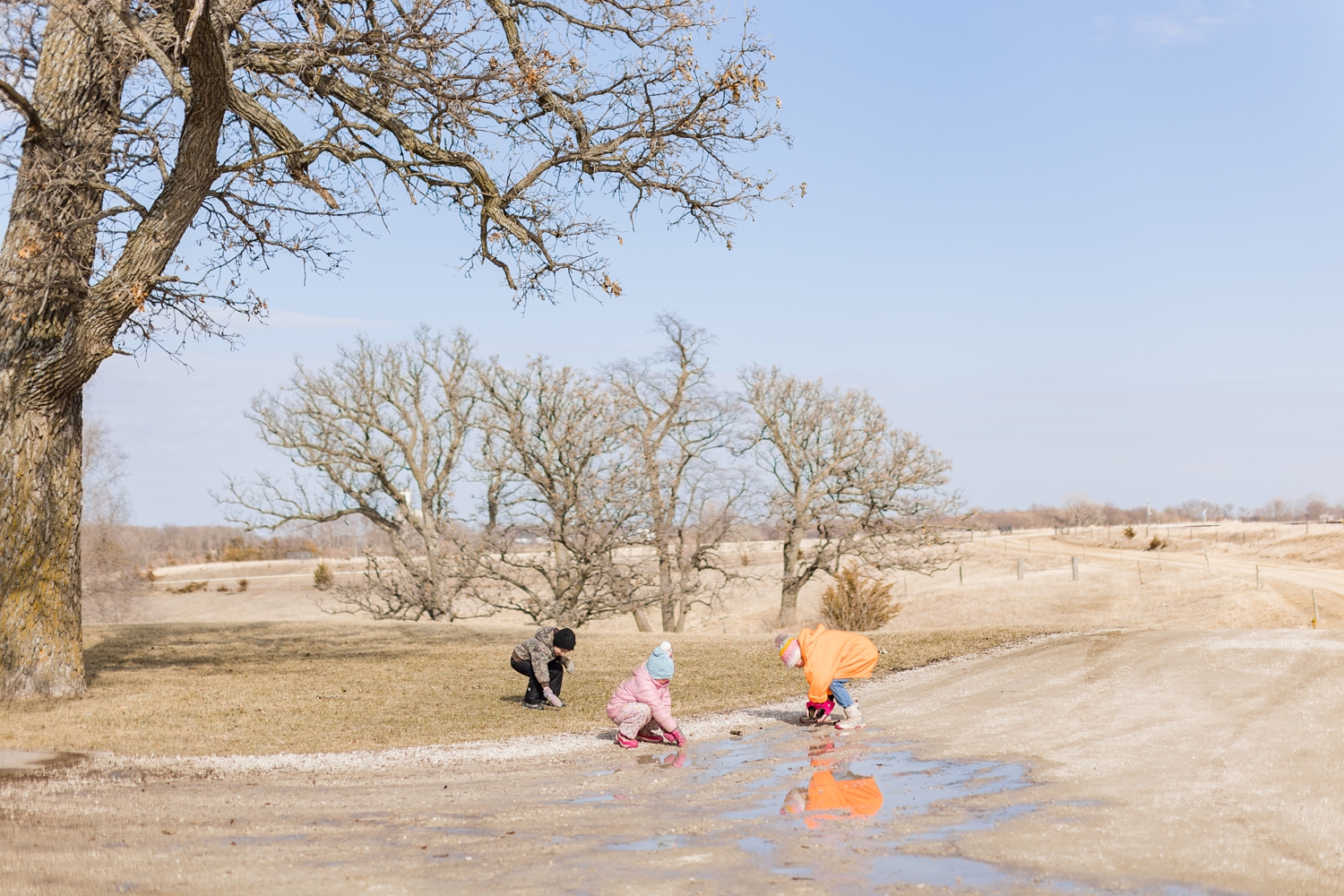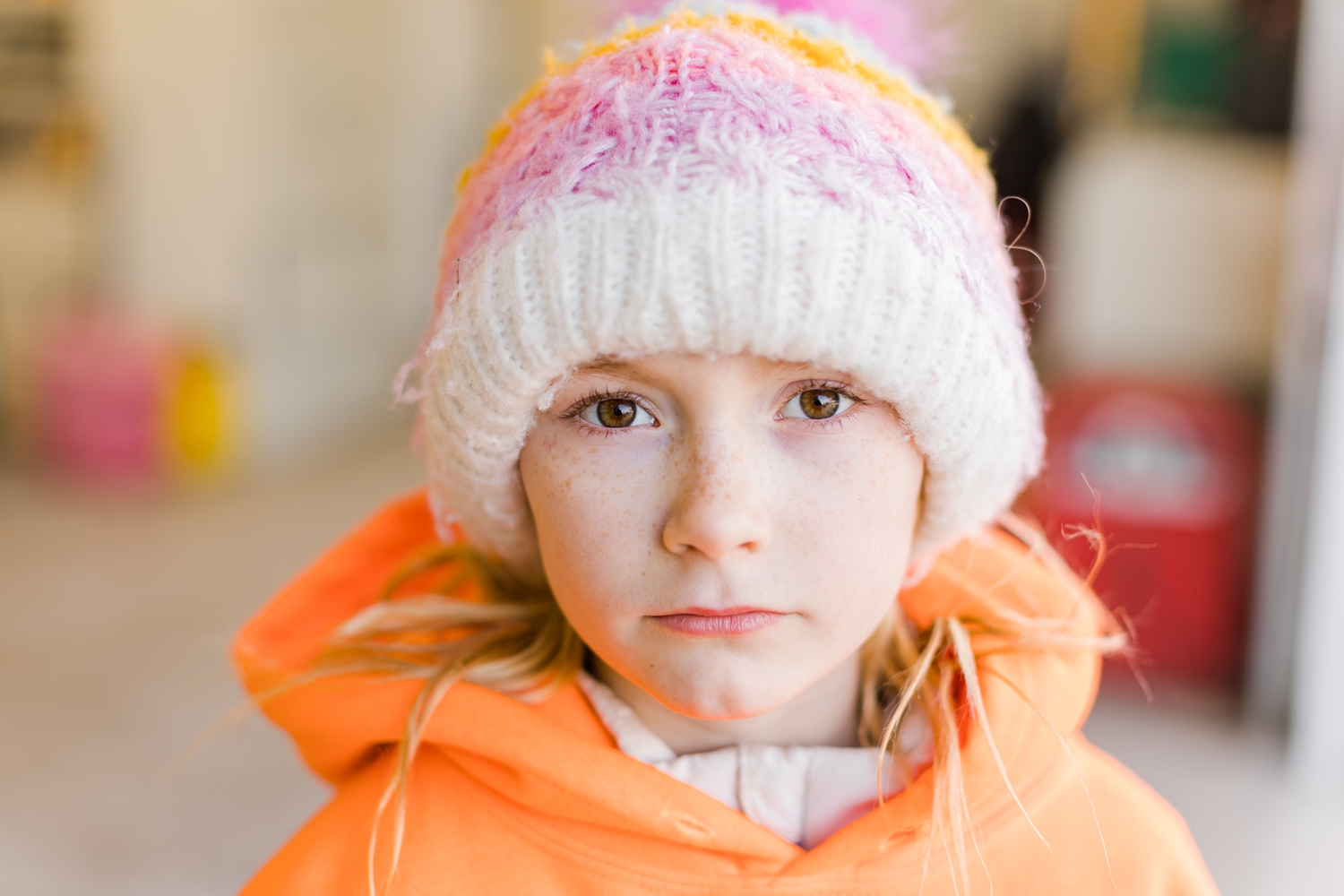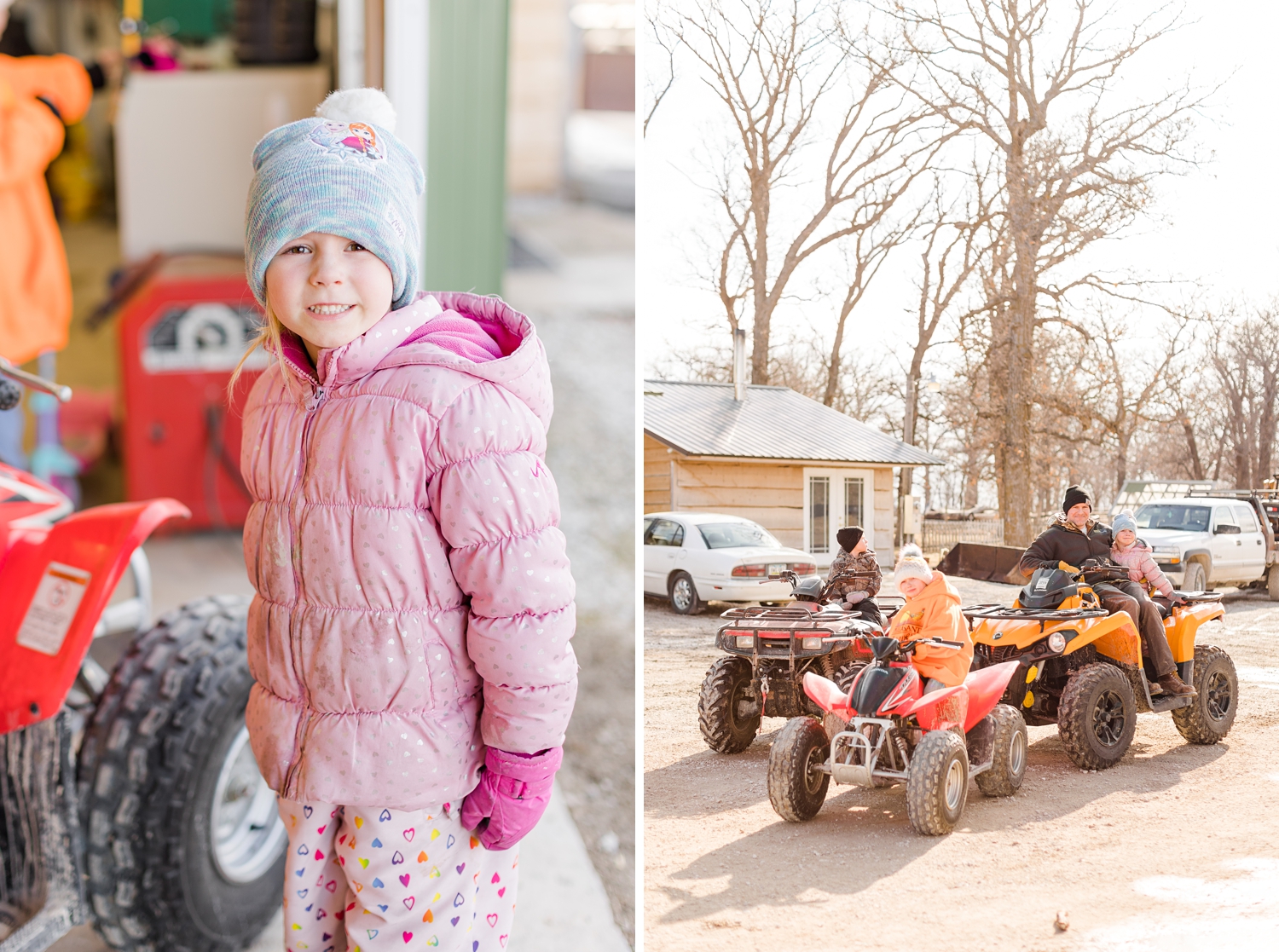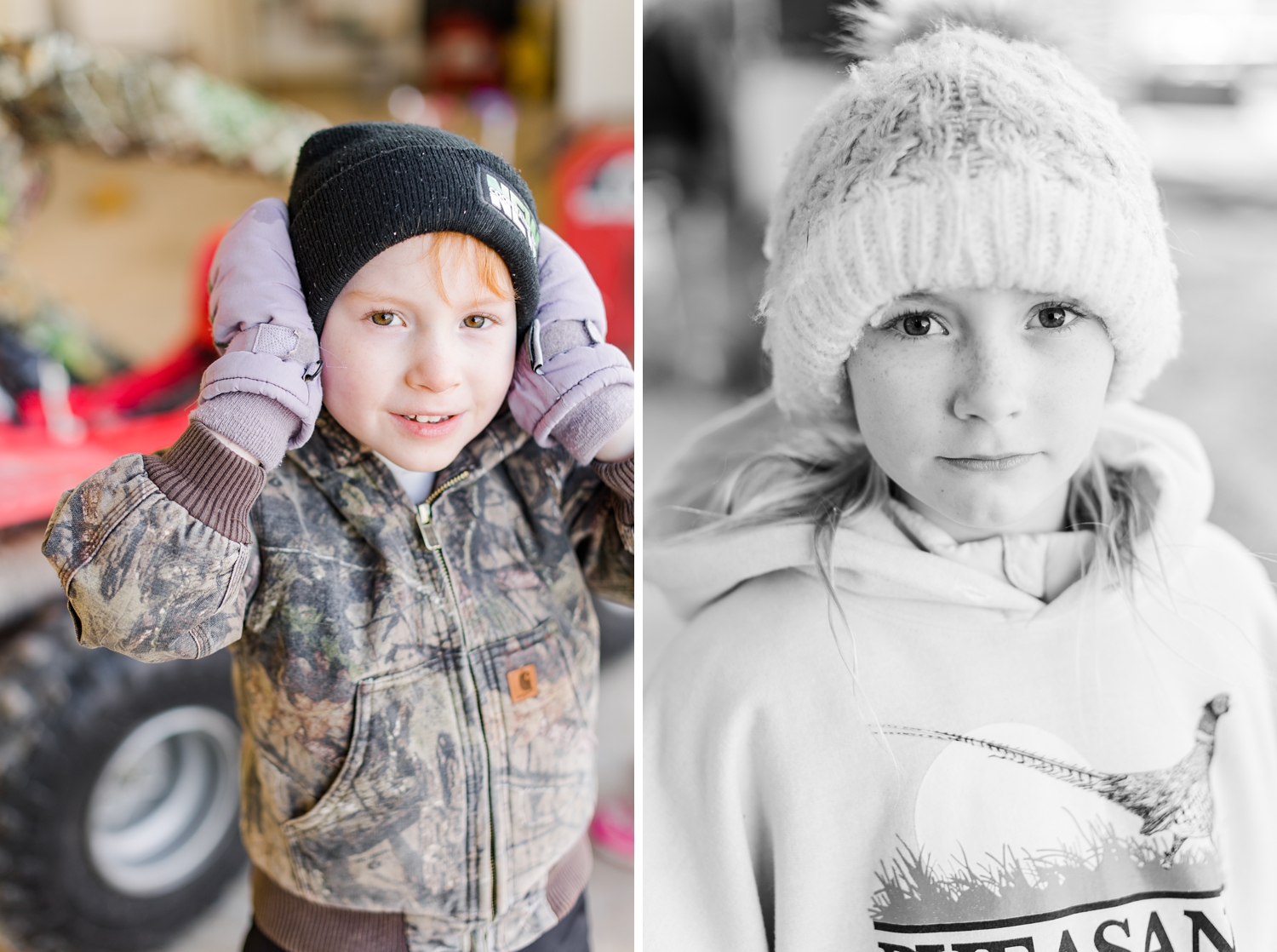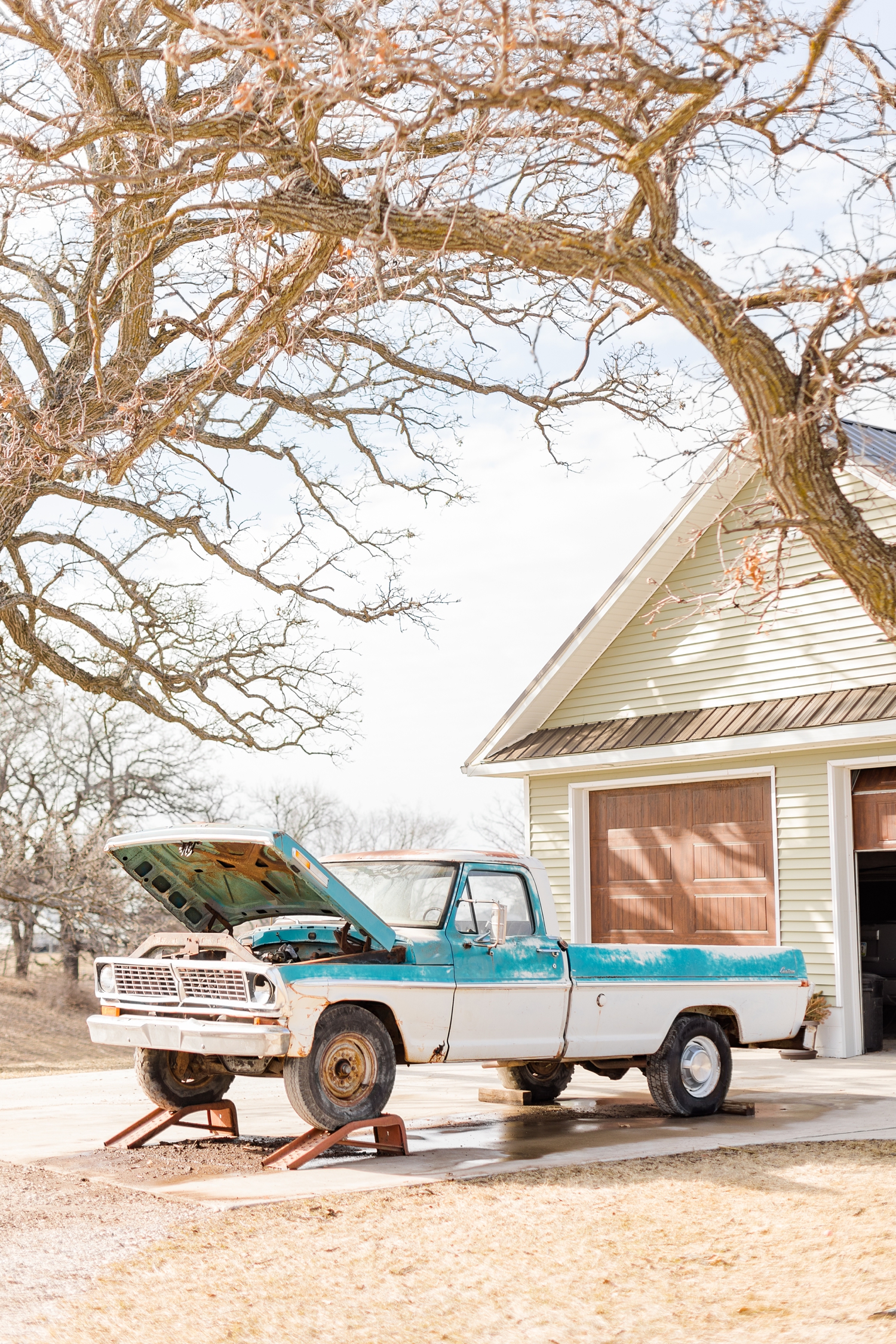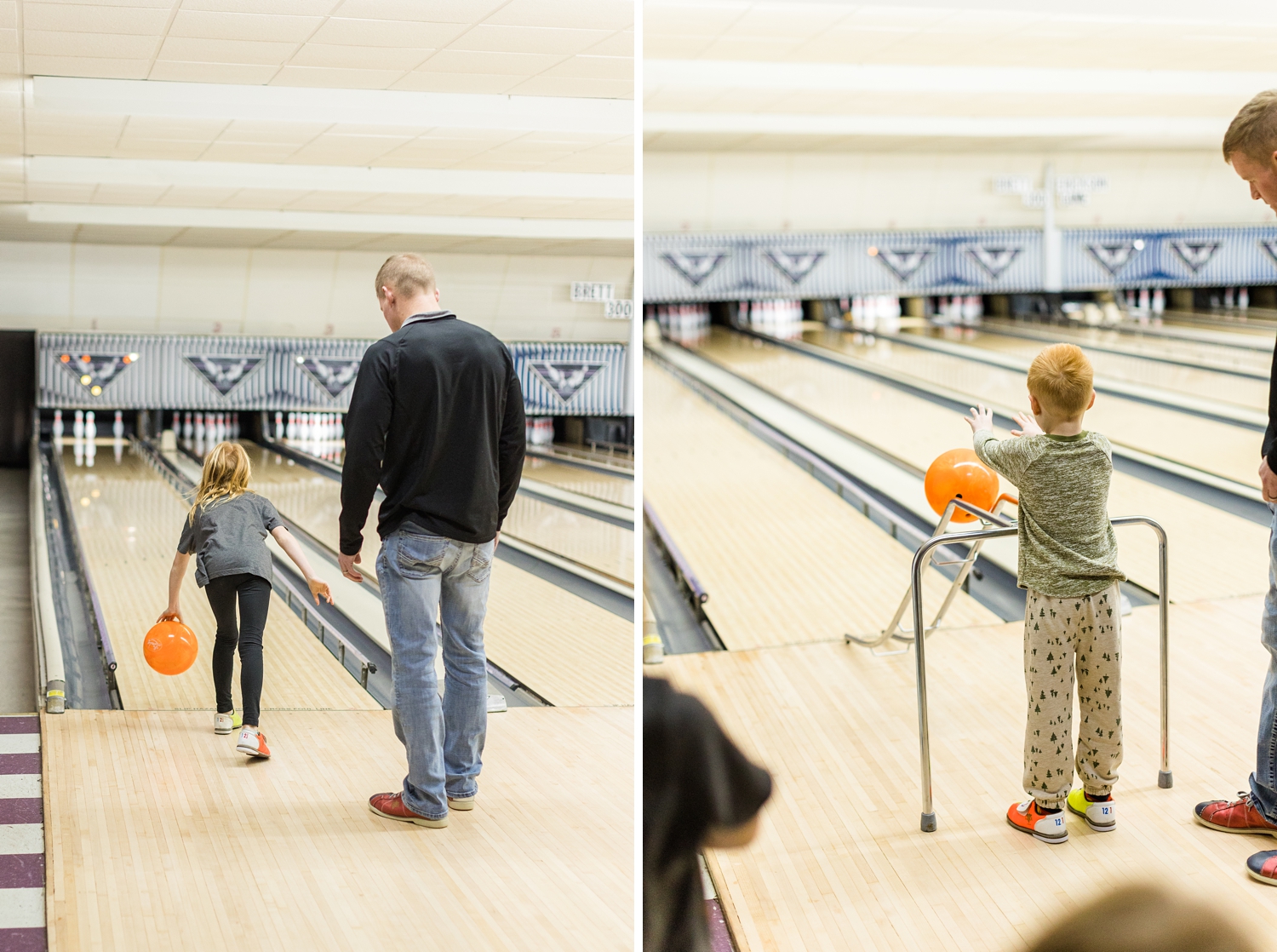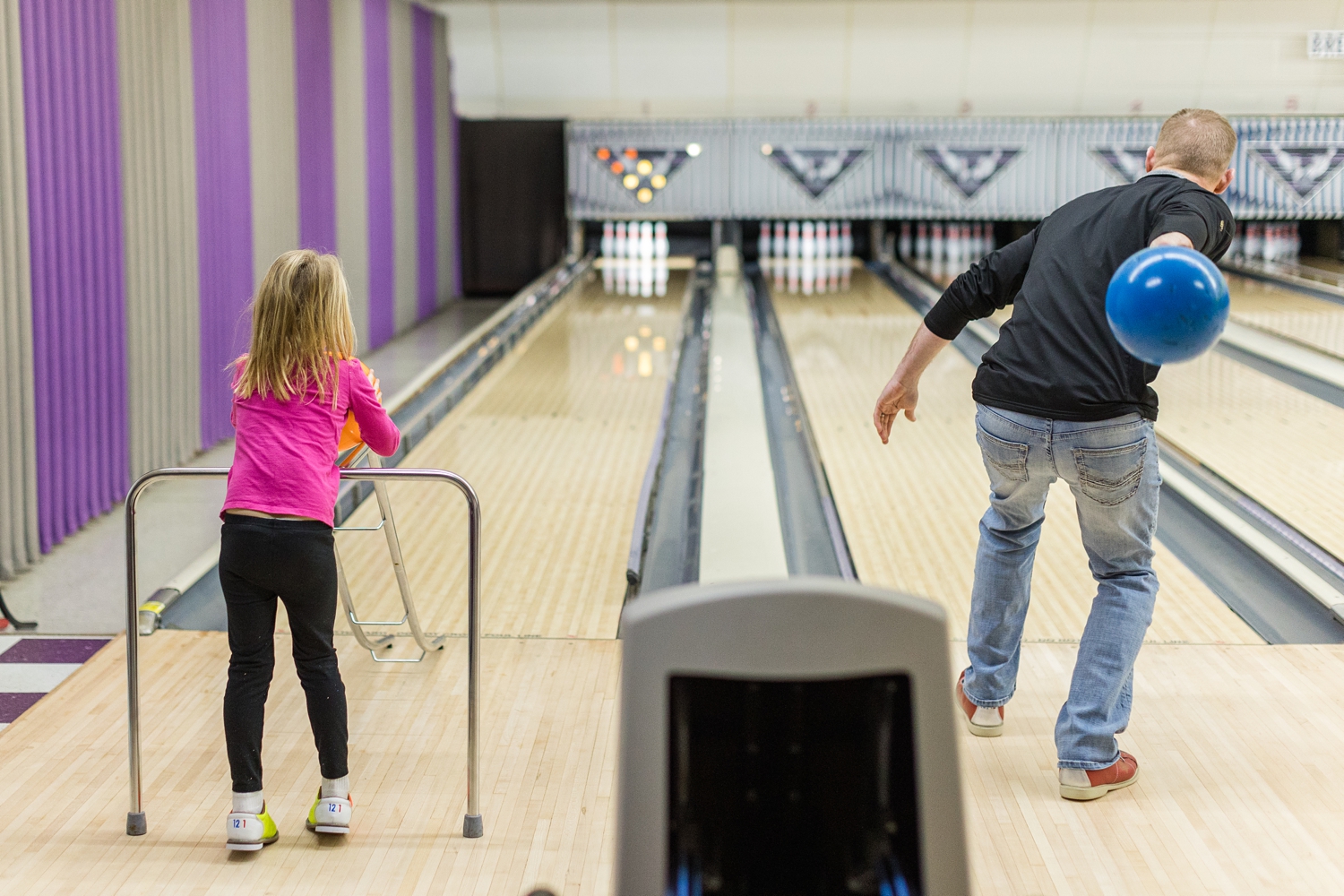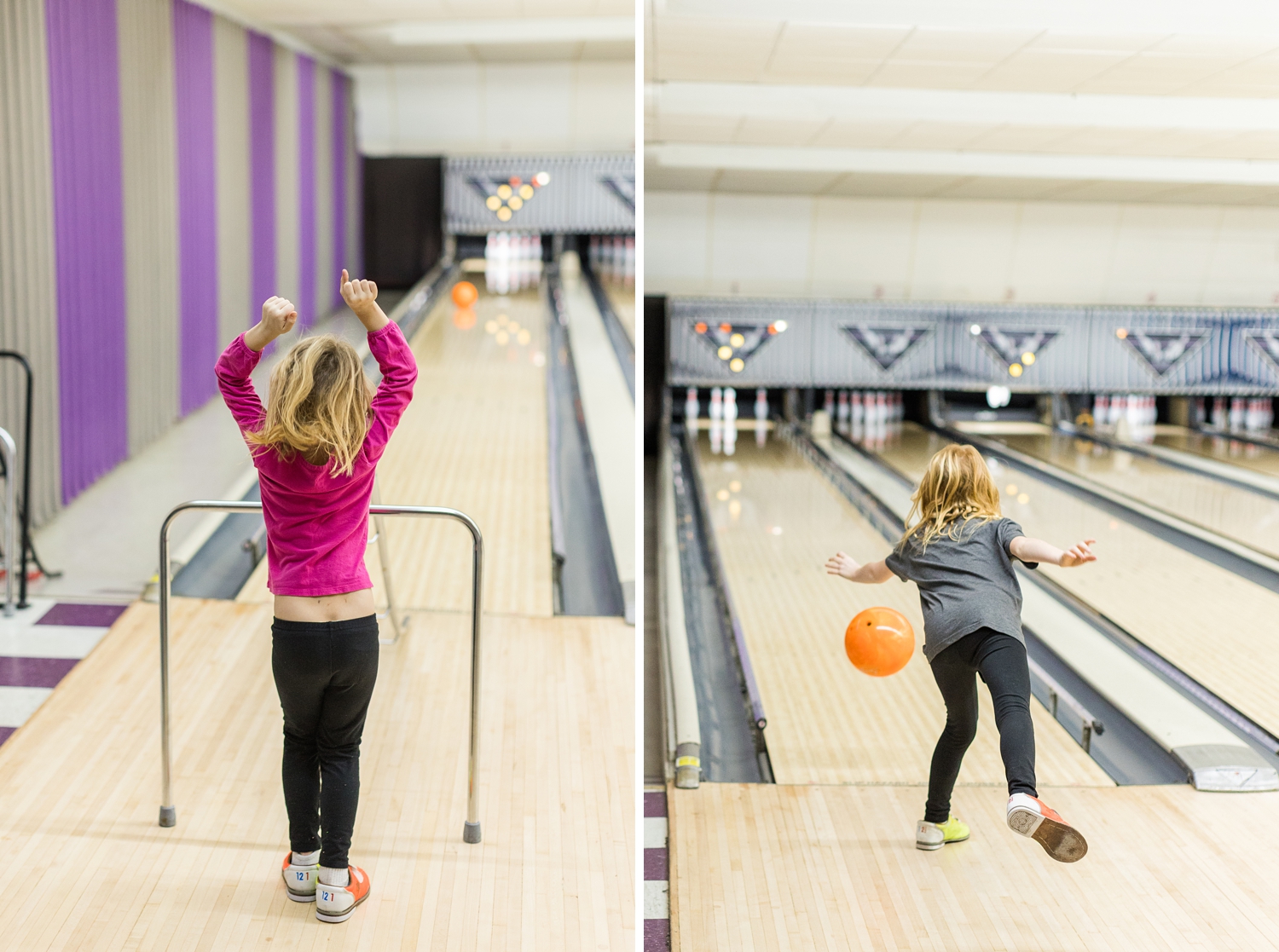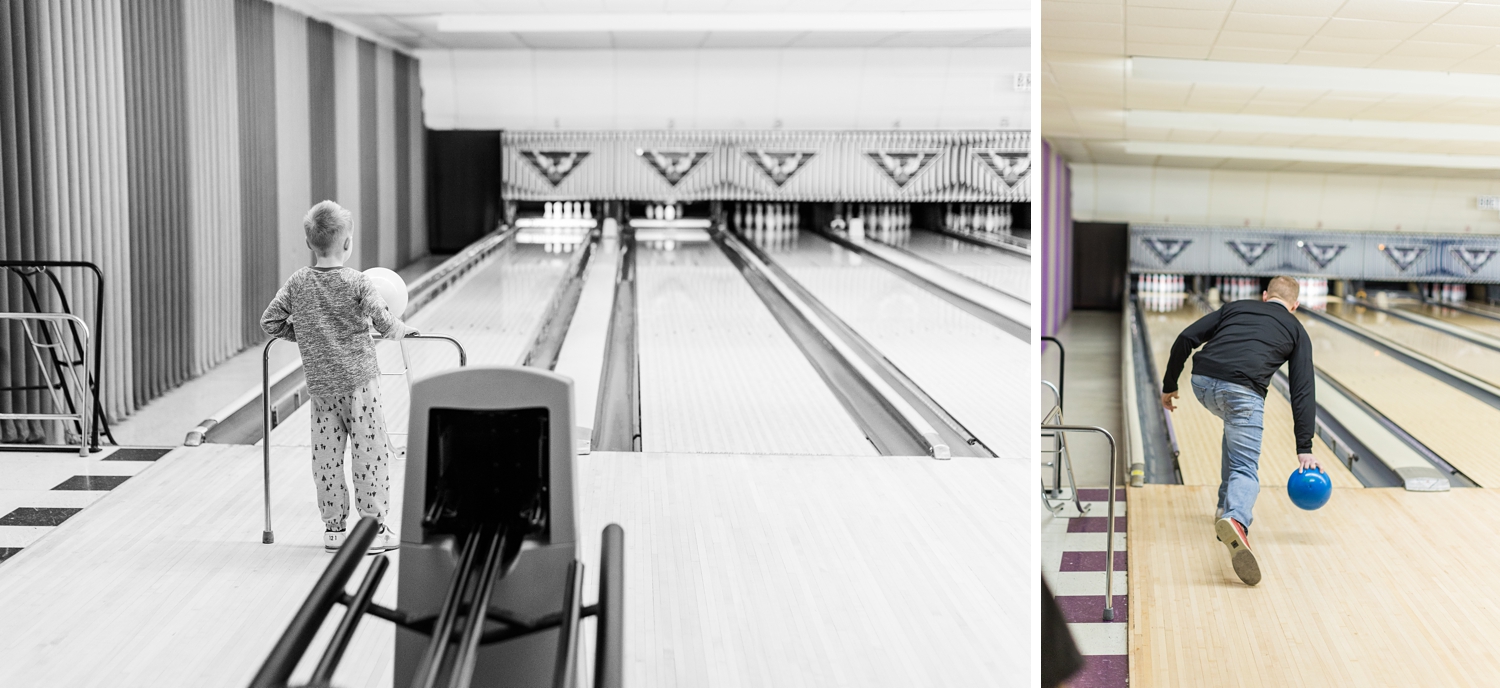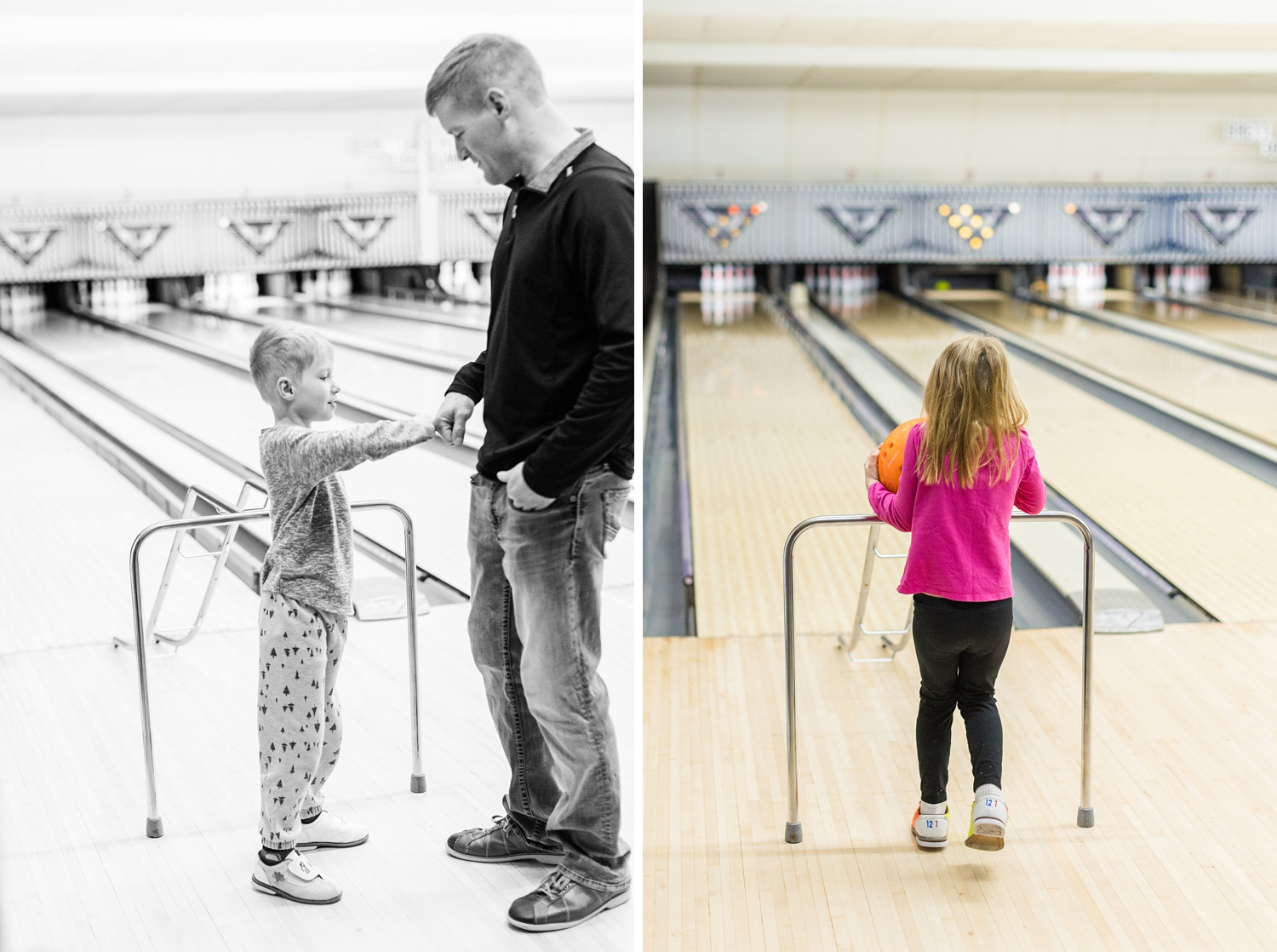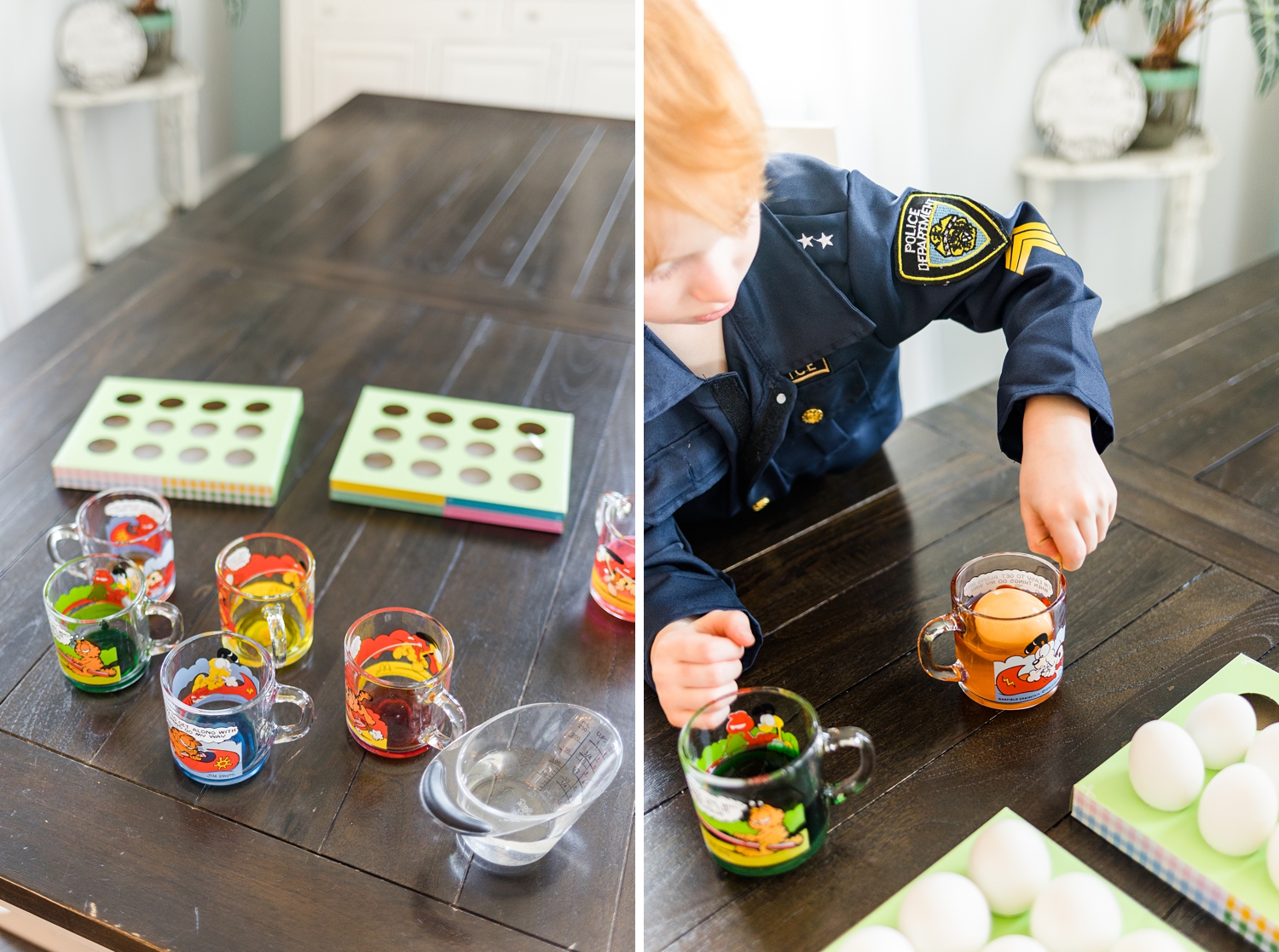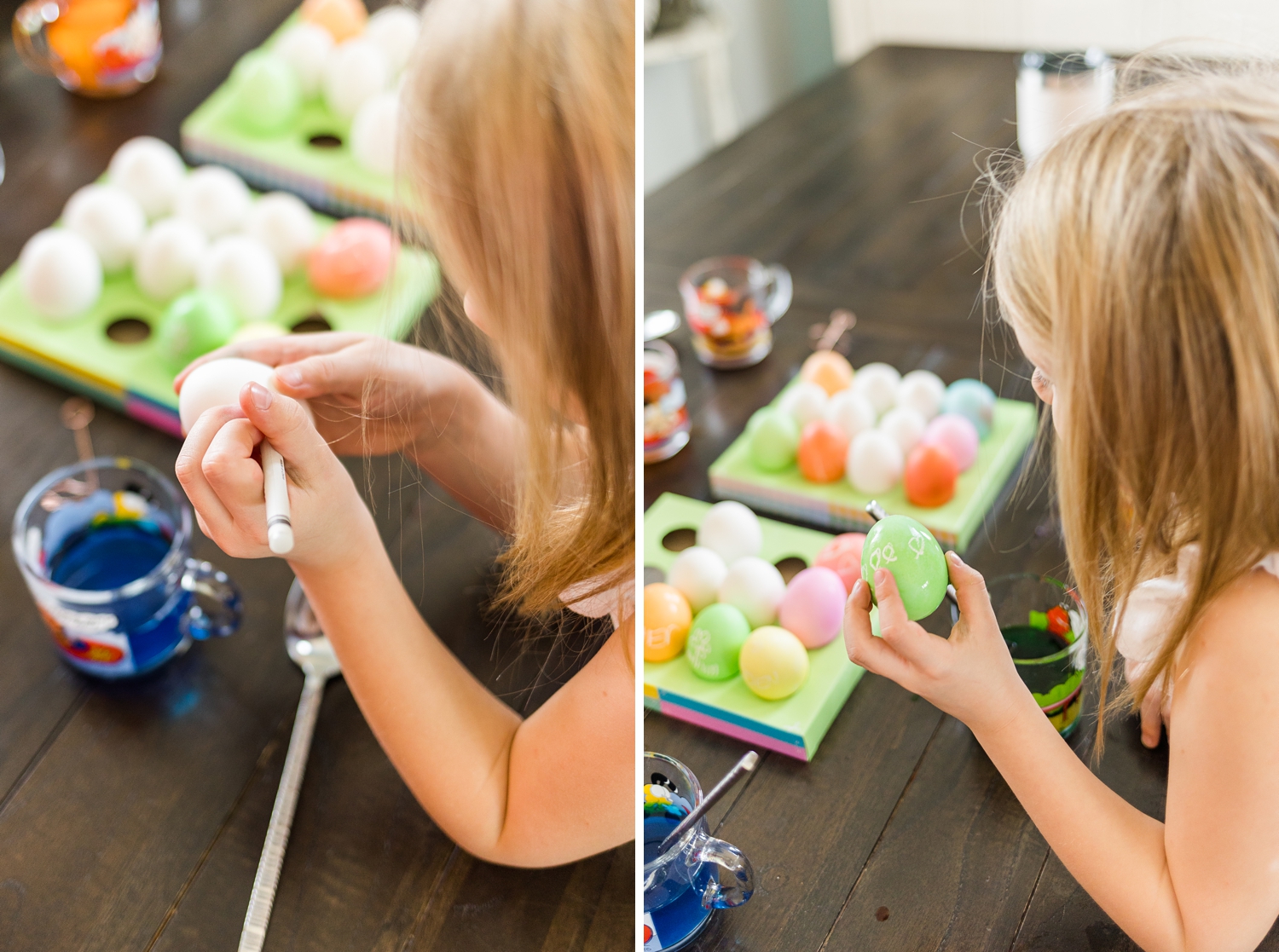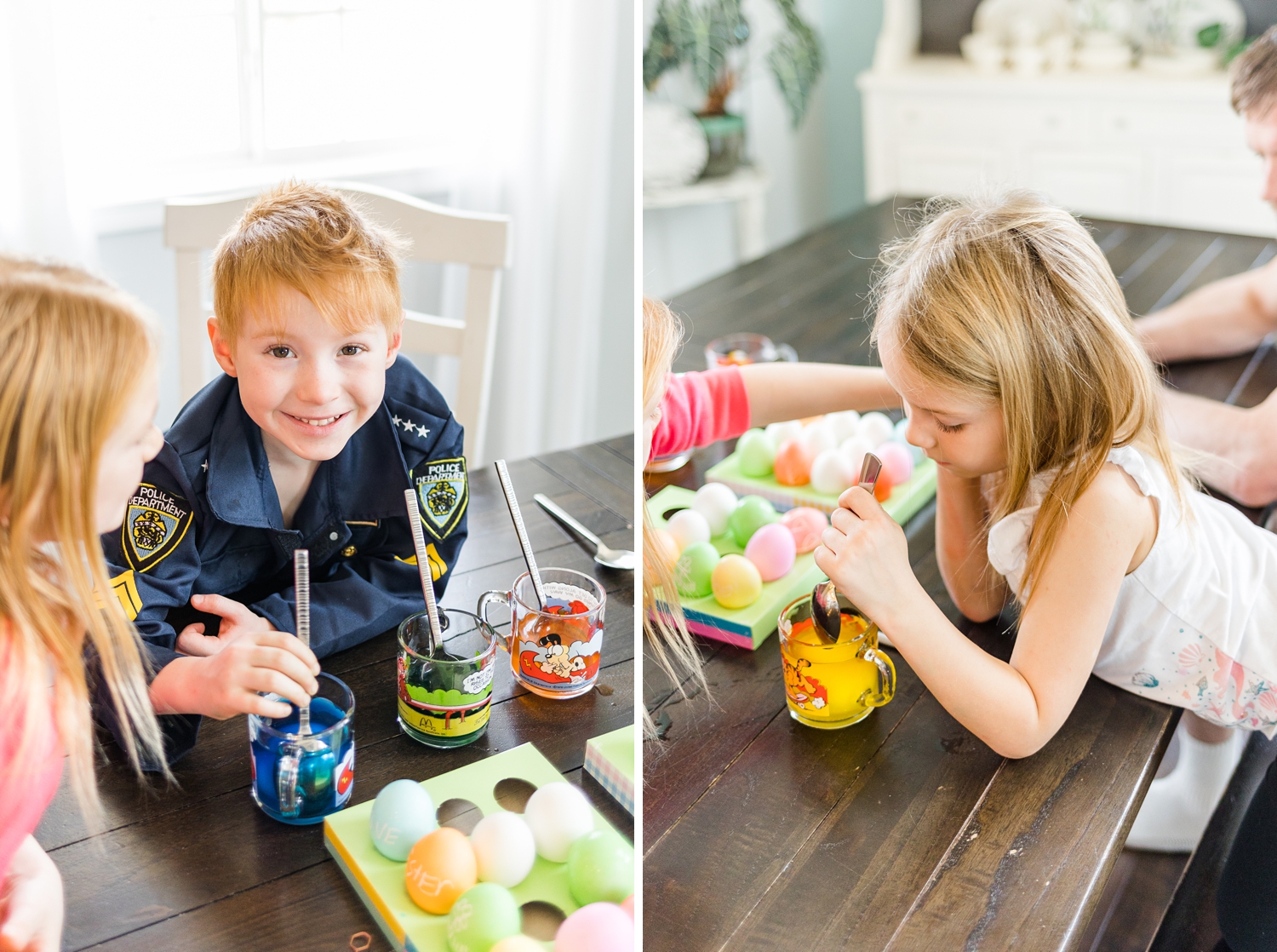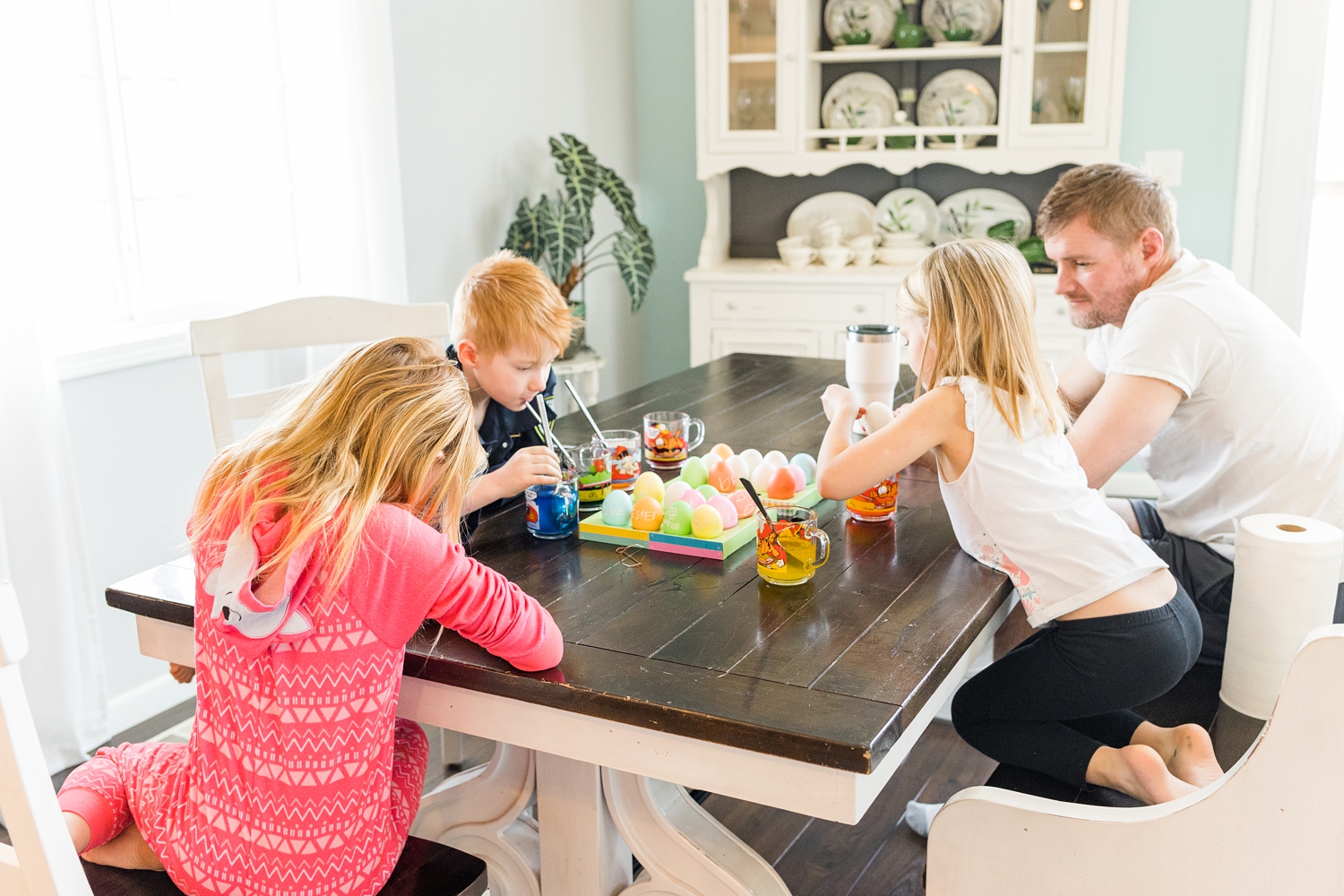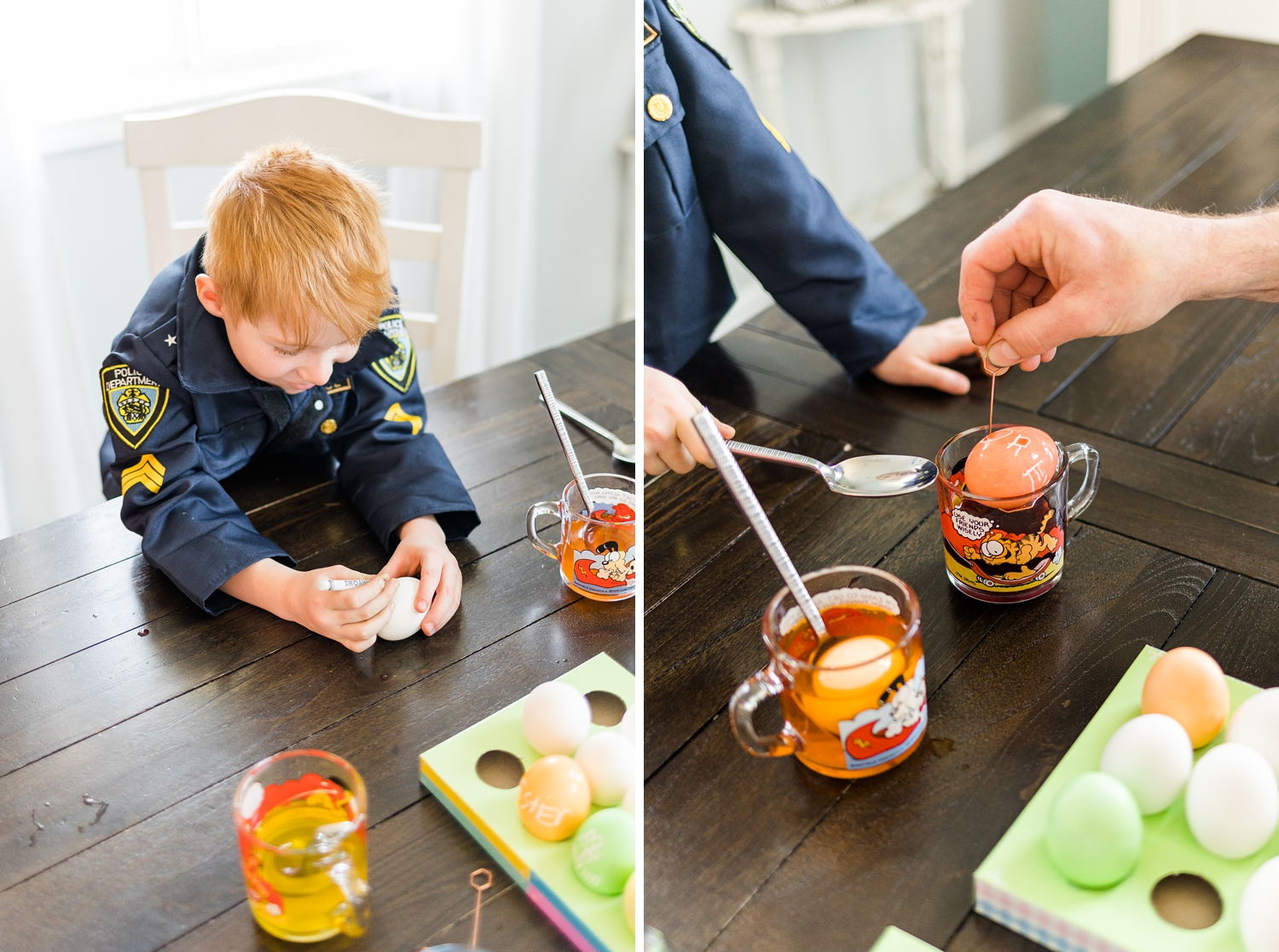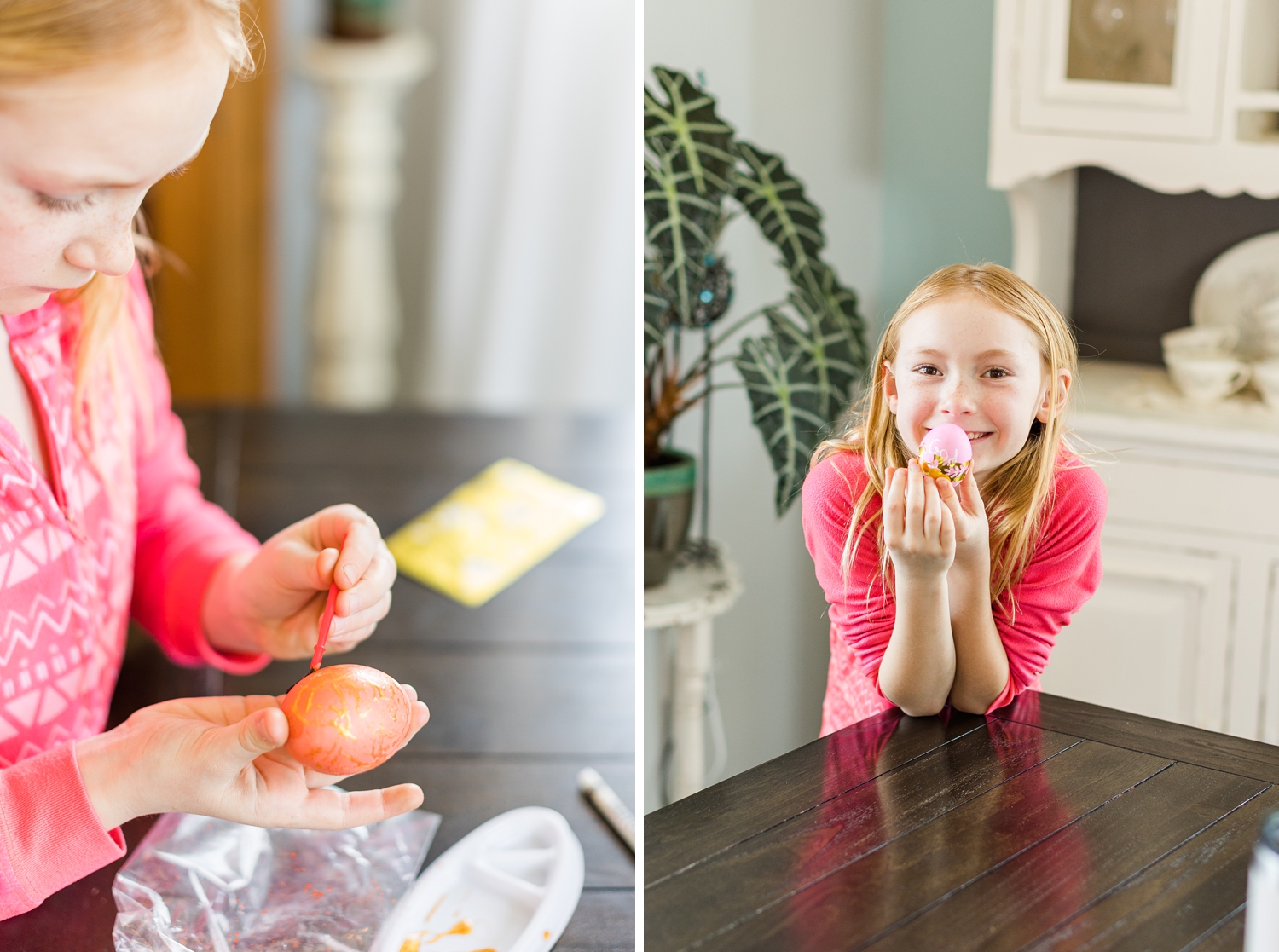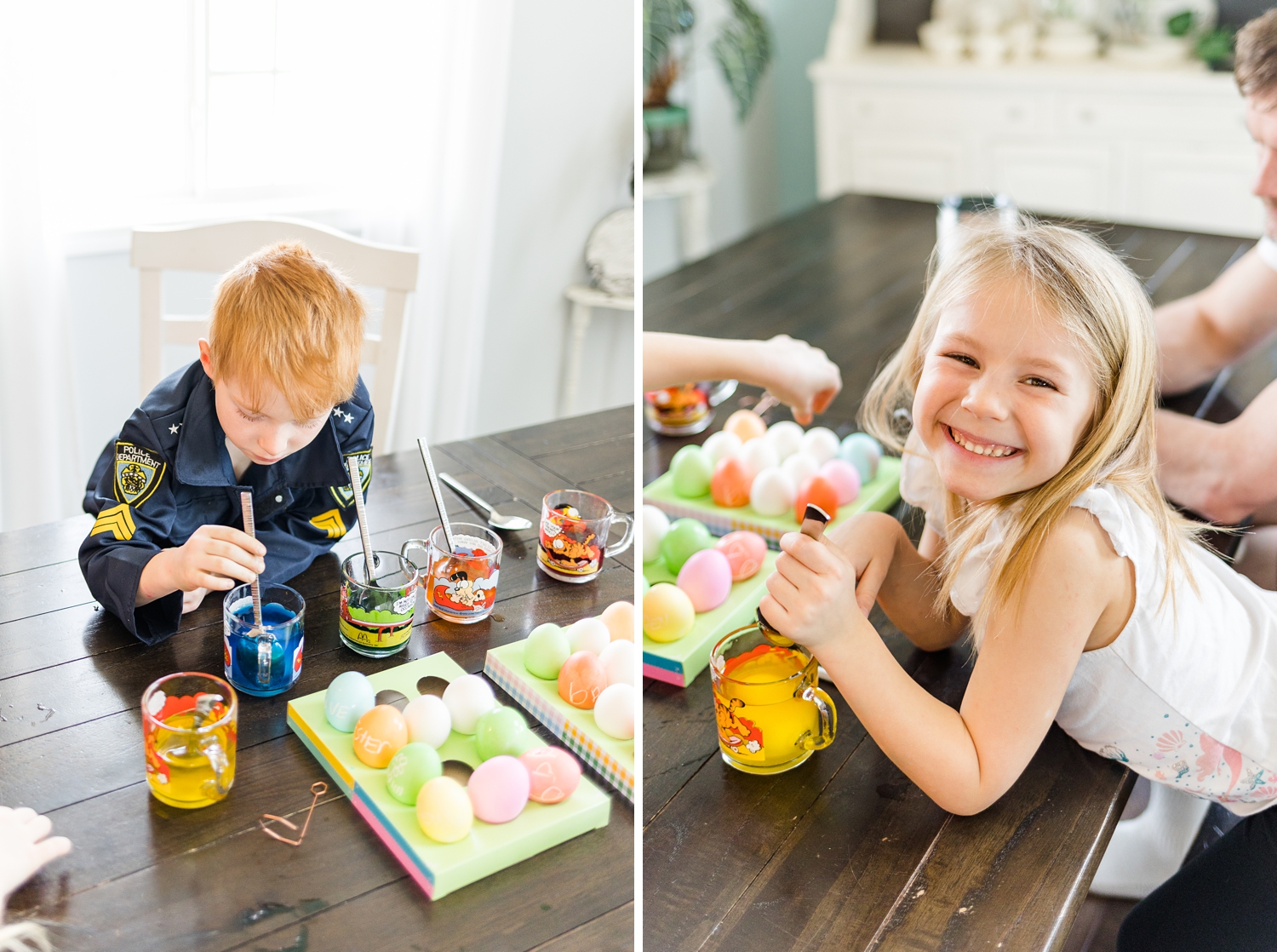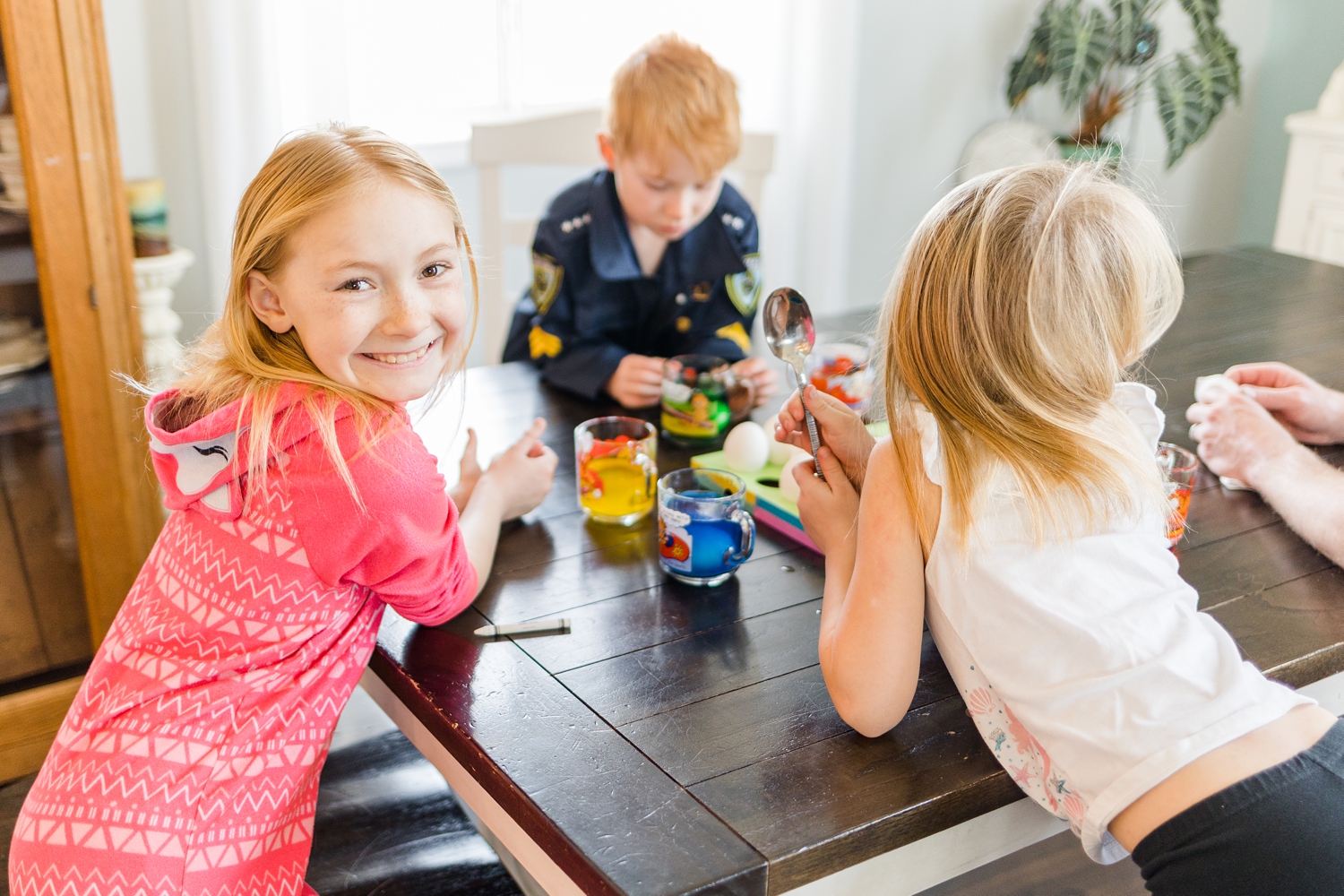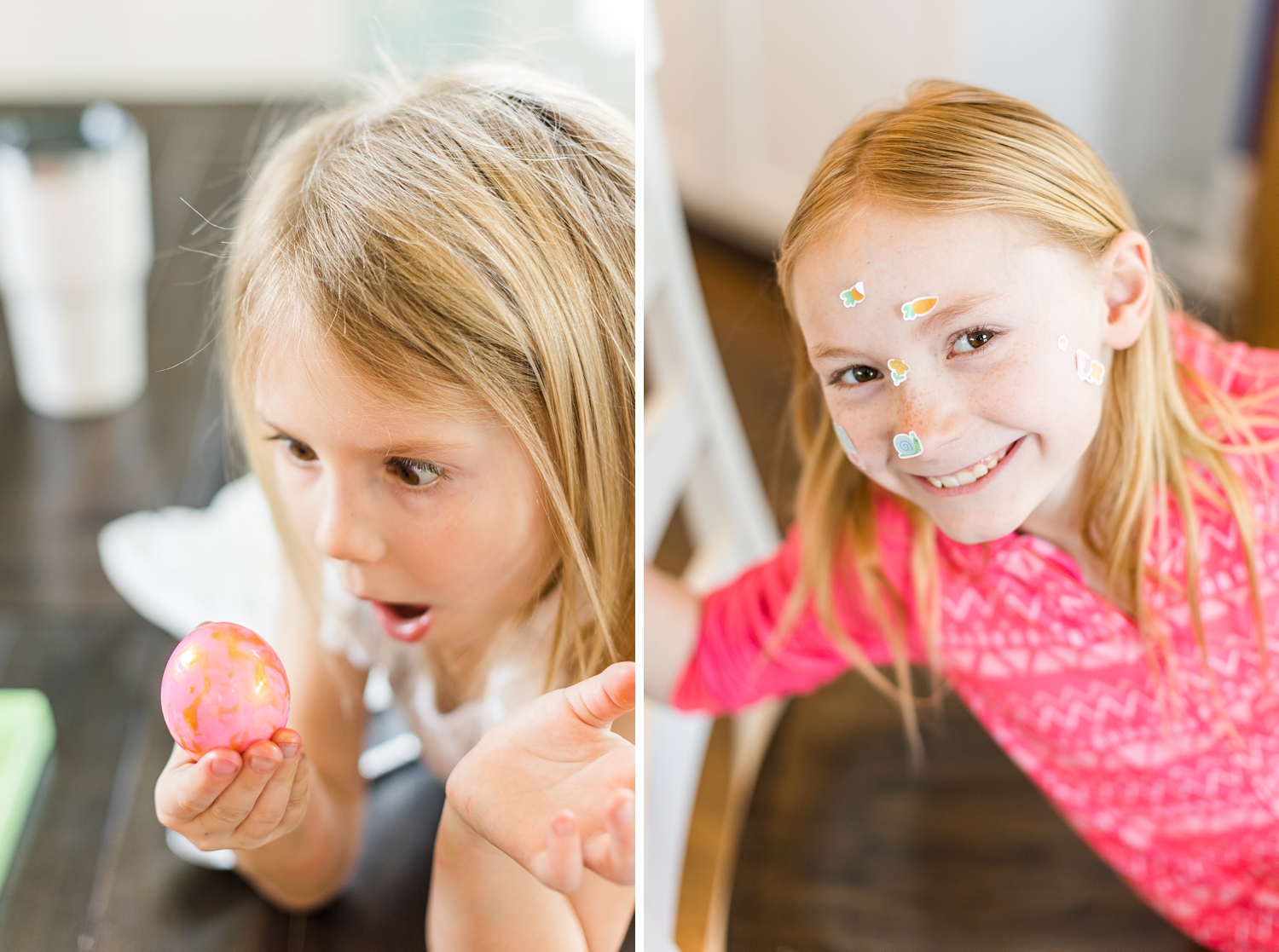 Doesn't everyone dye Easter eggs in their police uniform?!?! 😆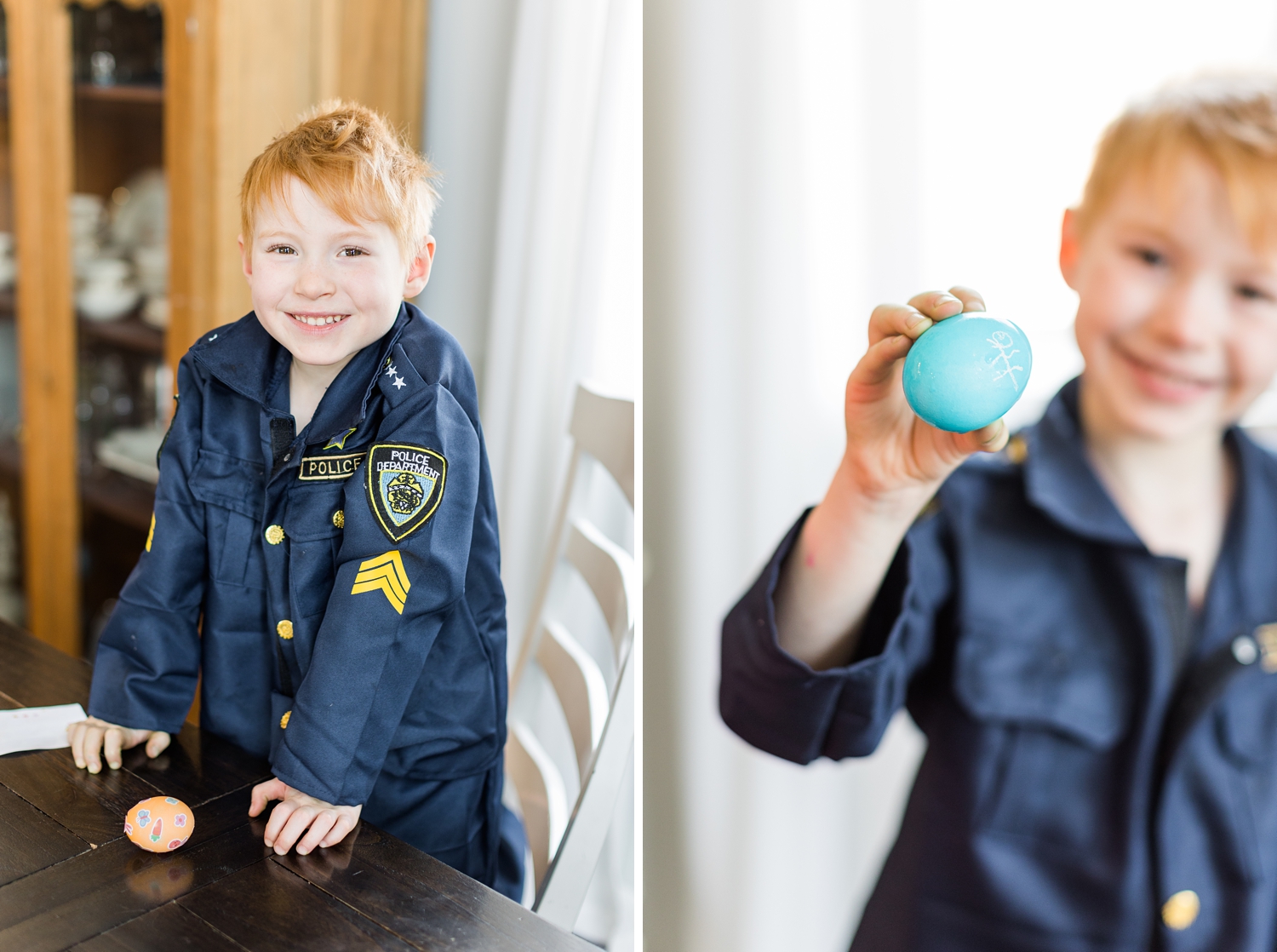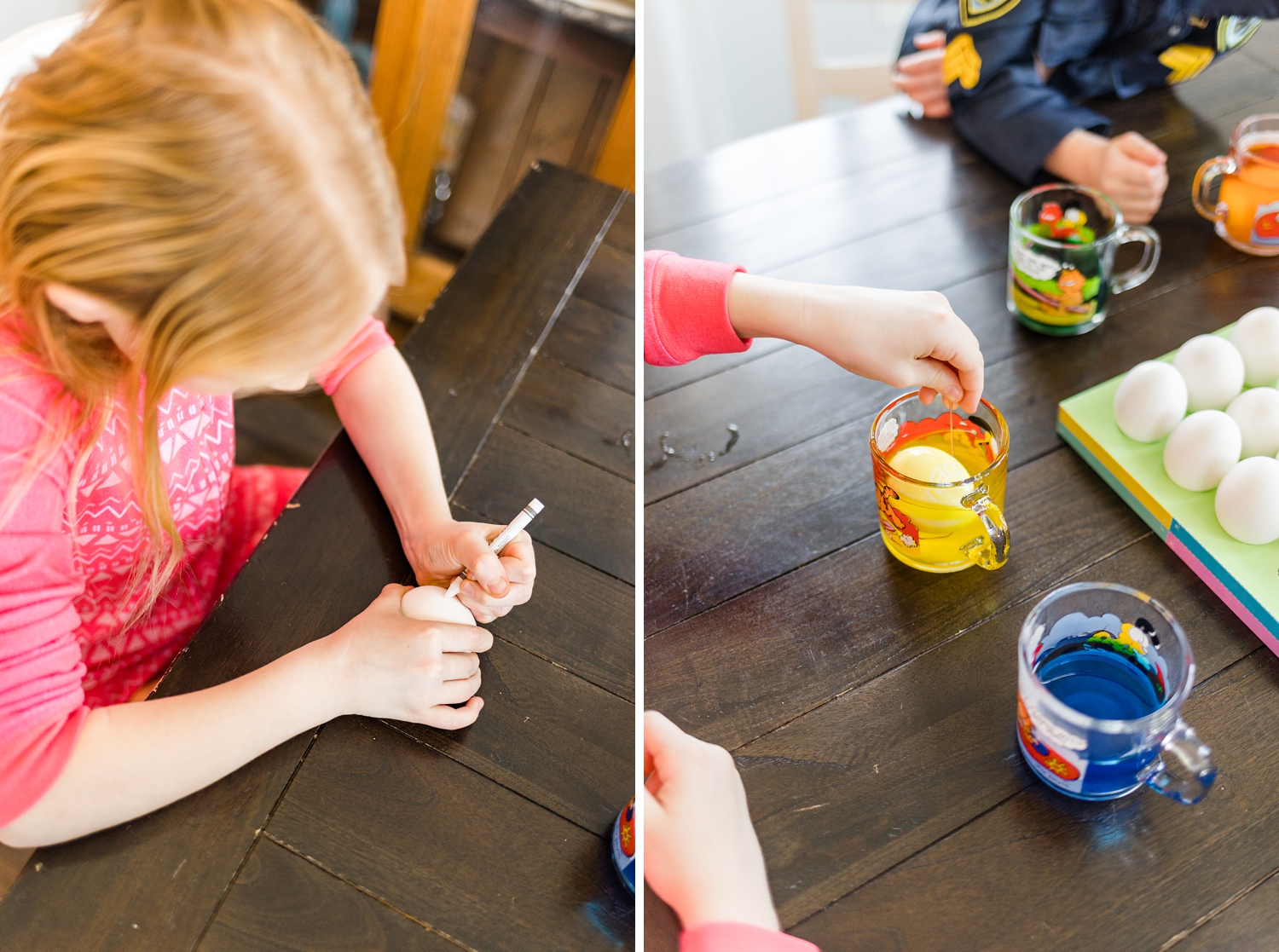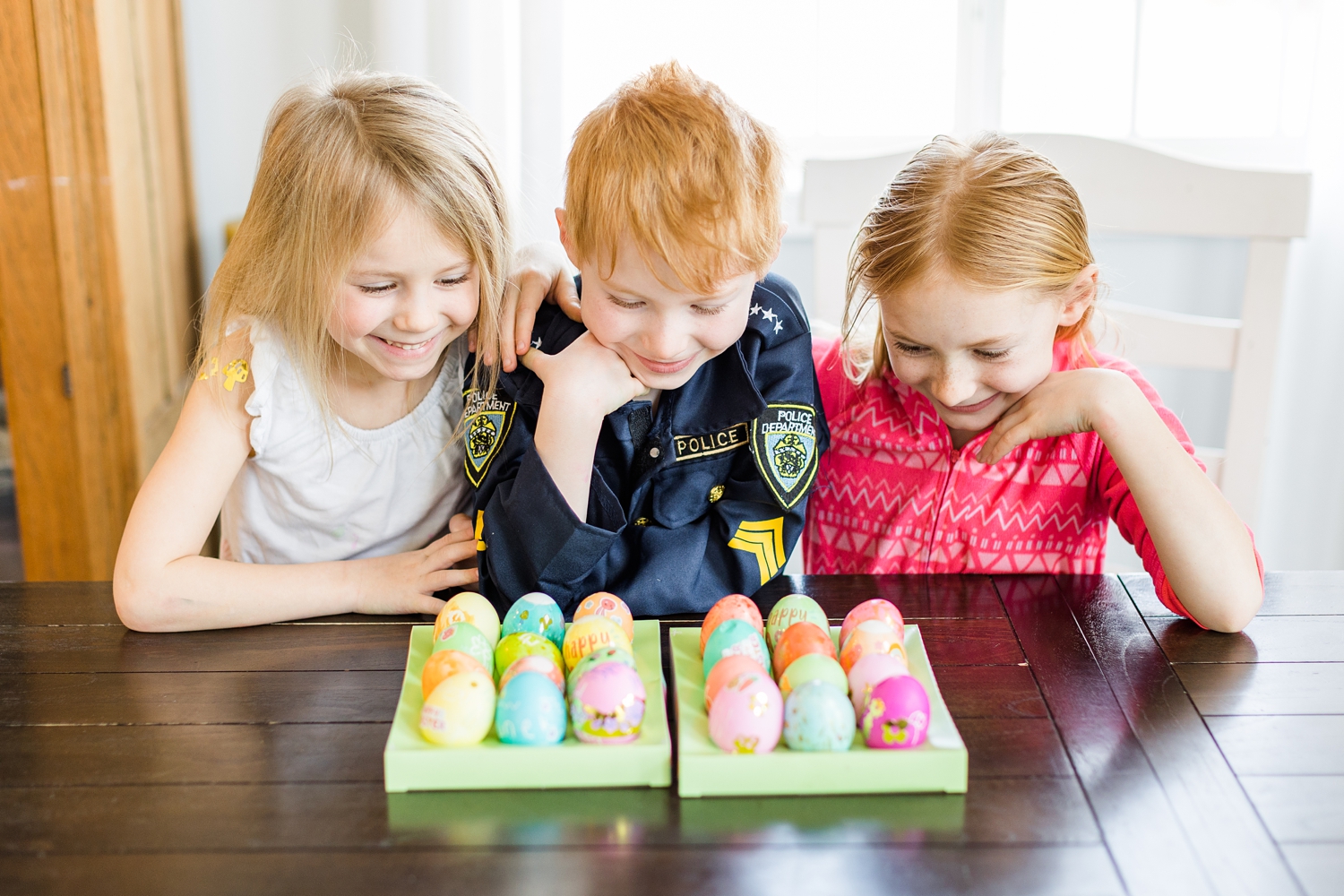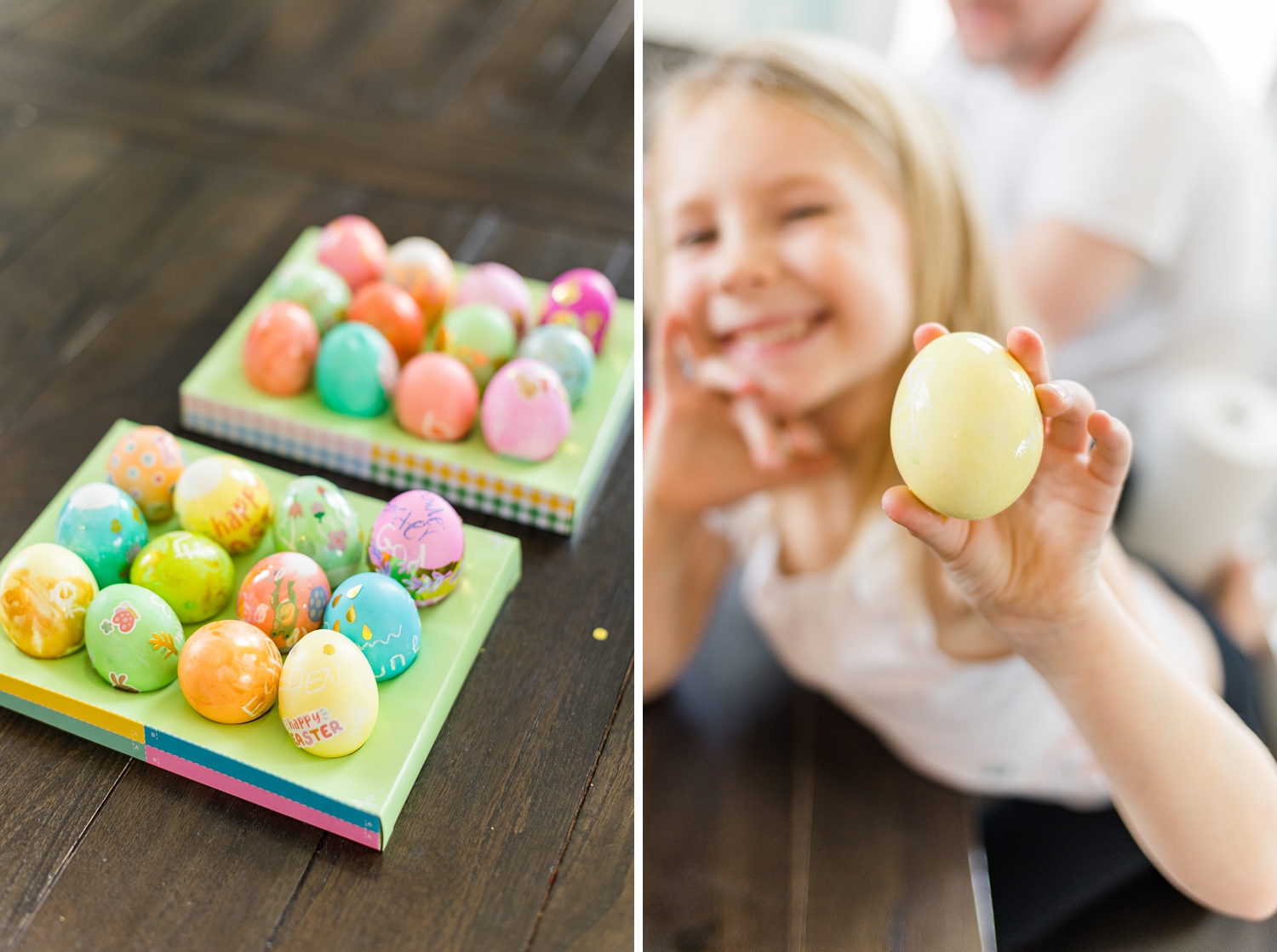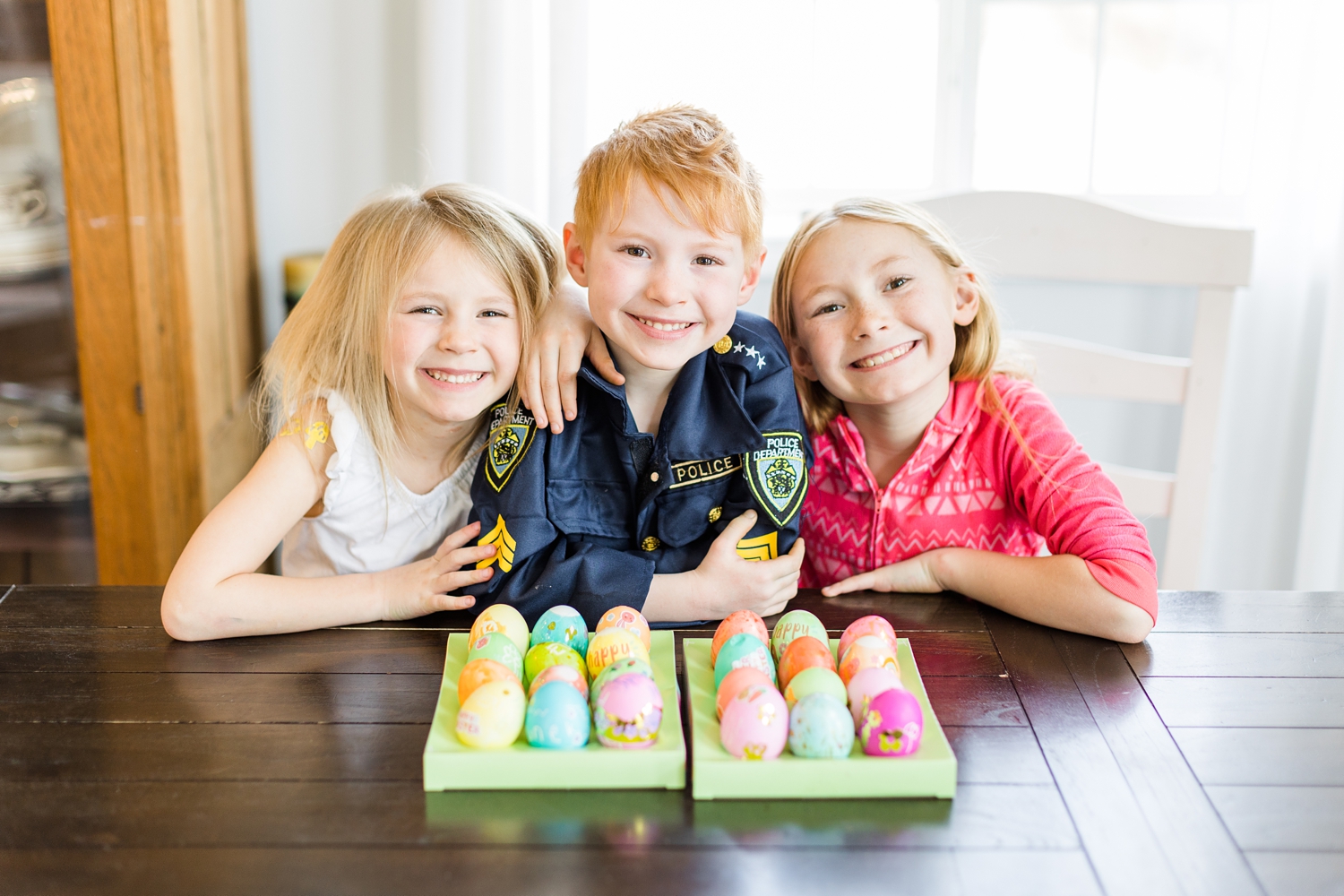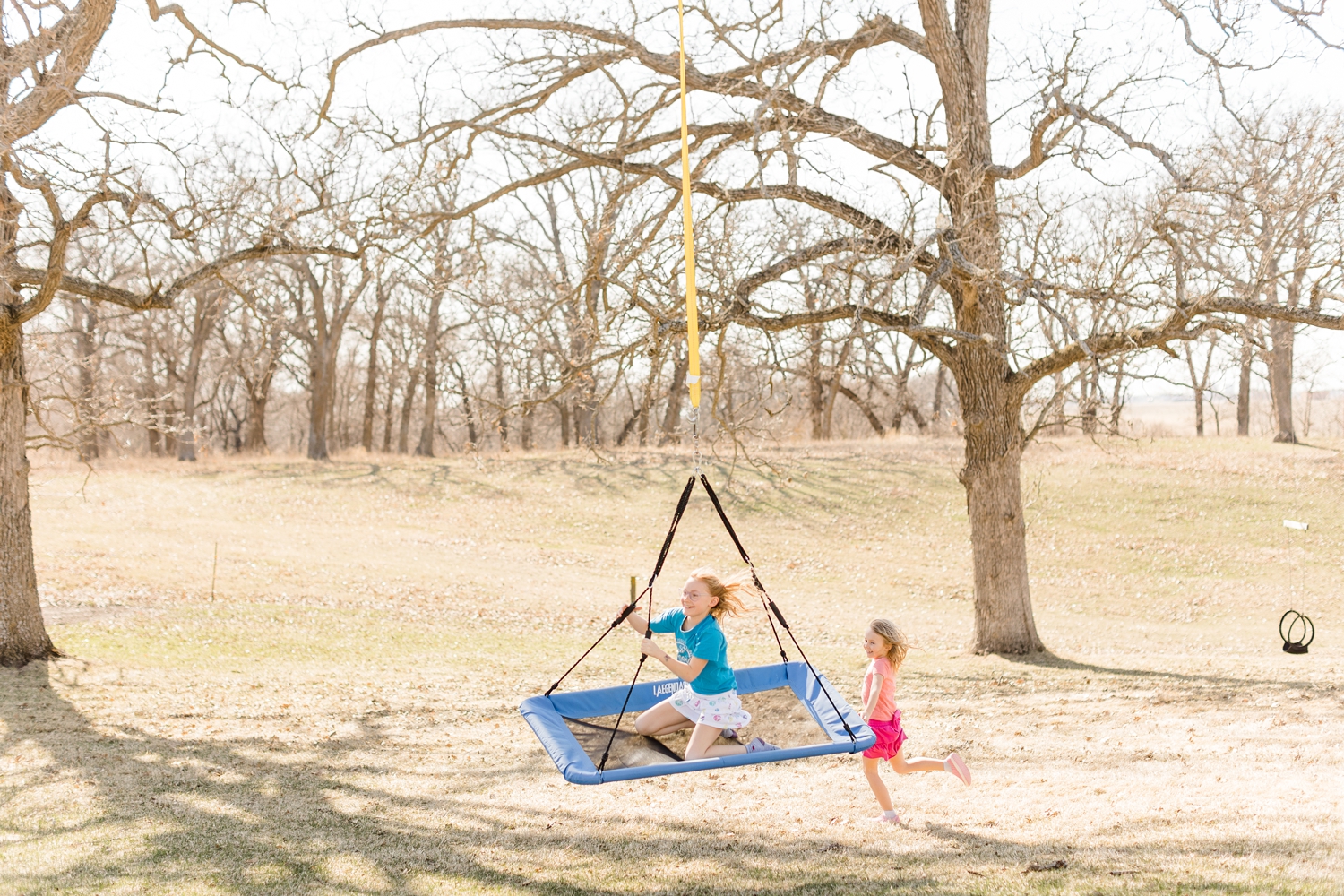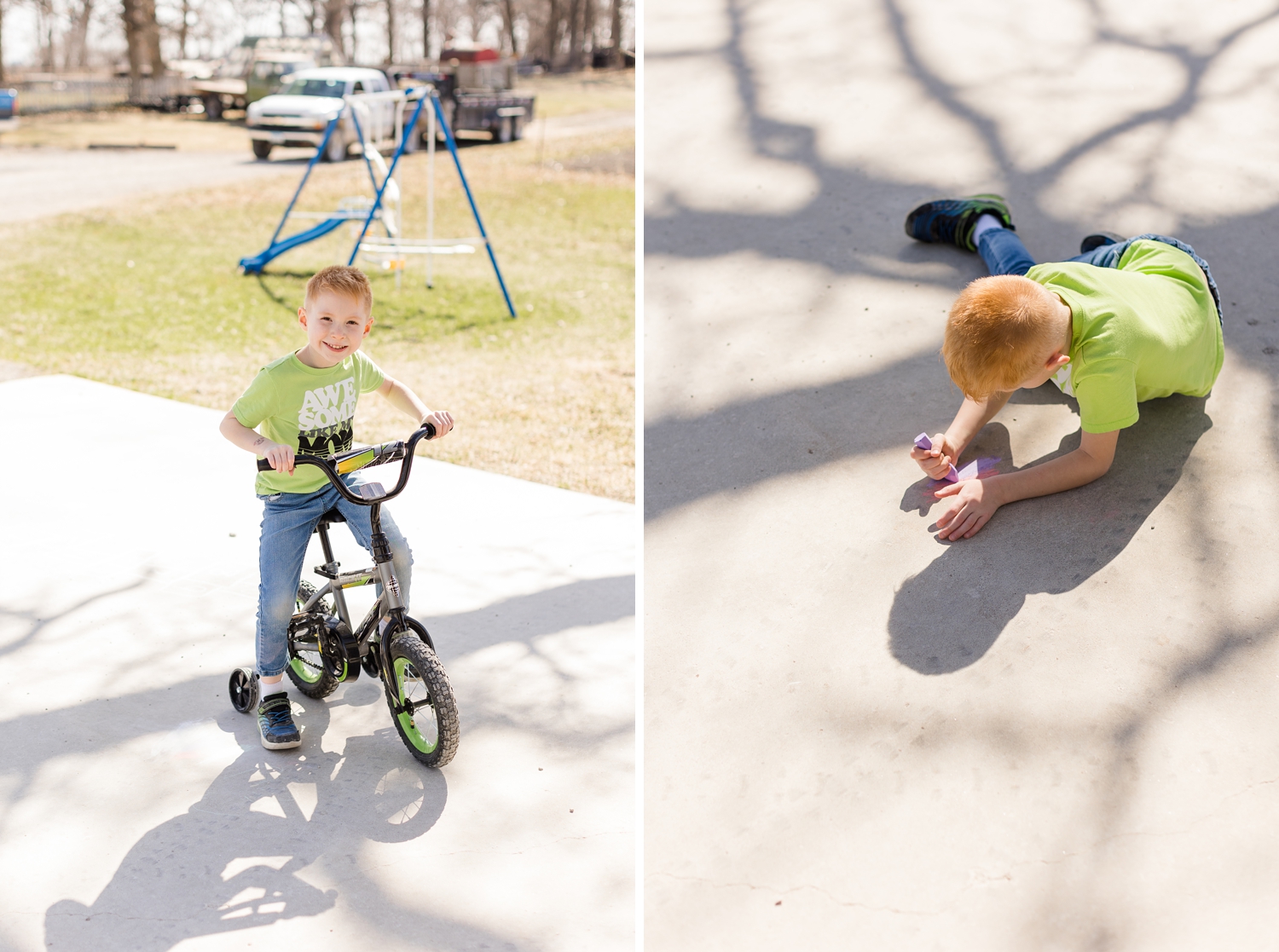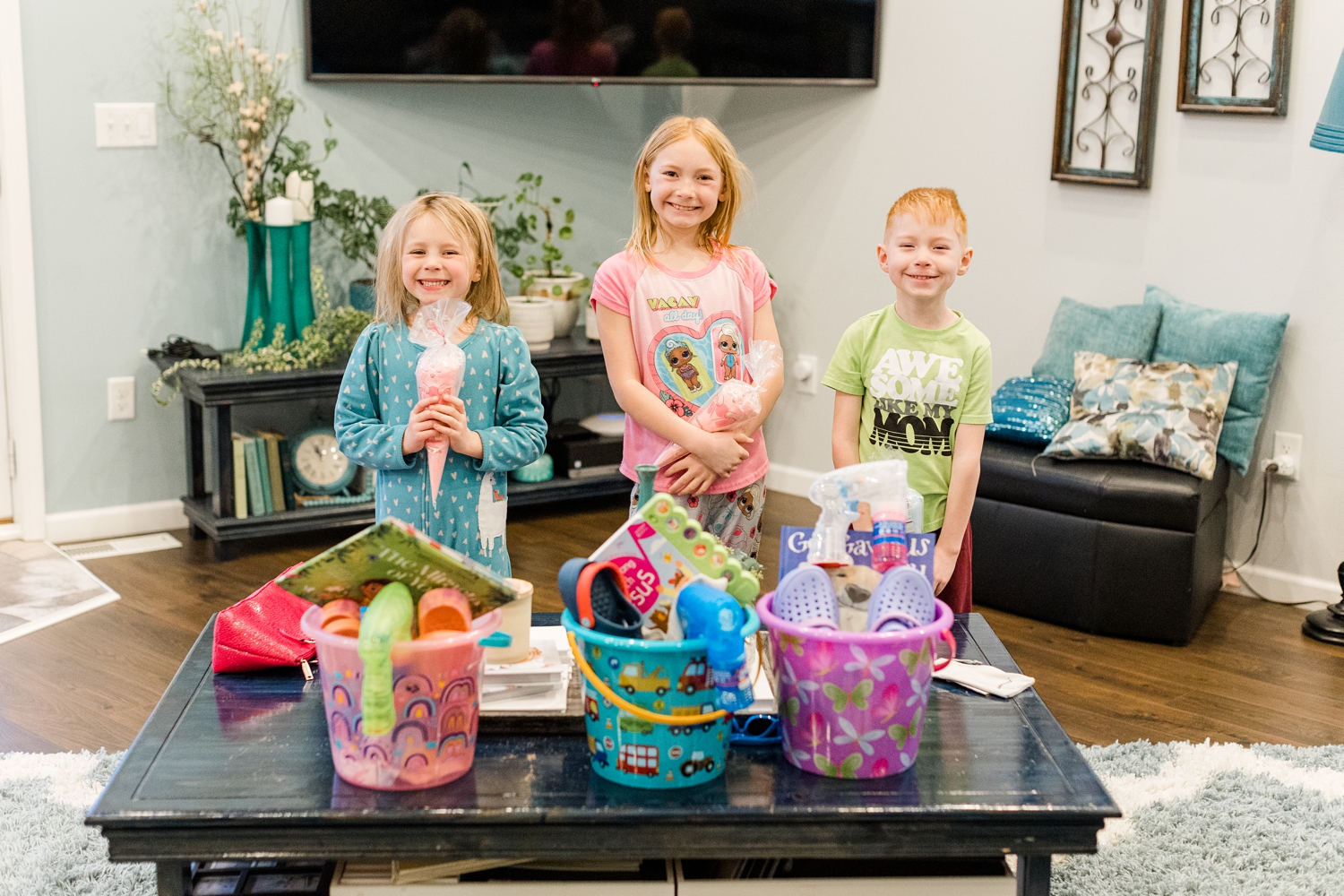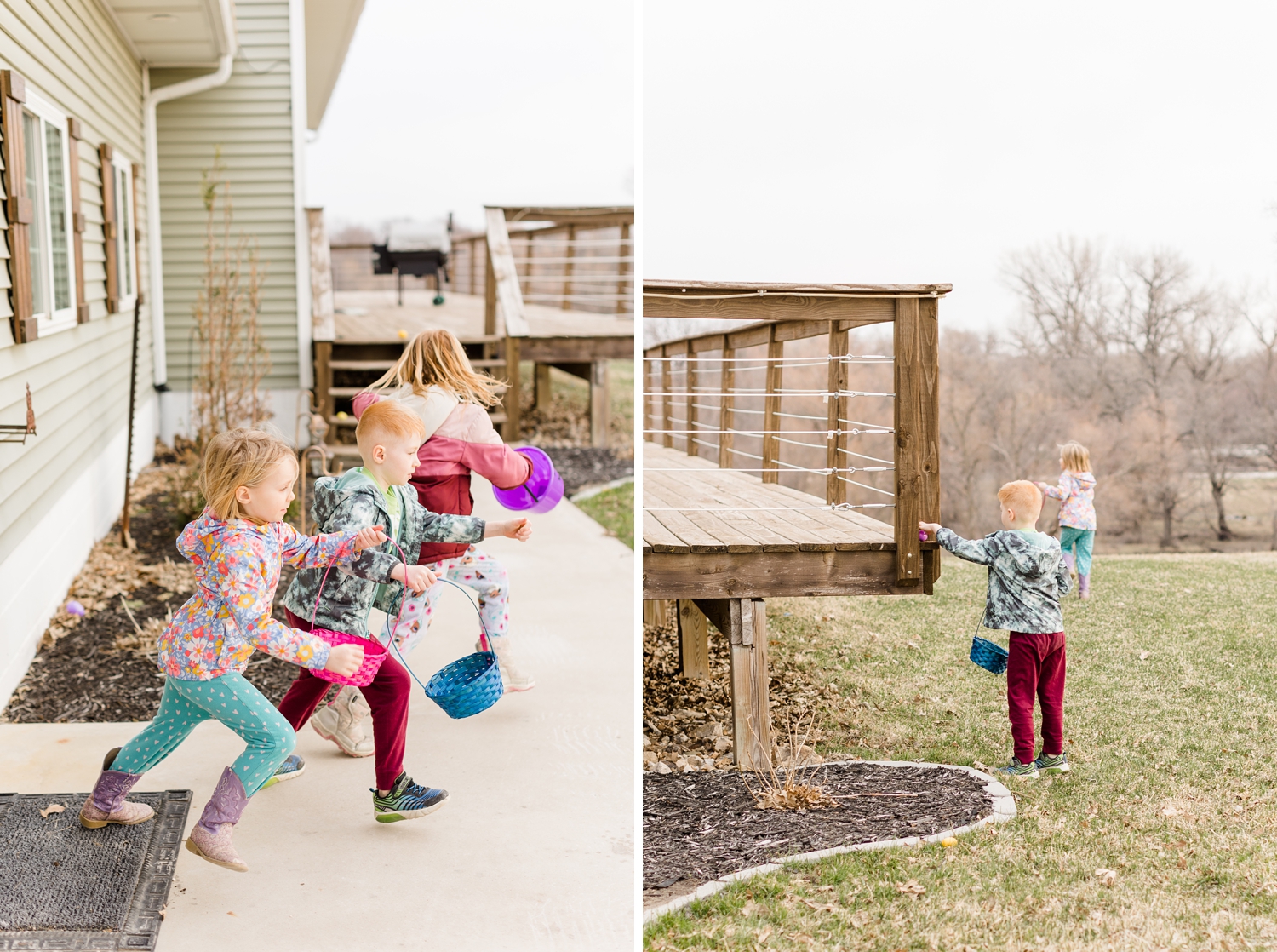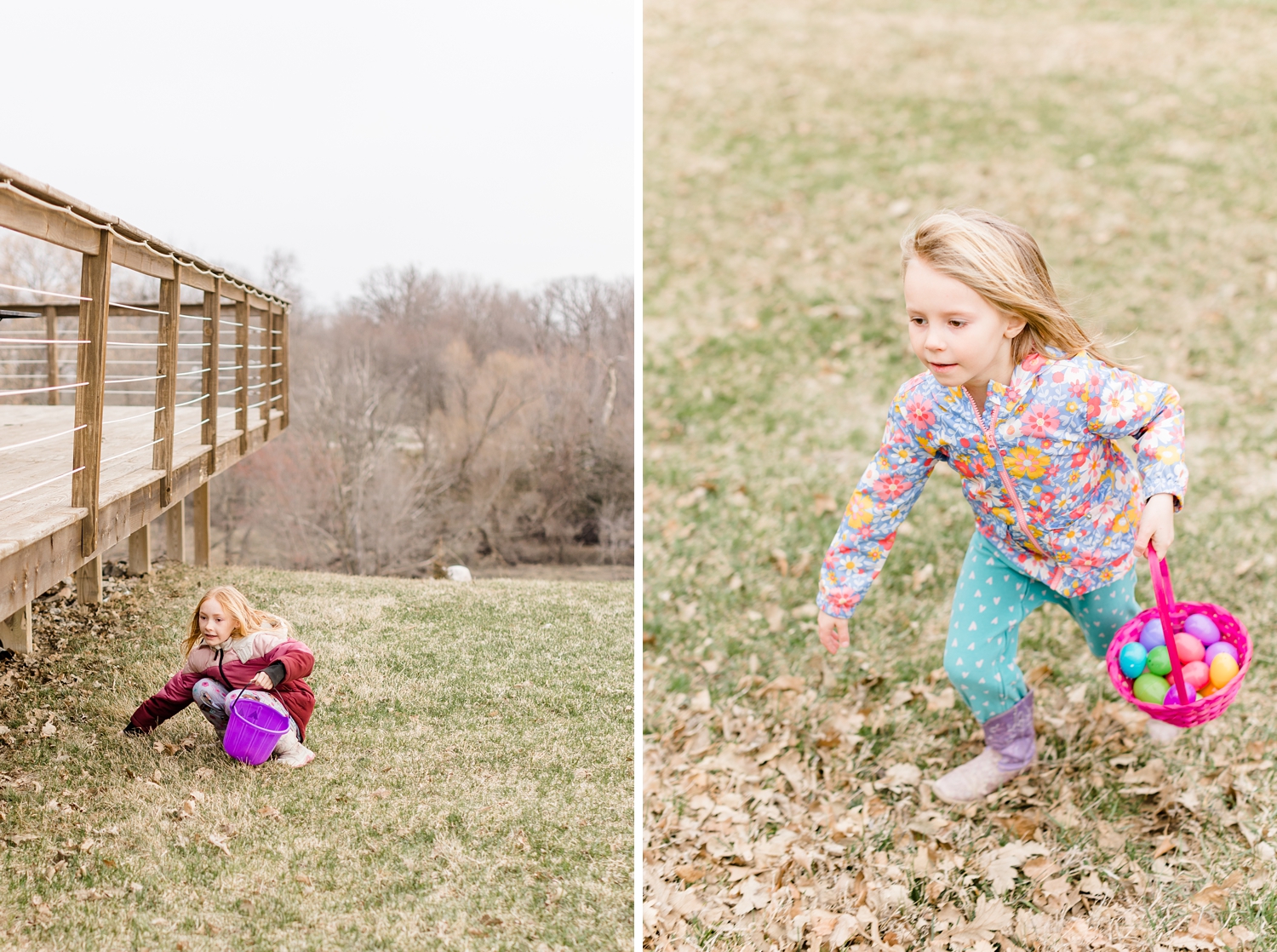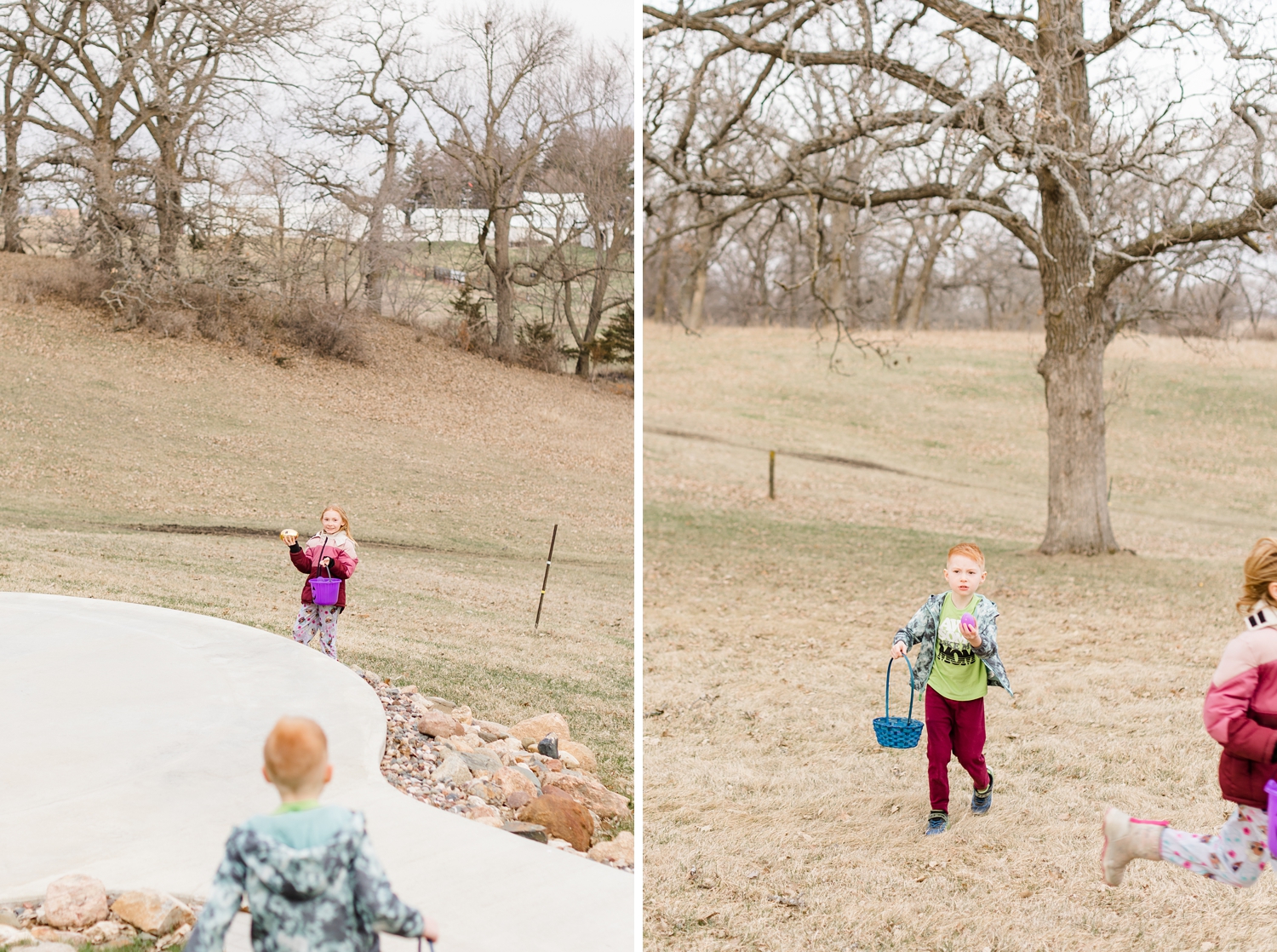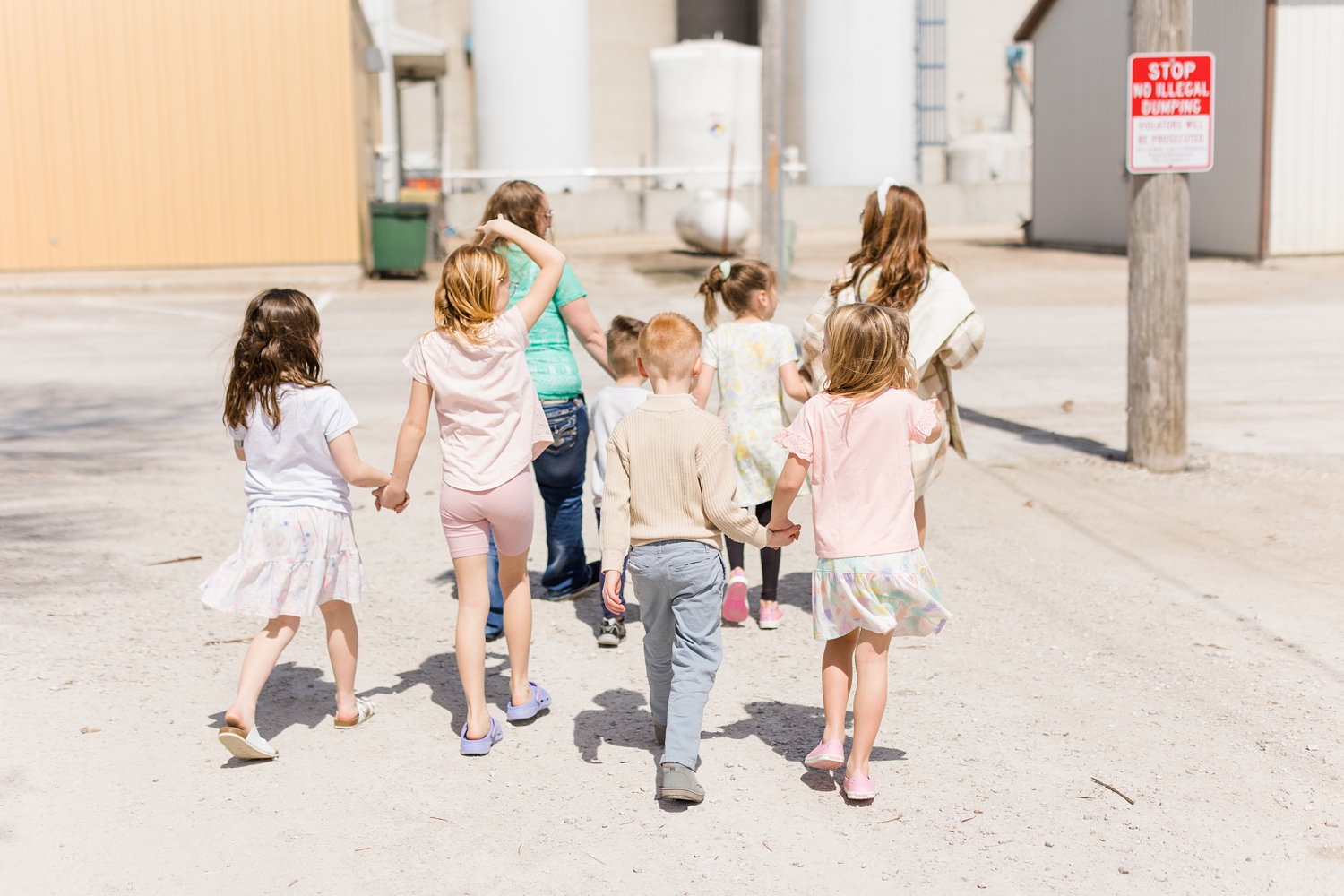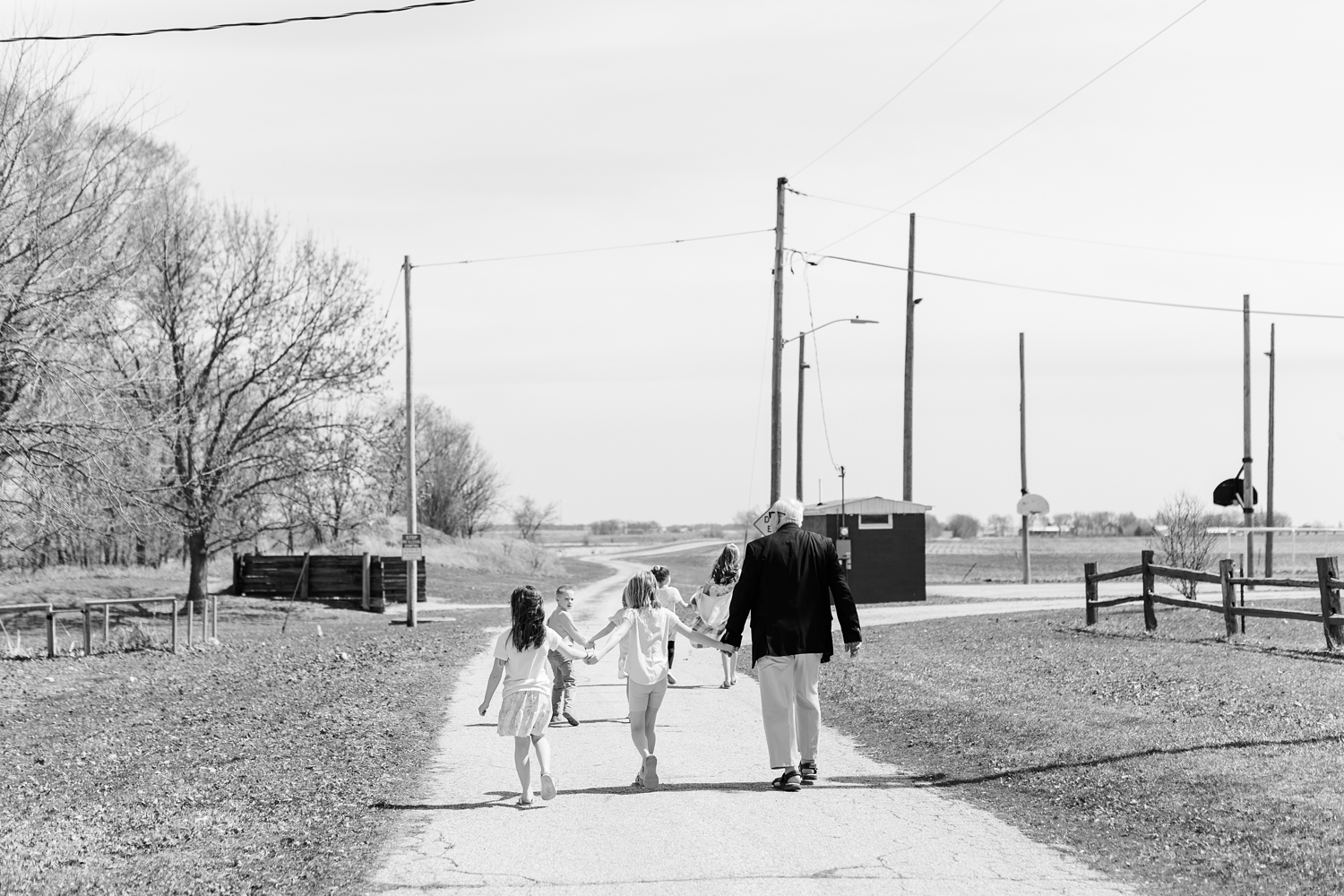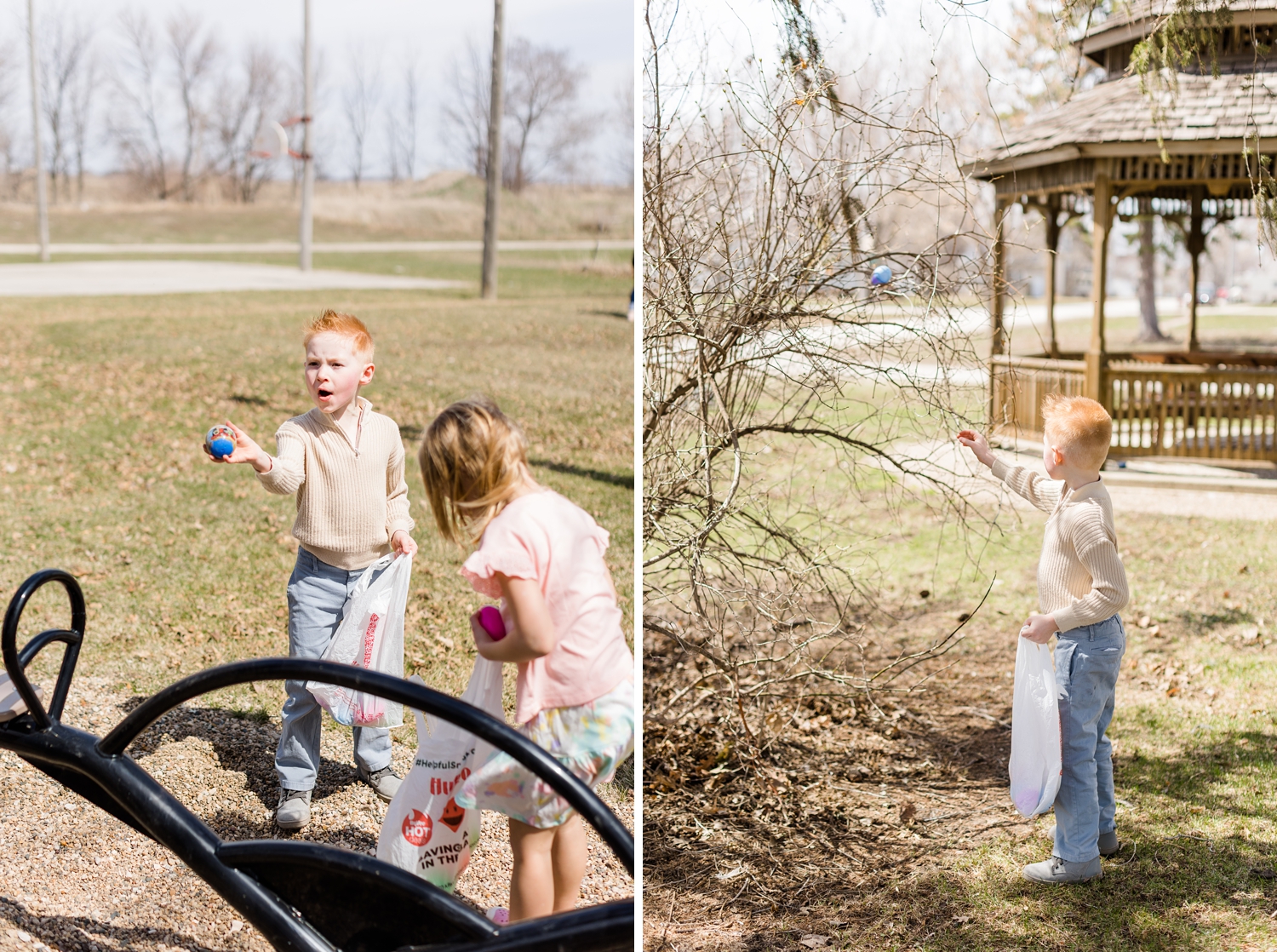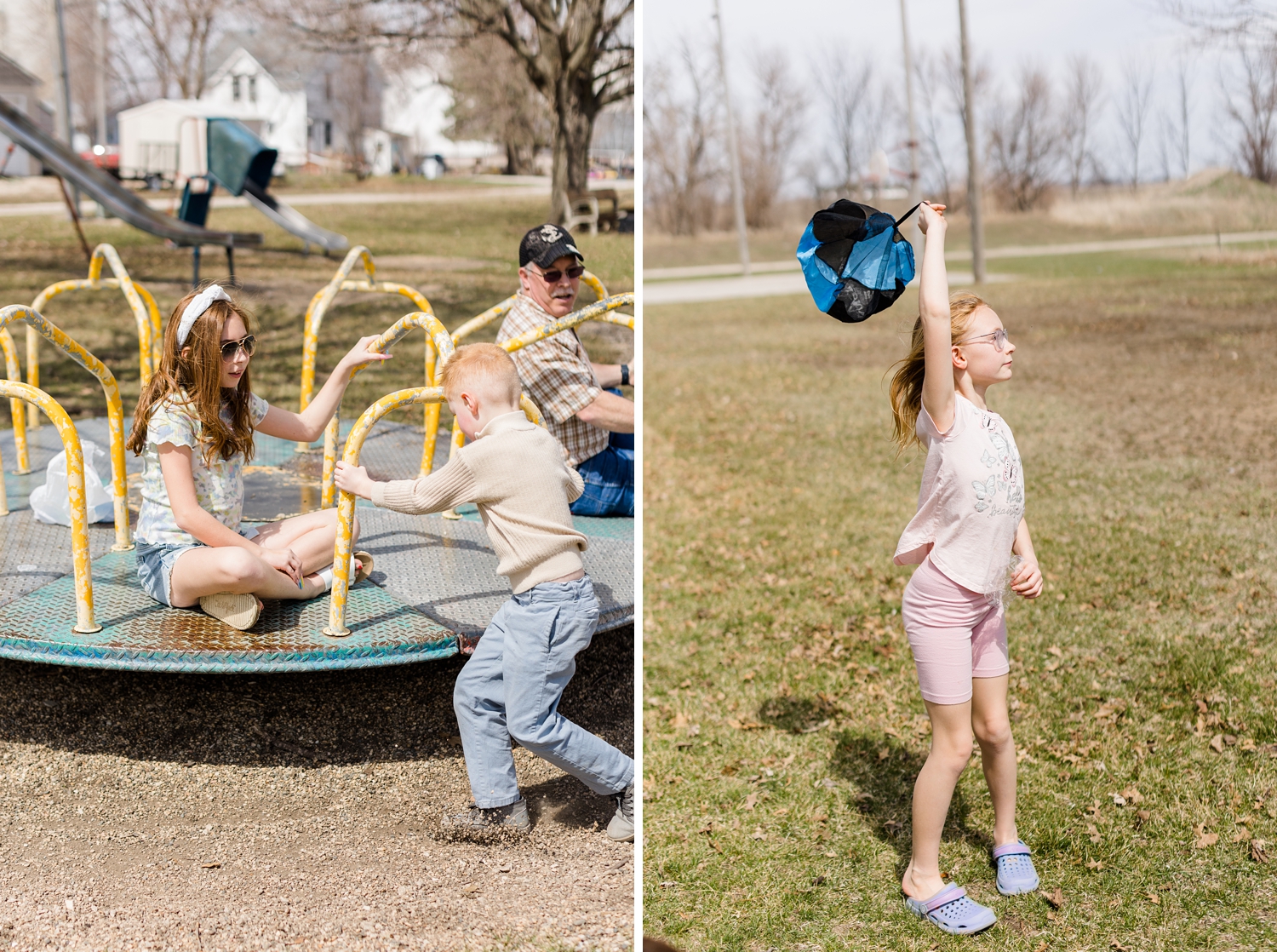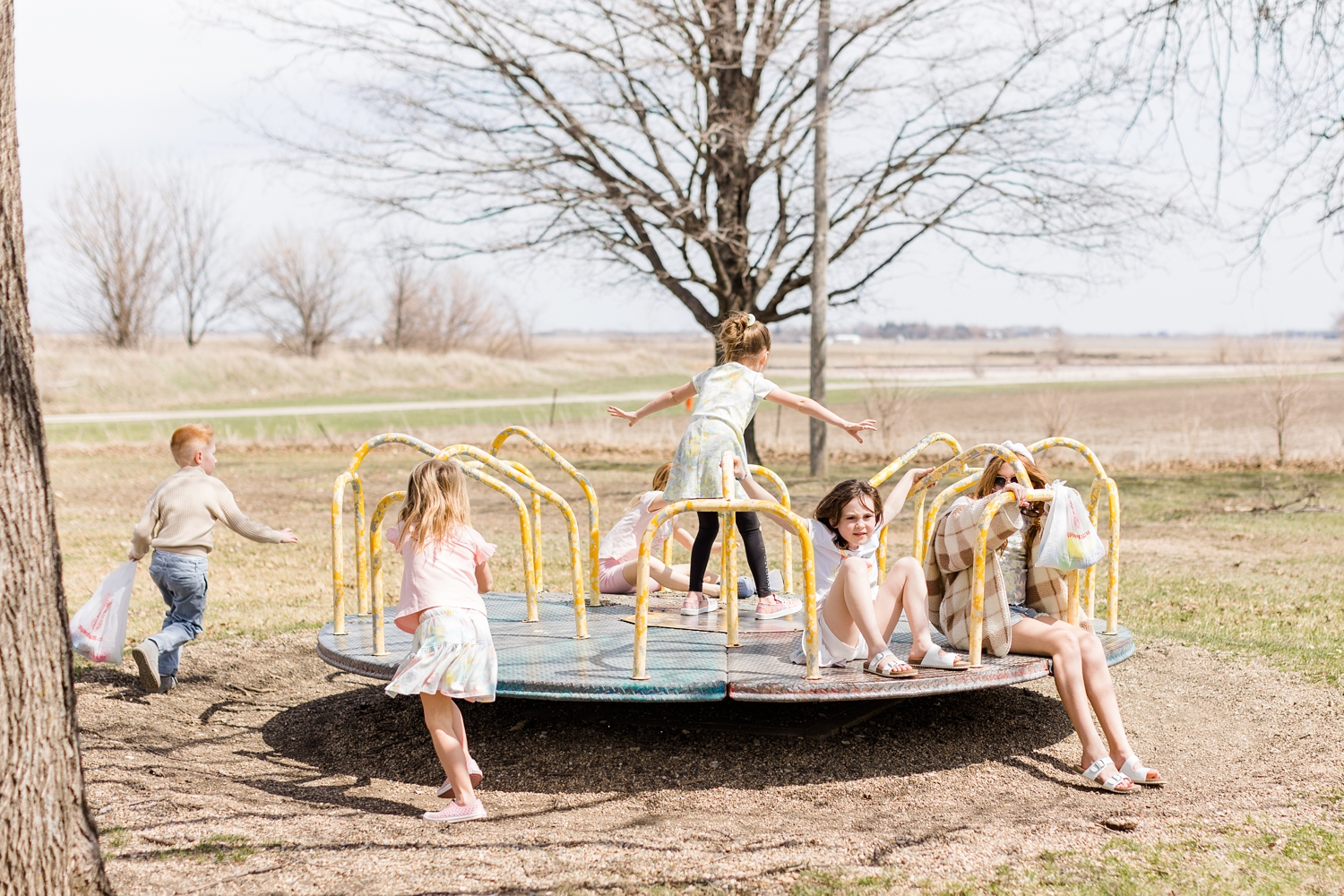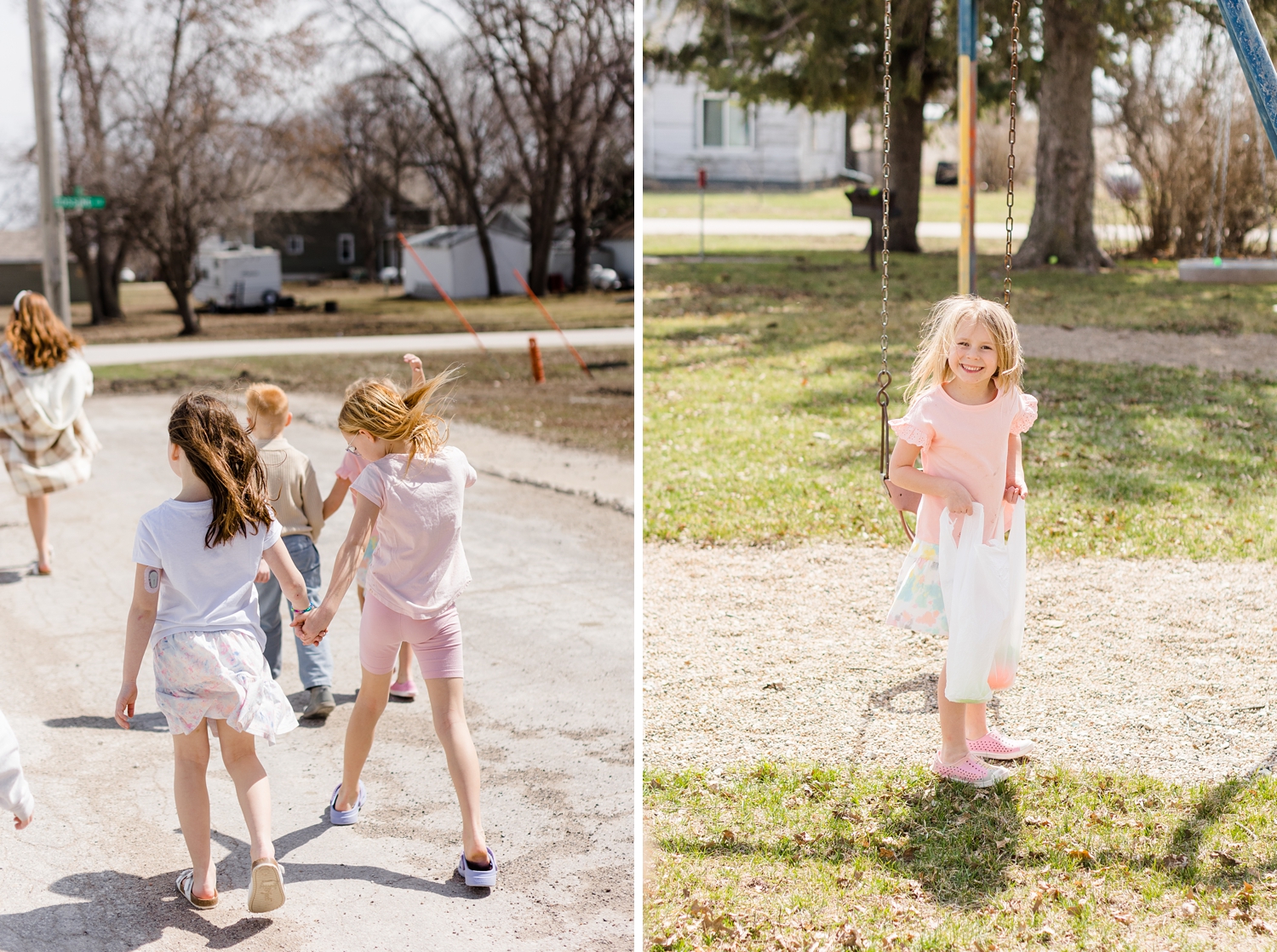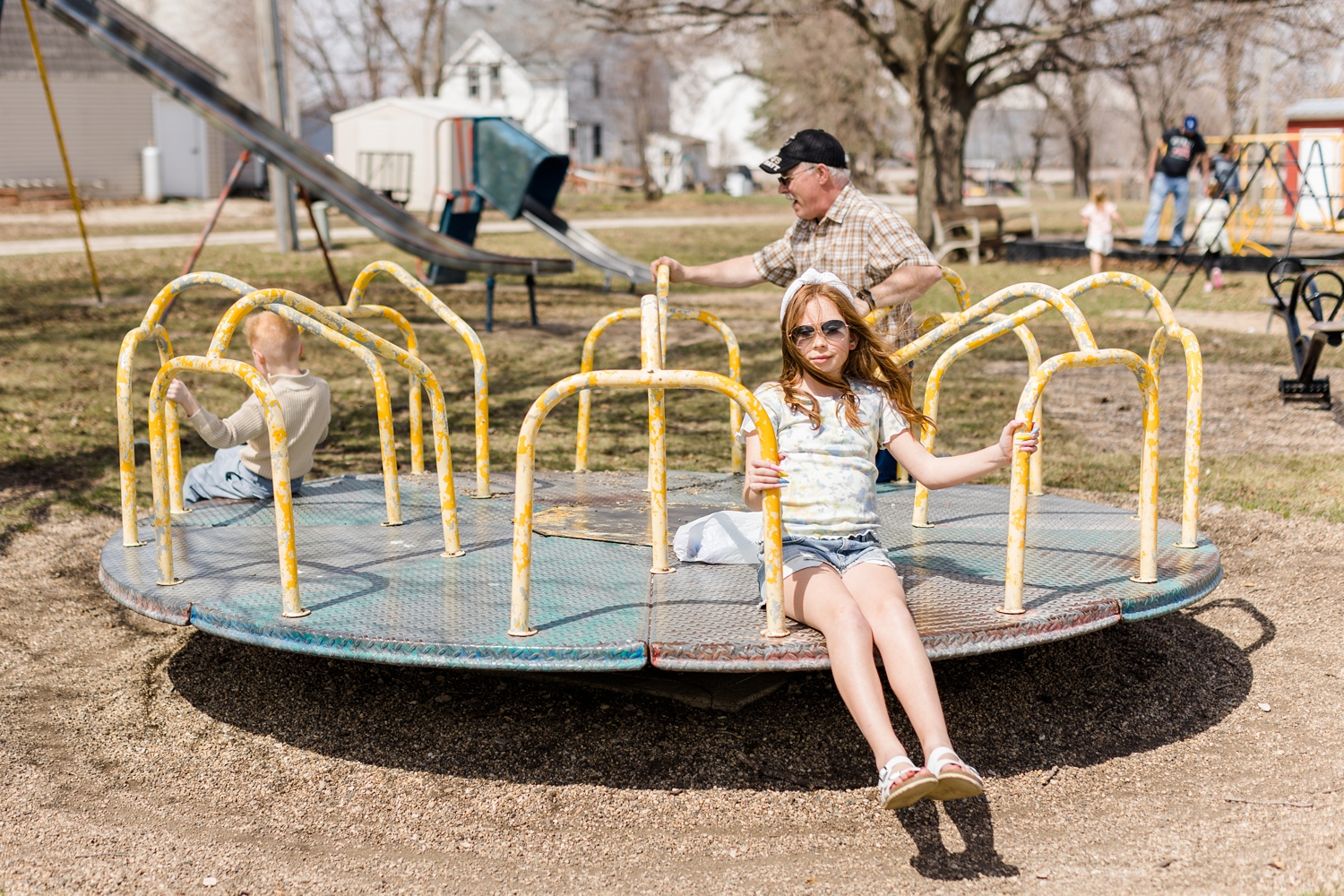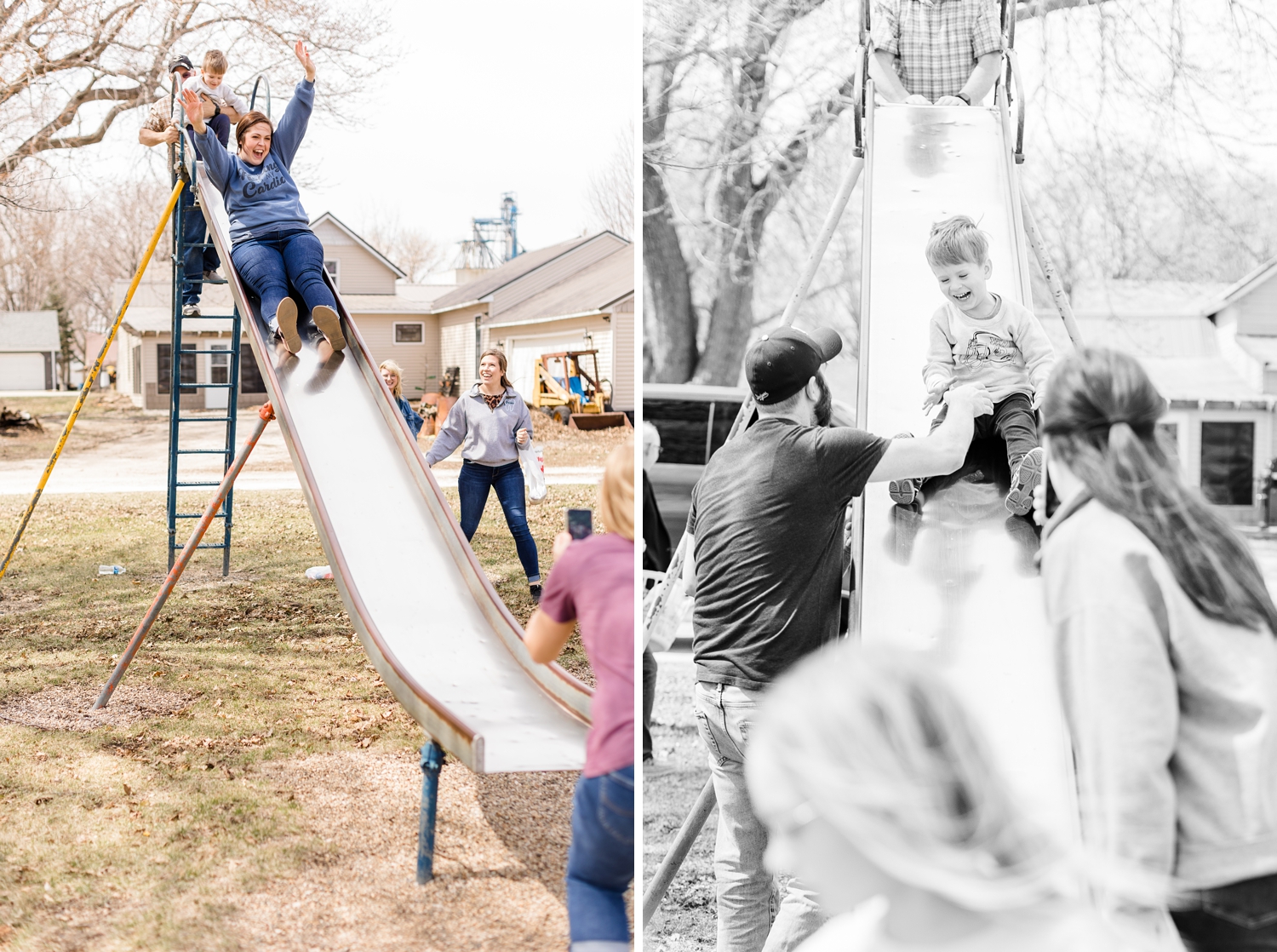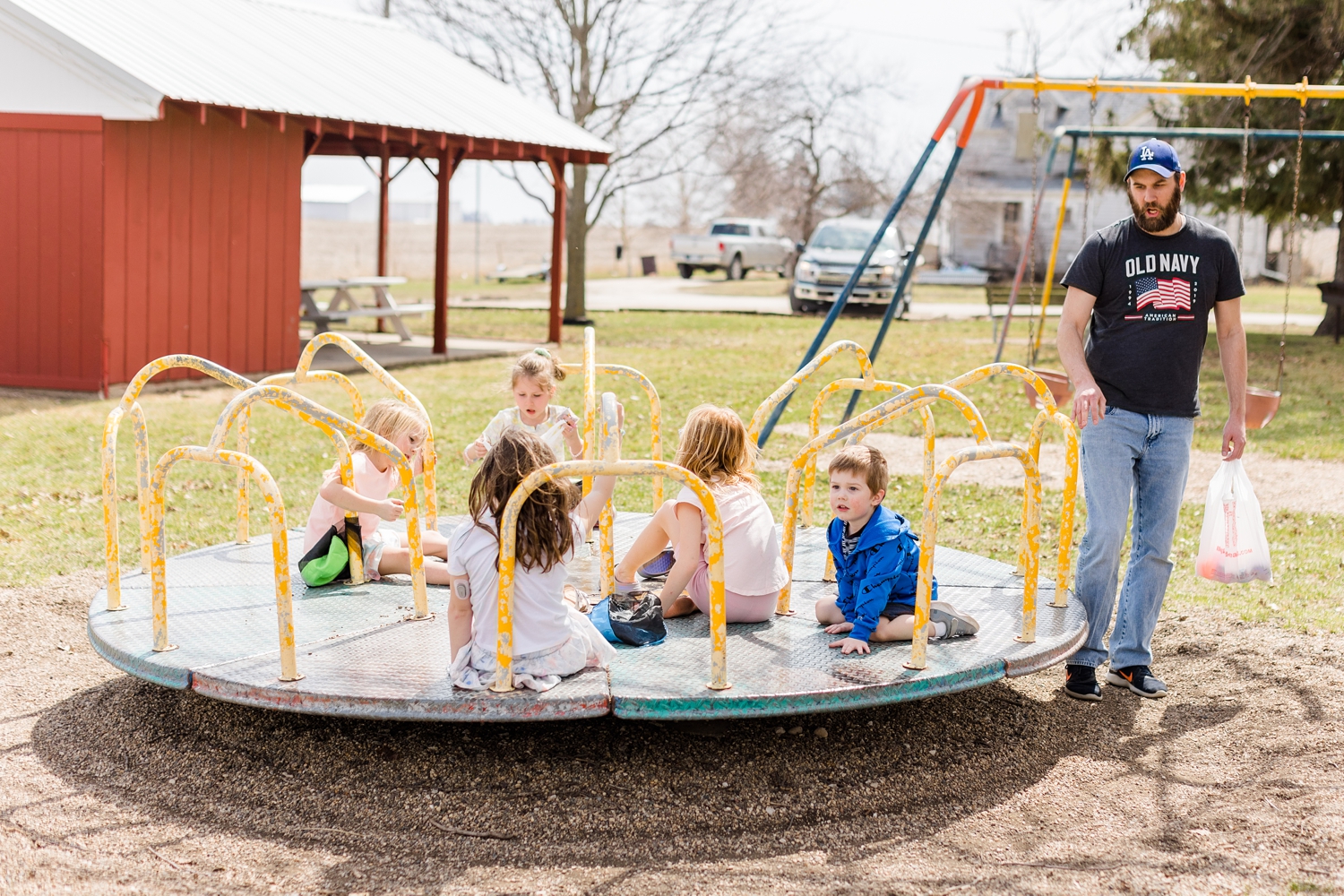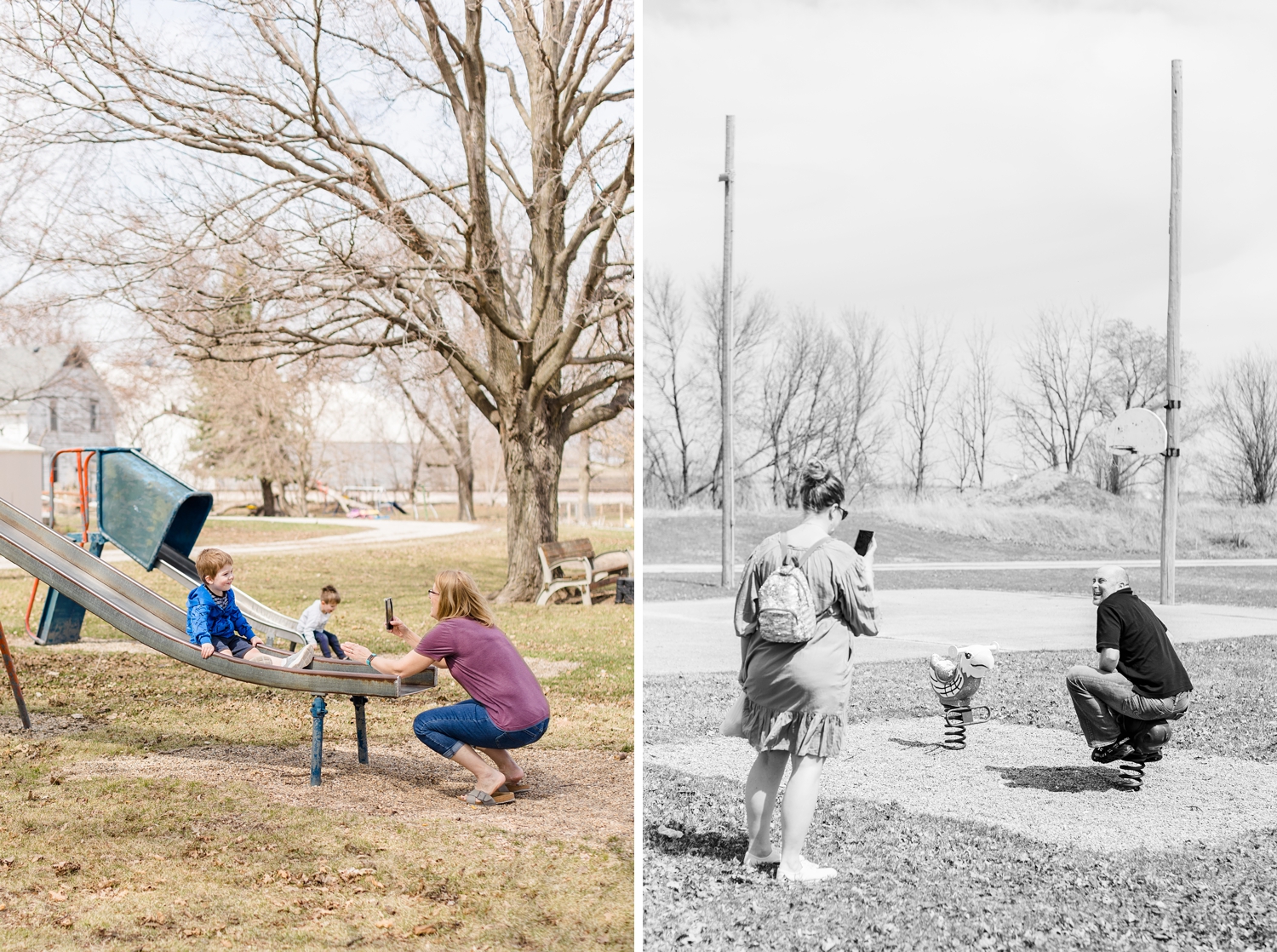 My dad, grandpa and brothers.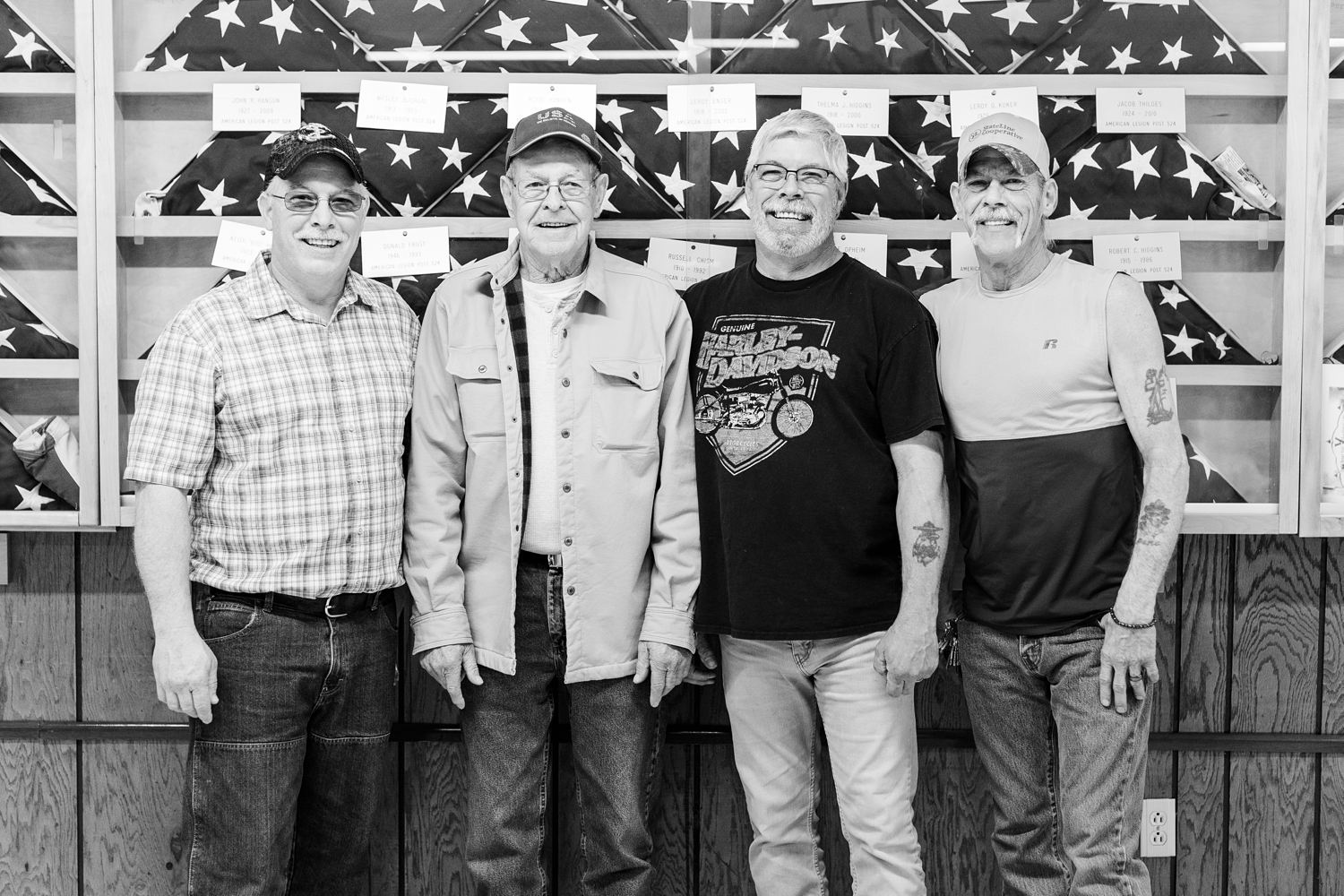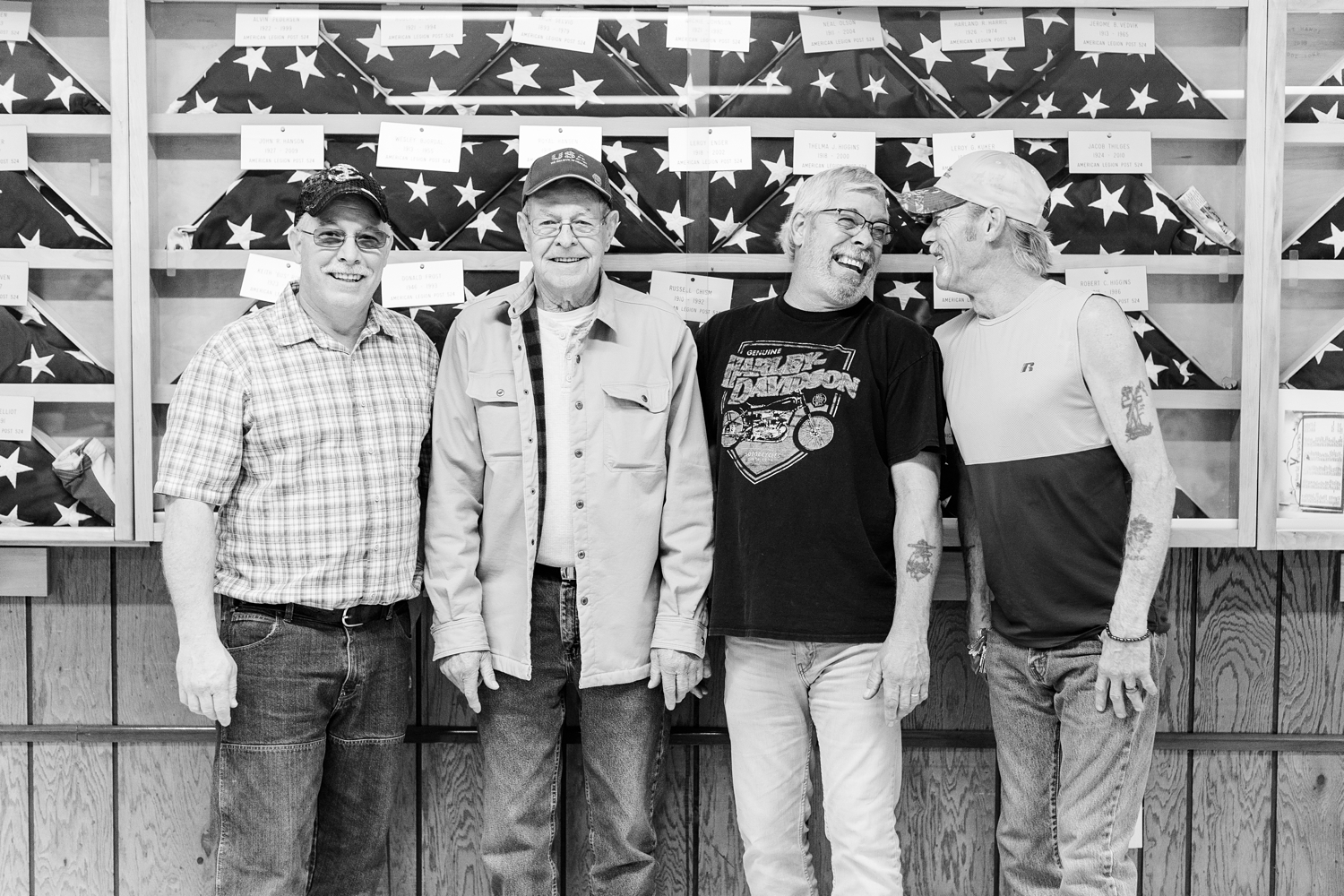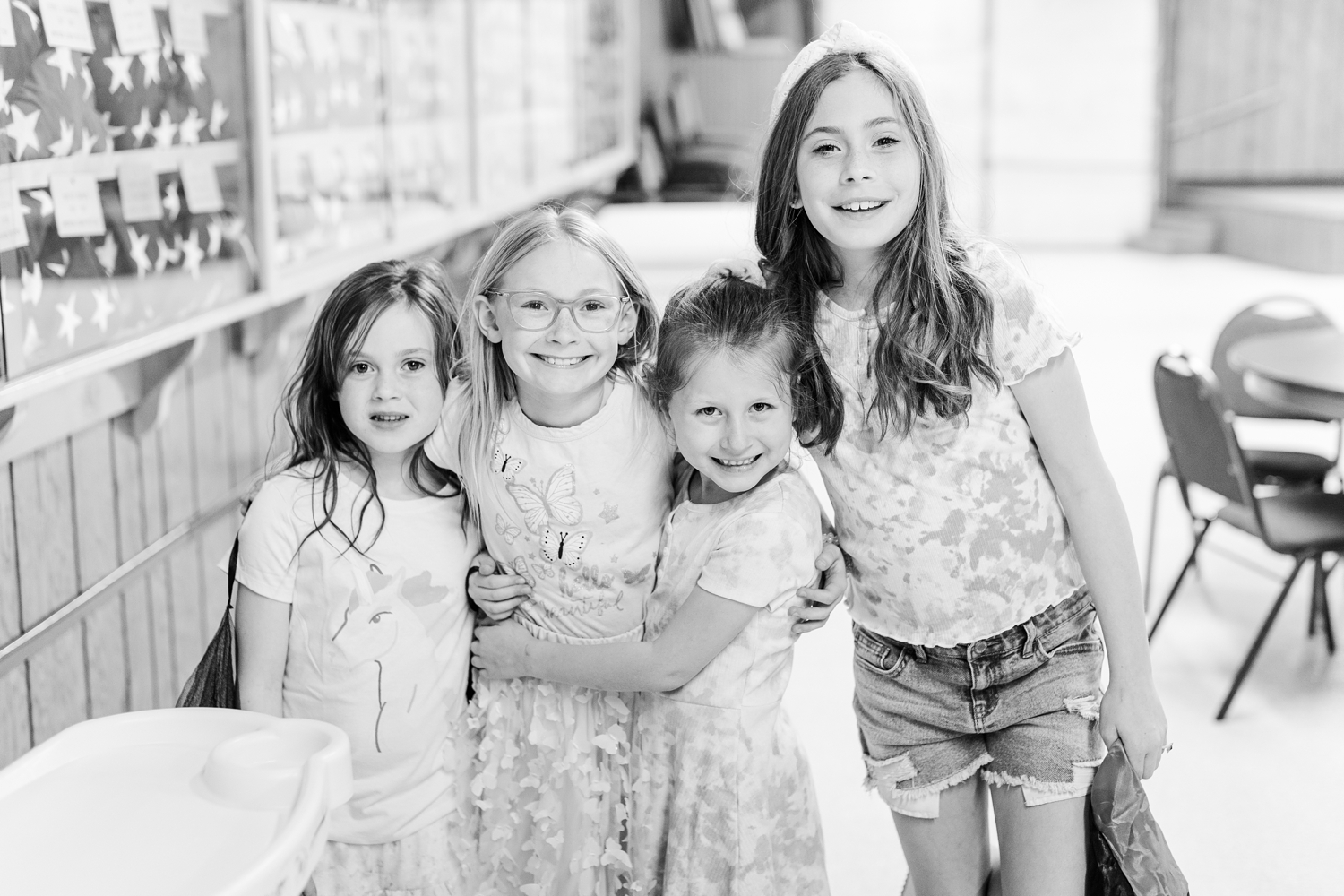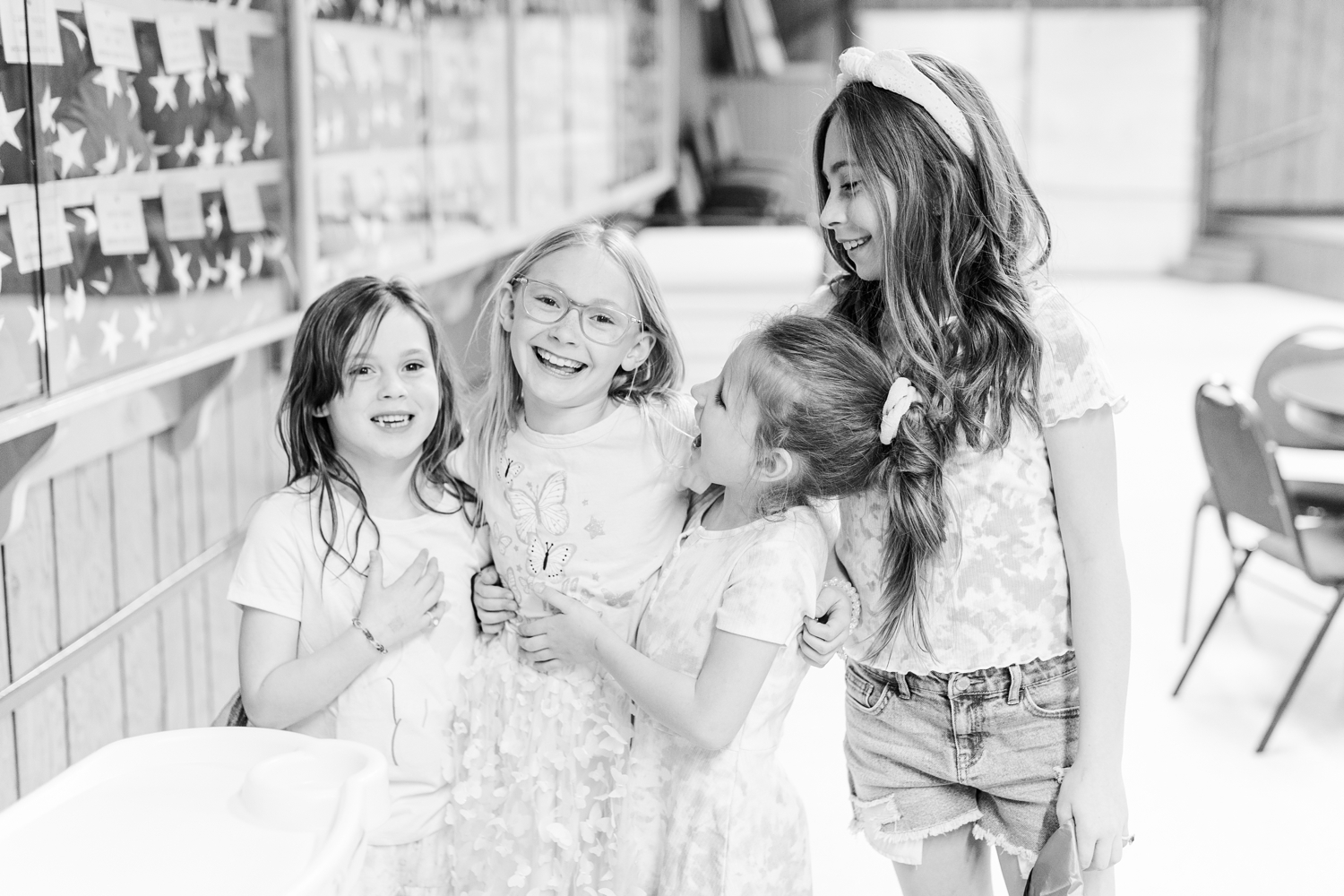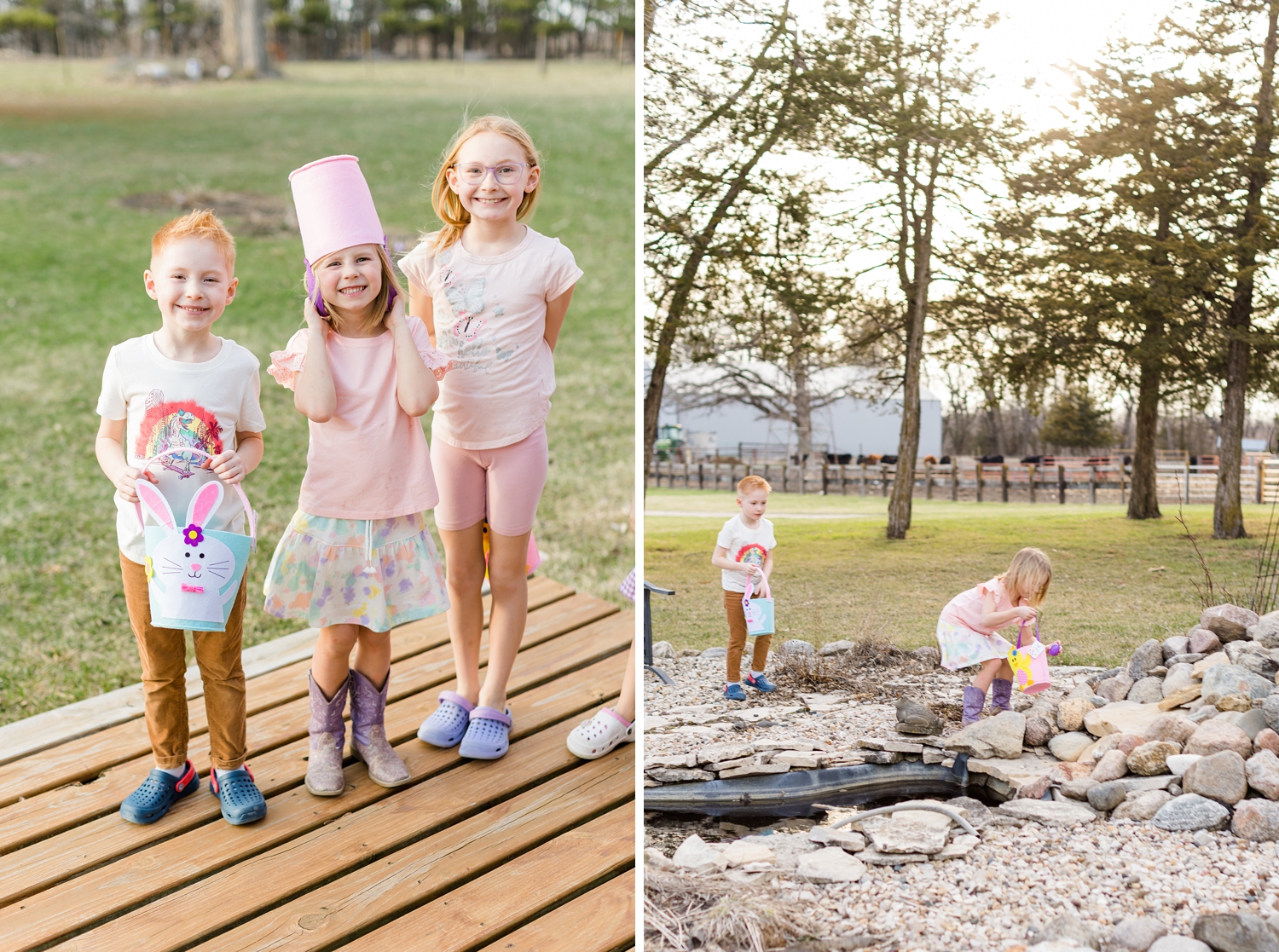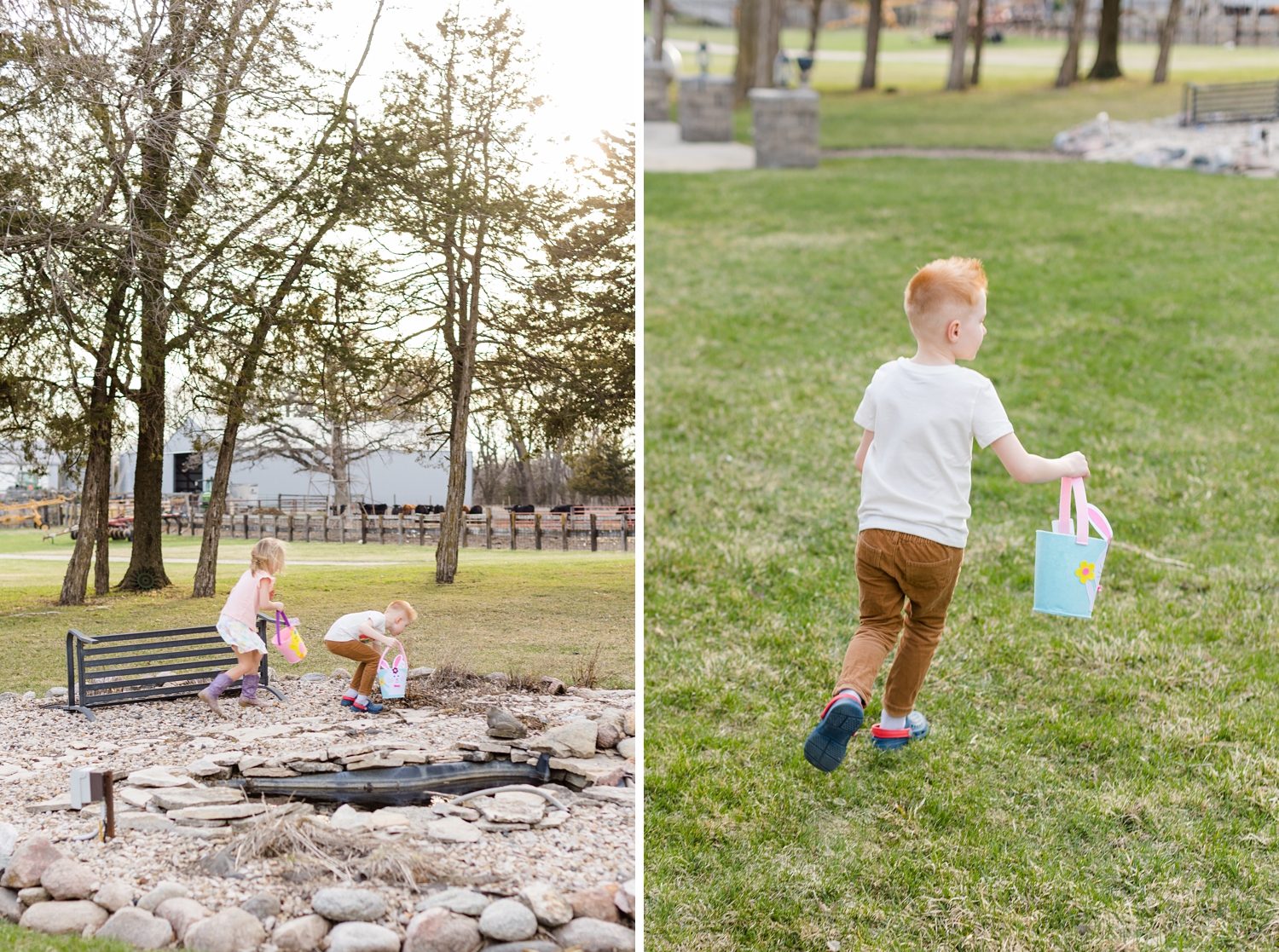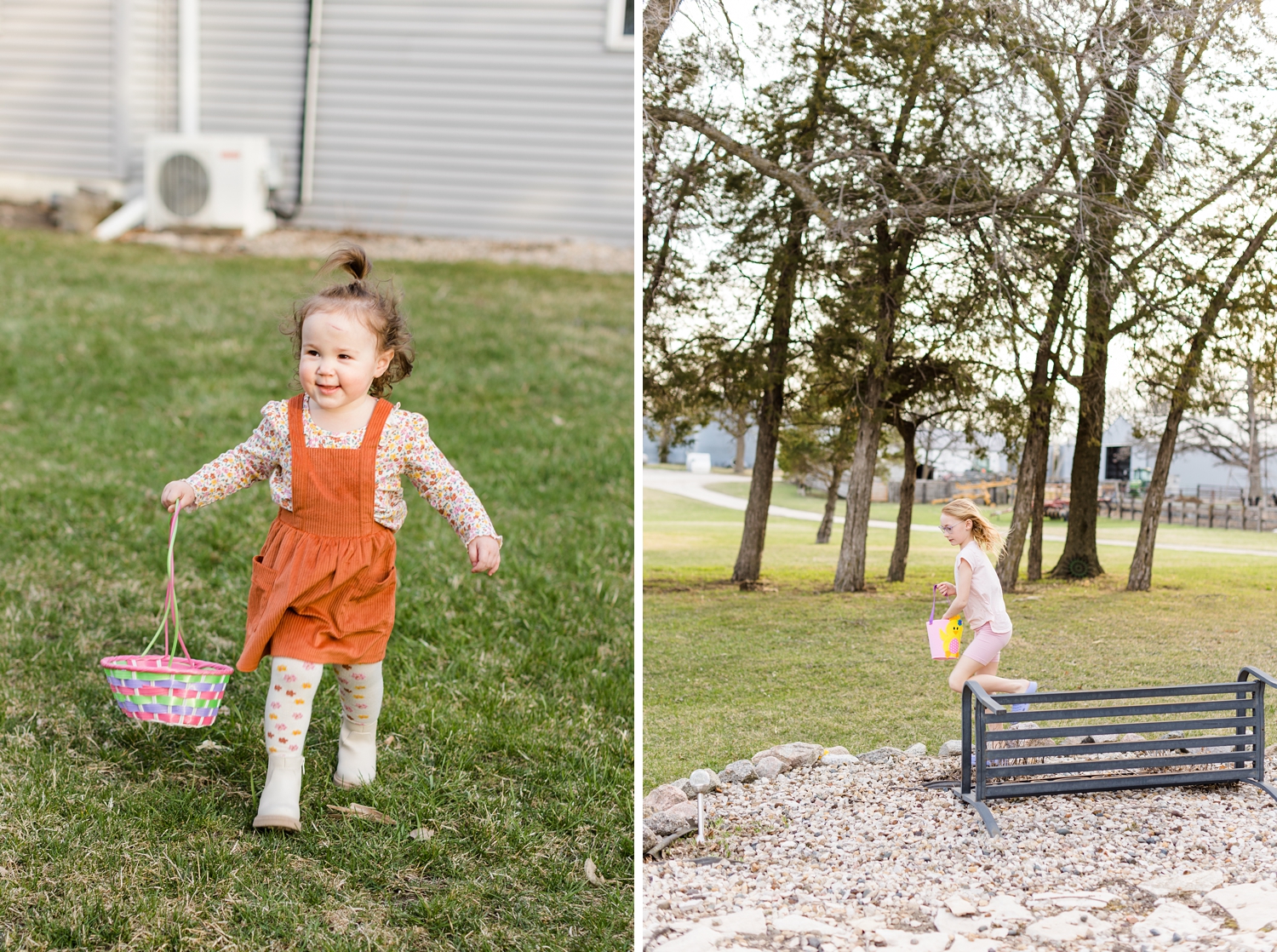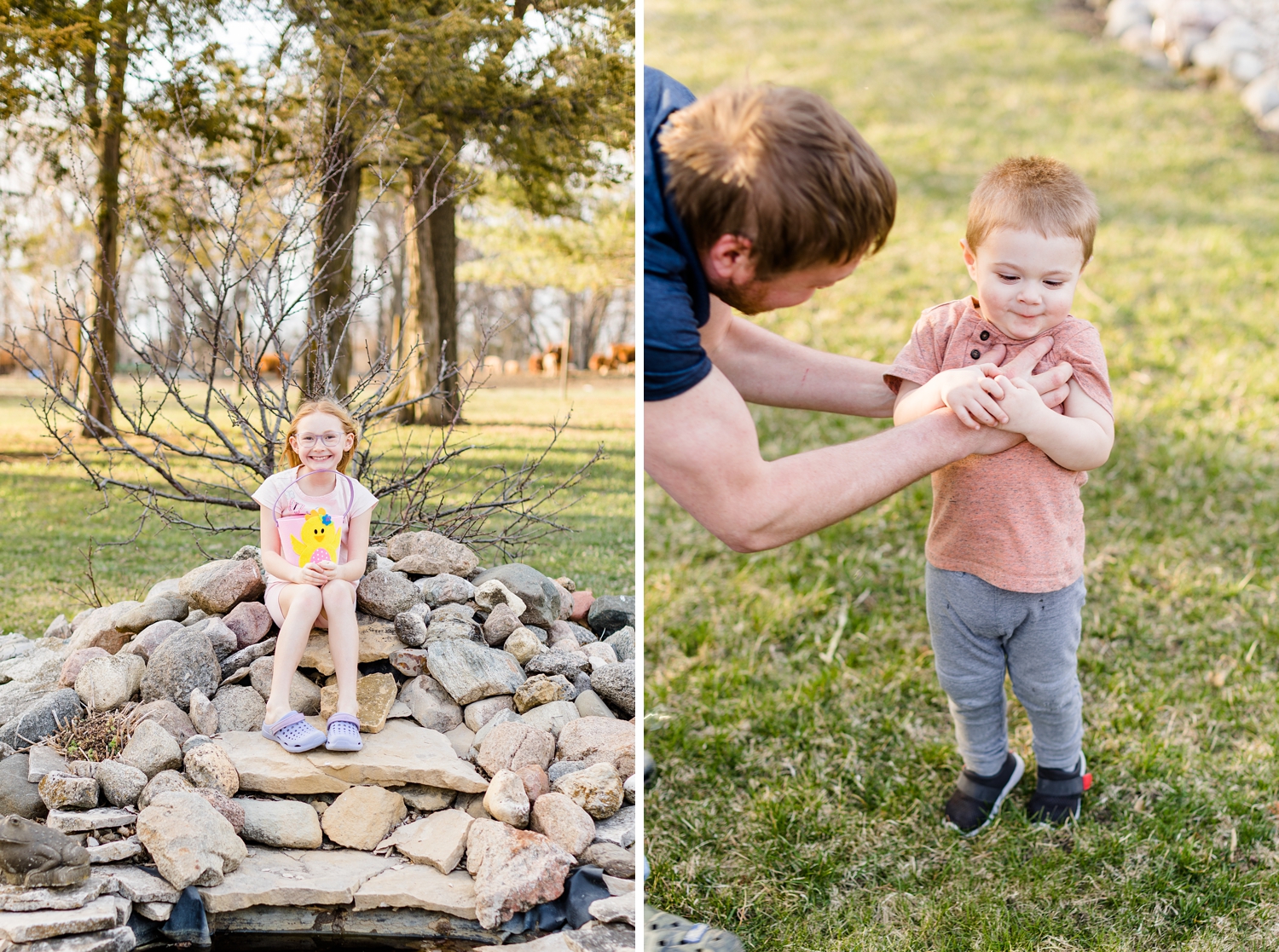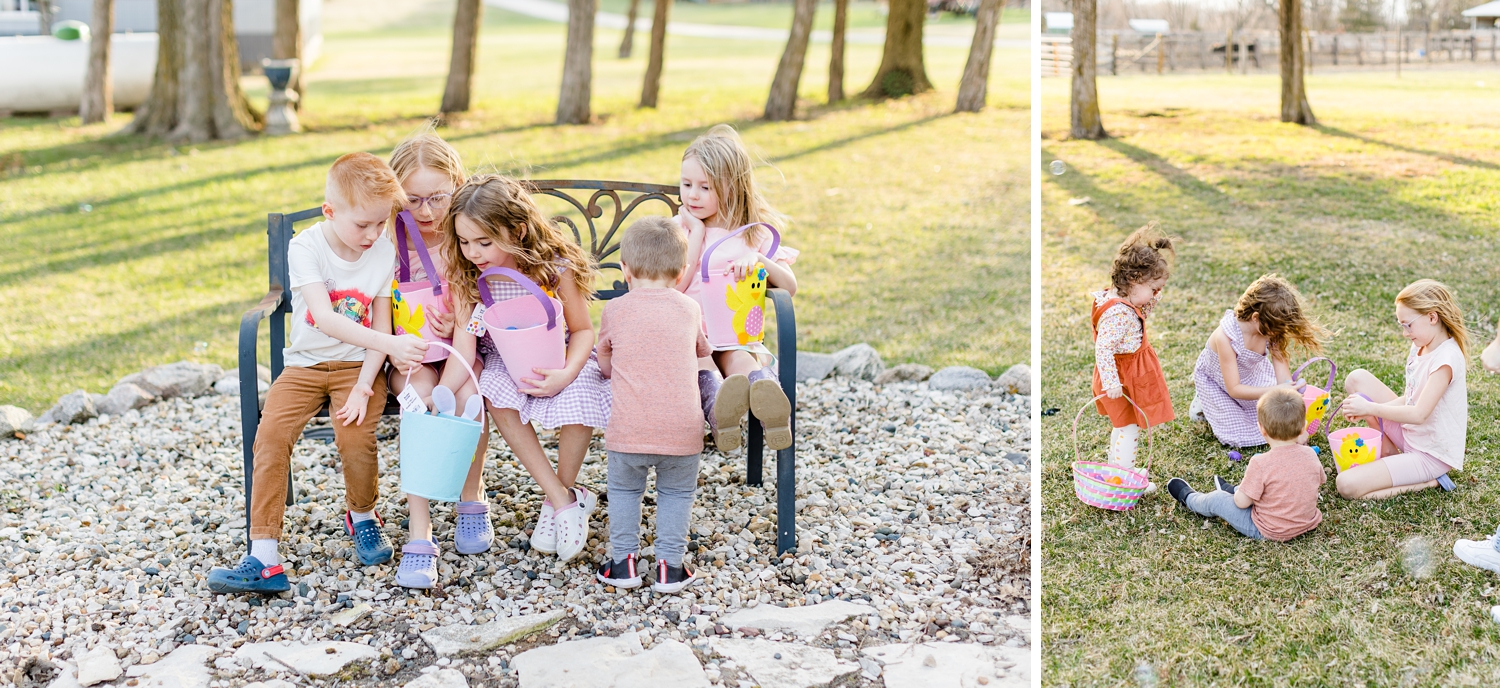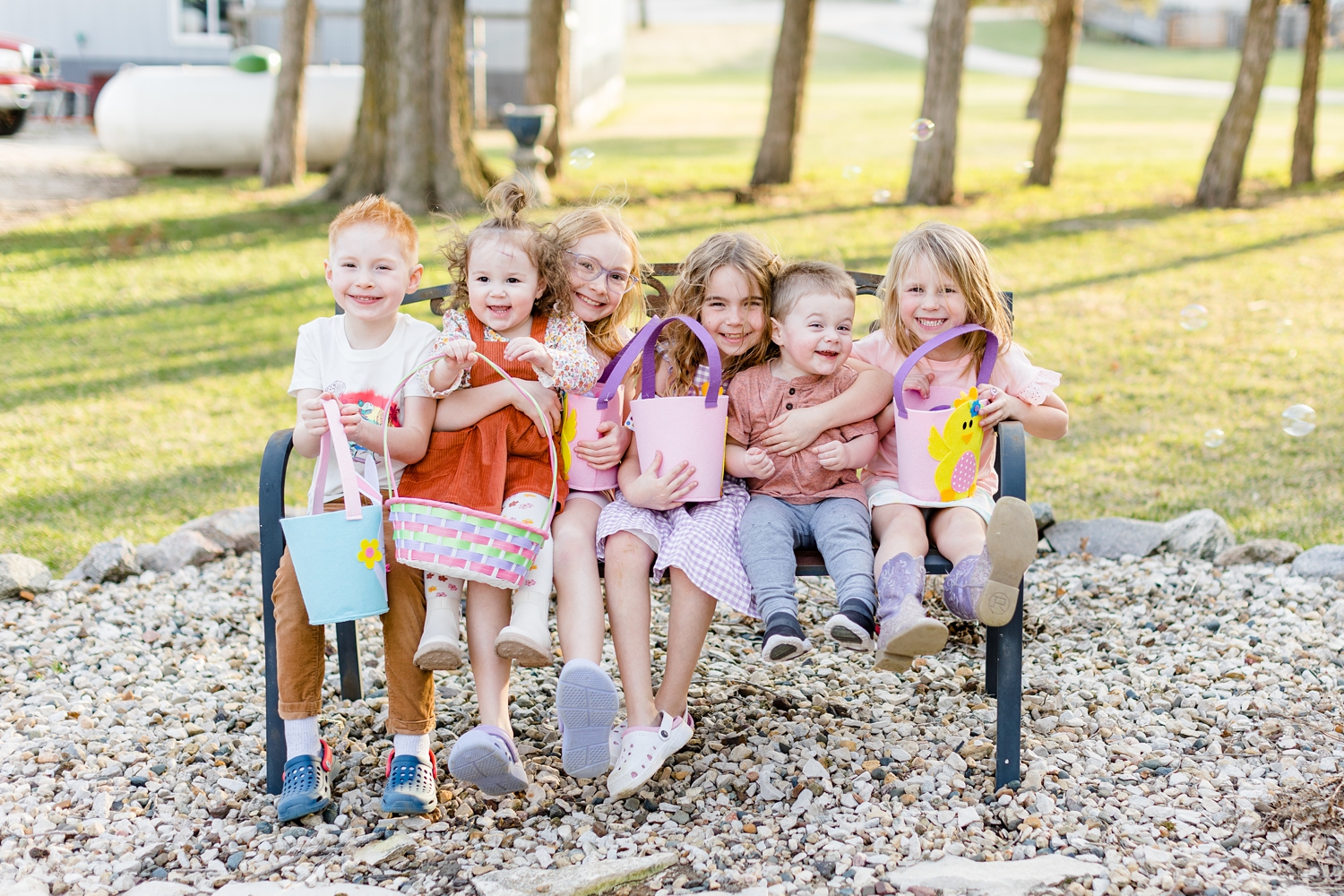 Forgot to mention that Joe now owns his dad's old tractor!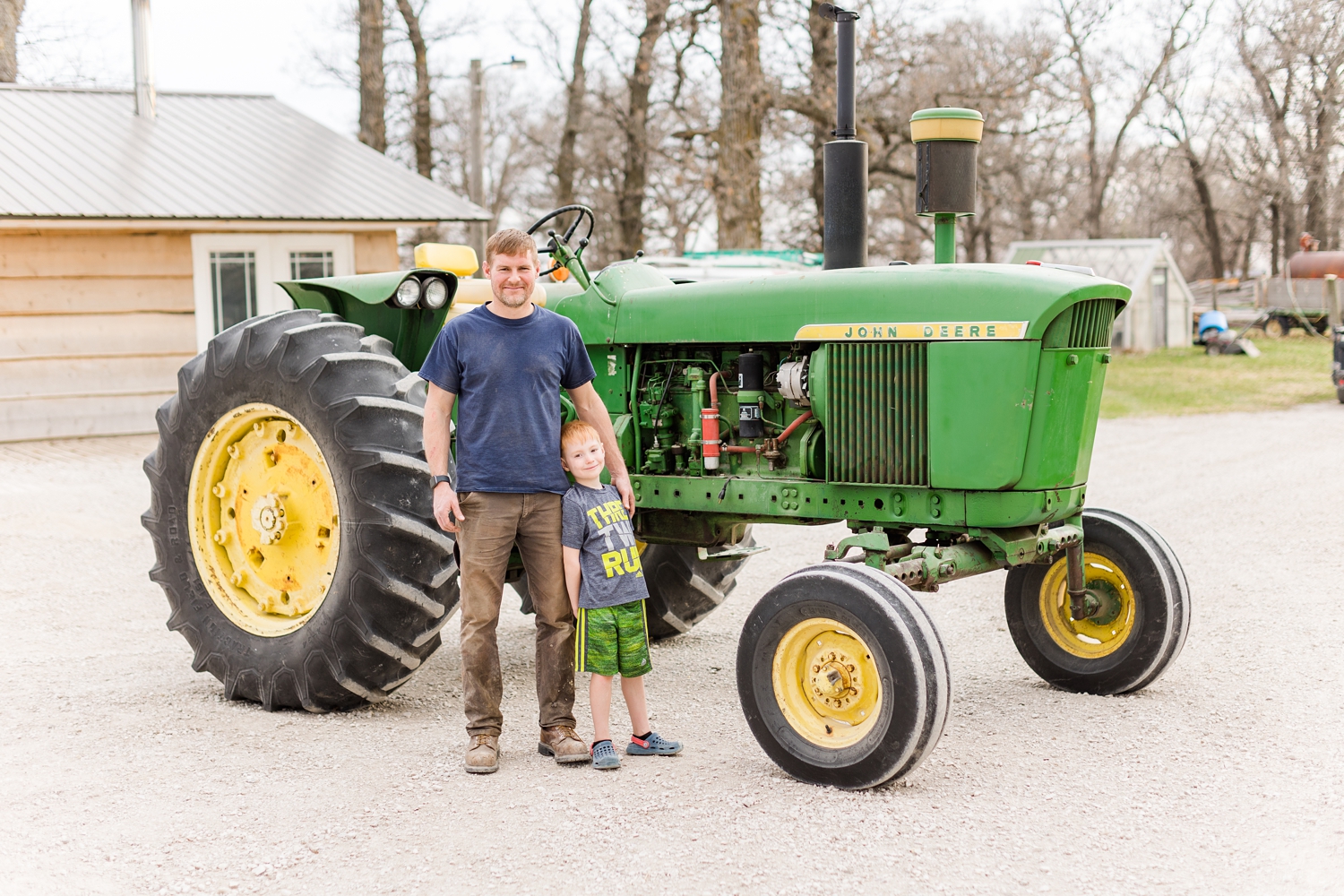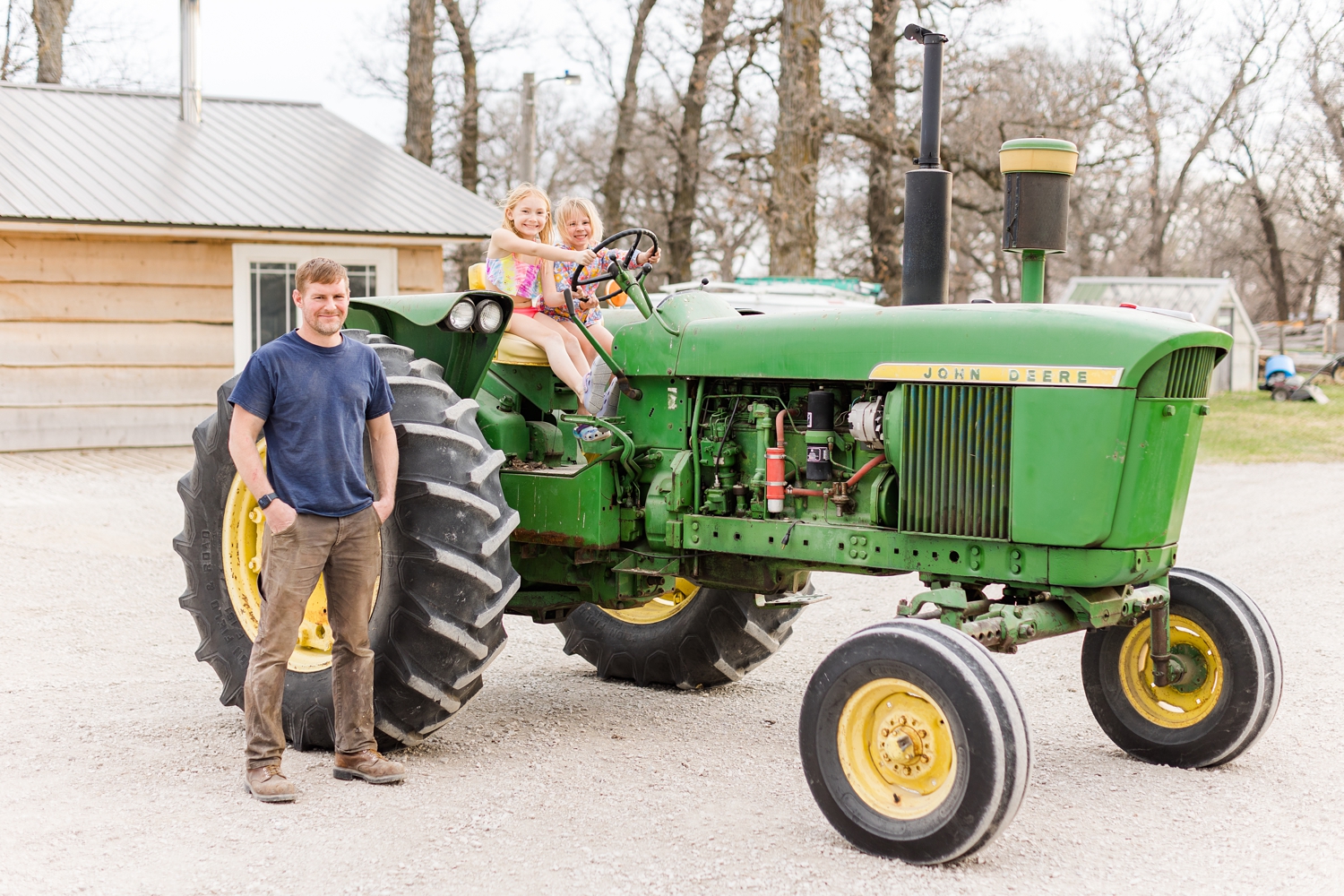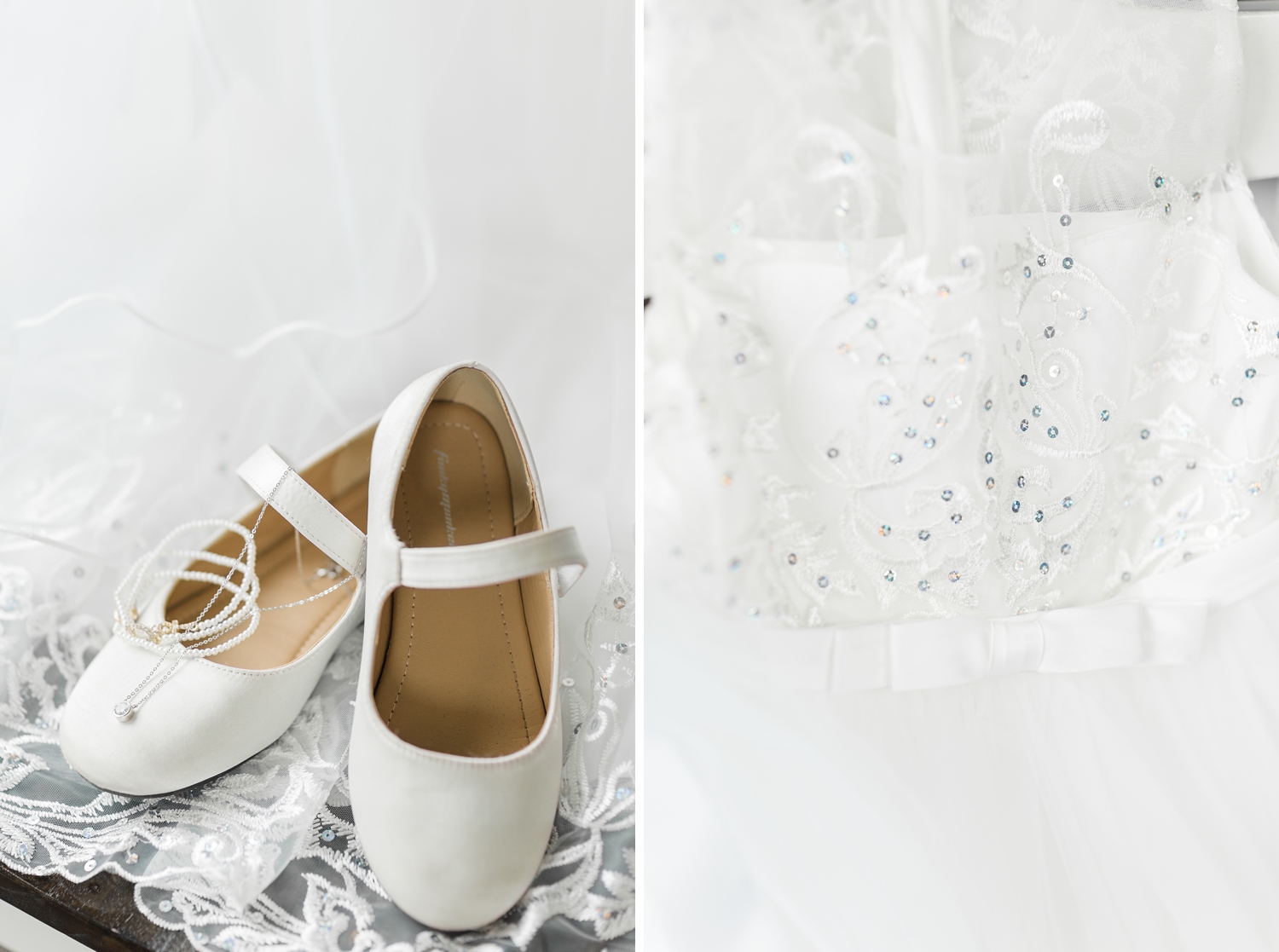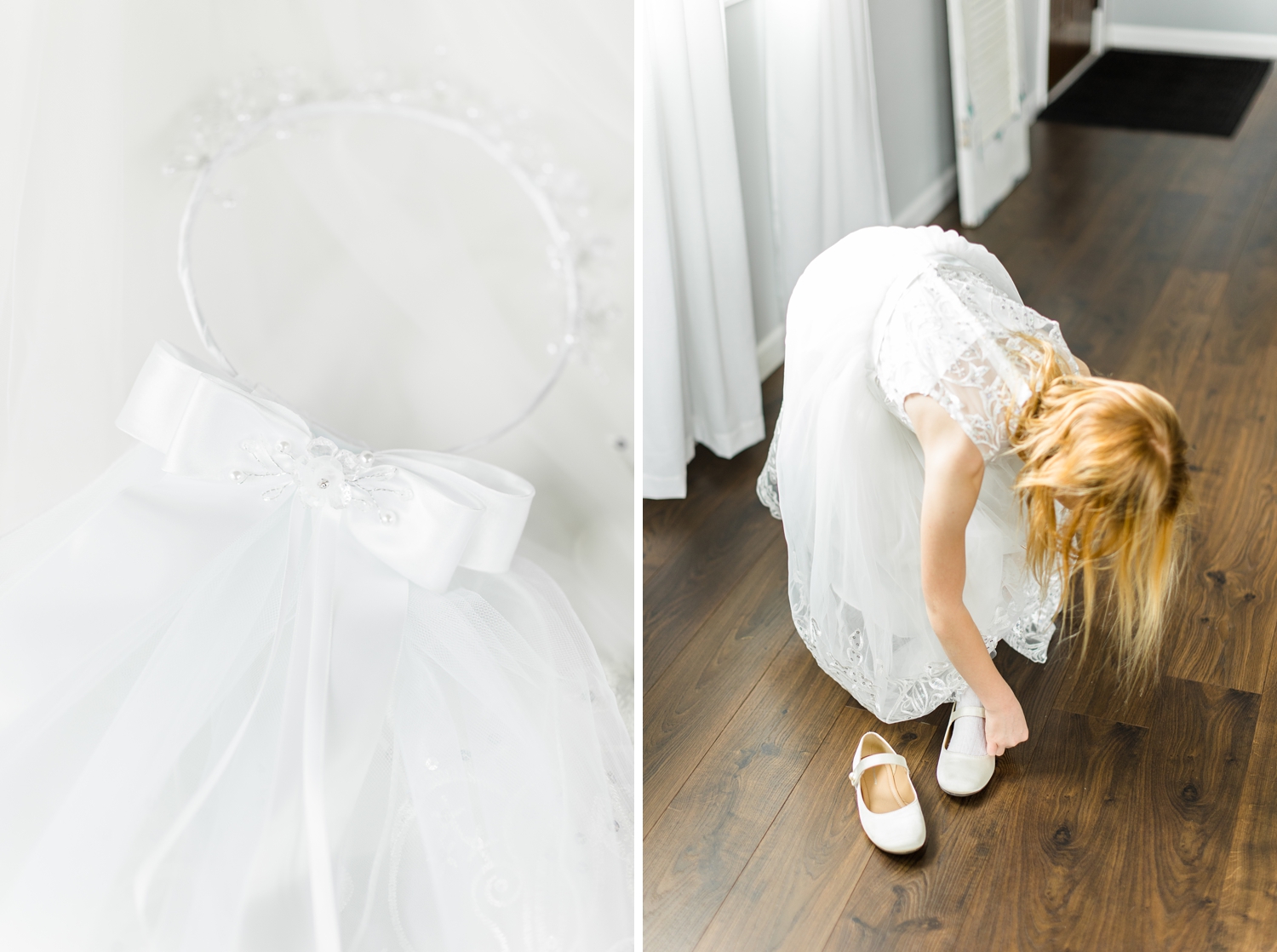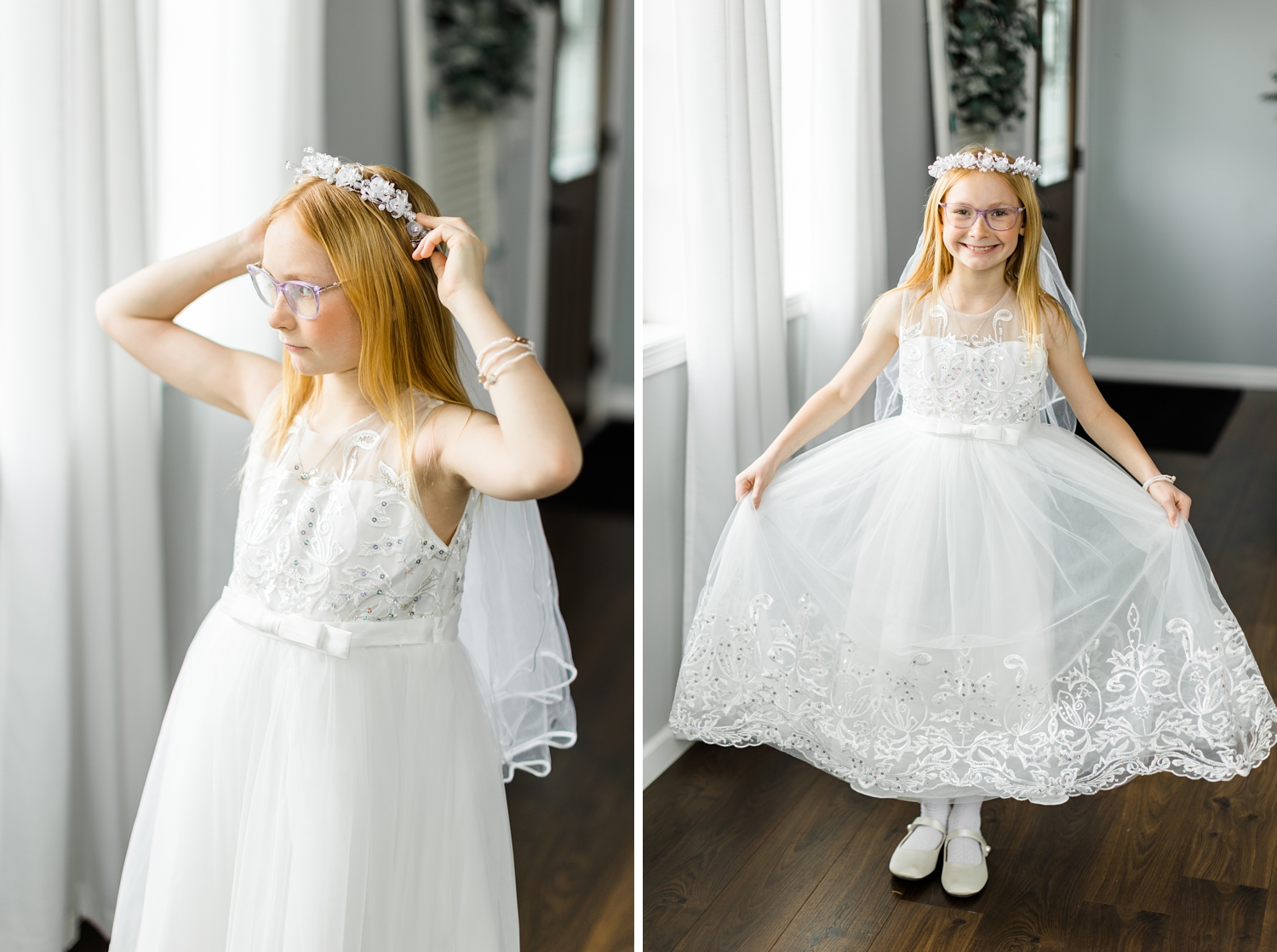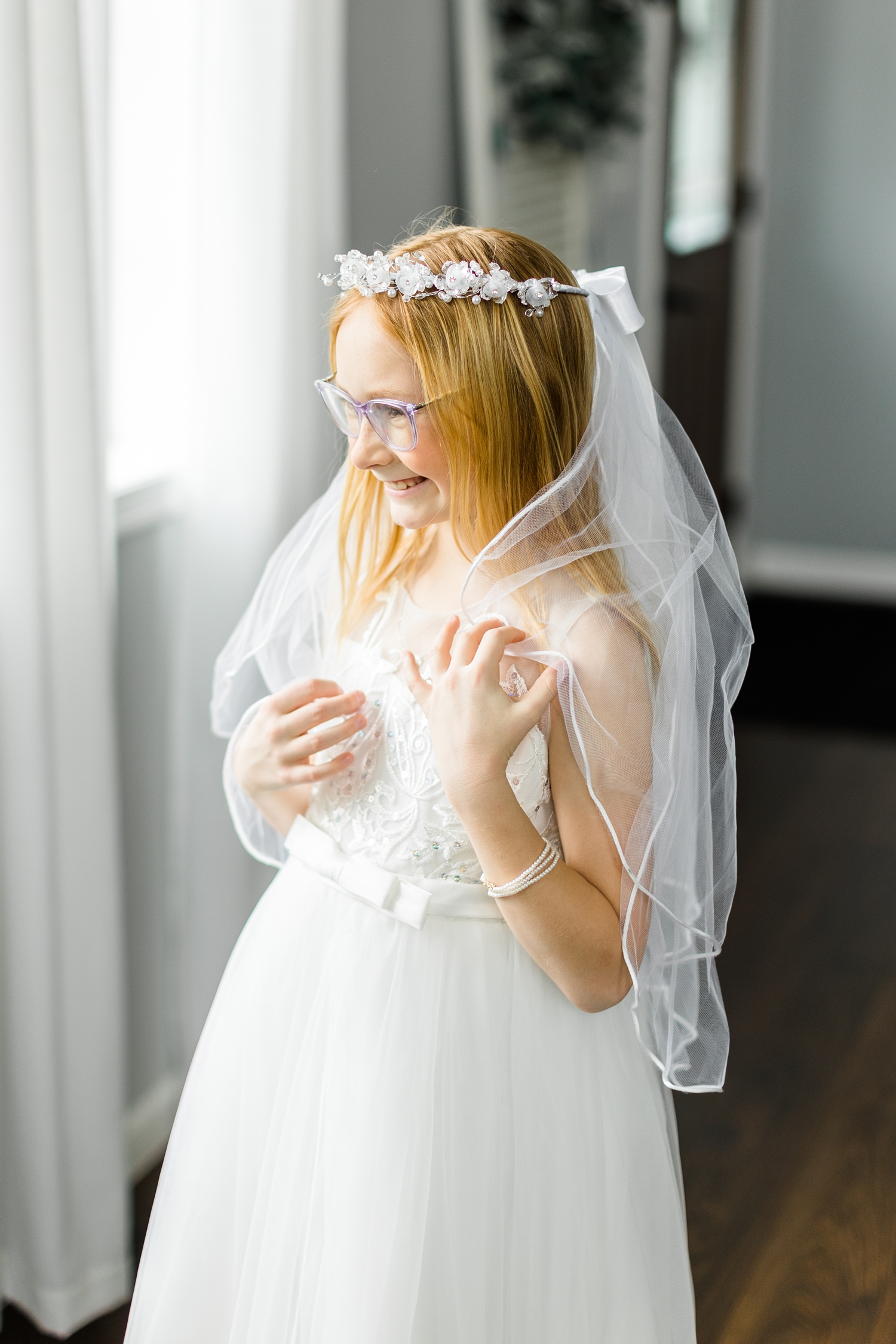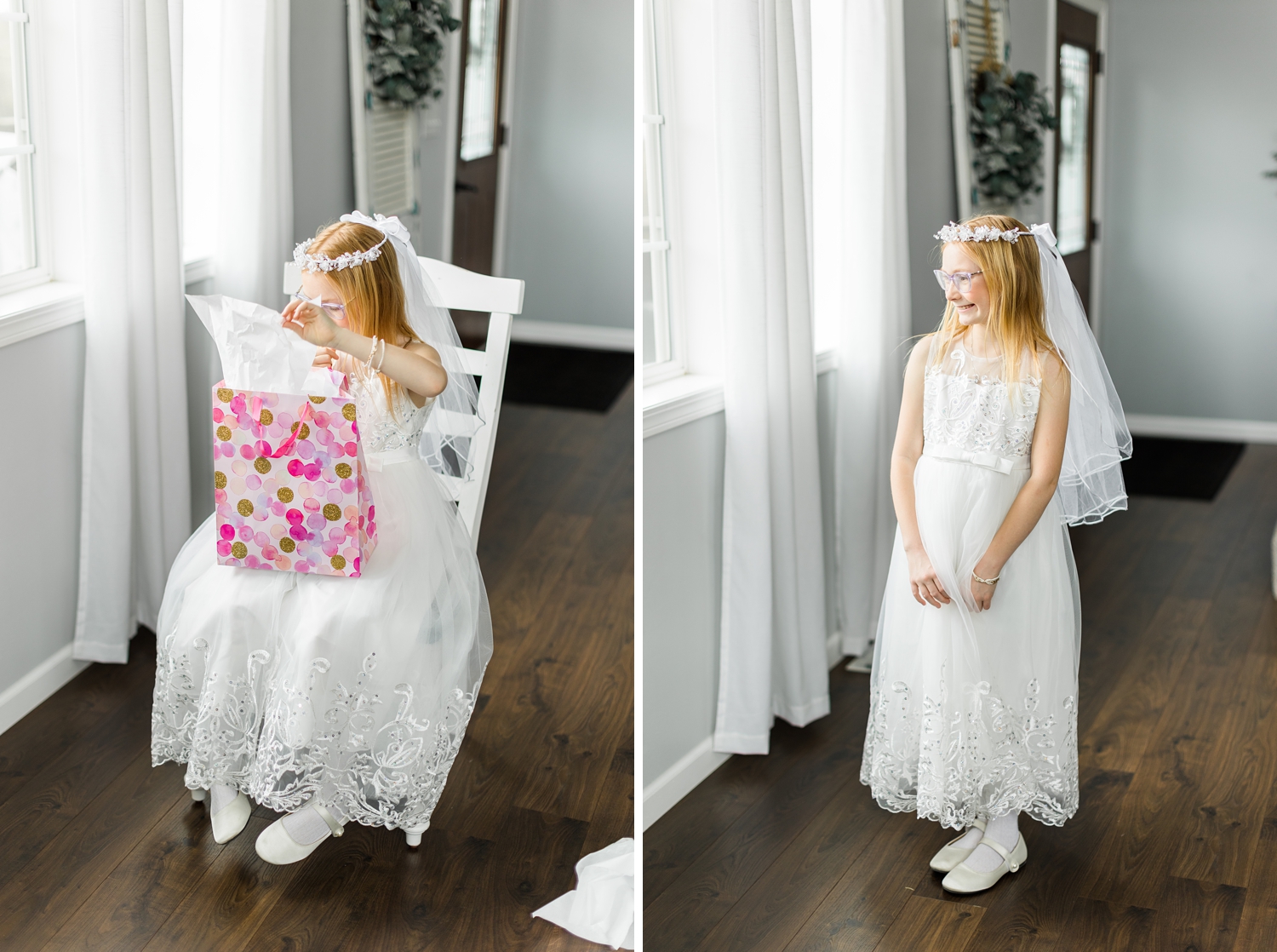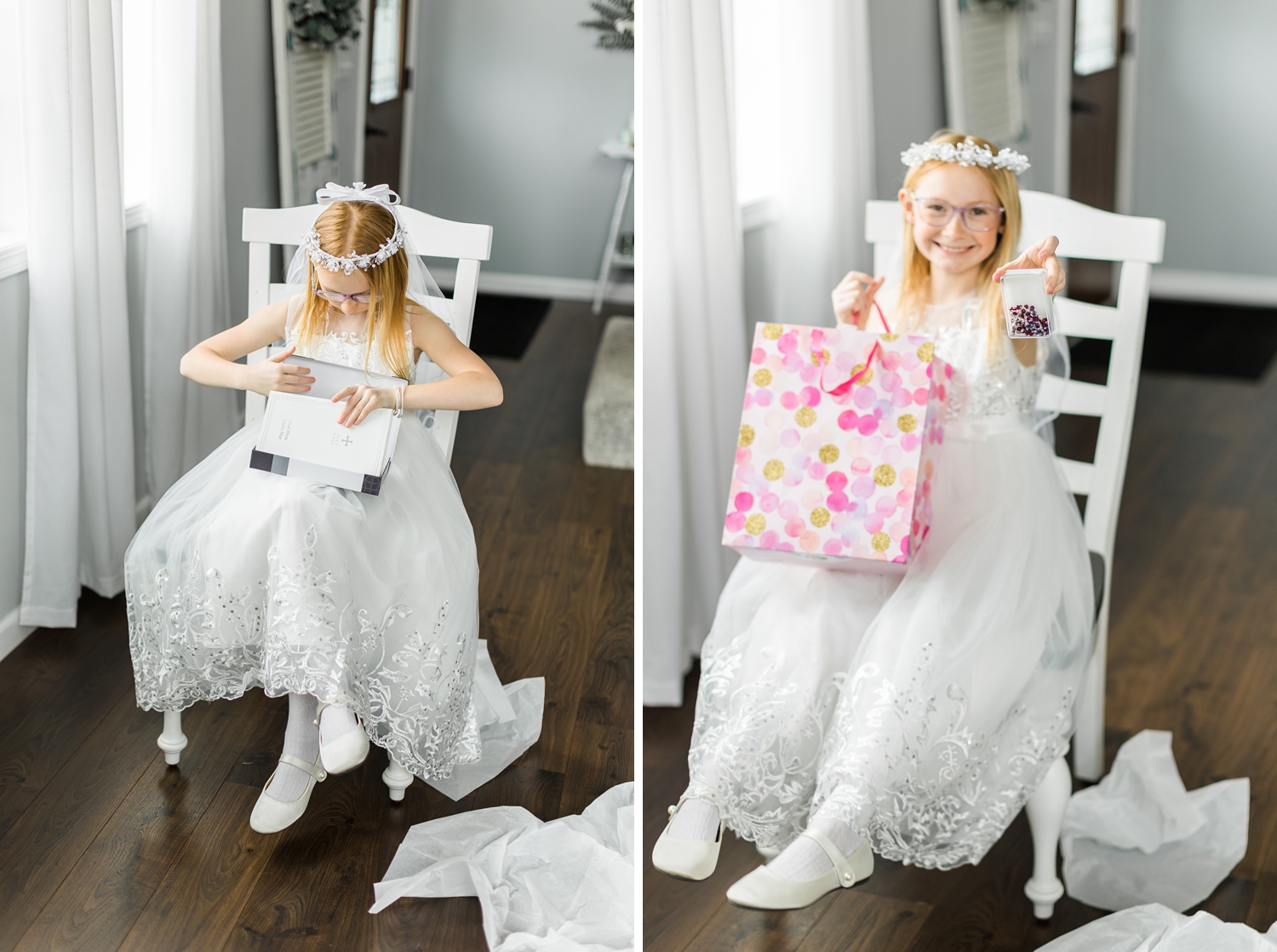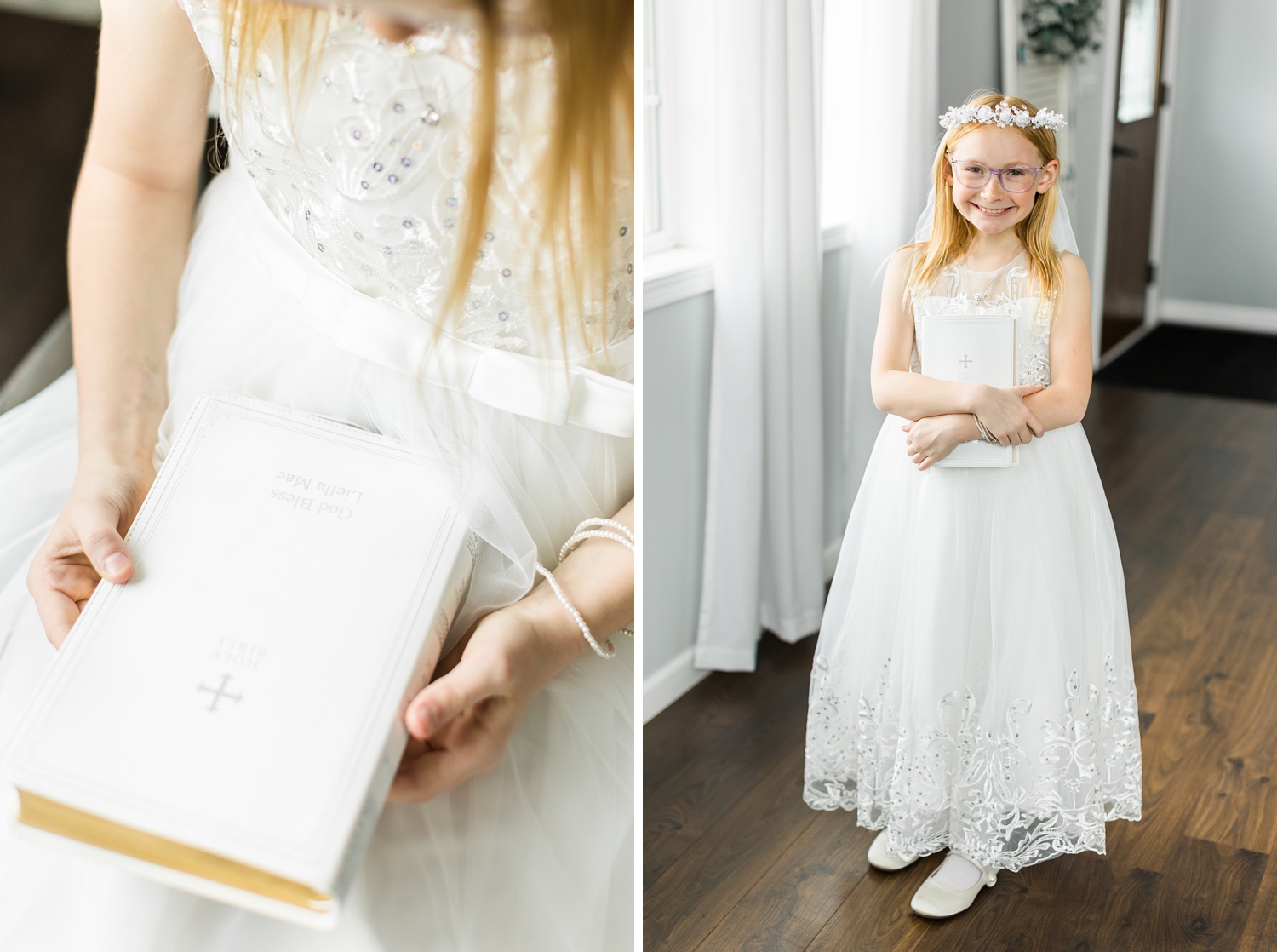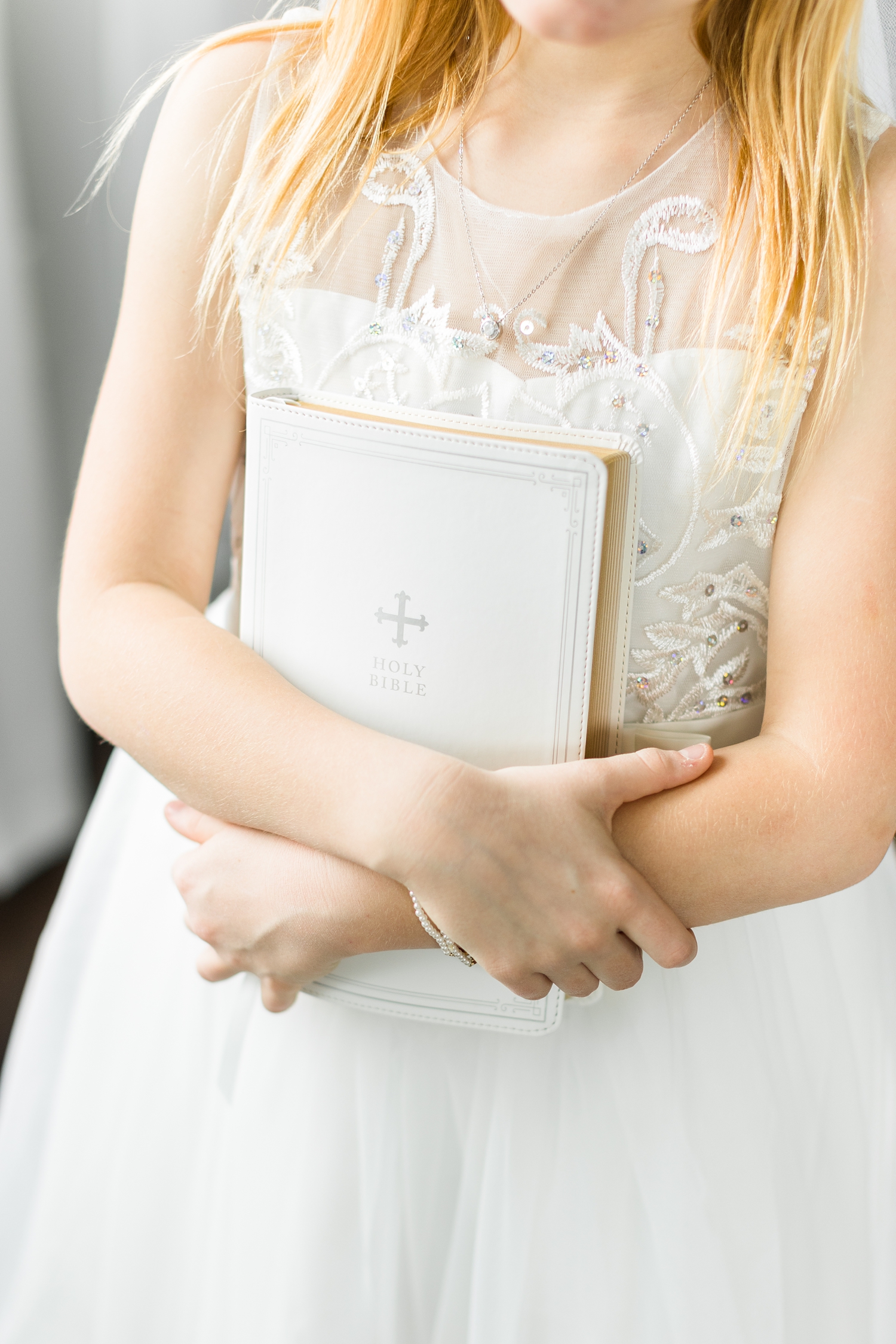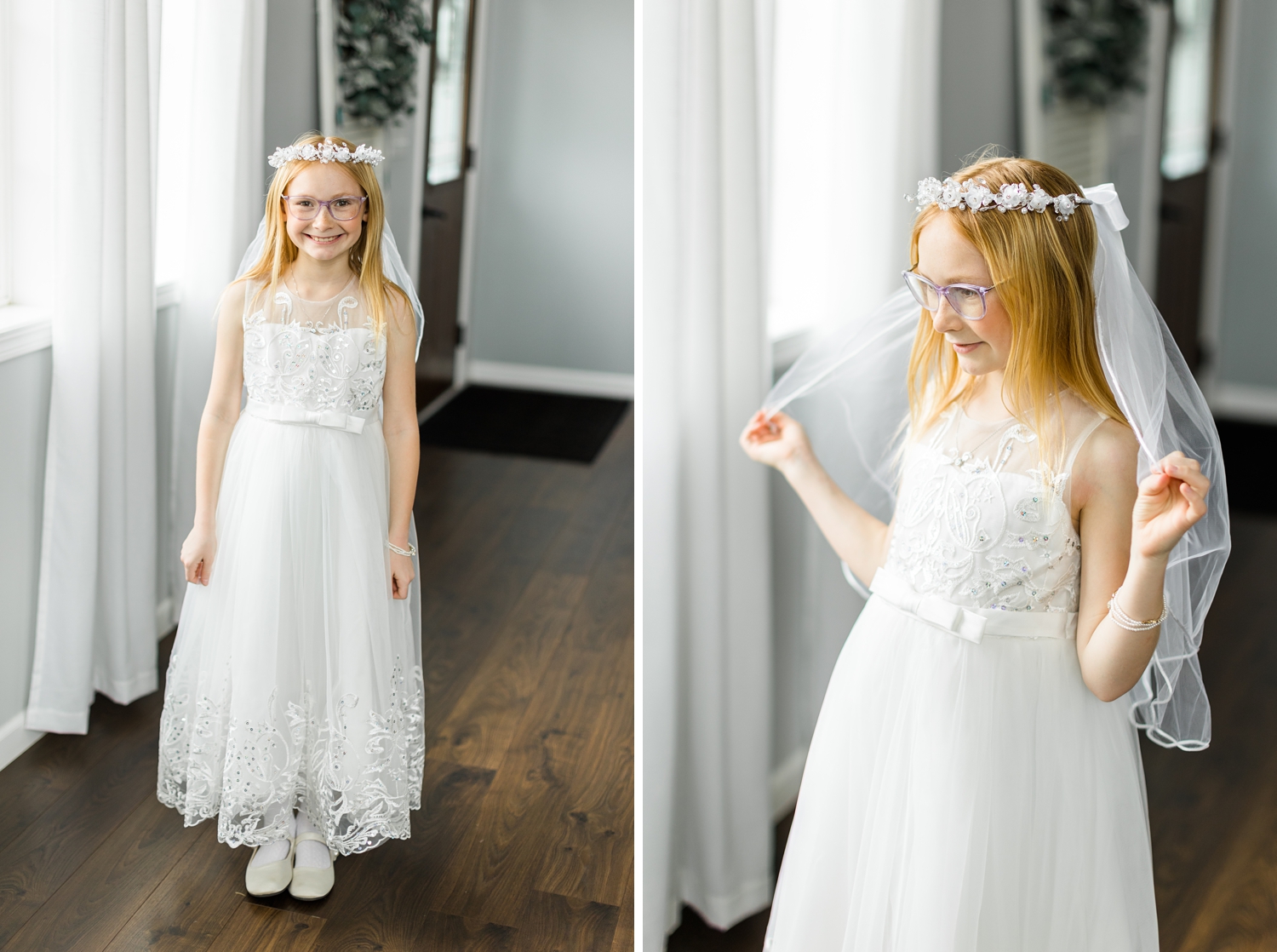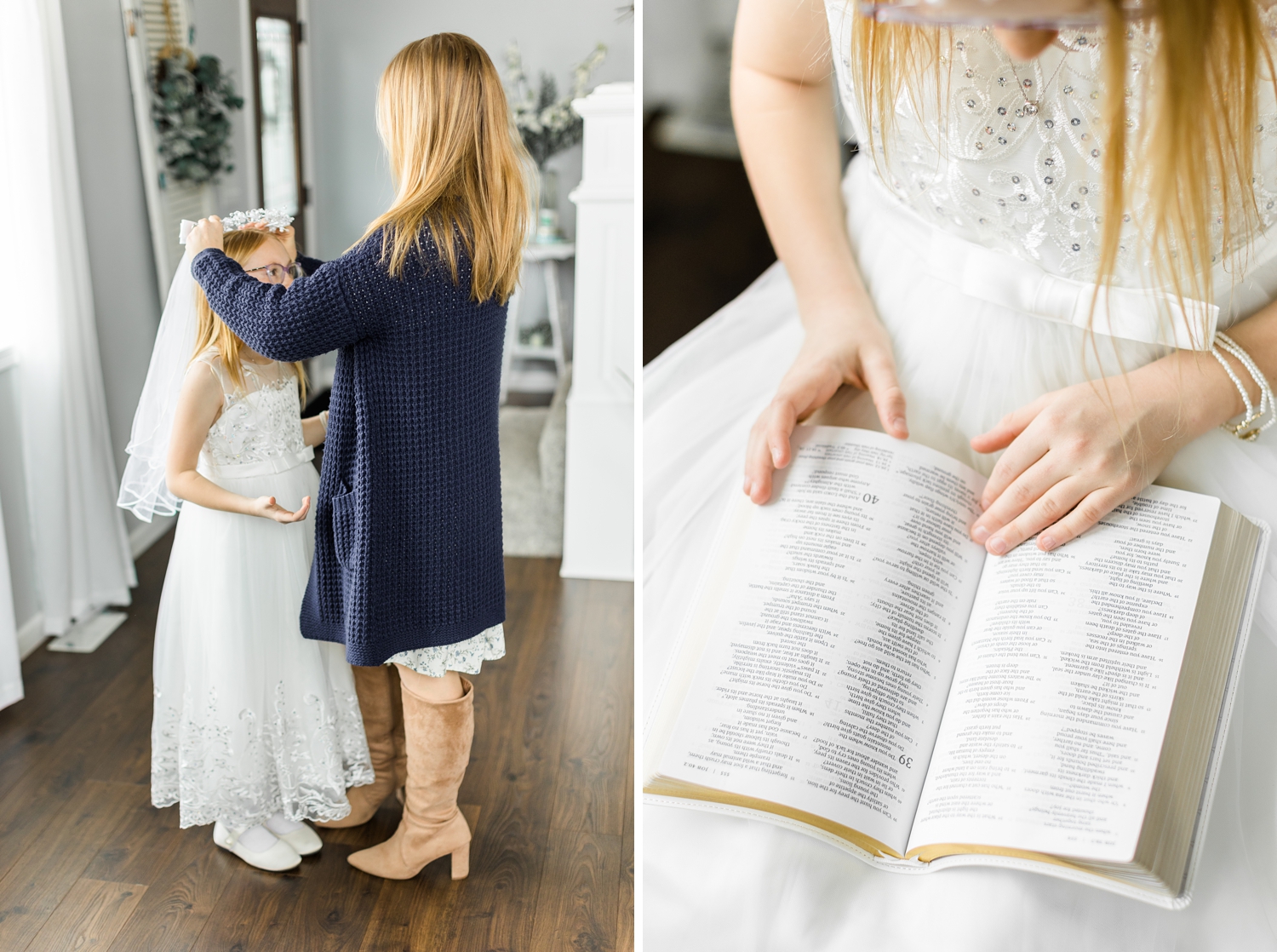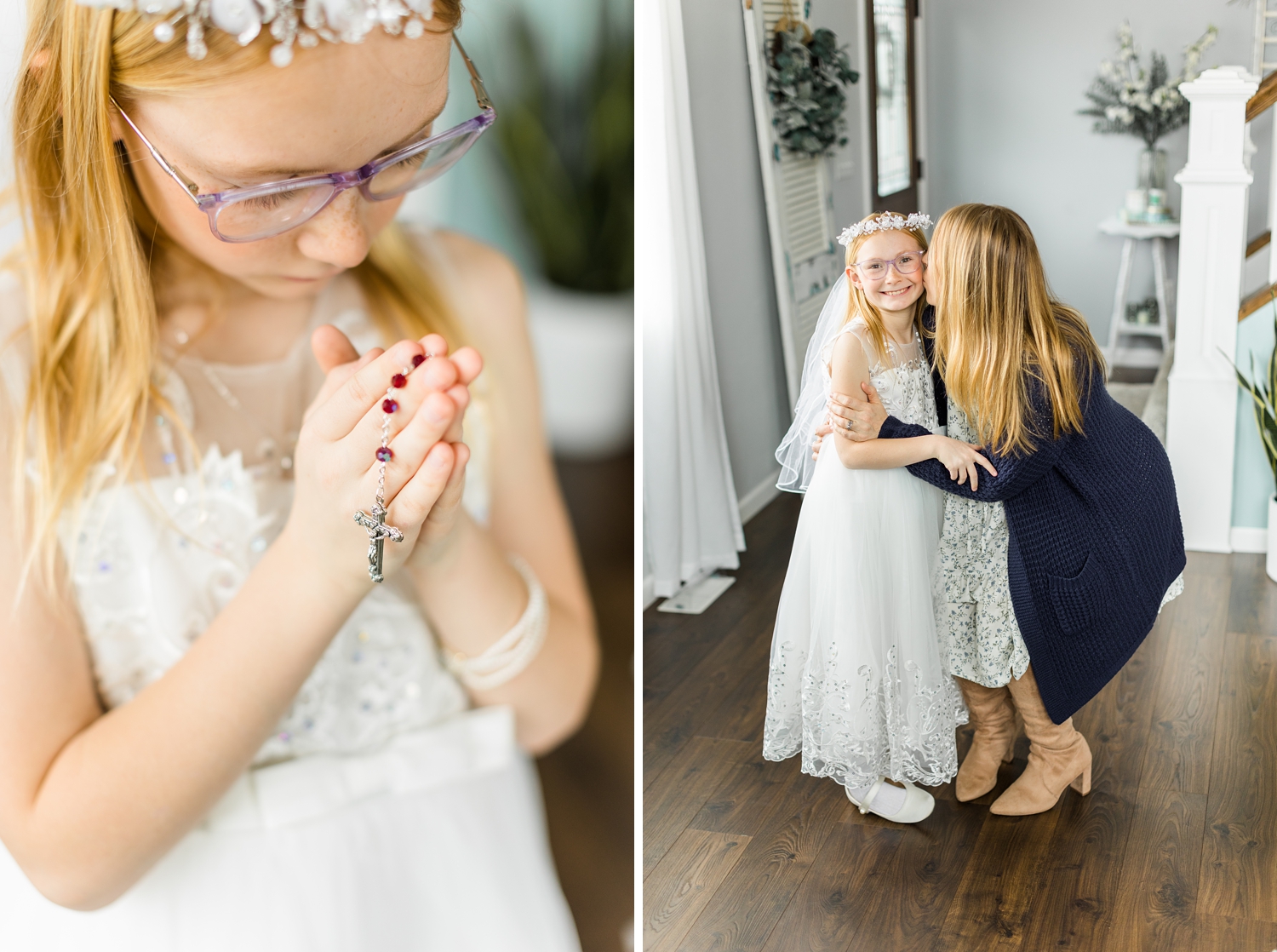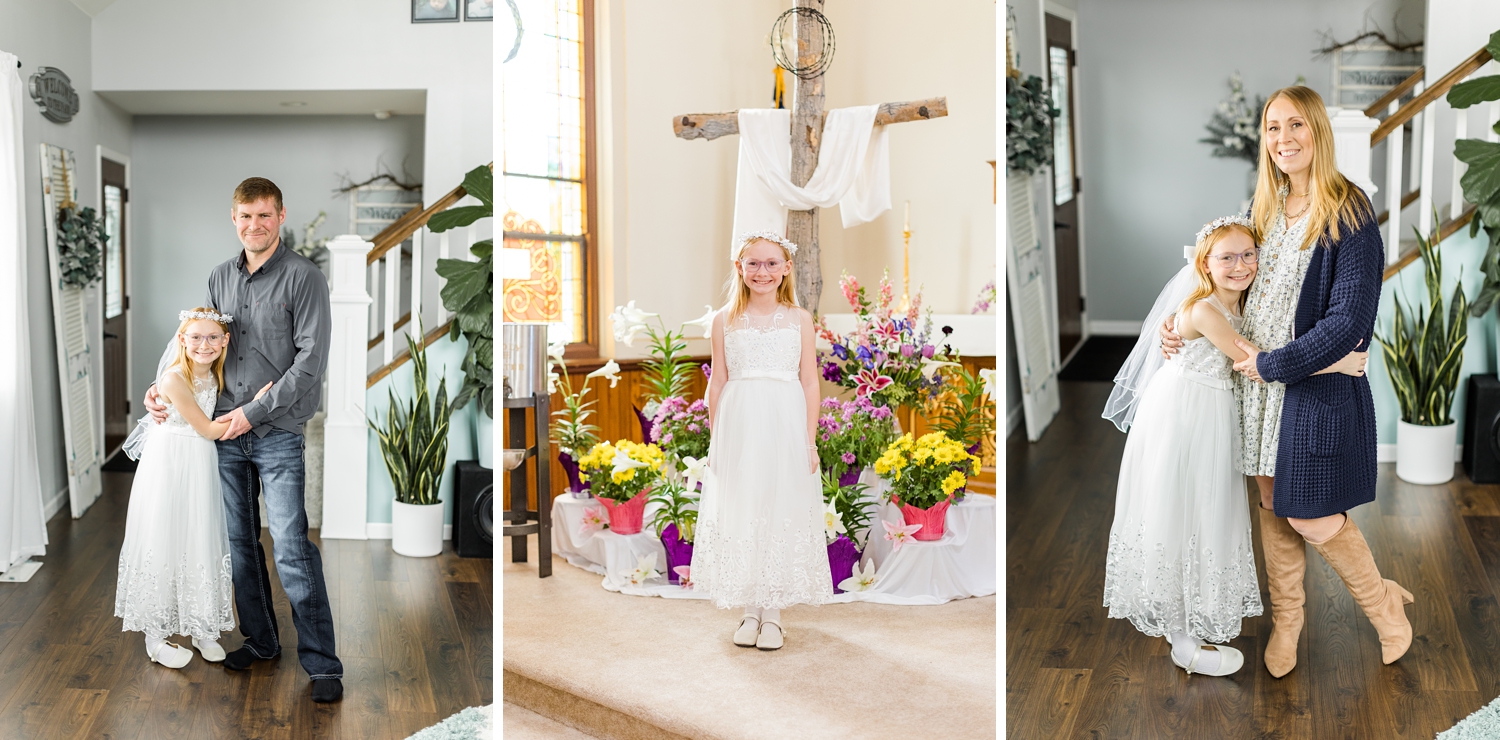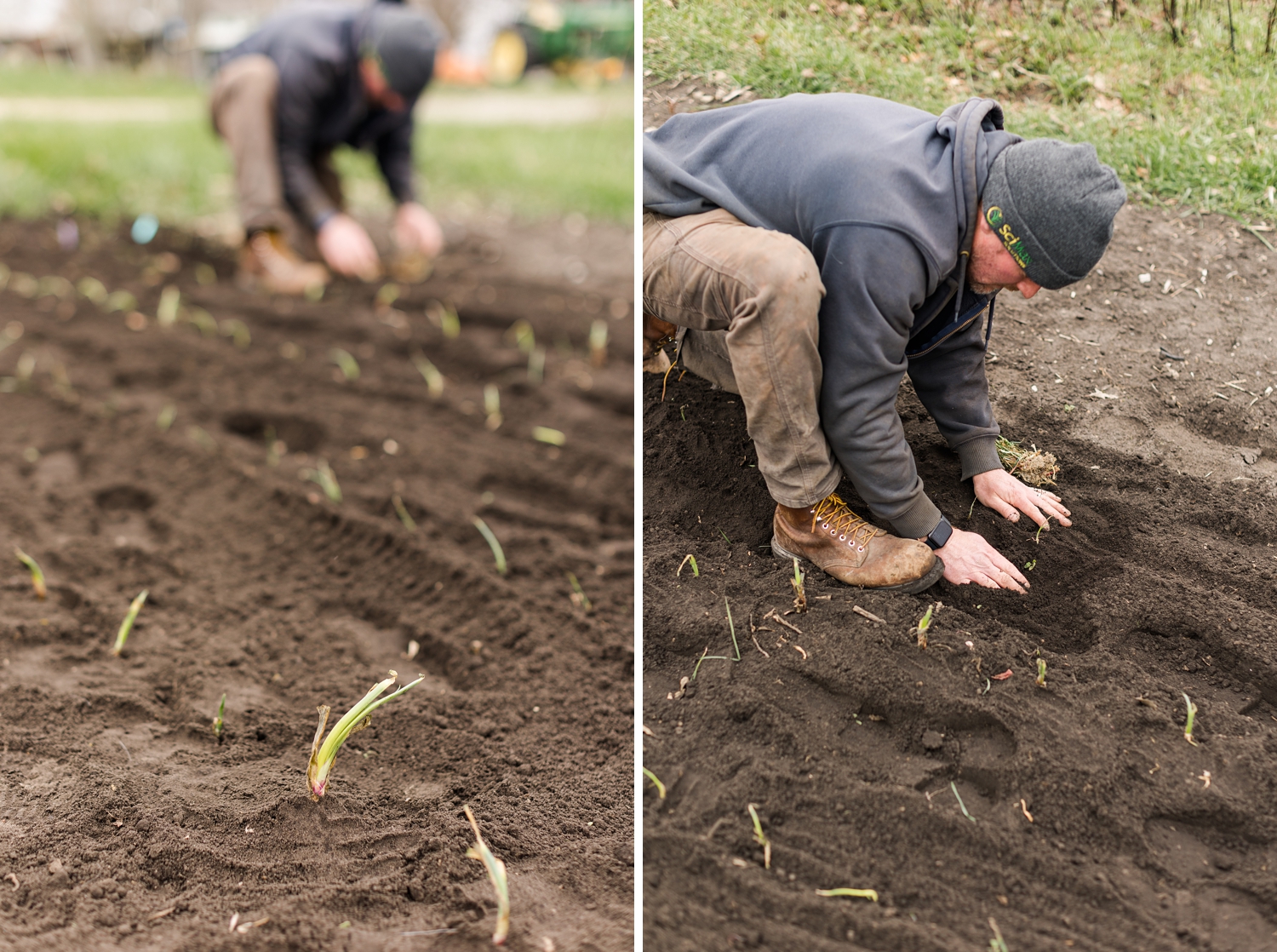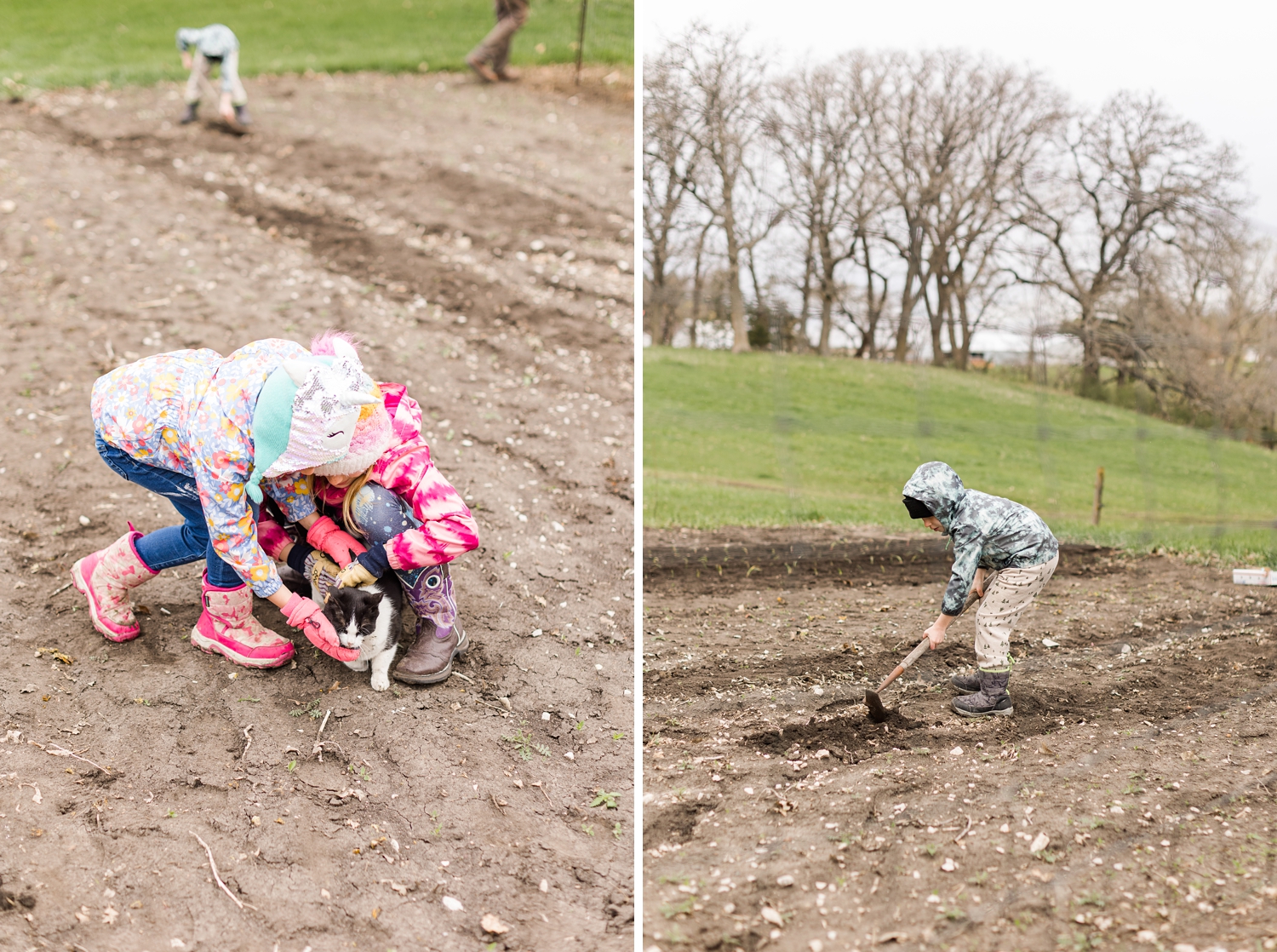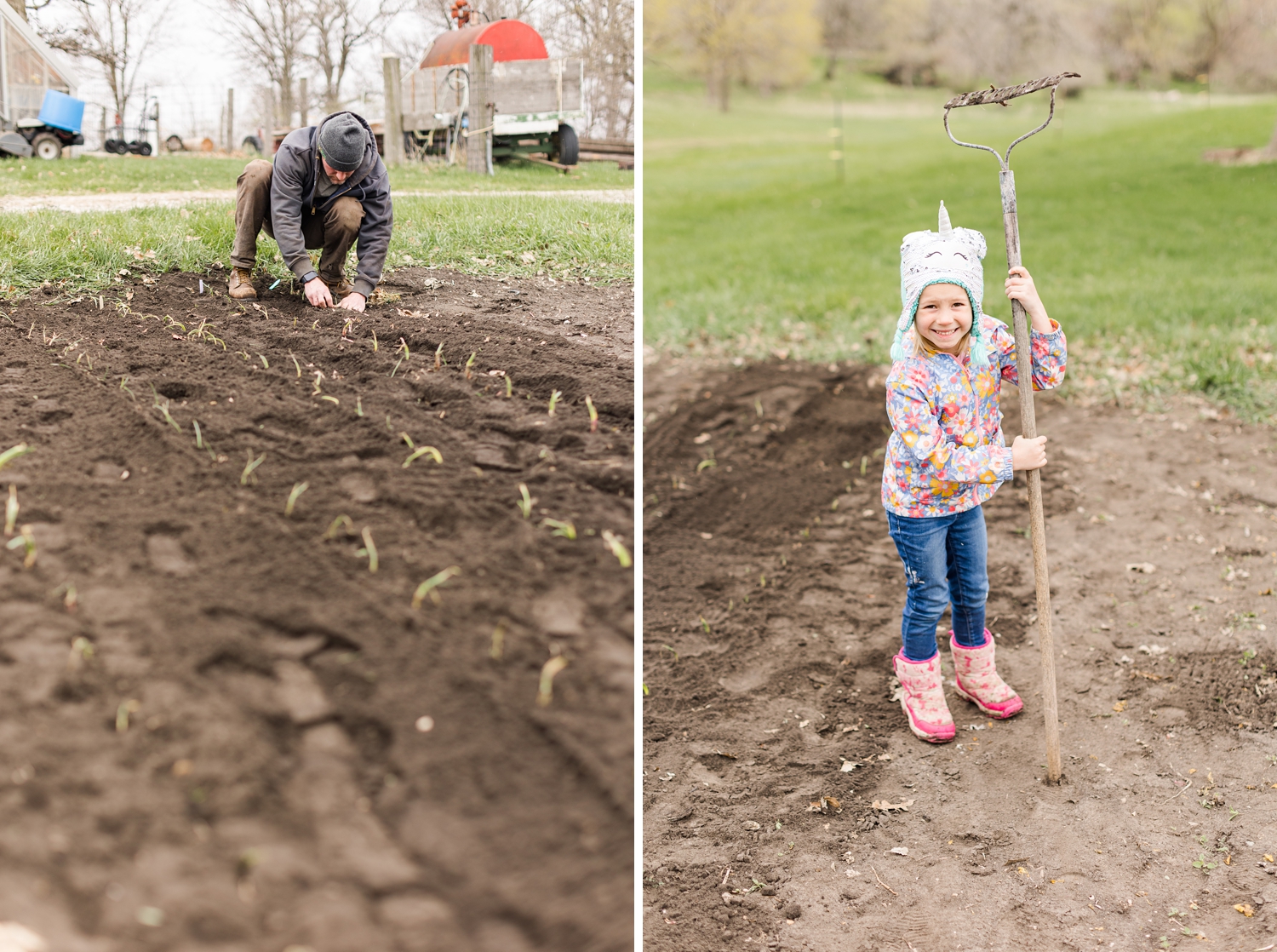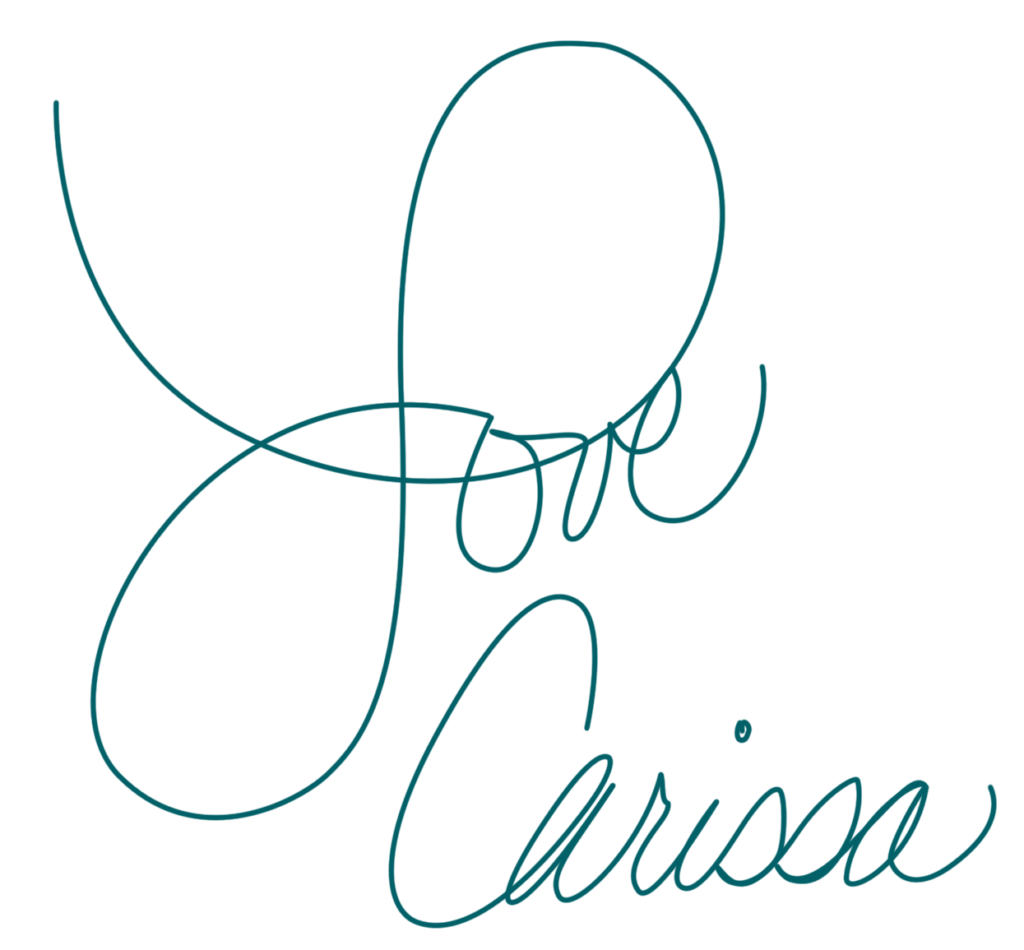 ---
---
You might also like