{A Recap of Our November & December}
November and December are getting a dual post this year because I just simply didn't take many photos in November. This seems to be a reoccurring theme for me every November, I've noticed. I think that I just get so overwhelmed with the very busy fall season in September and October and by the time November rolls around my motivation takes a breaks. Both months are consumed with tons of holiday activities so they fit together seamless anyways. So I'm just gonna go with it! 😂
We spend the most time with cousins during these two months with my dad's birthday, Thanksgiving and, of course, Christmas. Every year, our tradition of the kids decorating my mom's Christmas tree the day after Thanksgiving has been so fun to watch! And every year, the grandkid count keeps going up!
December was filled with tons of baking (the only time of year I bake) and more cousin time as we had a sleepover with Kaia for her birthday. We also enjoyed seeing Santa and Mrs. Claus with Remi and Hayes! Remi and Hayes are still working on warming up to Santa! 😂 Eden and Oren had their first Christmas program at school and it was super adorable! Of course, I had to 1) dress them alike and 2) take a few portraits before the show. They are truly the best of friends! Several years ago we started a tradition with Liella to build a gingerbread house together and have continued it every year since. This is probably one of my favorite Christmas traditions because it's one we do together as a family, but I think the kids are more interested in eating it than decorating!
Christmas day is always a marathon for us, starting before the sun rises and ending well after the sun has set. Now that the kiddos are getting a little older, it's starting to get a little easier to manage the exhaustion they start to feel about midday. As I typing these words, I'm reminded that in just a couple, short weeks they will all turn one year older. We will no longer have "preschool" aged kids let alone toddlers. It's so hard to believe that we are at this particular point in our lives, with "big kids." They have always felt so far away, yet here we are. Watching these years go by so quickly, I wish so badly we didn't measure time but just simply lived in it. And as this new year rolls on in, I can't help but think how 2022 was one of the best years we have had in a while! I am beyond ready to make 2023 just as amazing!
Until next month…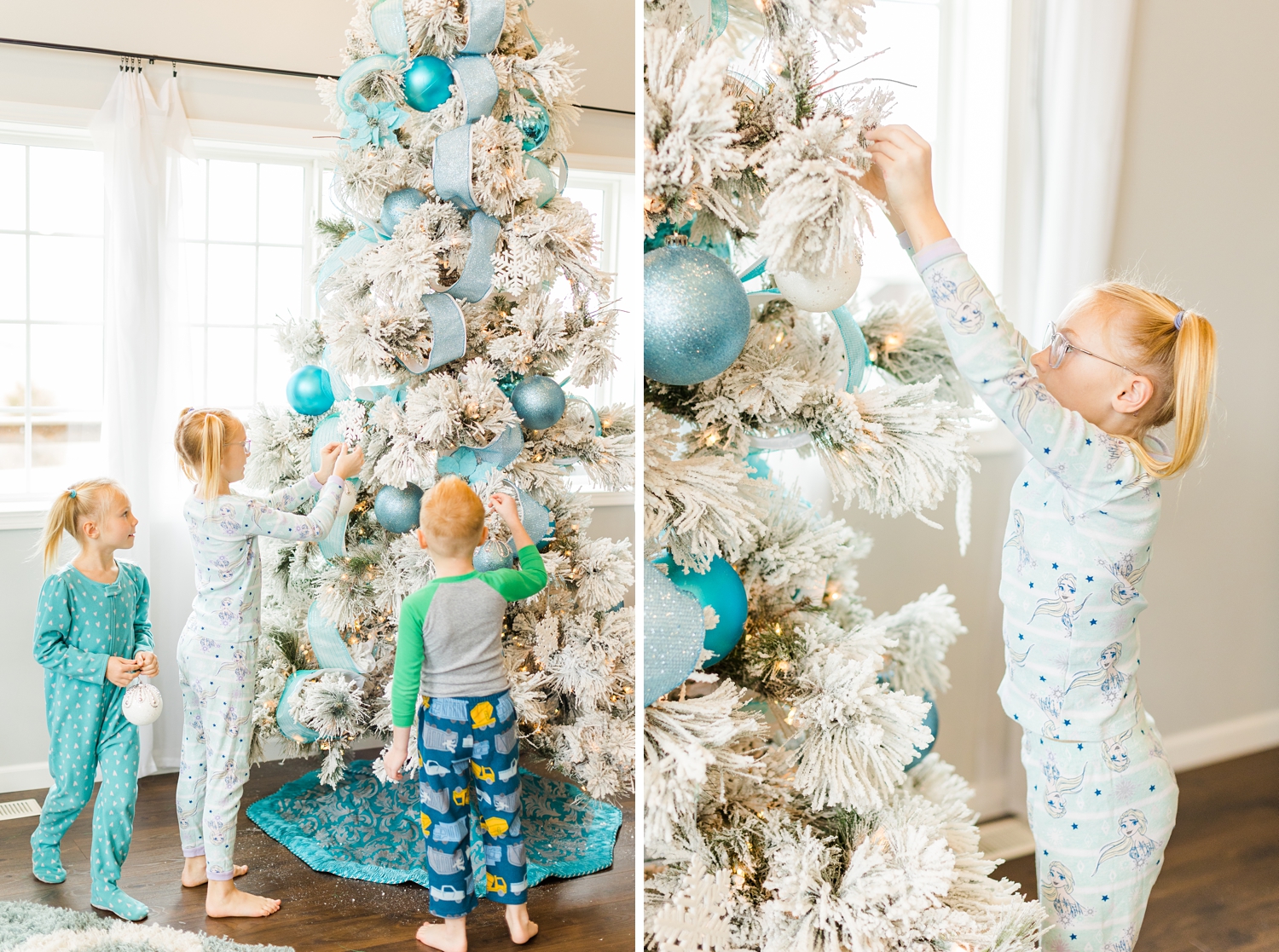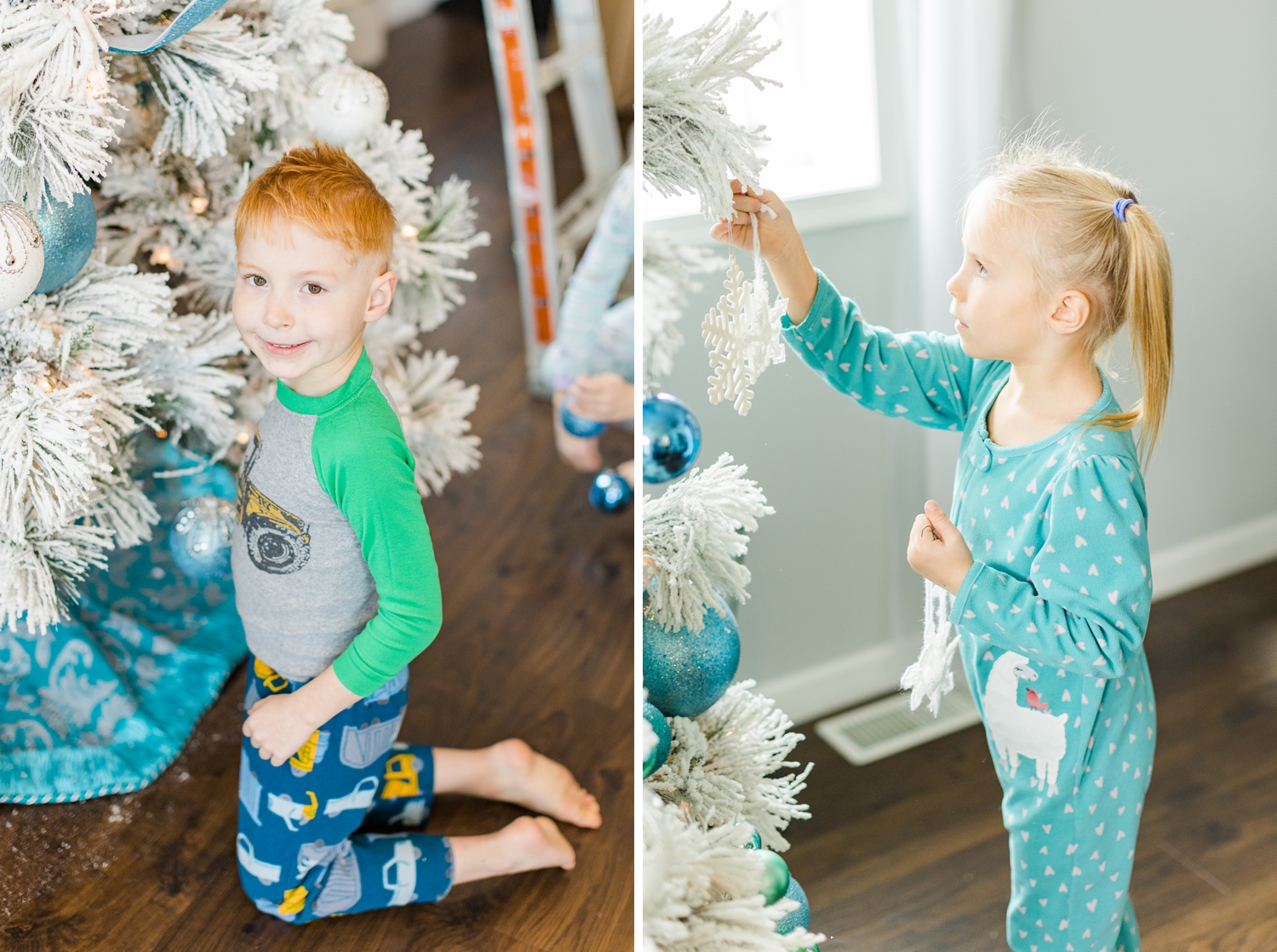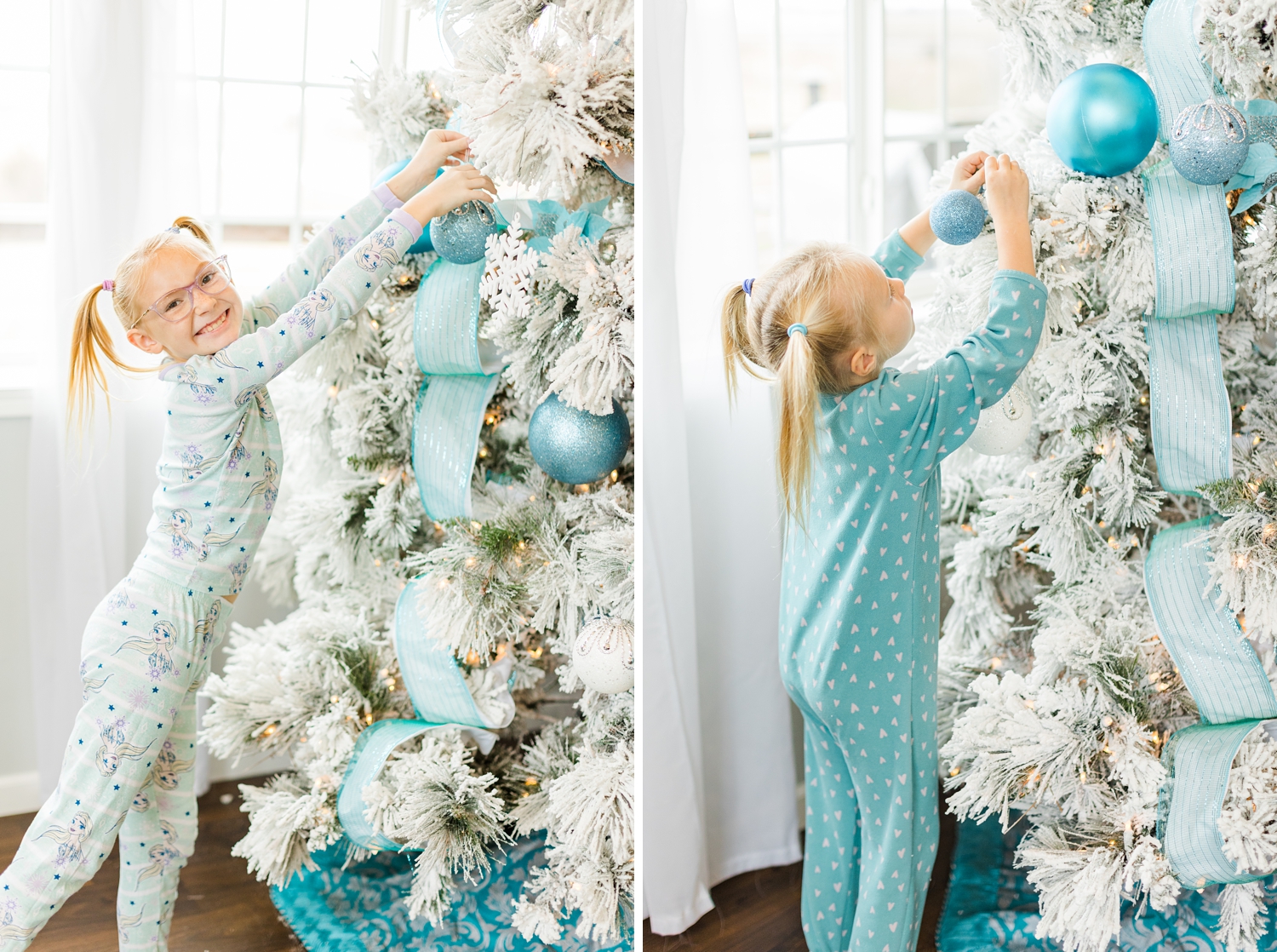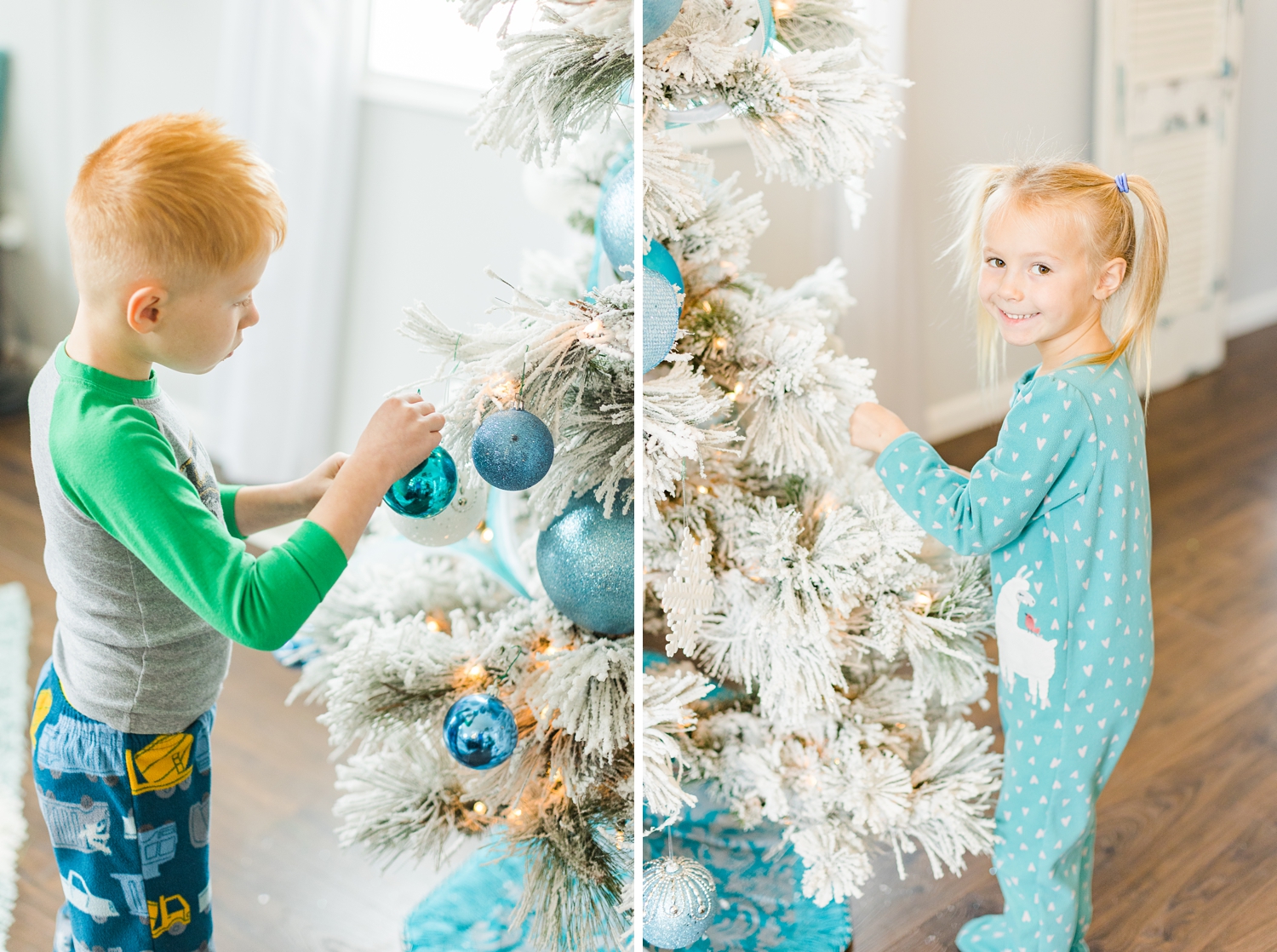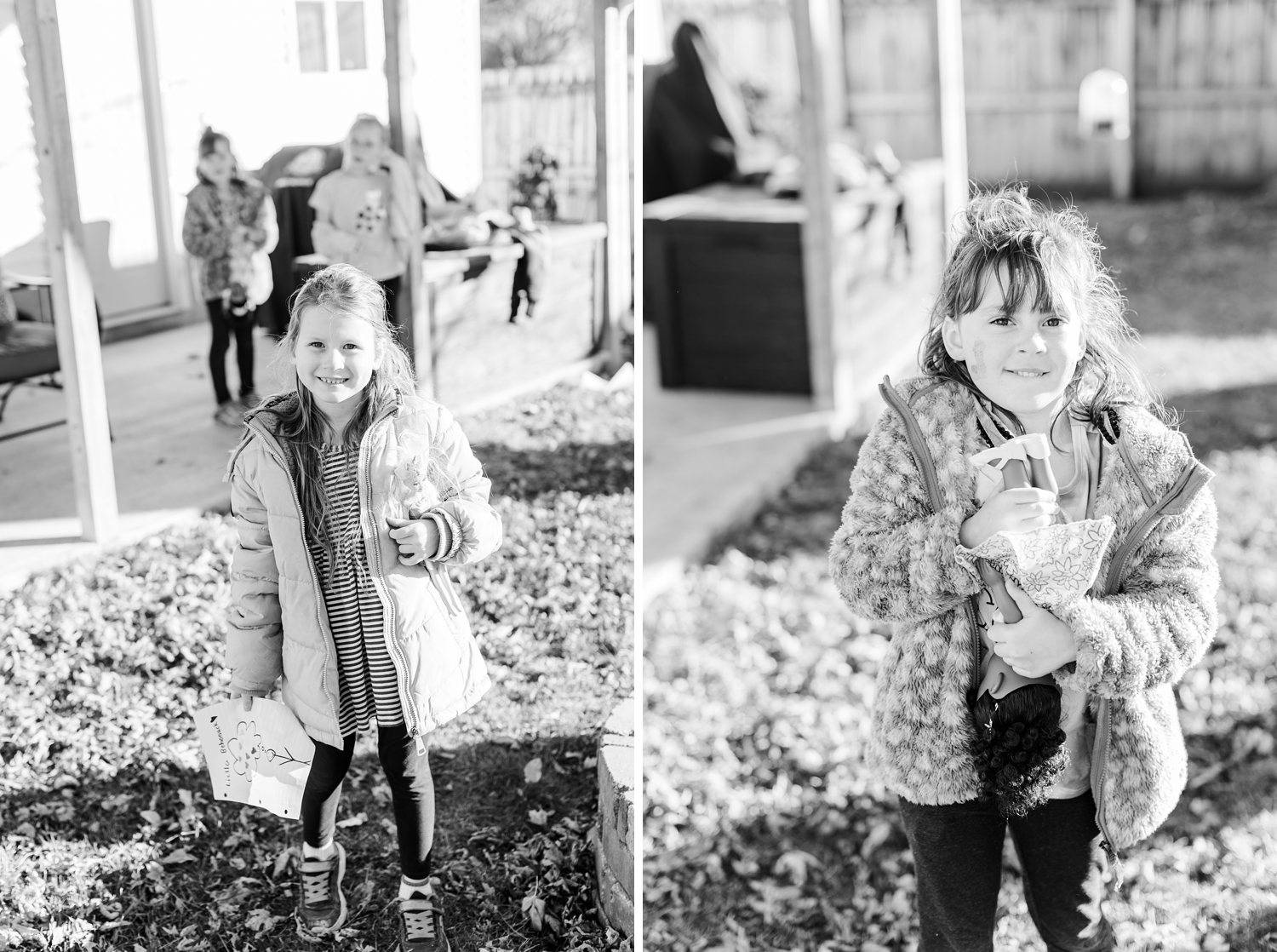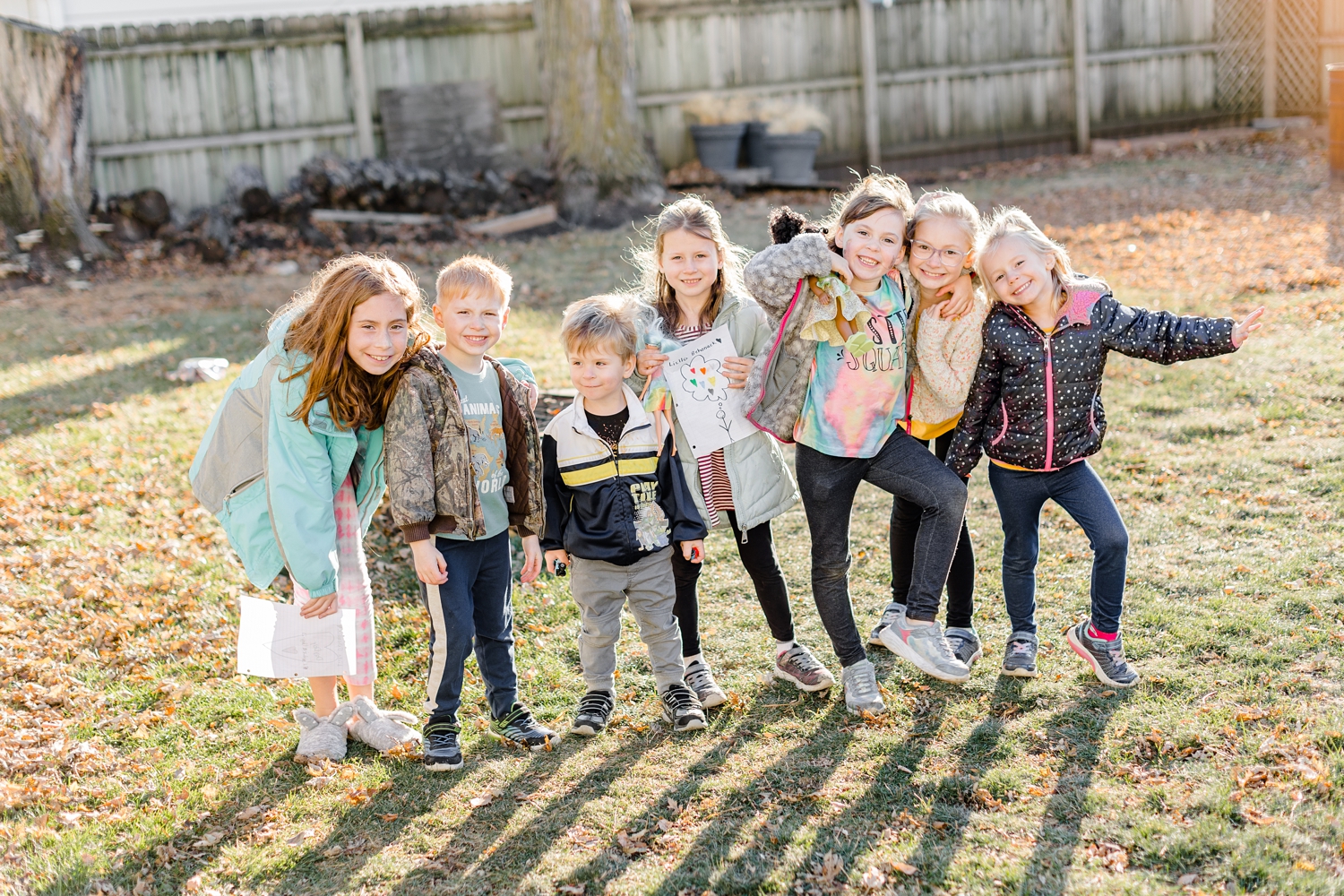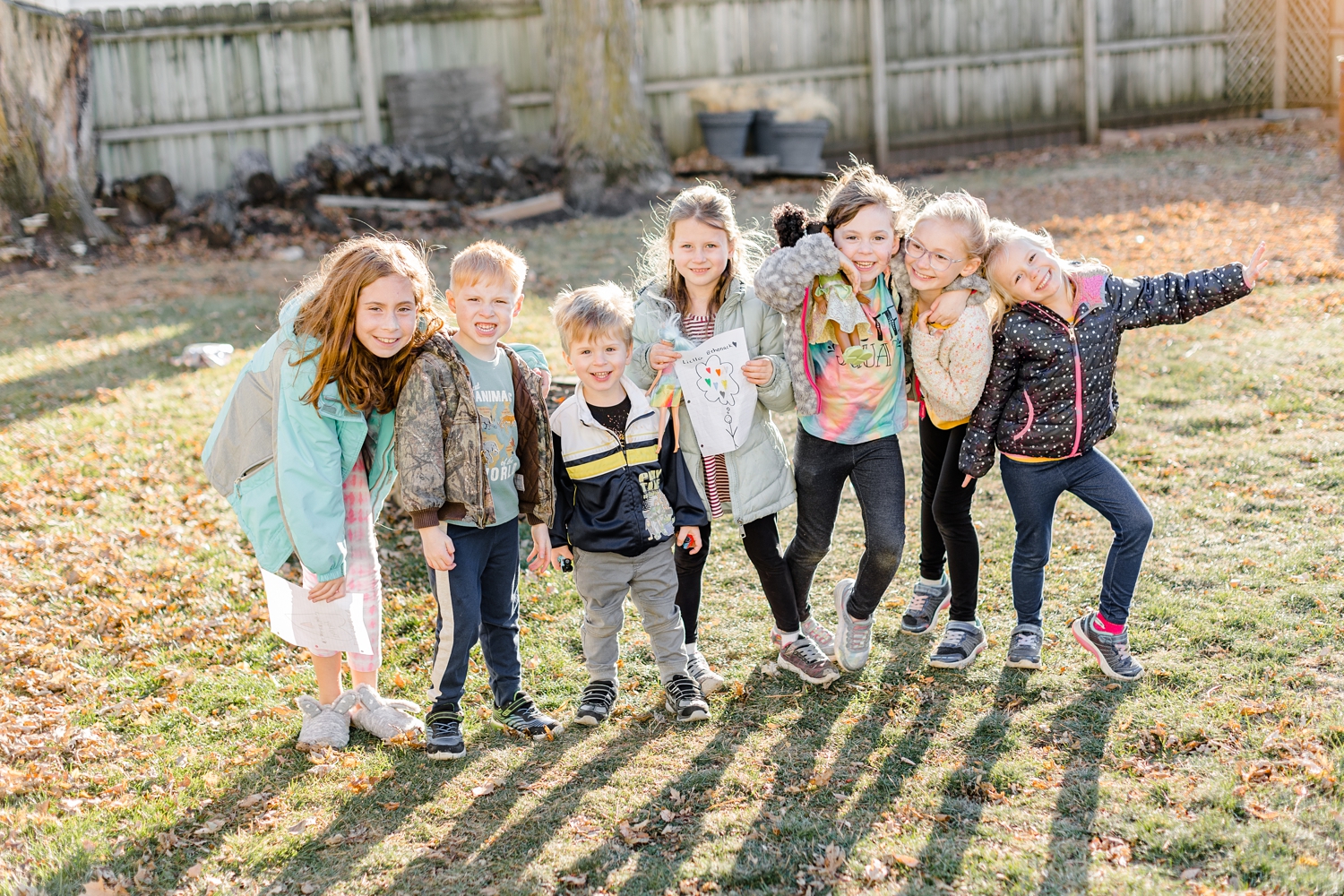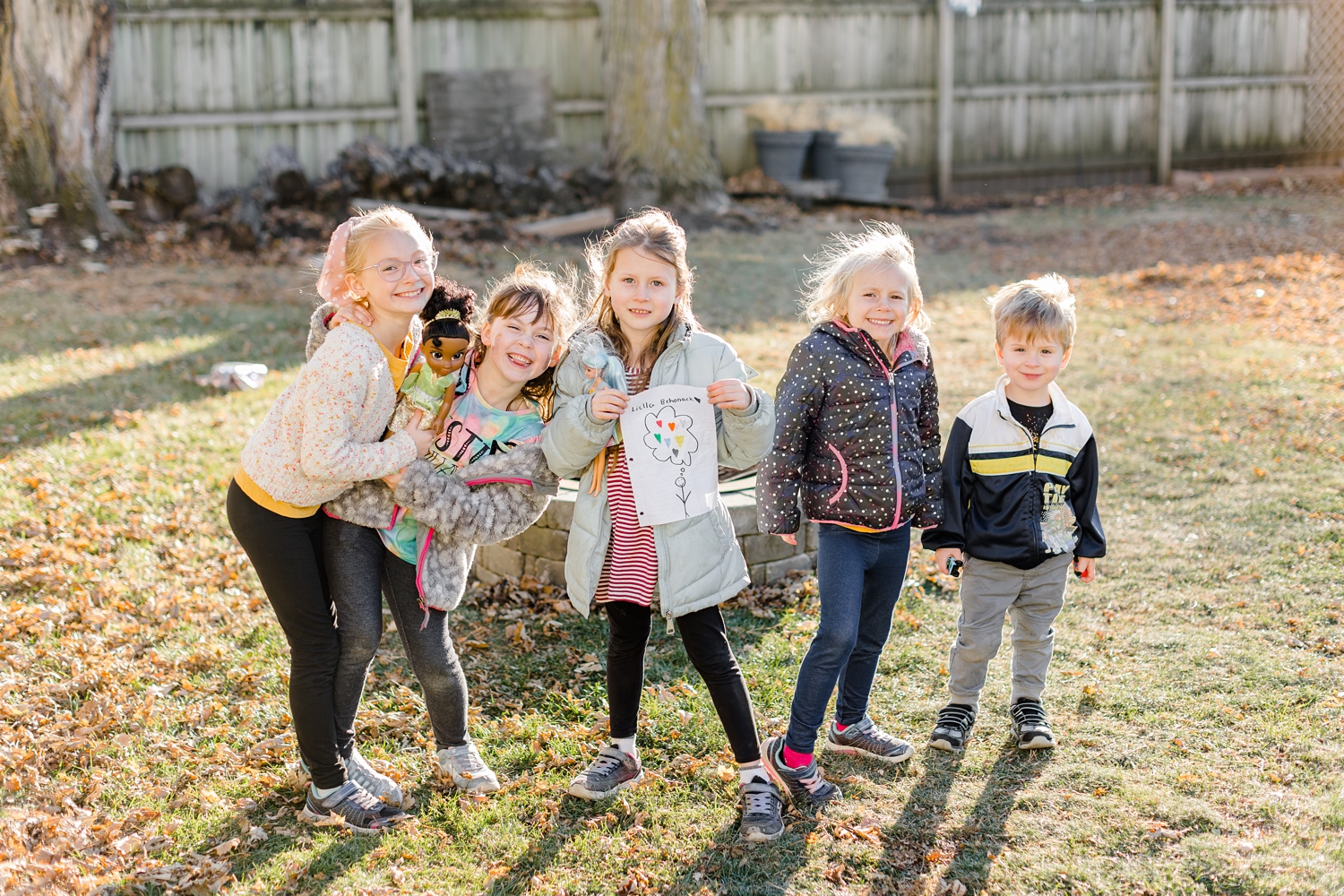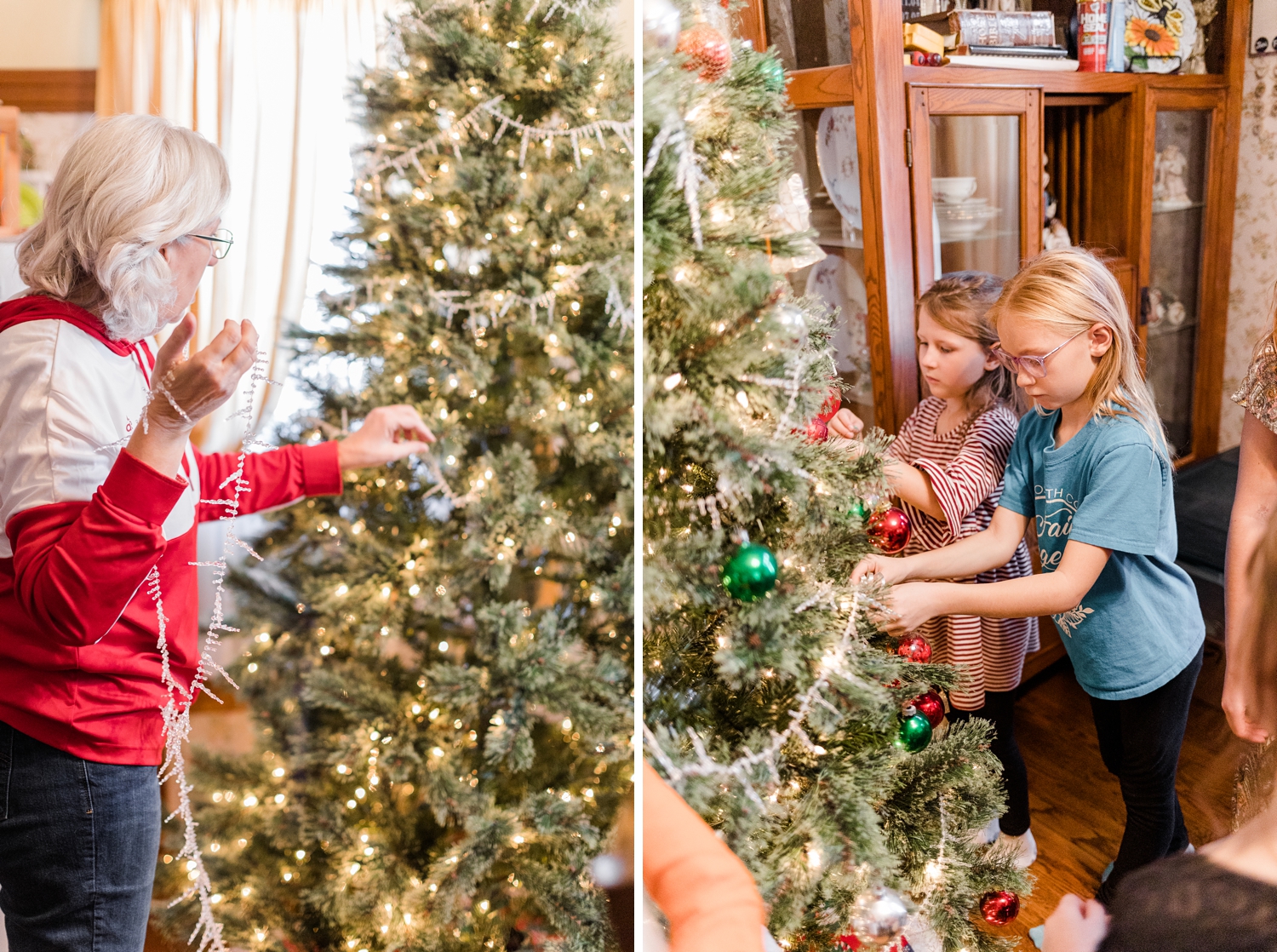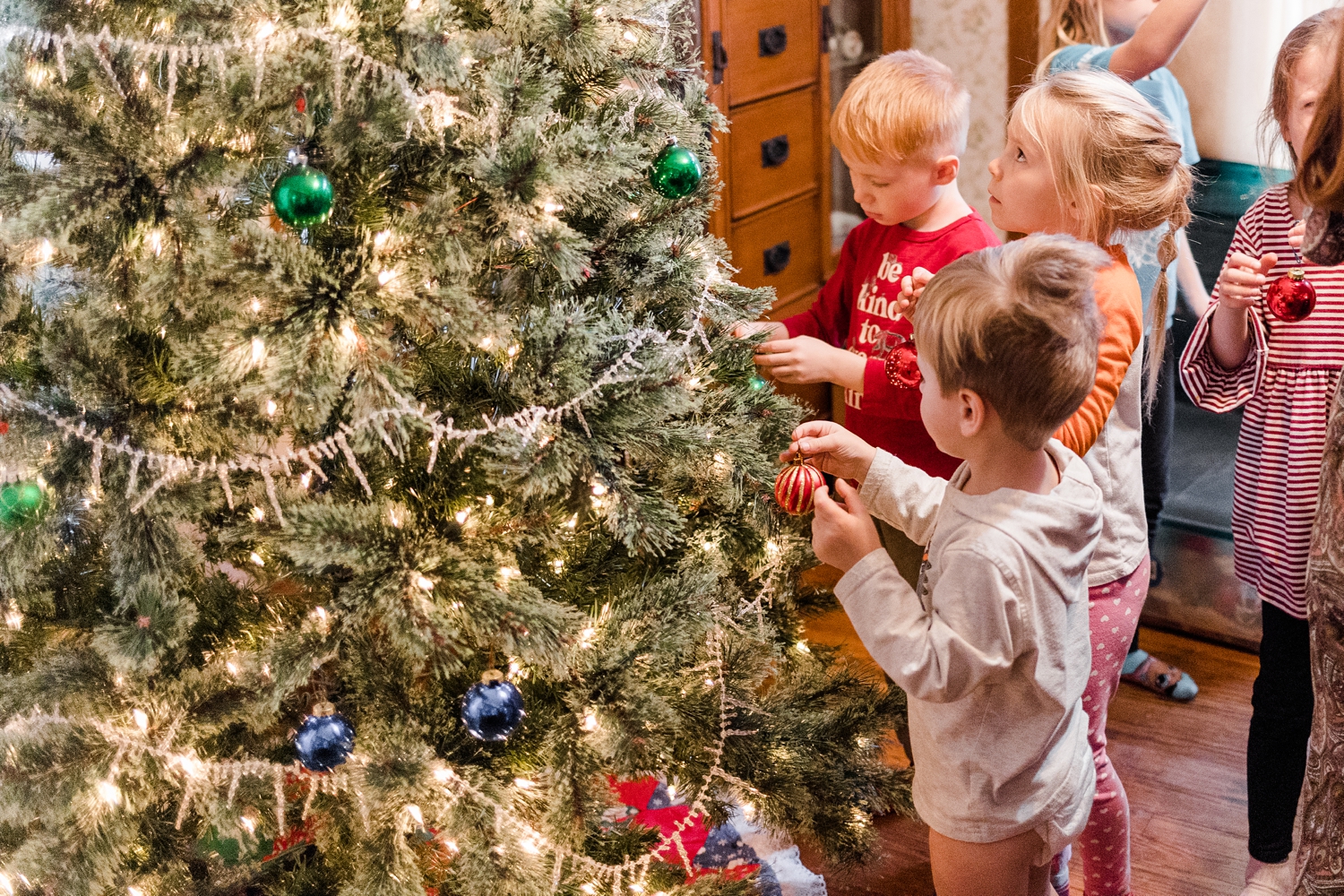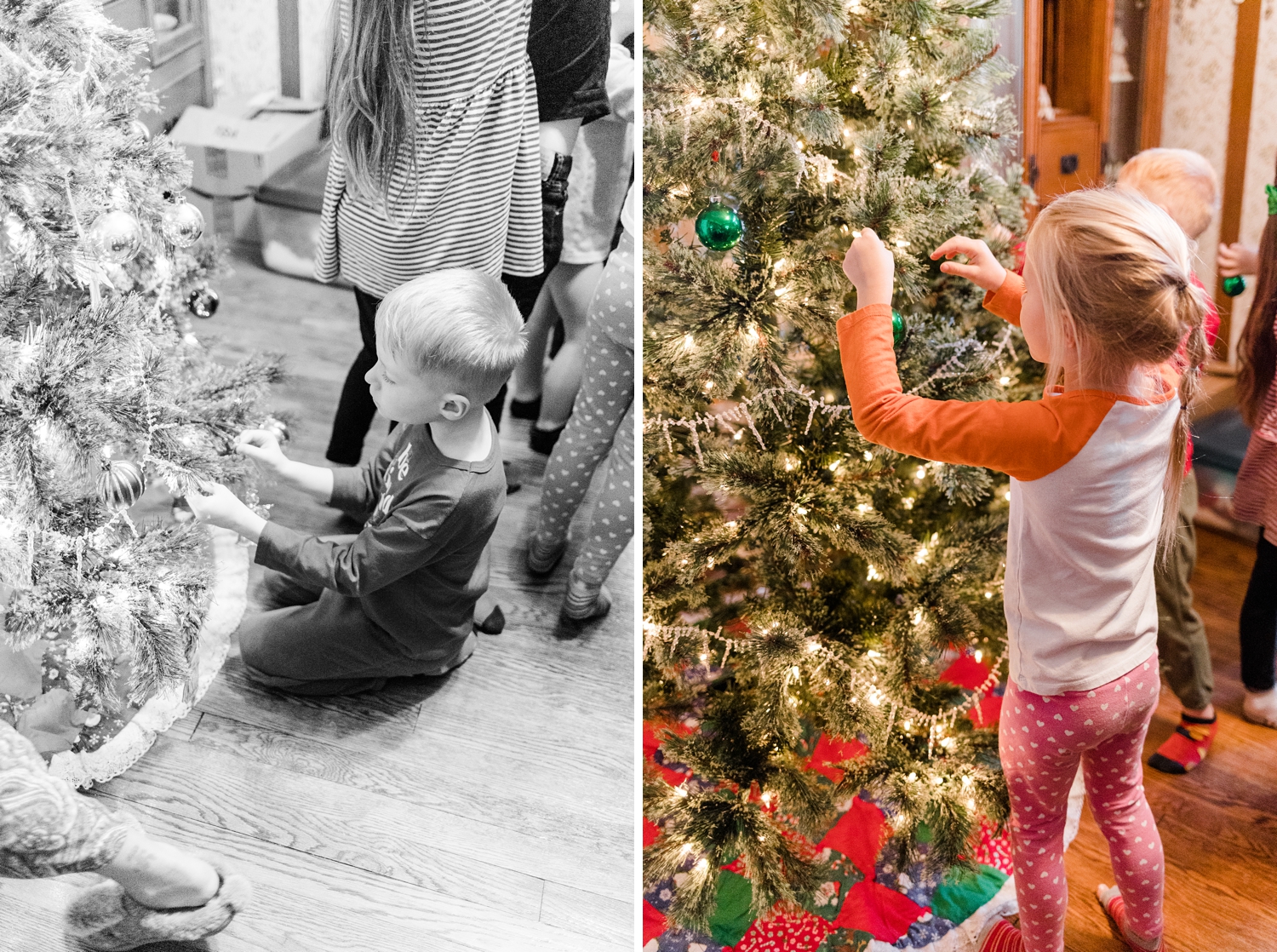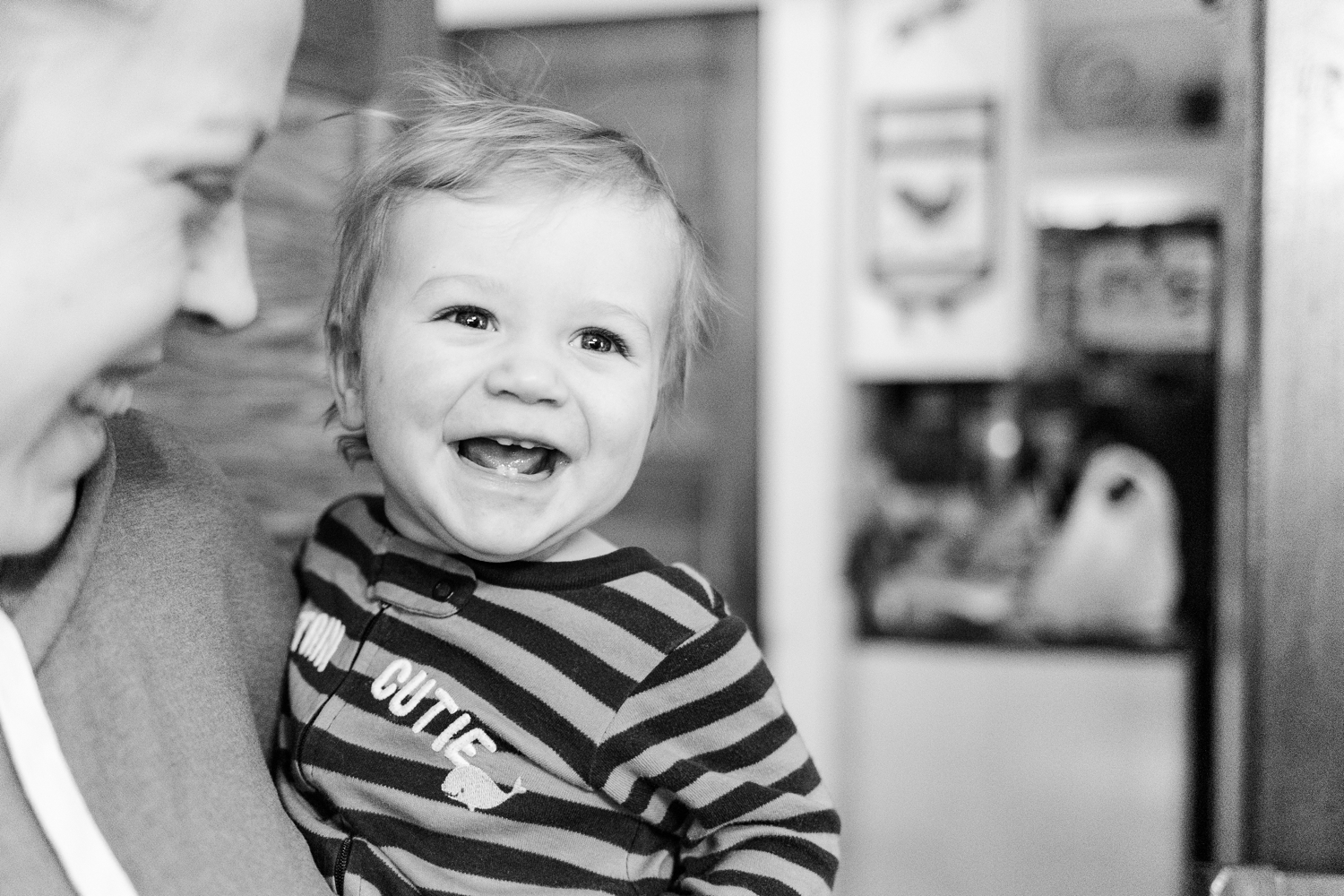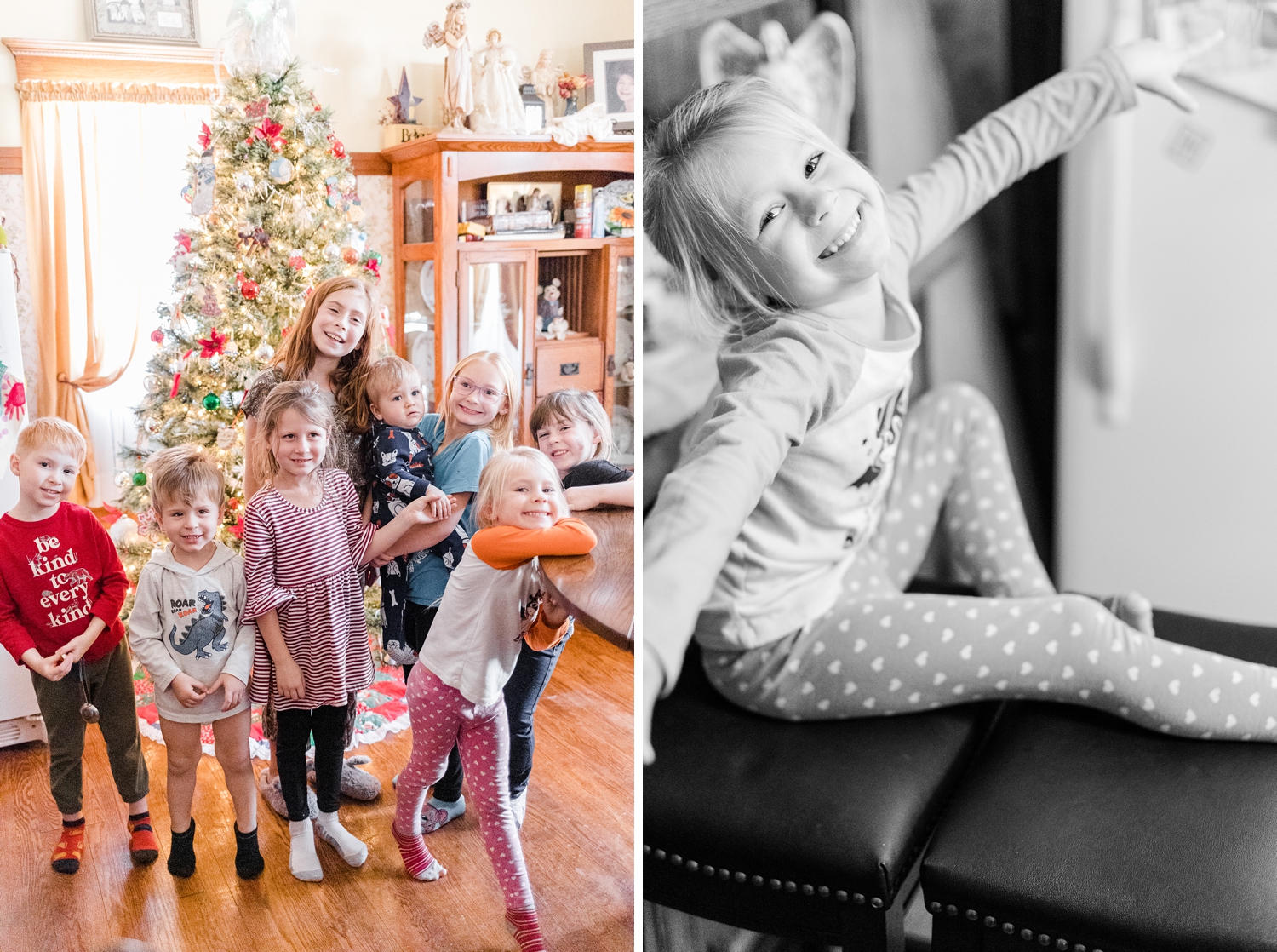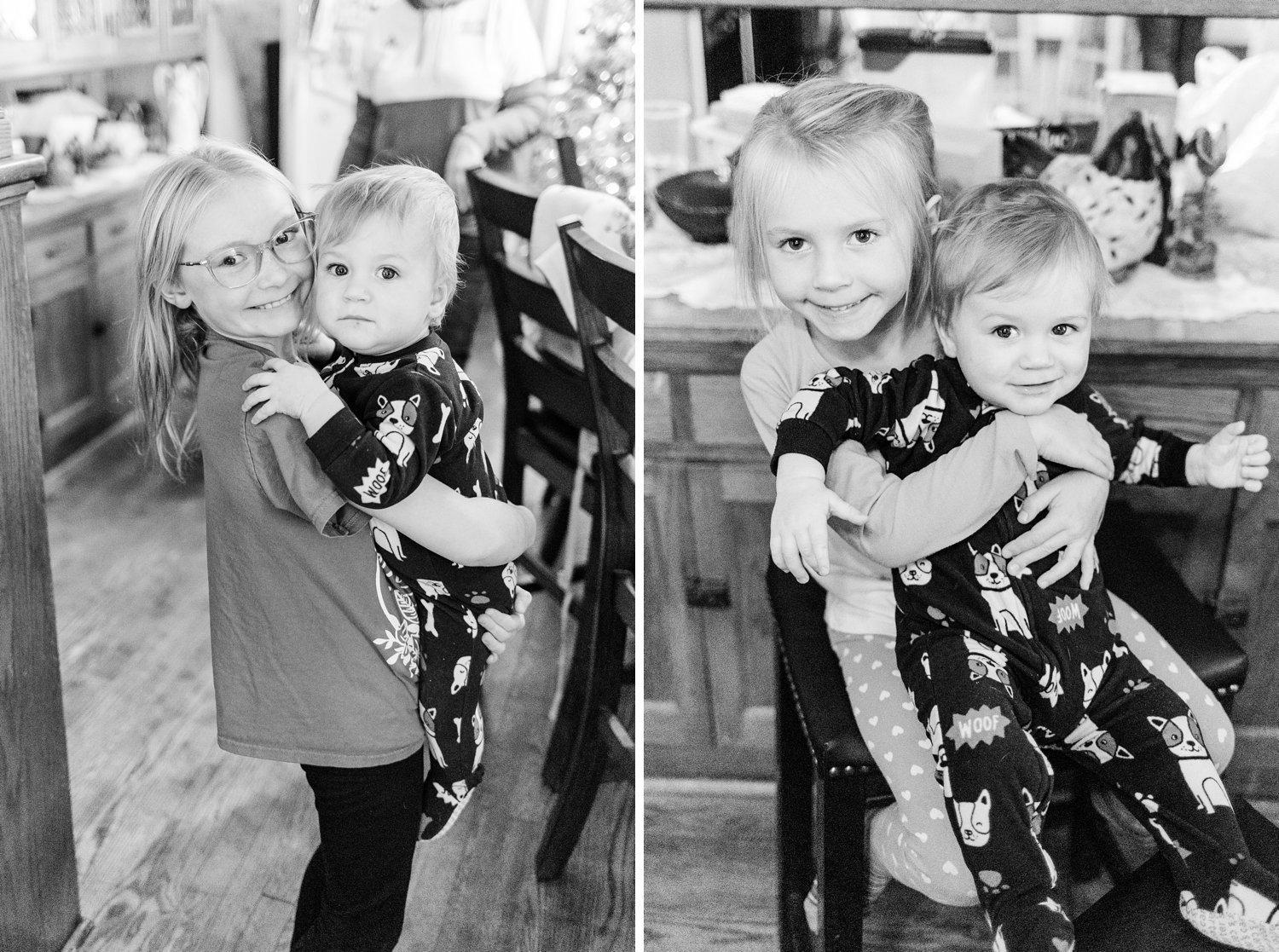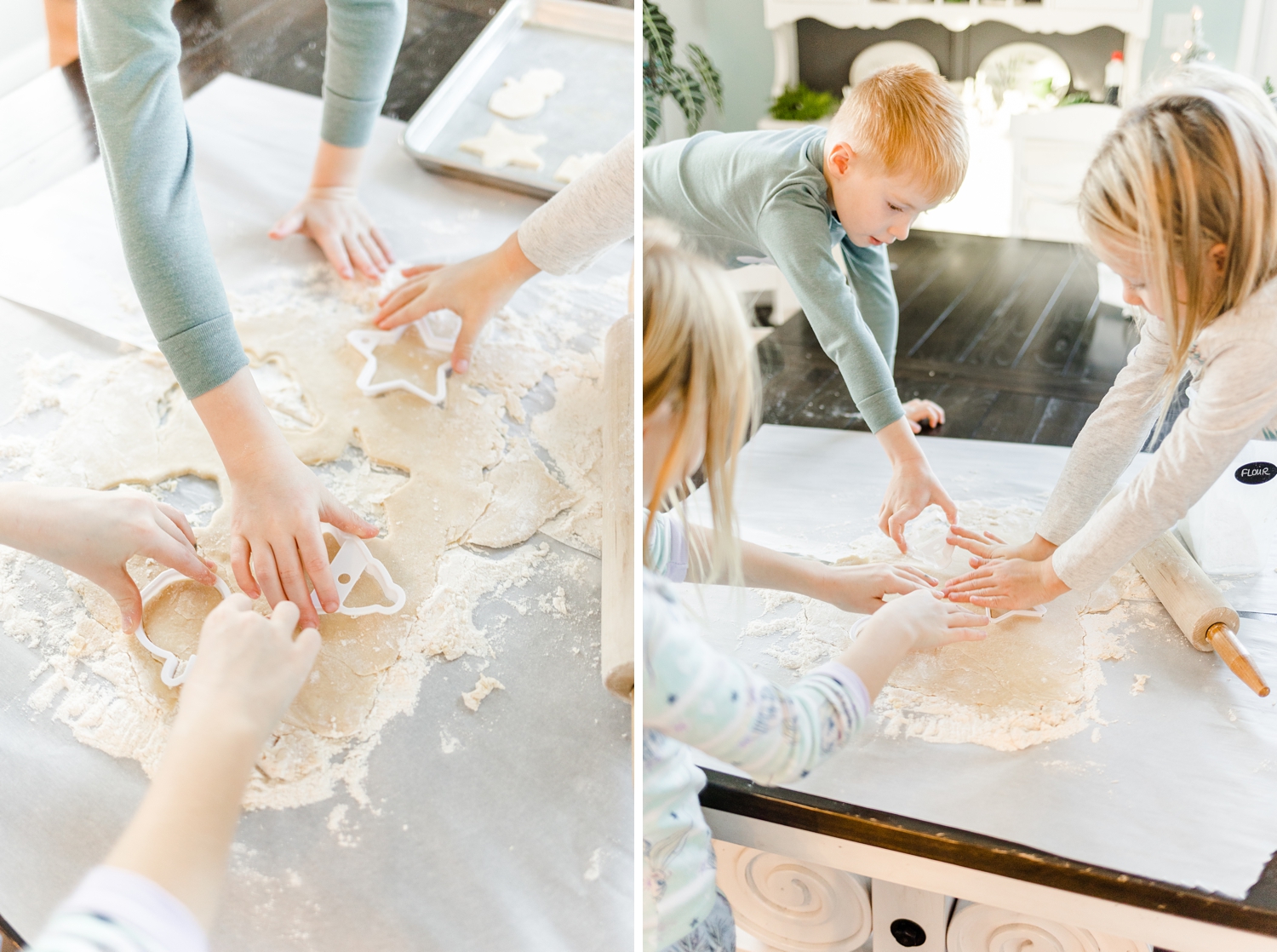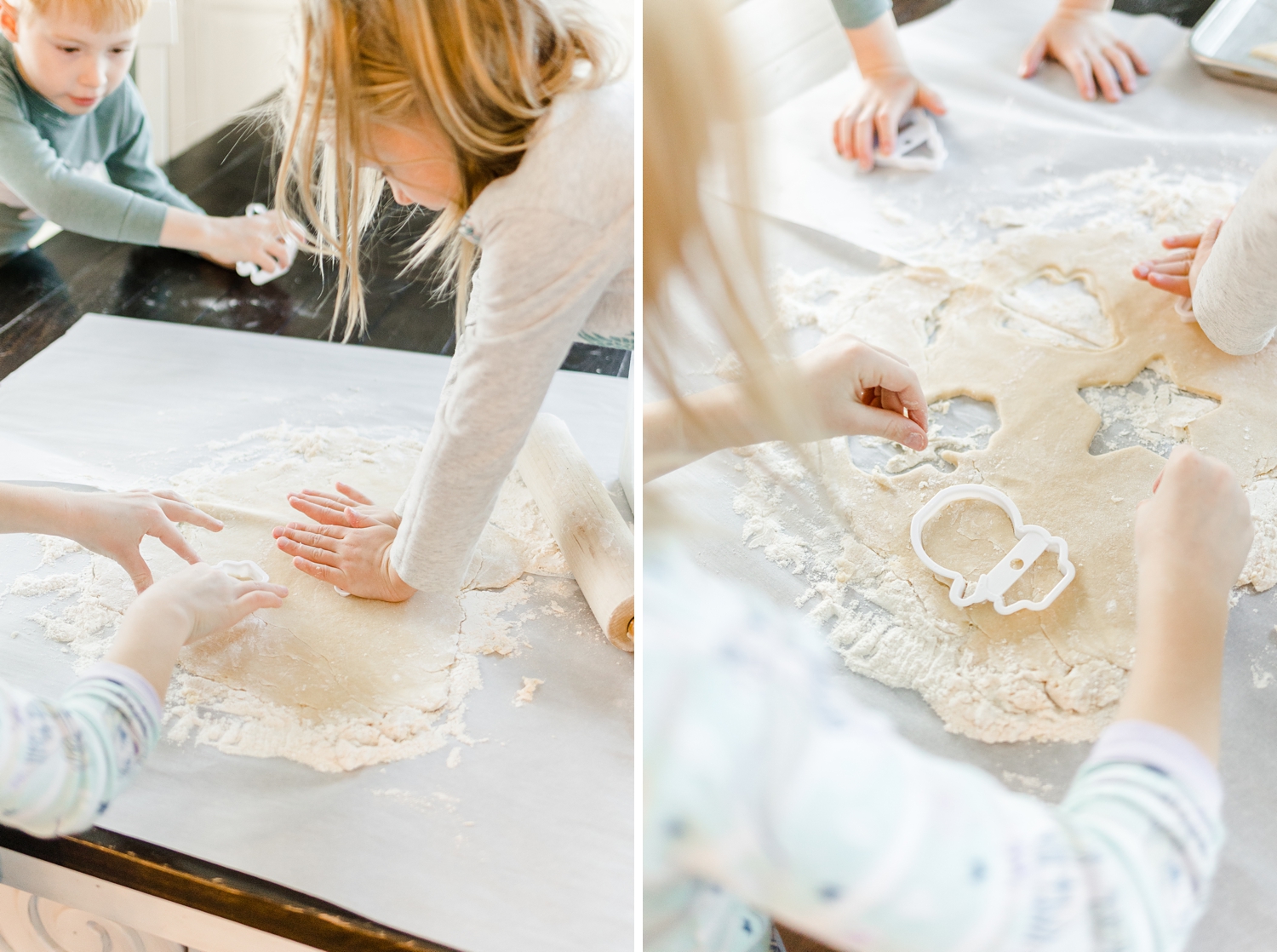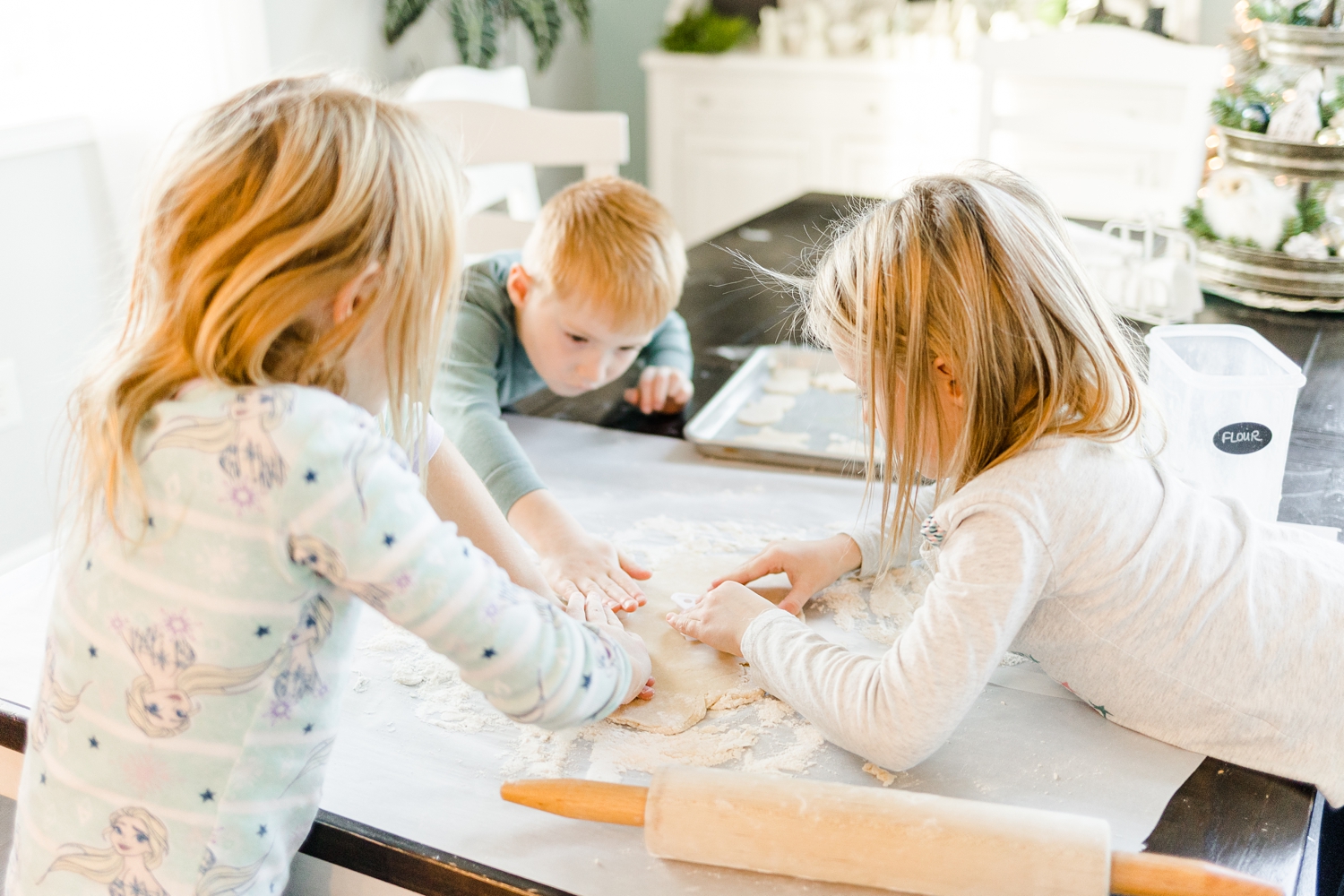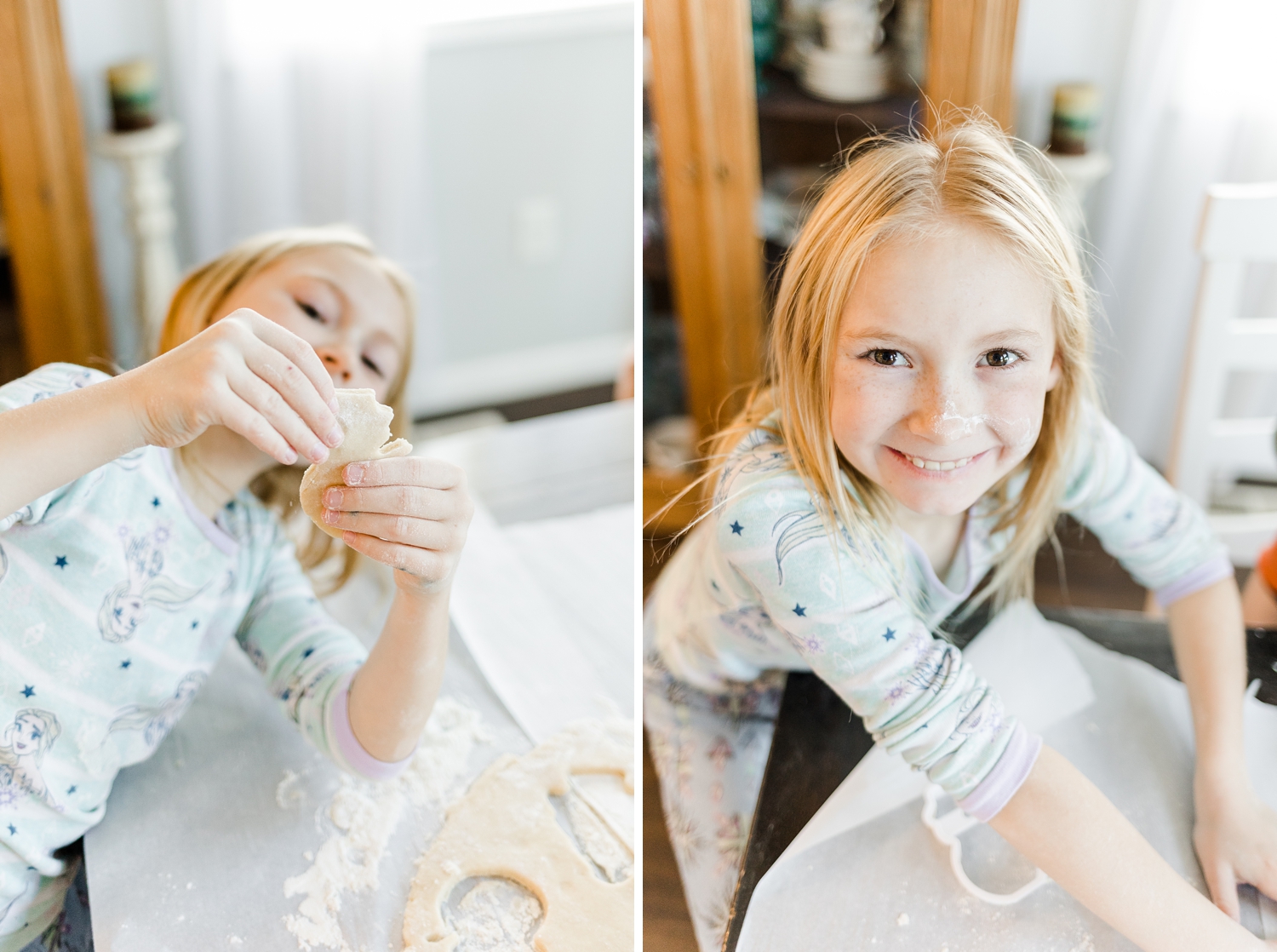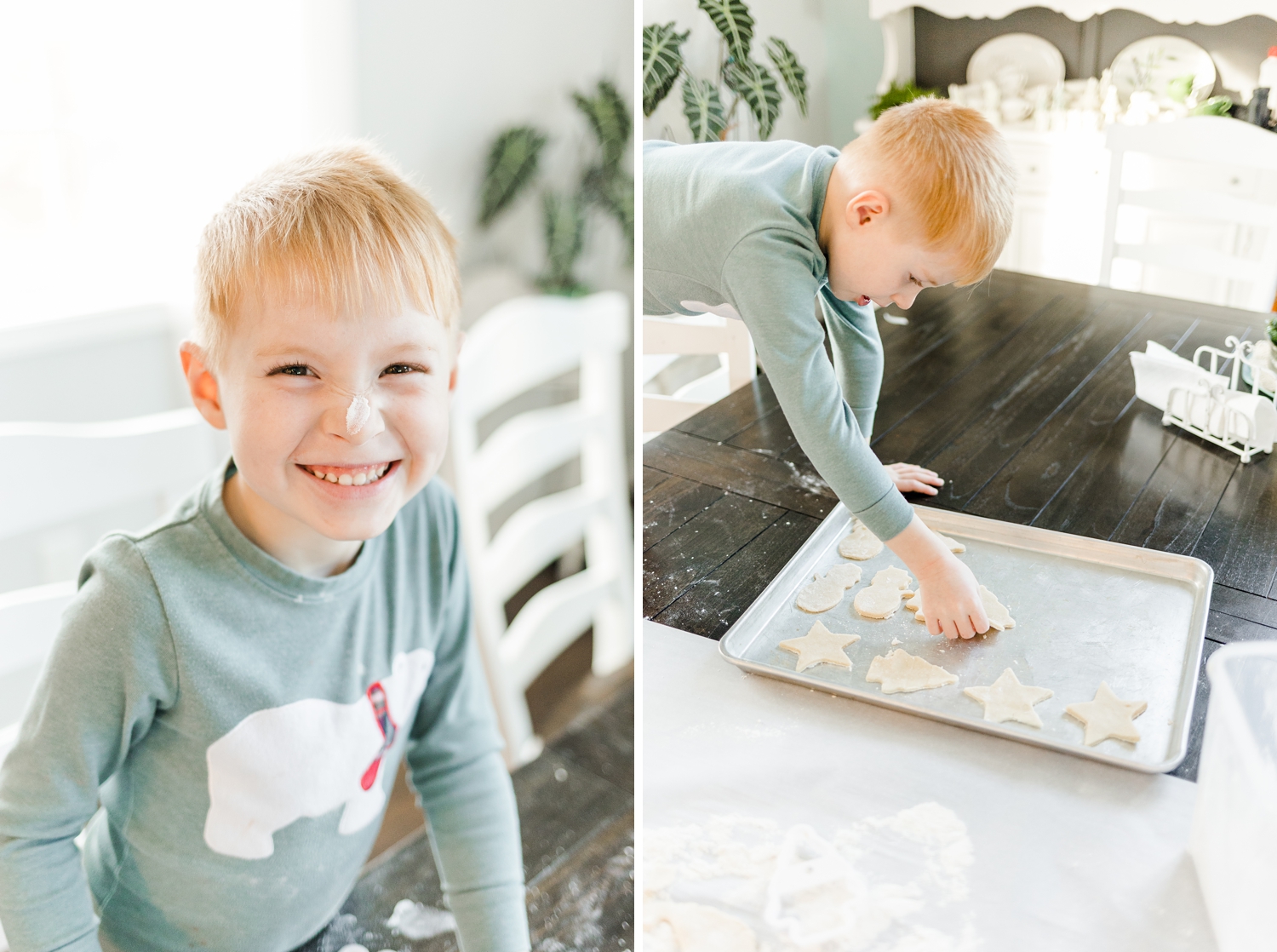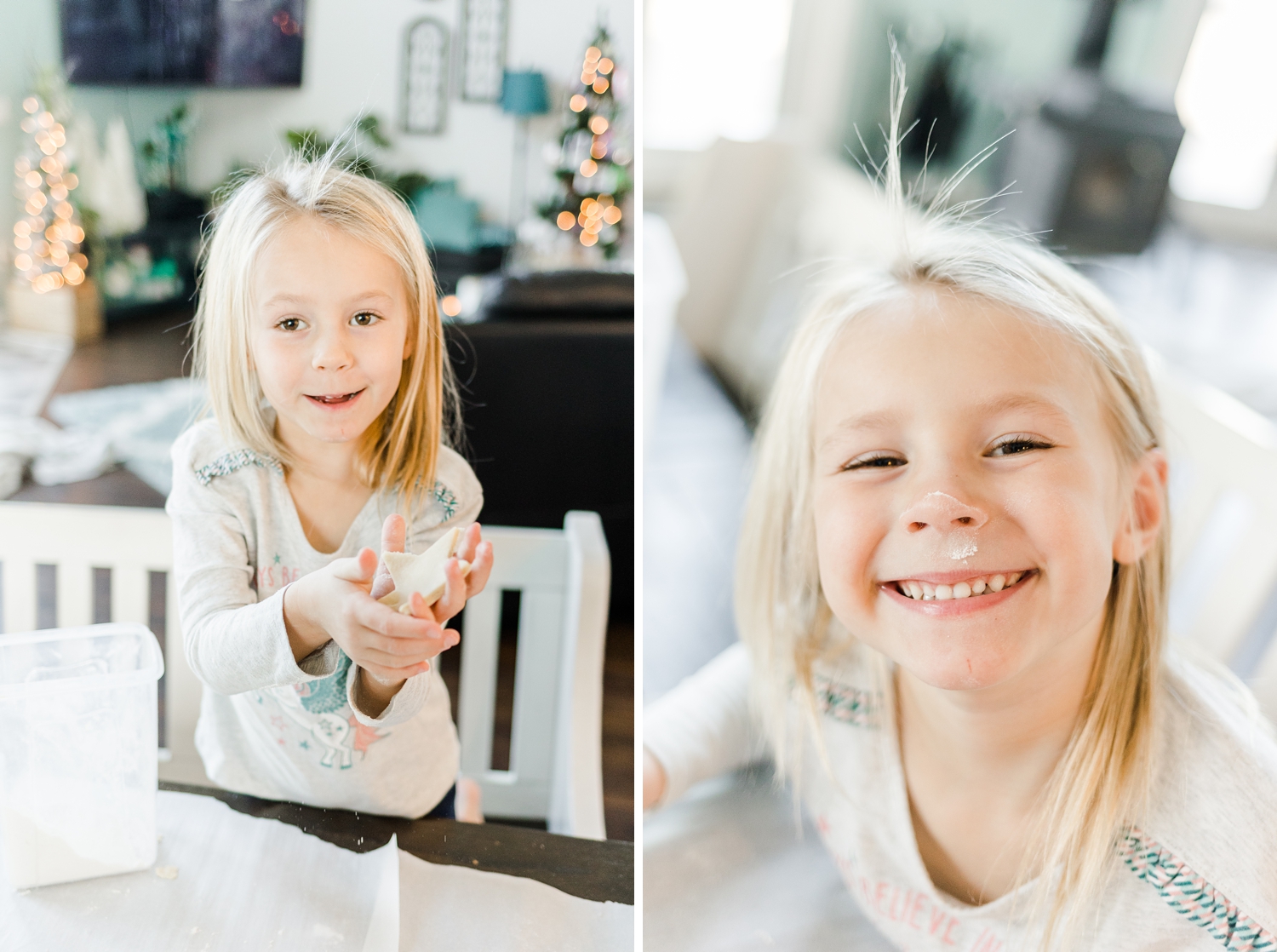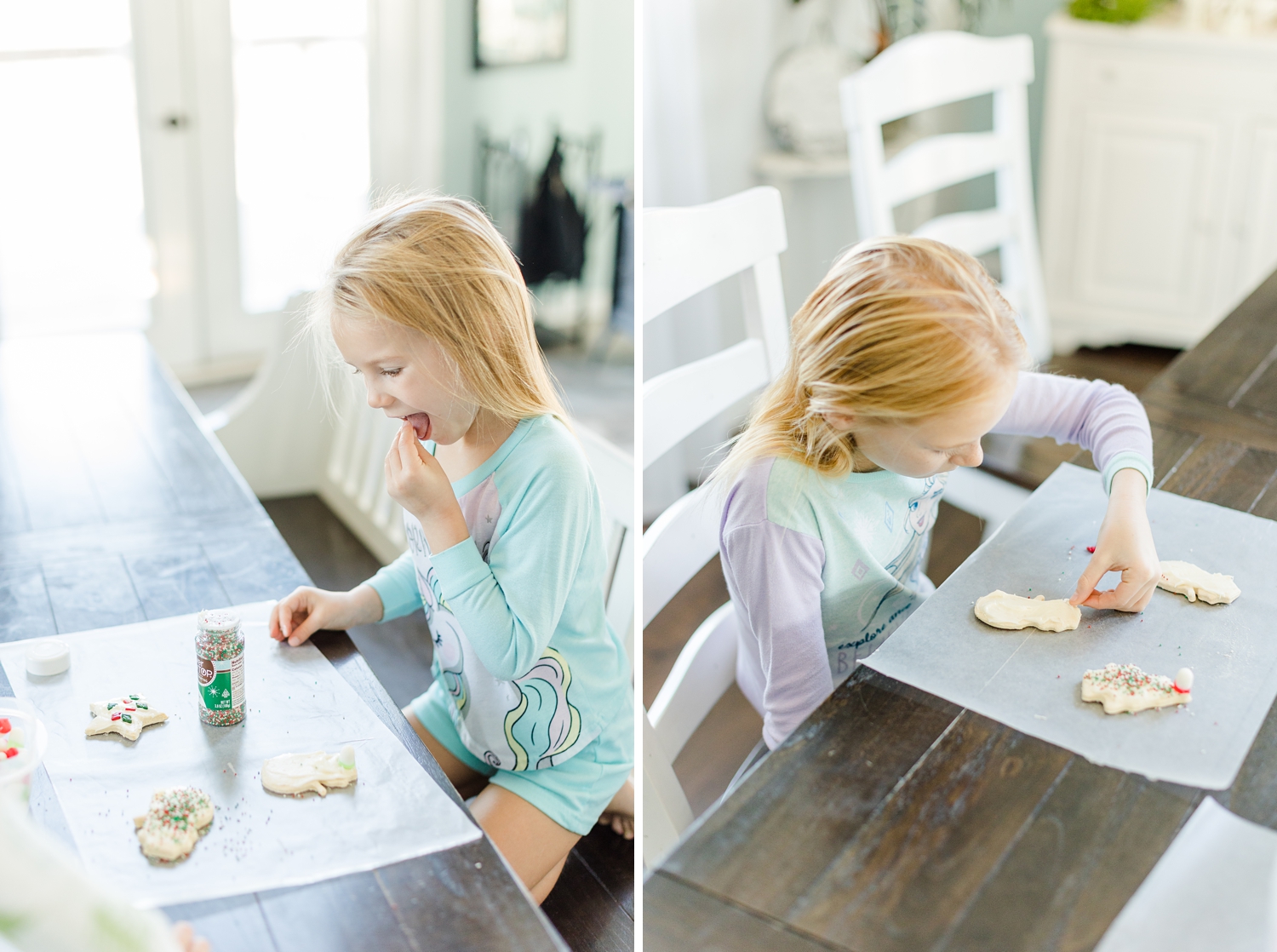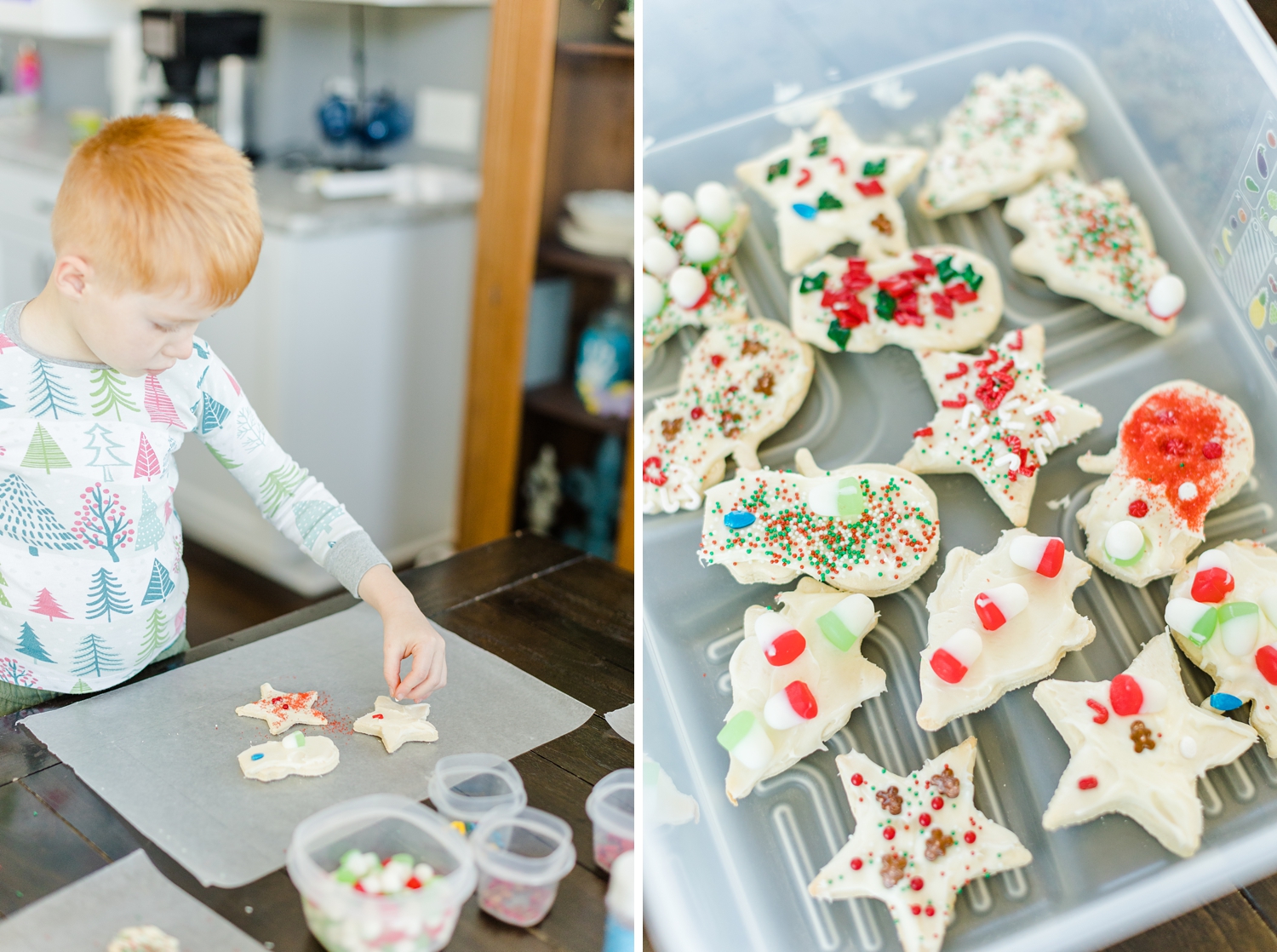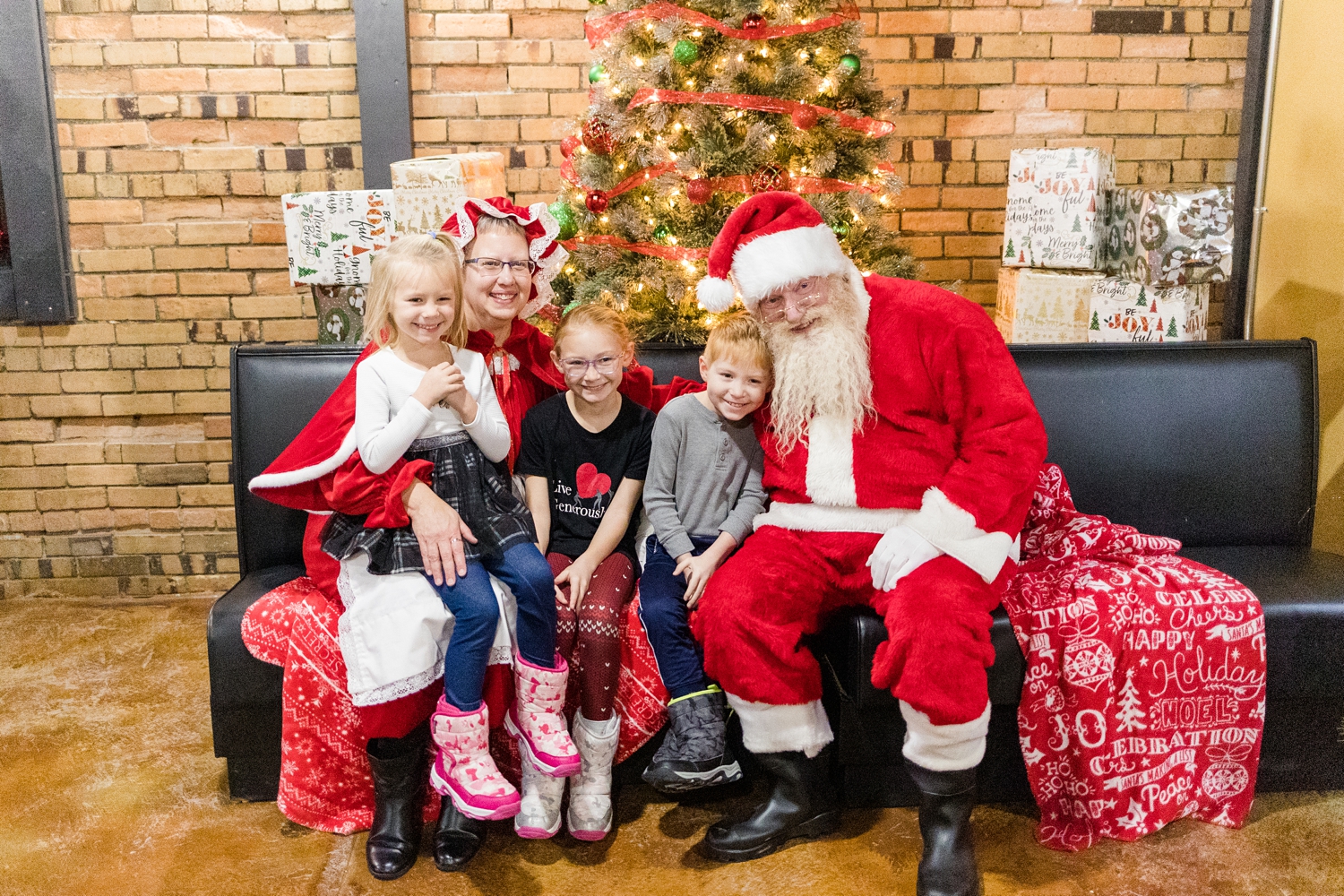 Oren just adores Santa! He has such a special bond with him!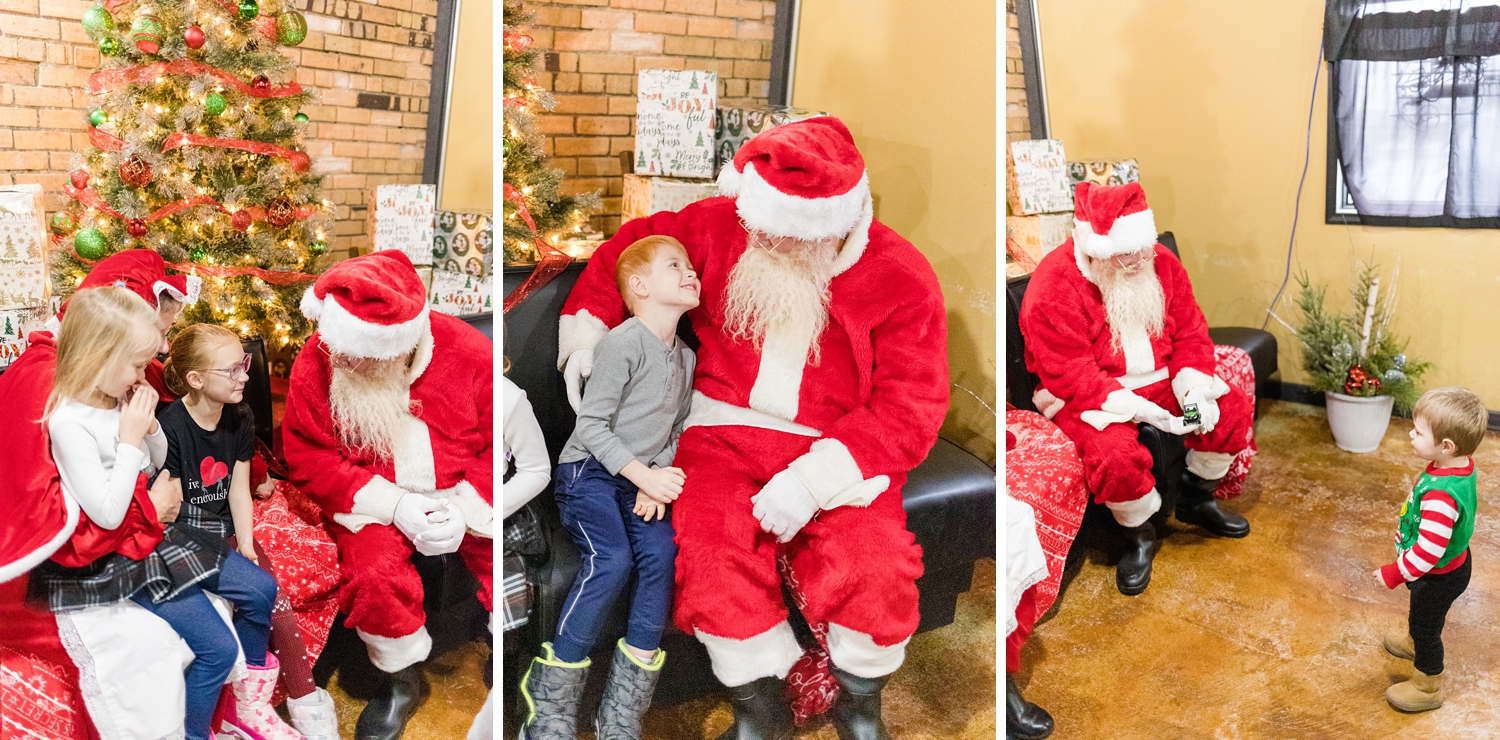 Cousins Remi and Hayes weren't too fond of Santa or Mrs. Claus! Mrs. Claus was up for the challenge just to get the shot! 😂😂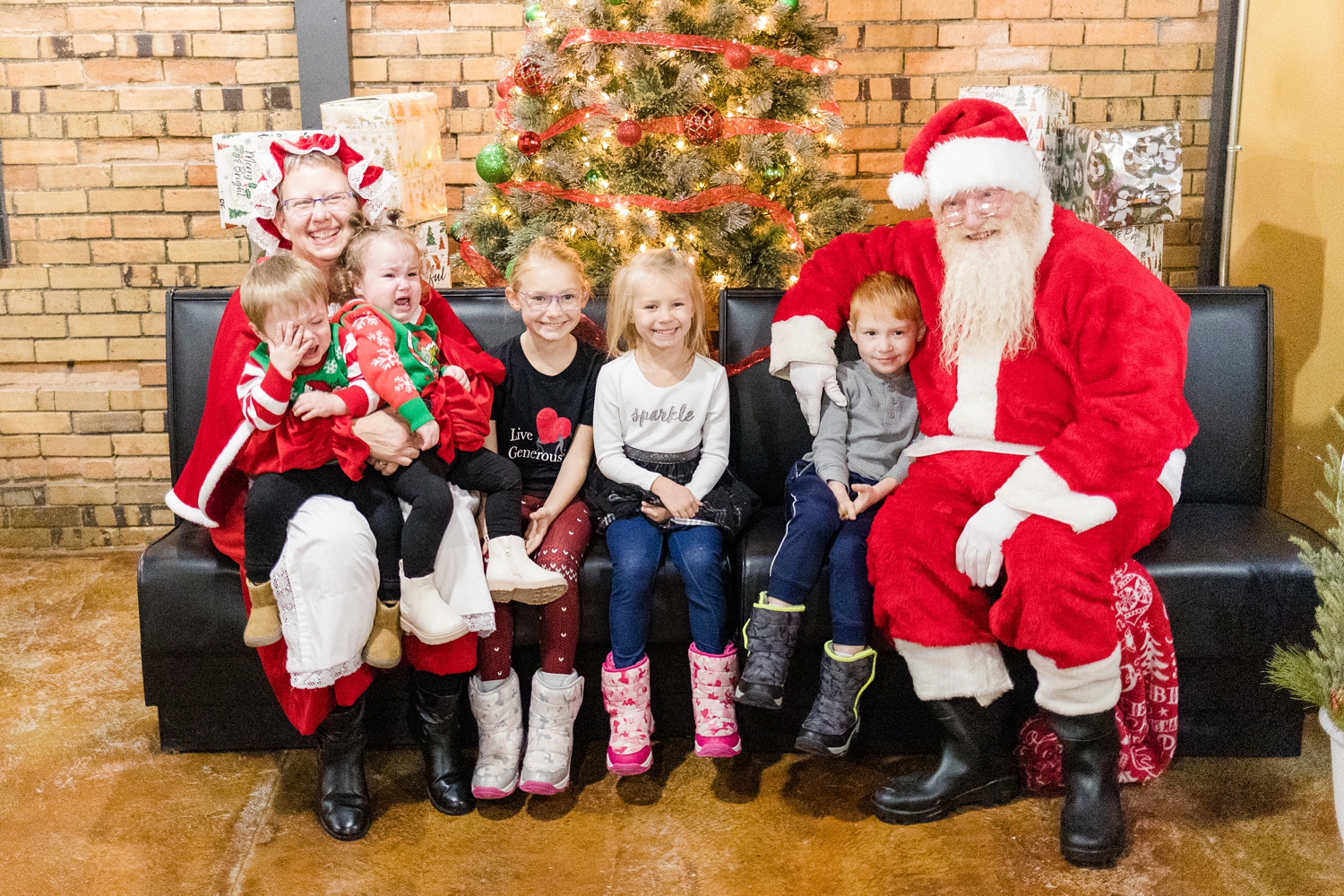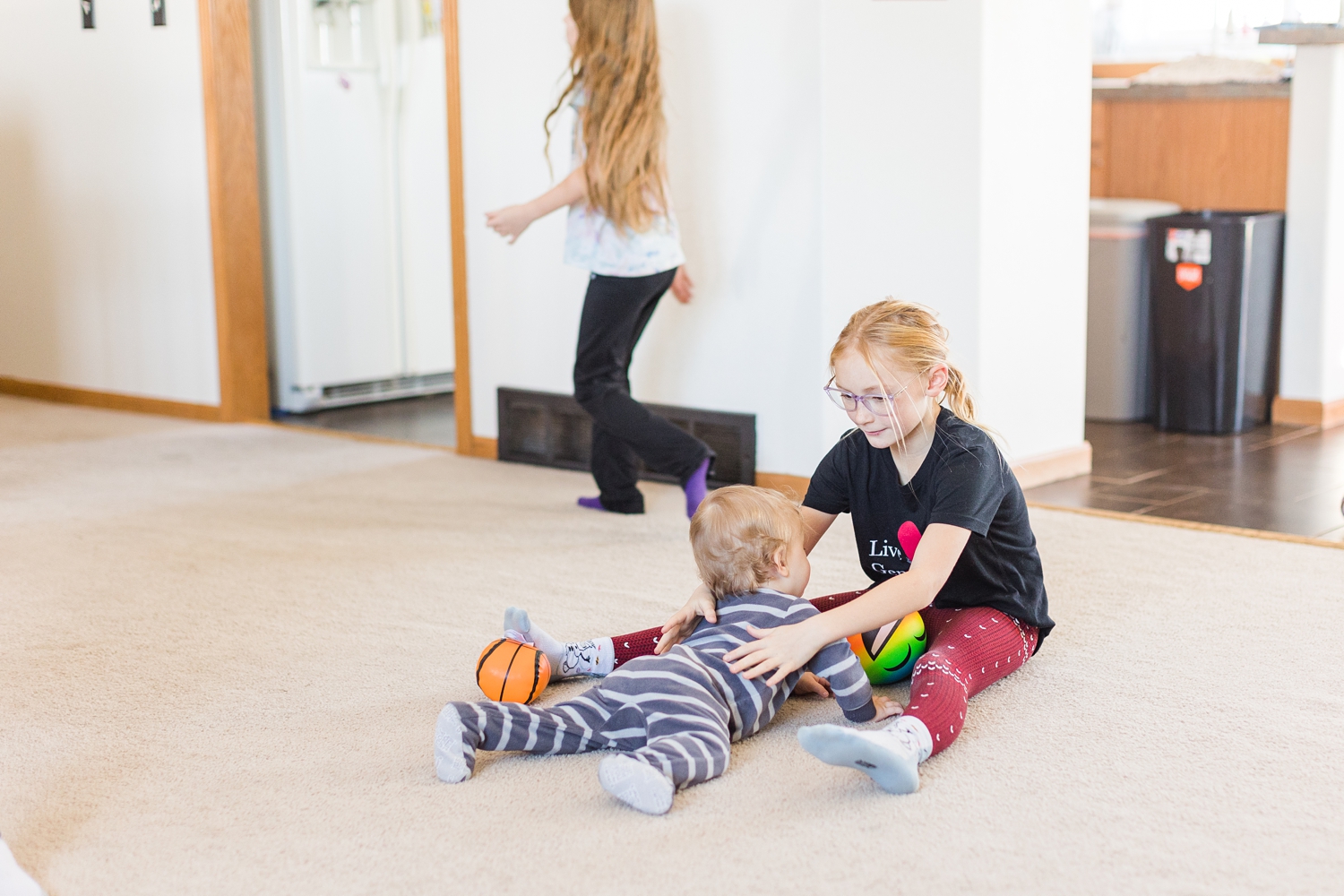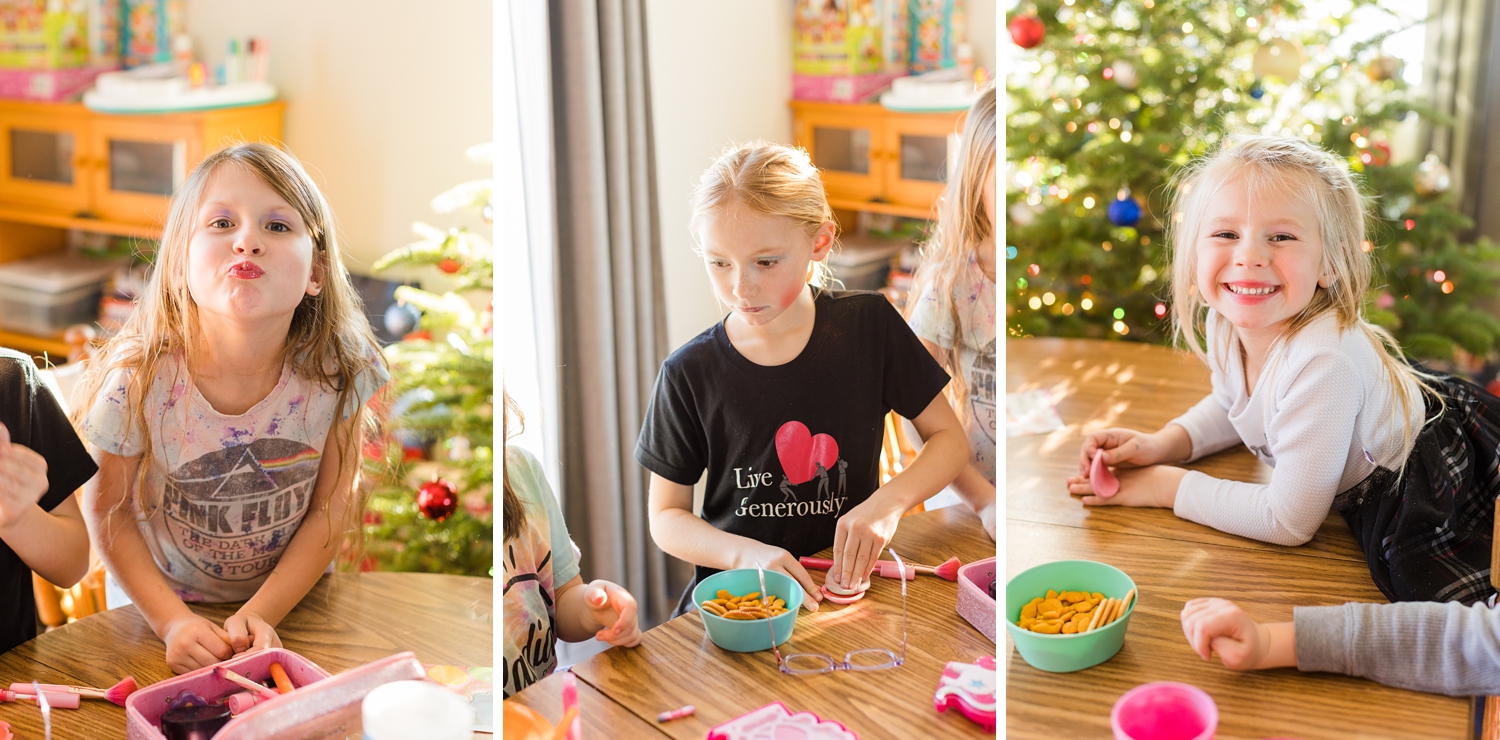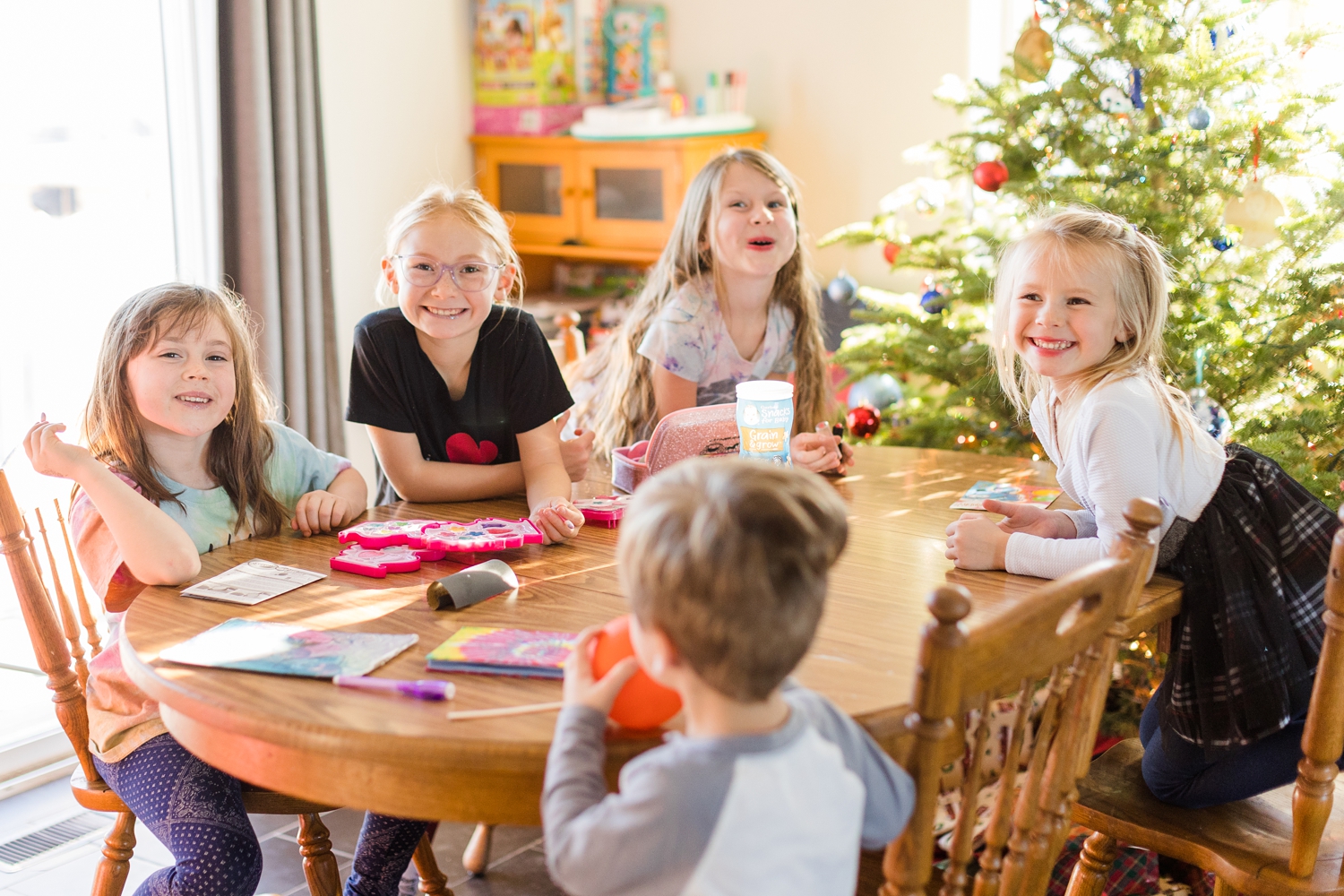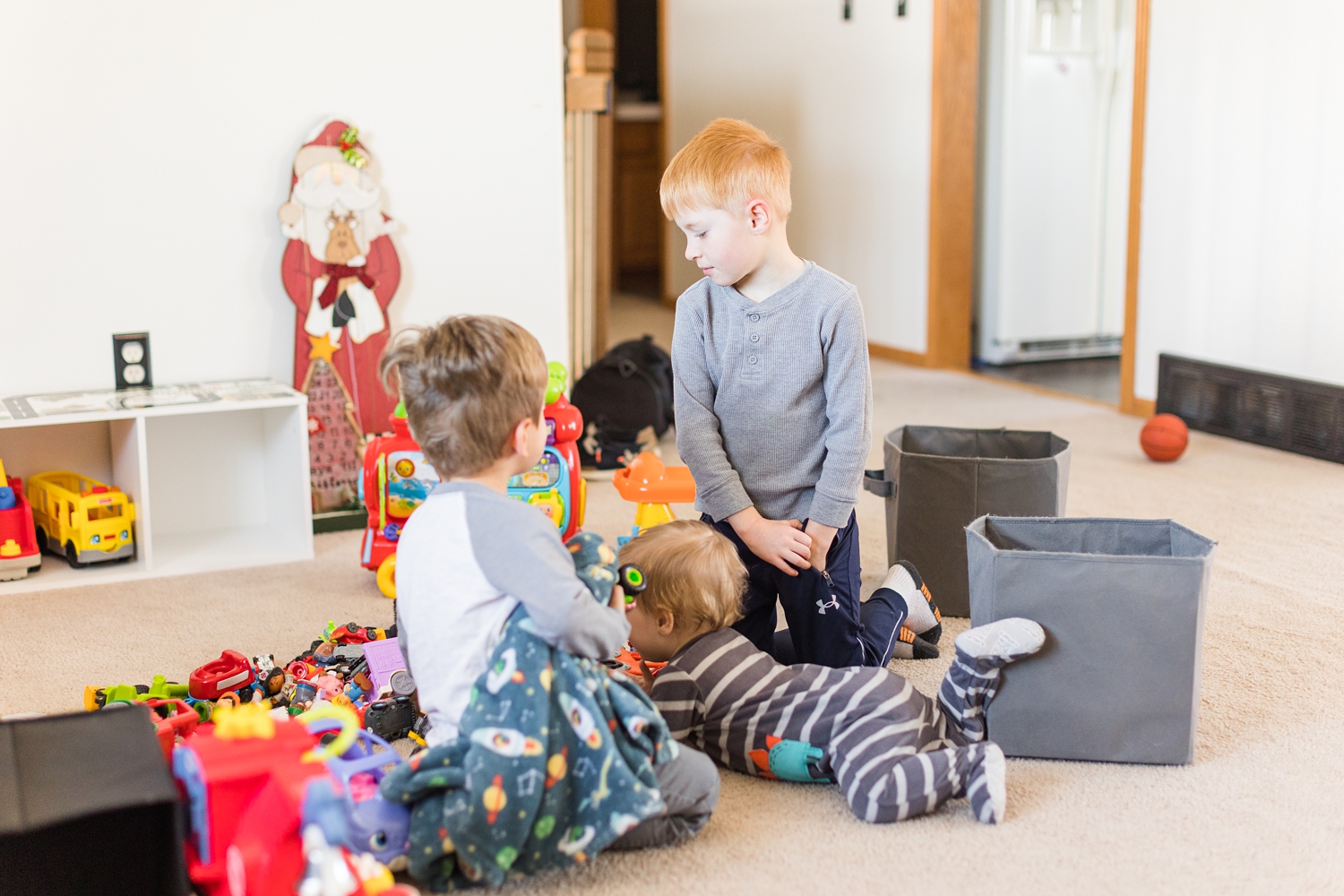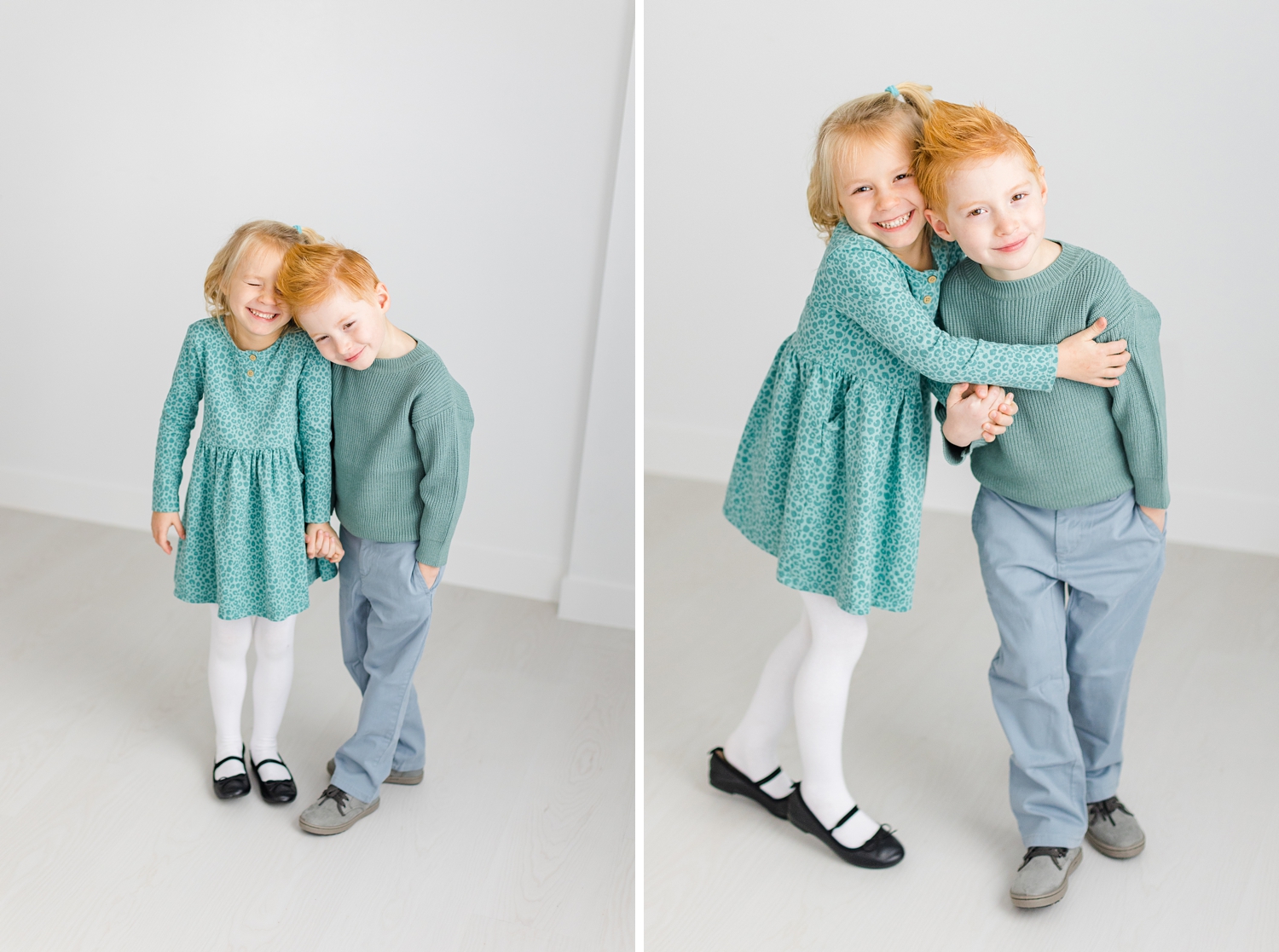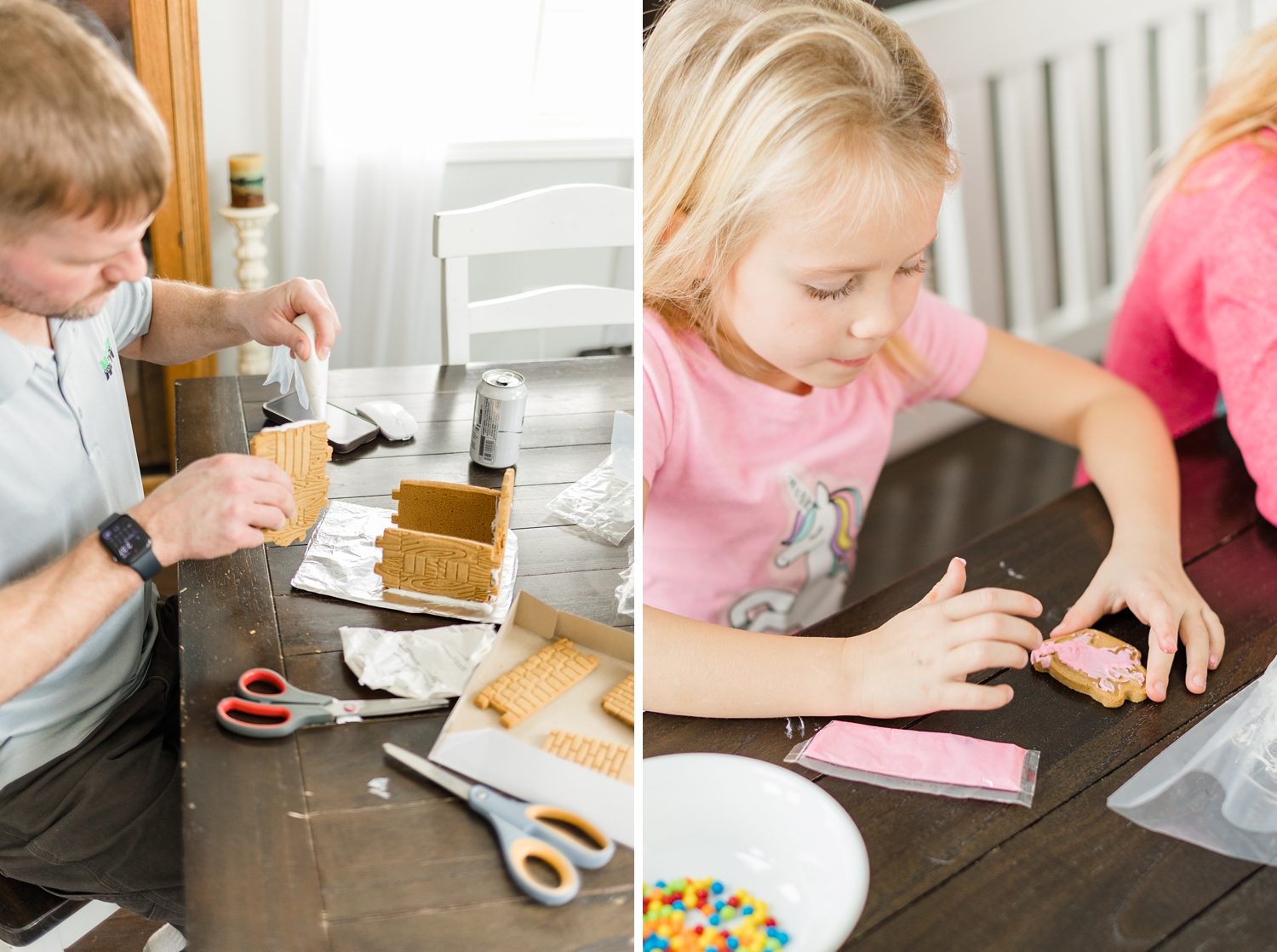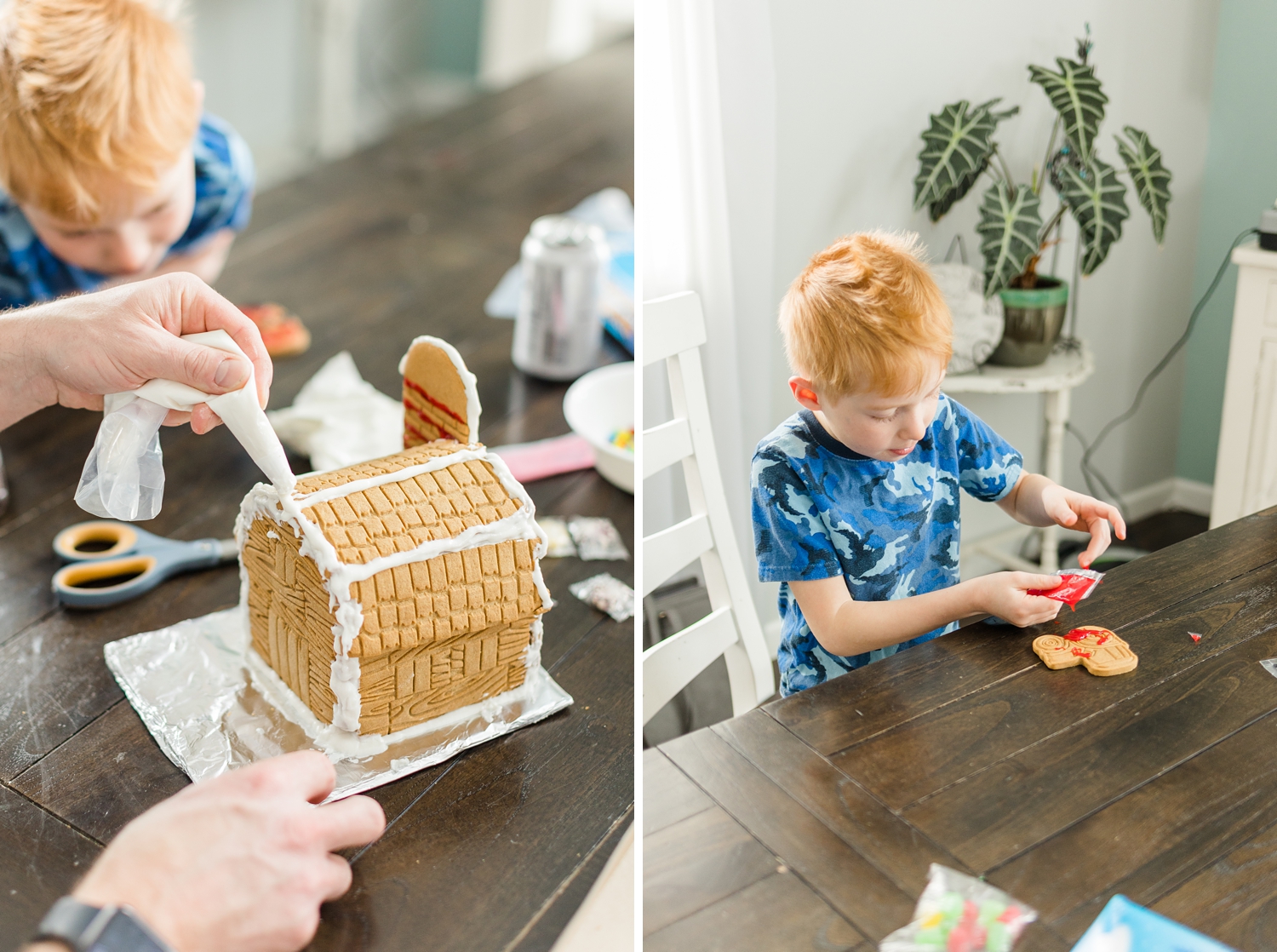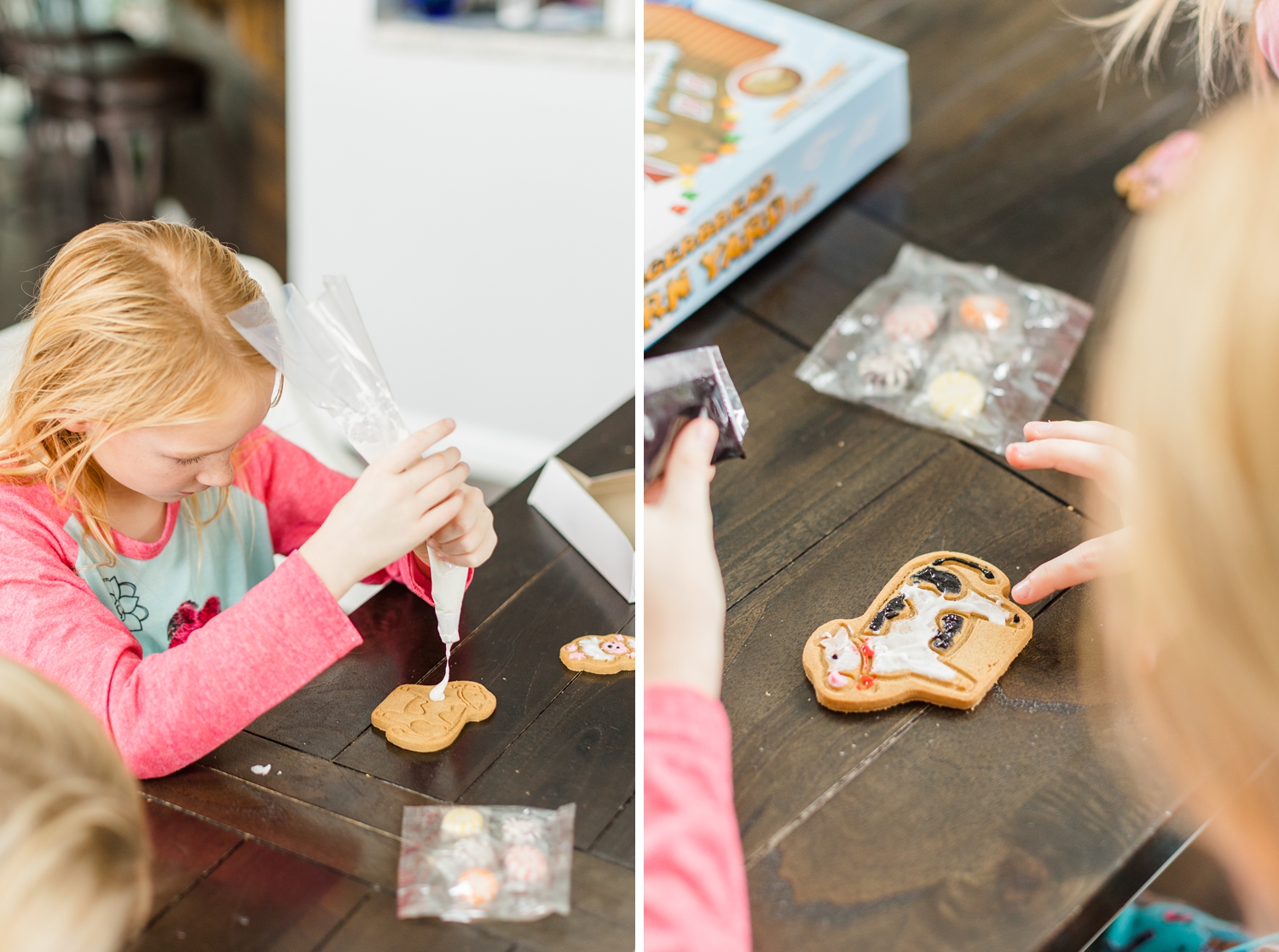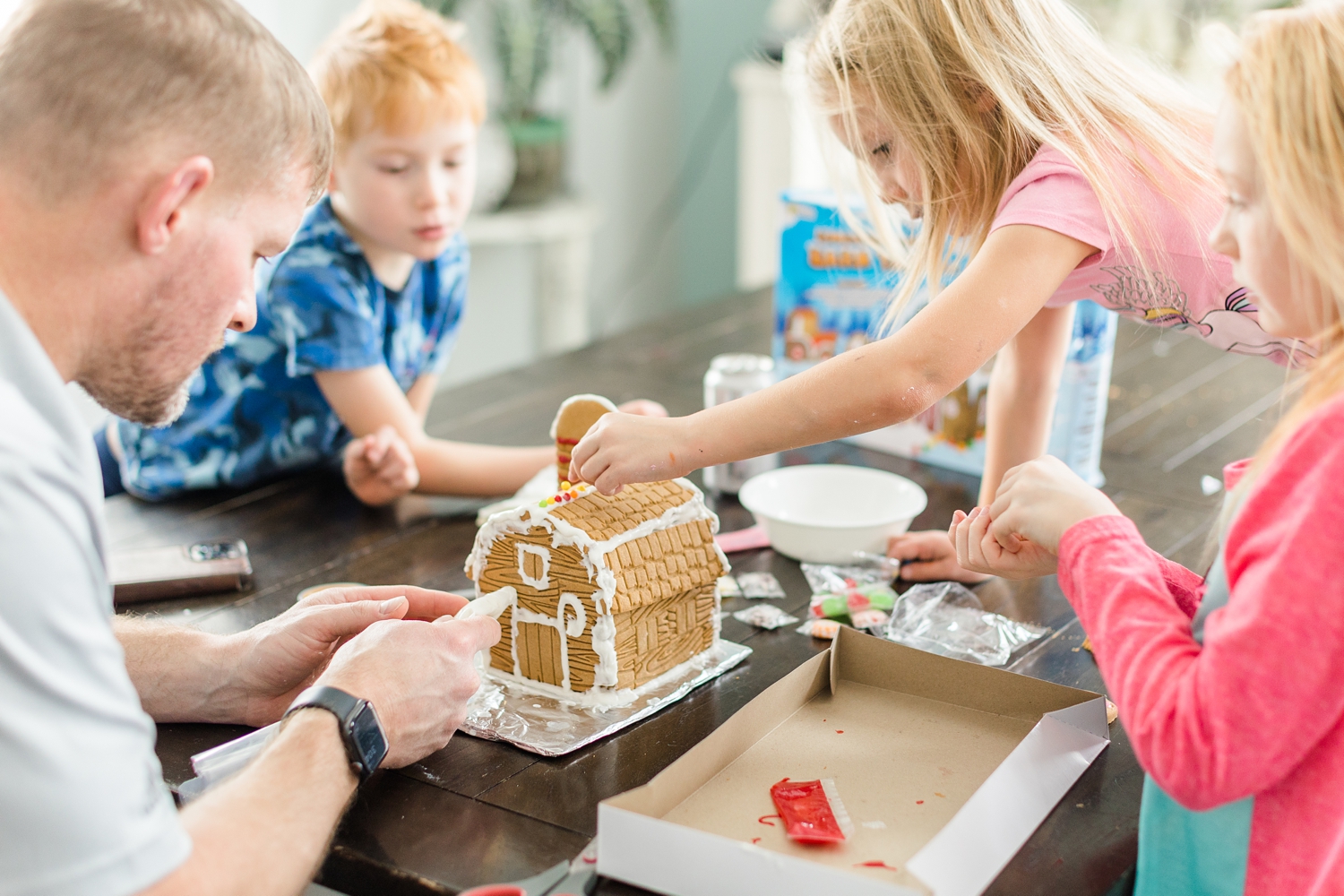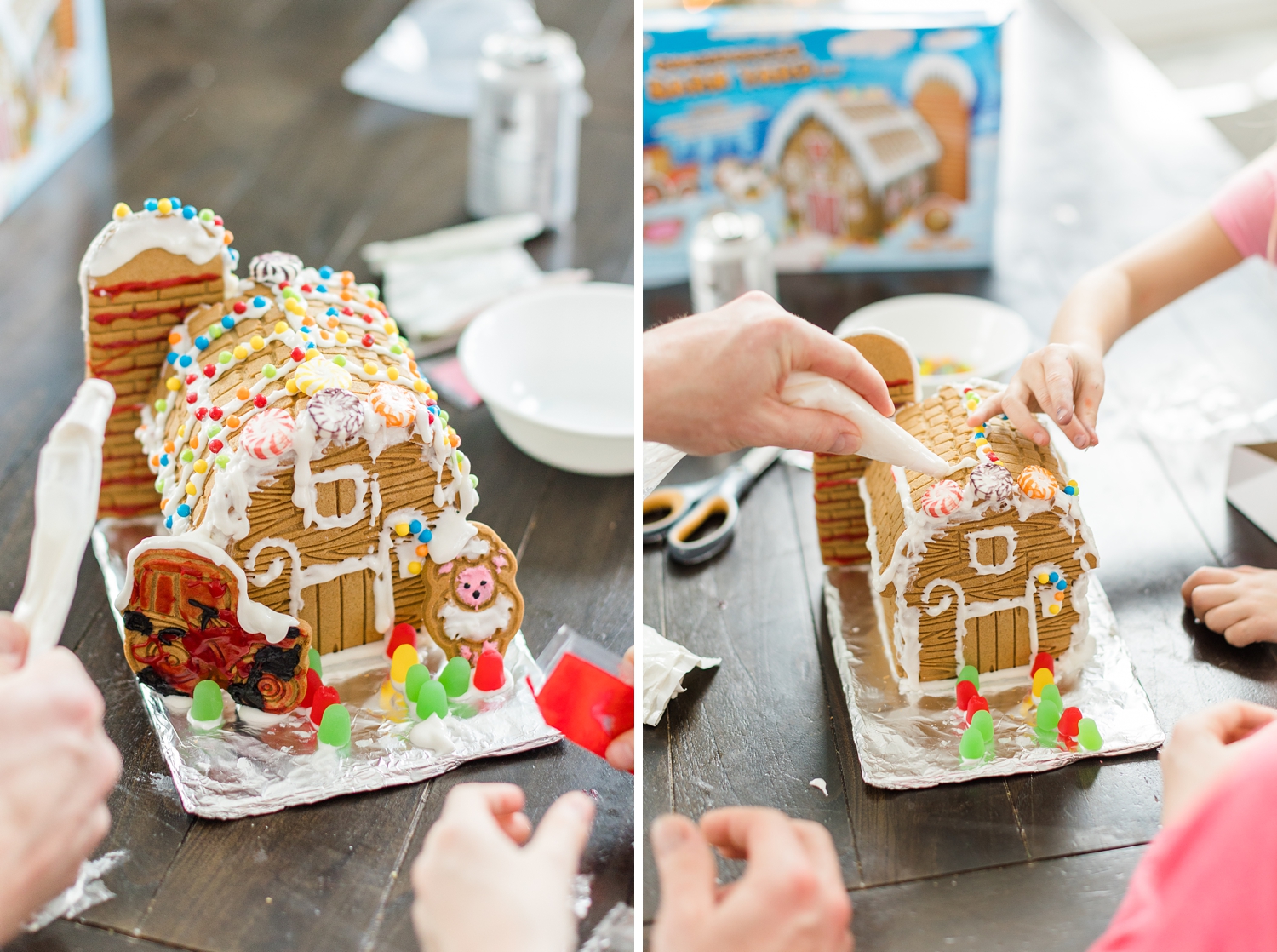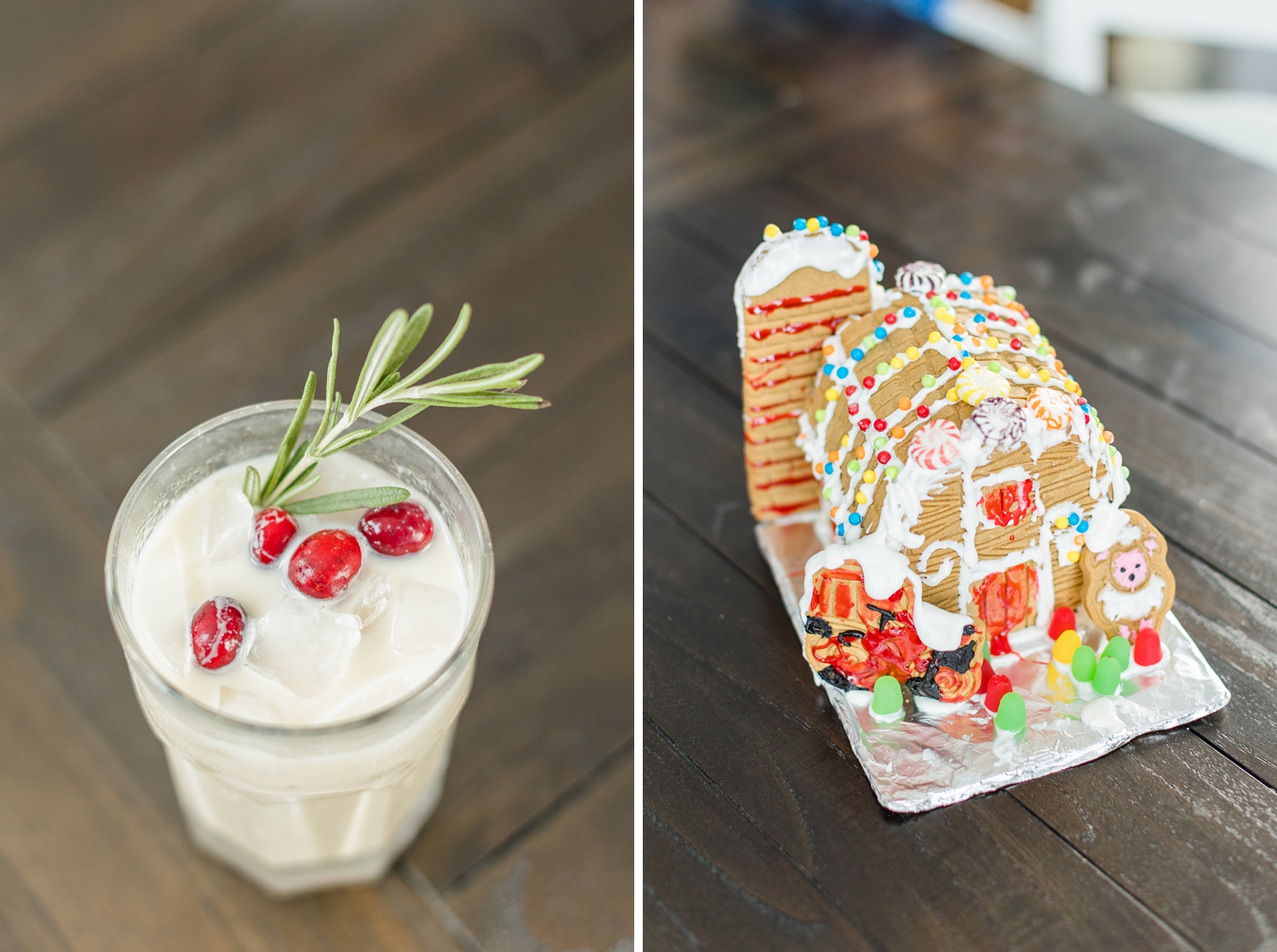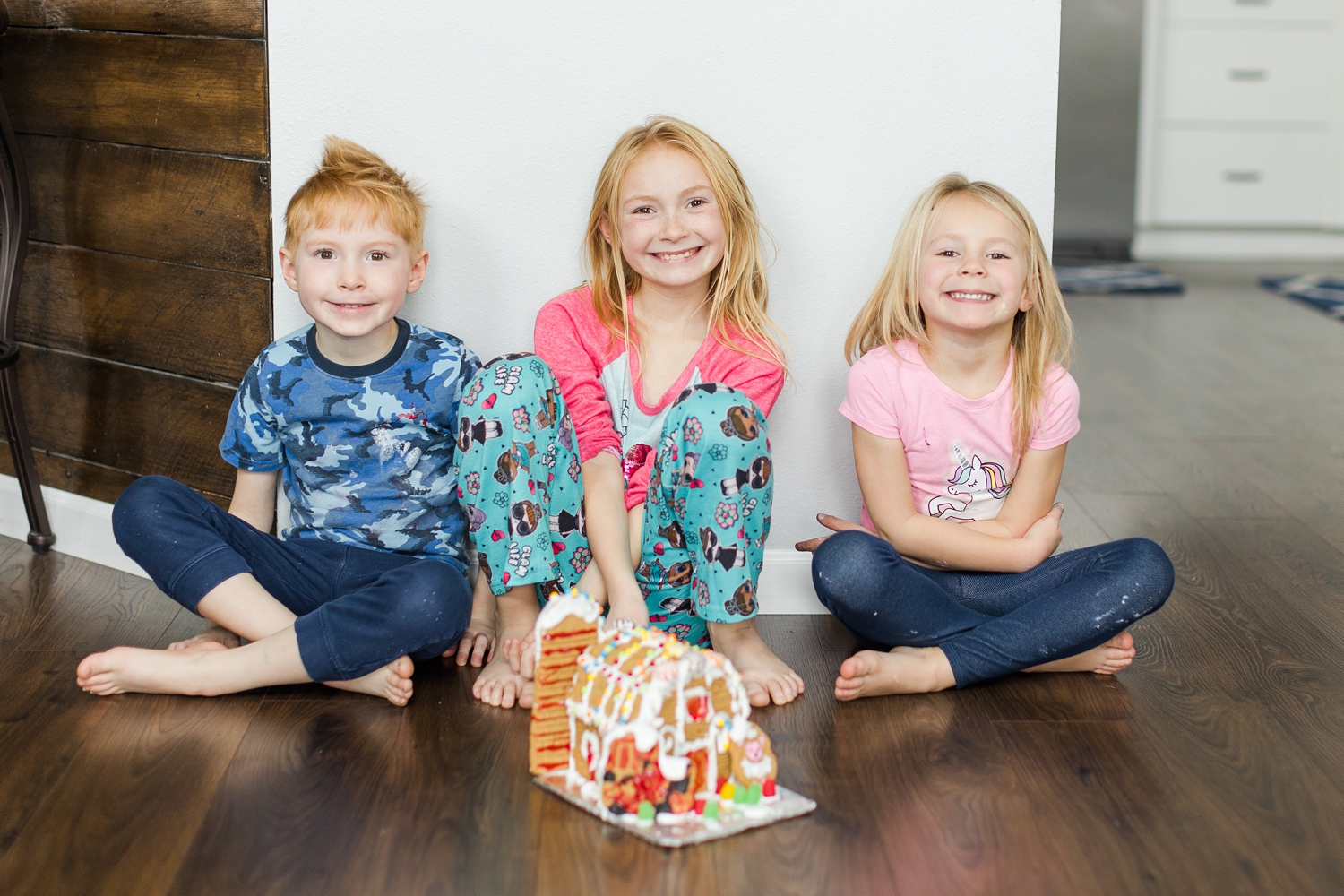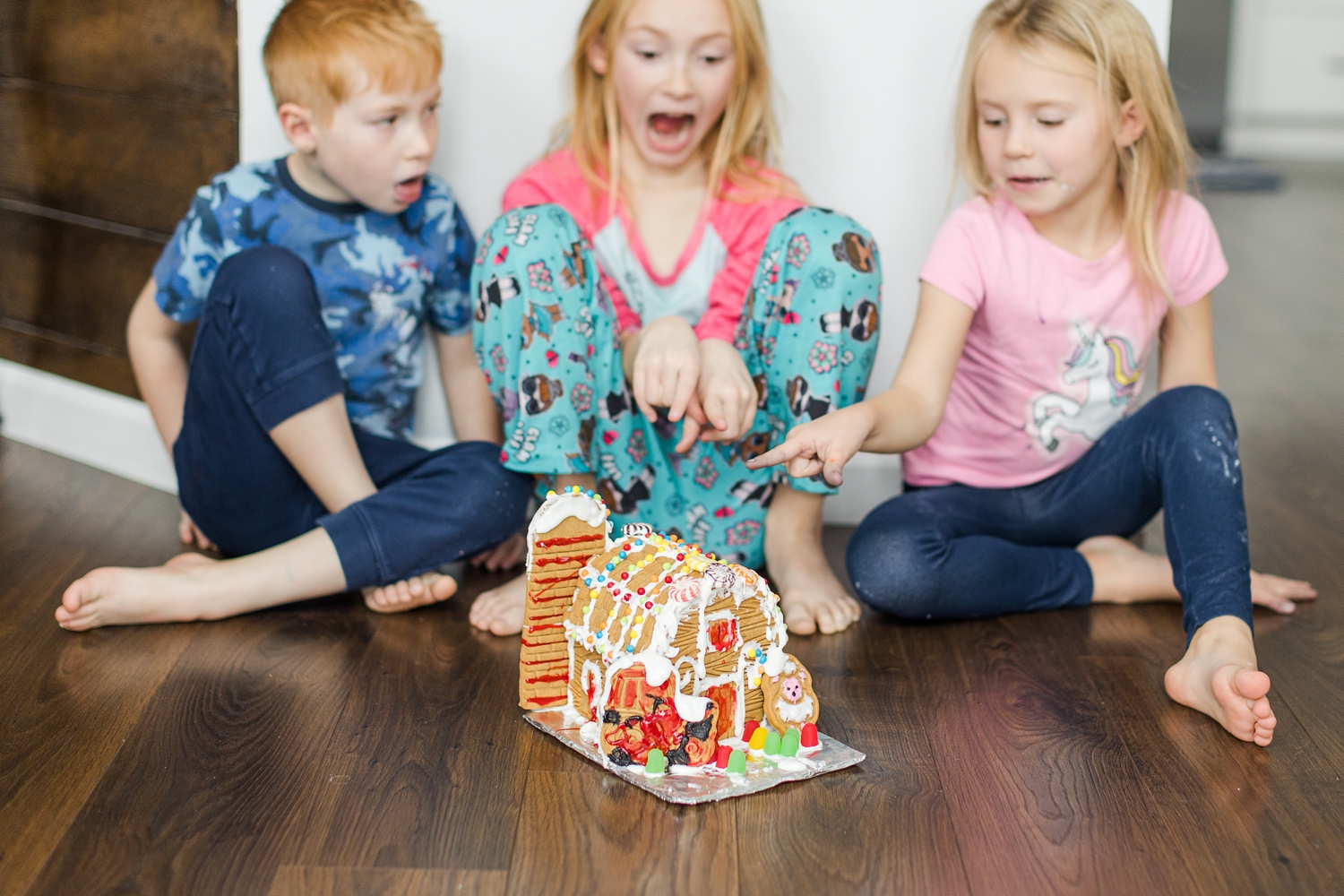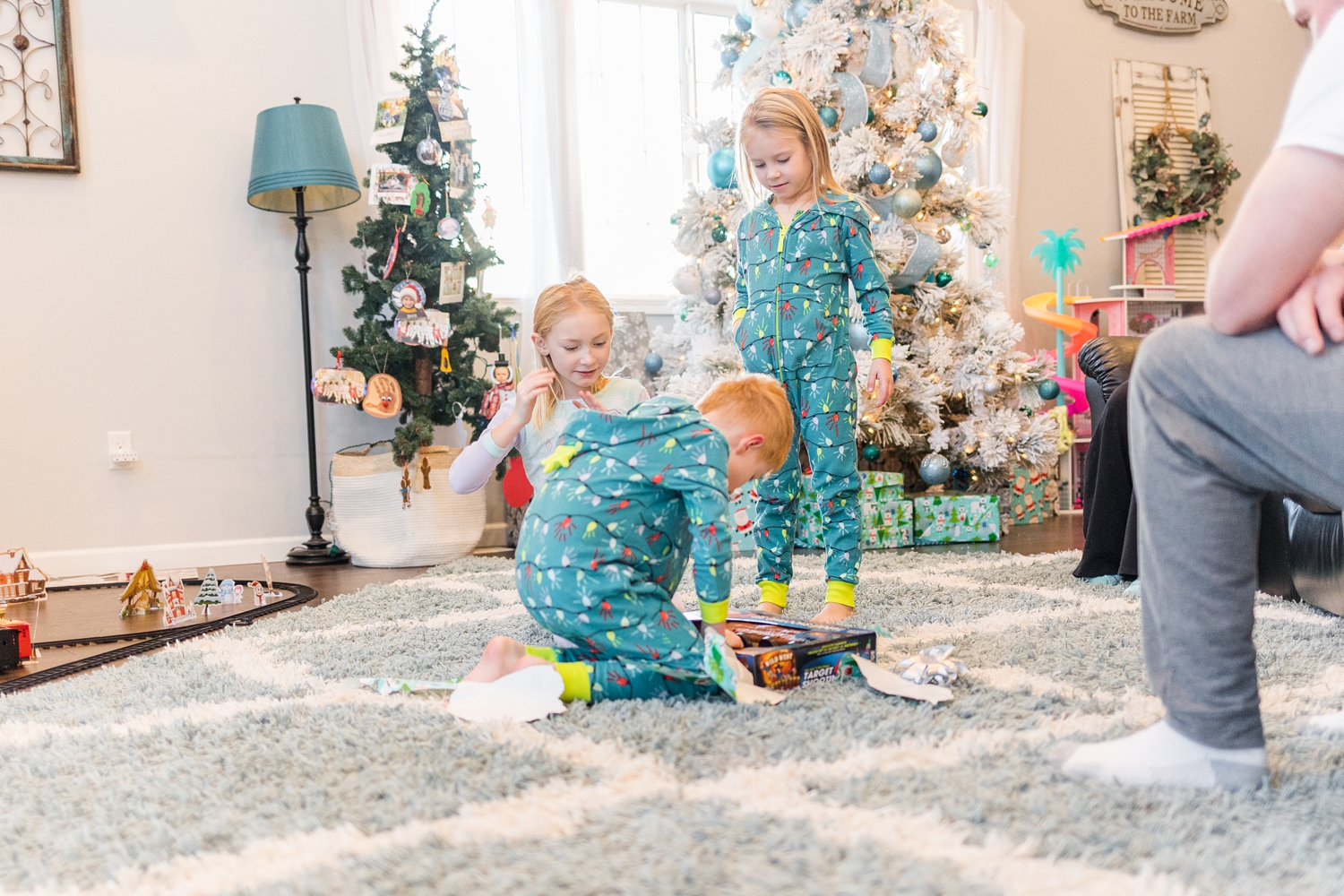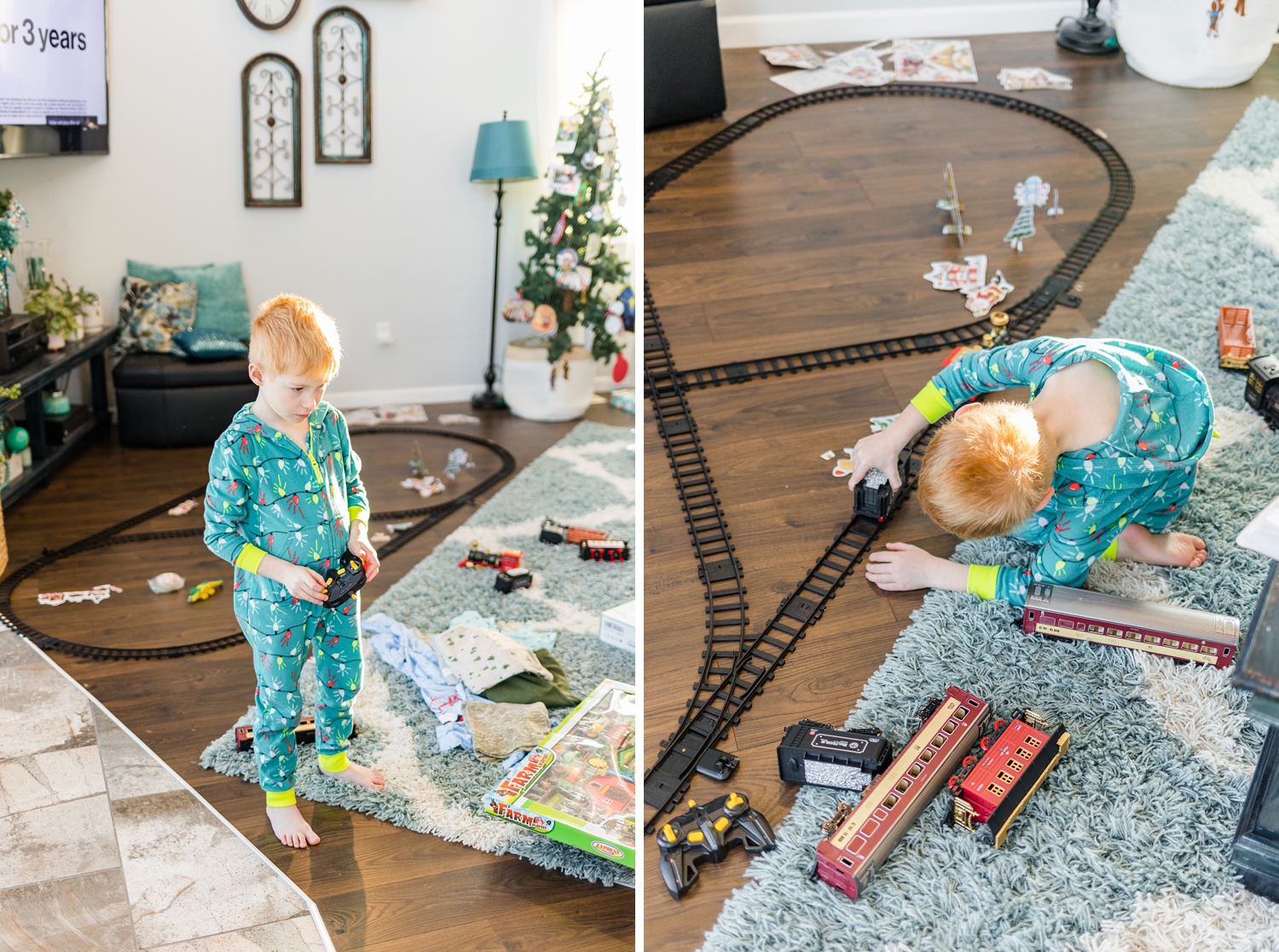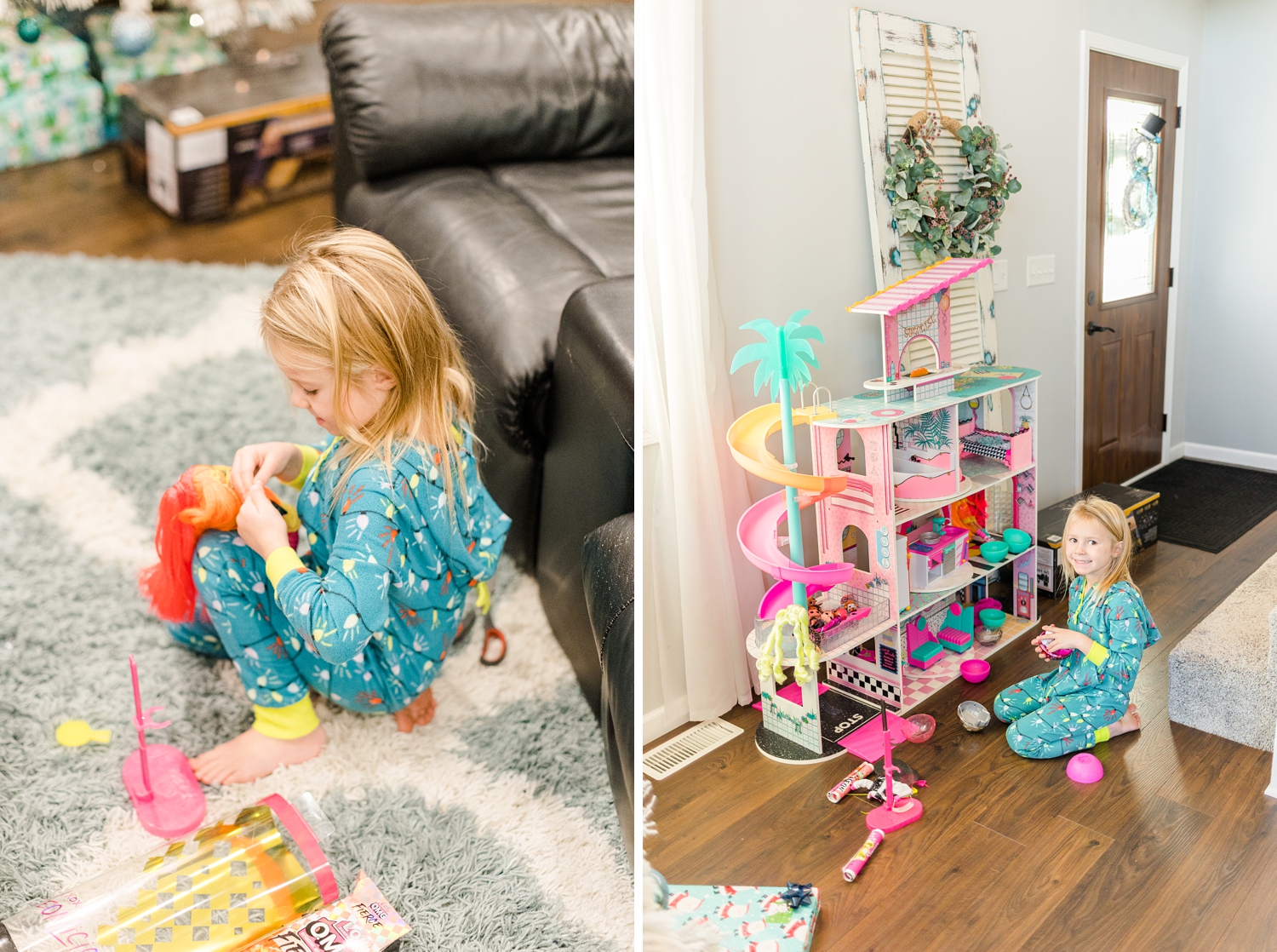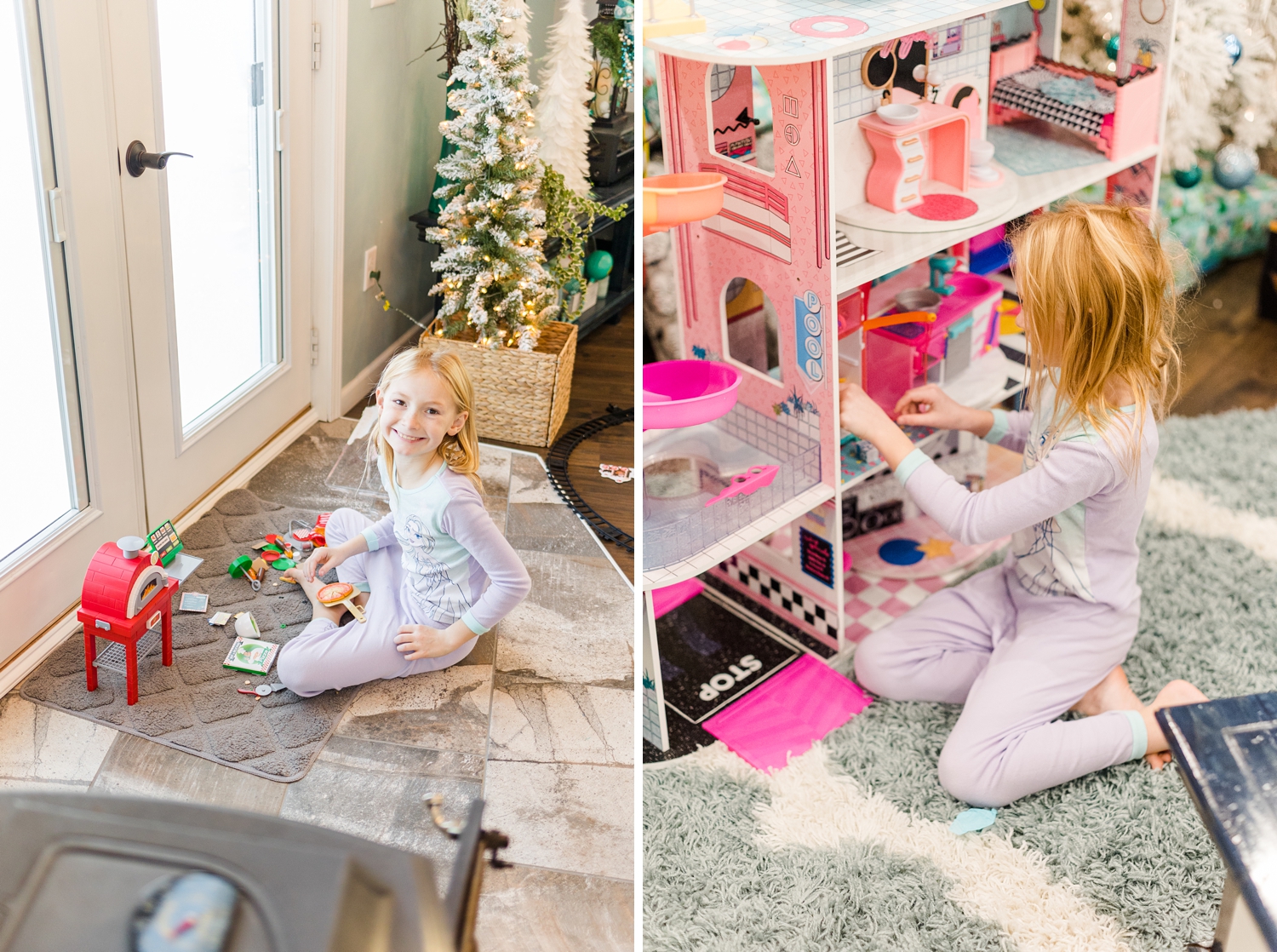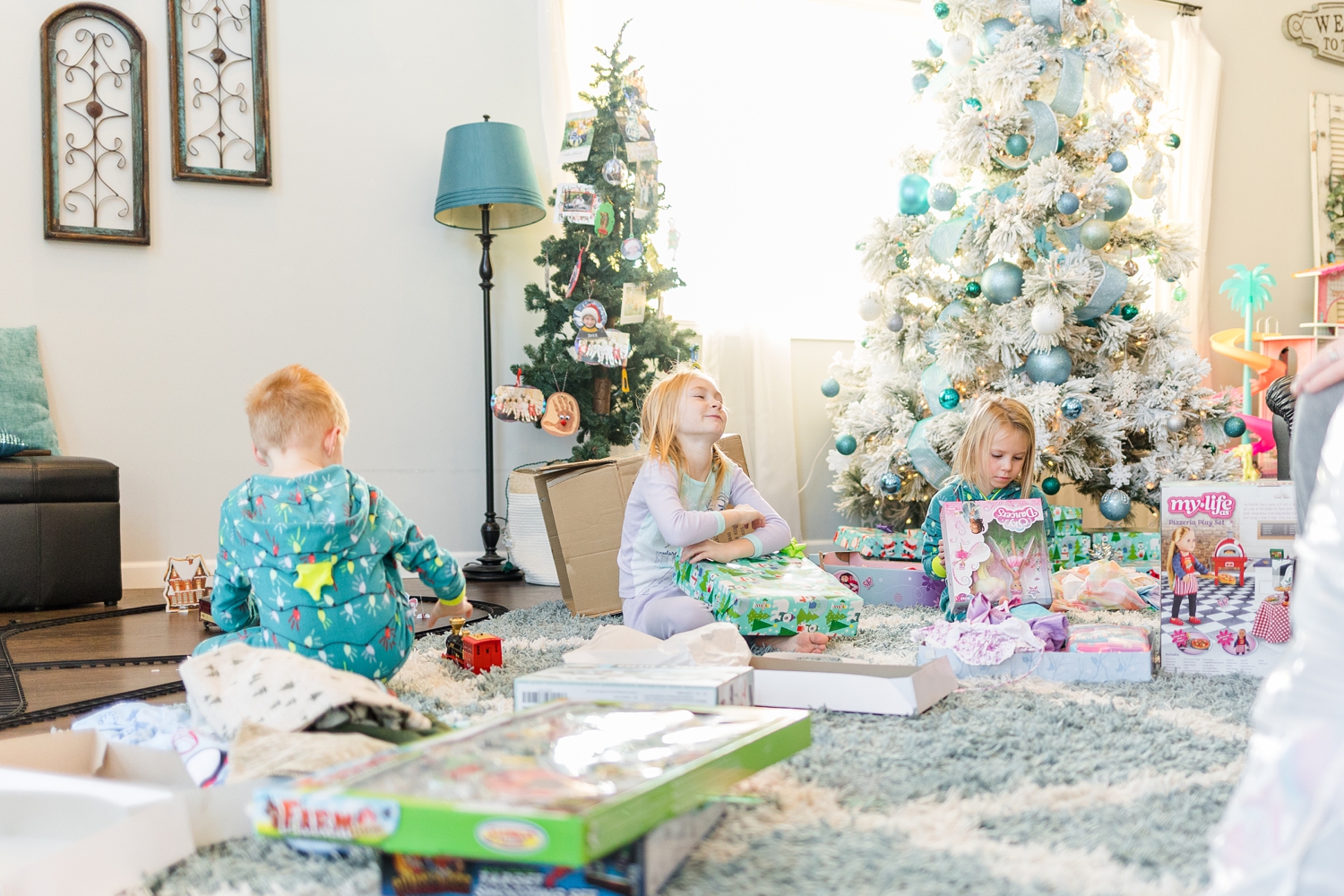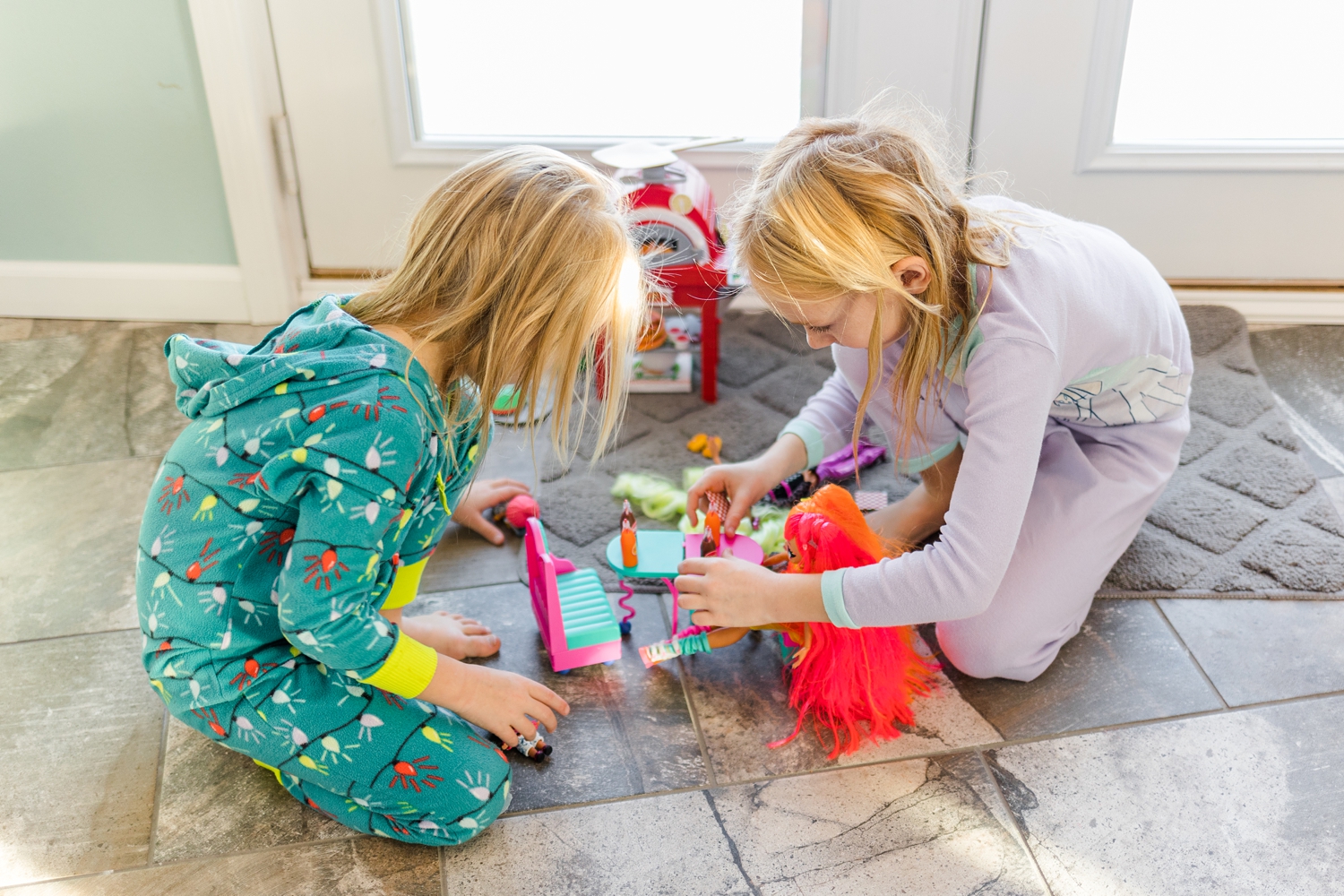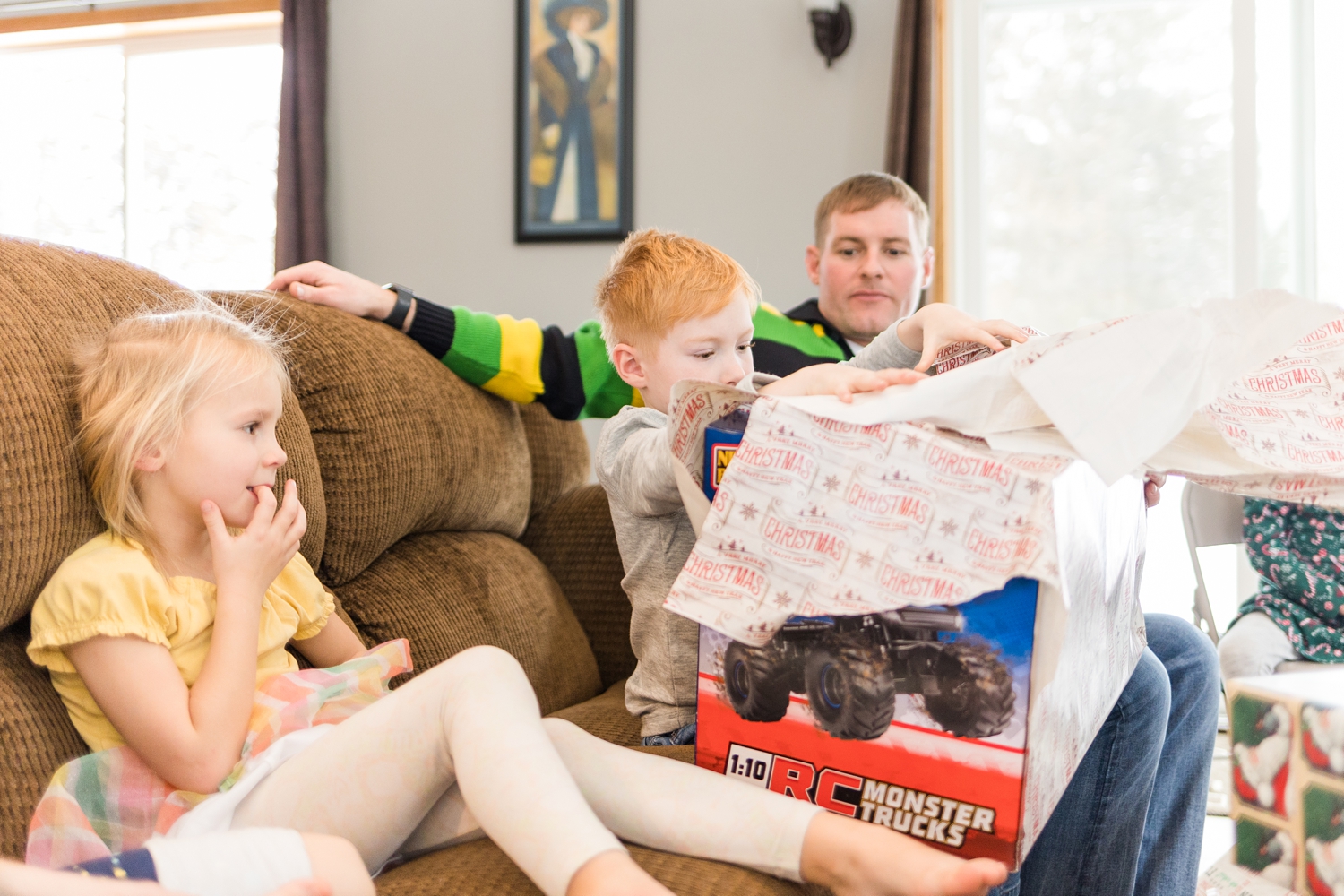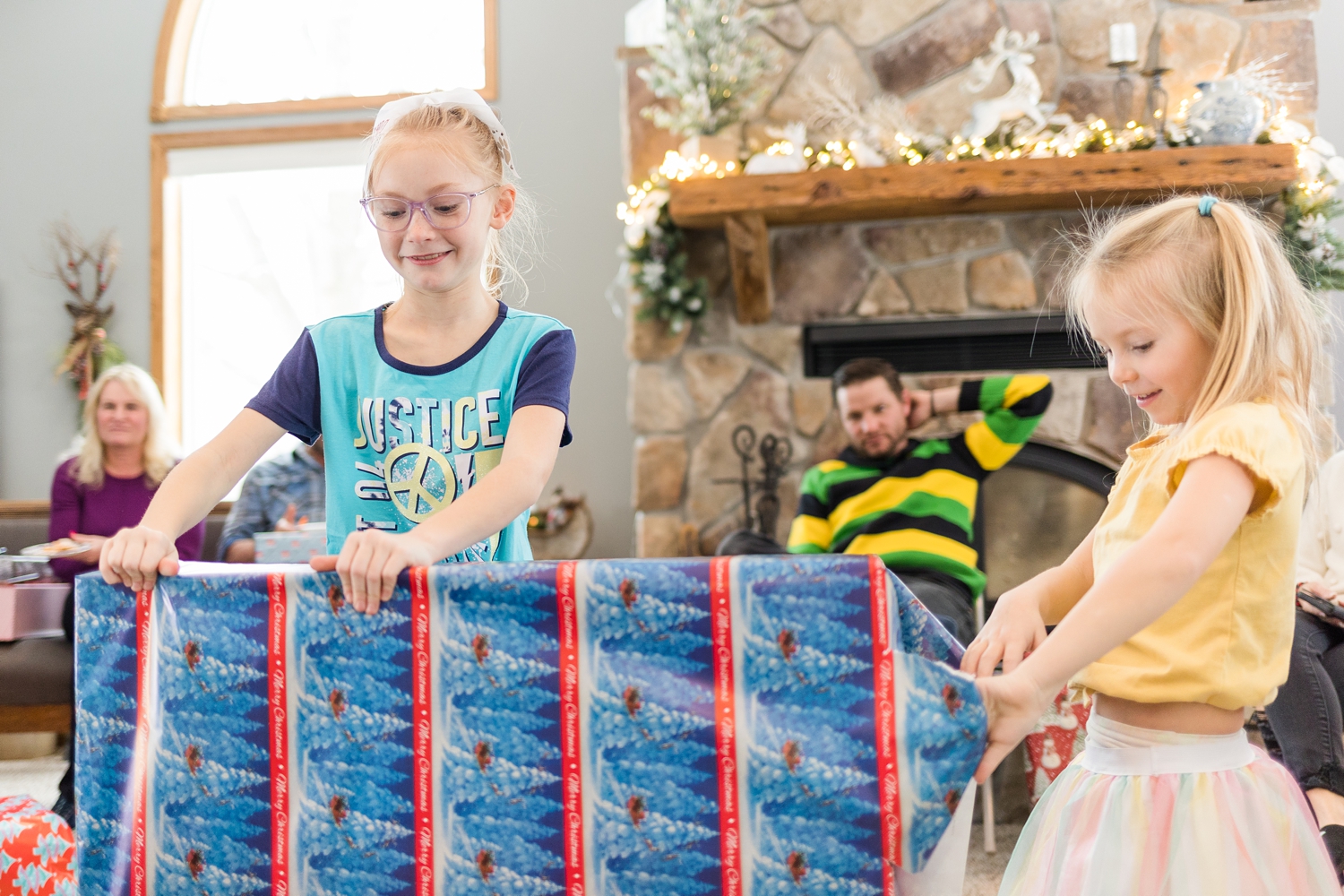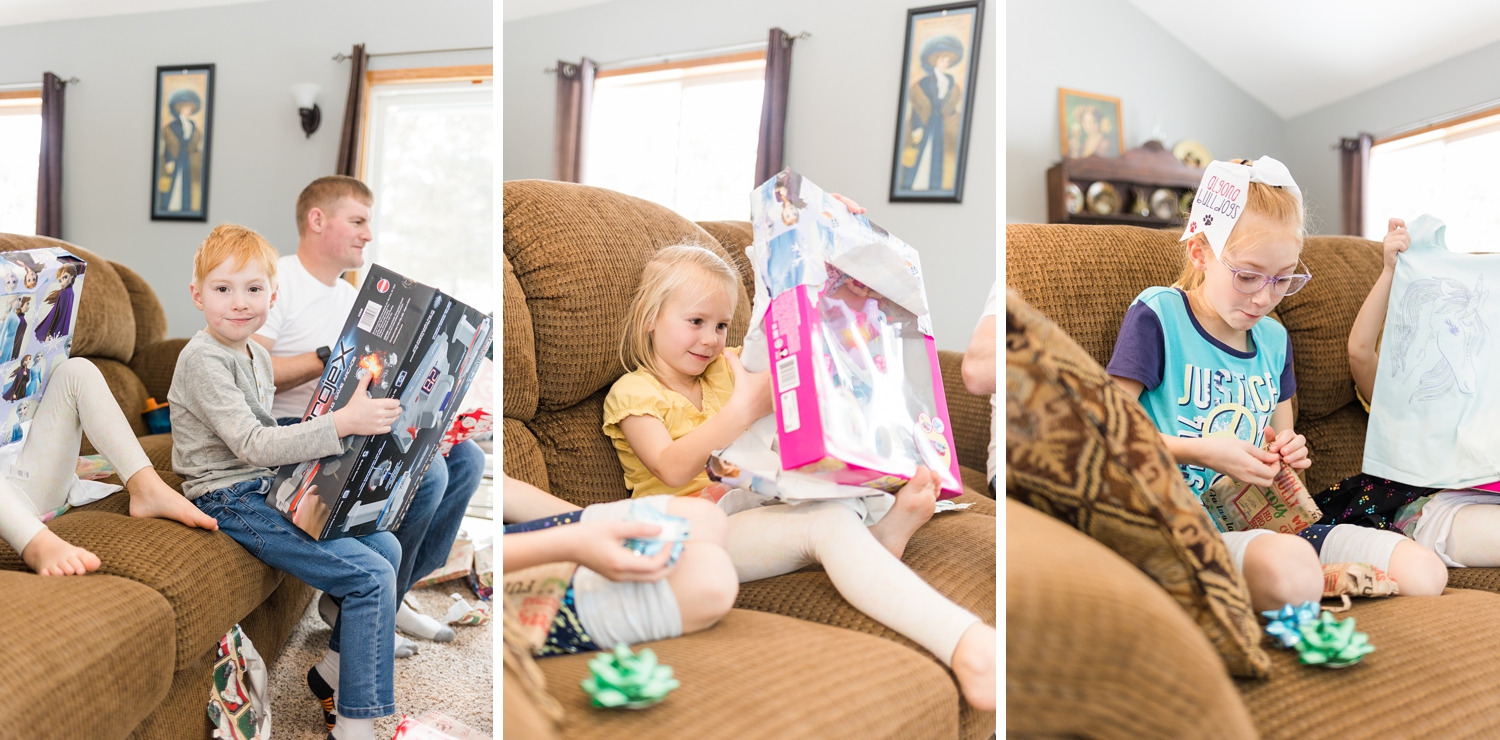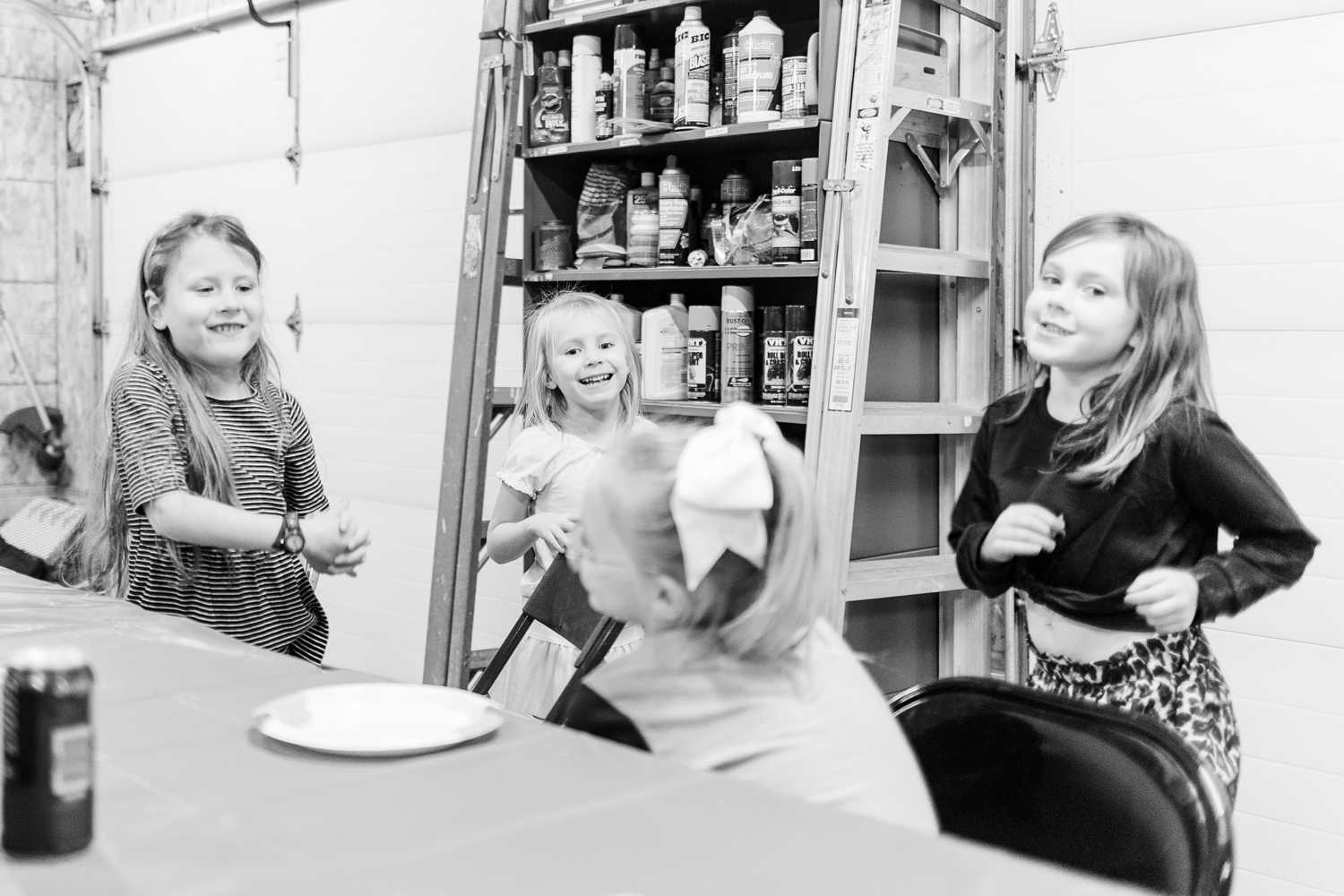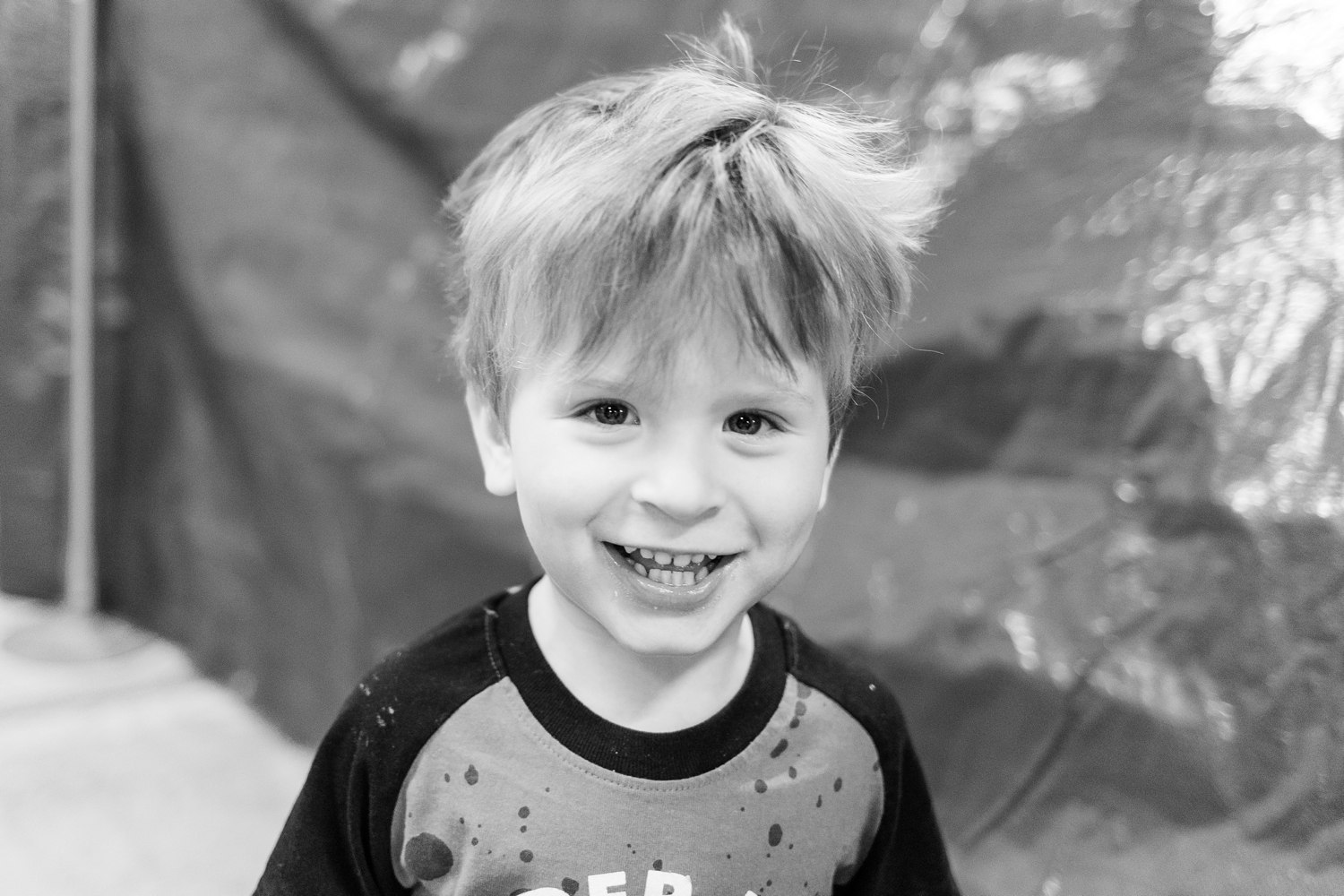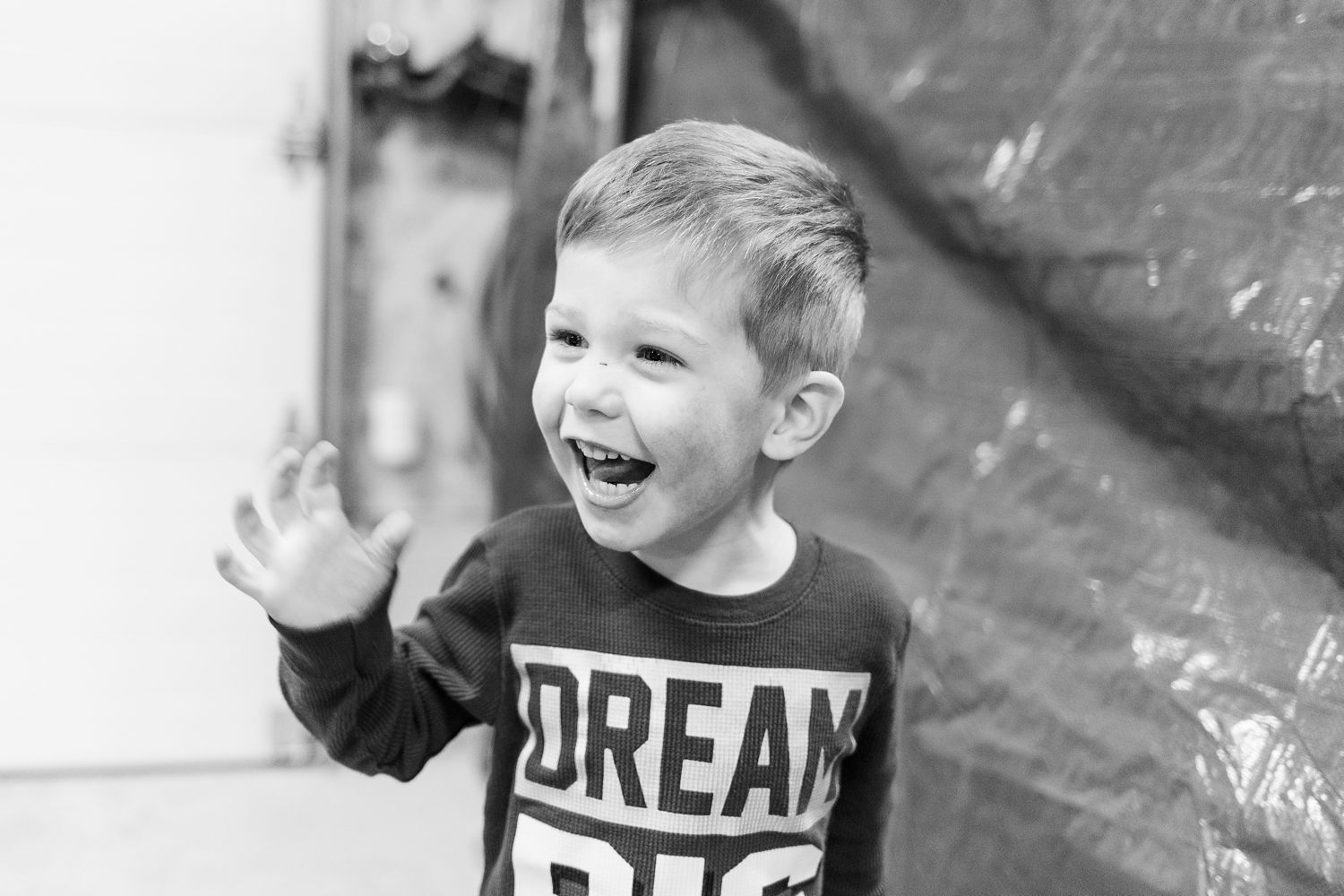 Christmas day can wear a kid out! 😂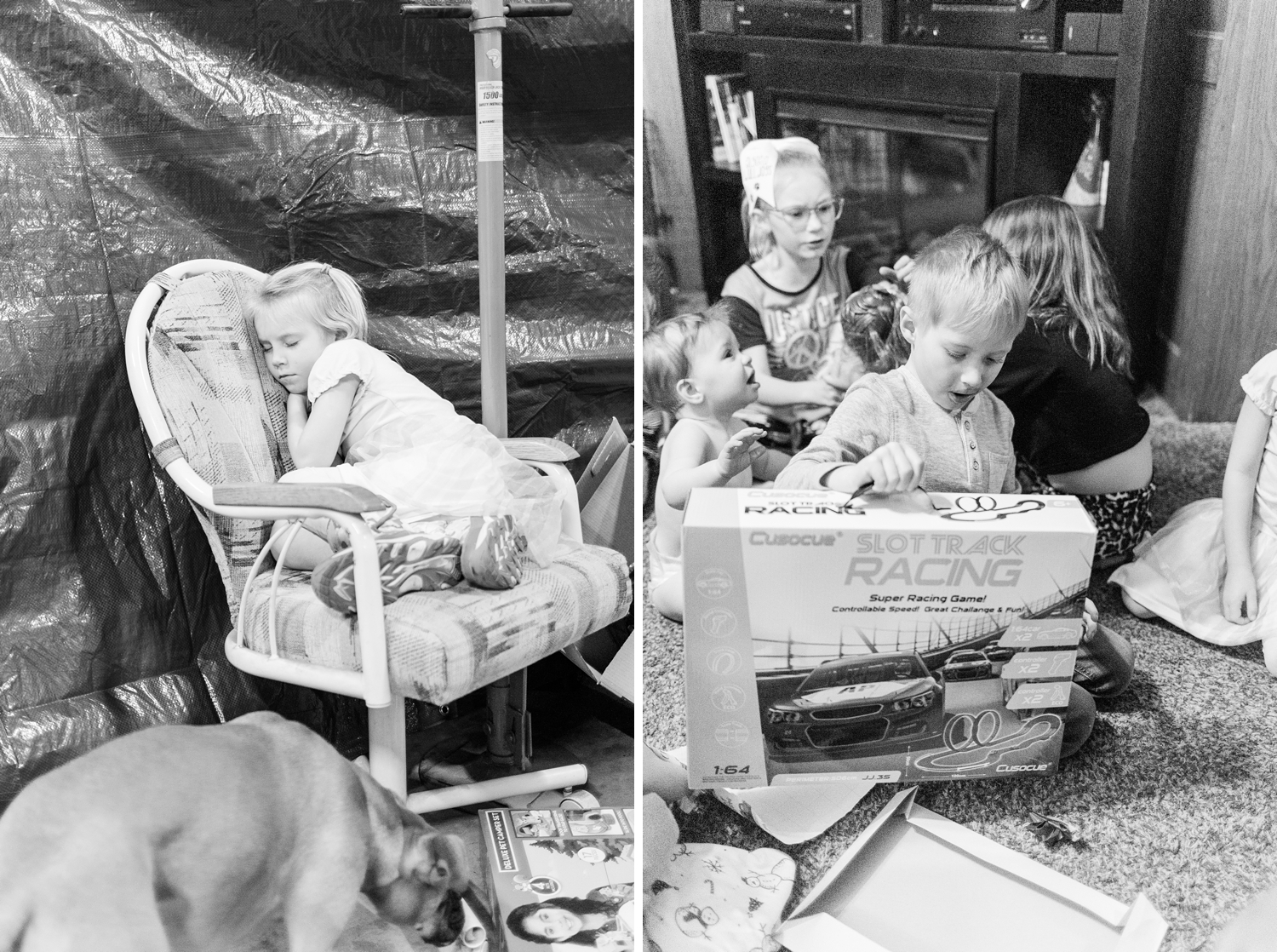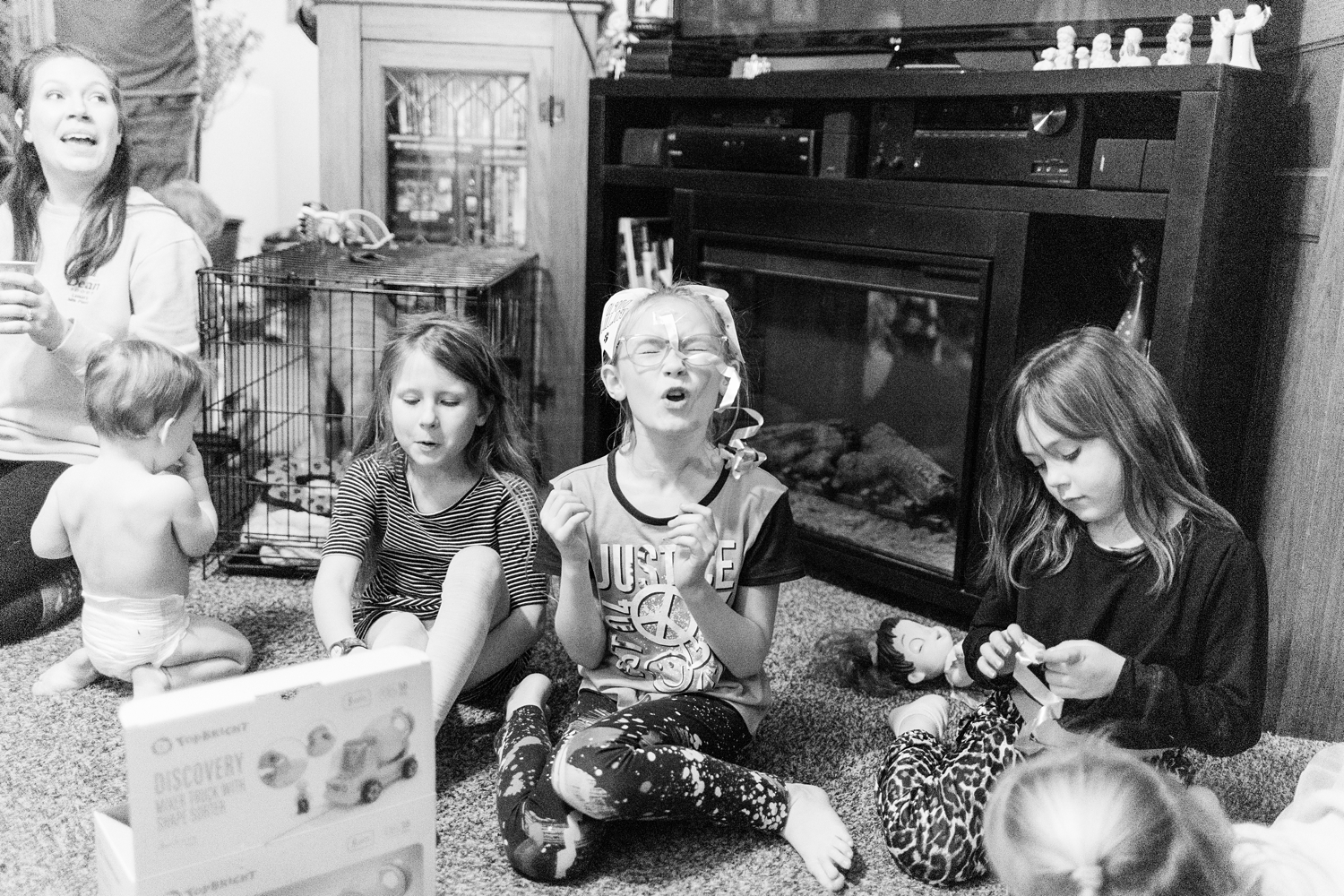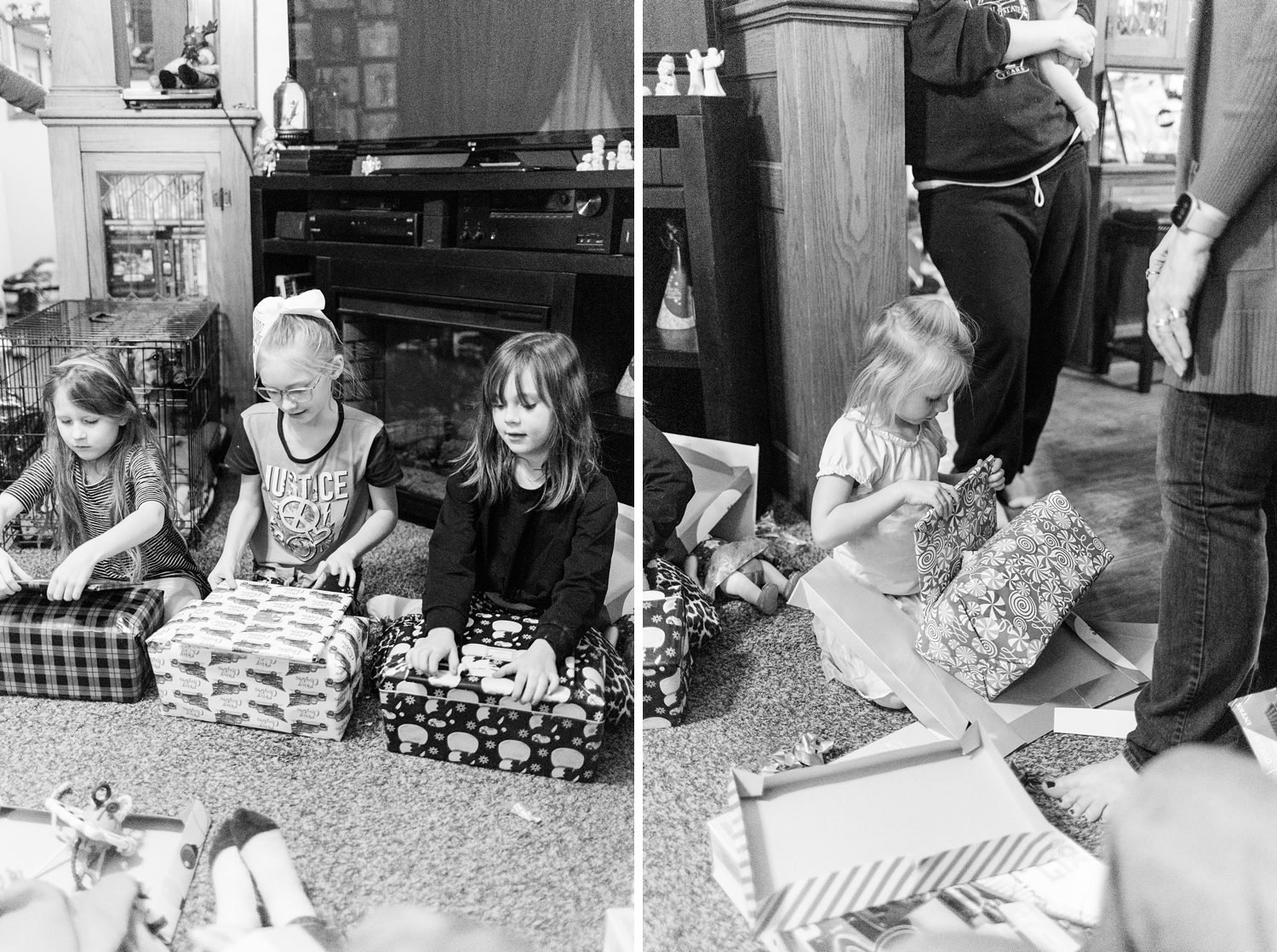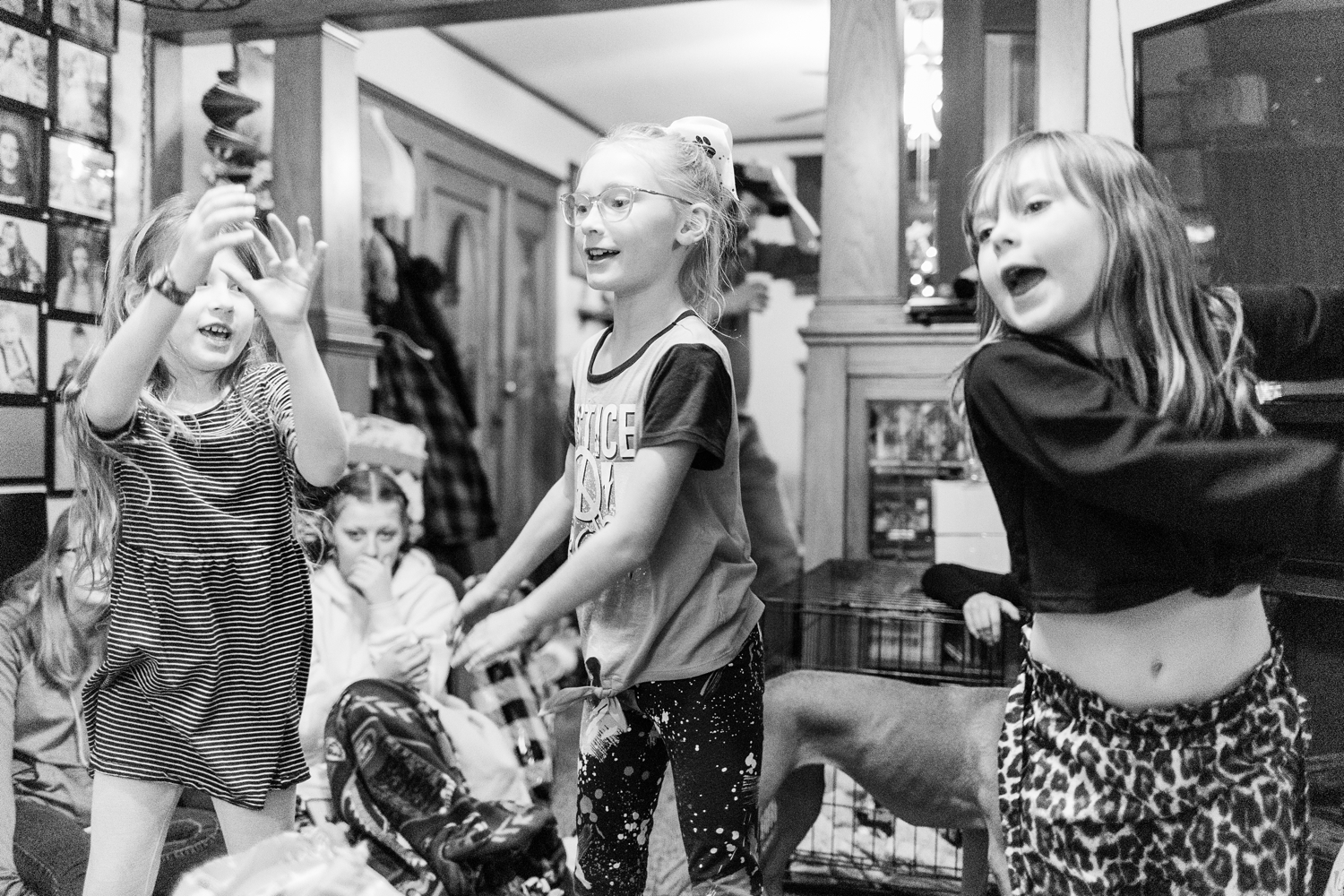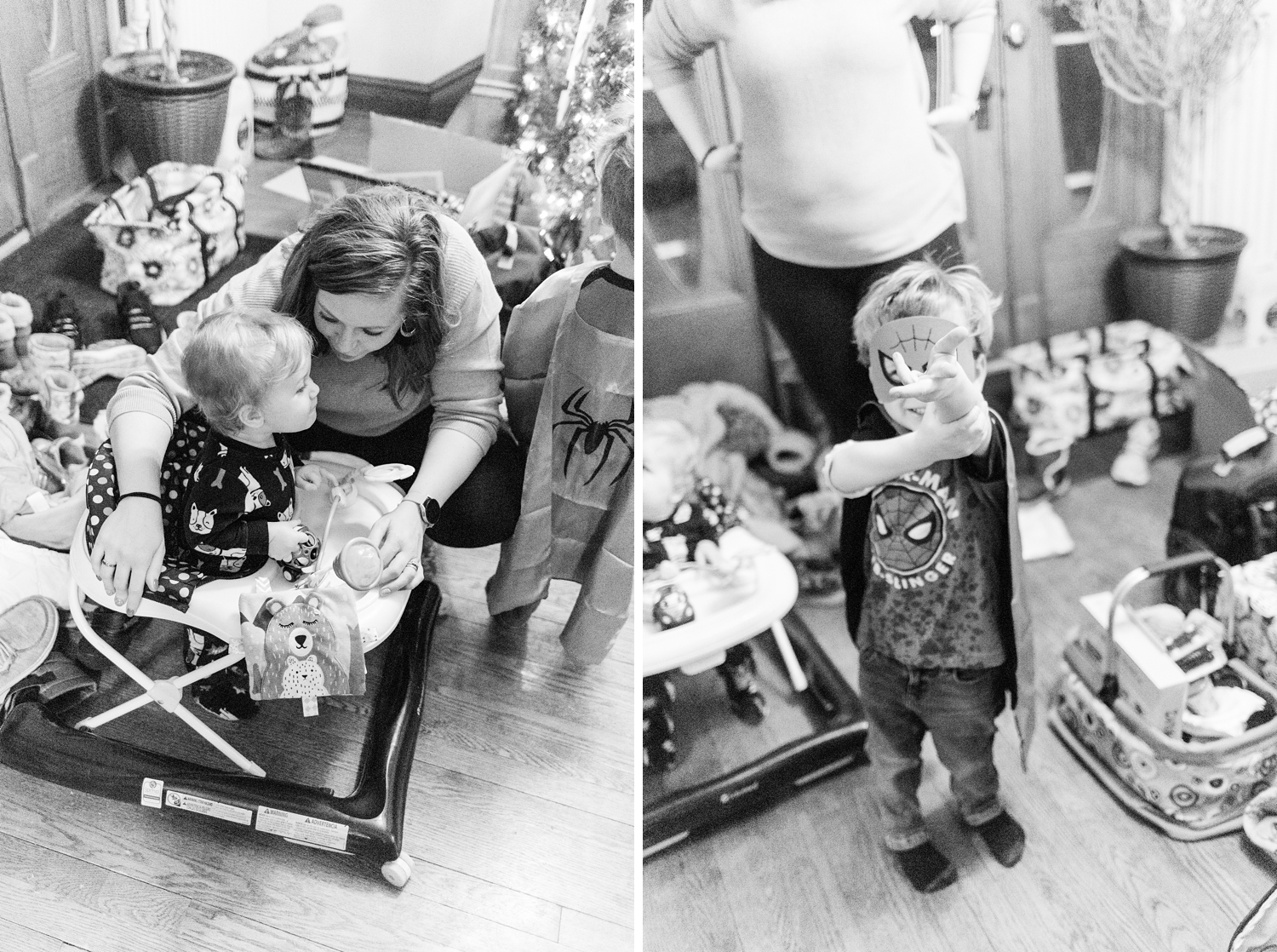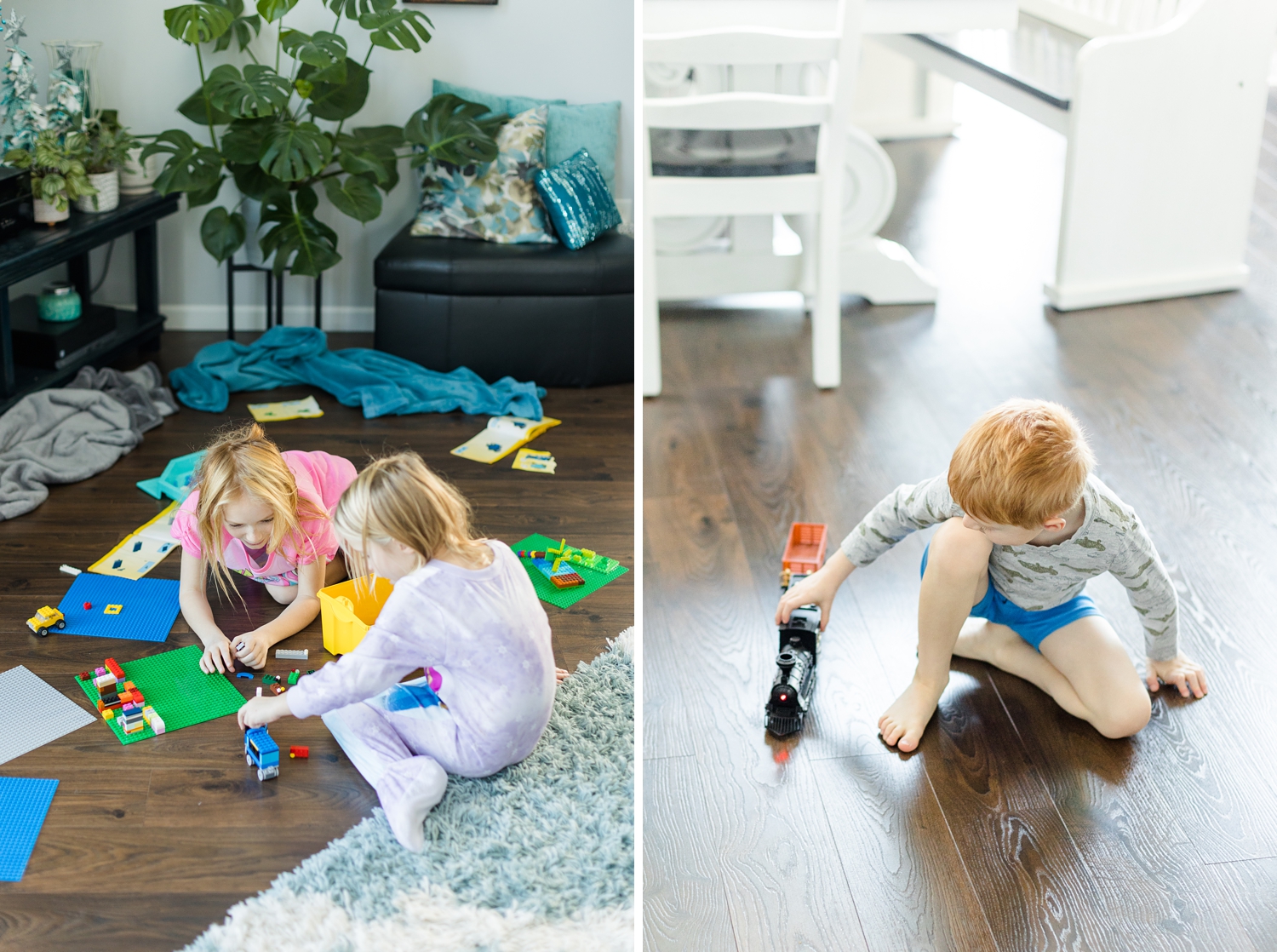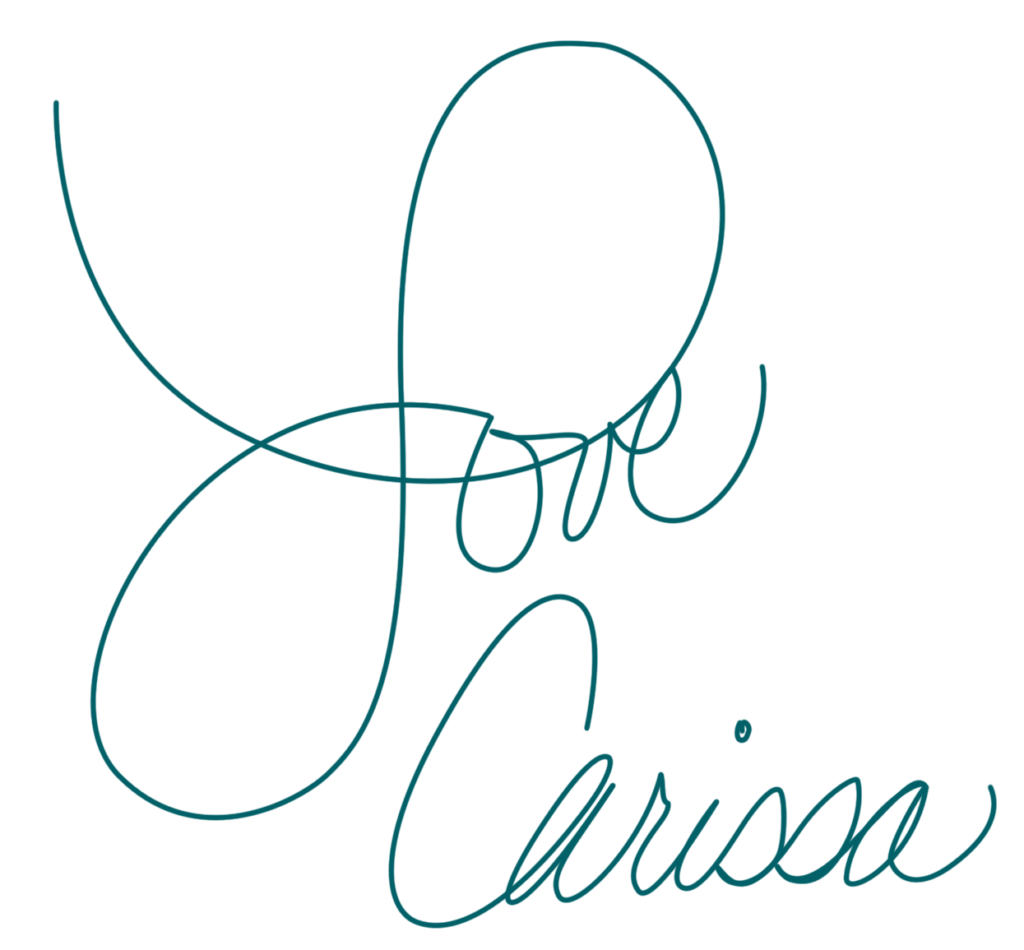 ---
---
You might also like